has been added to your cart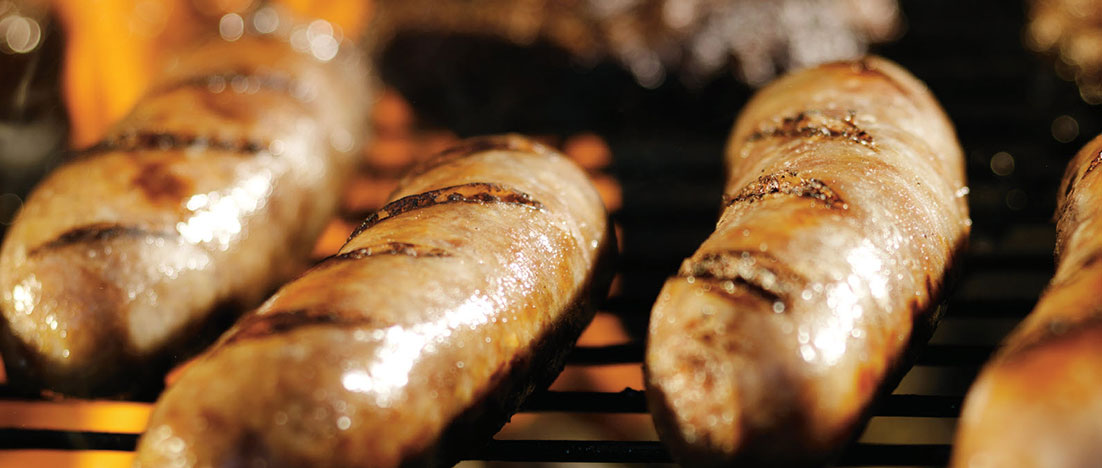 With stores throughout Australia, Stratco offer great opportunities for charities, not for profit and community groups to raise funds for local initiatives.

Complete the form below to register your interest in running a BBQ fundraiser at your local Stratco store.

Contact us on 1300 185 185 for more information.