has been added to your cart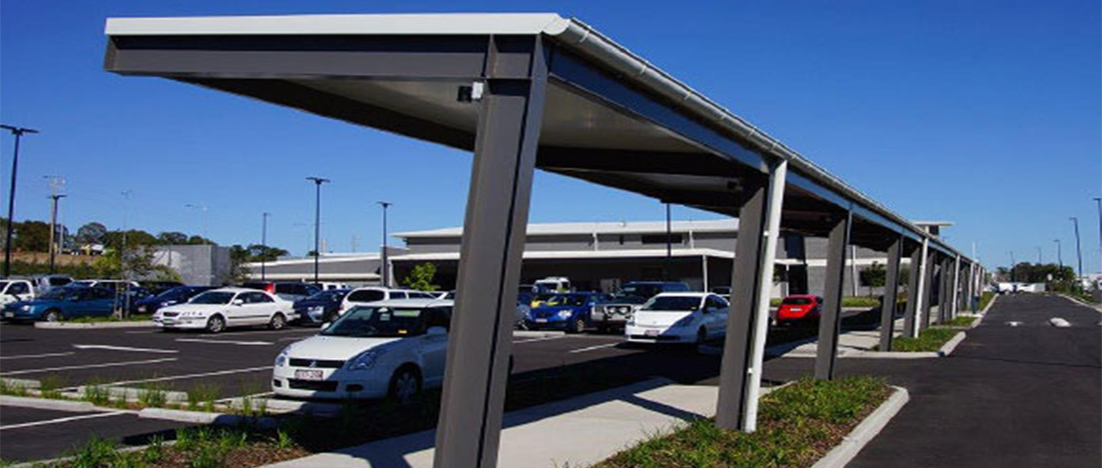 Project Focus:
Queensland Hervey Bay Hospital Renovation
10/10/2014
Hervey Bay Hospital and Medical Centre in Queensland has become a showcase for Stratco manufactured products following a recent renovation and extension.
Busy hospitals cannot afford any downtime for renovations, so the ingenious Stratco Roofcap Batten was used when re-cladding the roof. The Stratco Roofcap Batten is designed to be fixed over an existing roof, allowing for the new roof cladding to be installed quickly, cheaply and without interruption to business.
Completed with Stratco roof cladding, custom folded fascia, gutter, downpipes and accessories, the new Hervey Bay Hospital and Medical Centre has been refreshed for the next stage of its life.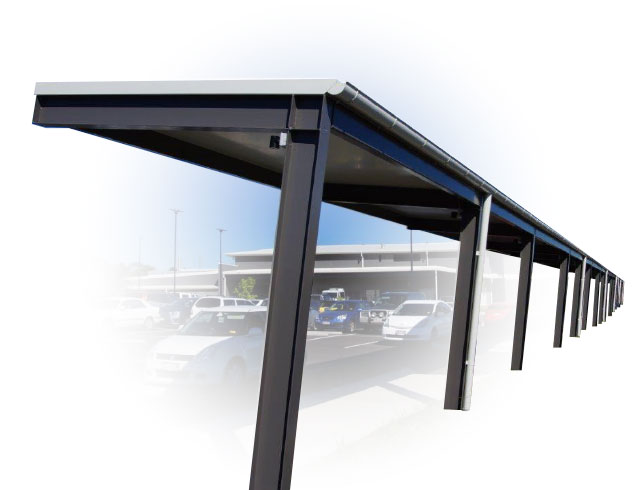 The medical complex features walkways that utilise Stratco insulated Cooldek Cladding, flashings, gutters and downpipes. Stratco Cooldek Cladding is an innovative product that features a foam core with excellent insulating properties that will add to the comfort of patients and visitors on hot summer days.
When specifying materials for your next project, talk to your Stratco representative for the latest cutting edge materials and advice.