has been added to your cart
Contour Fascia
Stratco
SKU: Contour-Fascia
Clean, modern, rounded curves are a feature of the attractive Contour Fascia. Ideal for use on modern and classic homes, Contour Fascia is stylish and easy to install. This style of roofing can be ordered to suit your exact requirements. Whether you want to install it yourself or require assistance, we are here to help. Contact us for pricing and further details today.
























Quality fascia with contemporary curves to compliment your home
The trend setting, contemporary style of ContourTM Fascia will set your home apart from the rest. Its smooth flowing lines and modern curves will accentuate the architecture of your home, giving it the visual appeal and fresh, uncluttered finish that only Contour Fascia can provide.
The rounded base on Contour Fascia provides a smooth finish that is complimented by bold, crafted stiffening ribs. The smooth appearance also has a practical purpose of being easier to clean.
Brochures & Installation Guides
Lasting Quality
Contour Fascia has been designed and tested to comply with the relevant Australian Standards. Unlike timber, the Stratco Contour Fascia System will provide a consistent, quality product that does not warp, knot or crack and will keep looking good for many years to come.
Stratco Contour Fascia is manufactured from 0.45mm hi-tensile steel. It is engineered with stronger and deeper stiffening ribs to reduce any rippling effects in the face of the fascia. Larger bend radii minimises the risk of paint cracking. The extra width at the top of the Contour Fascia provides added stiffness, which will assist in maintaining straightness and minimise any bowing that could occur along the length of the fascia. This extra width will provide better support for the back of the gutter and also makes the installation process easier.
Crafted With Style
Contour Fascia is available in a full spectrum of colours to compliment your home and environment. Its clean, attractive curves will blend with both modern and heritage styled buildings.
Installing Contour Fascia on a new or existing home is easy because the Contour Fascia System is compatible with normal building construction.
Fascia Accessories
Stratco Contour Fascia accessories including external and internal mitres, joining sleeves, and barge gutters are available to make the installation quick and easy. They are designed to continue the smooth form of the fascia around the corners of the house.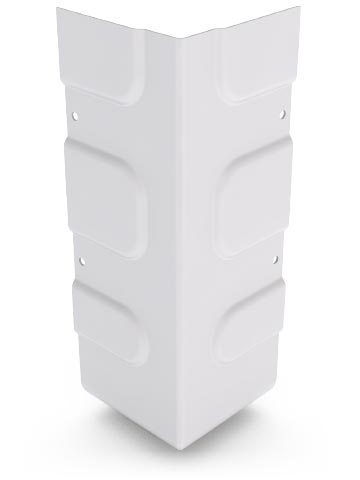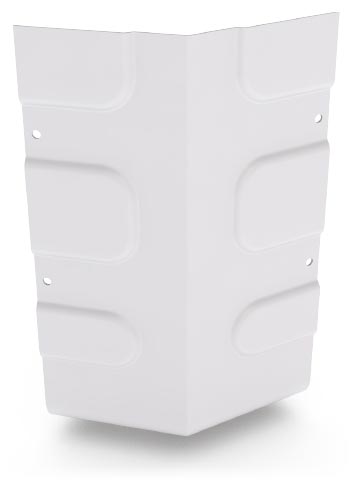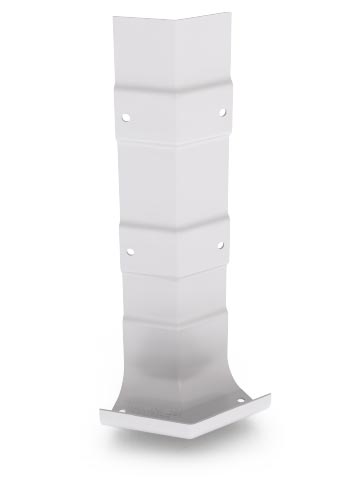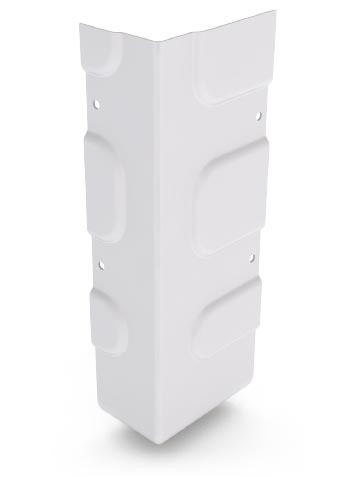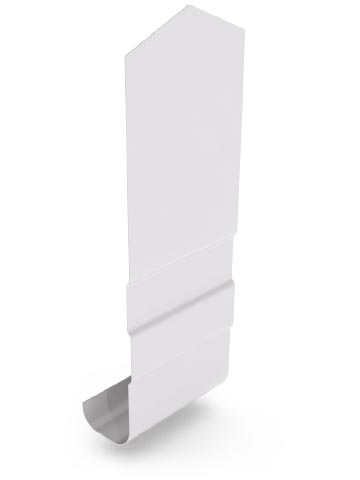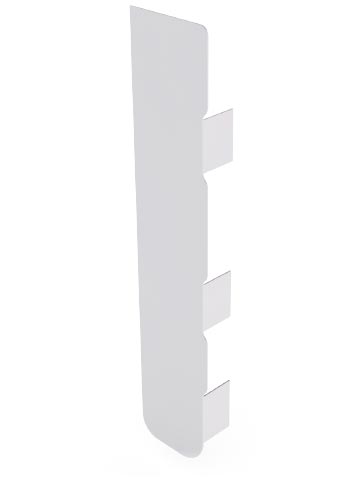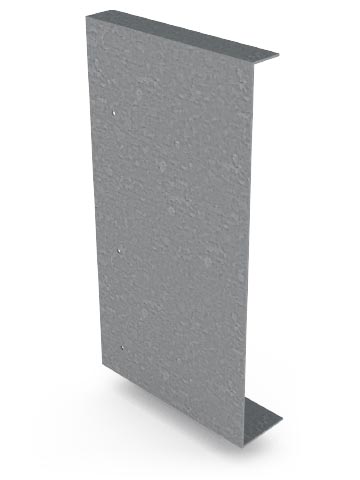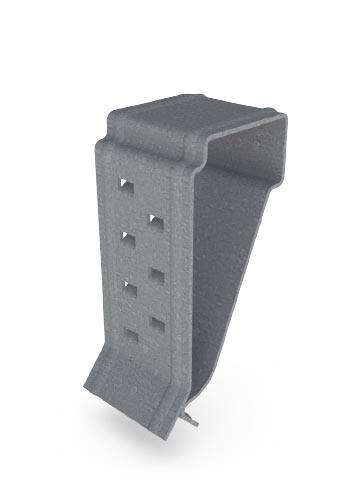 Material Specifications
BMT - 0.45 mm
Tensile - G550 MPa