has been added to your cart
Order your Stratco flashings in a flash!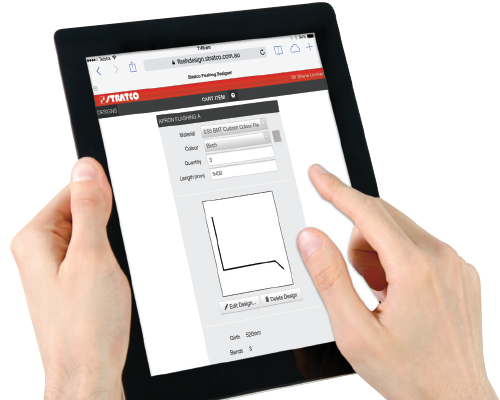 NEW Flashing Design Tool
Order a flashing using the designer today for a quick turnaround including delivery... No fuss!
Whether you are on-site, on a roof, or in your office, you can order your flashings direct with Stratco using your desktop, phone or tablet.
Flashings and Pressings
Got Something To Hide? … Cover It Up With a Flashing!
Standard, curved or custom flashings are available to suit your requirements.
Flashings are available in a wide range of colours to match your theme.
Flashing materials include pre-painted steel, zinc/al, aluminium, stainless steel and copper.
Choose from a variety of flashing thicknesses and lengths.
Flashings can be ordered online, anytime using Stratco Direct™ or the Flashing Design App.
State of the art machinery ensures greater bend accuracy and produces standard flashings at high volume.
Stratco have an extensive range of flashings to suit your every need, from small projects, to large scale industrial roof flashing. All flashings are custom made to order, to ensure that you always get the right flashing for the job.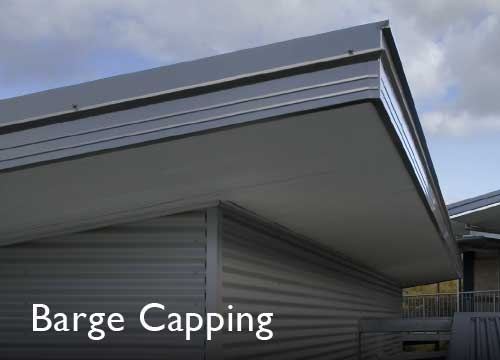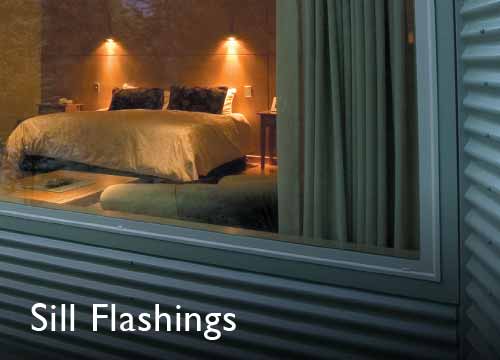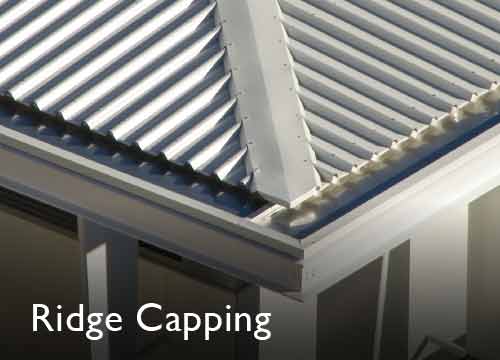 Flashing Applications
Standard, custom and curved flashings are available for use in the following applications:
Apron Flashing
Barge Capping
Box Gutters
Chimney flashings
Corner Flashings
Curved Barrel Vault Barge
Foot Moulds
Industrial Eave Gutters
OG Curved Flashings
Parapet Capping
Pole Plate Flashings
Ridge flashings
Sill flashings
Trough Gutters
Valley Gutters
Four Easy Steps to Ordering Flashings

Provide profile dimensions.
Provide any angles that are not standard.
Provide the length.
Specify the colour required.
Ordering Methods
Flashings can be drawn and ordered via fax or email. Phone ordering is available, however Stratco take no responsibility for flashing orders placed over the phone.
For trade customers with a Stratco Direct™ account, both Stratco Direct and the Flashing Design App is the quickest and easiest way to order flashings and ensure accuracy. Flashings can be ordered online, 24 hours a day. Stratco Direct also allows you to generate quotes for your customers, manage your margins and view your current pricing. For more details or a demonstration of Stratco Direct, please contact your Stratco Sales Representative.
Roofing & Walling
Realise your architectural dreams and be inspired by the possibilities with work of art in steel. Make your new home stand out or bring an existing home up-to-date with quality Roofing, Walling and Cladding from Stratco.
Flashing
Stratco Flashings come in standard, curved or custom varieties to suit whatever your needs may be. The colours, materials, thickness and lengths that can be used are abundant, tailored down to your aesthetic desires. Whether it is a small scale project or a large commercial one, Stratco has the flashings to suit your every need. With an extremely quick turnaround time, Stratco is your go to flashing specialist.

For all your Flashing needs, contact us today.