has been added to your cart
Quarter Round Gutter
Stratco
SKU: QRGSAG
*Unavailable with current selections. Select to view available options.
Other options available...
About this product
Quarter Round is an attractive gutter profile that will complement any architectural style and is very effective at carrying water. The partially flat base of the gutter enables Quarter Round to be used on any rebate fascia.
Attractive, High Quality Guttering
Quarter Round Gutter features a strong, attractive profile.
Quarter Round Gutter features a partially flat base that enables the gutter to be used on any rebate fascia. The Quarter Round profile of the gutter efficiently channels even the smallest amount of water to the back of the gutter for disposal, thereby reducing silt and debris build up.
The stiffened back edge strengthens the gutter profile, reduces bowing and rippling along its length and ensures a straight, superior finish. This makes Quarter Round Gutter easier to handle and install, especially on larger runs. Optional slots in the front allow excess water to overflow freely which is important in high rainfall areas.
Larger bend radii and the quarter round profile minimises the risk of micro-cracking that can cause premature corrosion. With recommended maintenance, it will continue to look great for many years.
Available in the full spectrum of colours, the clean, attractive curves of Stratco Quarter Round Gutter will compliment contemporary, heritage and architecturally designed homes.
Brochures & Installation Guides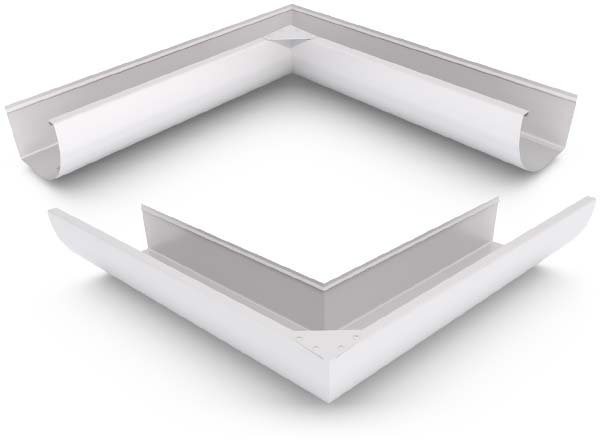 Internal and External Mitres
Gutter mitres manufactured from the same gutter profile can be supplied, ready to use on site. These mitres provide a continuous line around the corners and can be made to any angle required to suite the design of the building.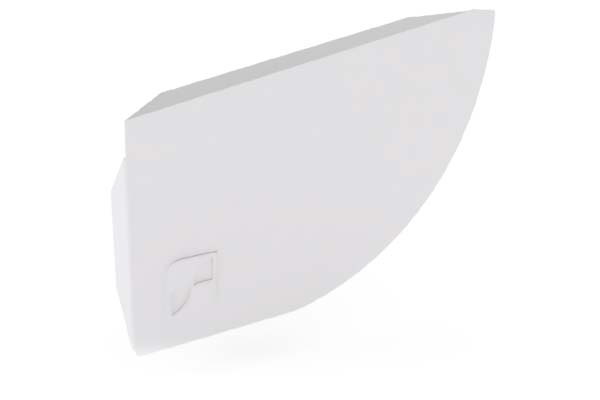 Stop End
Individual stop ends can be supplied in left and right hand ready for on site installation.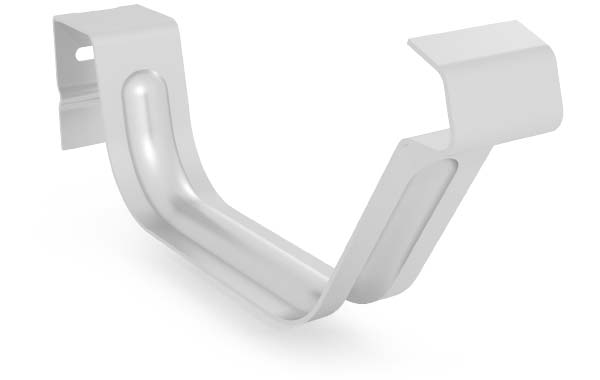 Metal Fix Bracket
Metal fix brackets hold the face of the gutter into position. They are not visible on the gutter face.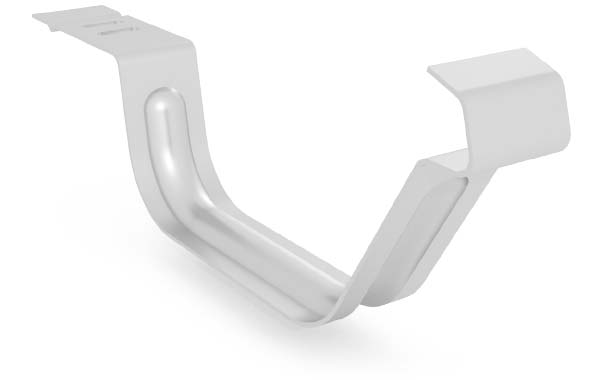 Timber Fix Bracket
Timber fix clips are used on timber fascia, a simple solution for replacing existing gutter on a building.
Note: Availability is state specific, please check prior to ordering.
Specifications
Product Specifications
Tensile (MPa)
BMT (mm)
Type
Capacity (mm2)
Total Cross Section Area (mm2)
G300
0.40
Standard
6292
7577
Slotted
5054
6309
Note: Calculation of effective cross sectional area 'Capacity' for each nominal size of eaves gutter is based on requirements of section 3.8 AS/NZS 2179.1:1994
---
Dimensions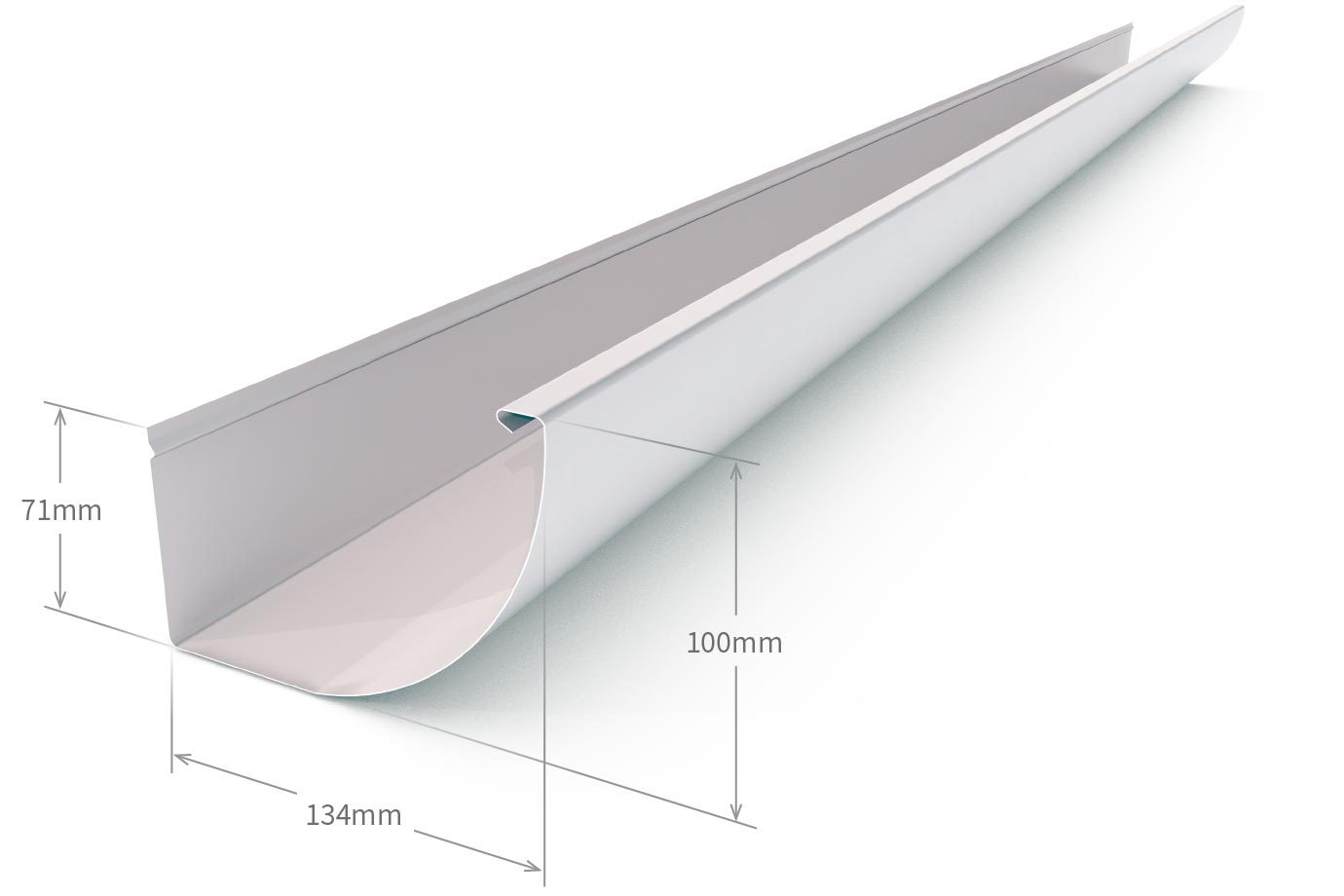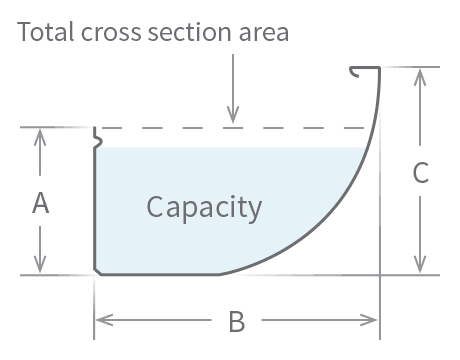 Dimensions
A
71
B
134
C
100