has been added to your cart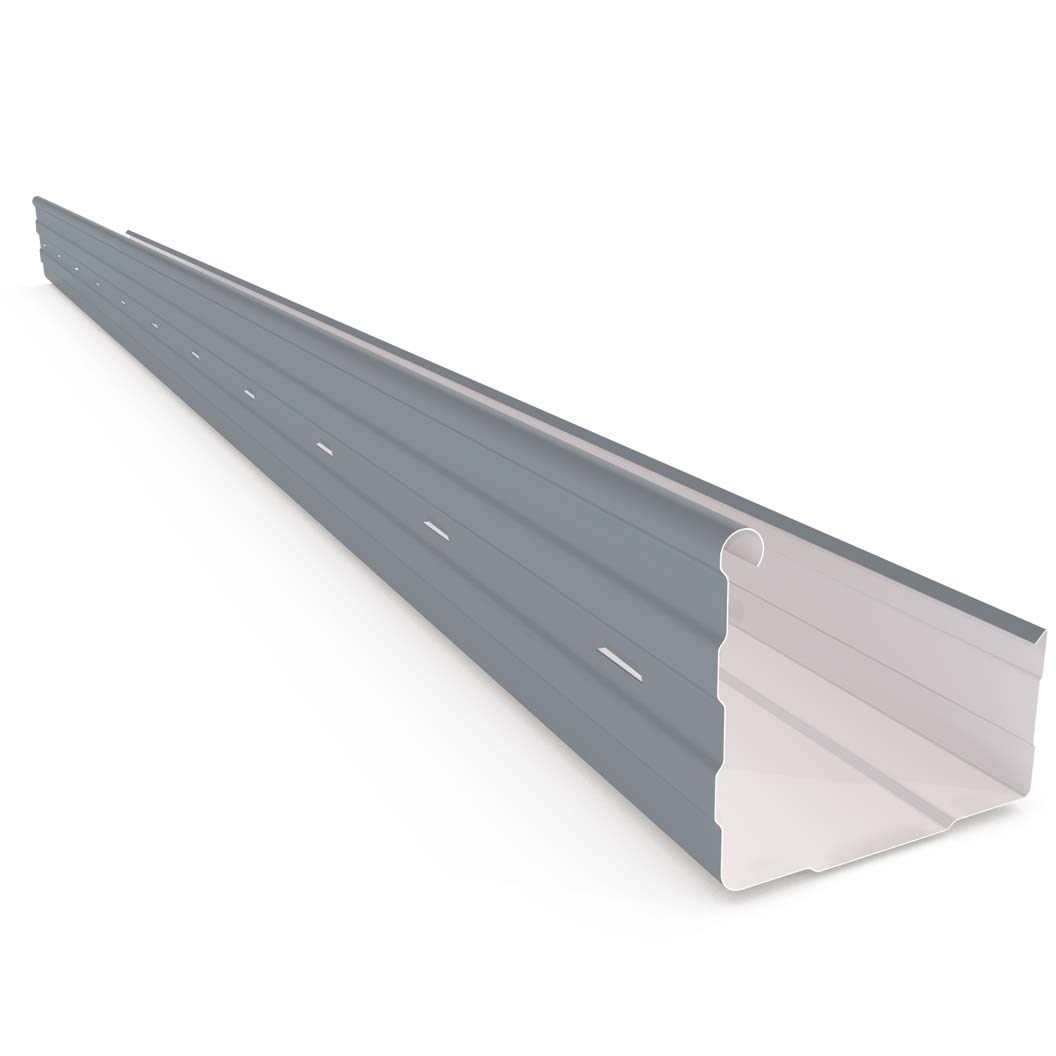 Lo-Square Gutter Slotted
Stratco
SKU: LSGSAG
About this product
Lo-Square Gutter has a square front that provides a neat face to roofing. It is a compact gutter that is easy to install. The front height of 110mm makes it an economical guttering solution. It is manufactured with water overflow slots.
Guttering With a Practical Square Face
Deliver a neat appearance to your roofing project with Lo-Square Gutter.
Lo-Square Gutter is an economical alternative to Hi-Square Gutter due to its lower 110mm front face. It has excellent water carrying abilities in areas of very high rainfall and includes slots in the gutter to allow water to overflow freely.
Lo-Square Gutter is available in a range of attractive pre-painted steel colours or in un-painted zinc/al. Stratco stocks a complete range of gutter accessories to finish your project including stop ends, mitres and concealed brackets.
Brochures & Installation Guides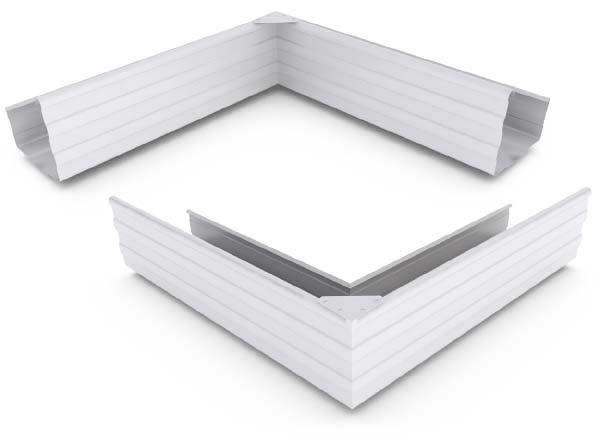 Internal and External Mitres
Gutter mitres manufactured from the same gutter profile can be supplied, ready to use on site. These mitres provide a continuous line around the corners and can be made to any angle required to suite the design of the building.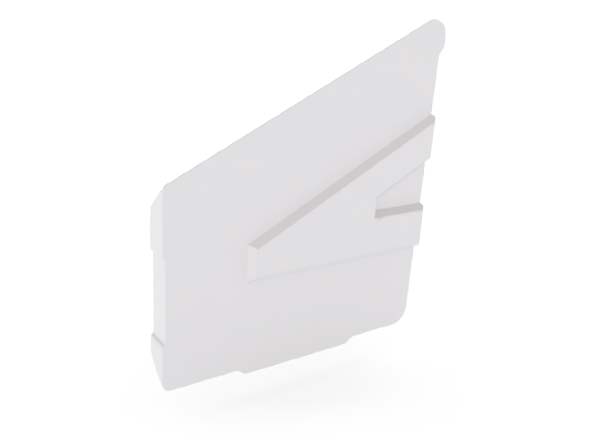 Stop End
Individual stop ends can be supplied in left and right hand ready for on site installation.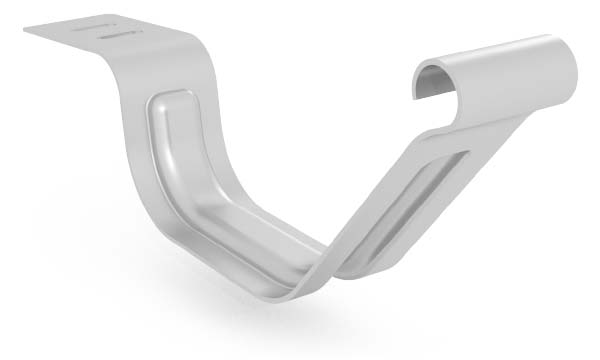 Internal Str-8-line Strap
Metal fix brackets hold the face of the gutter into position. They are not visible on the gutter face.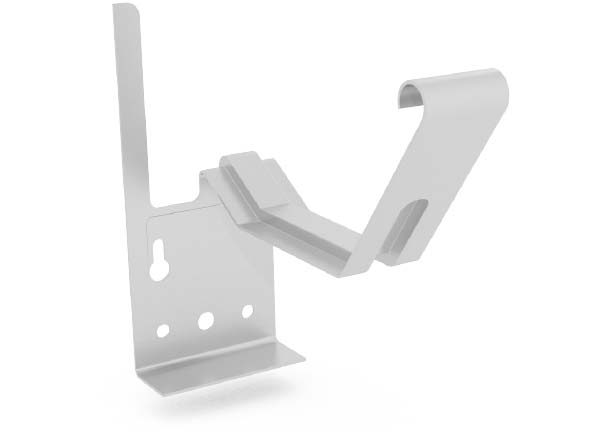 GP Bracket
GP brackets are fixed at 1.2 metre intervals and are generally used when replacing existing gutters.
Note: Availability is state specific, please check prior to ordering.
Specifications
Specifications
Tensile (MPa)
BMT (mm)
Type
Capacity (mm²)
Total Cross Section
Area (mm²)
G550
0.42
Standard
5714
Slotted
4447
5624
Note: Calculation of the effective cross sectional area 'Capacity' is based on the requirements of section 3.8 AS/NZS 2179.1:1994.
---
Dimensions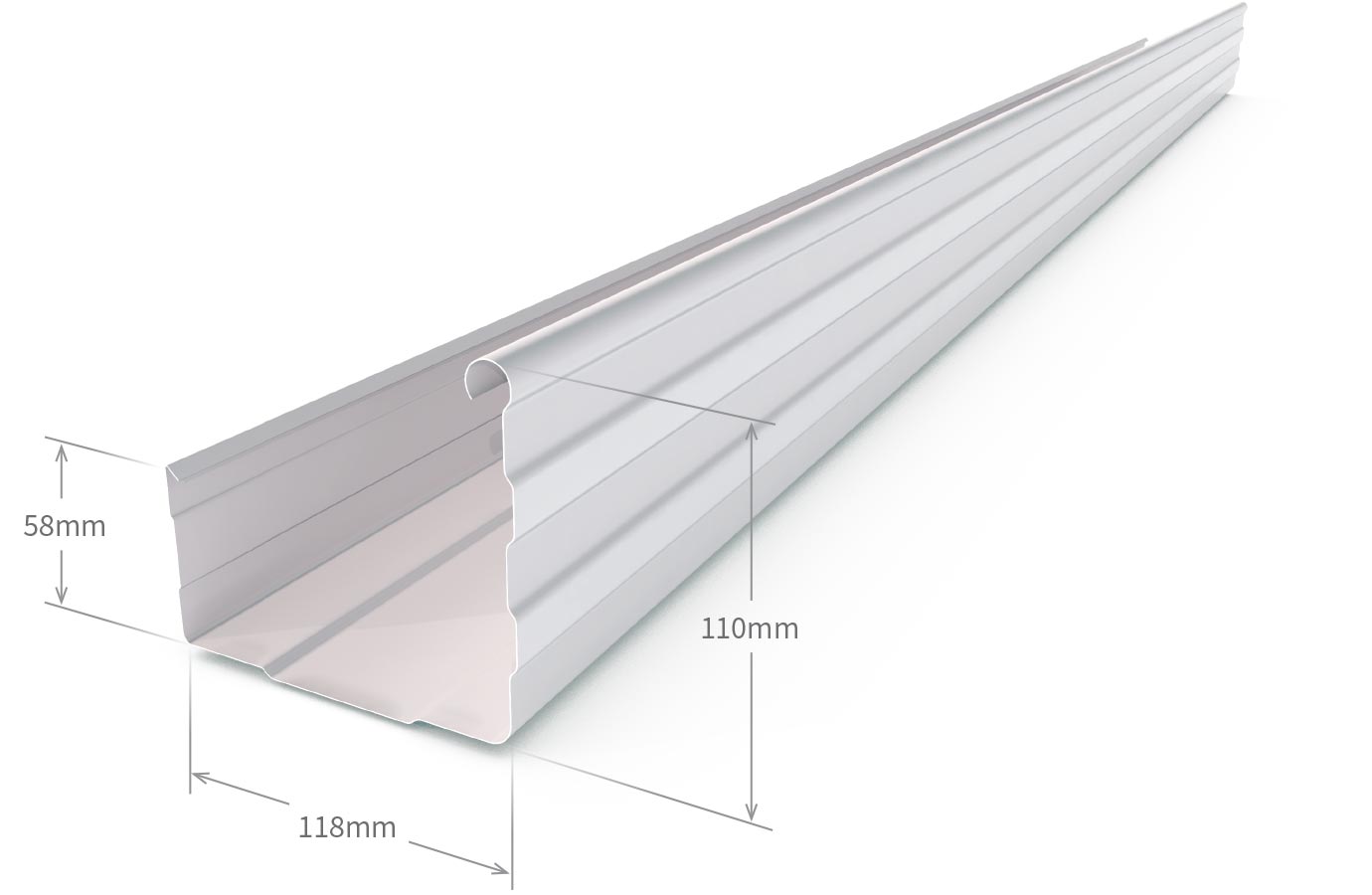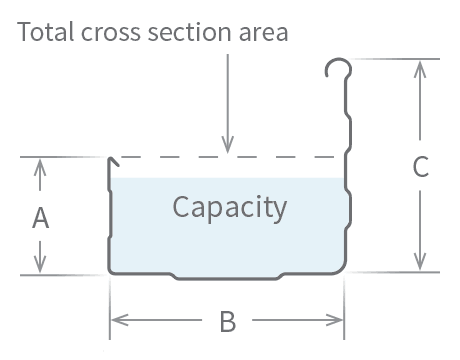 Dimensions (mm)

A
58
B
118
C
110