has been added to your cart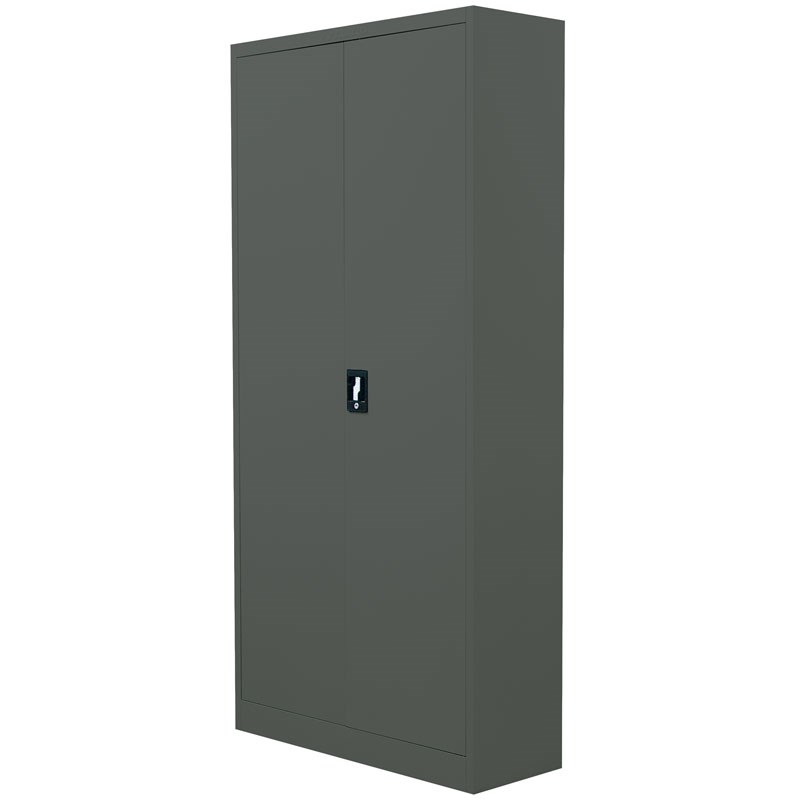 Sale
2 Door Titanium Cabinet 1680 x 760 x 380mm
Stratco
SKU: SS-10212
About this product
This heavy duty cabinet, keeps all of your workshop valuables safe. The cabinet has locking doors and two adjustable shelves.

Dimensions: 1680mm high x 760mm wide x 380mm deep.
Please note Titanium is the brand. This product is not made from Titanium material, it is made from 0.6mm thick steel.
Heavy duty construction
Locking doors
Two adjustable shelves
Weight: 24kg
Dimensions: 1680mm high x 760mm wide x 380mm deep
0.6mm thick steel