has been added to your cart
Stratco Saver Handi-Mate Shed
SKU: SSHMHM5AZ
About this product

Representing amazing value, the Stratco Saver Handi-Mate Shed with an unpainted zinc/al finish comes in a range of sizes. It features a sliding door for easy access and it arrives in a convenient box.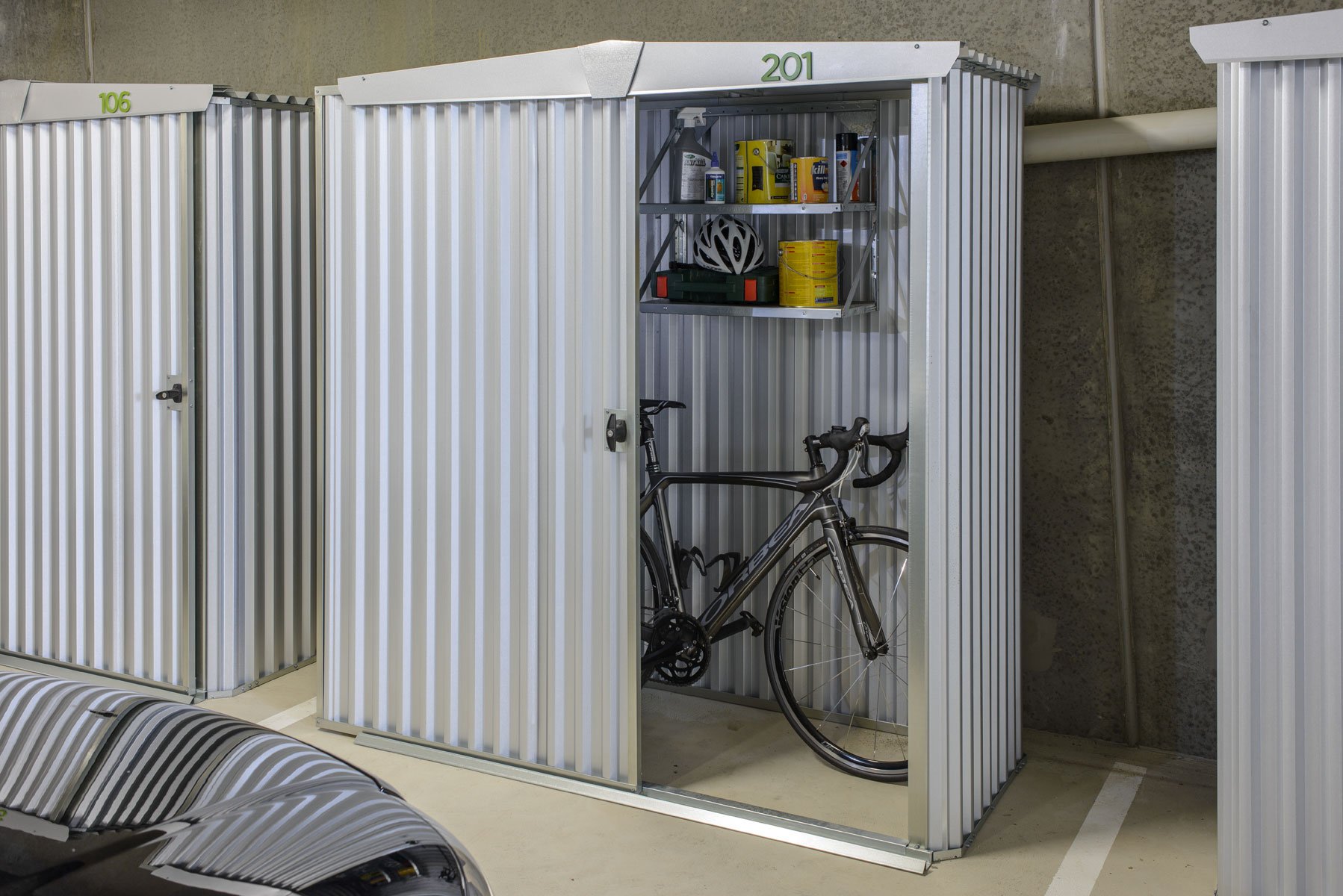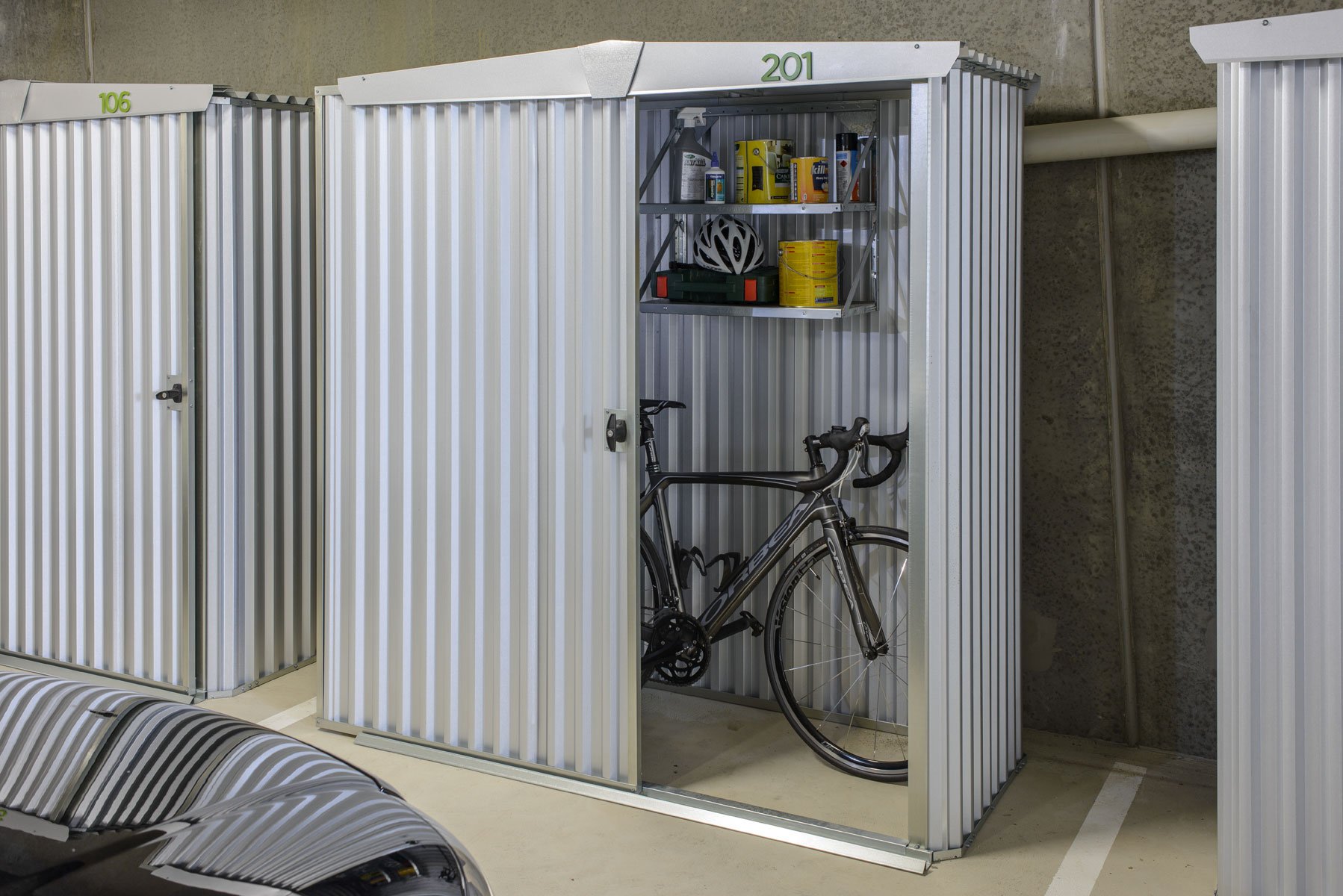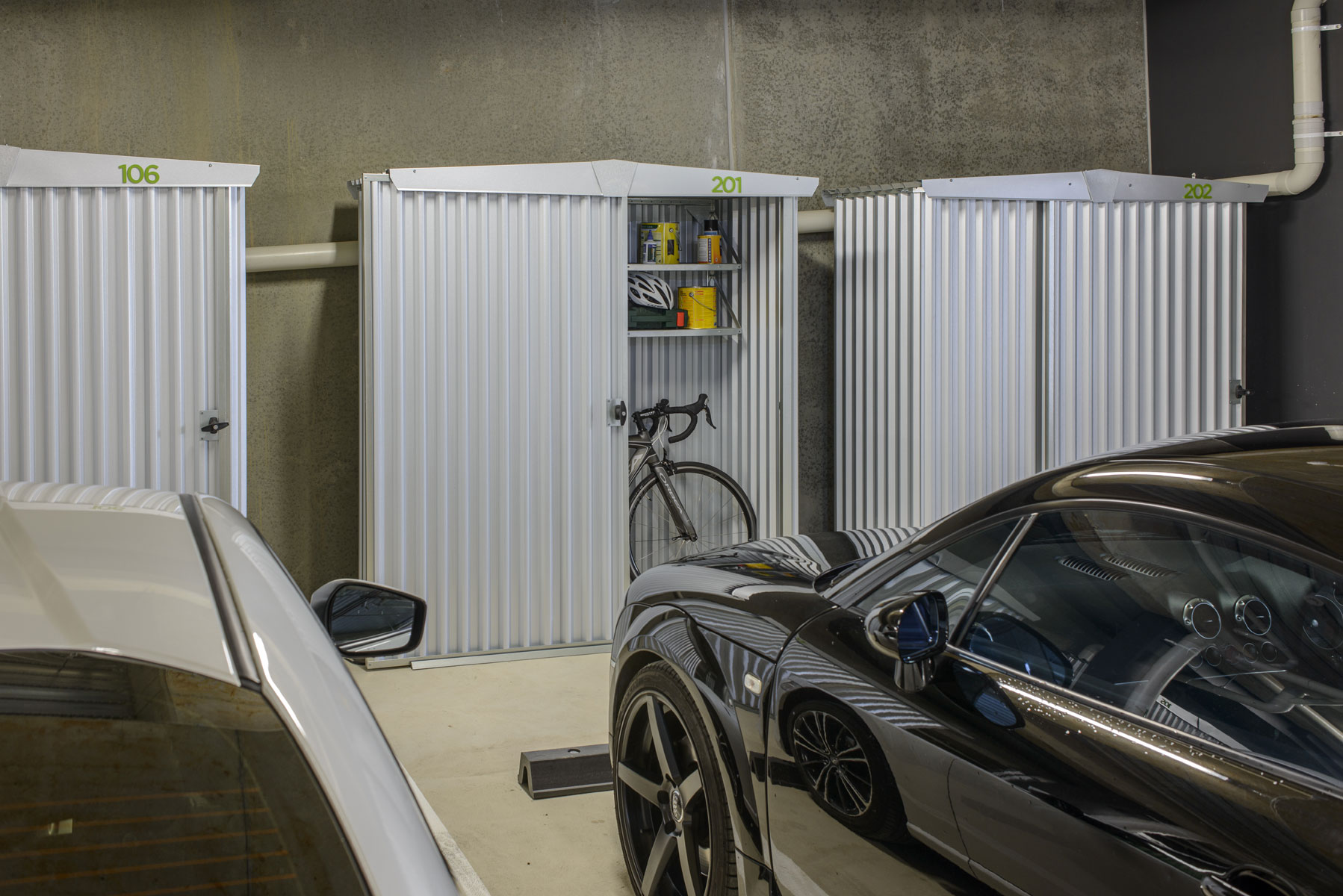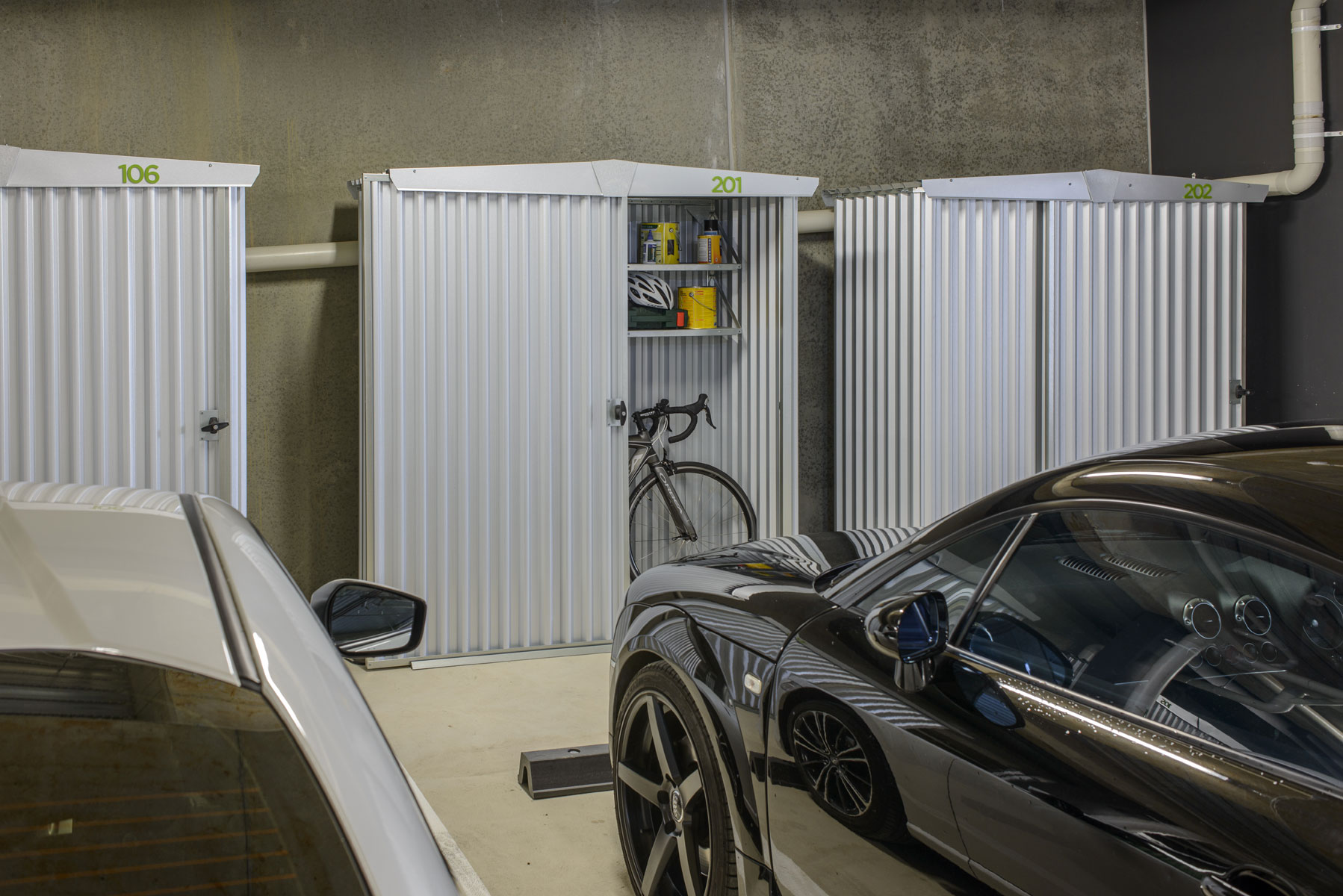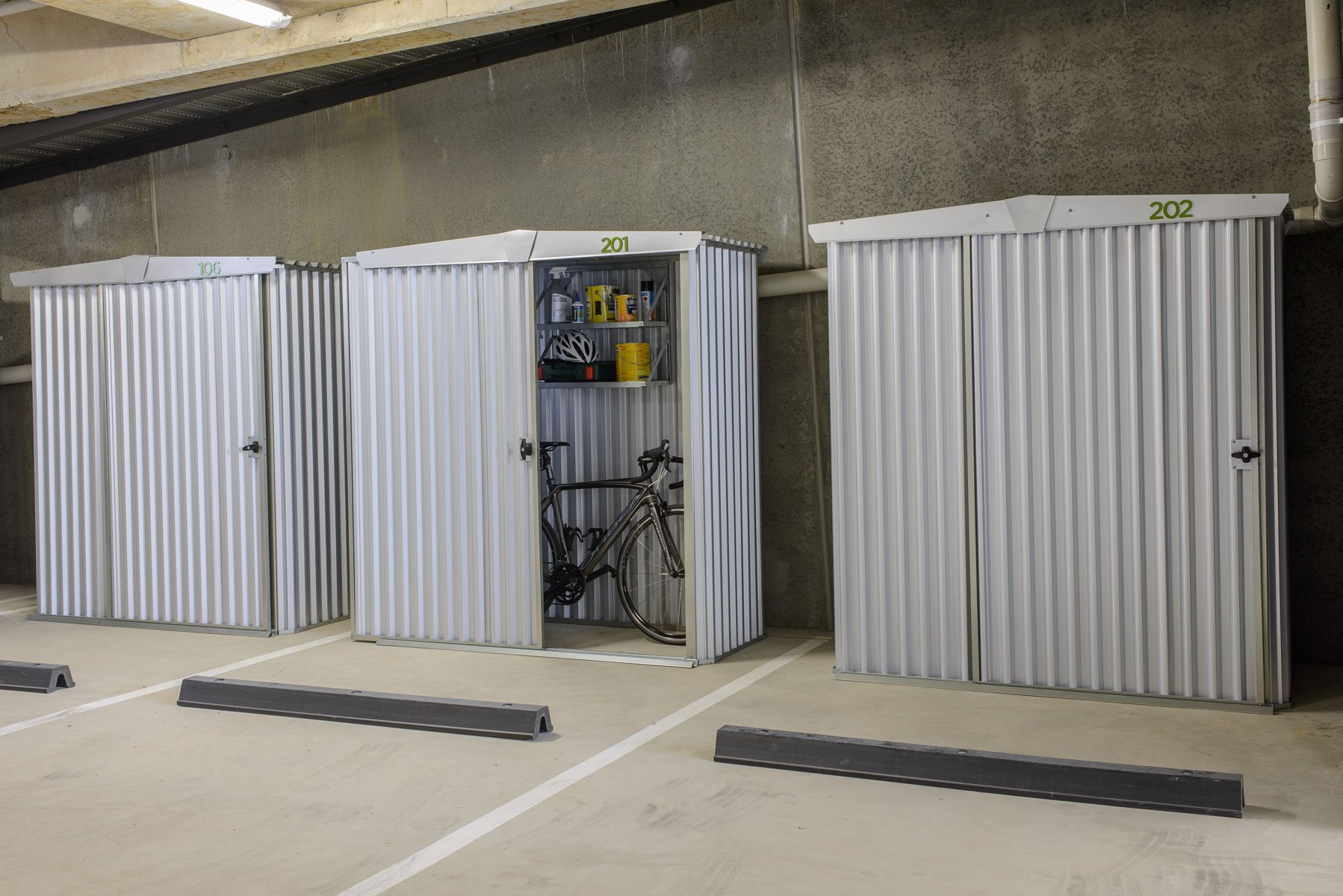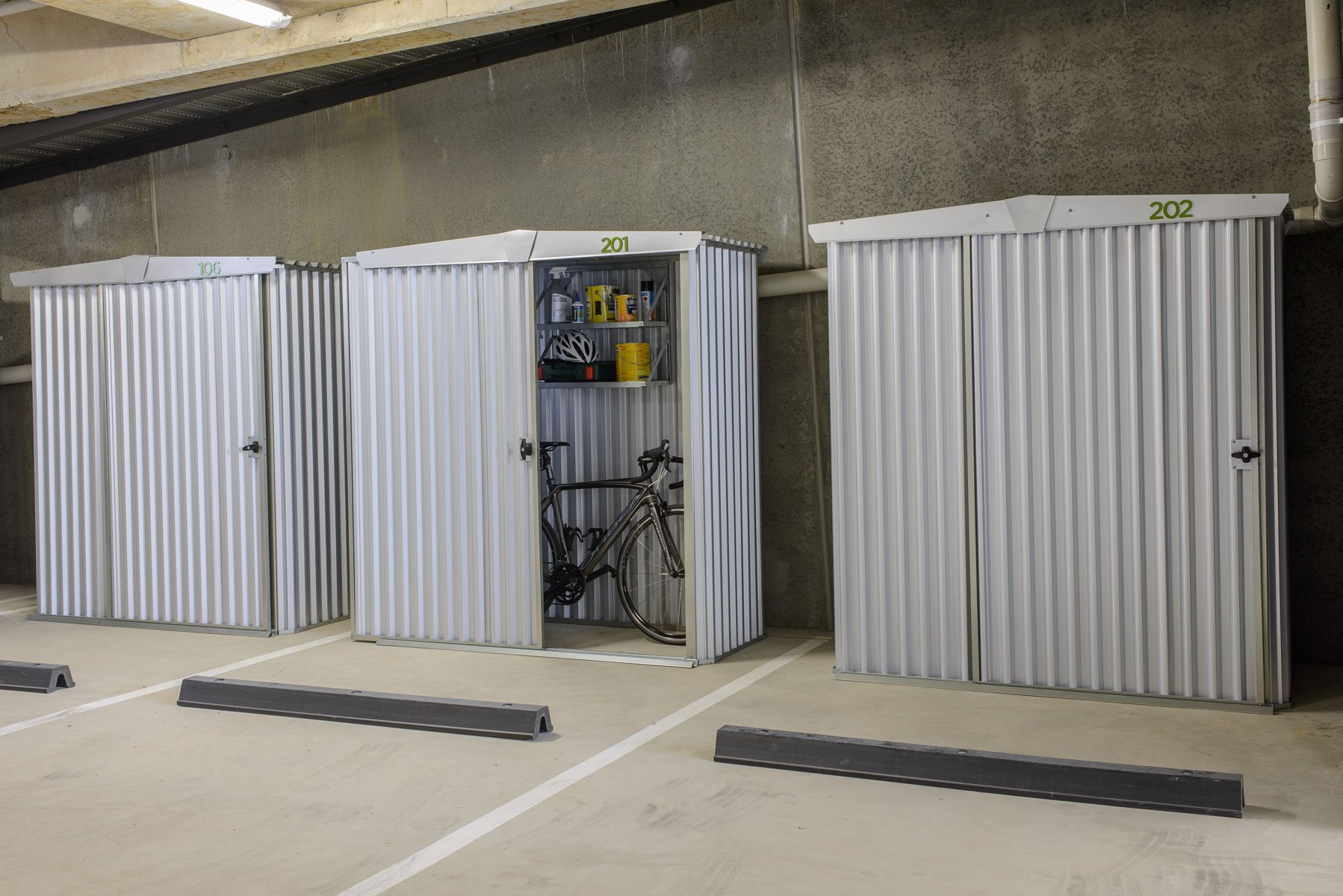 Amazing Value Storage Sheds
With limited stock, the Stratco Saver Handi-Mates are great value
Available in three sizes, the Stratco Saver Handi-Mate Sheds are fantastic value. They have an un-painted zinc/al finish. The sheds have been designed to incorporate neatly under eaves and into most spaces where secure storage is required. Limited space is optimised by the lockable sliding door. Handi-Mate Sheds are easy to install and built to last.
Brochures & Installation Guides
Handi-Mate Storage Shed Features
Simple storage solution that comes in a box.
Fits under eaves making it ideal where space is limited.
Lockable sliding doors.
Ideal do-it-yourself project.
Quality galvanised components.
Clad with the tough and attractive Smartspan sheeting.
Handi-Mate hold down kits (lugs and dynabolts) are available.
Handi-Mate Shed Sizes
Shed Sizes
Model
Width (mm)
Depth (mm)
Wall Height (mm)
HM1
1860
850
1900
HM2
1860
1550
1900
HM5
2210
2250
1900
Nominal sizes shown. Width and Depth are measured to outside of the roof.
Package Dimensions
Width
1000mm
Height
125mm
Length
2250mm
All Handi-Mate garden sheds come in the same size package. Measurements are to the outer sides of the box.
Storage Sheds That Are Built To Last
Built to last, Handi-Mate is designed and constructed with quality galvanised components. Handi-Mate is clad with the tough and attractive Smartspan® high tensile steel sheeting. A profile that can withstand the rigours of everyday use.
Watch How a Handi-Mate Was Turned Into a Meat Smoker
Ideal Do-It-Yourself Project
Handi-Mate is the ideal do-it-yourself project. It is delivered as a complete boxed package with clear concise instructions and all the components needed to finish the job.
HowTo Installation Videos