has been added to your cart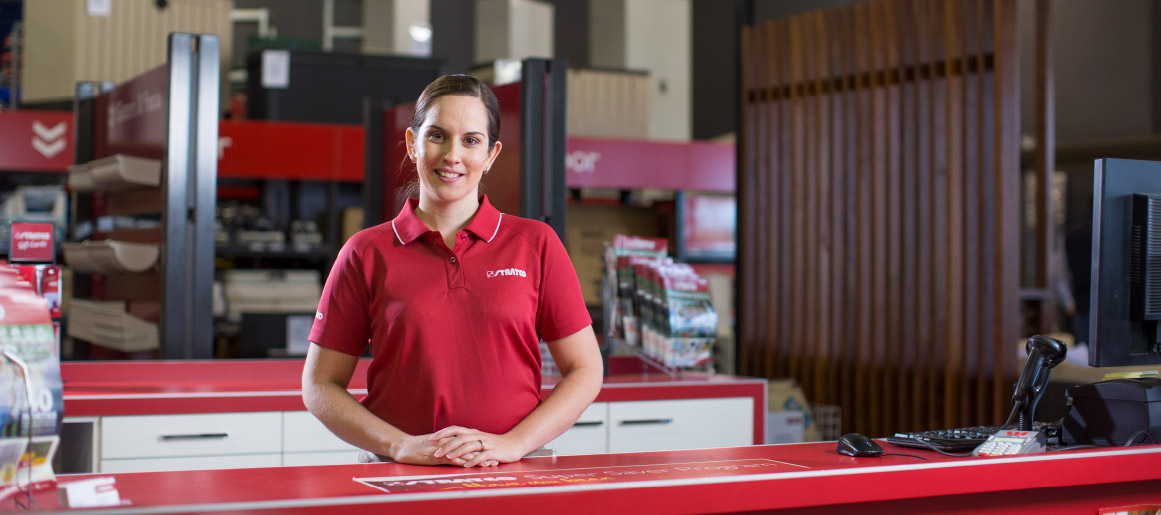 COVID-19 (Coronavirus) Update


COVID Update from Ben Miels, CEO
Given the dynamic and evolving situation in respect of the COVID -19 we wanted to provide our valued suppliers and customers with some information about the actions we are taking so as to minimise any impact on our people, customers and suppliers.
First and foremost the health and wellbeing of our people is paramount and accordingly, we have adopted the guidelines provided by the Federal Government and the Department of Health. We have also implemented additional cleaning and sanitisation measures that we believe are necessary in our stores and facilities to mitigate the risk posed by Coronavirus.
Furthermore, we have formulated contingency plans in anticipation of various scenario's that we believe may develop in the short to medium term so as to ensure that, in the event that they do, there is limited, if any, disruption of supply to our customers.
Our position is to continue to monitor the situation daily and act in a balanced but decisive manner and always in the best interest of our people and customers. We will continue to communicate updates to you as and when appropriate.
Whilst there have been minor changes in how we are going about business in this everchanging environment, we remain open for business with all of our stores open and facilities operating and our friendly and experienced people available to assist you with any of your Stratco needs.
You are also able to shop and place orders online via our ecommerce solutions available at stratco.com.au or call us on 1300 165 165 for any assistance you may require.
We thank you for your ongoing support and custom, it is greatly appreciated.
Regards
Ben Miels
CEO Stratco