Get ready, create the perfect patio with Stratco HowTo.
Countdown To The First Saturday Of Summer
Saturday 5 December, 2020
Design for Life
Stratco have been living HowTo since the dawn of the 'Great Australian Dream' of home ownership. HowTo is evident in our heritage of manufacturing and our traditions of craftsmanship and skill.
A commitment to innovation and engineering ensures that our comprehensive range of quality products continue to redefine outdoor living and offer you the best value patio solution on the market. With qualified patio specialists, displays in-store, and a network of Authorised Outback Dealers offering a professional design and install service, Stratco will work with you to design a patio specifically for you that will add style, flexibility and value to your home.
Stratco can help you make the most of your outdoor space and turn your dreams into reality. This is our reason for being; our higher purpose; we are here to help you find HowTo.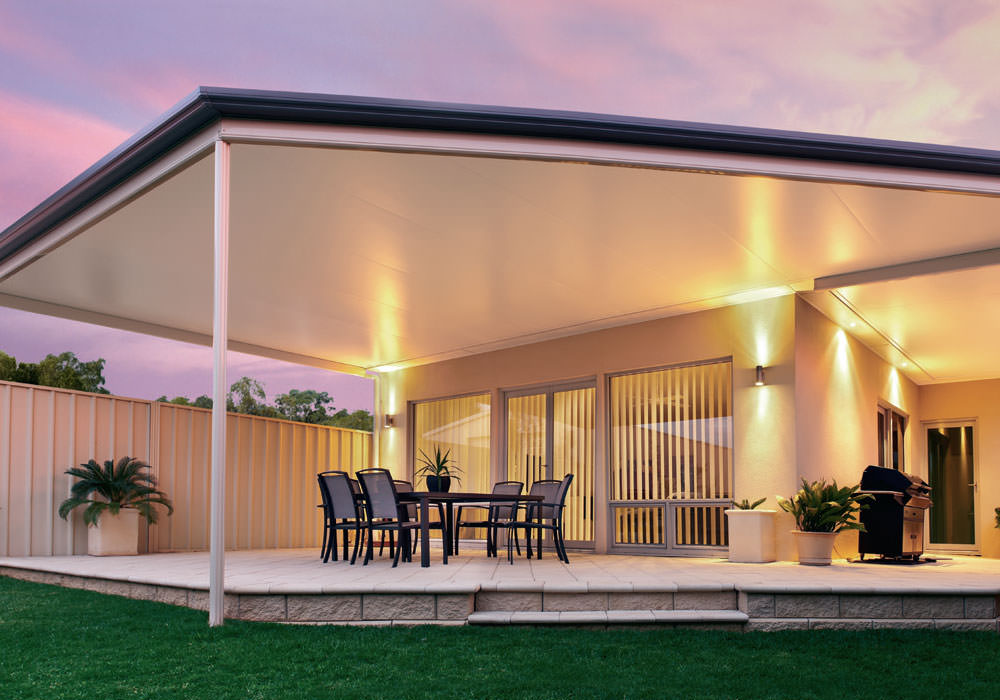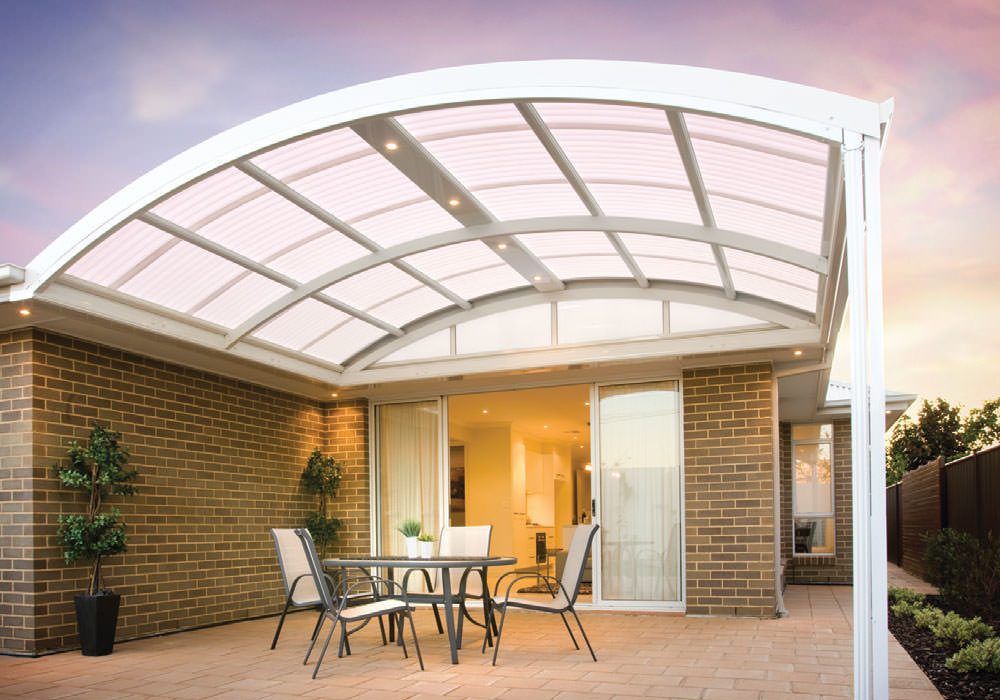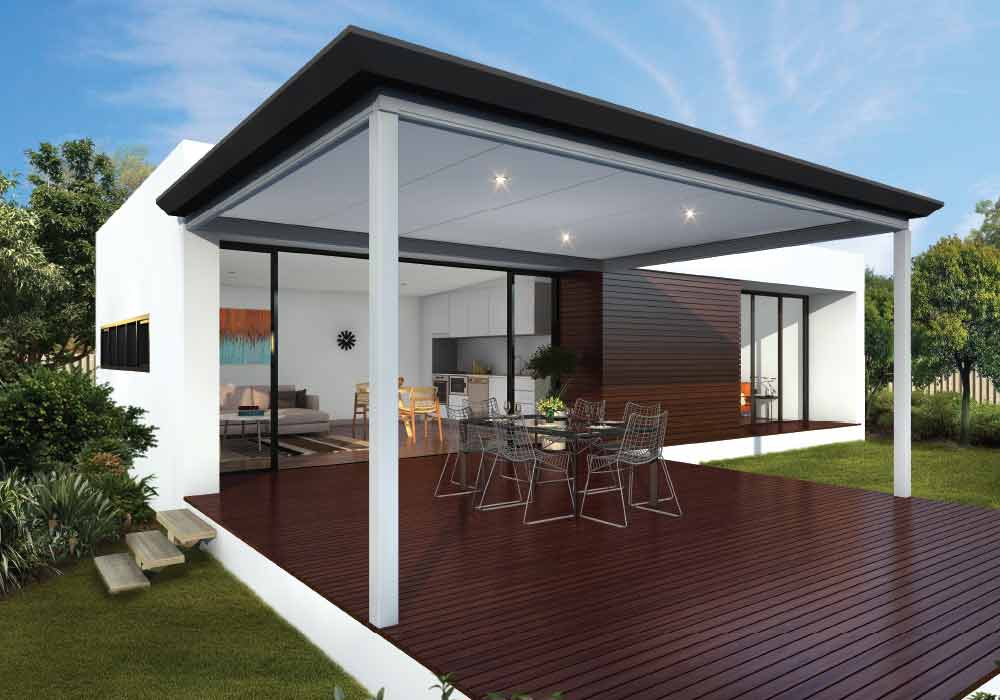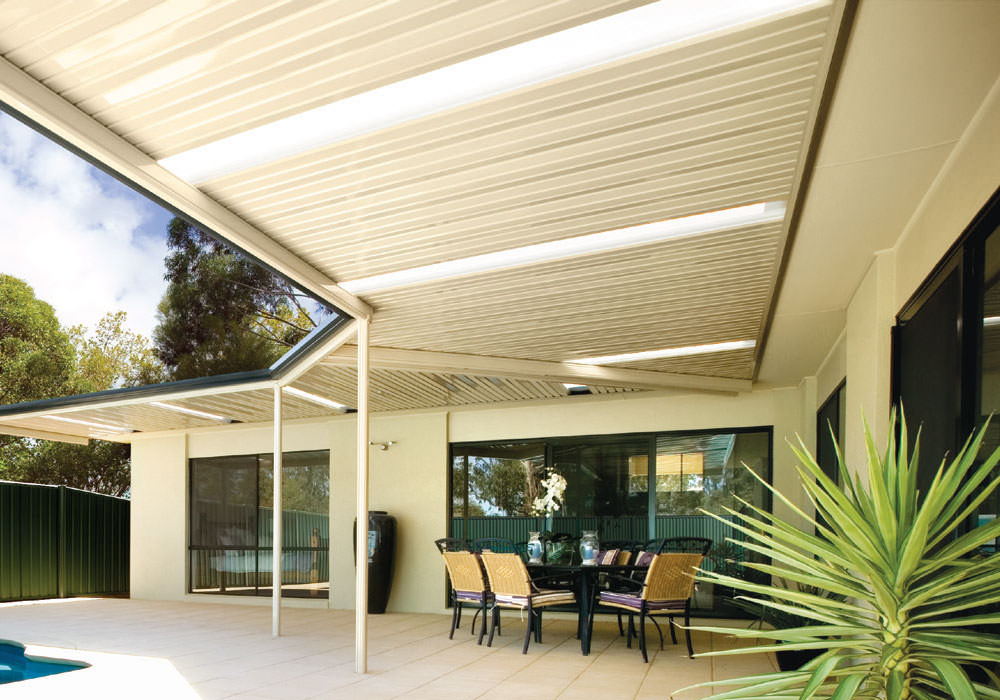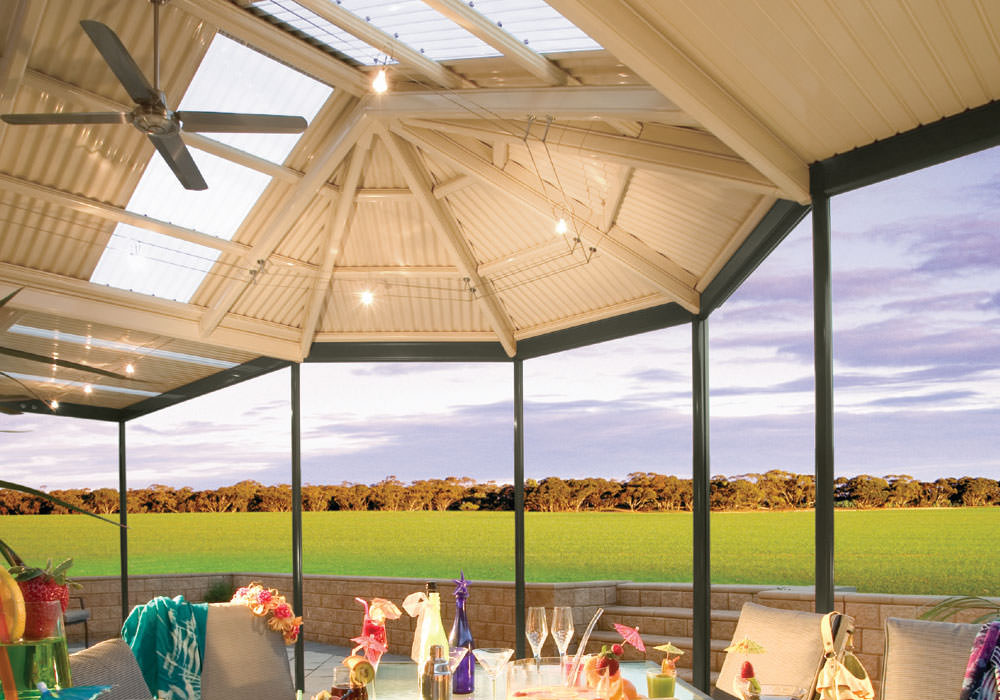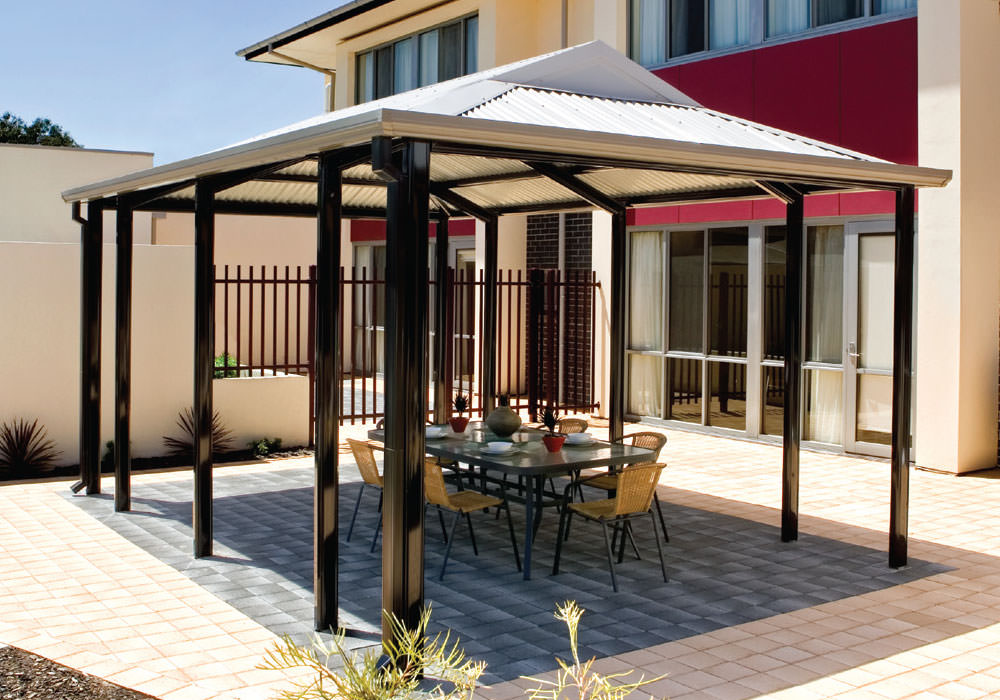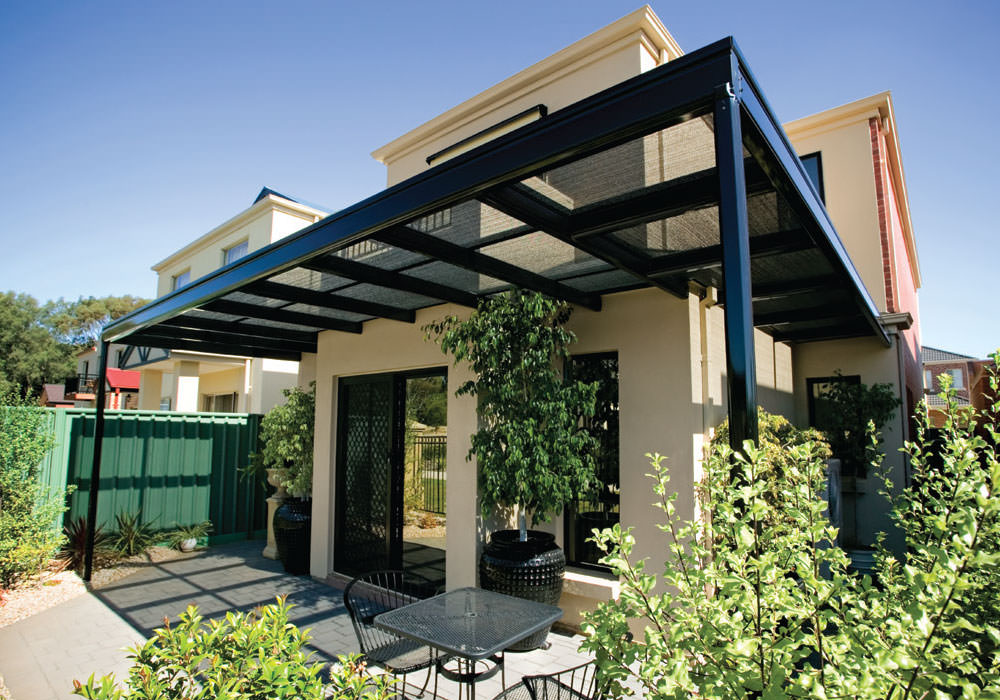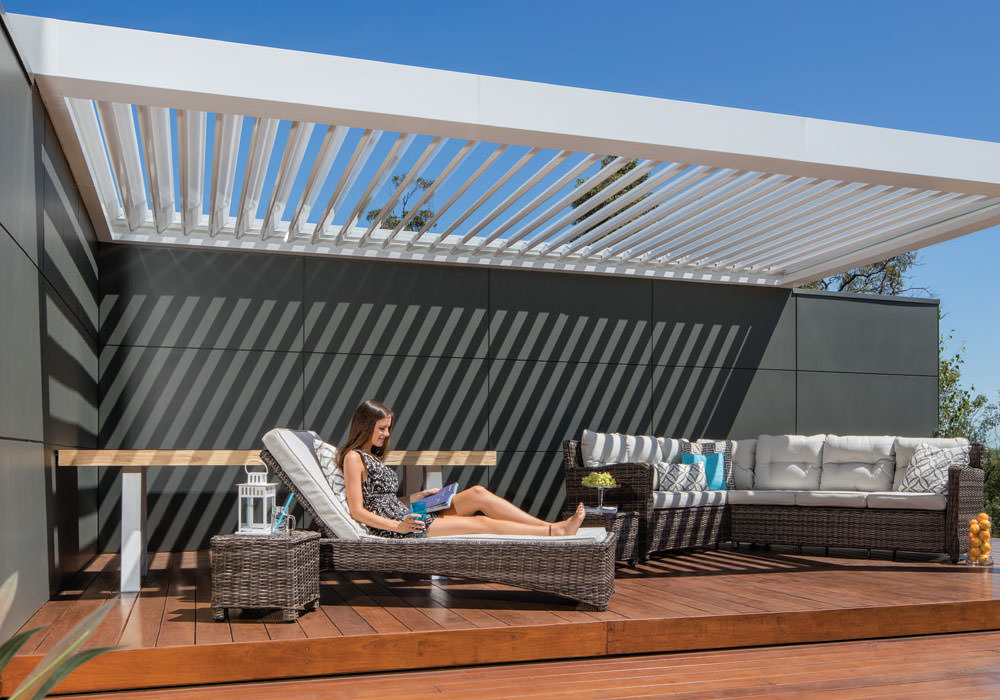 Custom Design, Manufacture and Install
At Stratco, we custom design and manufacture every patio specifically to individual customer requirements.
Stratco patios come as a custom manufactured D.I.Y. kit, complete with comprehensive instructions, or we can arrange professional installation from one of our Authourised Outback Dealers.
Stratco's in-store design team and Authourised Outback Dealers will help you through every step of your patio build, from concept through to installation. With the widest range of designs and options available, backed by industry-leading engineering support, Stratco HowTo ensures you'll love your new patio and want to share it with family and friends.
Stylish Oasis
Adding a stylish outdoor living area increases the fliexibility and functionality of your backyard. And you'll discover more reasons to spend quality time outside.
For over 25 years the Stratco Outback has led the patio market in quality, innovation and service to ensure Australians can enjoy the very best of their backyards and outdoor living all year round.
Complete your outdoor space by enriching it with fresh flavour - our dedicated buying team scour the world for emerging trends in outdoor living to provide the very latest products for you to accessorise and personalise your outdoor space.









Share Your Plans and WIN Great Prizes
Share your new outdoor living space with friends and family. Whether you want to host a family dinner, BBQ with your mates, throw a party or just have your best friend over for a cup of tea, you now have a versatile outdoor living space to share with others.

Don't forget to share your patio pride on Facebook and Instagram, we would love to see how you're enjoying your new Stratco Outback patio with friends and family.


#nationalpatioday
2019 National Patio Day "Share to win" Winner Announcements:
September Vuly Trampoline winner: J. Oshea, Shepparton, Victoria
October Pop Up Patio Winner: A. Carafo, Logan Reserve, Queensland
November Beefeater BBQ Prize Winner: T. Nicks, Semaphore, South Australia
Register your interest in National Patio Day to keep up to date with the latest news
*See full terms and conditions for National Patio Day promotions.