Countdown To The First Saturday Of Summer

Design for Life
Stratco have been living HowTo since the dawn of the 'Great Australian Dream' of home ownership. HowTo is evident in our heritage of manufacturing and our traditions of craftsmanship and skill.
A commitment to innovation and engineering ensures that our comprehensive range of quality products continue to redefine outdoor living and offer you the best value patio solution on the market. With qualified patio specialists, displays in-store, and a network of Authorised Outback Dealers offering a professional design and install service, Stratco will work with you to design a patio specifically for you that will add style, flexibility and value to your home.
Stratco can help you make the most of your outdoor space and turn your dreams into reality. This is our reason for being; our higher purpose; we are here to help you find HowTo.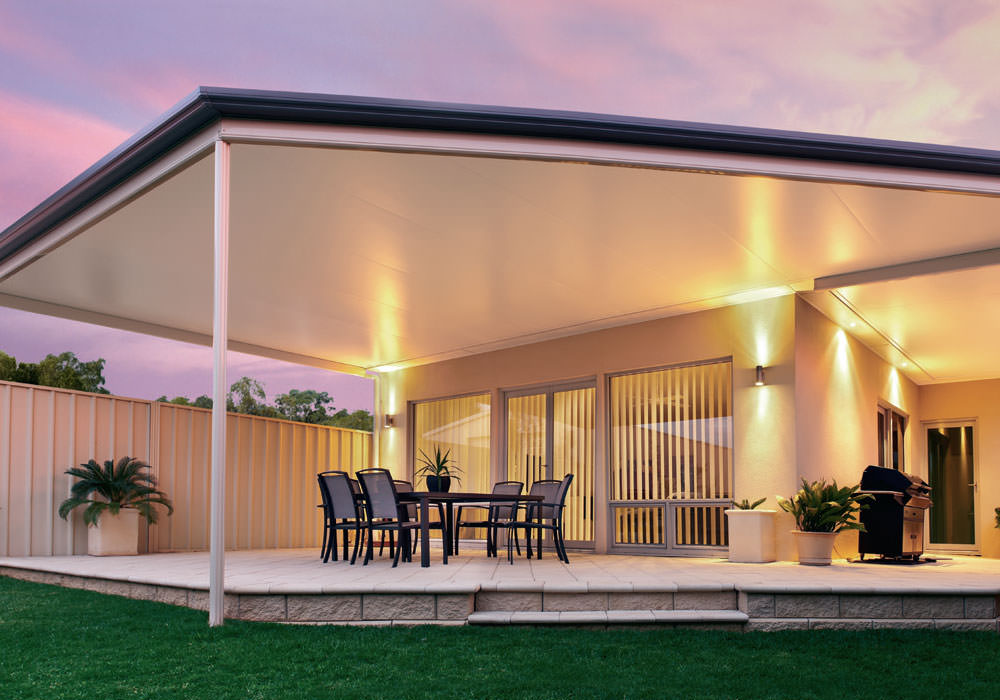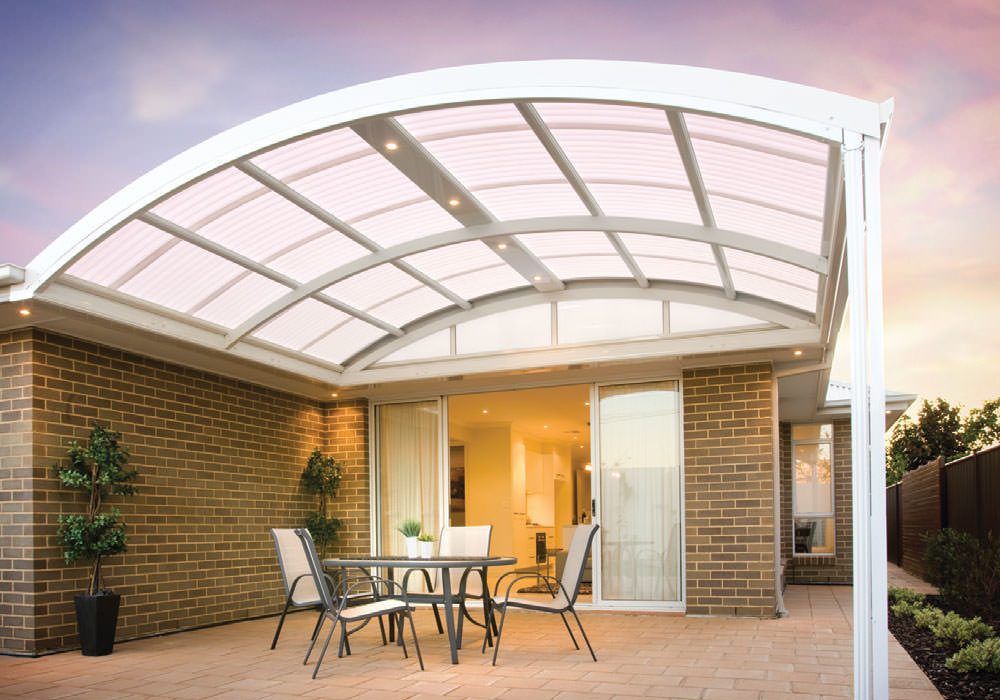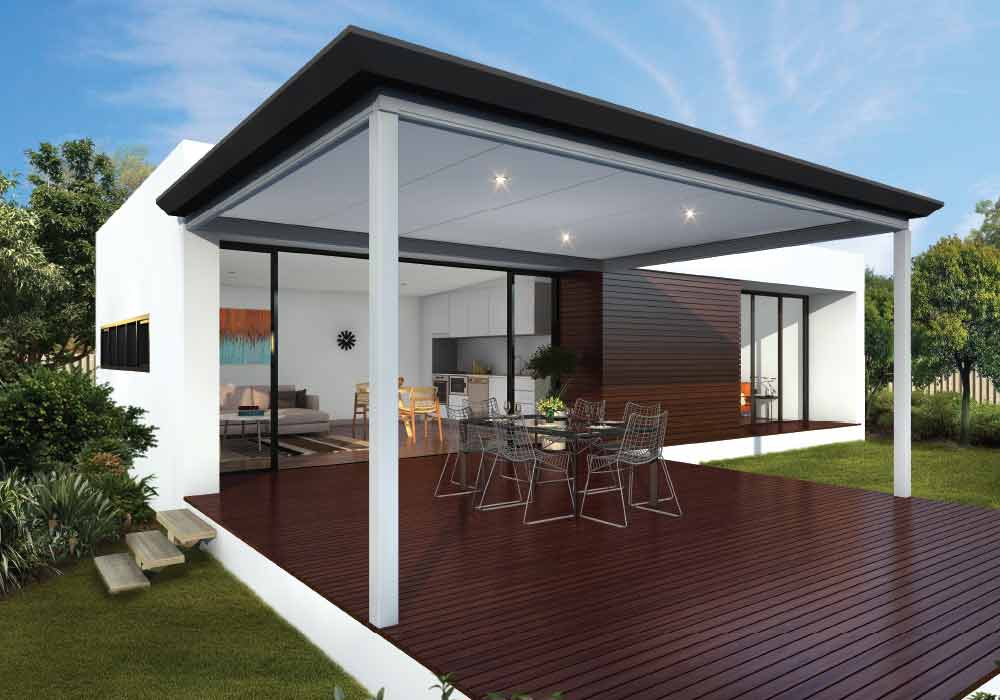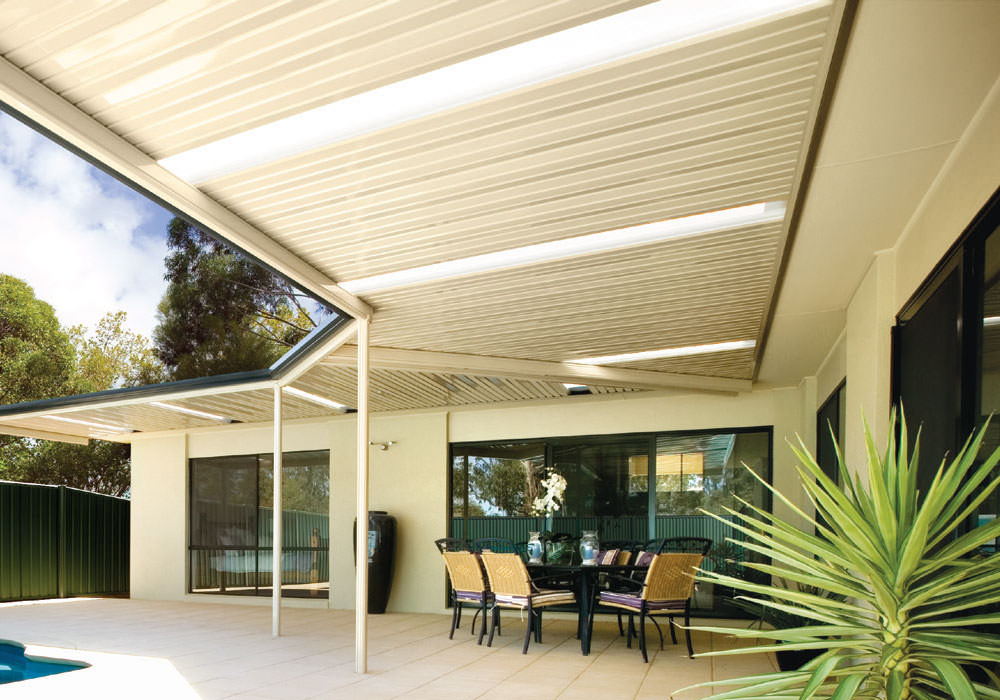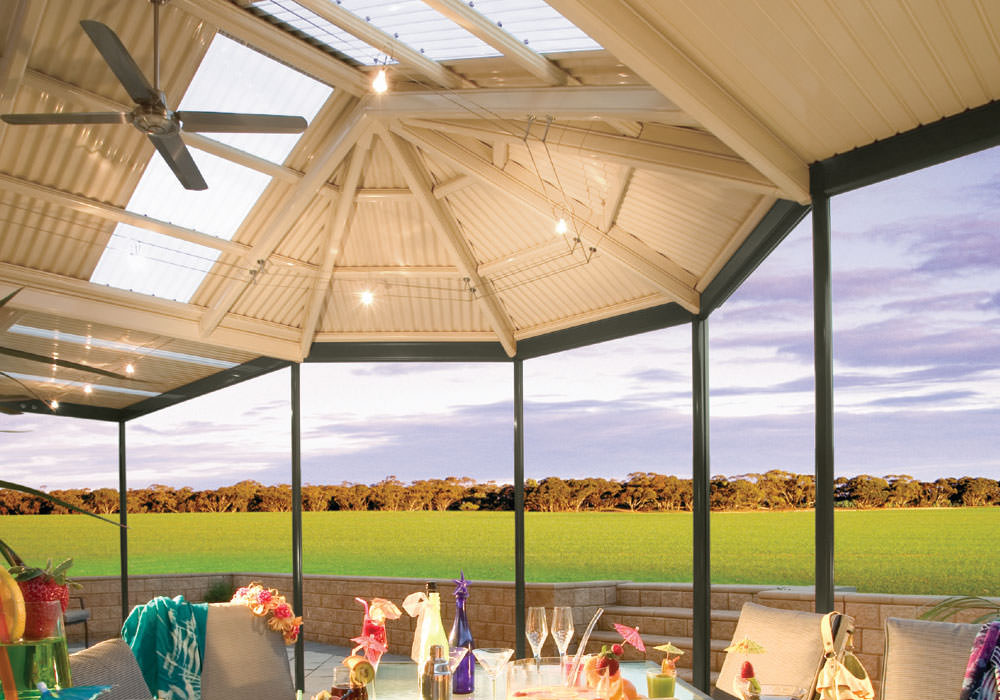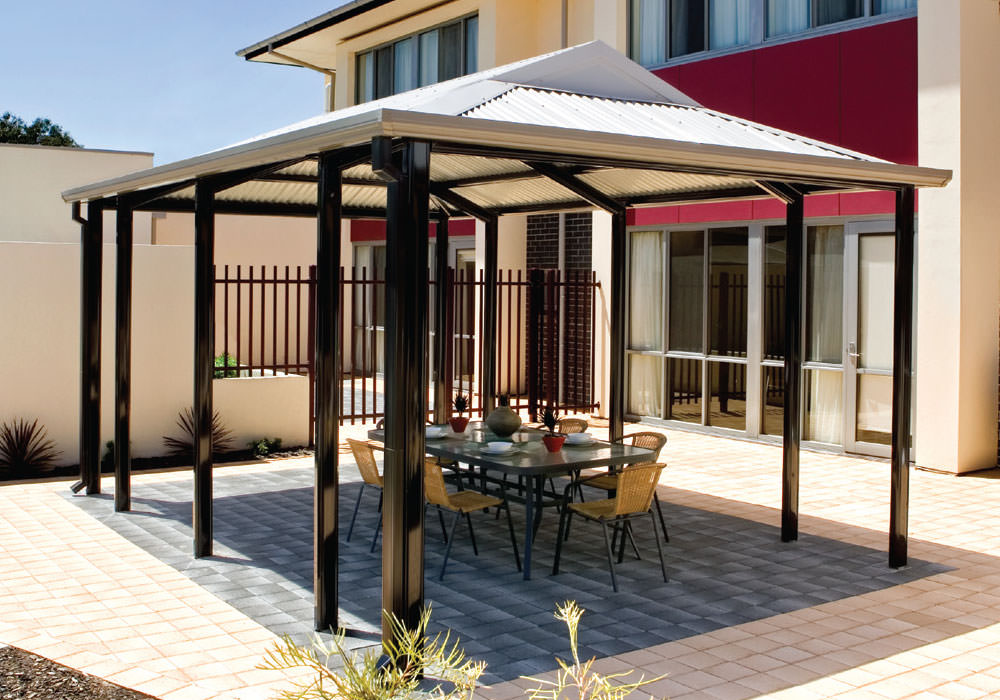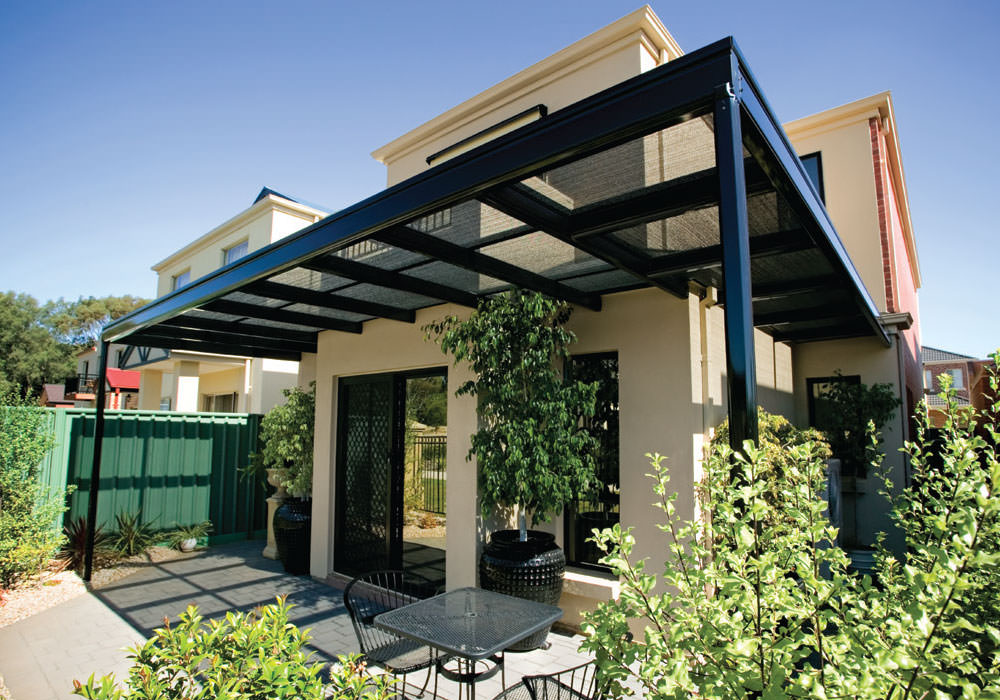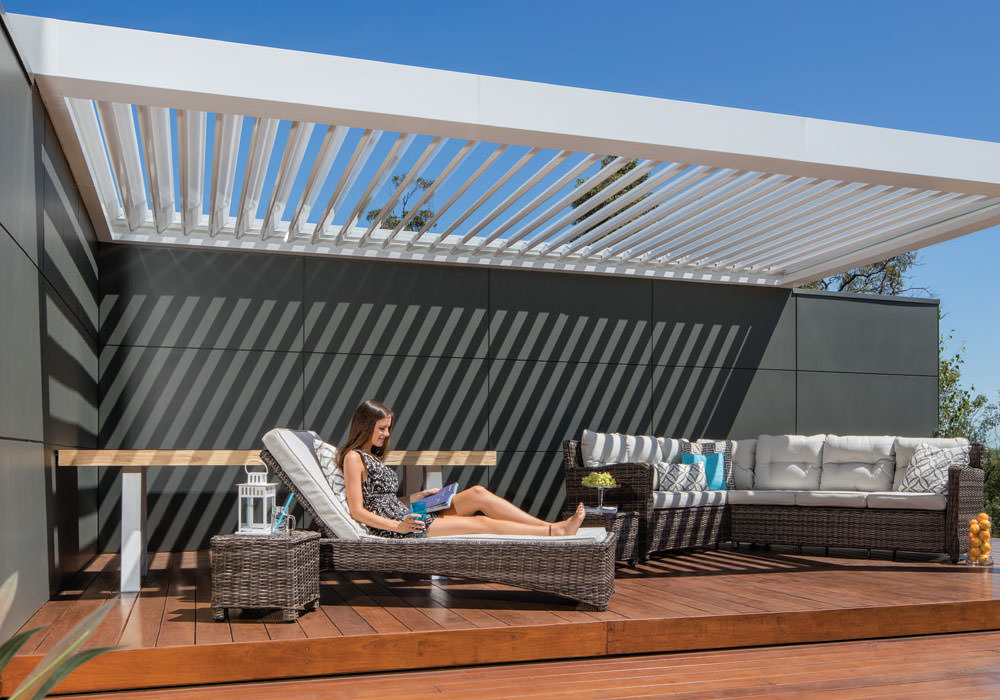 Custom Design, Manufacture and Install
At Stratco, we custom design and manufacture every patio specifically to individual customer requirements.
Stratco patios come as a custom manufactured D.I.Y. kit, complete with comprehensive instructions, or we can arrange professional installation from one of our Authourised Outback Dealers.
Stratco's in-store design team and Authourised Outback Dealers will help you through every step of your patio build, from concept through to installation. With the widest range of designs and options available, backed by industry-leading engineering support, Stratco HowTo ensures you'll love your new patio and want to share it with family and friends.

Stylish Oasis
Adding a stylish outdoor living area increases the flexibility and functionality of your backyard. And you'll discover more reasons to spend quality time outside.
For over 25 years the Stratco Outback has led the patio market in quality, innovation and service to ensure Australians can enjoy the very best of their backyards and outdoor living all year round.
Complete your outdoor space by enriching it with fresh flavour - our dedicated buying team scour the world for emerging trends in outdoor living to provide the very latest products for you to accessorise and personalise your outdoor space.










3 Ways To Win With National Patio Day 2020
1. Sign Up & Fundraise For Your $20 Voucher And You Could Win a $30,000 Stratco Home Stadium*

There's still time to sign up and host! Competition closes Dec 31, 2020.
Australians love sports, whether it's watching the pros play at the oval or the kids hit a six in the backyard. But without some protection, these outdoor pastimes put us at increased risk of skin cancer.
You too could celebrate the summer lifestyle we love safely in your own backyard—your very own Stratco home stadium—all while raising money for a cause we care about.
Everyone who registers to host a Stratco National Patio Day event gets a chance to win $30,000 to build their own Stratco home stadium. For every $20 you raise for Cancer Council, you will go into the draw to win $30,000 worth of Stratco products including installation costs.
The 'home stadium' encompasses the entire backyard, so it could include building a patio and landscaping, but could also include everything to elevate your backyard living and entertainment experience — from an outdoor kitchen to outdoor heating, lighting and furniture. Let Your imagination run wild!
You can also receive a $20 Stratco voucher with your free host pack simpl by registering to host an event on National Patio Day. What are you waiting for? Click the button below to register today.
2. Show Us Your Best Dennis To Win (Competition closed)
As an Australian sports commentator, Dennis Cometti is known for his famous one-liners with great wit and brilliant quick thinking. Show Us Your Best Dennis by commentating your favourite backyard activity like Dennis to win. Here are some of our favourite one-liners from Dennis to inspire you:
"Centimetre perfect"
He "went into that last pack optimistically and came out misty optically"
"So it's back to the old drawing board. Obviously a luxury that the guy who invented the drawing board didn't have",
"There is something magnetic about his aura. He should be covered in fridge magnets."
Show us your best Dennis on either Facebook or Instagram to win:
First Prize: Vuly Ultra M Trampoline valued at $1,050
Second Prize: Beefeater BUGG BBQ valued at $700
Third Prize: National Patio Day Pop Up Patio
We will also give away one $50 Stratco voucher for the best entry each fortnight.
How to enter:
Post an original video commentating back yard activities on either:
Facebook – By posting on the Entrant's Facebook Page, tagging the Stratco Facebook page (@stratco) in an unrestricted public post. The Entrant's Facebook account privacy must be set to public and not private.; or
Submitting your video to Stratco via Facebook Messenger.; or

Instagram – By posting on the Entrant's Instagram Page and including #nationalpatioday in an unrestricted public post. The Entrant's Instagram account privacy must be set to public and not private.
3. Share Your Celebrations To Win On National Patio Day (Competition closed)
There will be a number of prizes given away to those who share their National Patio Day celebrations with us via social media on Saturday, December 5, 2020. Follow us on Instagram and Facebook for more information.
#nationalpatioday
Register your interest in National Patio Day to keep up to date with the latest news

*See full terms and conditions for National Patio Day promotions.