has been added to your cart
Kickstart Your Stratco Career Today!
Who Are We?
Stratco is an Australian-owned innovator, manufacturer, and marketer of quality building and renovation solutions. With sophisticated manufacturing facilities, retail stores, and professional trade representation throughout Australia and New Zealand, Stratco has supplied a comprehensive range of products to the building and construction industries, and home improvement and DIY markets for over 75 years.
Why Stratco?
Our dynamic growth has been and will continue to be built upon our brand and the philosophy established by our founder Mr A.E. Stratton. " We simply want to continue to produce and market quality products, innovate new products and back them with qualified people who offer friendly service and advice"
Stratco has a genuine desire to produce & market quality products.
Stratco is committed to providing a brand & service that our customers can trust.
Stratco has created a supportive & inclusive environment that brings out the best in our people.
Stratco career pathways provide ambitious individuals opportunities to develop into leaders of tomorrow.
Stratco respect our people & our customer's wellbeing, ensuring we all "Return Home Safe" every day.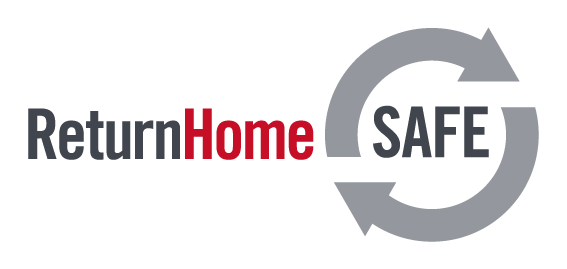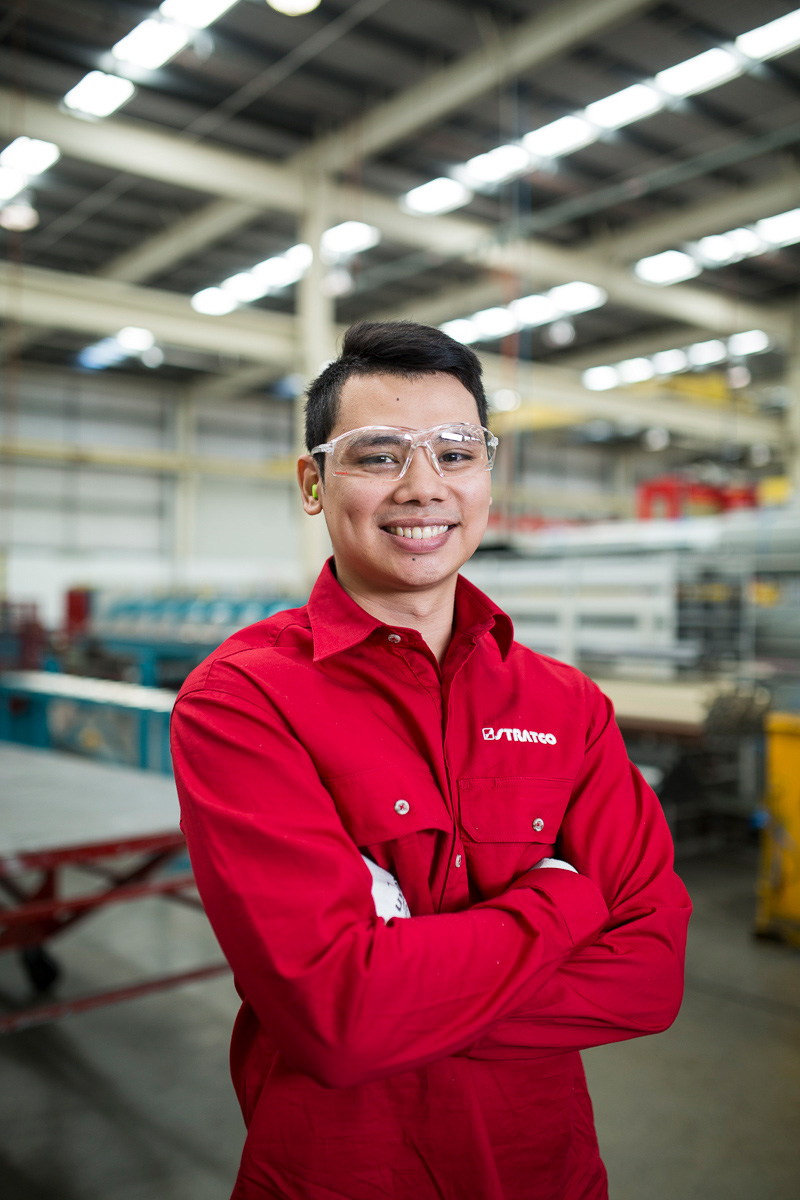 Drafting & Estimating
Design
Outback Patio / Purlin Estimation
Draftsperson
Manufacturing
Roll Forming
Sheet Metal Fabrication
Metal Fabrication
Metal Cutting, Folding & Welding
Sales
Store Management
Retail Sales & Design
Customer Service Centre
Retail Cashier
Trade Sales
Business Development
Warehousing & Logistics
Distribution Centre
Warehouse & Logistics Operation
Forklift Loading
Delivery Driving
Corporate Administration
Finance
People & Performance
Learning & Development
Information Technology
Marketing
Merchandising
Research & Development
Engineering
Procurement & Purchasing
Administration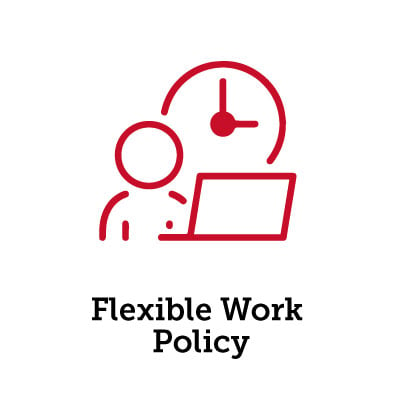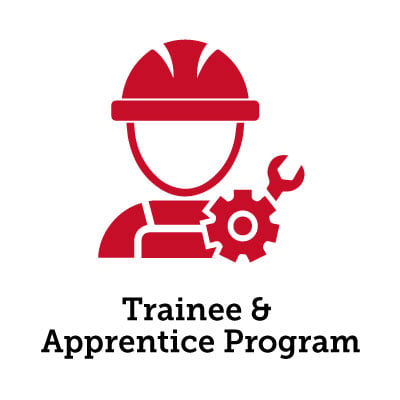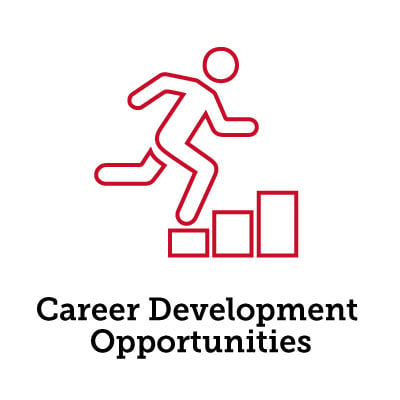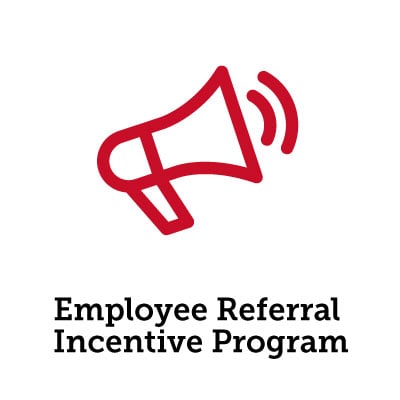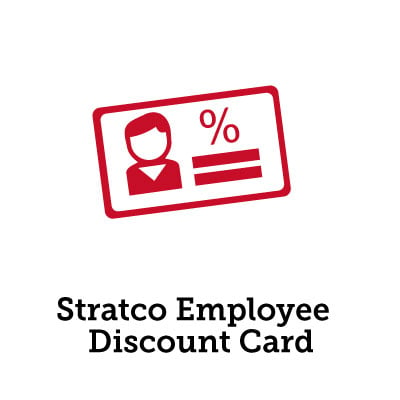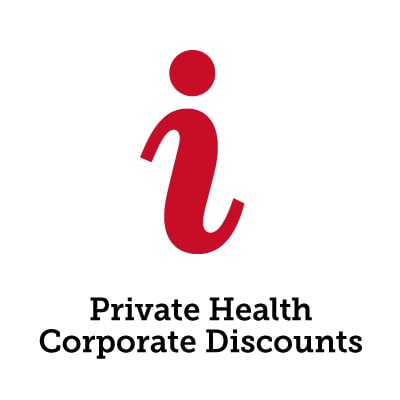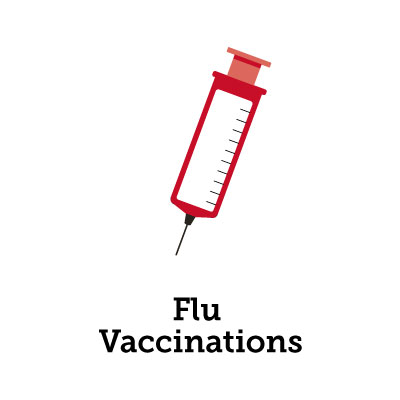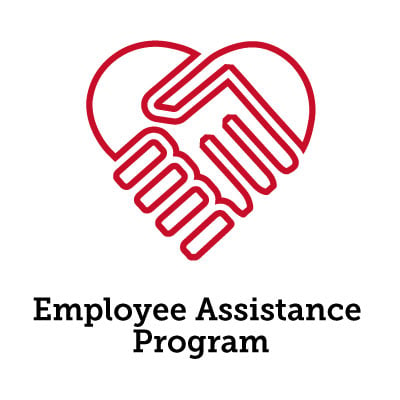 Application Process
Candidates that are shortlisted will be invited for an initial phone interview with our People Team.
Should you progress to the next stage an in-person interview with the hiring manager will be scheduled.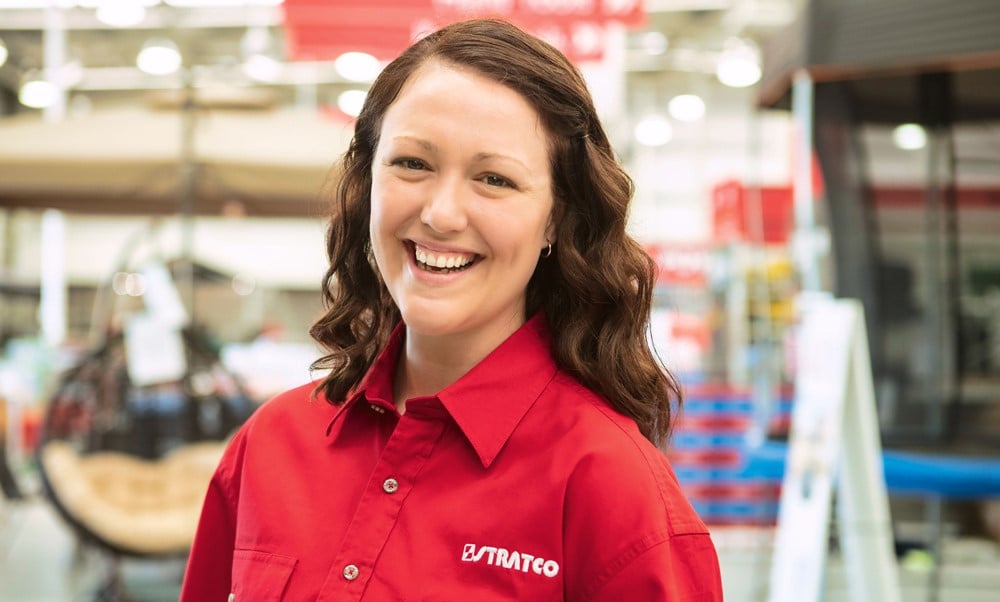 HIA-Stratco Queensland Cadetship Program
Stratco over recent years has identified a gap in skilled labour within your industry and have partnered with the Housing Industry Association (HIA) to help find a solution for skills shortages.