has been added to your cart
Steel Framing Products
Precision engineered, high quality steel building materials.
Start with a Strong Foundation
Stratco manufacture metal framing solutions for a large range of building projects. Stratco Steel Framing products benefit from the inherent strength, durability, accuracy and weight saving properties of steel. With extensive engineering and manufacturing experience, Stratco produces Steel Framing products for industrial, commercial, residential and remote area constructions.
Build on strength with a large range of high quality, precision engineered steel framing and construction products.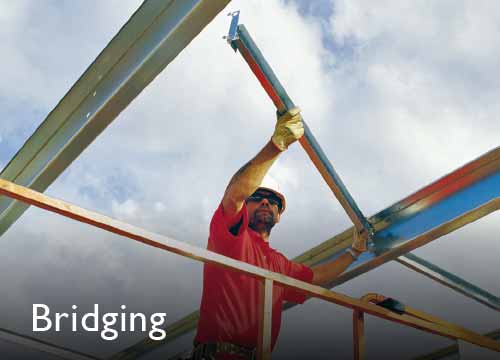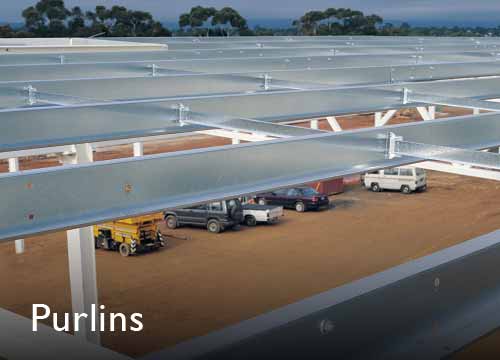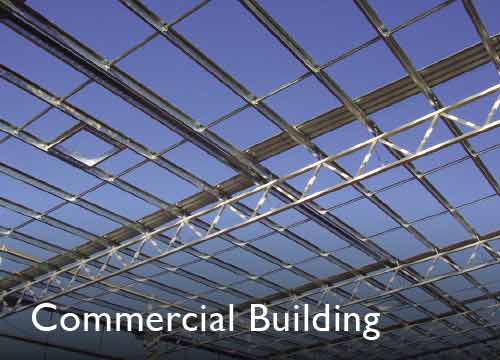 Steel Framing Advantages
Steel is strong and durable, offering long lasting structural integrity.
Steel framing won't warp, twist or shrink.
Non-combustible, steel framing offers a significant reduction in flammable material.
Steel roof, wall and floor framing is 100 per cent termite proof.
Requiring no chemical treatments, metal framing is the healthier alternative.
Steel Framing is relatively lightweight, reducing transport and installation costs.
With an excellent strength to weight ratio, steel framing allows for greater design flexibility.
Reduced onsite cutting minimises installation time and material wastage.

Stratco Steel Framing Range
Engineered for Quality and Strength
Stratco Steel Framing is manufactured from the highest quality material. In the harsh Australian environment, Stratco metal framing products will withstand the test of time. Designed, engineered and tested to comply with Australian Standards for the strongest 'Region D' cyclonic conditions, Stratco metal framing products will be a lasting investment.
Manufacturing and Delivery
With operations in every major capital city as well as Kununurra, Broome, and Alice Springs, Stratco can manufacture and deliver your order on time via our extensive transportation network including remote area delivery.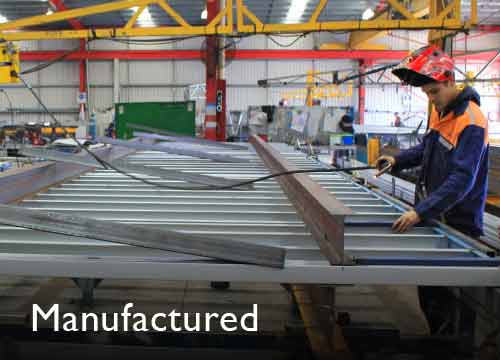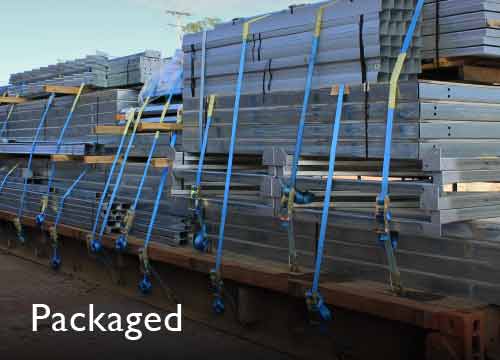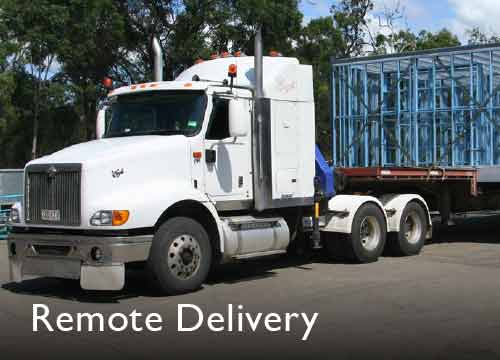 Building & Hardware
Stratco has over 600 Building and Hardware products to assist you in building your dream outdoor or indoor space.
Steel Framing
The X-1® Steel Framing product in particular is quality, precision engineered and Stratco designed to meet strict standards of strength and durability. It is a complete steel building solution for both commercial and residential applications and this style of framing can be ordered to suit your exact requirements.
For all your Steel Framing needs, contact us today.