has been added to your cart
Stratco Direct
Stratco direct is a free service to approved Stratco trade customers. Manage your orders online via Stratco Direct.
Existing Stratco trade customers:
Become An Outback® Dealer
As one of Australia's leading manufacturers of verandah and patio systems, Stratco provides an exciting business opportunity. Since 1992, Stratco has helped people like you establish and succeed as authorised Stratco Outback® Installers.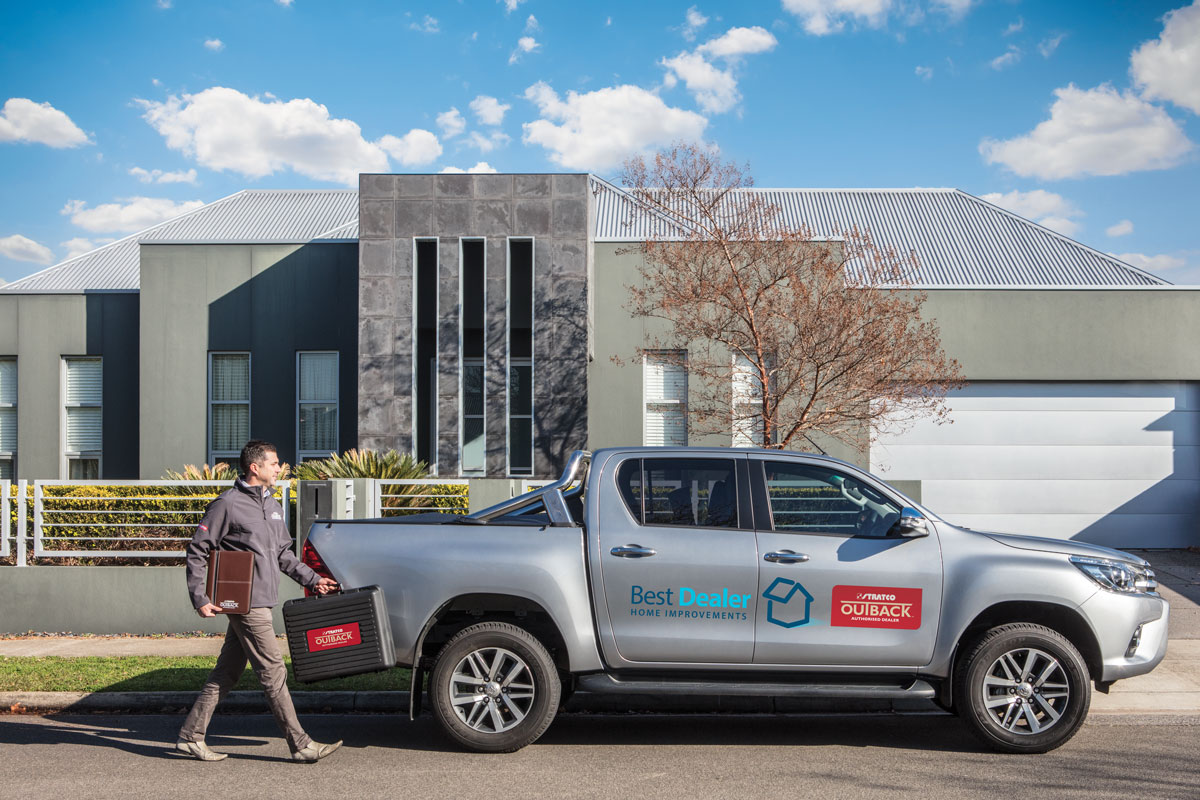 Specifier Content Library
Stratco Select offers broad range of product specifications, BIM and CAD files for Stratco manufactured building products.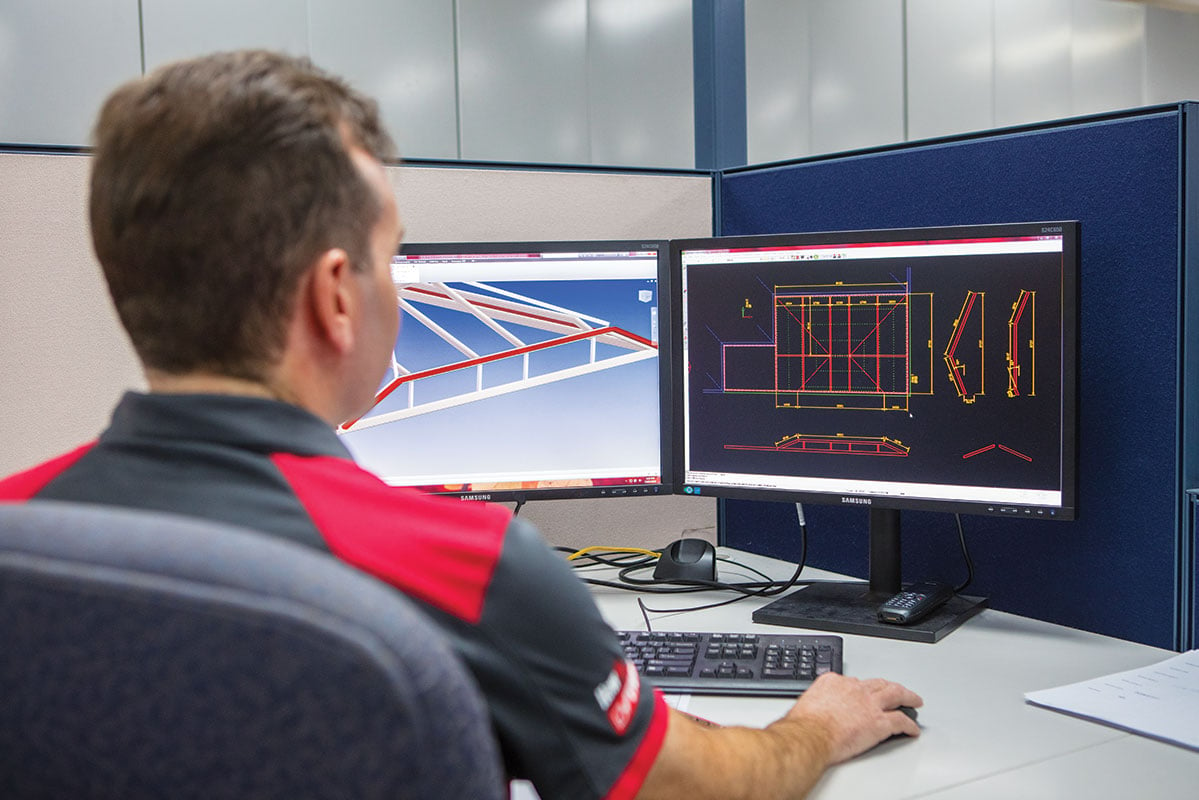 Get Ready For National Patio Day!
Happy National Patio Day!