has been added to your cart
Authorised Stratco Outback Dealers
Stratco's philosophy is to produce and market quality products and back them with qualified people who offer friendly service and advice. This philosophy extends to the independent businesses, the Stratco Outback Dealers we work with who deliver professional services to support these products and hold all appropriate licences.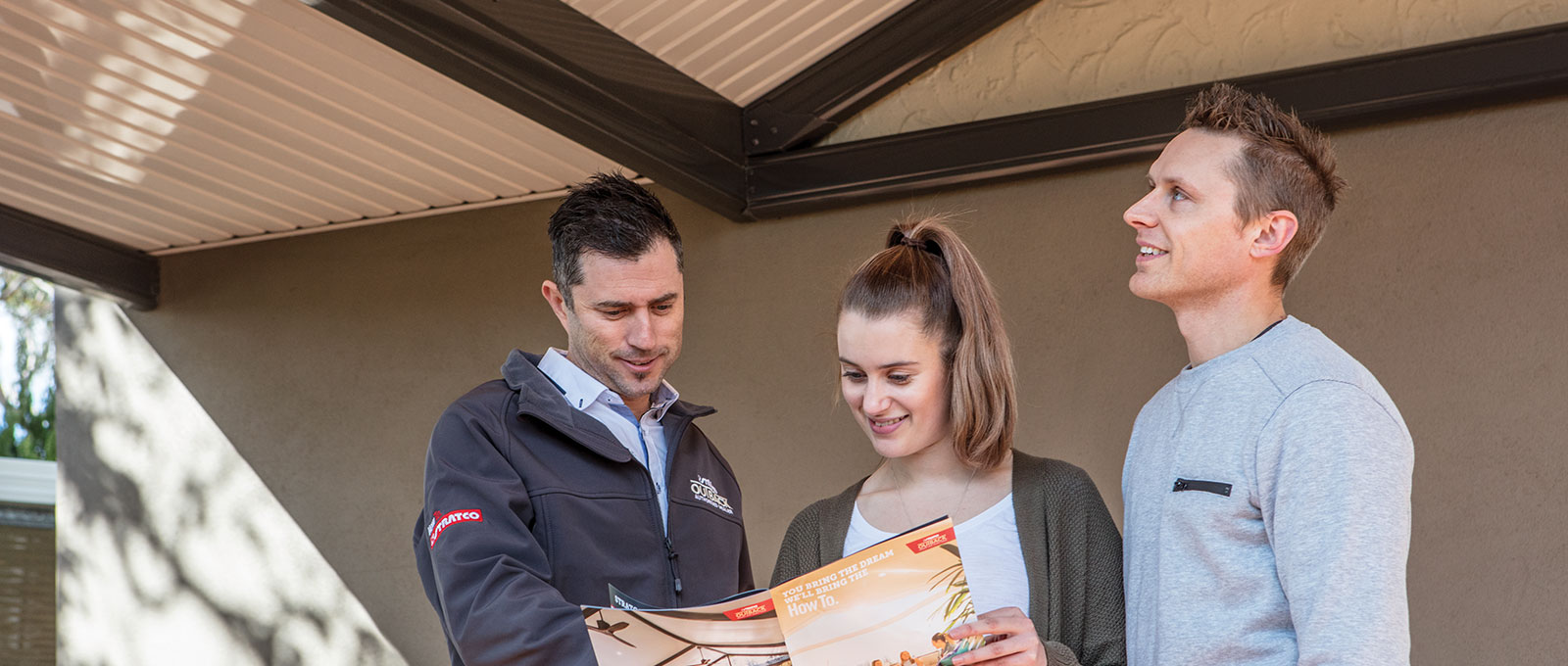 Looking to become A Stratco Outback Dealer?
Do you want to:
Be your own boss with flexibility and reward for your efforts?
Have freedom and flexibility to achieve your ultimate work/life balance?
Own a profitable business that can grow and expand?
Set up a business that earns you an income even if you are not on the tools?
Design and build exciting and enjoyable outdoor living spaces for satisfied and grateful customers?
Partner with a leading Australian company to support you achieve your own business goals?
Work on a project from design to completion?
Strengthen your financial future in a growing industry?
Represent a brand that is a household name and respected throughout Australia?
Access the industry's largest product range for your clients?
Stratco Outback Dealer Benefits:
The impressive range of Stratco Outback® Verandahs, Patios, Pergolas and Carports, including the Sunroof remote opening and closing louvre roof pergola, Cooldek® insulated roof patios, the Outback Curved Roof system and Ambient outdoor blinds
Access to support tools and training that have been developed and refined over the past 25 years
An association with the Stratco Outback® brand which is known and trusted throughout Australia
Representation and support from a major national manufacturer
Home improvement and particularly the outdoor living category is in growth
Low start-up costs
Extensive Training Program
No franchise or lead costs
Sales and Marketing support and development program
Leads generated by Stratco that will assist you in managing your leads and closing the sale
A quality product that will stand the test of time, as evidenced by the 25 year structural guarantee offered on all Stratco Outback® product
Extensive advertising of the Stratco Outback® brand and products through mediums such as television, radio, press, brochures, digital, websites, social marketing, trade shows and catalogues has led to 95% brand awareness in the outdoor category
The commitment of Stratco to continually improve the Outback range of products
and see our Outback Dealers succeed.
Complete the form below to take your first step towards becoming an Authorised Stratco Outback Dealer, or download our PDF brochure for more information:
Outback Dealers Are Patio Experts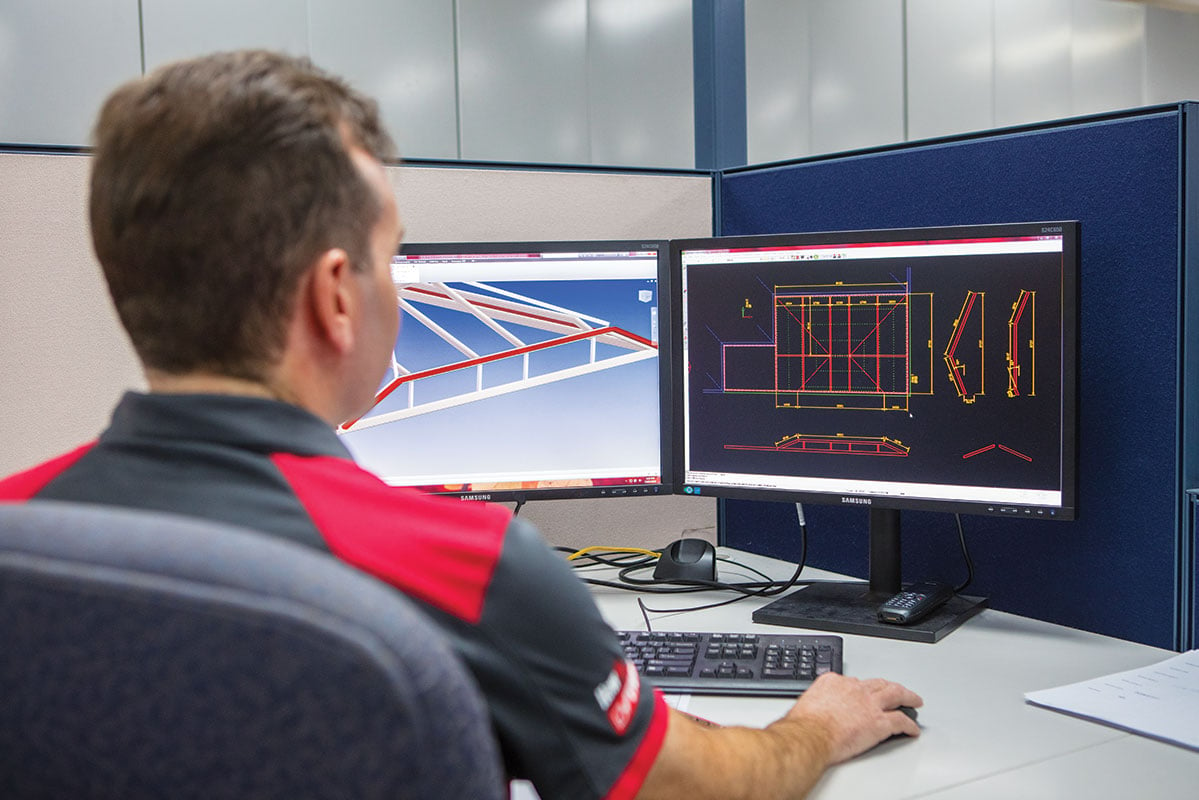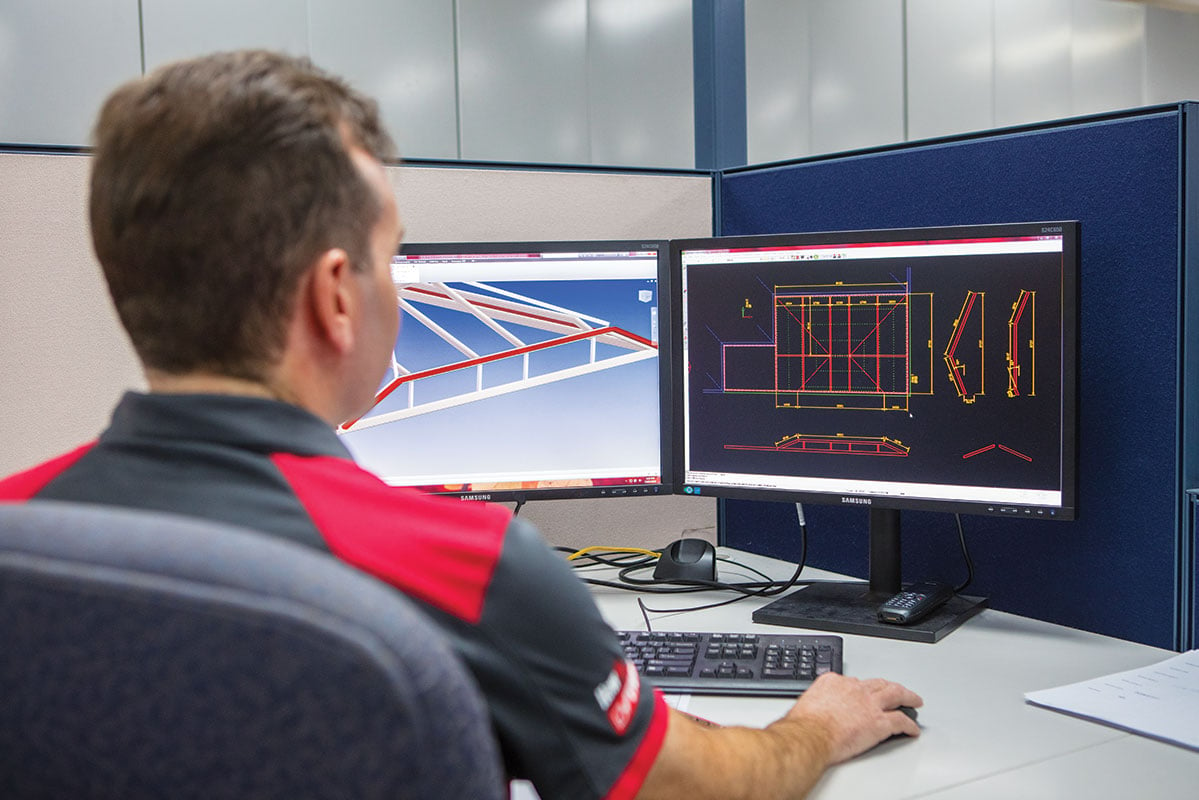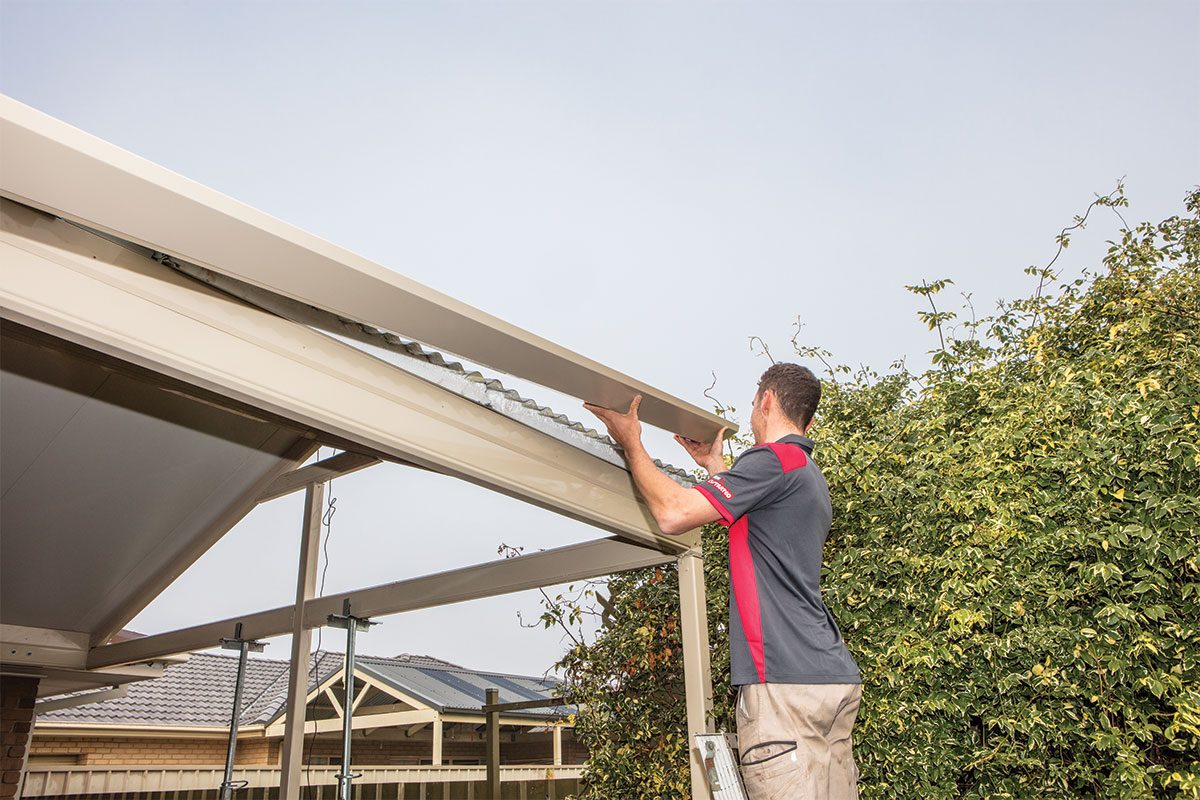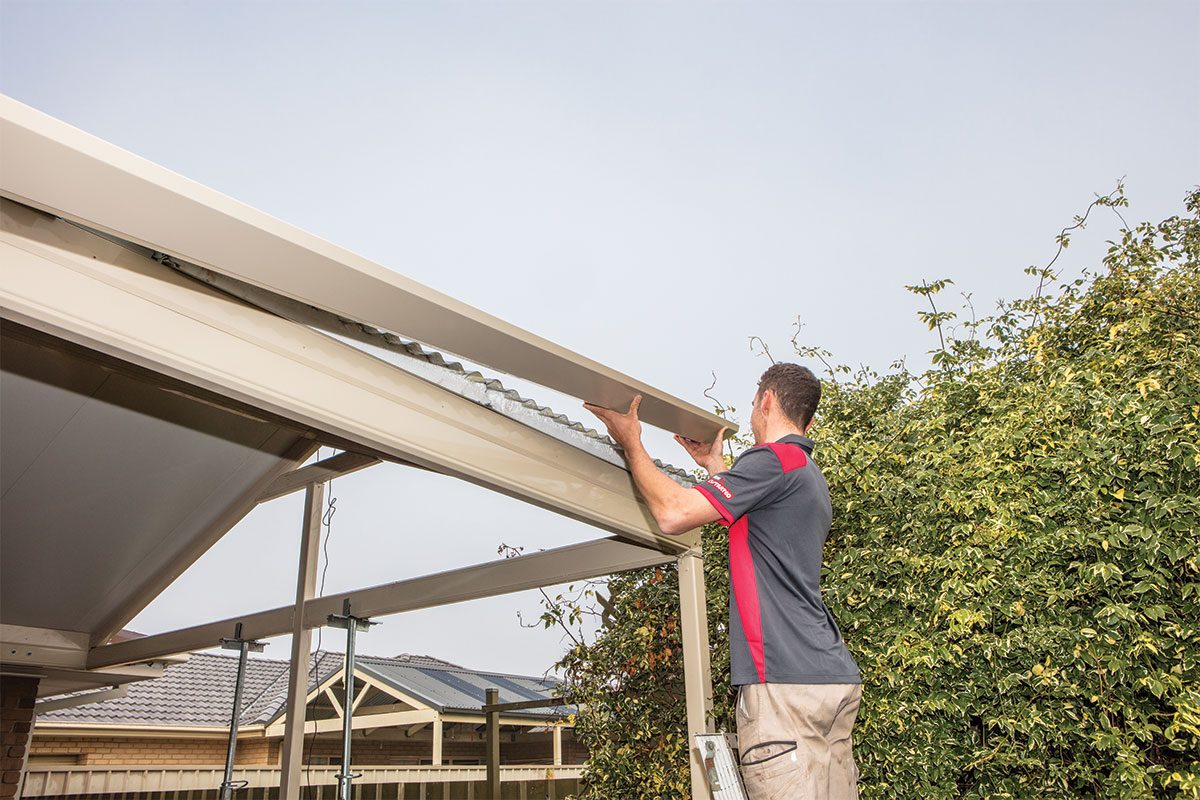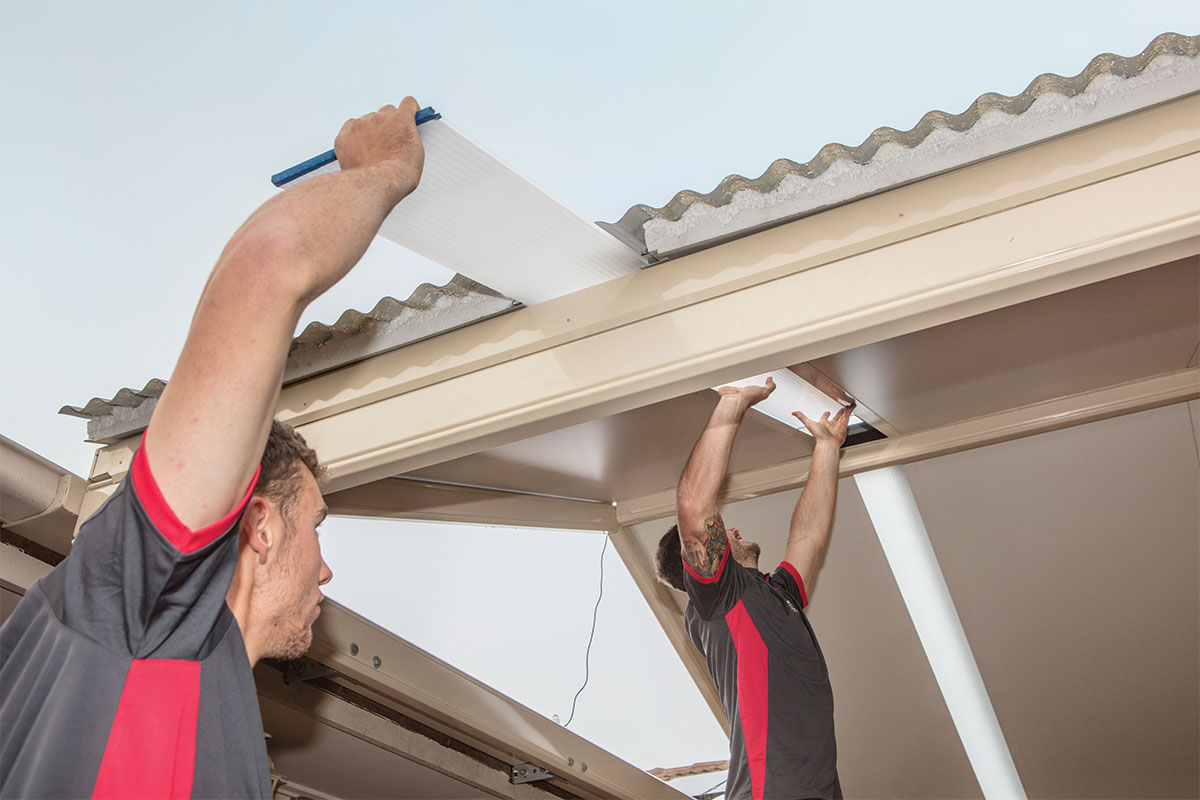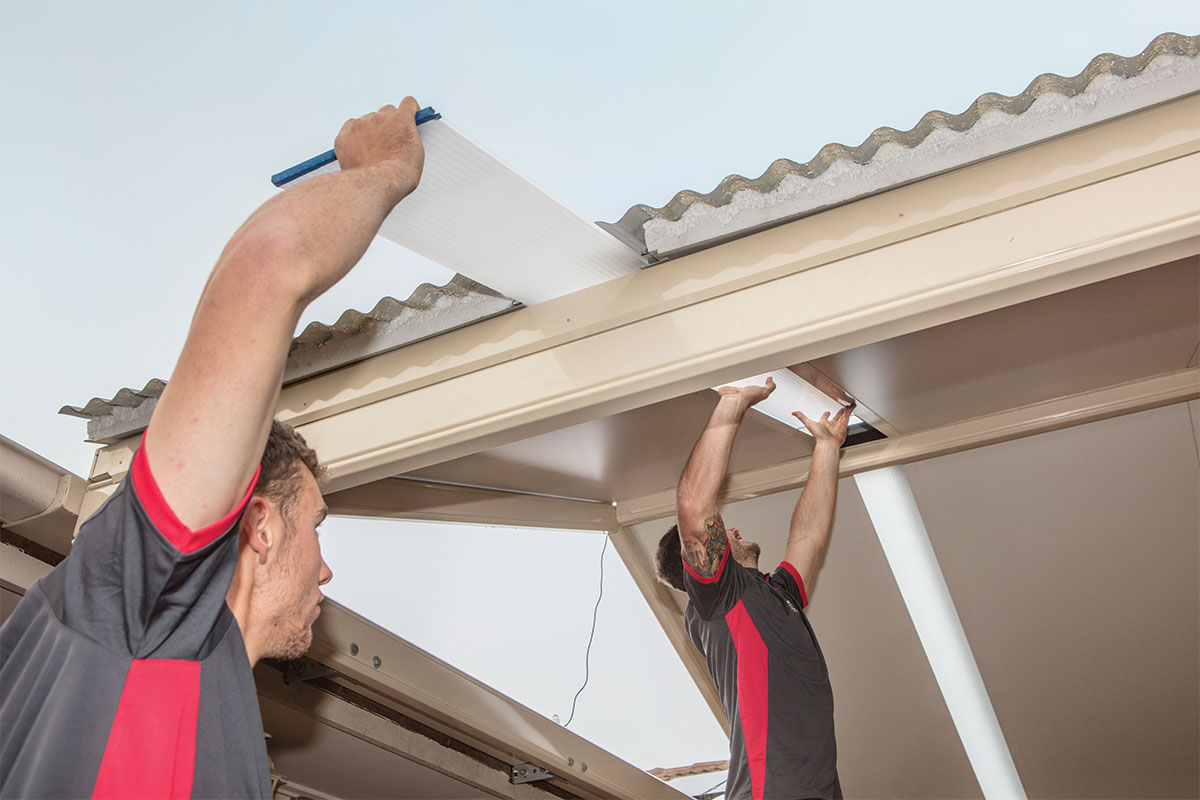 What Are We Looking For?
Outback Dealers meet strict selection criteria and are trained to have a thorough understanding of the Stratco Outback Patio range and all associated outdoor home improvement products. This partnership has successfully provided thousands of homes with their customised outdoor areas by combining Stratco's market leading products, supported by the Outback Dealer's extensive building knowledge.

Successful Outback Dealers share a number of characteristics, including:
A current Builders Licence
Excellence in customer service and responsiveness
Professional approach to business
Positive and enthusiastic attitude
Determination to succeed
Commitment to the Stratco Outback® system
Desire to continually improve and participate in training
Endeavour to complete installations to the highest standard
Willing to adopt a continuous improvement plan for their business
Strive for business growth and development
Customer focus
Willingness to promote their business
Appropriate licenses and registrations.
Click 'Apply Now" If you think you have what it takes to be a successful Stratco Outback® Dealer.
Stratco has the widest range of Patio Products to suit any budget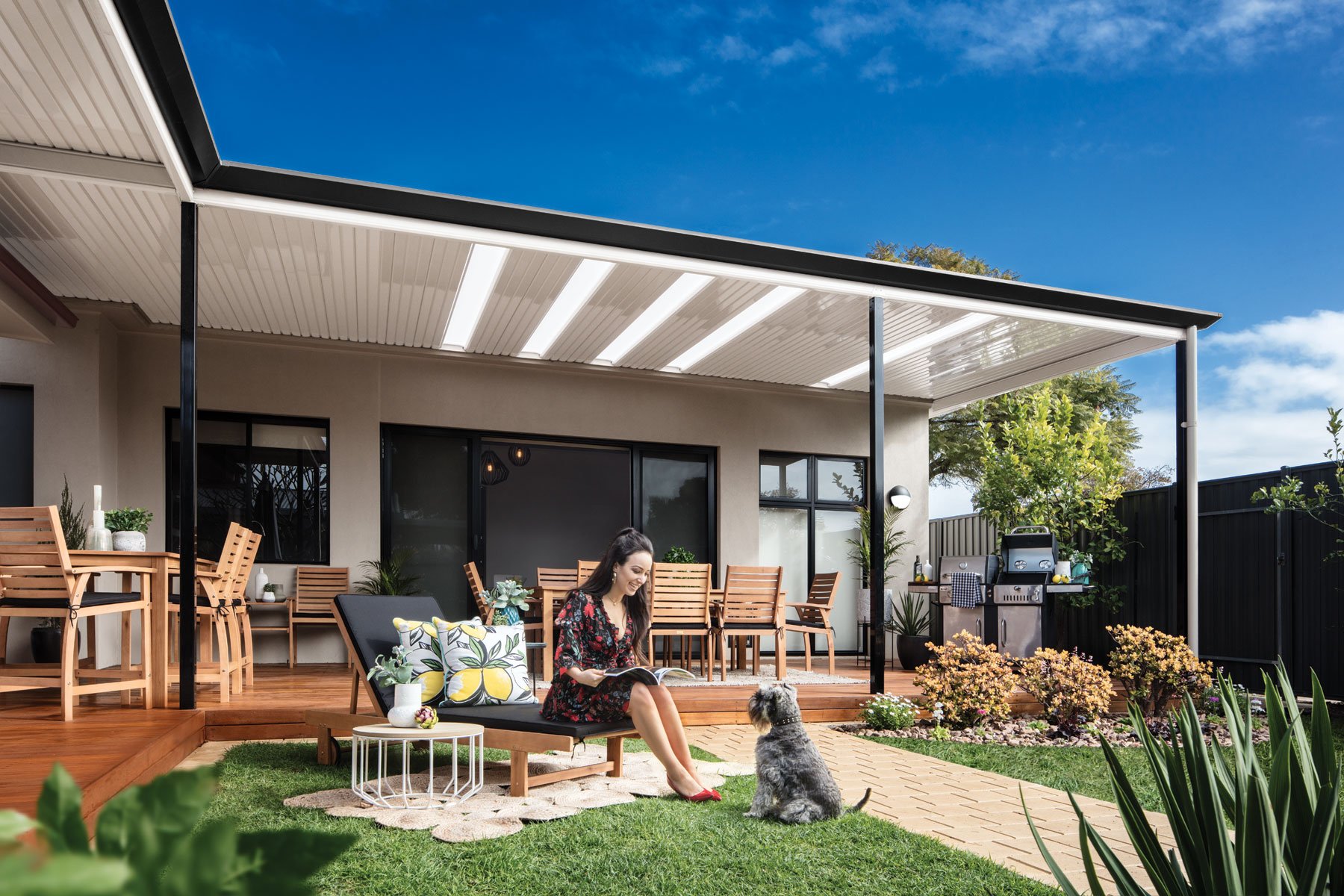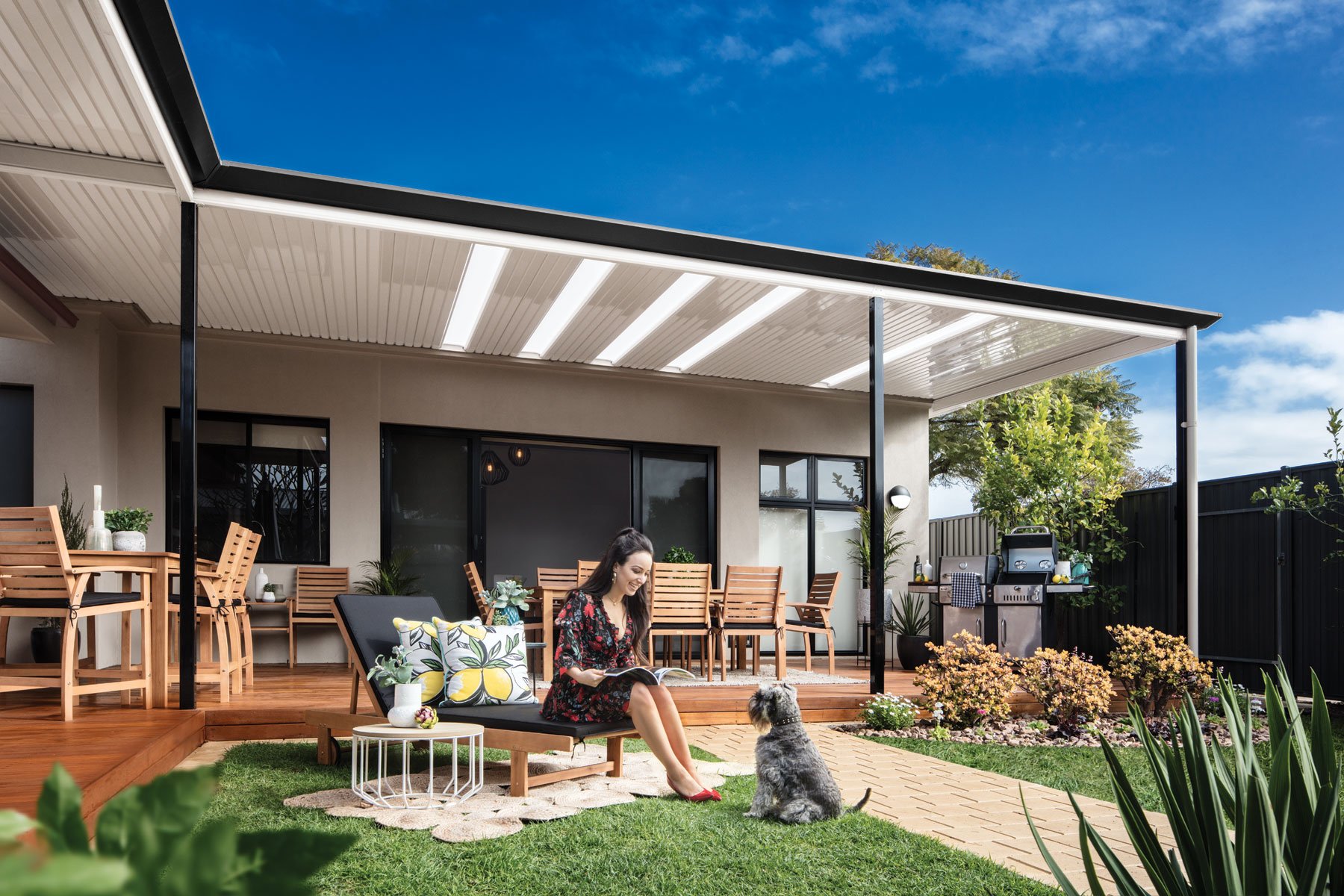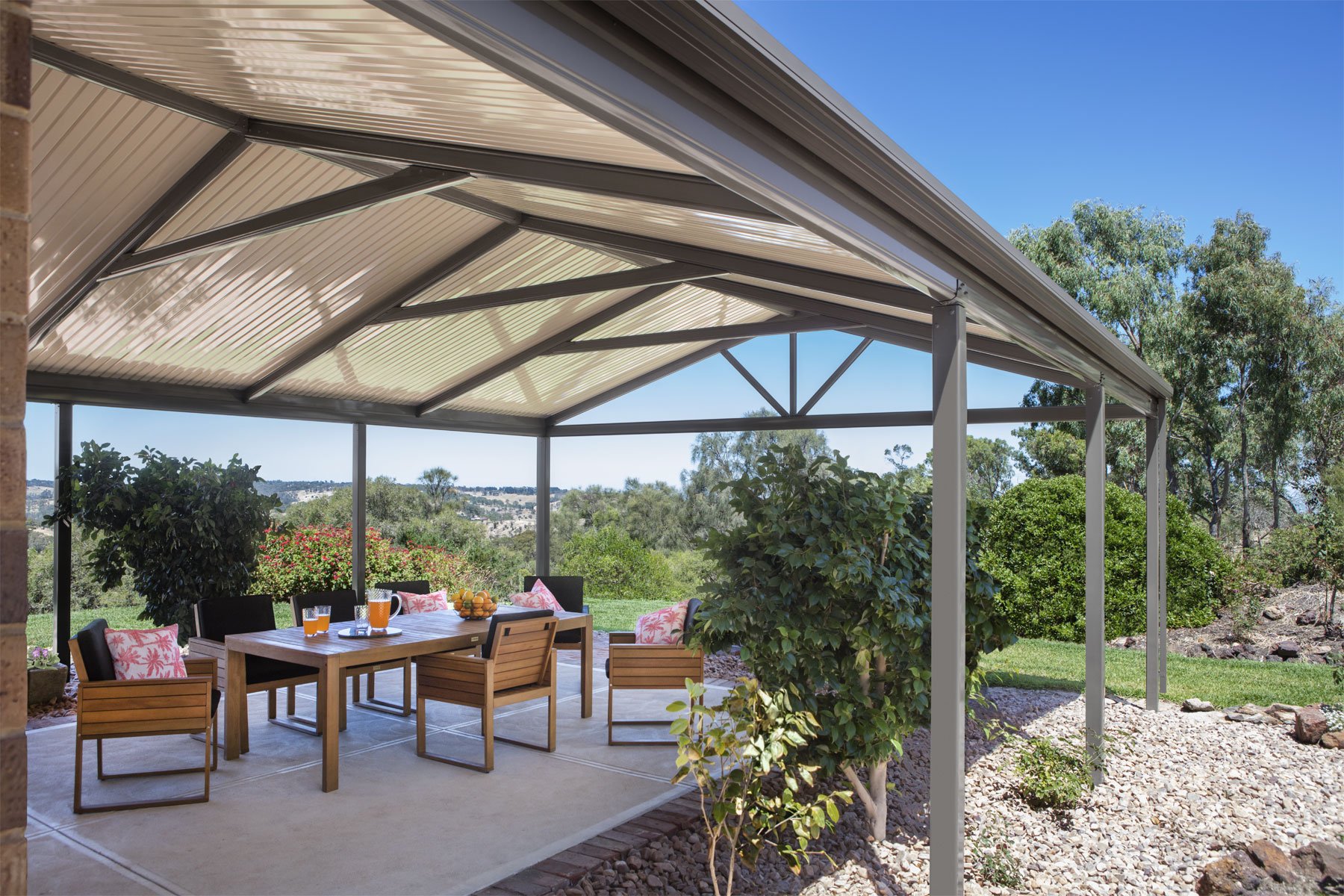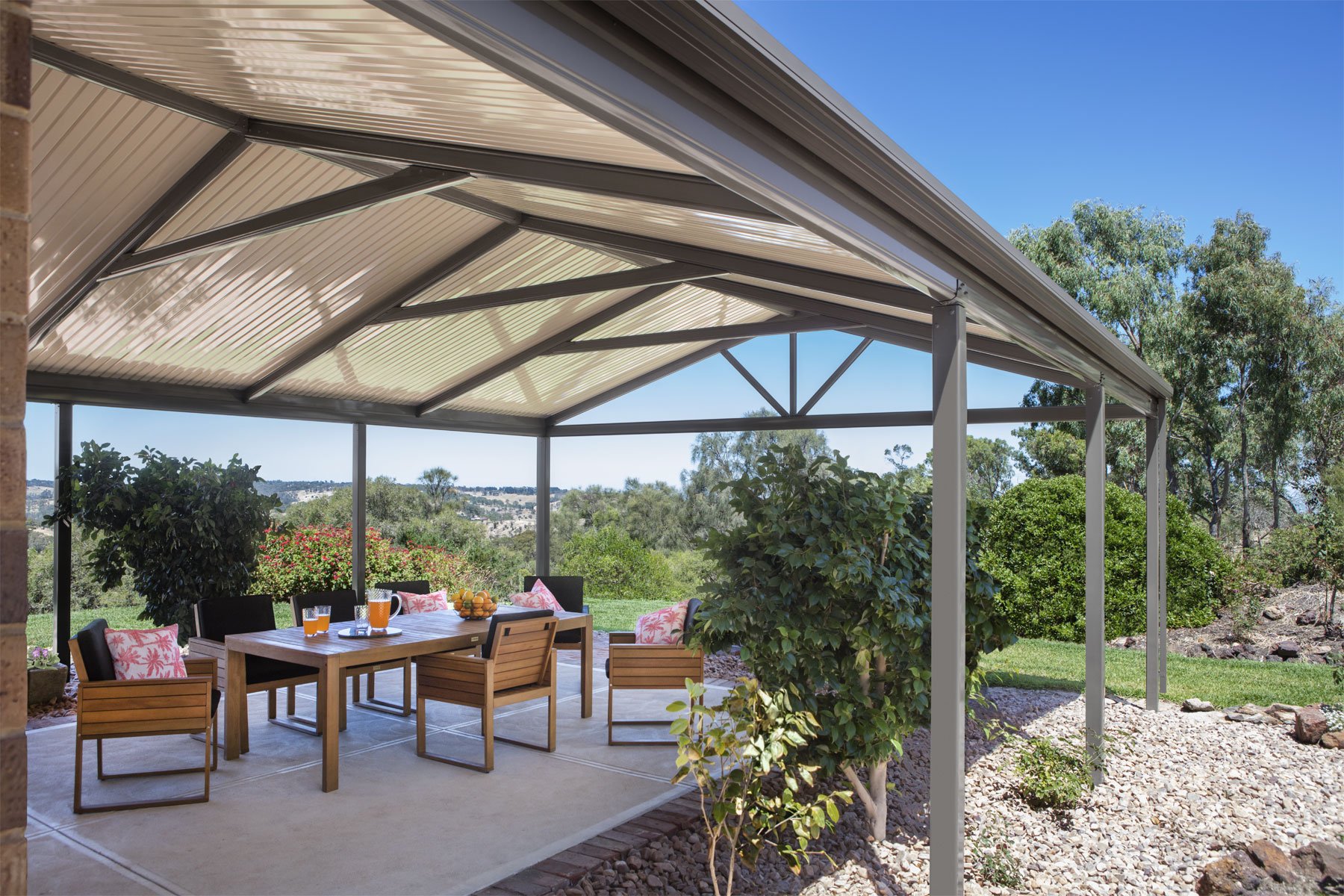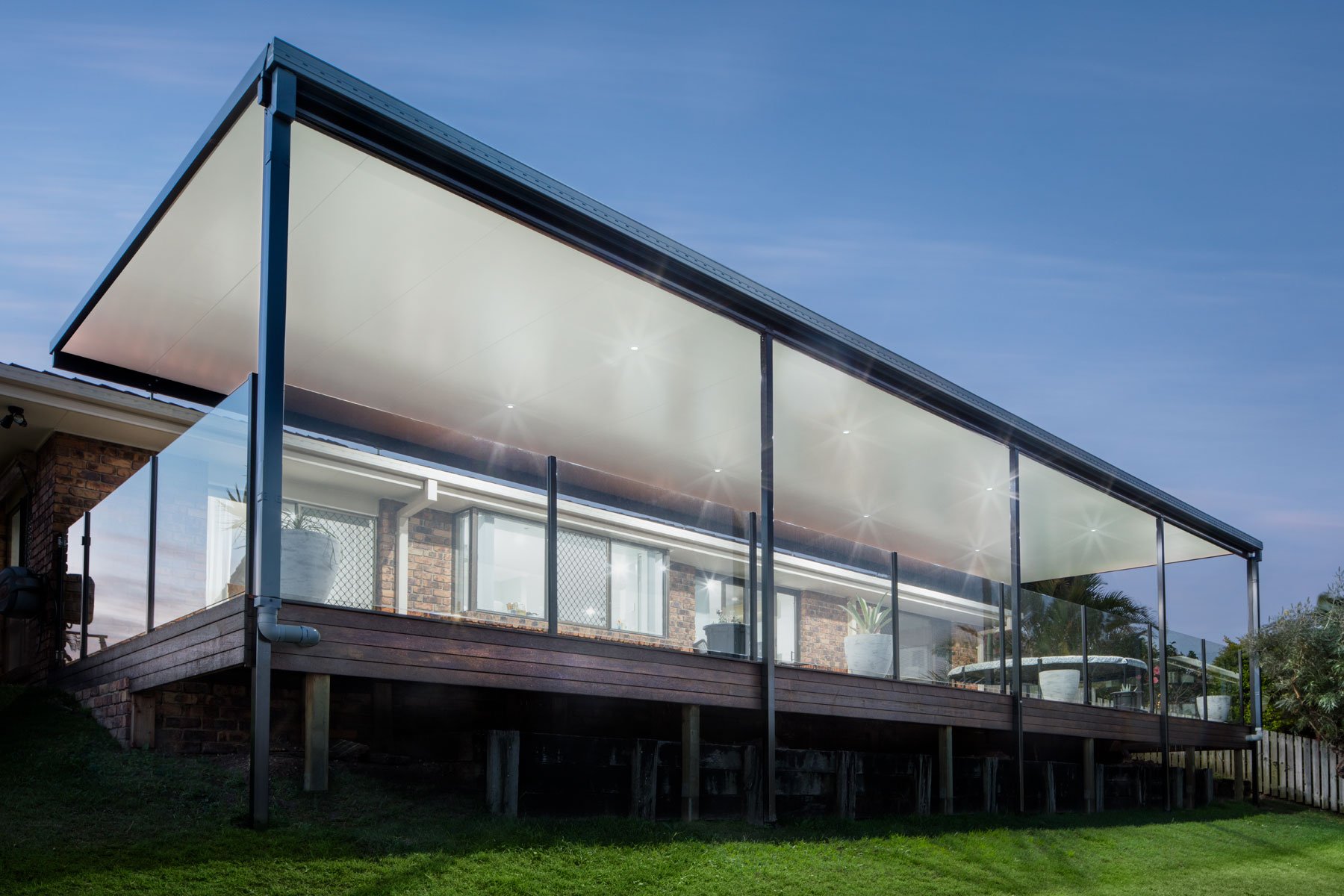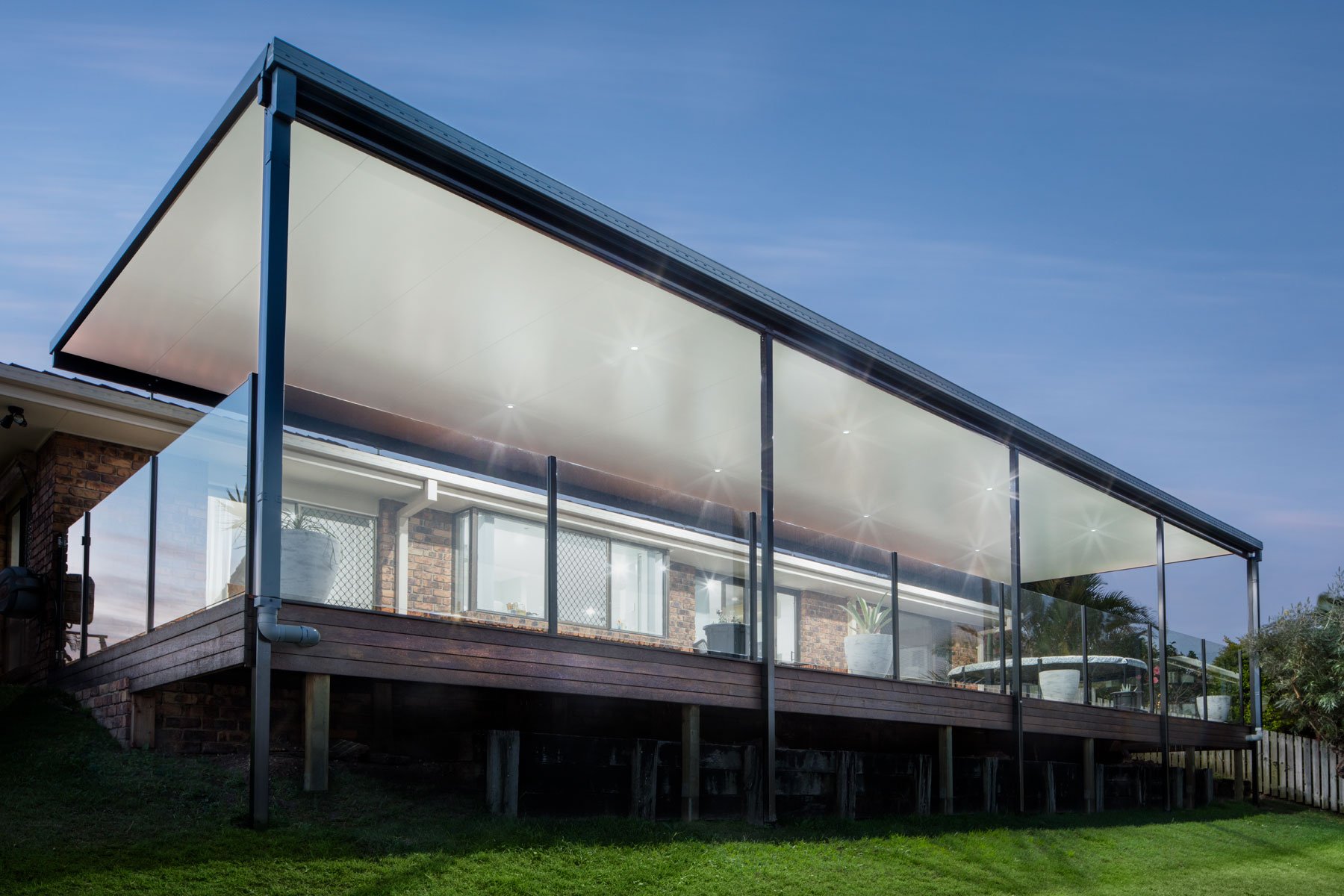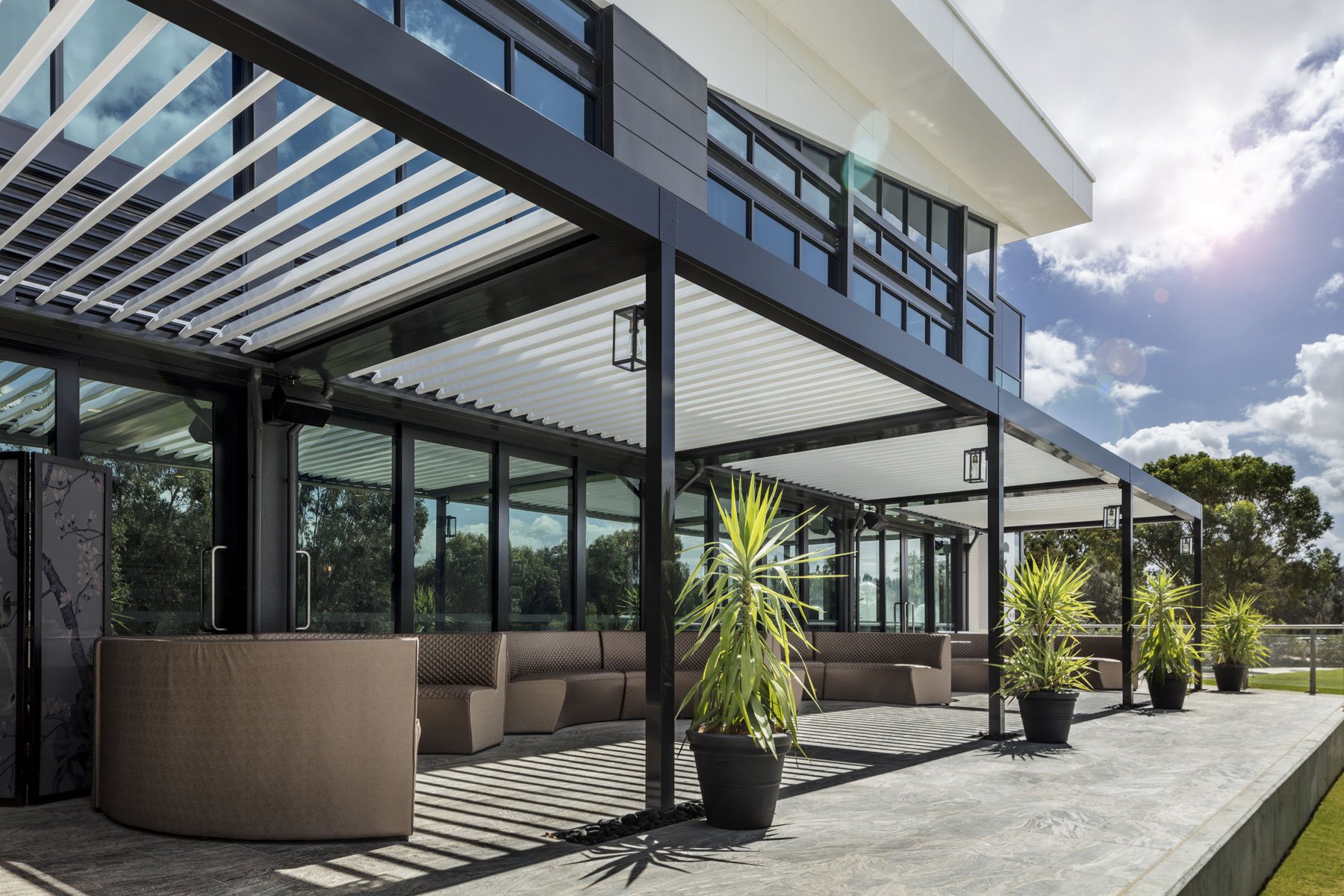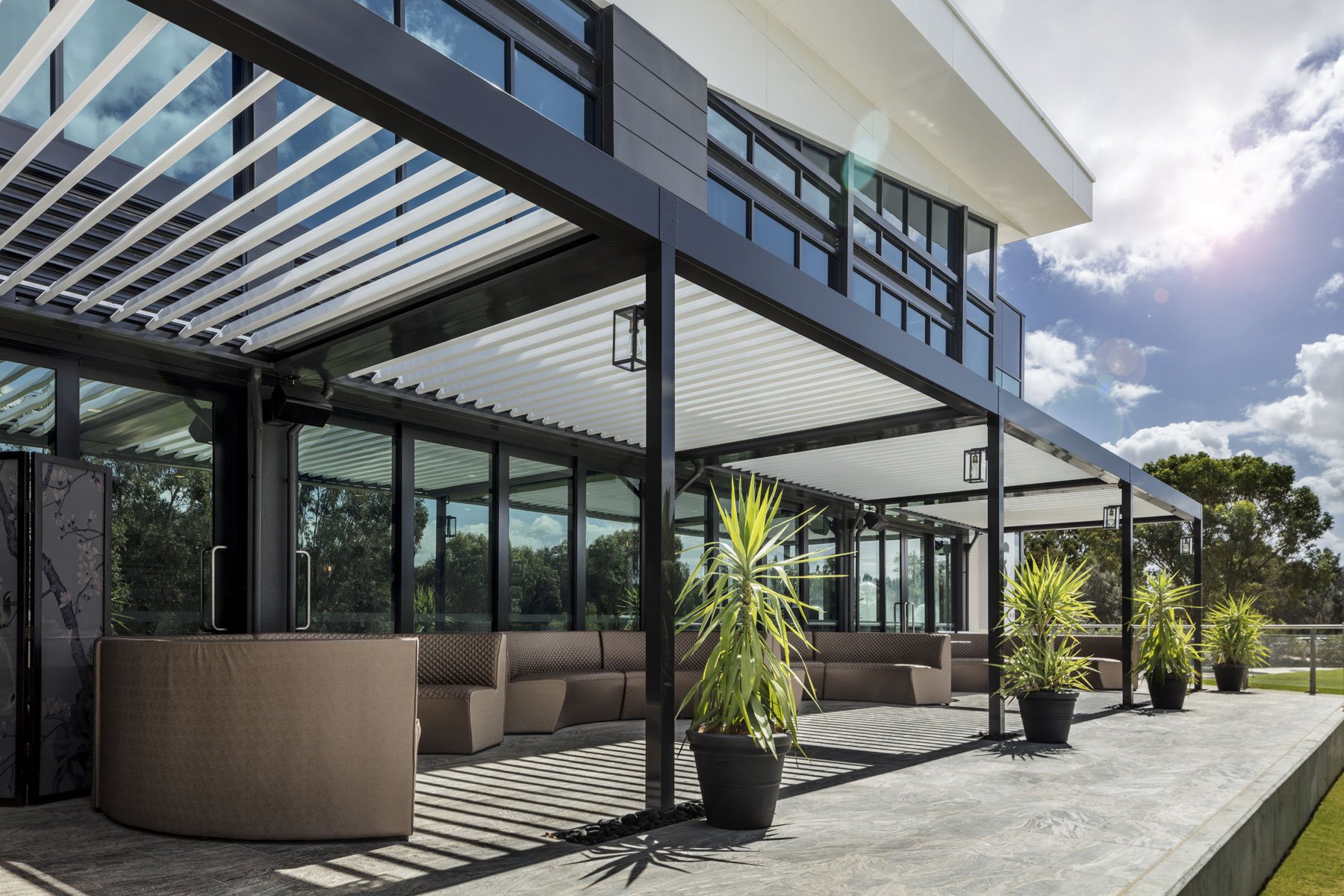 Stratco proudly offer a trusted
25 Year Structural Warranty
8 Year Paint Finish Warranty
On all Stratco Outback® Verandah Patios
1 Year Installation Warranty
When installed by an Authorised Dealer in accordance with Stratco's installation instructions.