has been added to your cart
Authorised Stratco Outback Dealers
Stratco's philosophy is to produce and market quality products and back them with qualified people who offer friendly service and advice. This philosophy extends to the independent businesses, the Stratco Outback Dealers we work with who deliver professional services to support these products and hold all appropriate licences.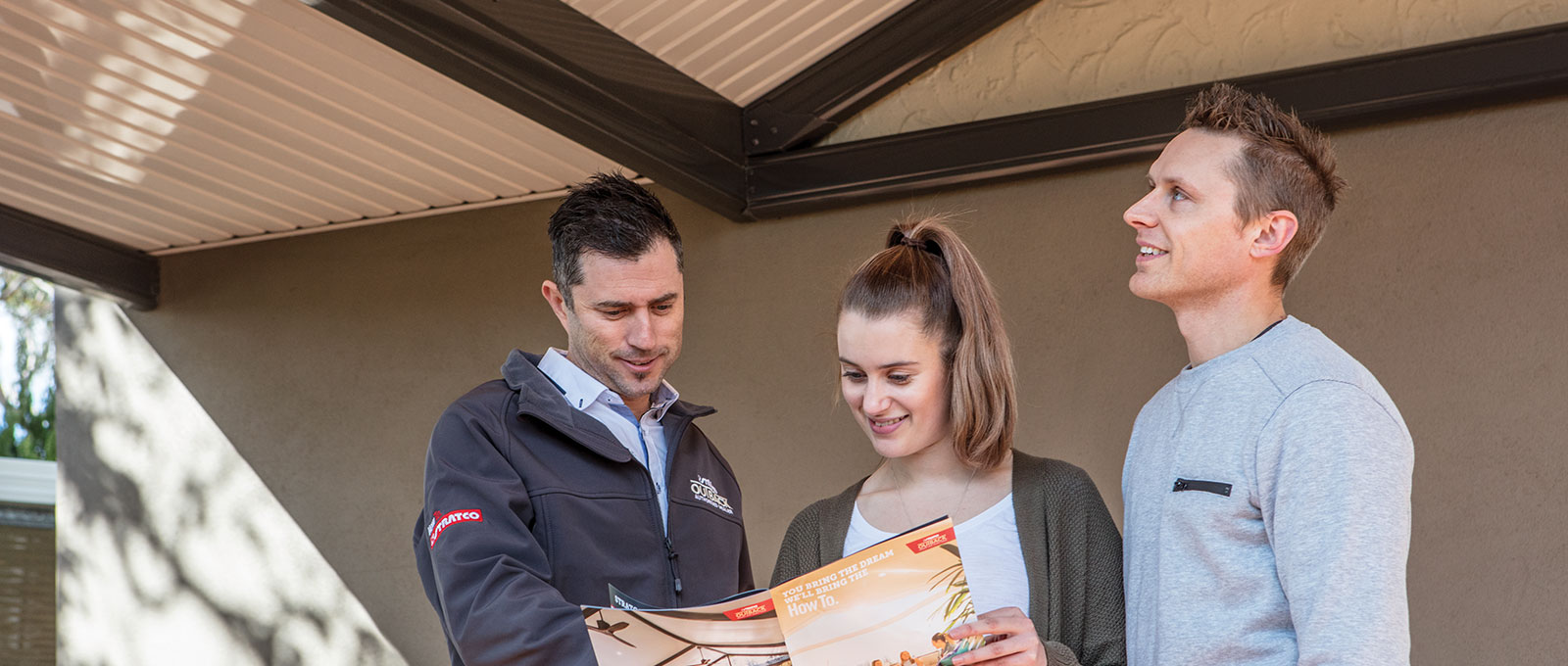 Outback Dealers meet strict selection criteria and are trained to have a thorough understanding of the Stratco Outback Patio range and all associated outdoor home improvement products. This partnership has successfully provided thousands of homes with their customised outdoor areas by combining Stratco's market leading products, supported by the Outback Dealer's extensive building knowledge.
Outback Dealers Are Patio Experts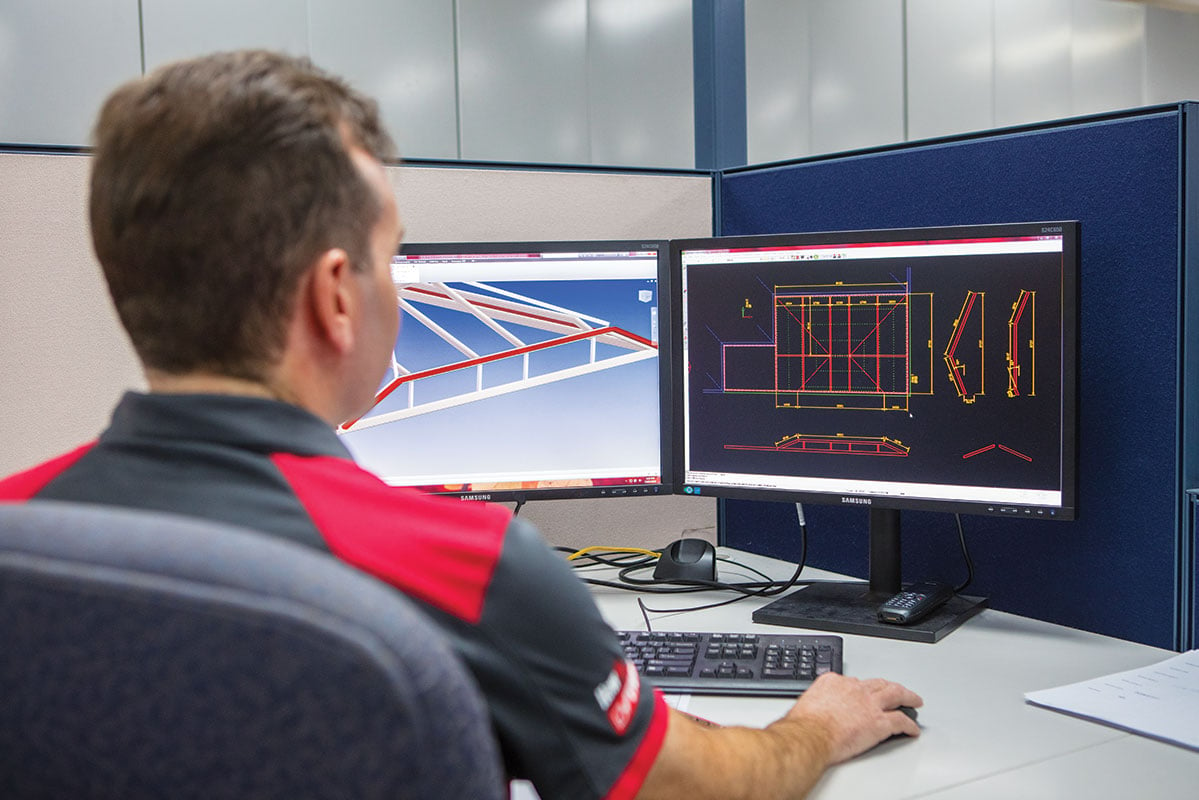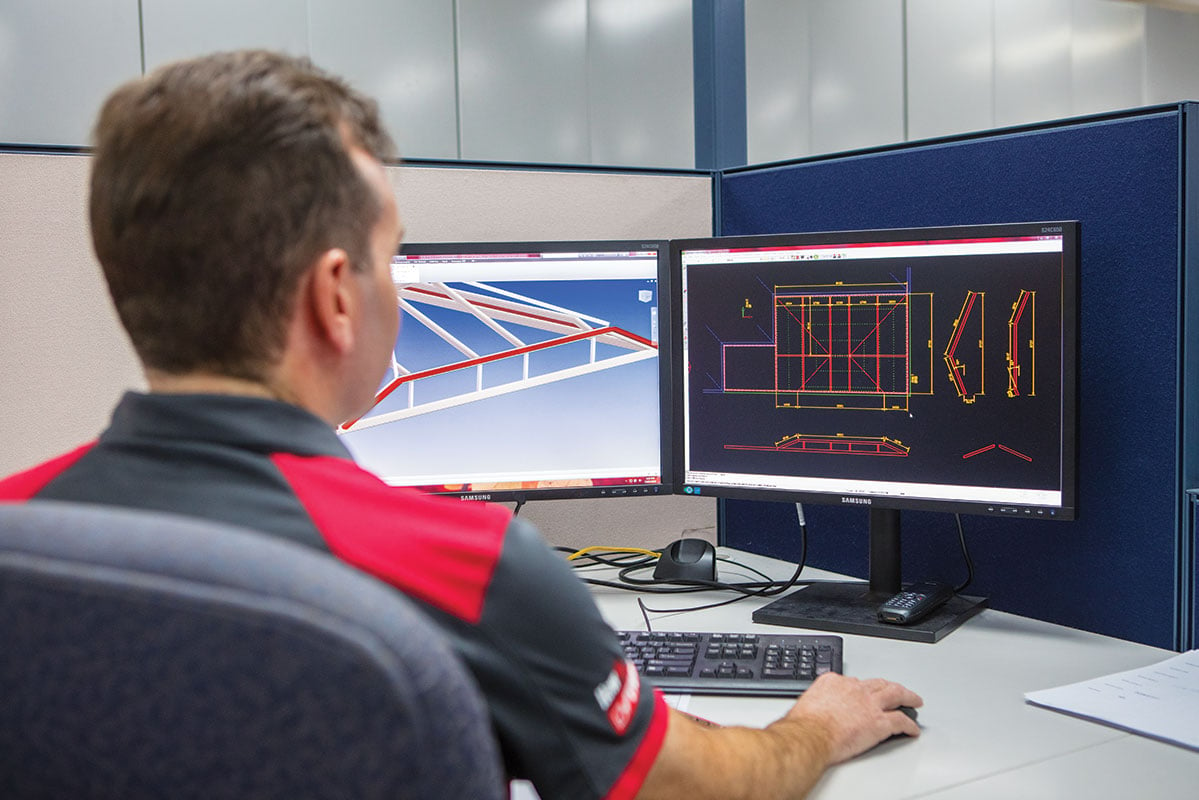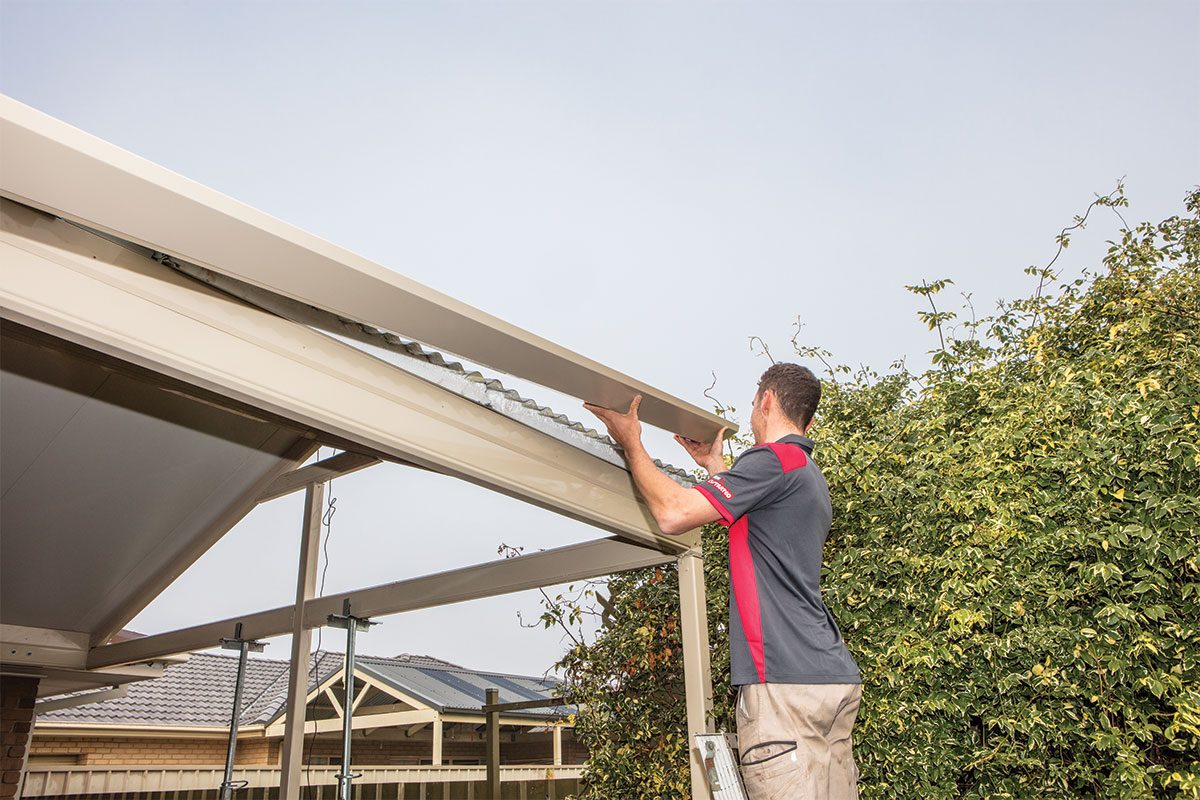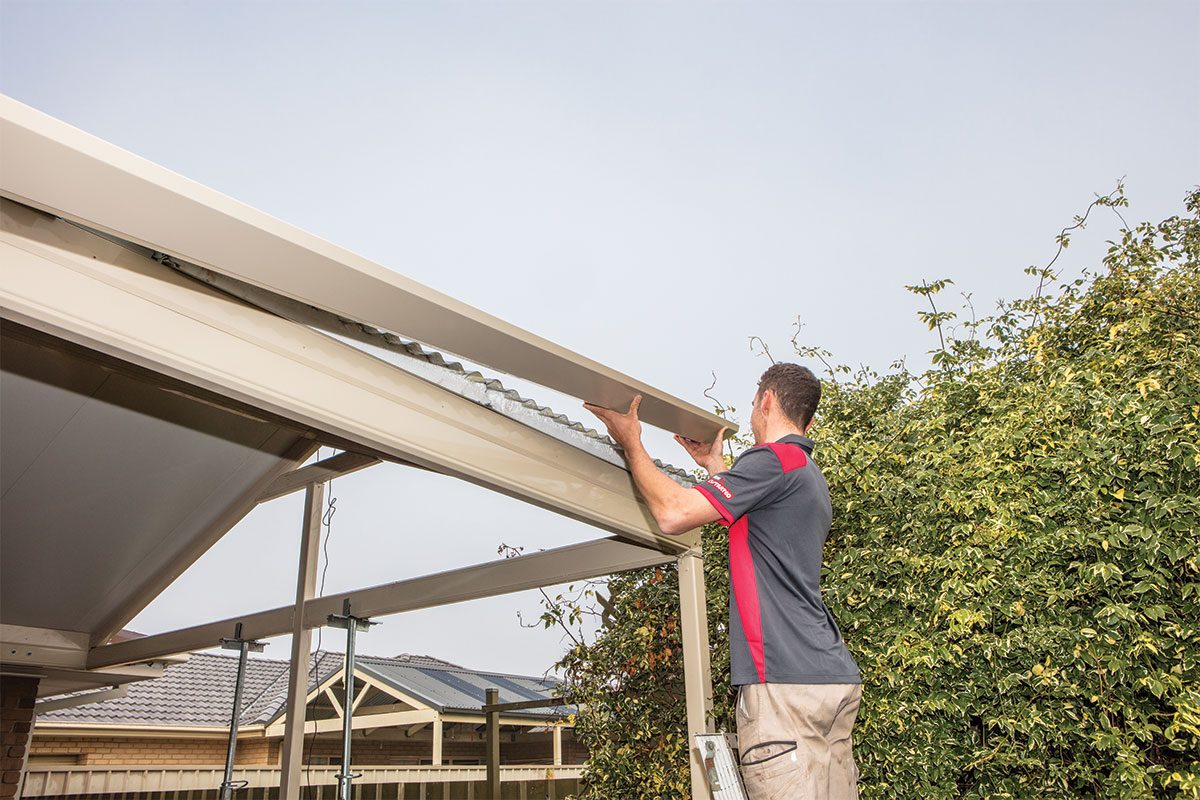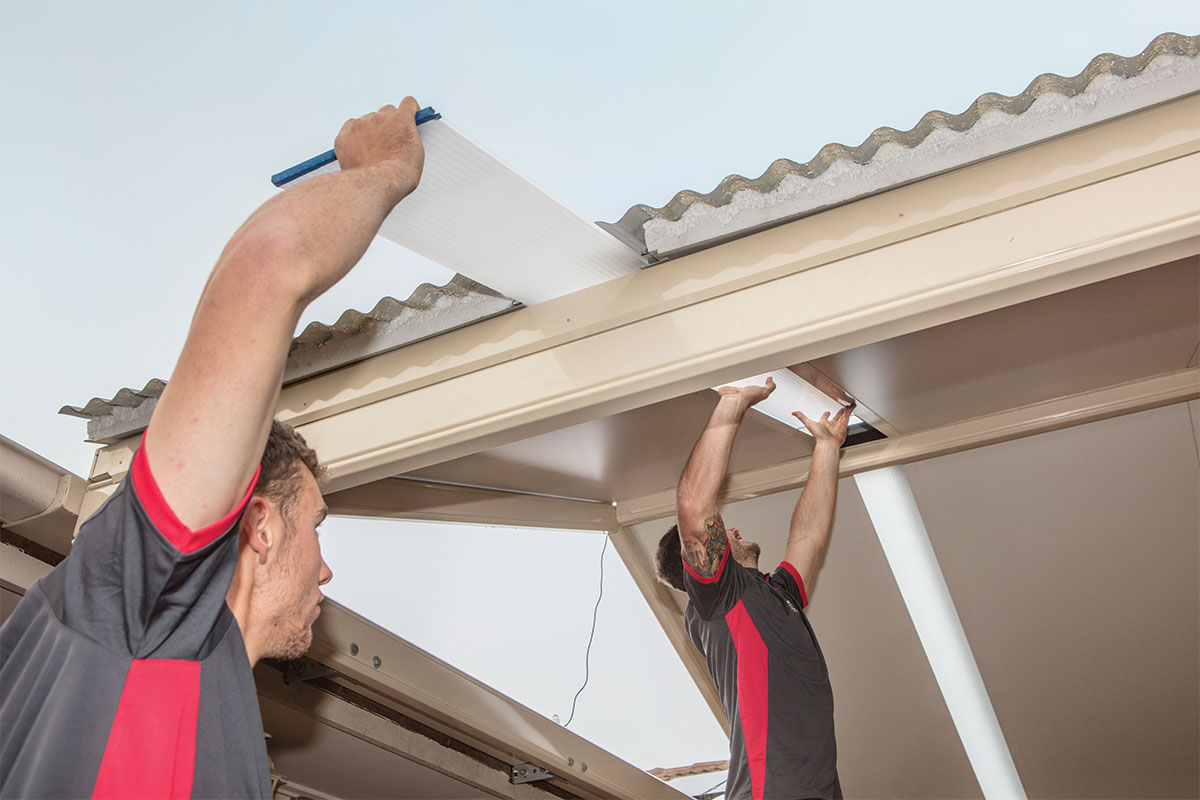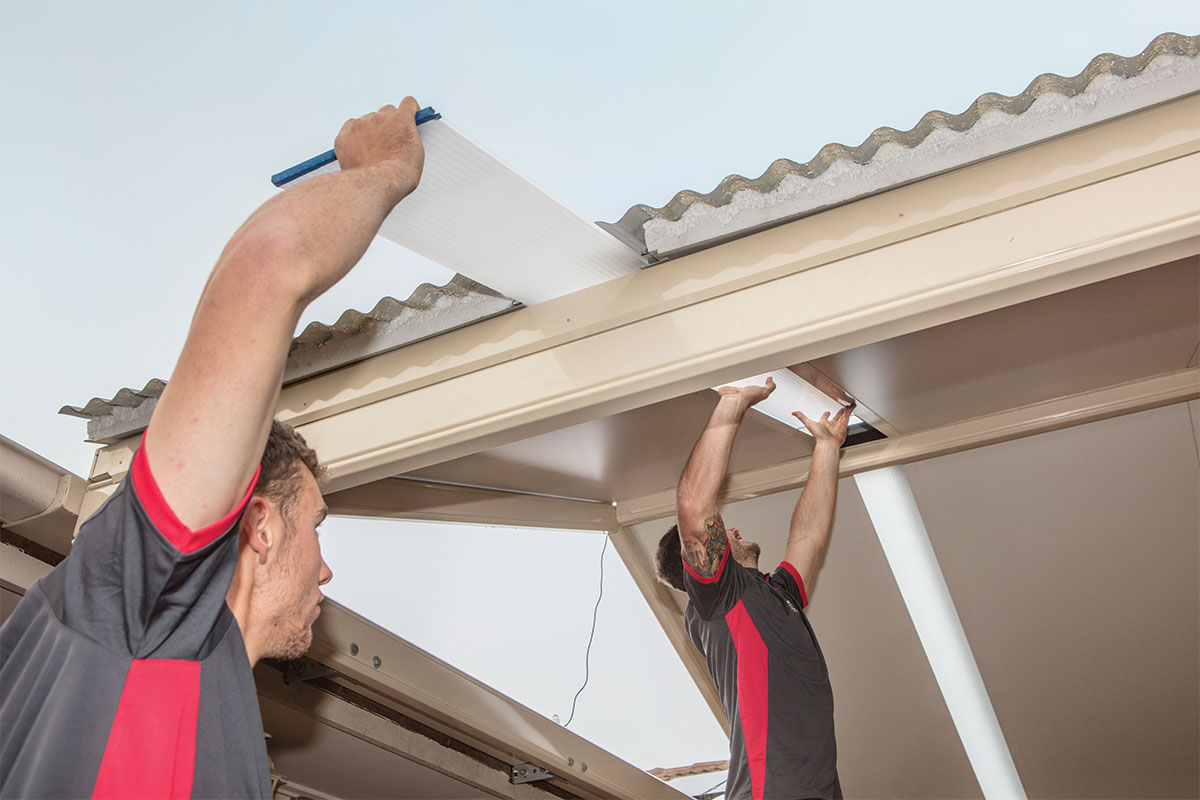 Stratco has the widest range of Patio Products to suit any budget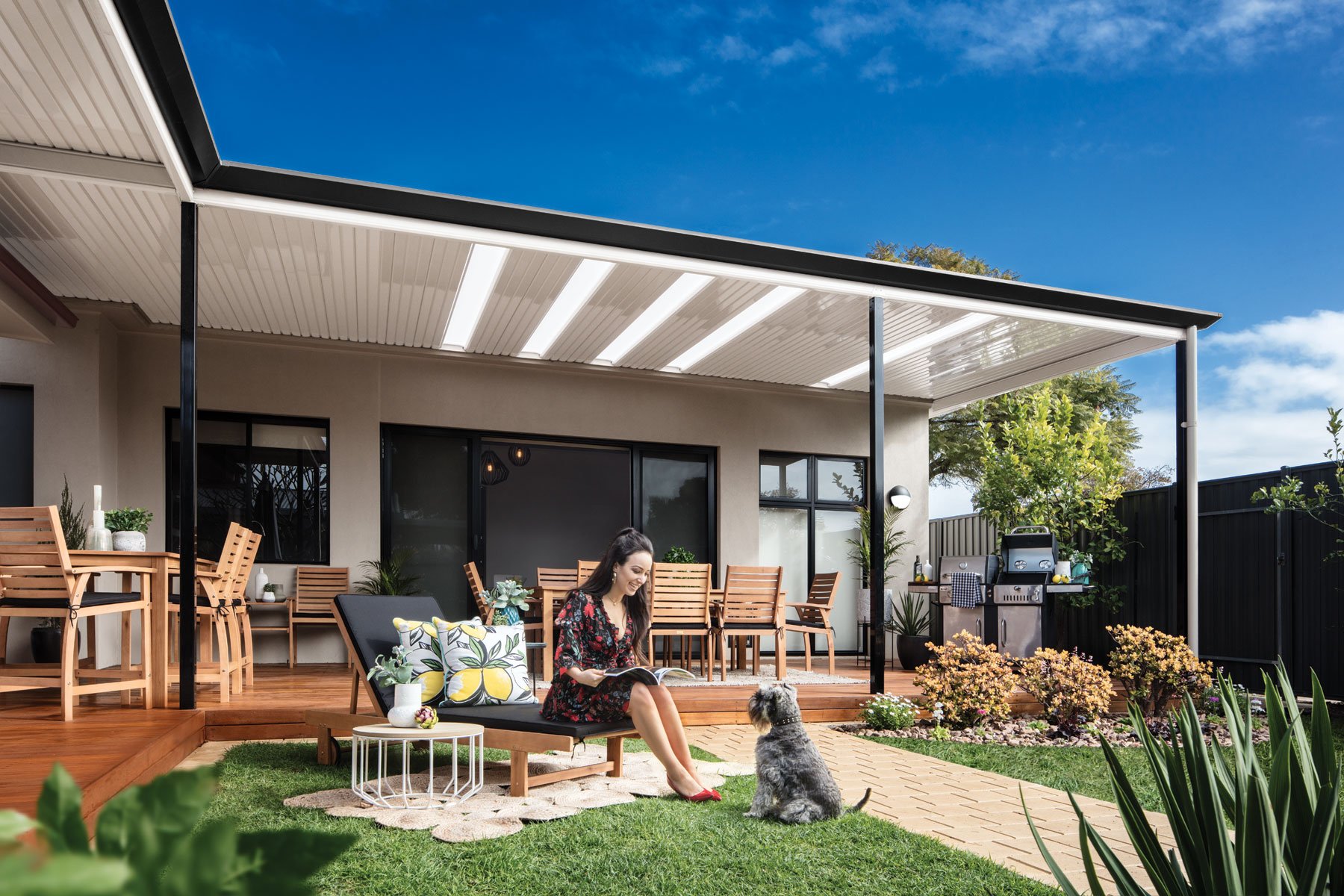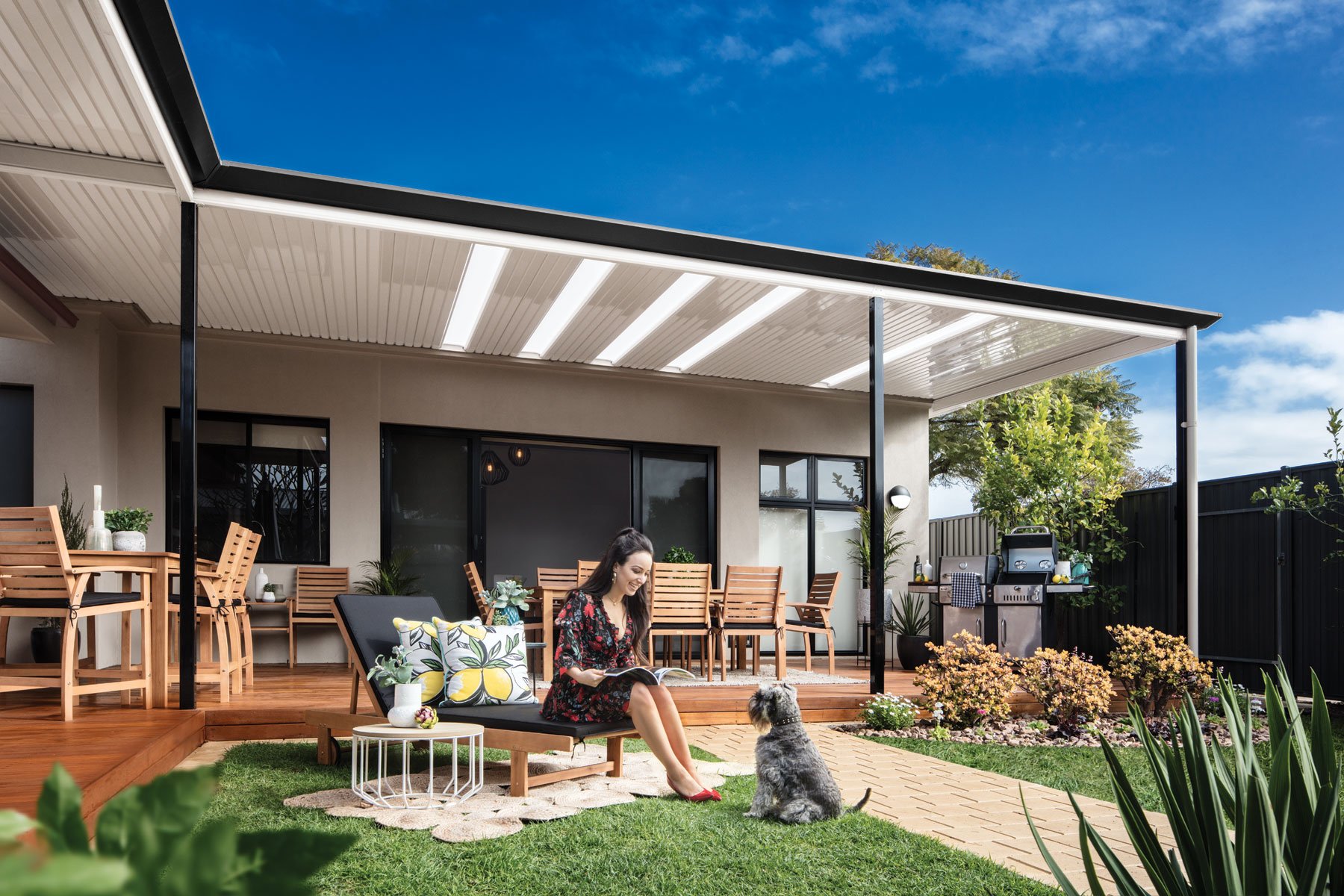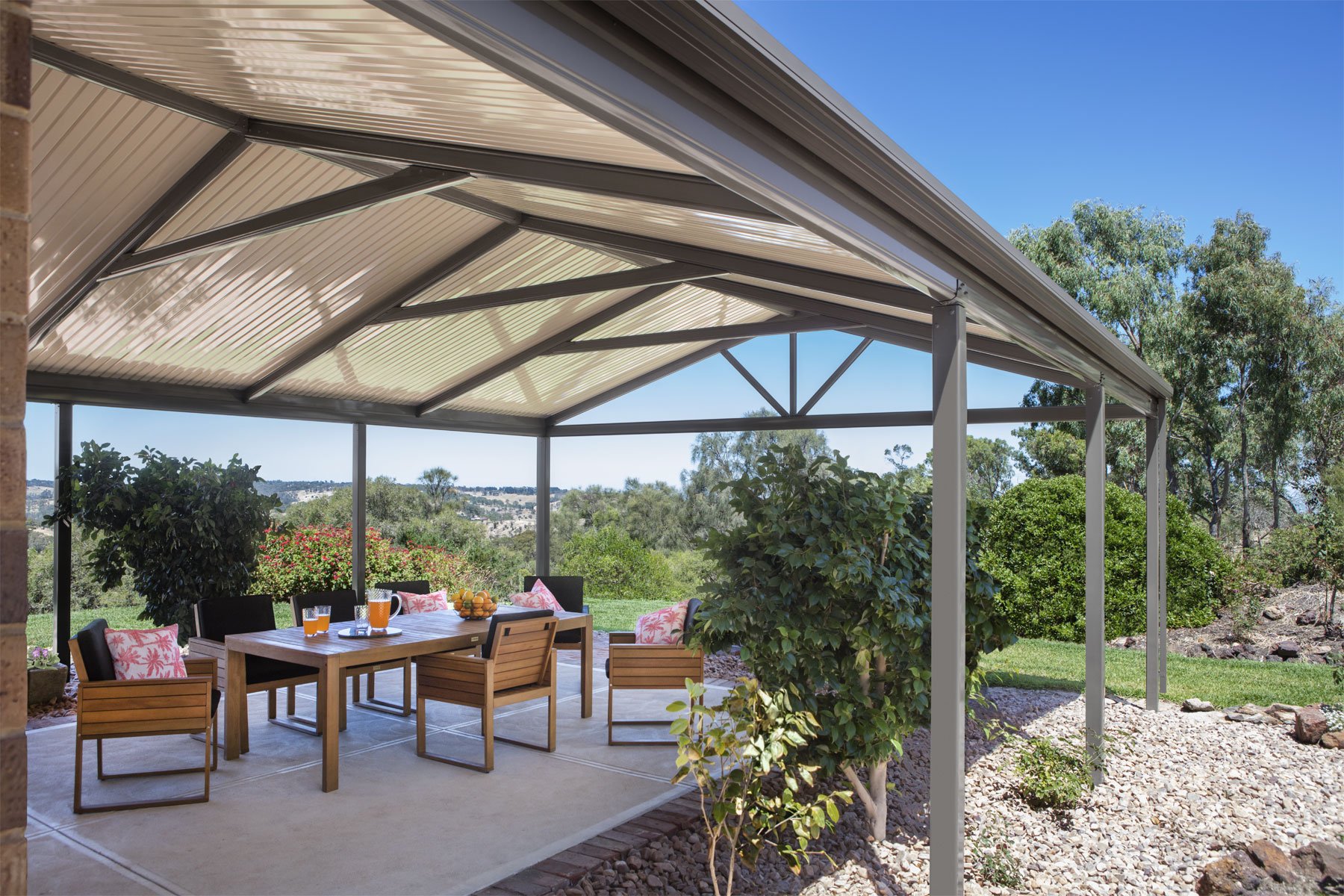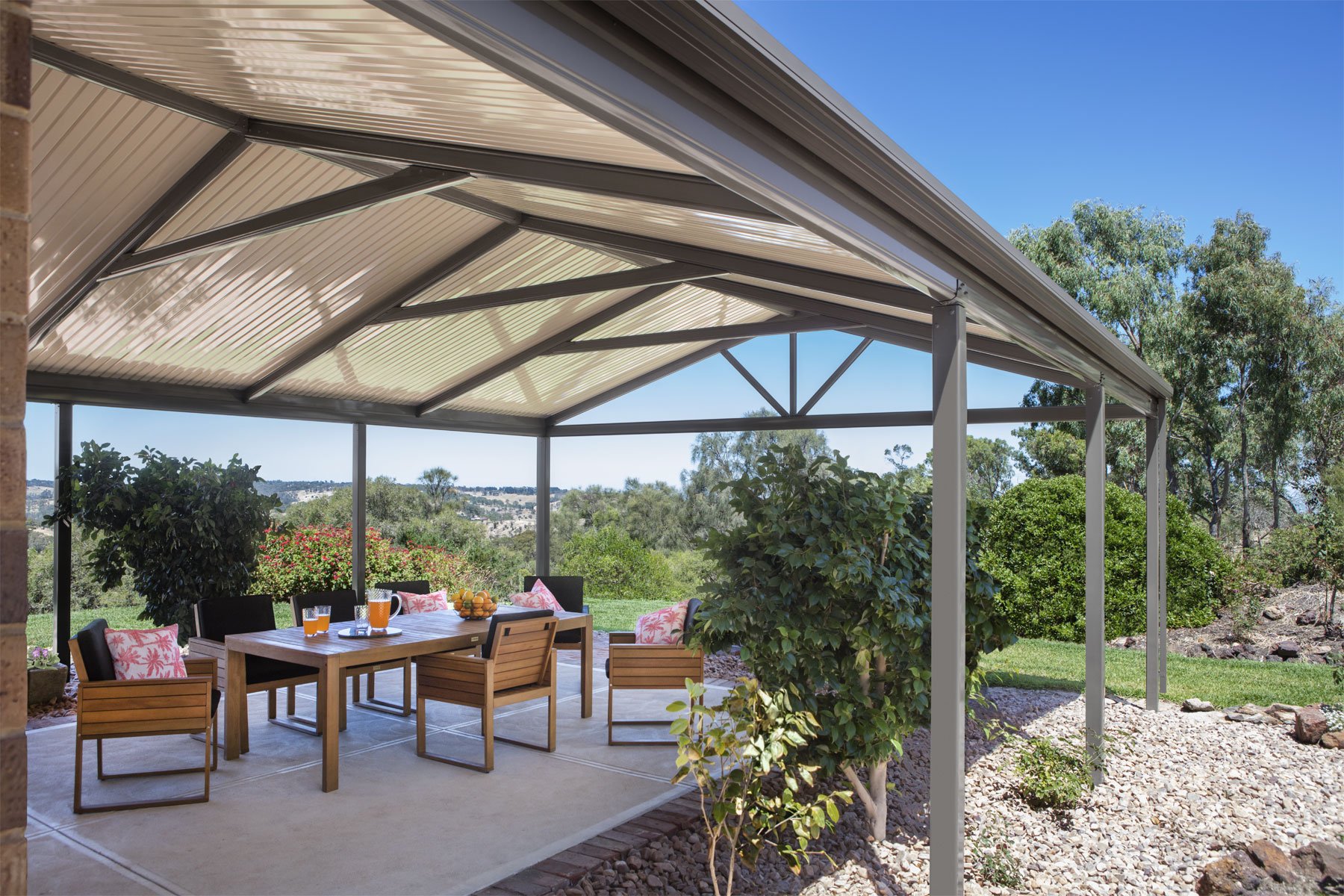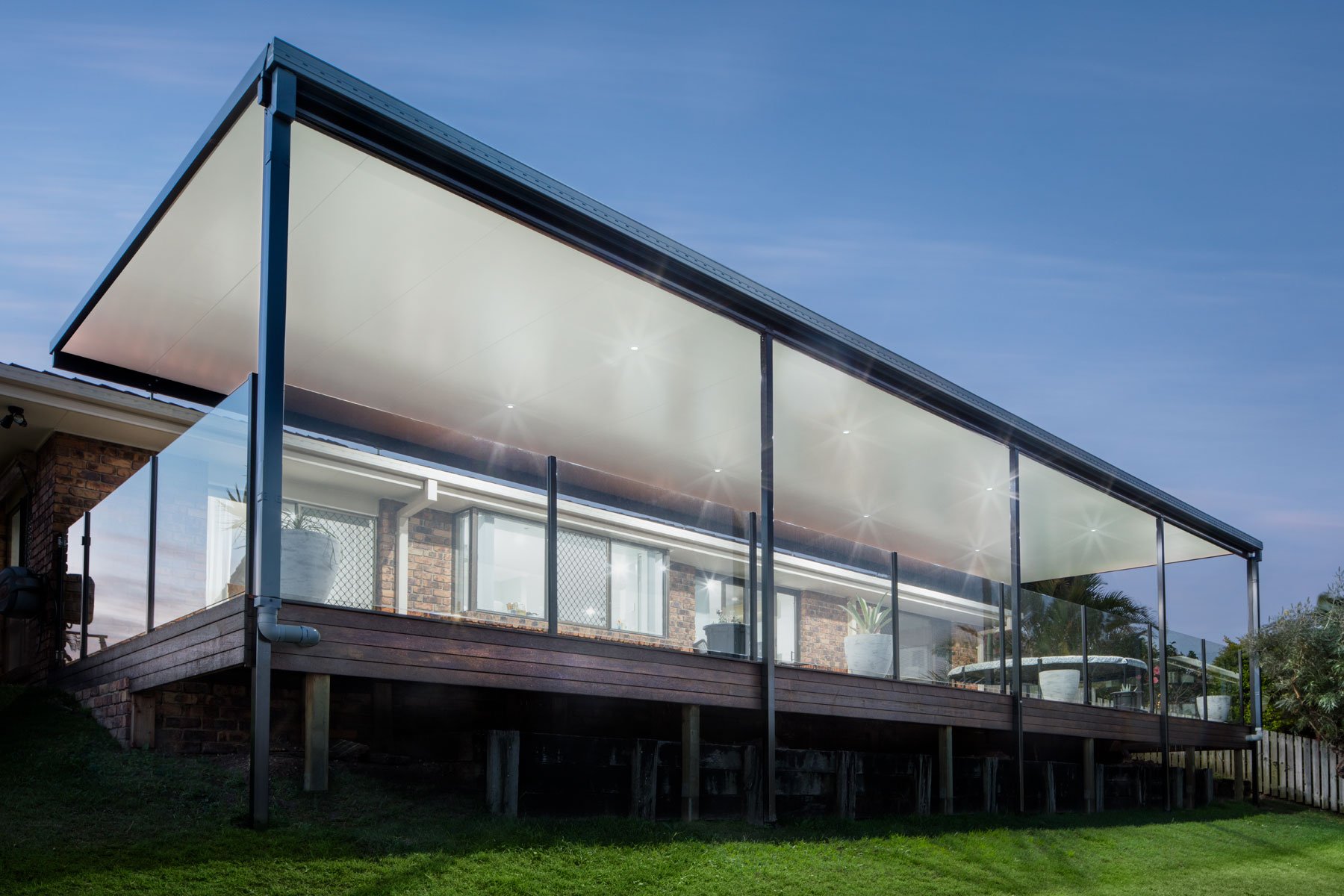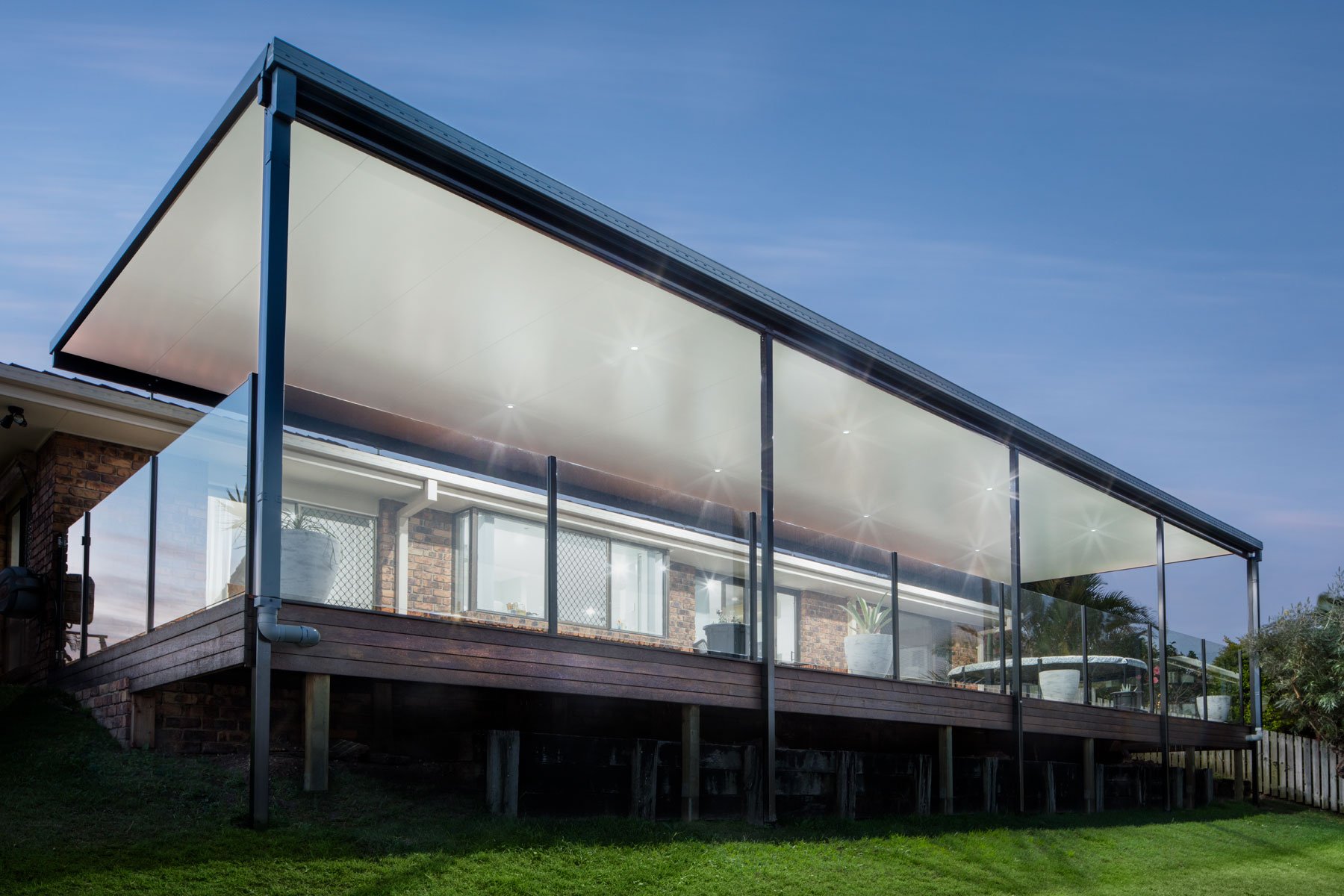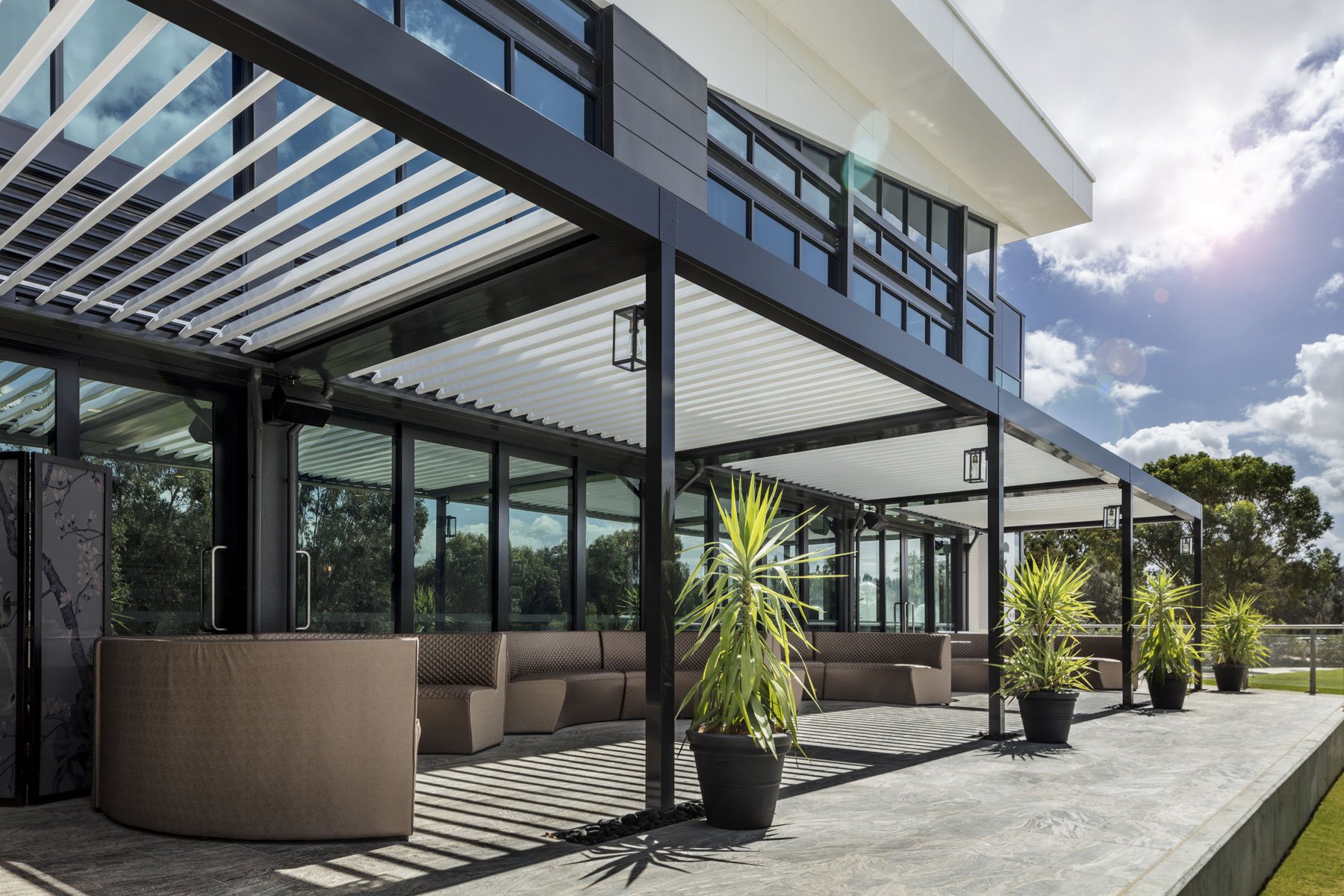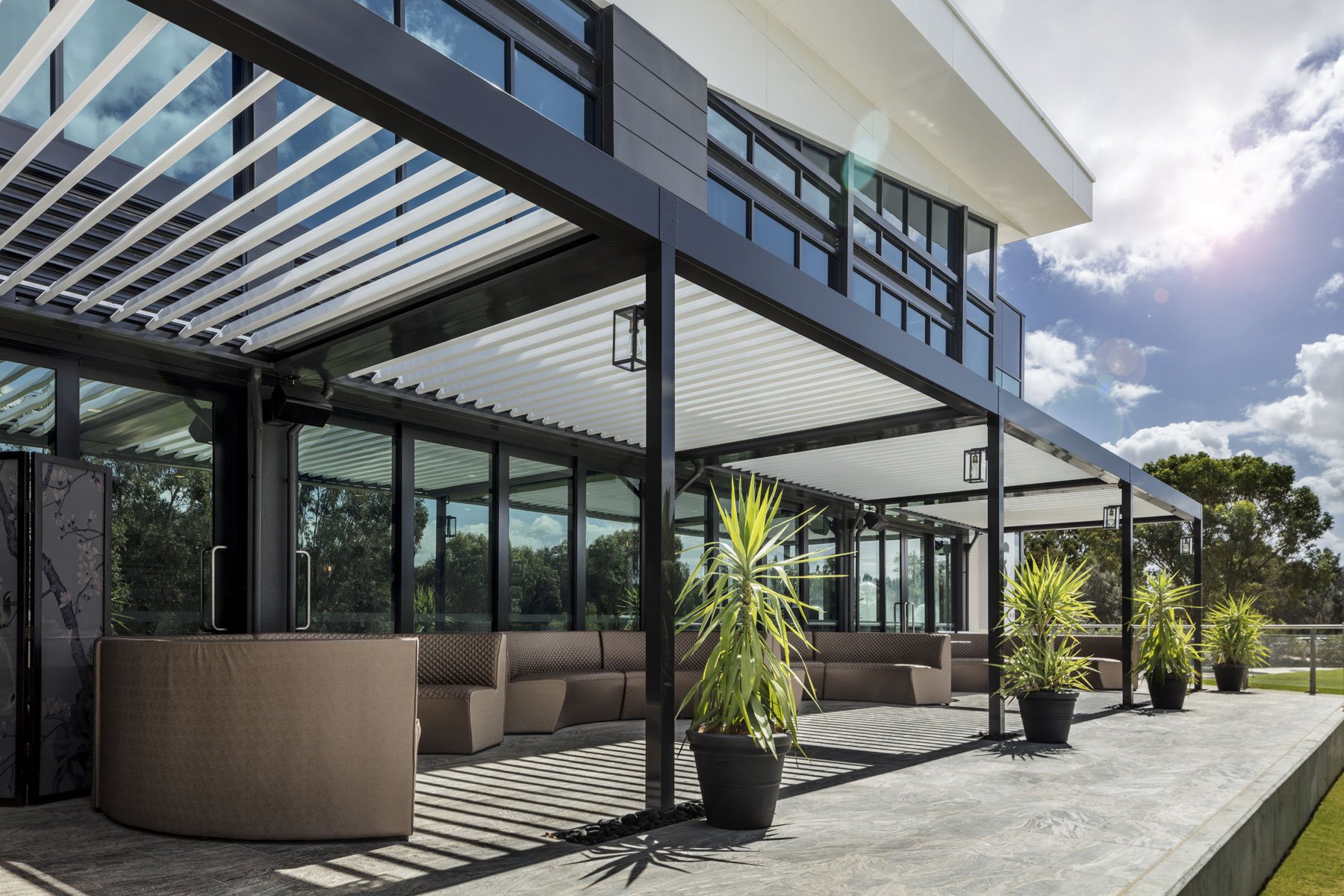 Stratco proudly offer a trusted
25 Year Structural Warranty
8 Year Paint Finish Warranty
On all Stratco Outback® verandah patios
1 Year Installation Warranty
When installed by an Authorised Dealer in accordance with Stratco's installation instructions.