has been added to your cart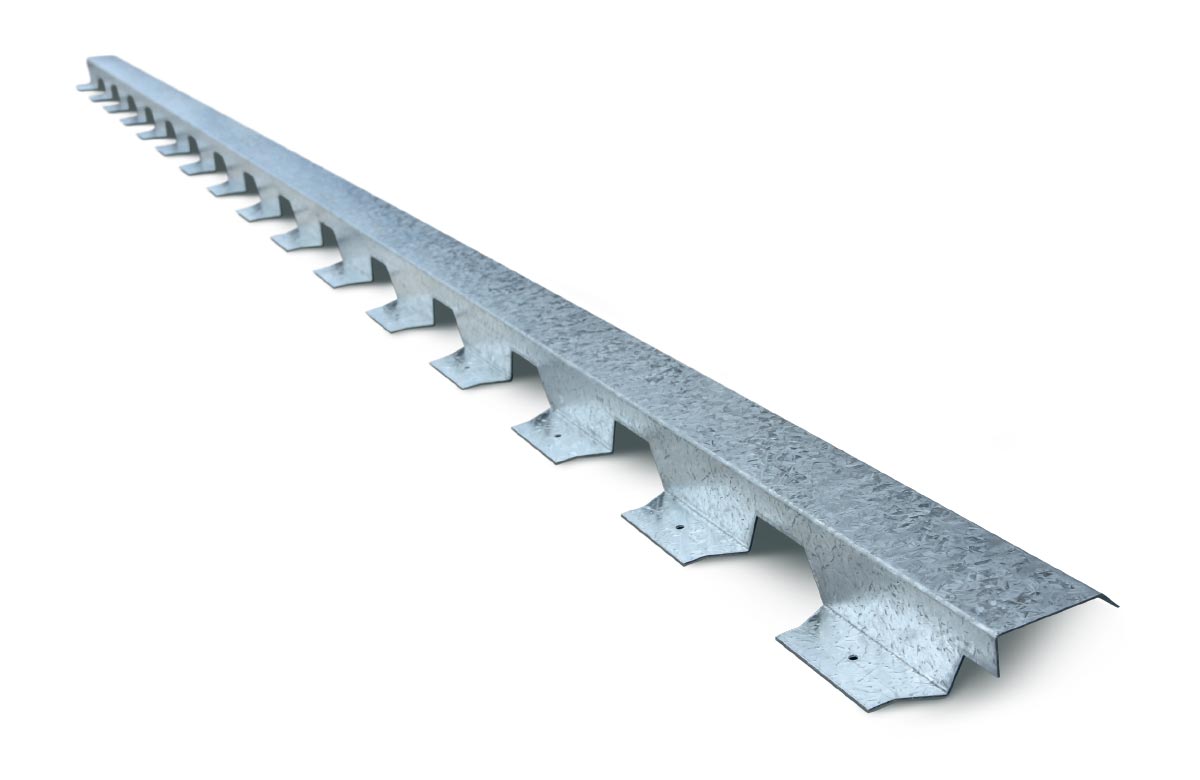 Roofcap Batten
Stratco
SKU: Roofcap-Batten
Install a new roof over your old roof with the ingenious Stratco Roofcap Batten. Re-roofing with steel cladding is made easy. The roof batten is attached to the existing roof, insulation is laid in-between, and new cladding is fixed on top. This style of batten can be ordered to suit your exact requirements. Whether you want to install it yourself or require assistance, we are here to help. Contact us for pricing and further details today.










Simply install a new roof over your old roof
The Stratco Roofcap Batten is an efficient way to re-roof commercial buildings. New roof cladding can now be installed directly over the existing roof sheeting, therefore eliminating office or factory down time. The Roofcap Batten is positioned over the old roof cladding and fastens into the purlins, acting as the battens for the new roof, while providing a cavity for insulation to improve the buildings thermal efficiency. Roofcap Battens have been certified to the wind regions and spans for each roof profile listed in the 'Specifications Table' for non-cyclonic areas.
Brochures & Installation Guides
Roofcap Batten Advantages
Allow you to re-roof a building without removing the existing cladding.
No loss in production time for commercial properties during the re-roofing process as the workspace is not exposed to an open roof.
Roof battens are available in multiple heights to accomodate different thicknesses of insulation.
Roof battens are available to suit all Stratco and equivalent roof cladding profiles.
Roofcap Battens are supplied in approximately 3m lengths to allow for existing roof cladding creep.
Simple Installation
Stratco Roofcap Battens are simple to install. The roof battens are positioned over the existing roof cladding and fastened through the valleys into the underlying roof purlins.
The Roofcap battens are overlapped with a minimum of one bottom flange overlap, then fastened together using self drilling screws through the pre-punched pilot holes.
Insulation with anti condensation properties can be fitted over the Roofcap Battens, before the new roofing is installed. New roof sheets are fastened to the Roofcap Battens.
Specifications
Manufactured from hi-tensile galvanised steel, Stratco Roofcap Battens with their applicable roof cladding profile or equivalent comply with the testing requirements set out in AS1562.1-1992 and AS4040.0, 1&2–1992. Wind pressures are determined in accordance with AS4055–2006 for domestic applications and AS/NZS1170.2:2011 for all other applications. Refer to wind capacity tables on the Stratco website for allowable spans. Roofcap Battens are to be used in non-cyclonic regions only.
Base Metal Thickness: 1.2mm
Yield Strength: 550 MPa
Coating Mass: 275g/m2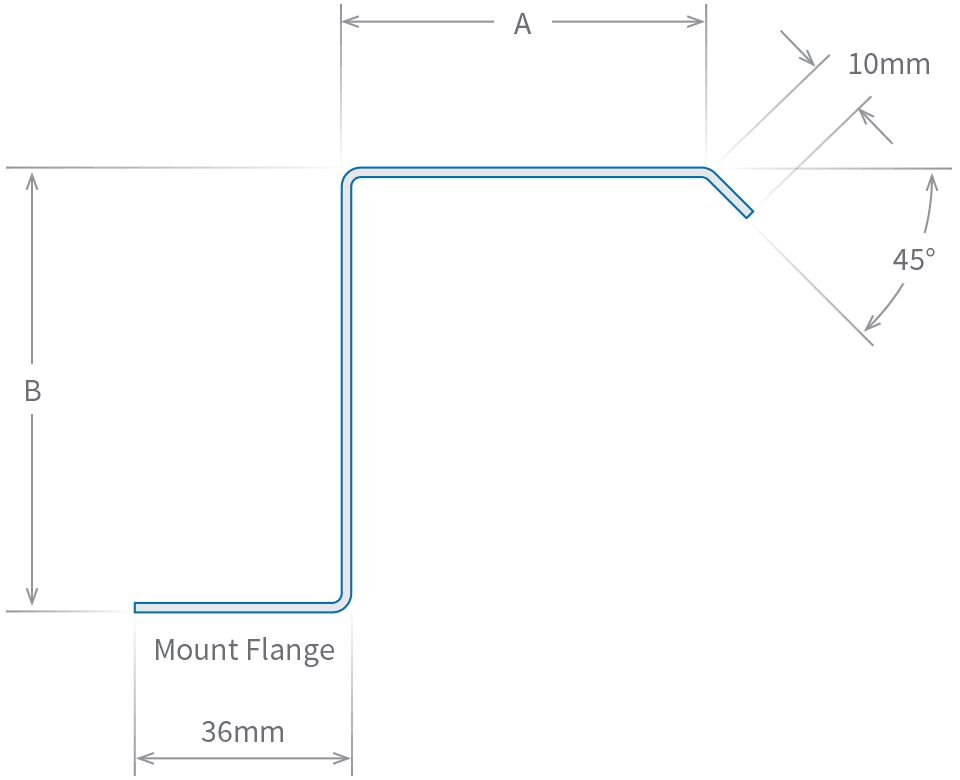 Specifications
Existing Roof Cladding
Product Code
Insulation Thickness
Dimension 'A'
Dimension 'B'
Screws Per Flange
Topdek 700 or equivalent
RCBATOP753033GA
75mm
62mm
75mm
1
RCBATOP553033GA
55mm
82mm
55mm
1
Prodek or equivalent
RCBAPRO753044GA
75mm
62mm
75mm
1
Superdek or equivalent
RCBASUP753048GA
75mm
67mm
70mm
2
RCBASUP553048GA
55mm
67mm
50mm
2
RCBASUP3048NIGA
No insulation
67mm
40mm
2
Smartspan or equivalent
RCBASSP752975GA
75mm
62mm
75mm
1
RCBASSP552975GA
55mm
62mm
55mm
1
RCBASSP2975NIGA
No insulation
62mm
45mm
1
CGI Corrugated
RCBACGI752964GA
75mm
62mm
75mm
1
RCBACGI552964GA
55mm
52mm
55mm
1
RCBACGI2964NIGA
No insulation
71mm
36mm
1
Note: Batten spacing must not exceed the maximum recommended roof cladding spans for the new roof. The new roof cladding profile must have the same minimum span as the existing cladding. Battens are to be fastened through to the existing roof cladding and into the timber or steel roof purlins.