has been added to your cart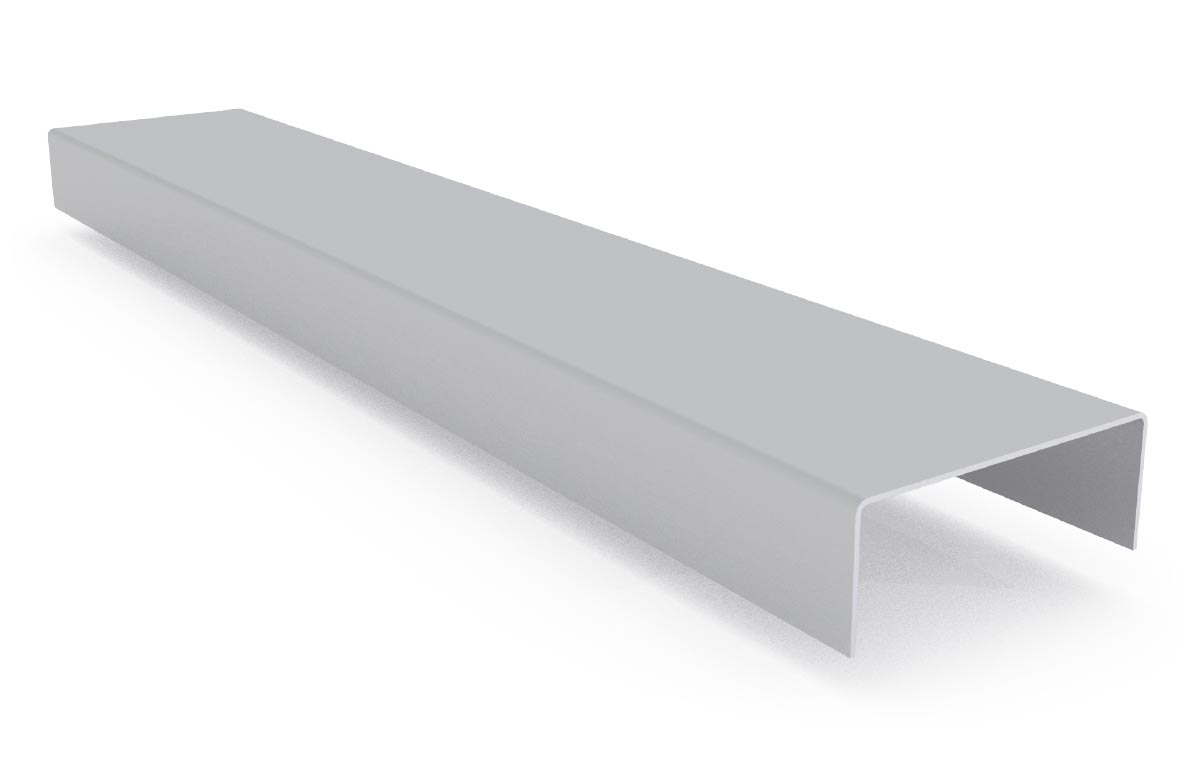 Steel Wall Framing
Stratco
SKU: Steel-Wall-Framing
Stud Plate and Nogging from Stratco is made from quality materials in a range of widths and thicknesses for both cyclonic and non-cyclonic areas. Stratco Steel Wall Framing is strong, reliable and durable. Whether you want to install it yourself or require assistance, we are here to help. Contact us for pricing and further details today.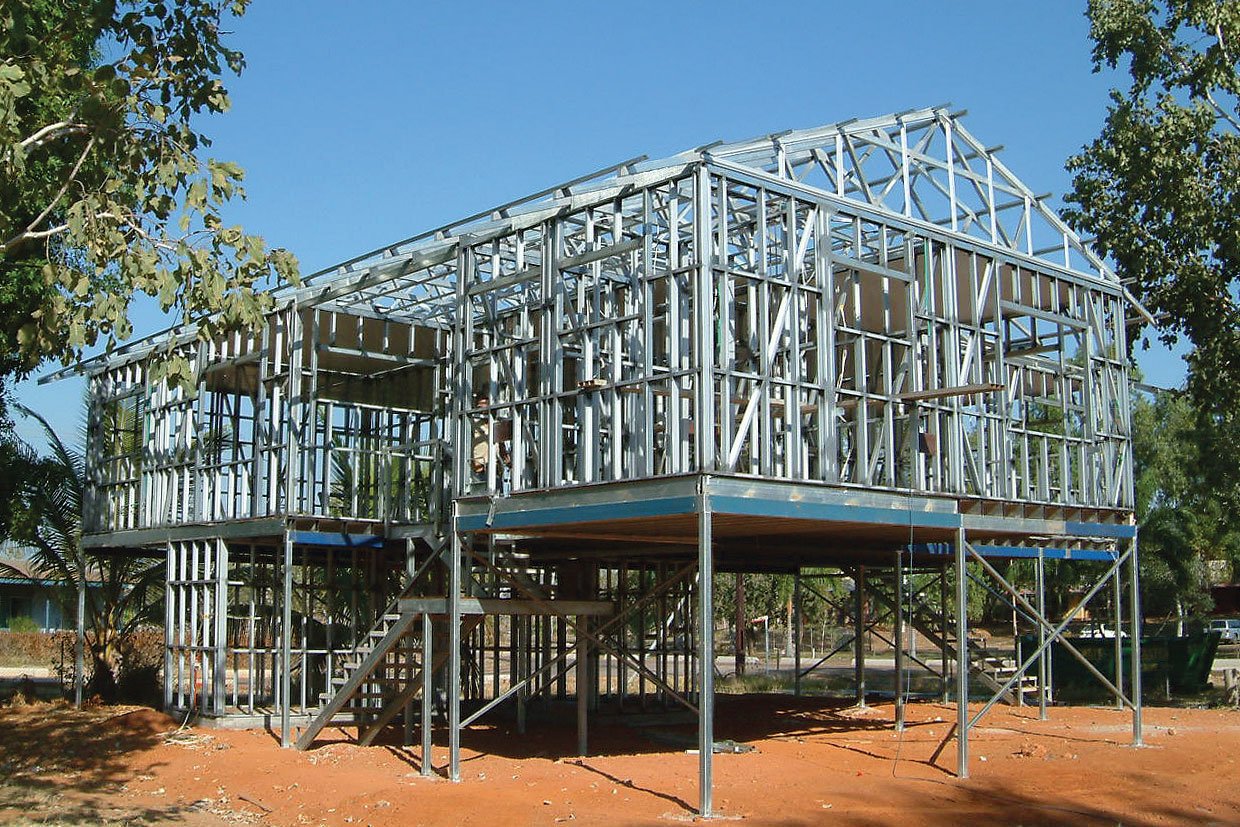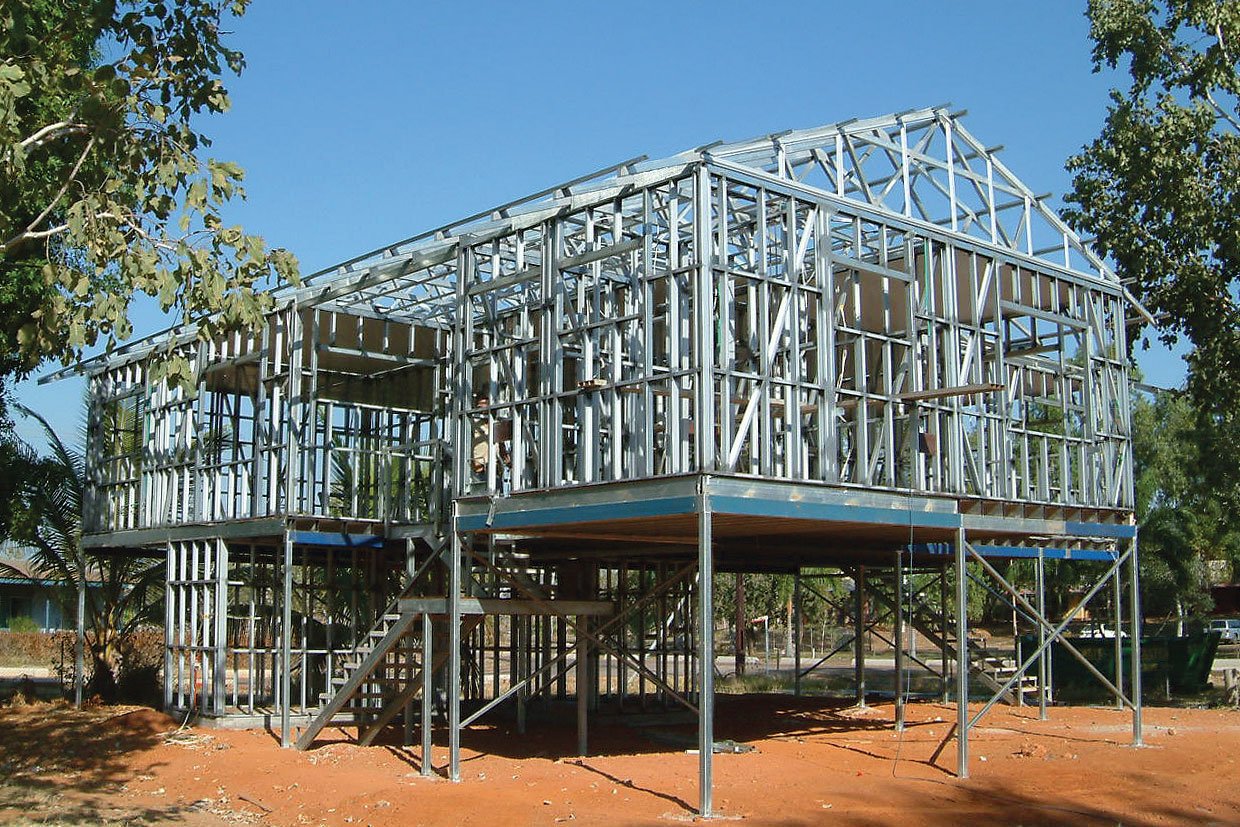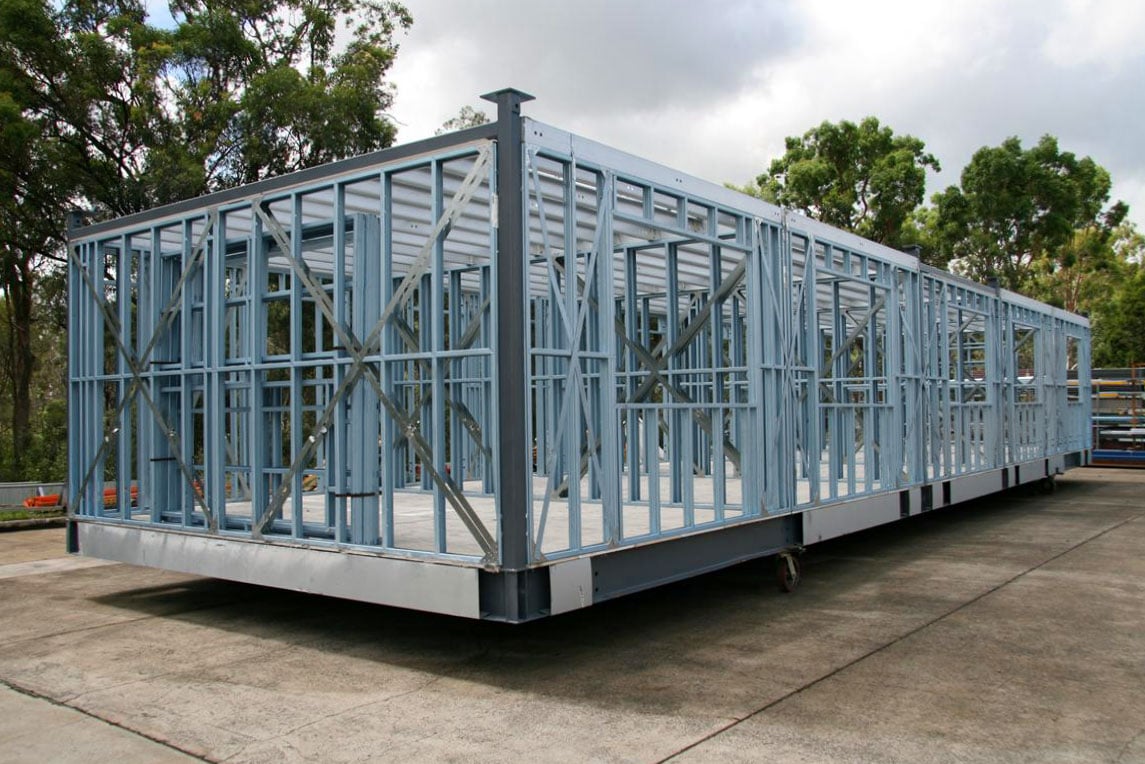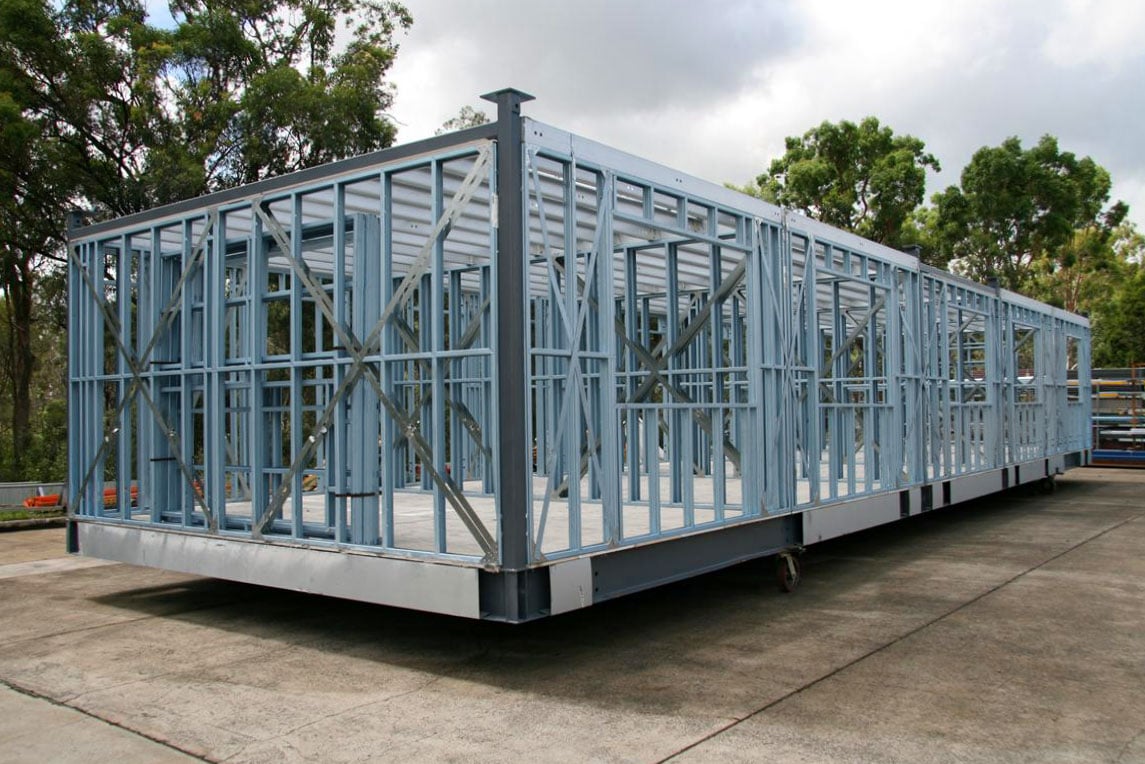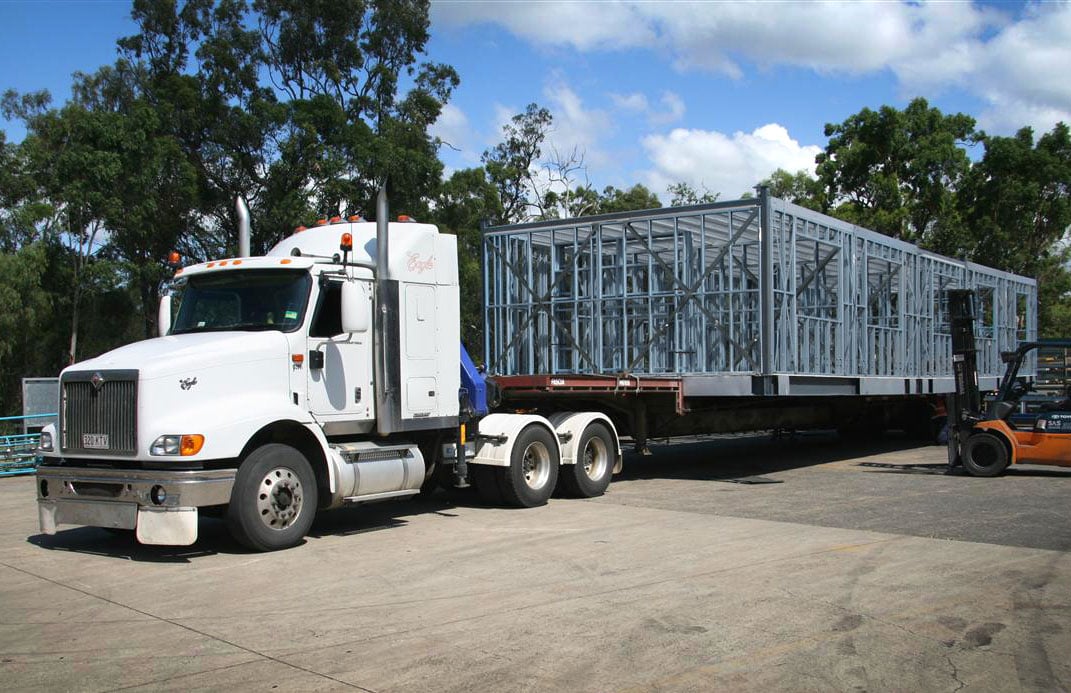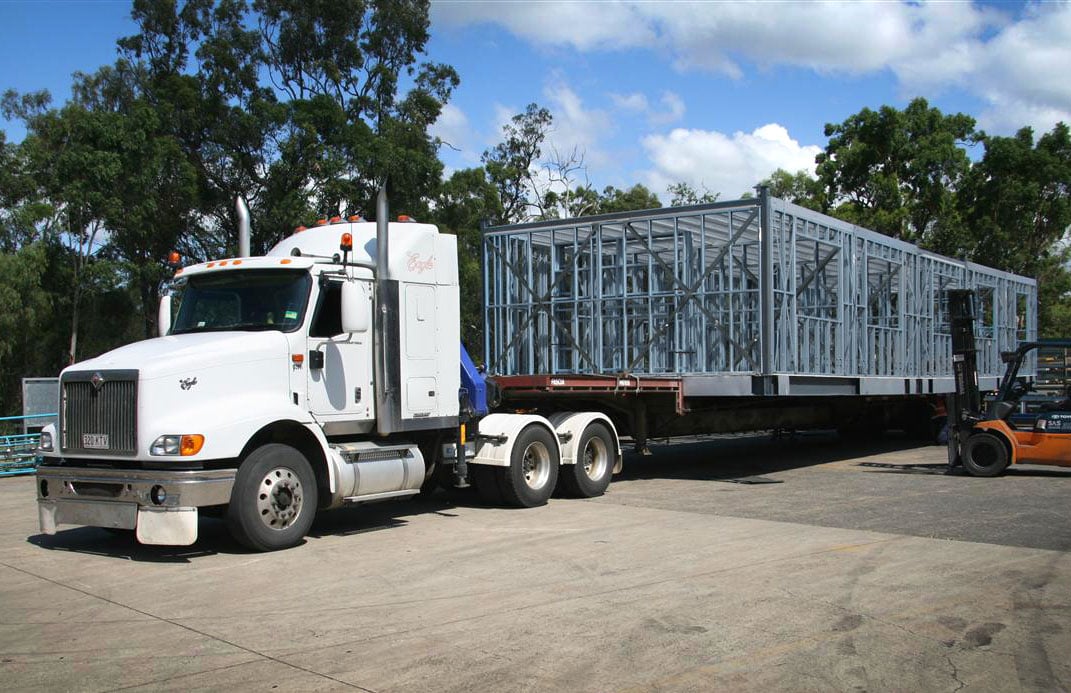 Strong, reliable and durable steel wall framing
Stratco stud, plate and nogging is used to manufacture wall and structural framing to support a variety of cladding styles. Available in several widths, and in a variety of thicknesses to suit either cyclonic or non-cyclonic applications, these reliable steel building frame members can be used in conjunction with a variety of other trimmers, top plates and angles, to form a strong and reliable frame that will suit your needs.
Brochures & Installation Guides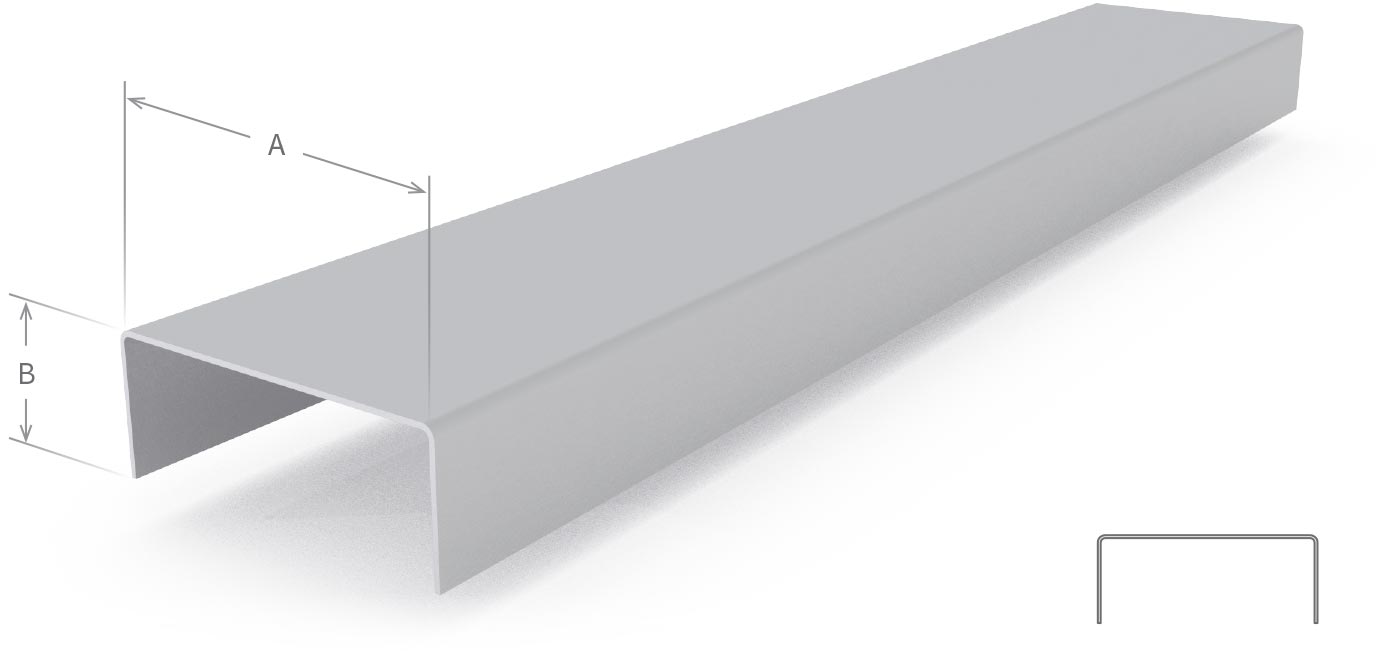 Standard Profile Specifications
Size (mm)
Type
BMT (mm)
Tensile (MPa)
Coating
A (mm)
B (mm)
50
Stud
1.00
G550
AZ150
49
25
Plate
1.00
G550
AZ150
52
25
Nogging
1.00
G550
AZ150
46
25
50
Stud
1.20
G500
AZ150
49.5
25
Plate
1.20
G500
AZ150
52.5
25
Nogging
1.20
G500
AZ150
46.5
25
75
Stud
1.00
G550
AZ150
75.5
31.3
Plate
1.00
G550
AZ150
78.5
29.8
Nogging
1.00
G550
AZ150
72.5
32.8
75
Stud
1.20
G500
AZ150
75.5
31.3
Plate
1.20
G500
AZ150
78.5
29.8
Nogging
1.20
G500
AZ150
72.5
32.8
75*
Stud
1.60
G450
AZ150
75.5
38.4
Plate
1.60
G450
AZ150
79.5
36.4
Nogging
1.60
G450
AZ150
72.5
39.9
90
Stud
1.20
G500
AZ150
90.5
23.8
Plate
1.20
G500
AZ150
93.5
22.3
Nogging
1.20
G500
AZ150
87.5
25.3
90*
Stud
1.60
G450
AZ150
90.5
29.9
Plate
1.60
G450
AZ150
93.5
28.4
Nogging
1.60
G450
AZ150
87.5
31.4
100
Stud
1.20
G500
AZ150
100.5
31.8
Plate
1.20
G500
AZ150
103.5
30.3
Nogging
1.20
G500
AZ150
97.5
33.3
Note: Nominate plain or crimped if required. Stud, plate and nogging is state specific, please check prior to ordering.
*Cyclonic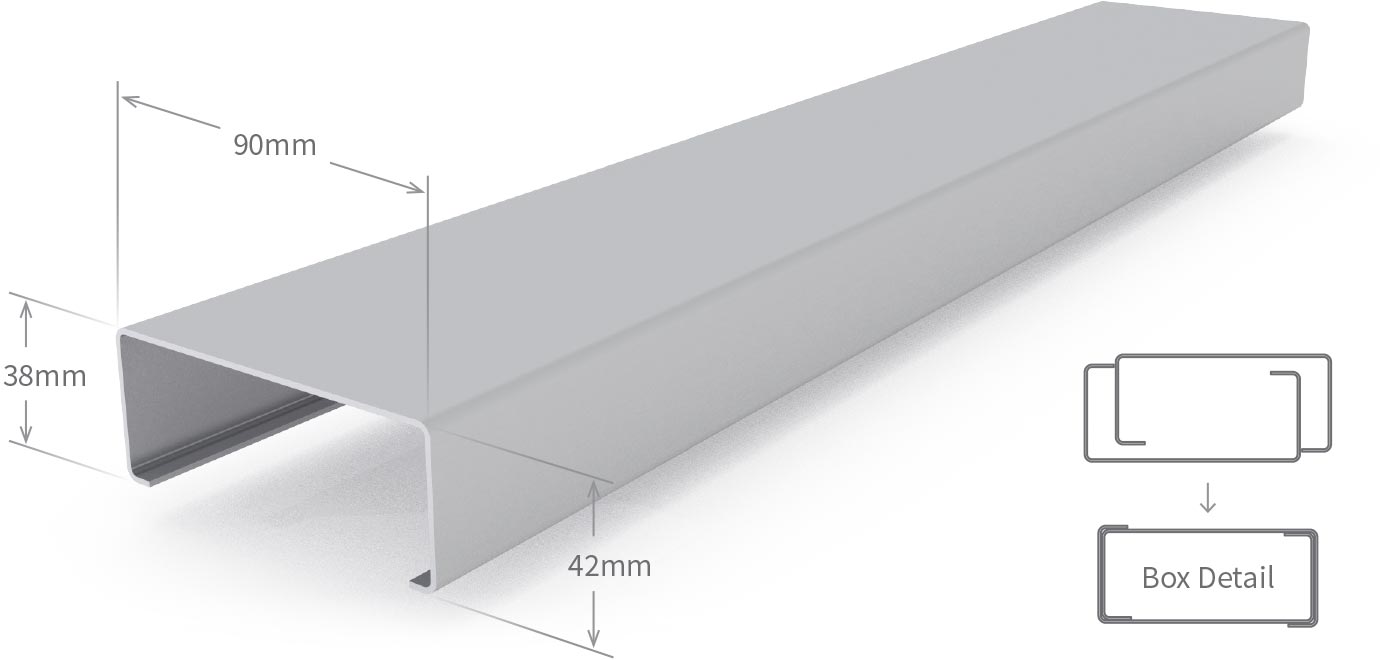 Profile Specifications
Tensile
(MPa)
BMT
(mm)
Availability
QLD
NSW
VIC
SA
WA
NT
G550
0.75
G550
1.00
G550
1.20
G550
1.60
Stiffened Top Plate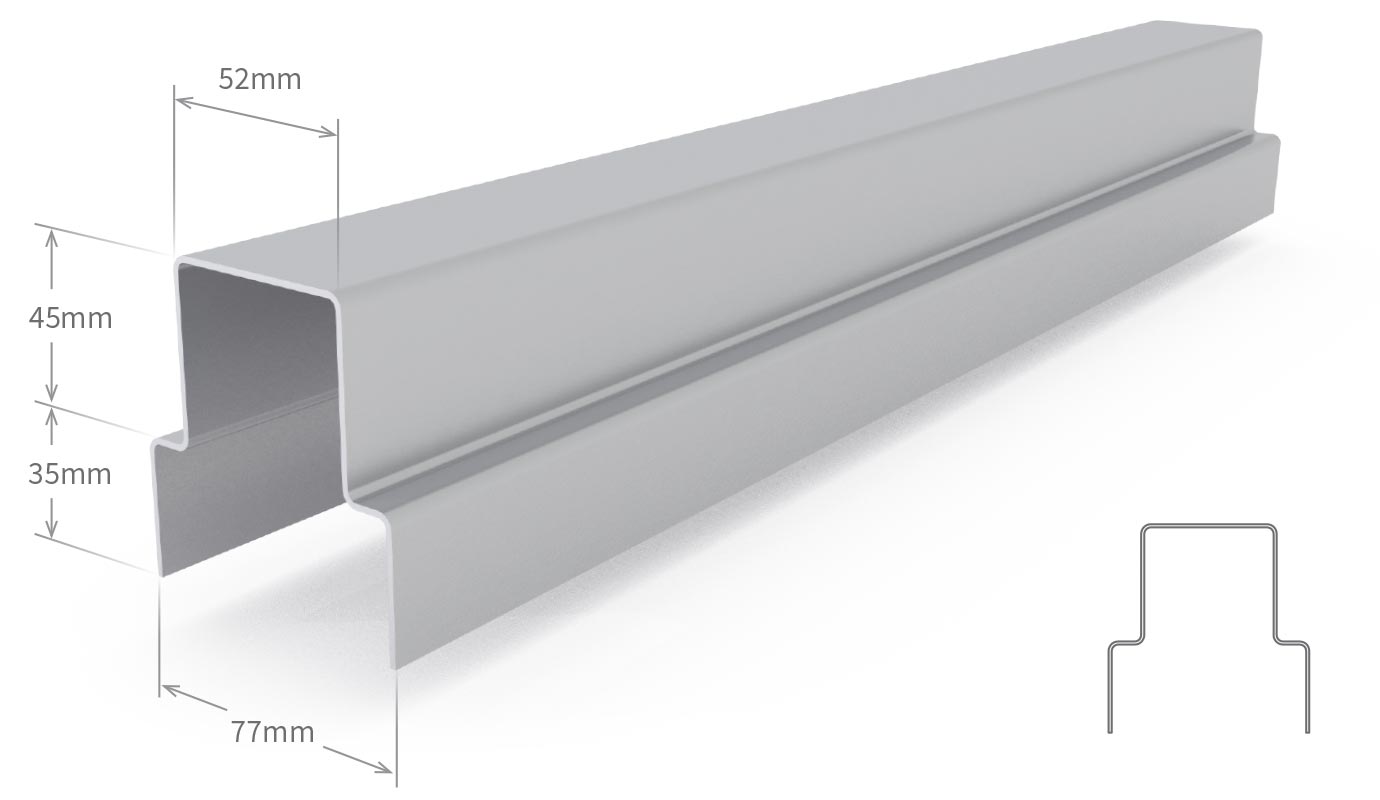 Stiffened Top Plate Specifications
Tensile (MPa)
BMT (mm)
Availability
QLD
NSW
VIC
SA
WA
NT
G300
1.20
G550
1.20
G450
1.60