has been added to your cart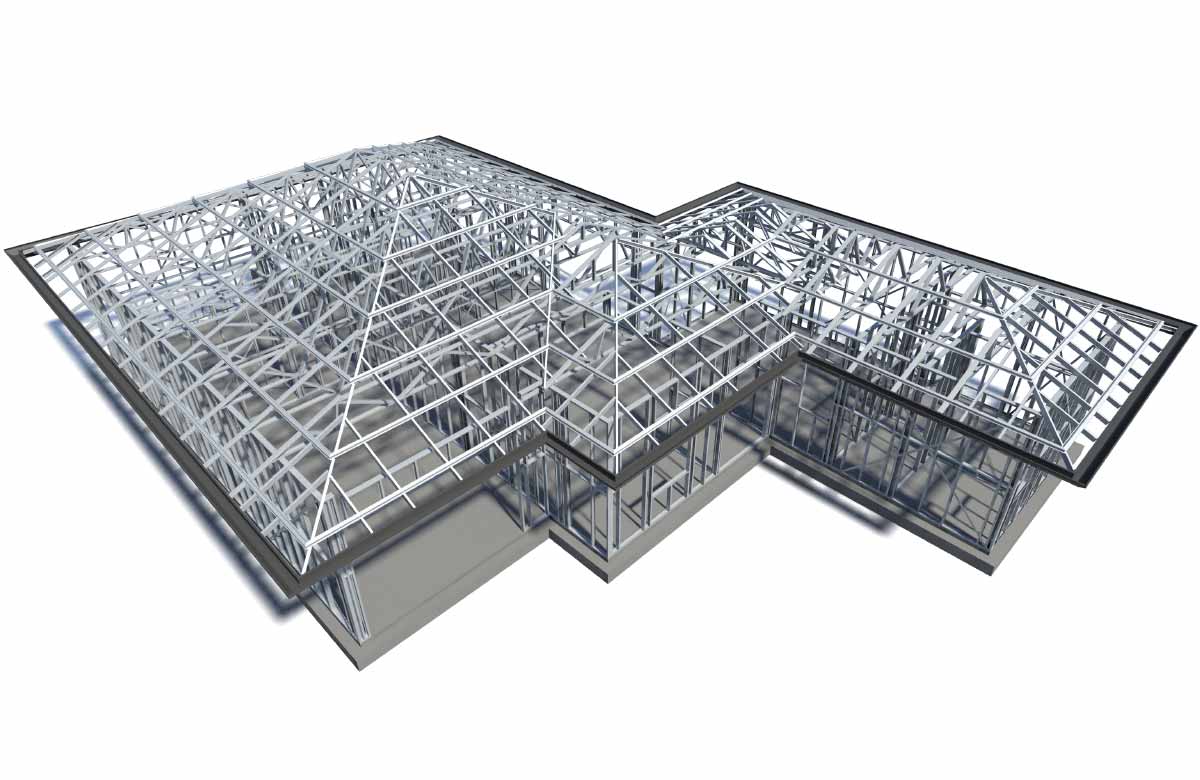 X-1® Steel Framing
Stratco
SKU: X-1-Steel-Framing
Quality, precision engineered and designed by Stratco to meet strict standards of strength and durability, the X-1 Steel Framing system is a complete steel building solution for both commercial and residential applications. This style of framing can be ordered to suit your exact requirements. Whether you want to install it yourself or require assistance, we are here to help. Contact us for pricing and further details today.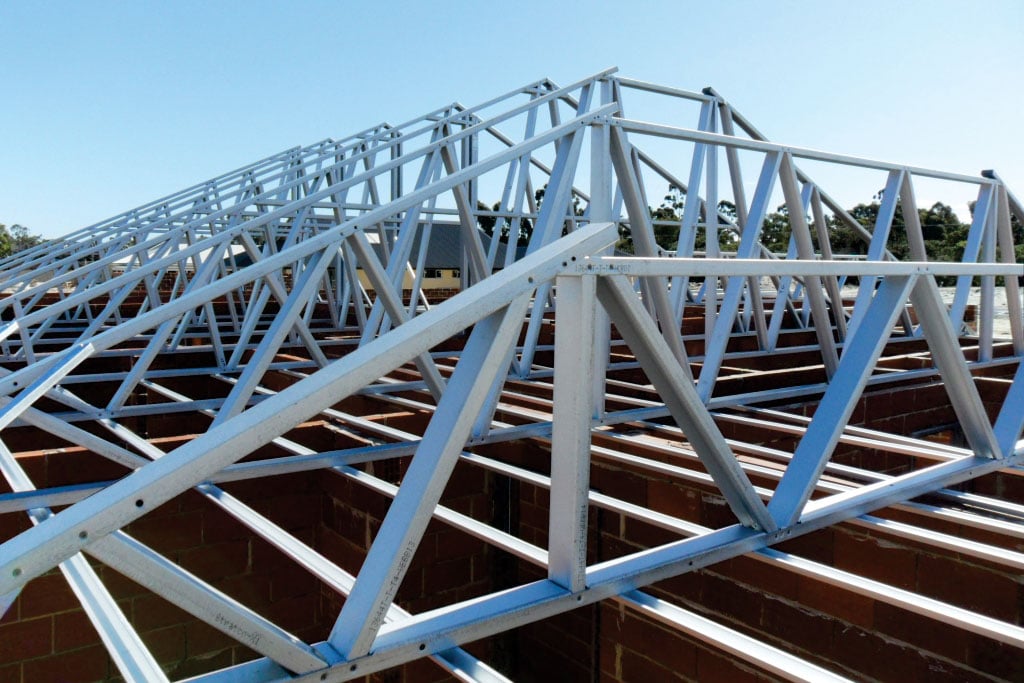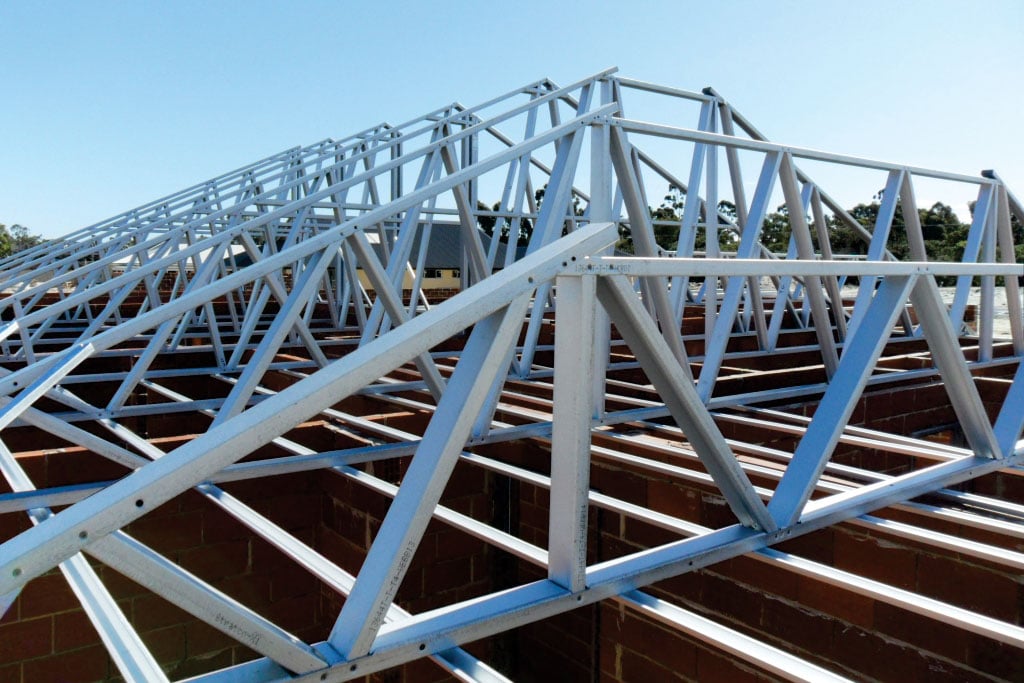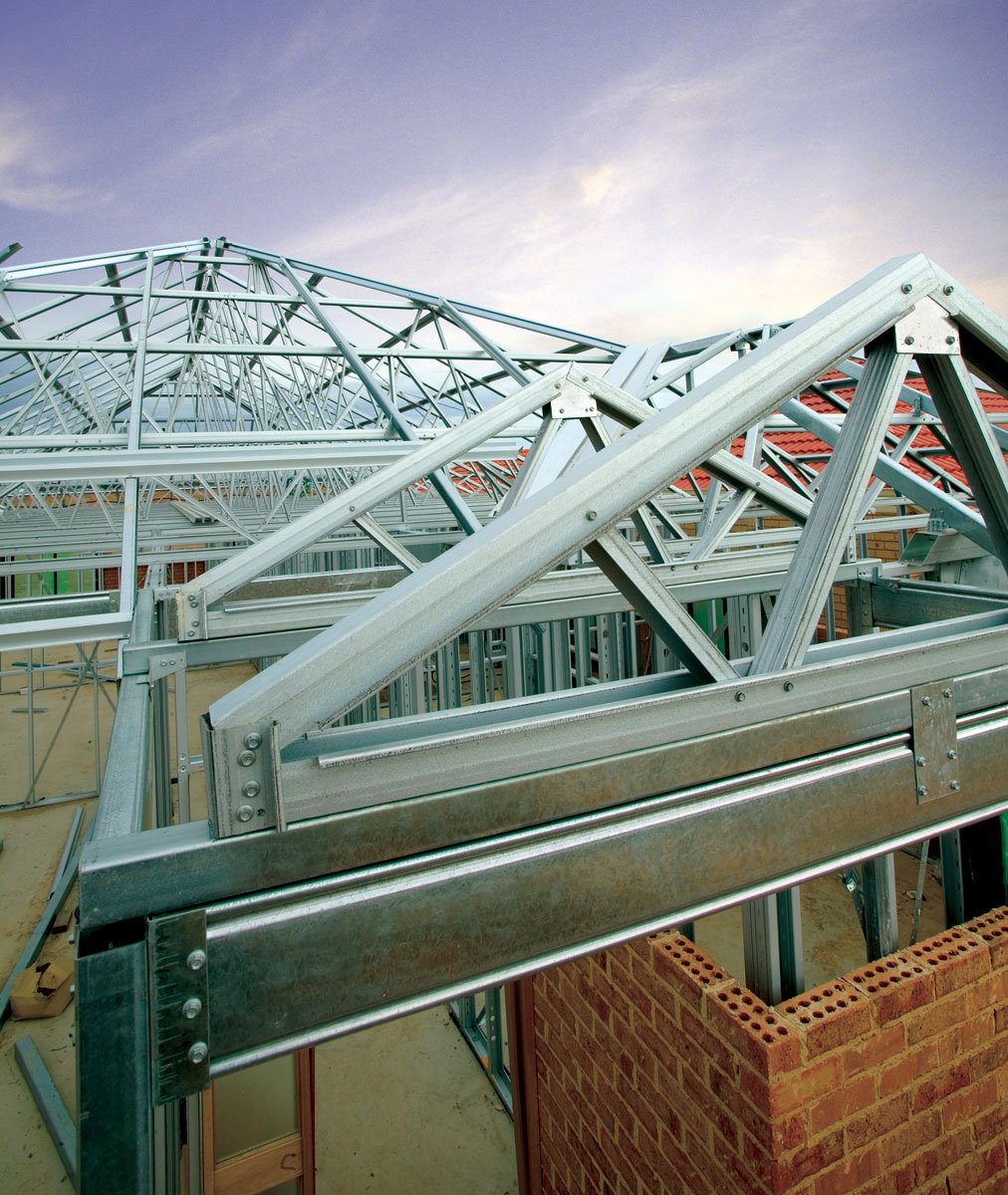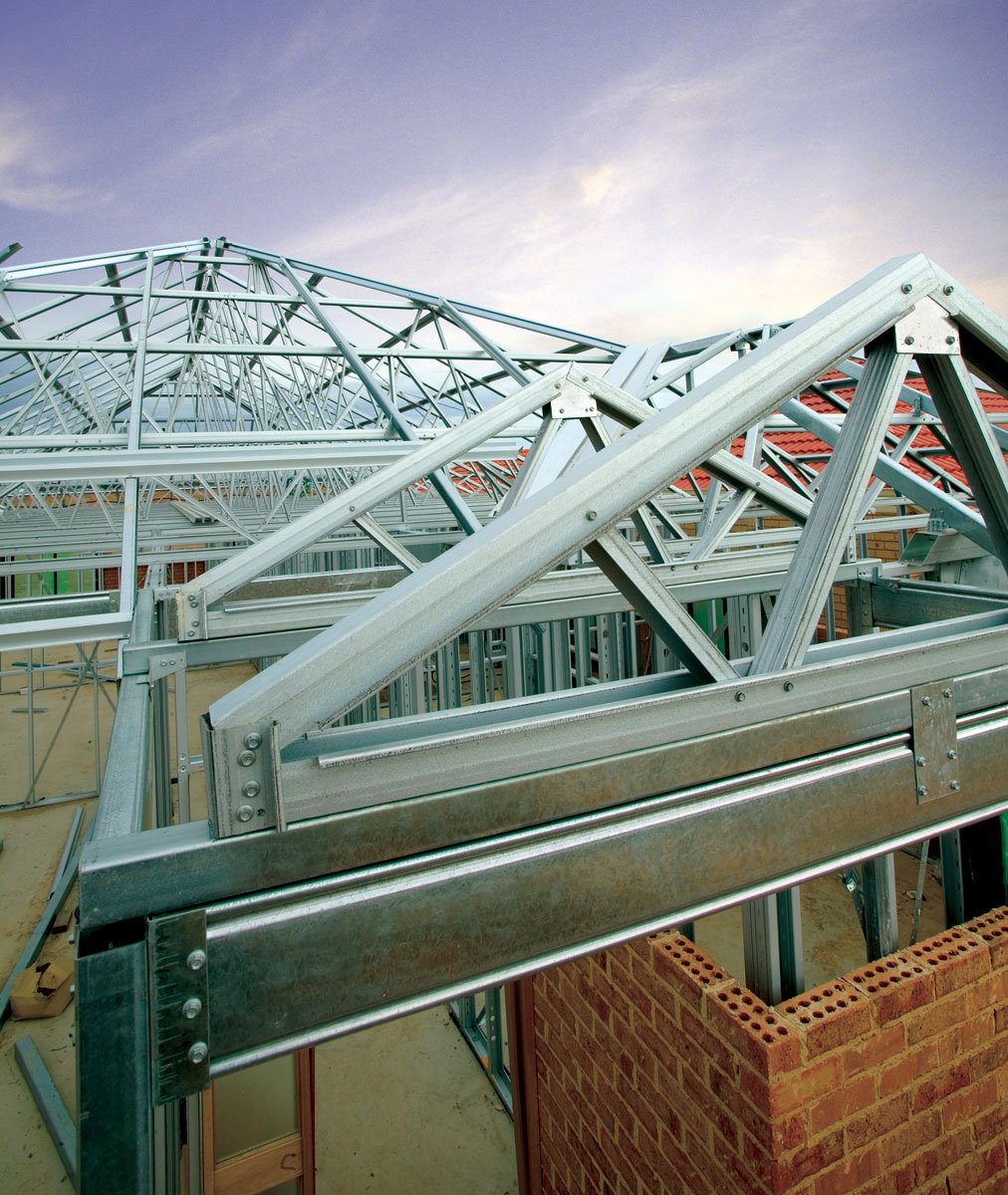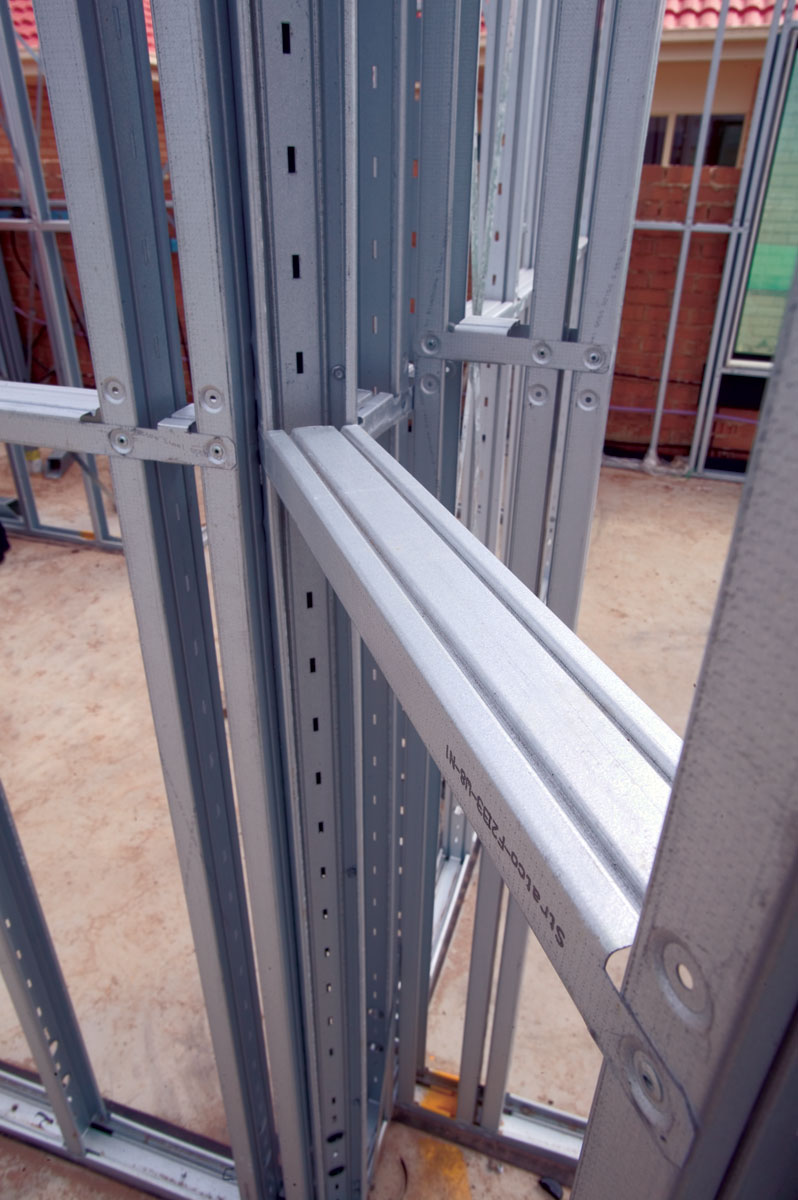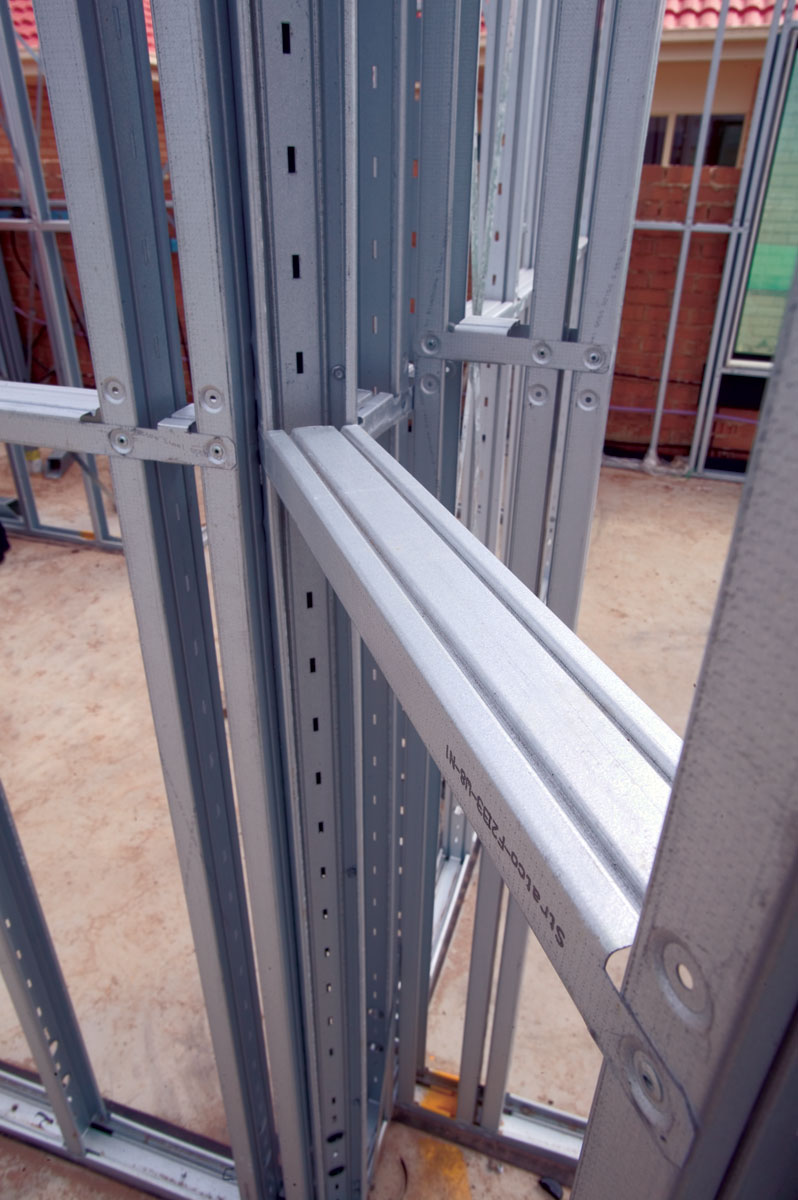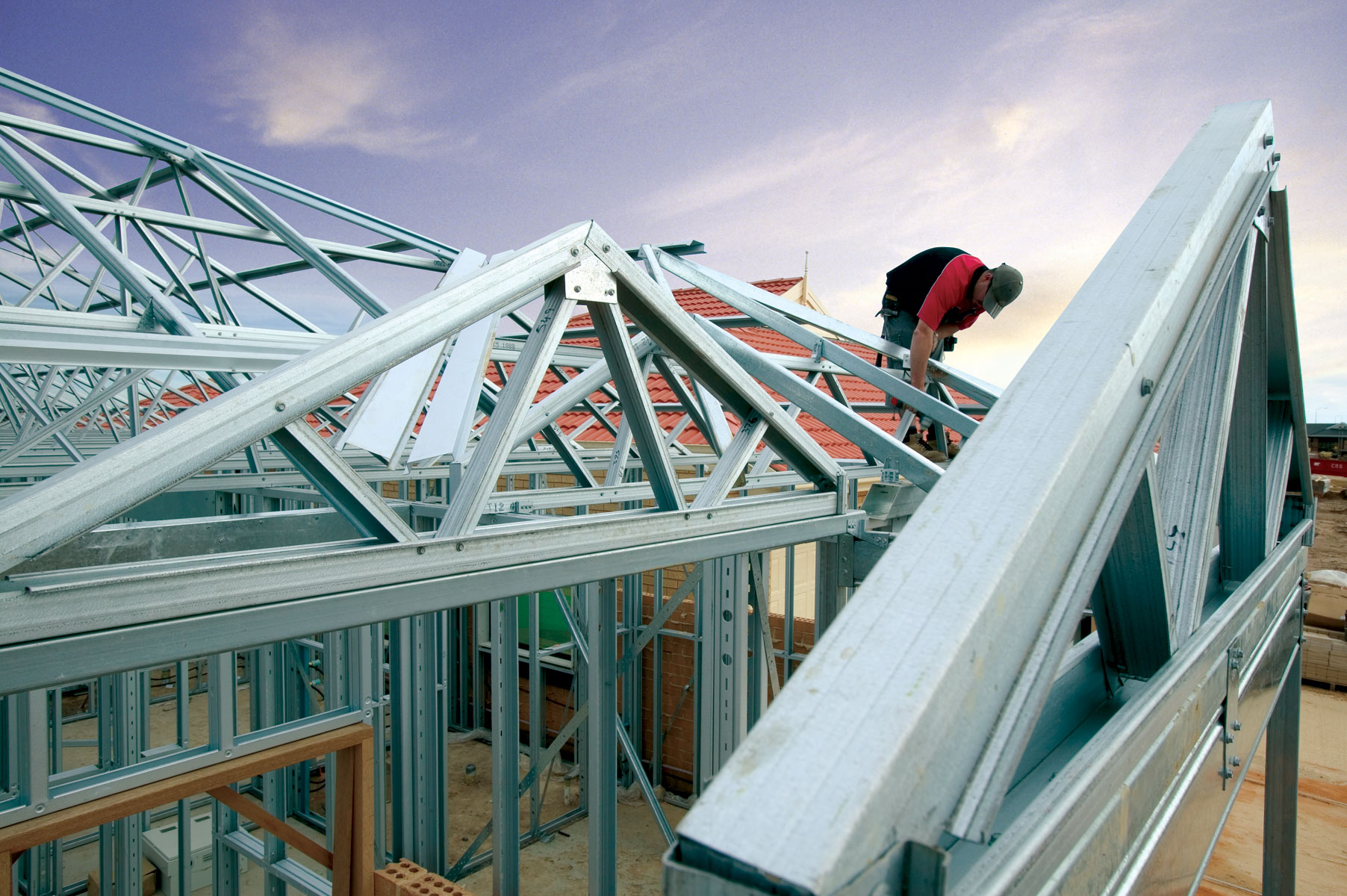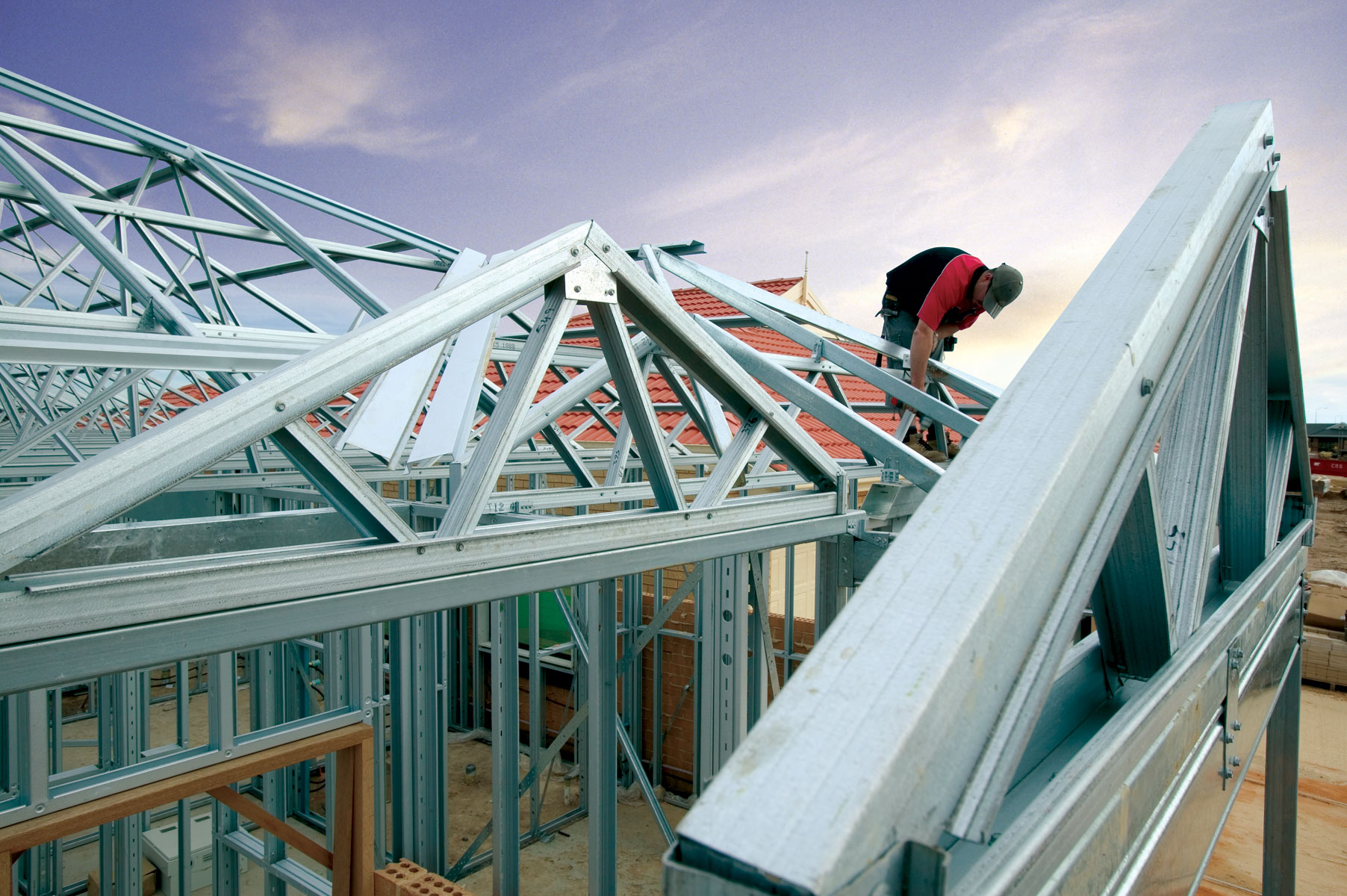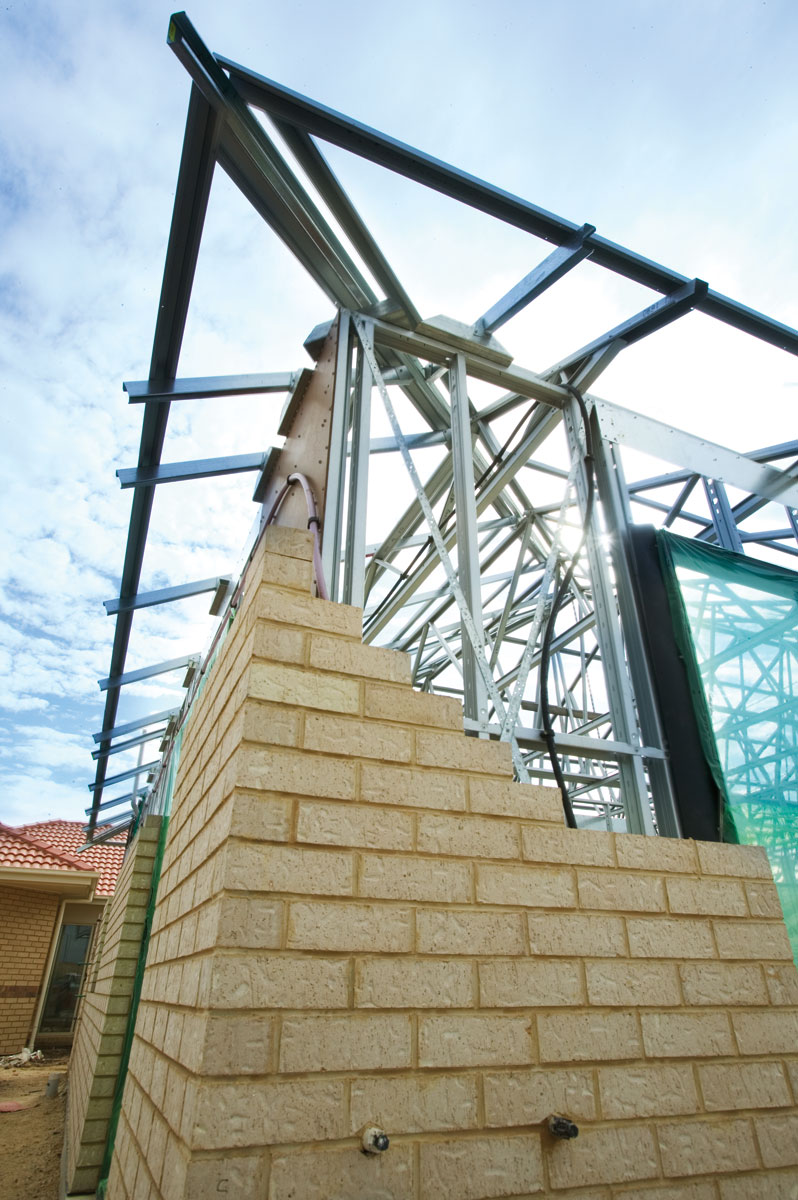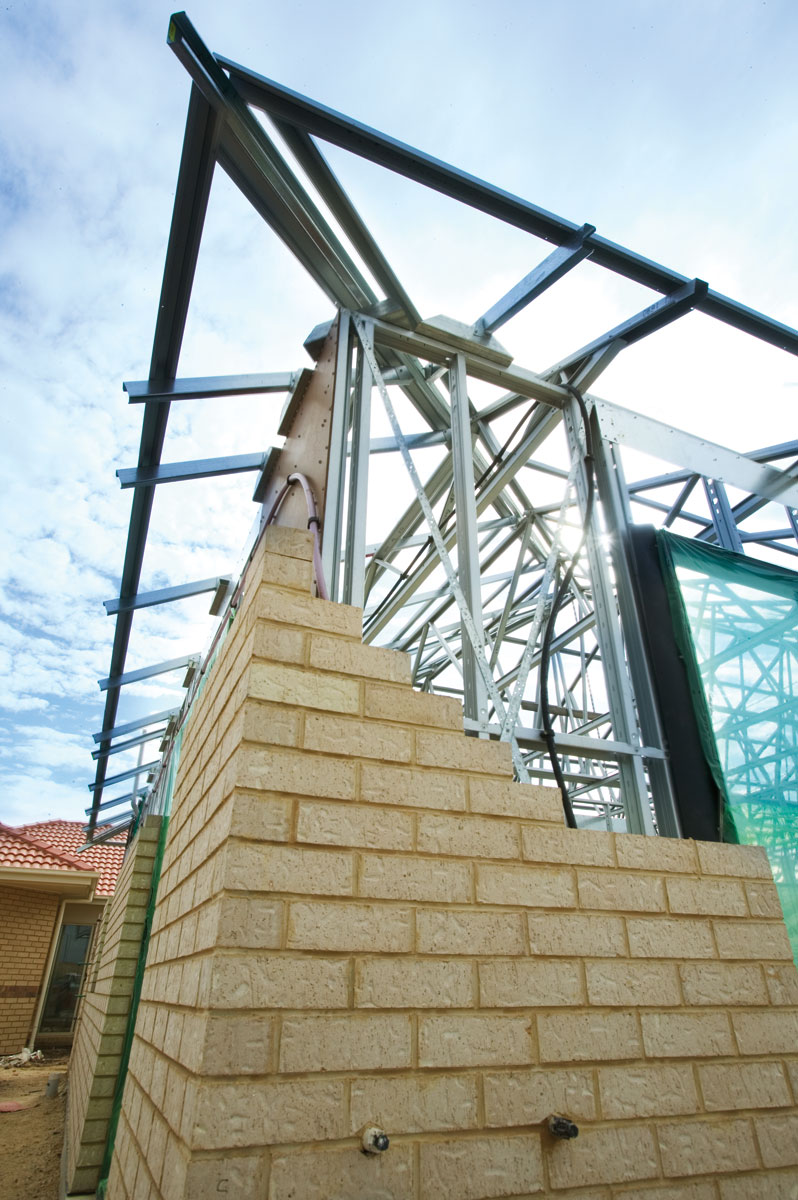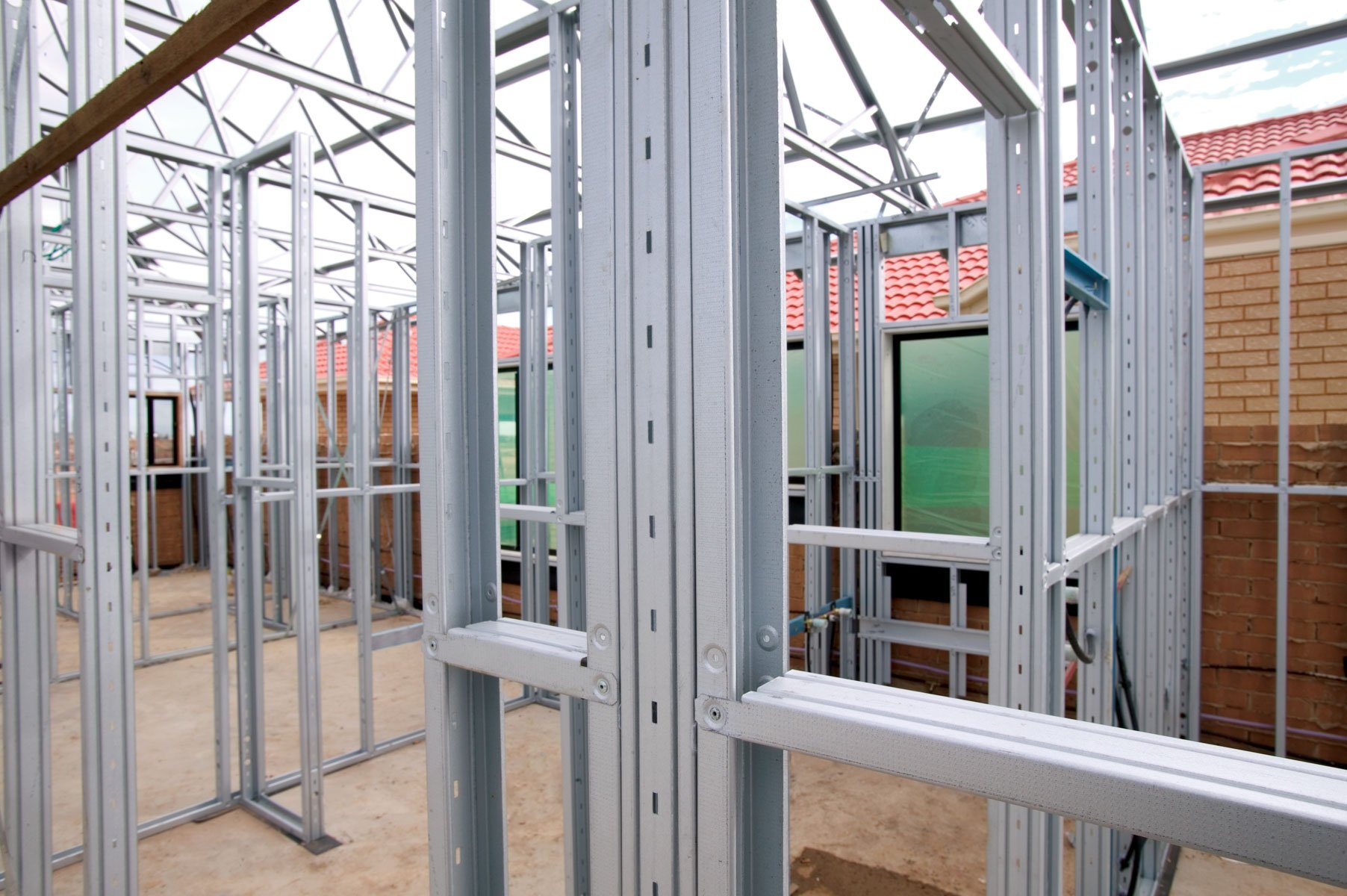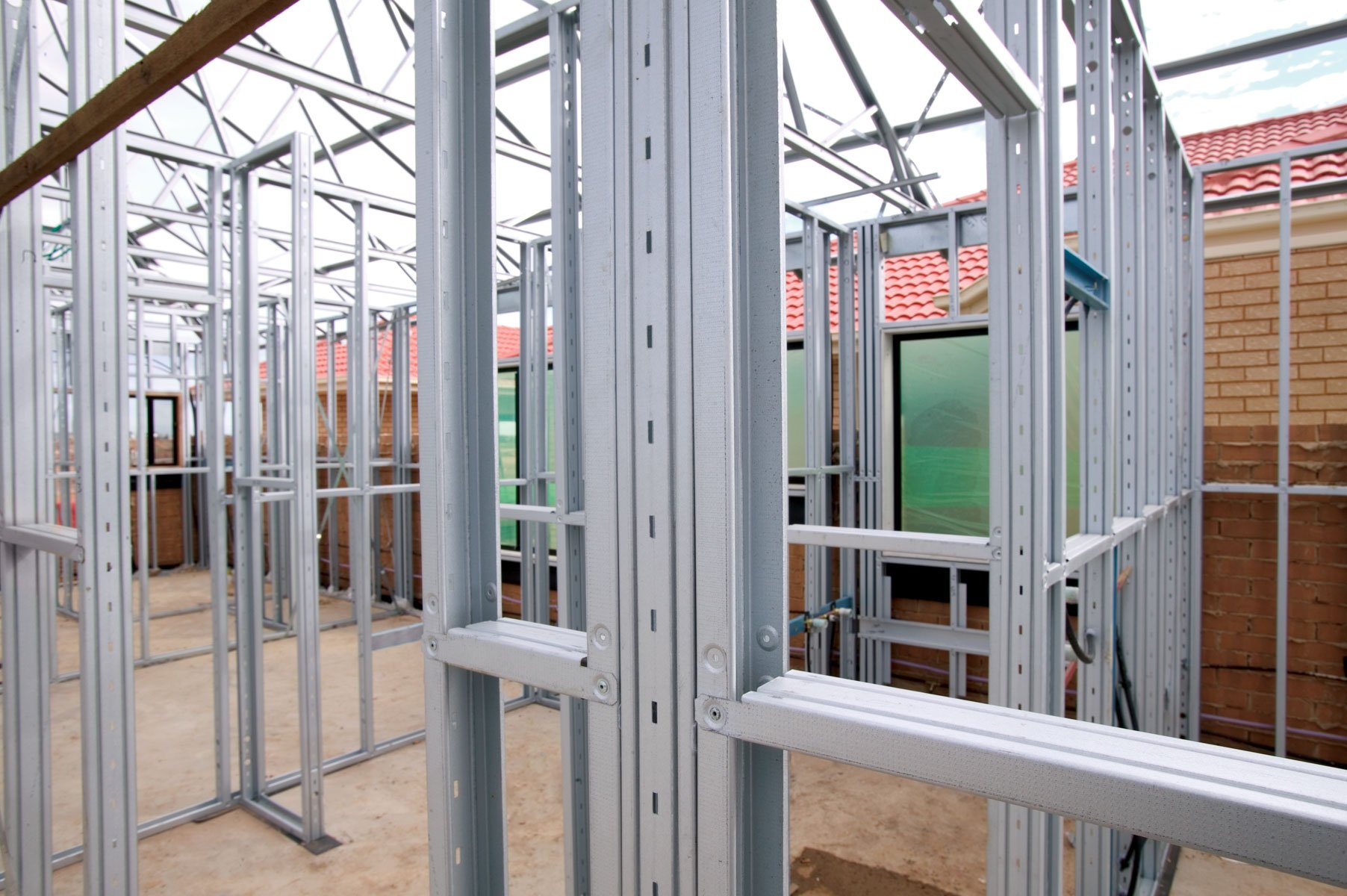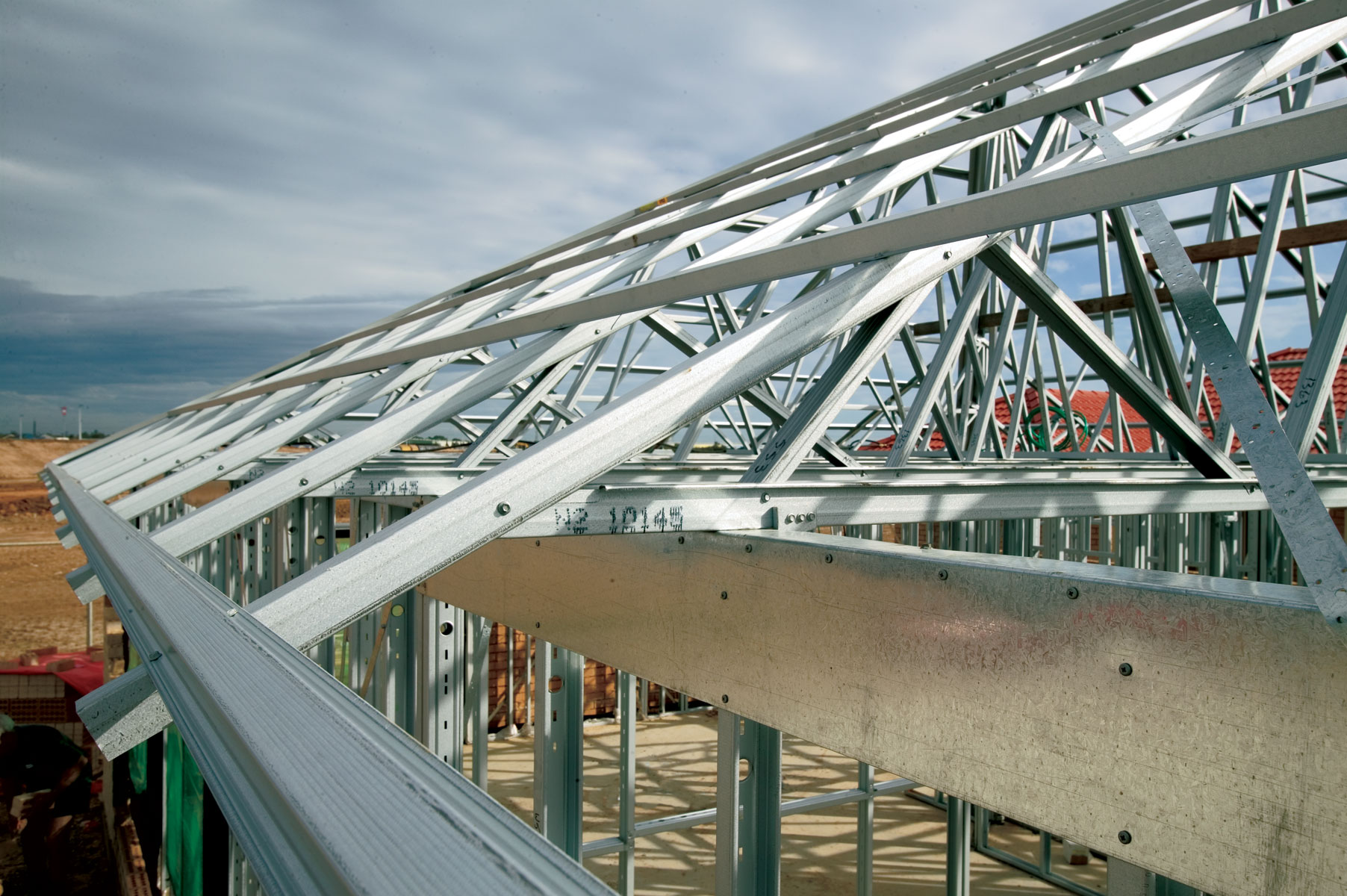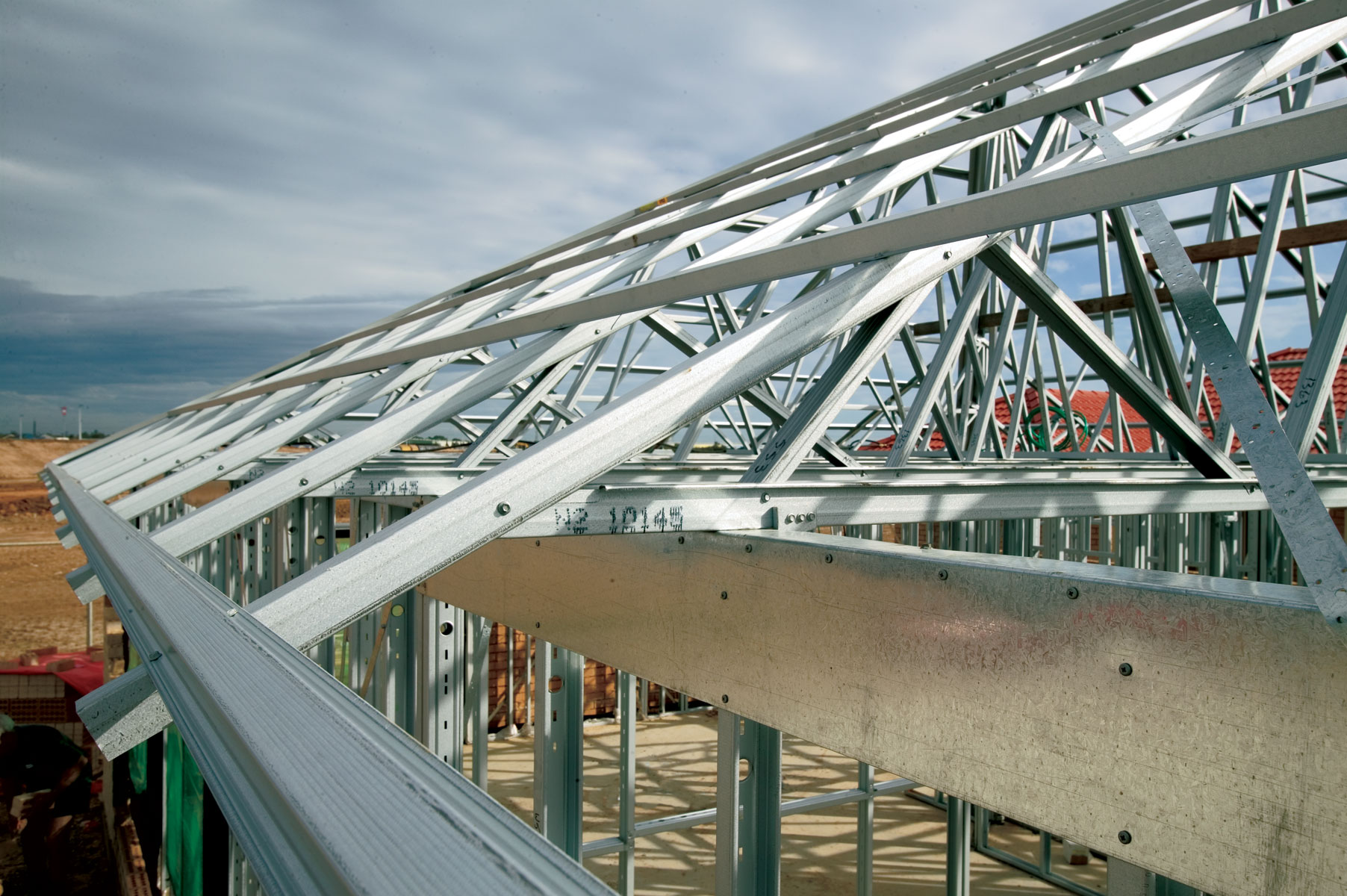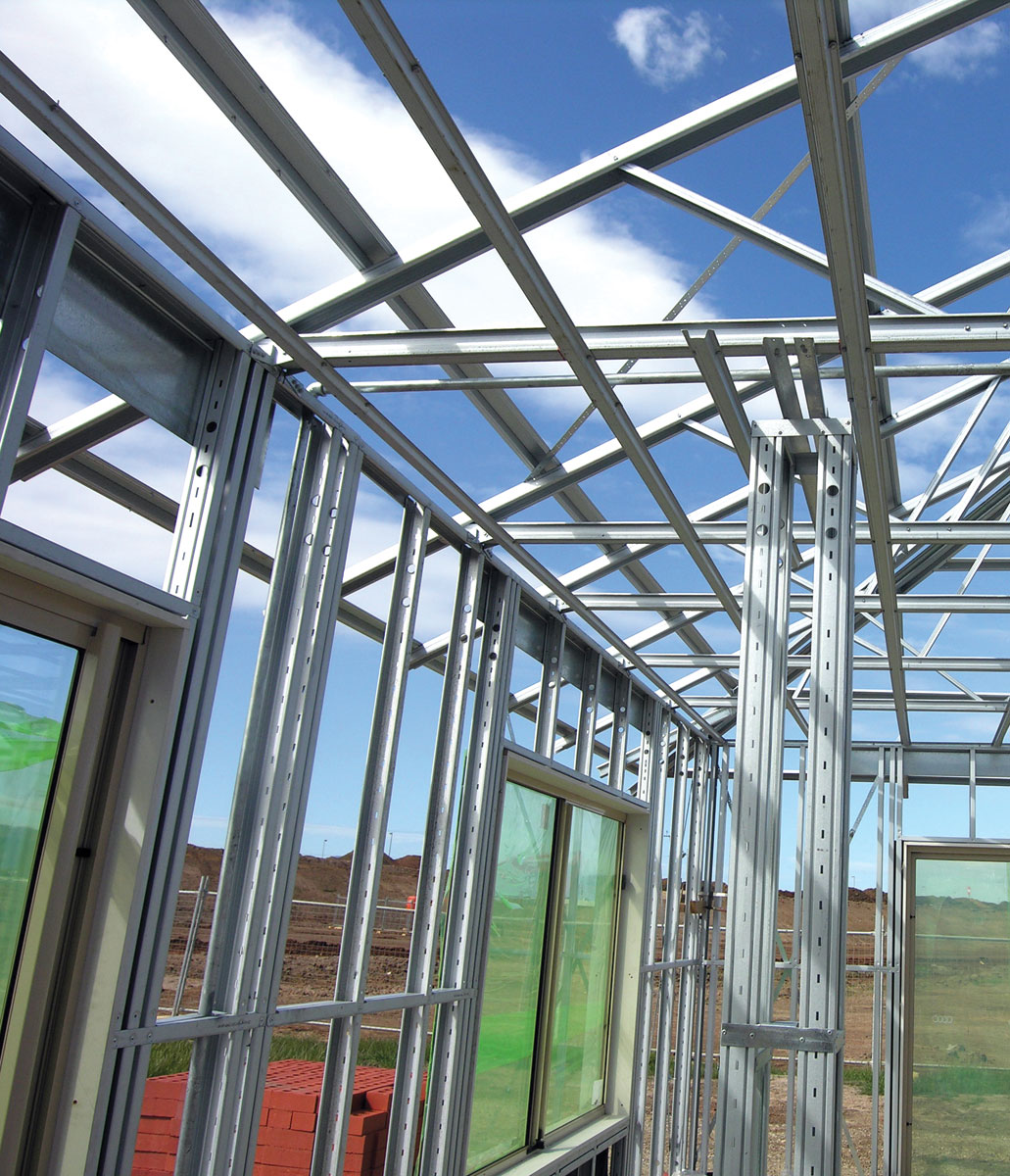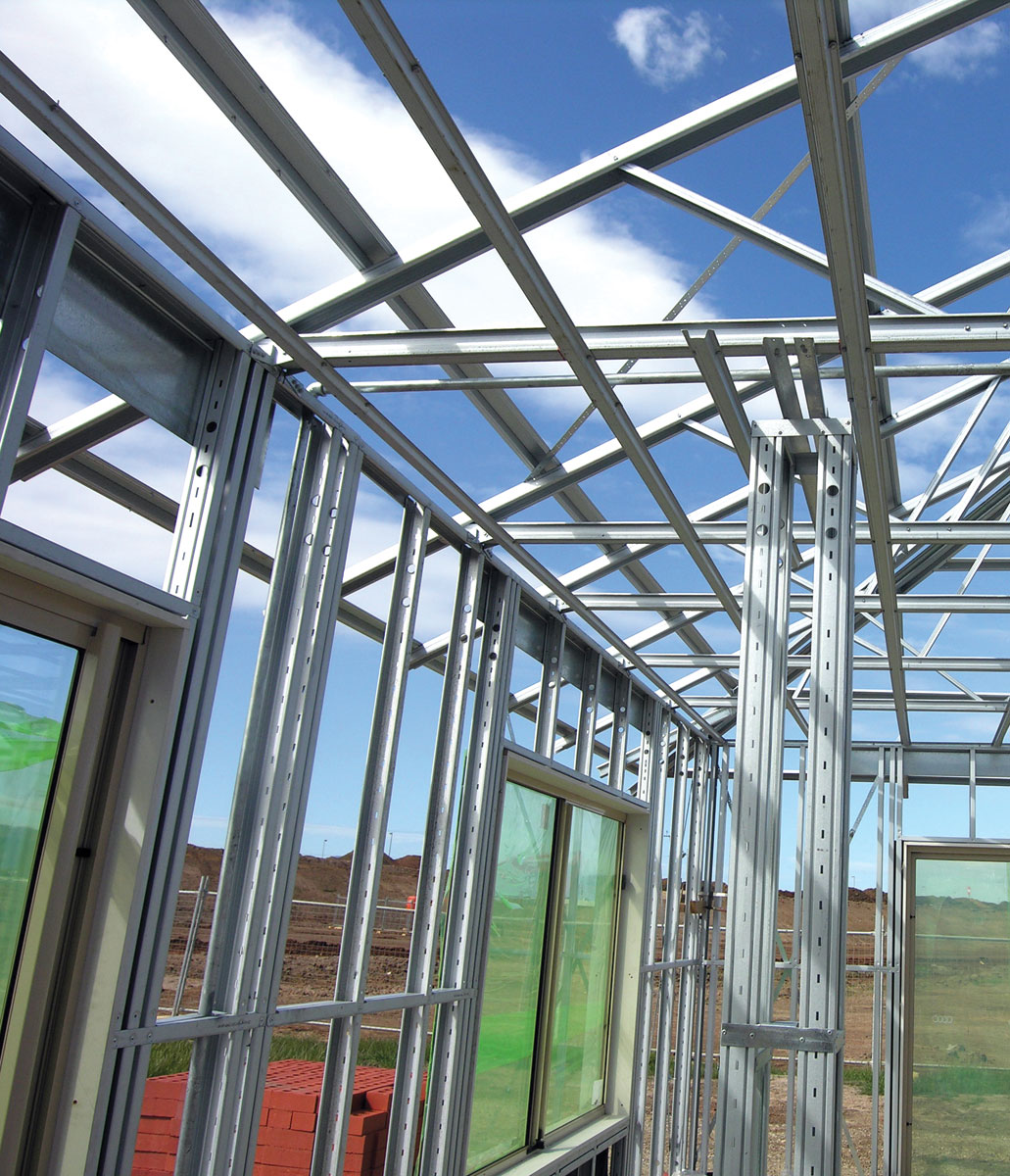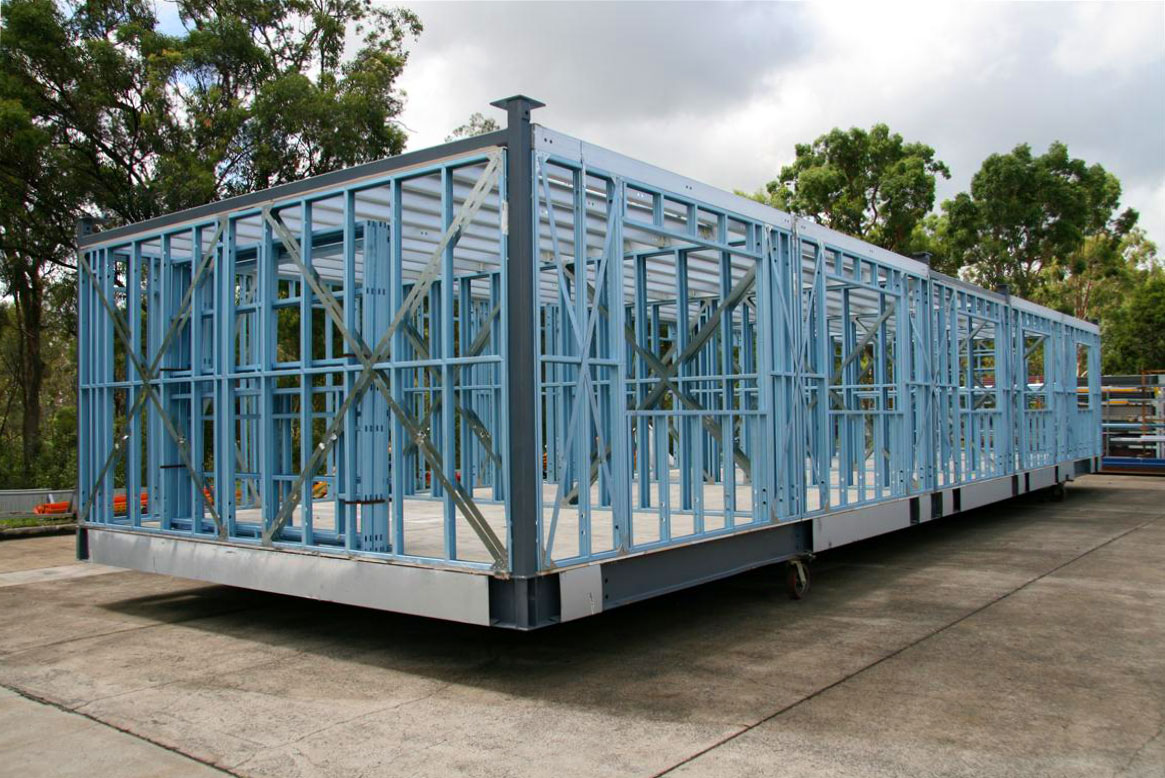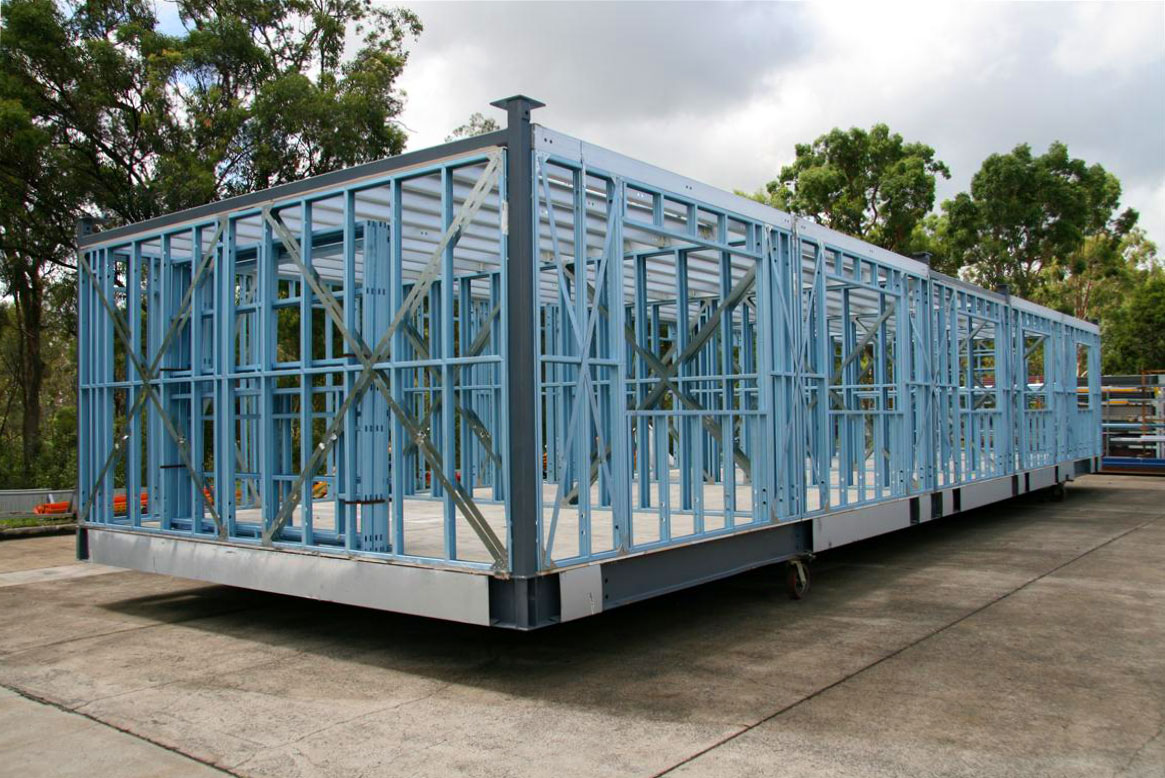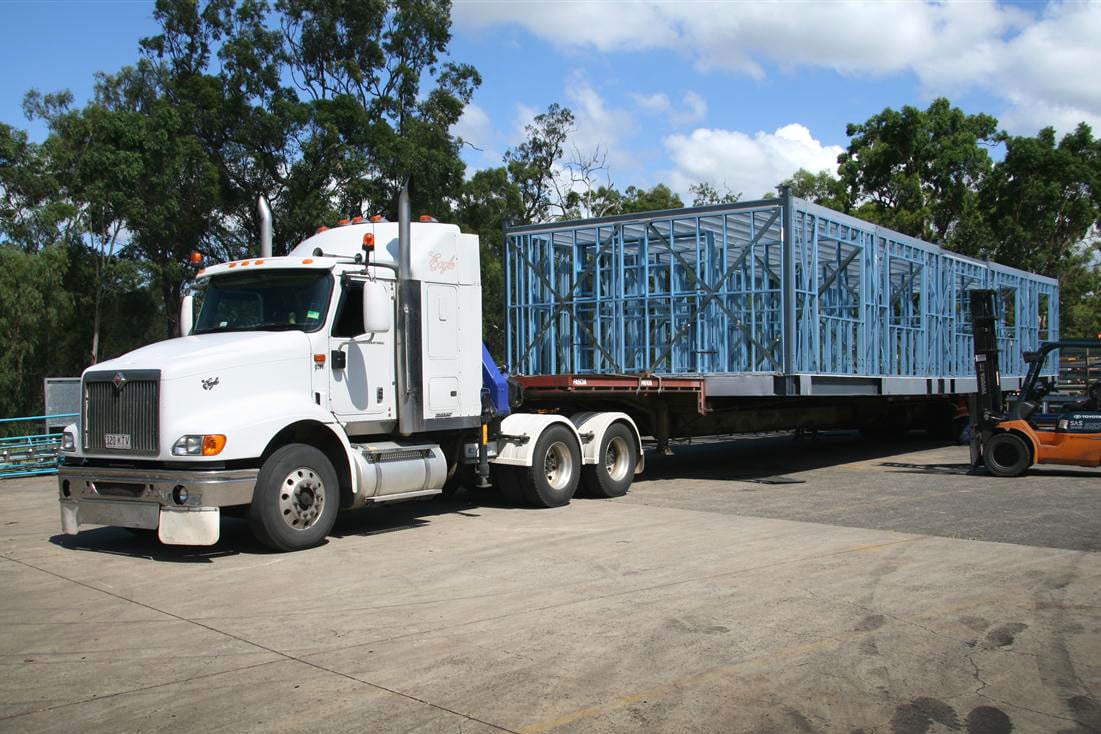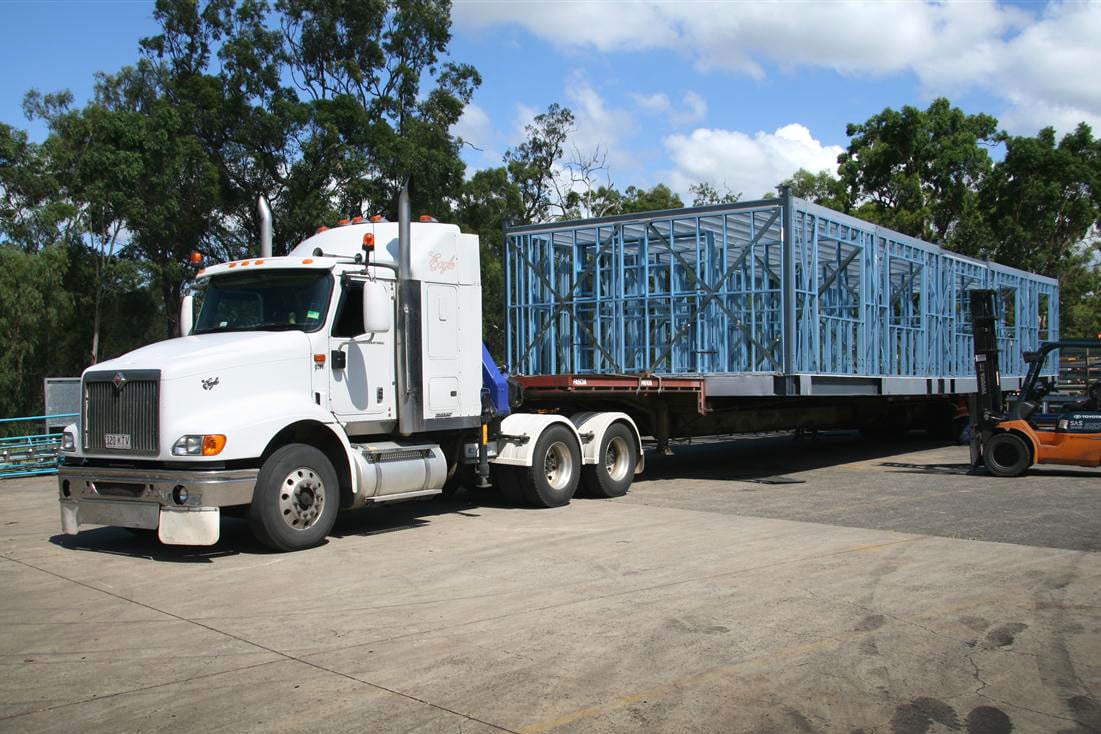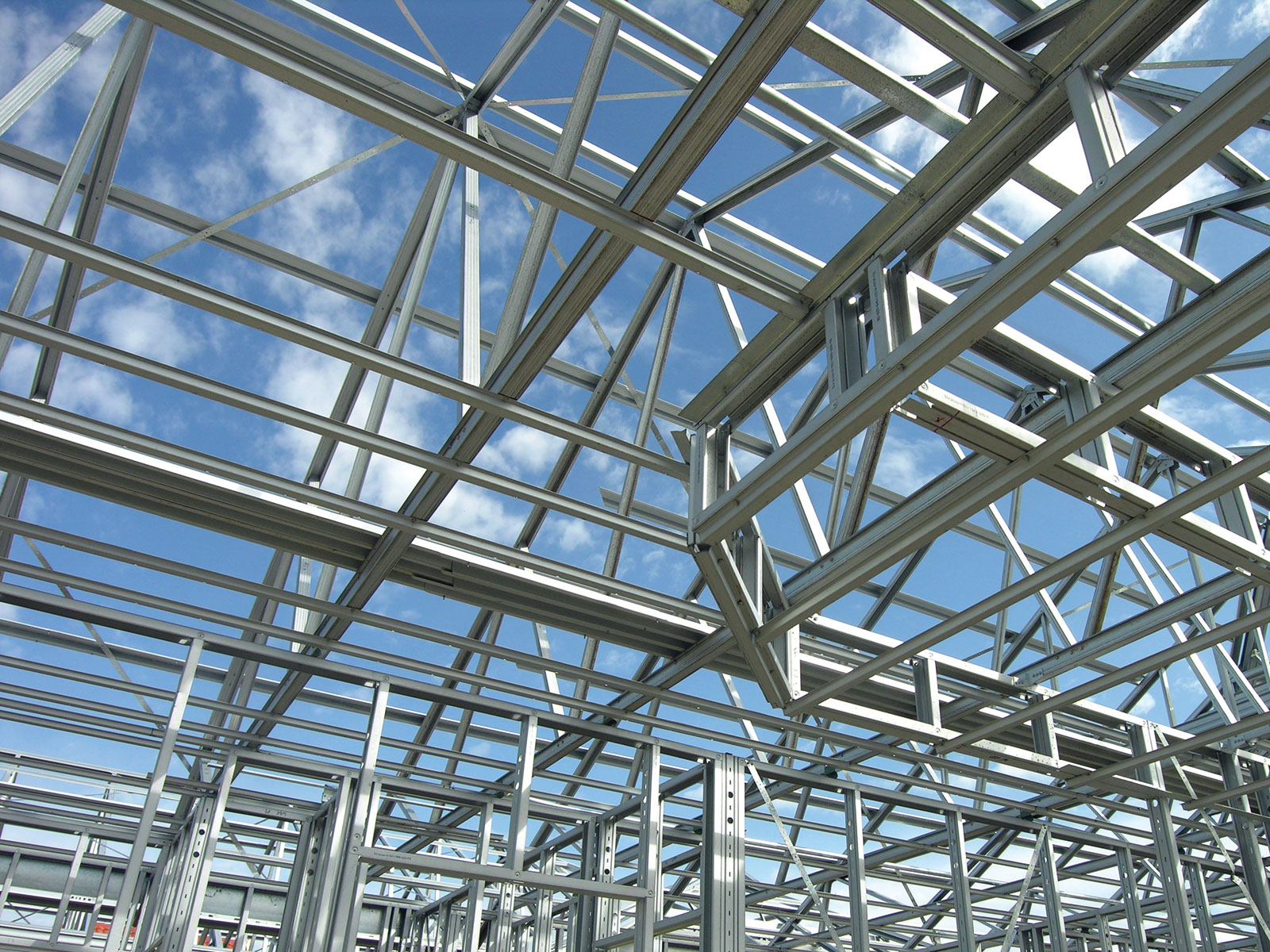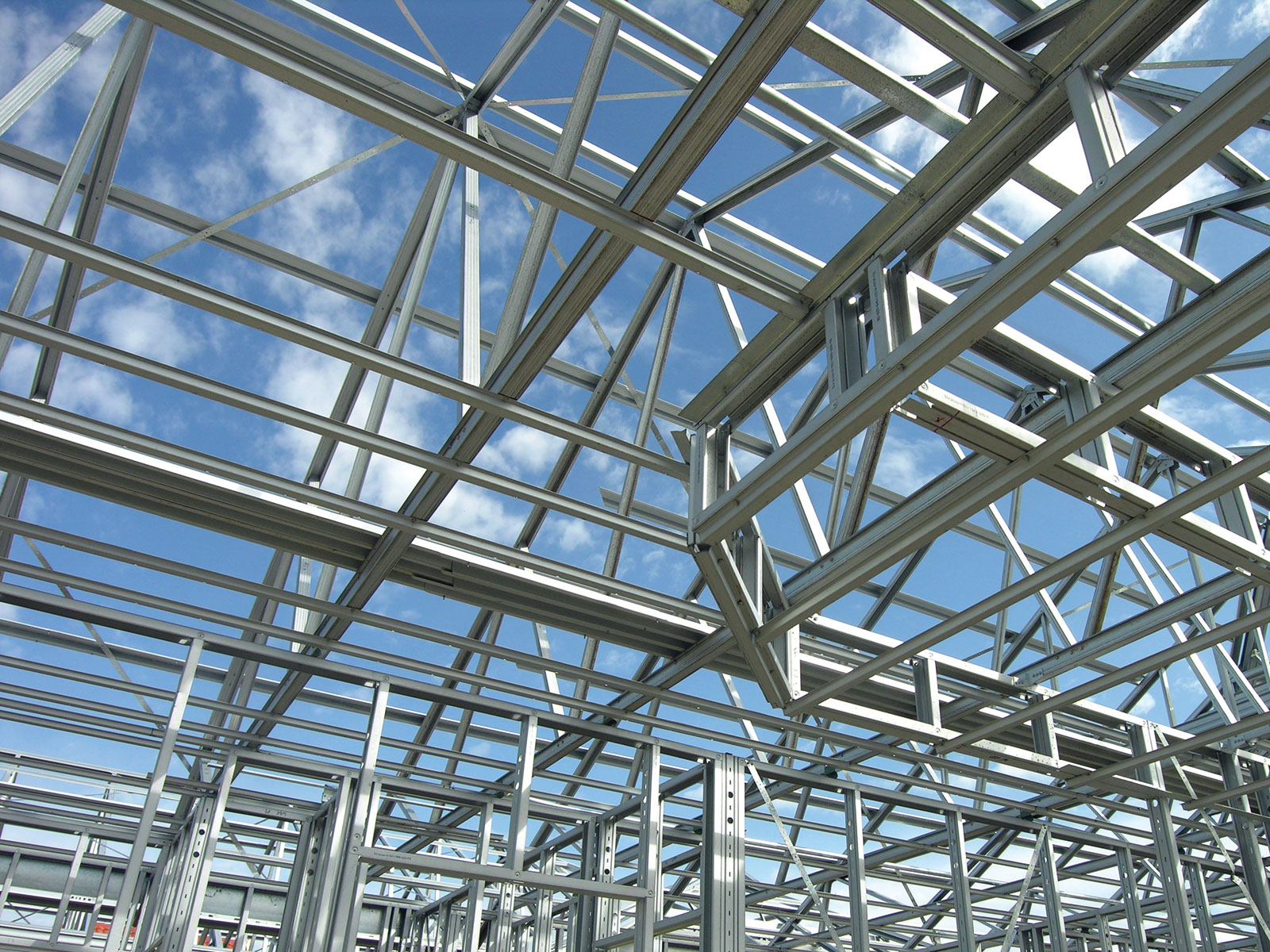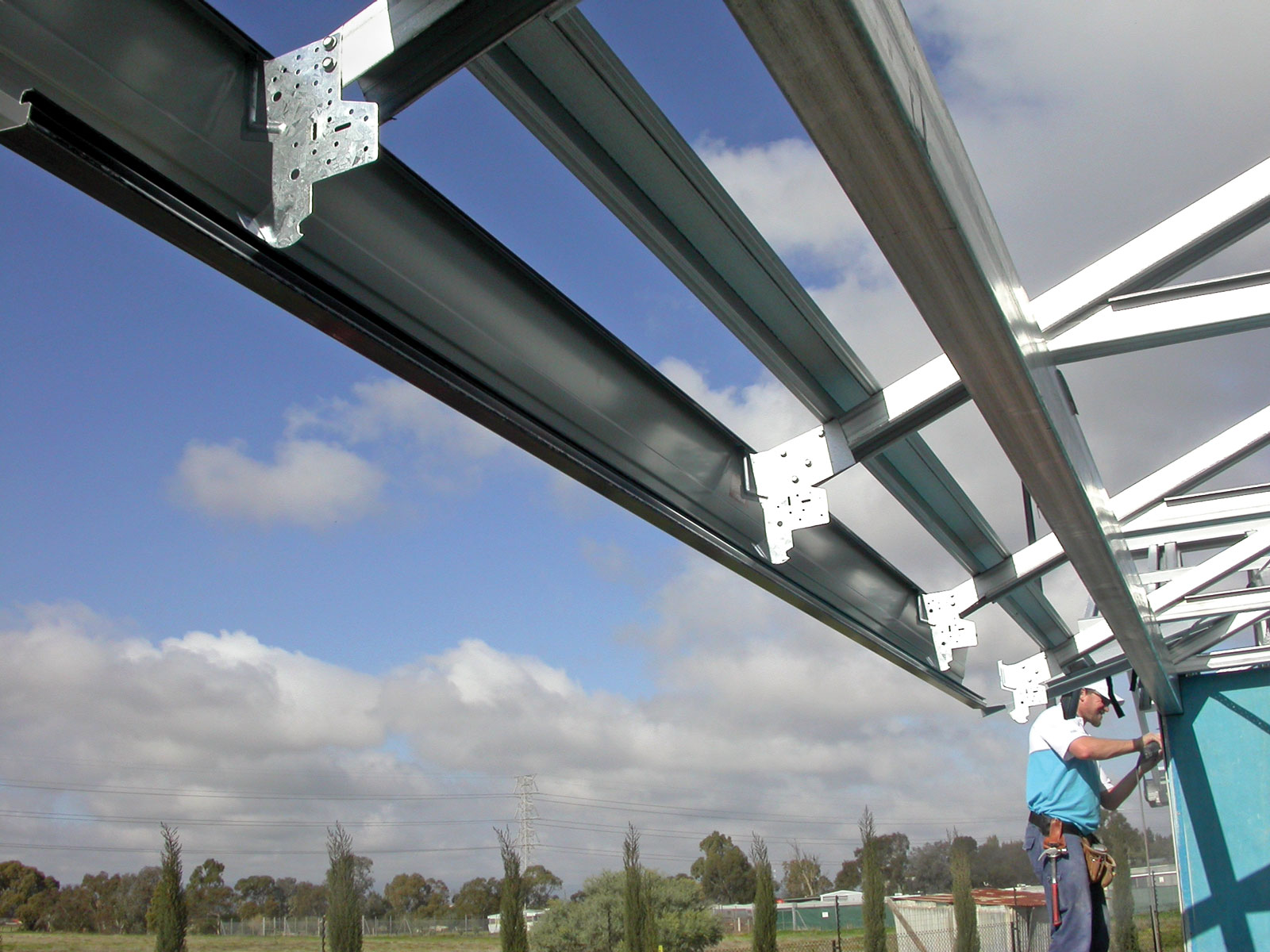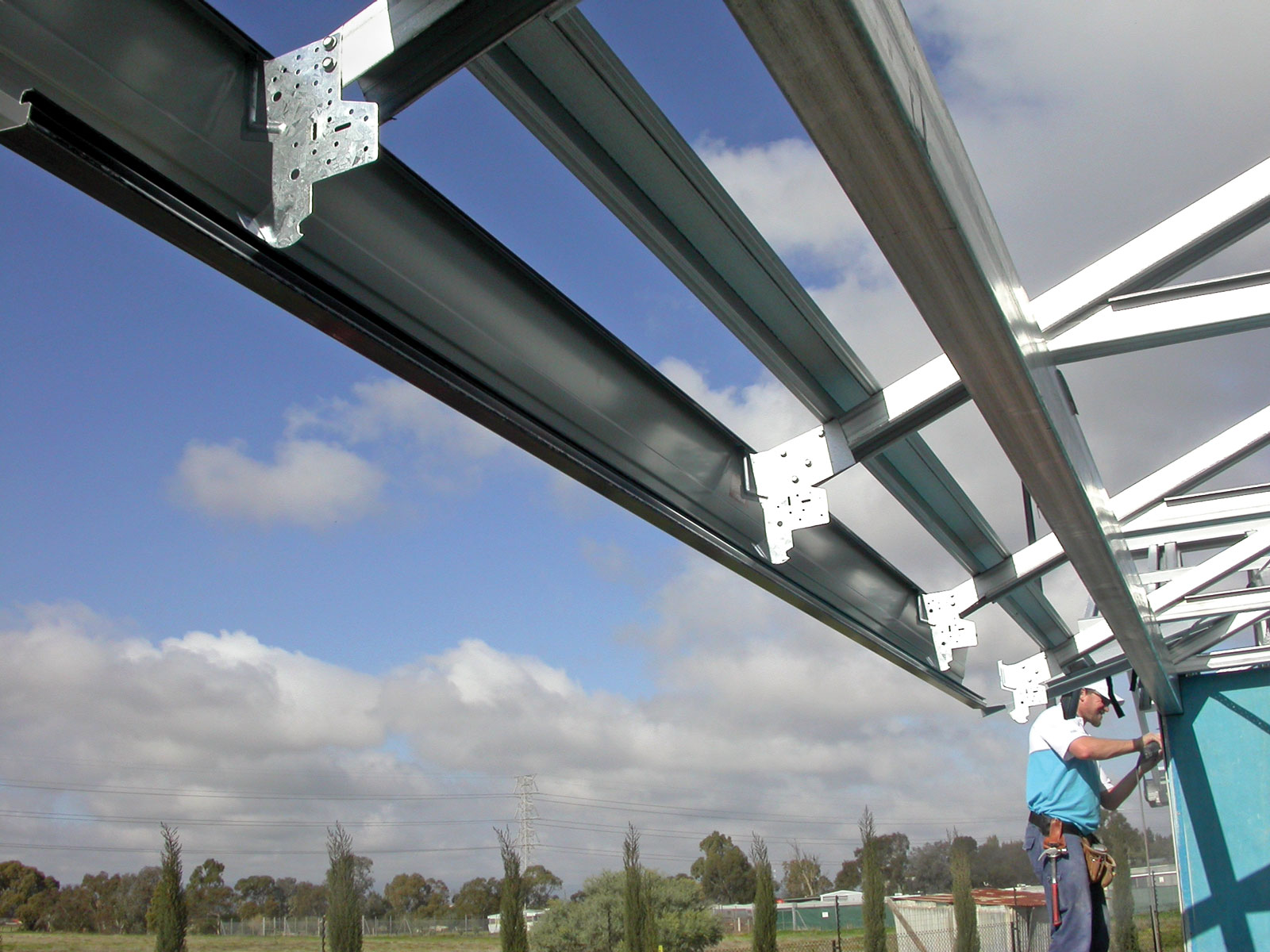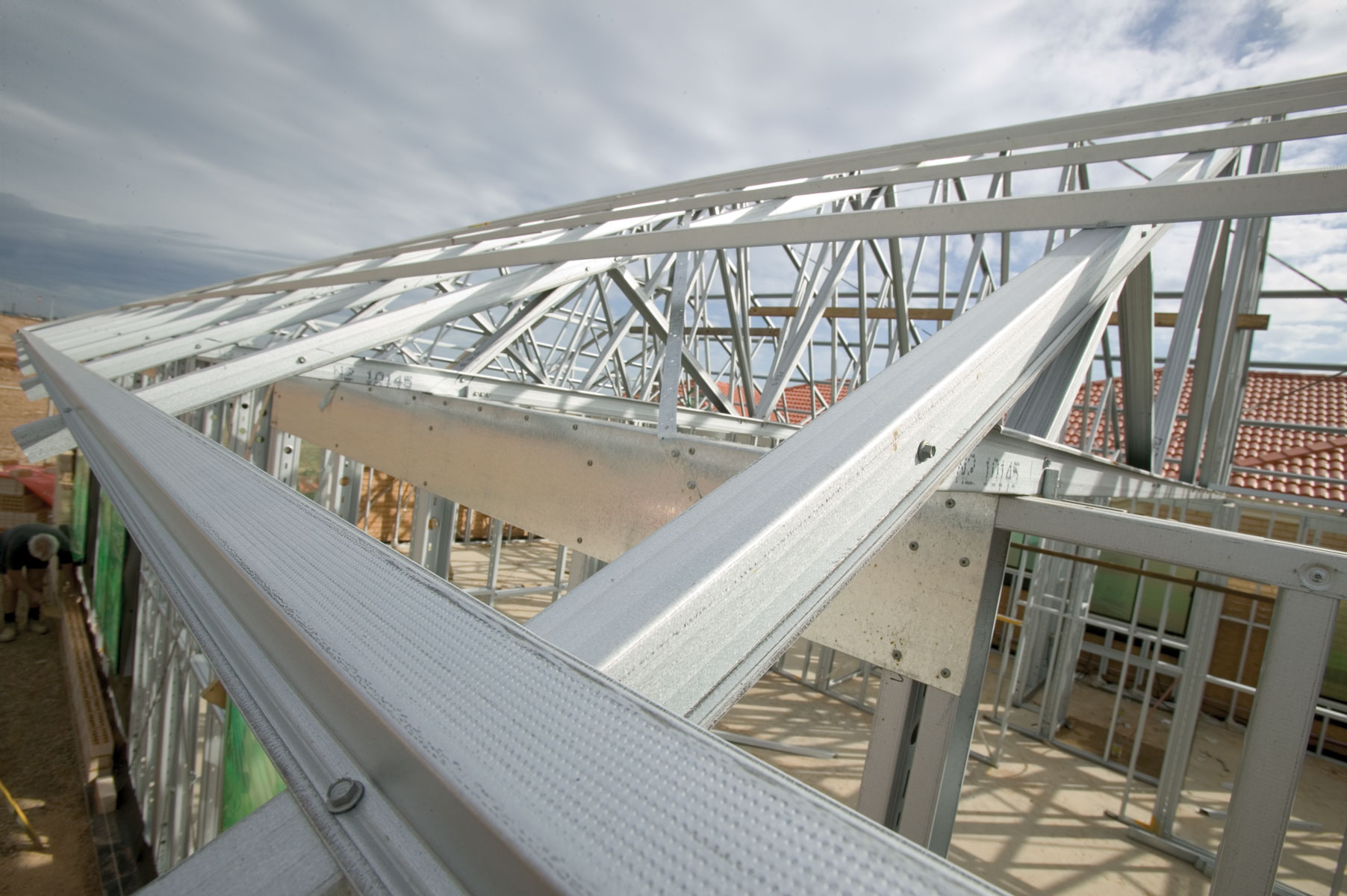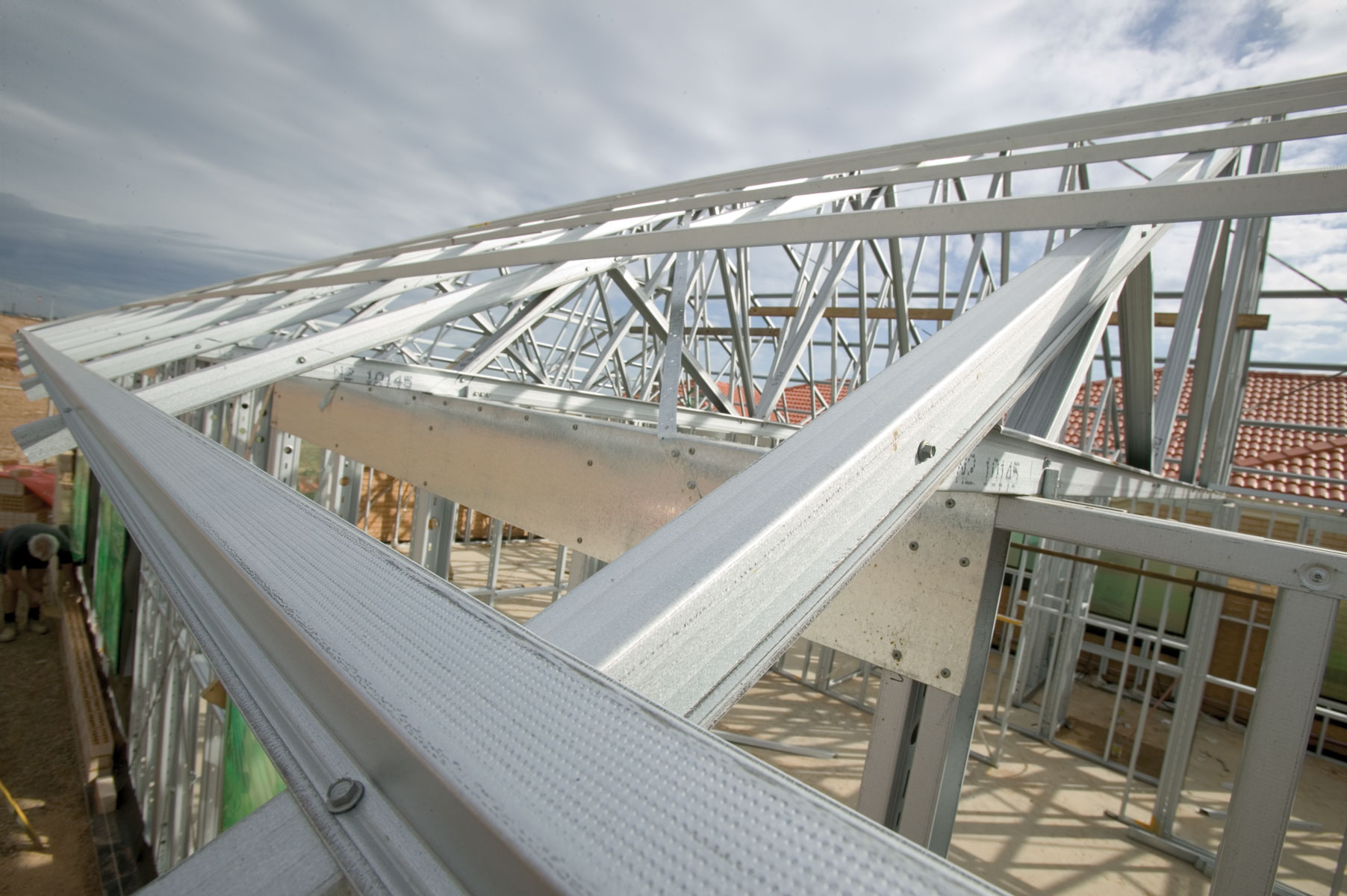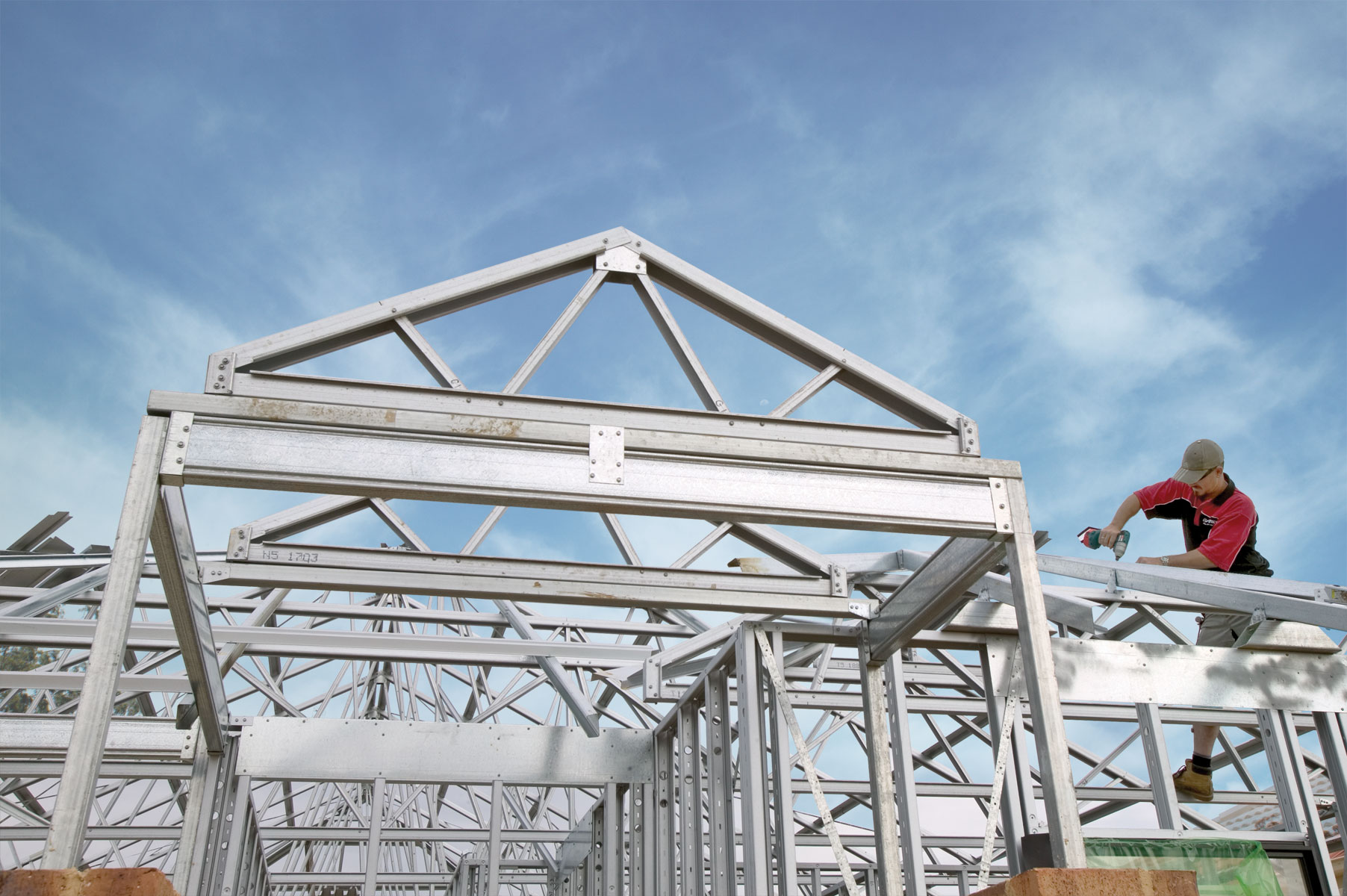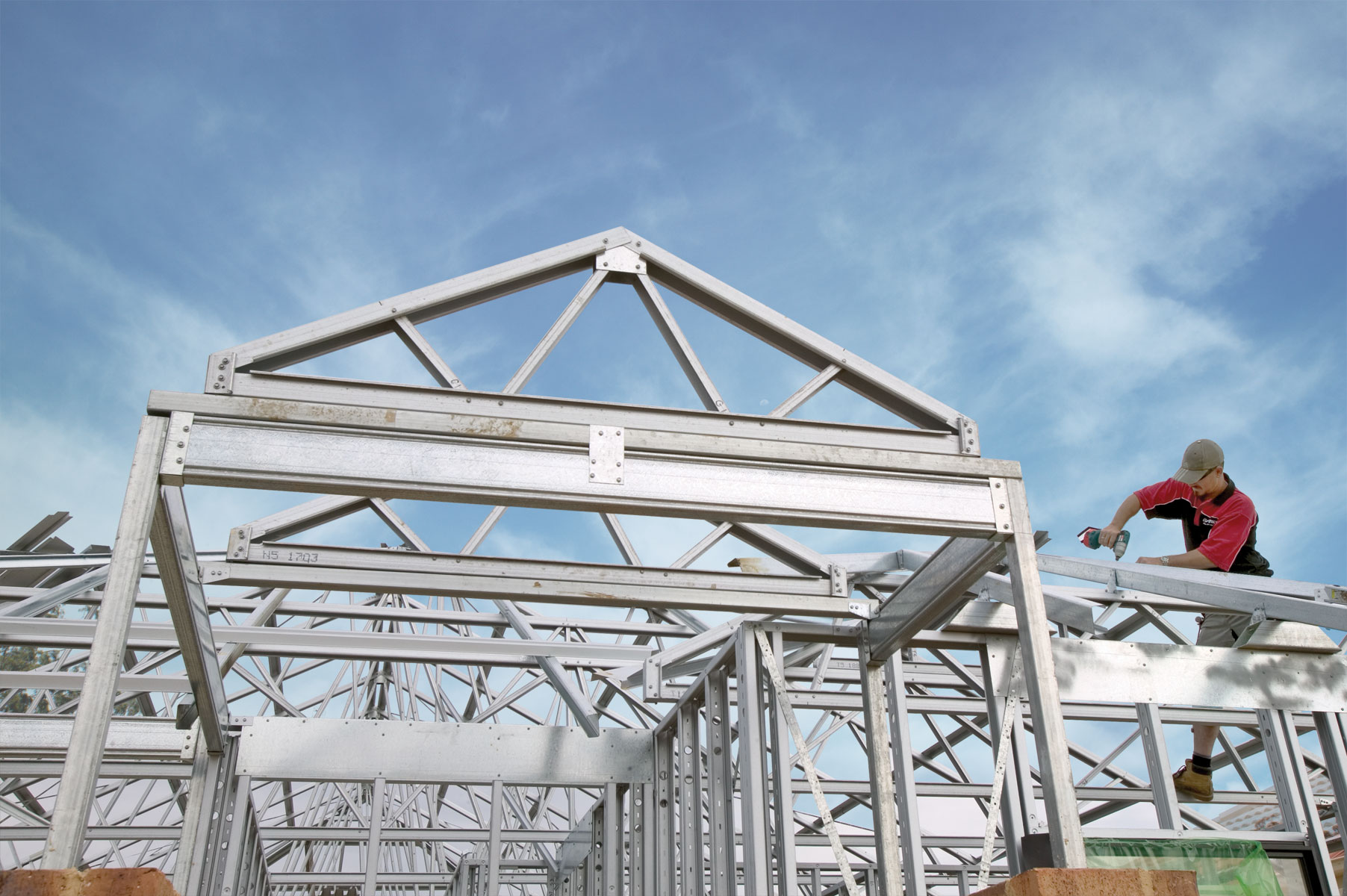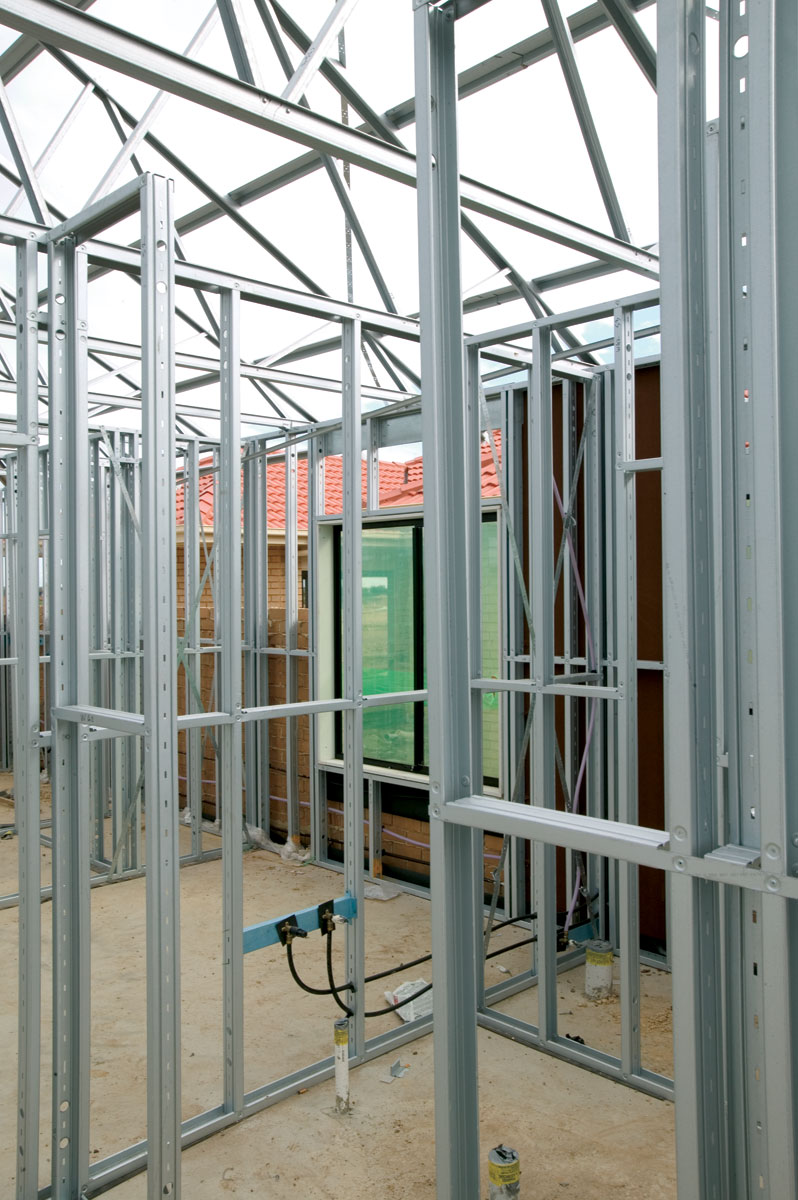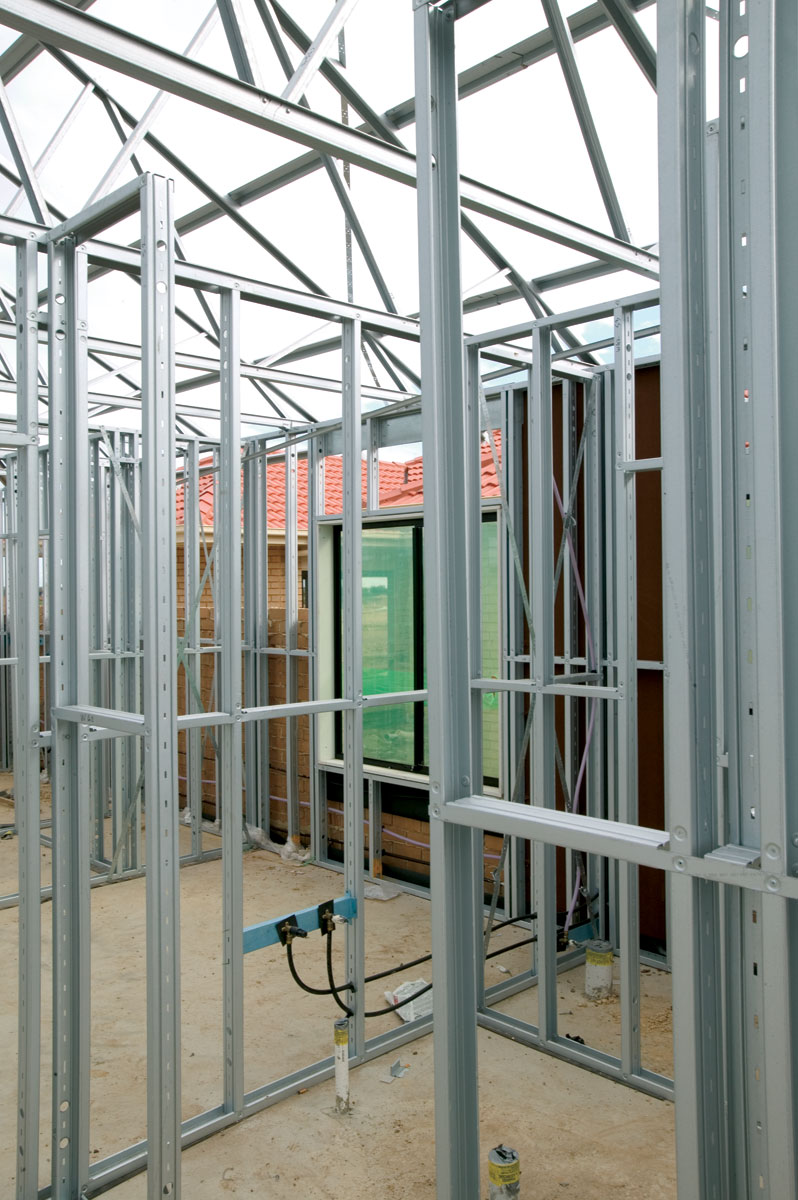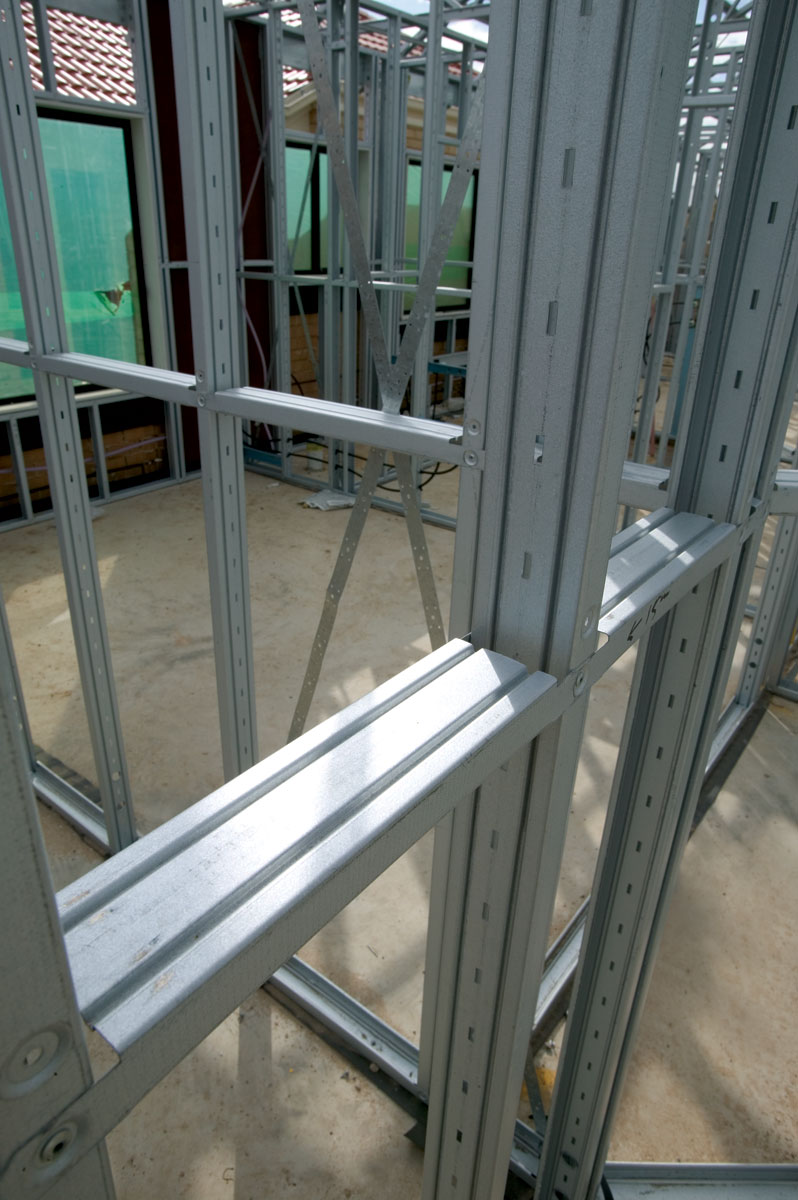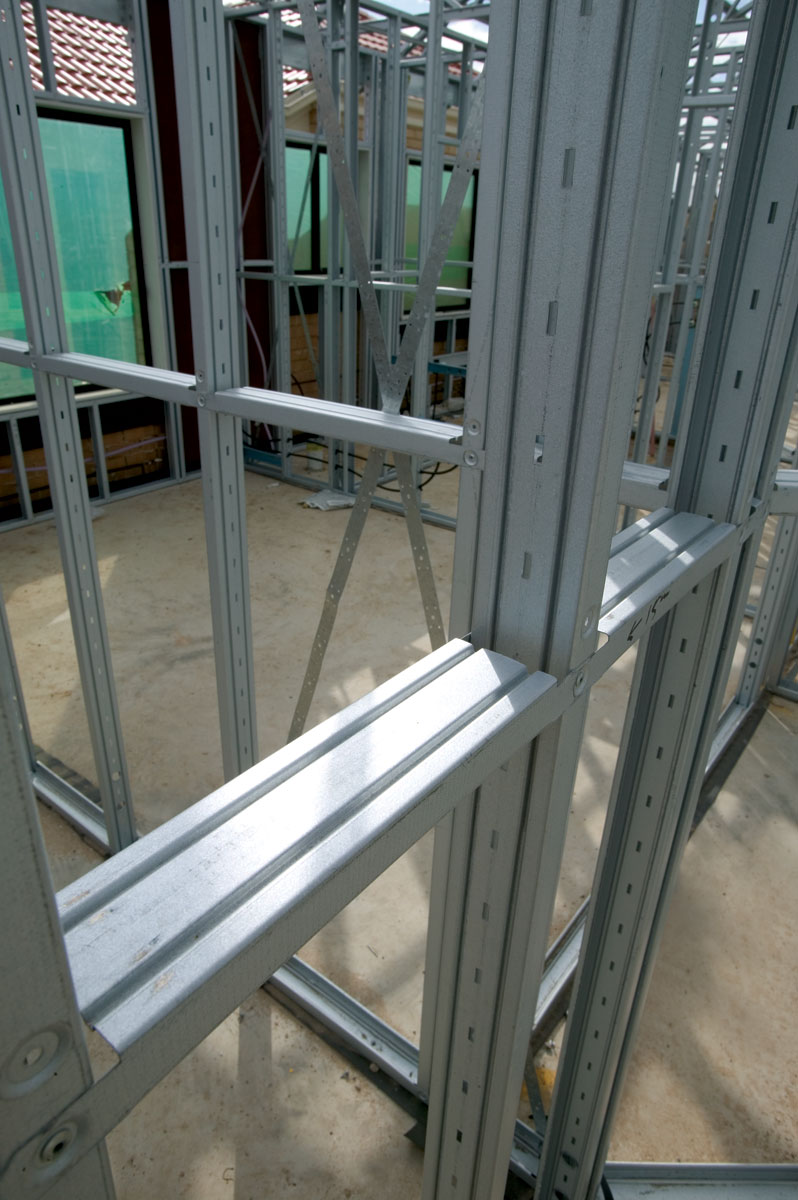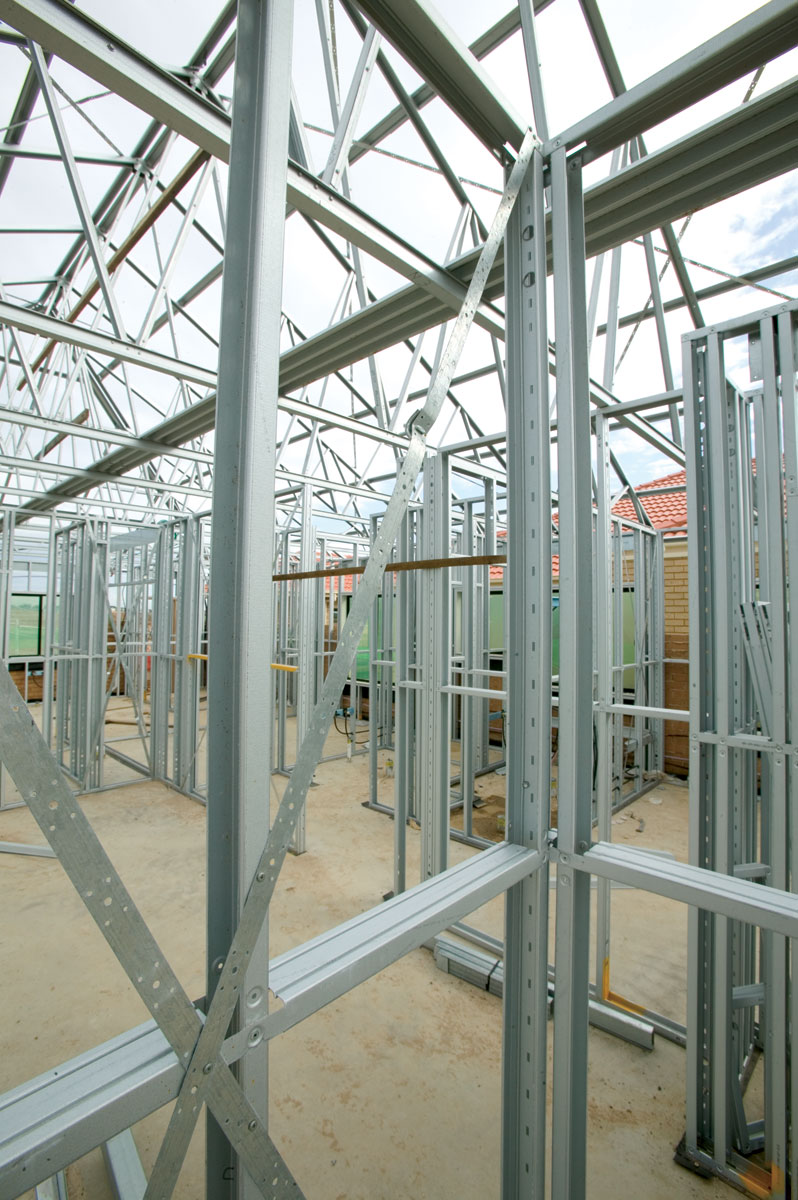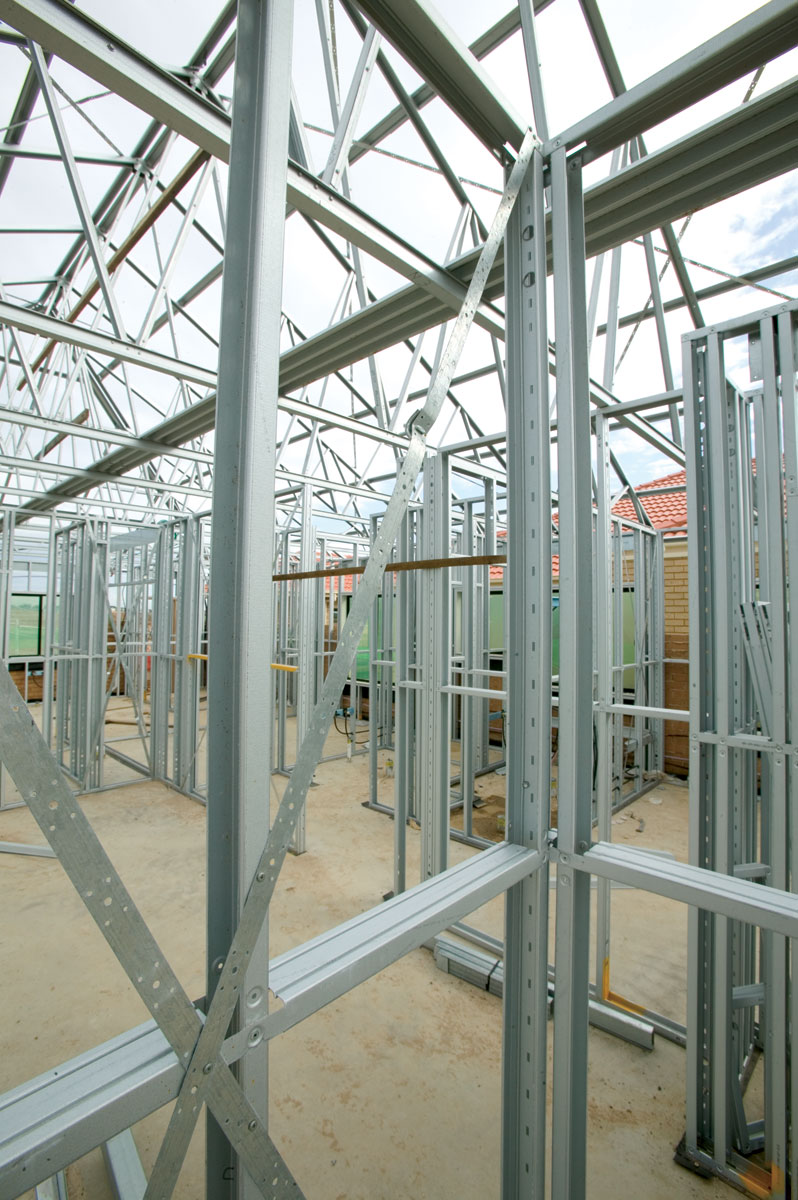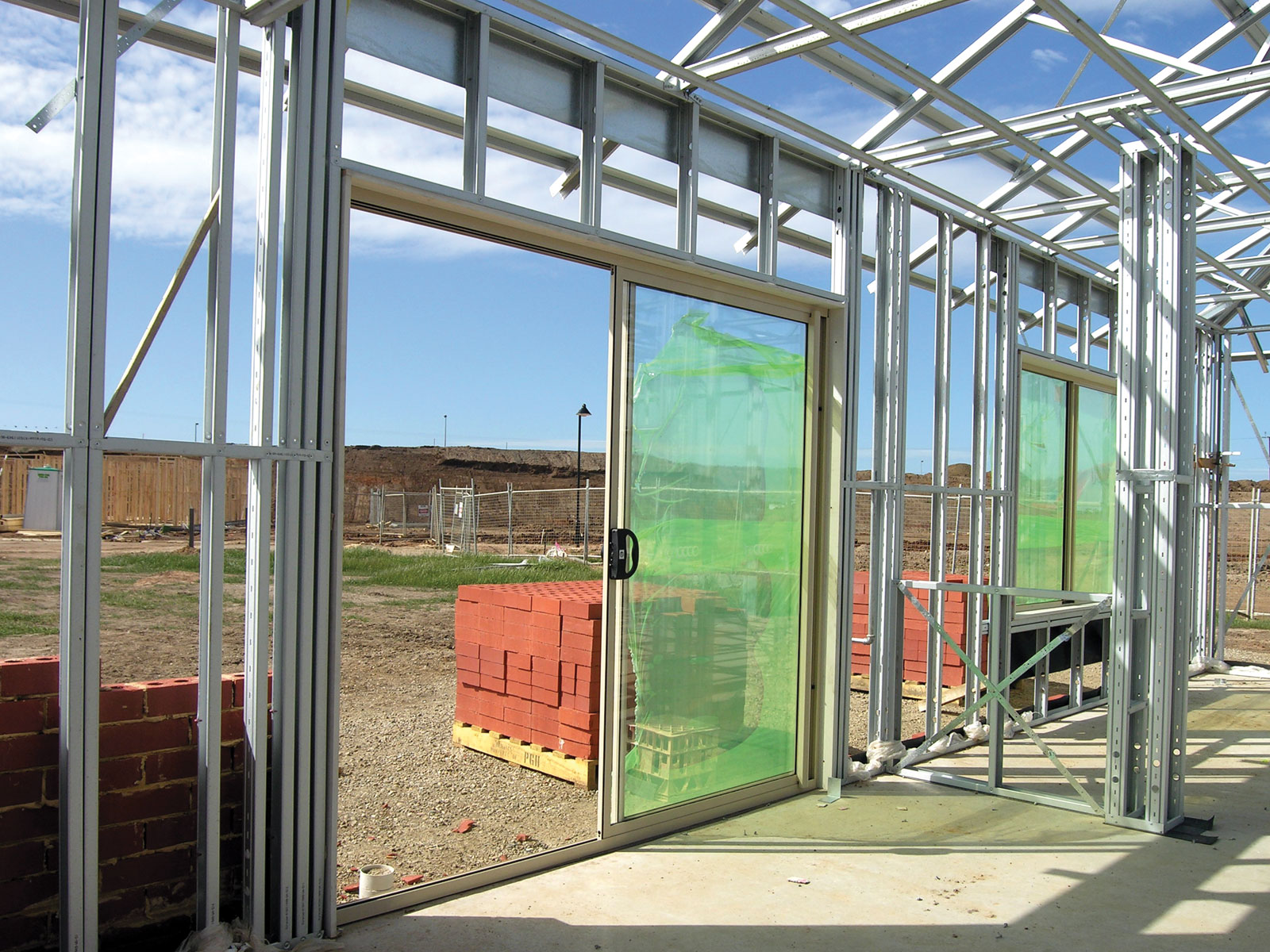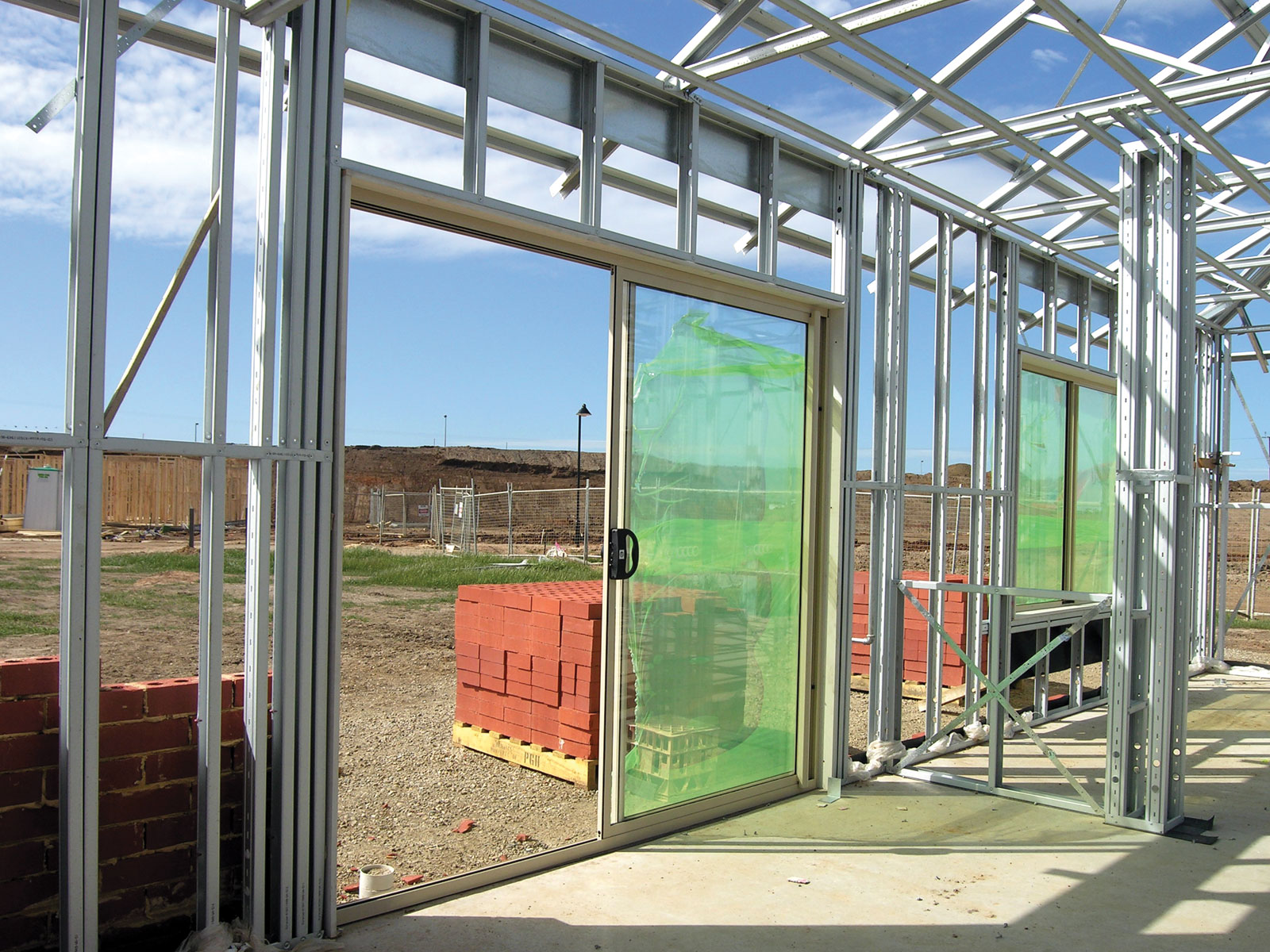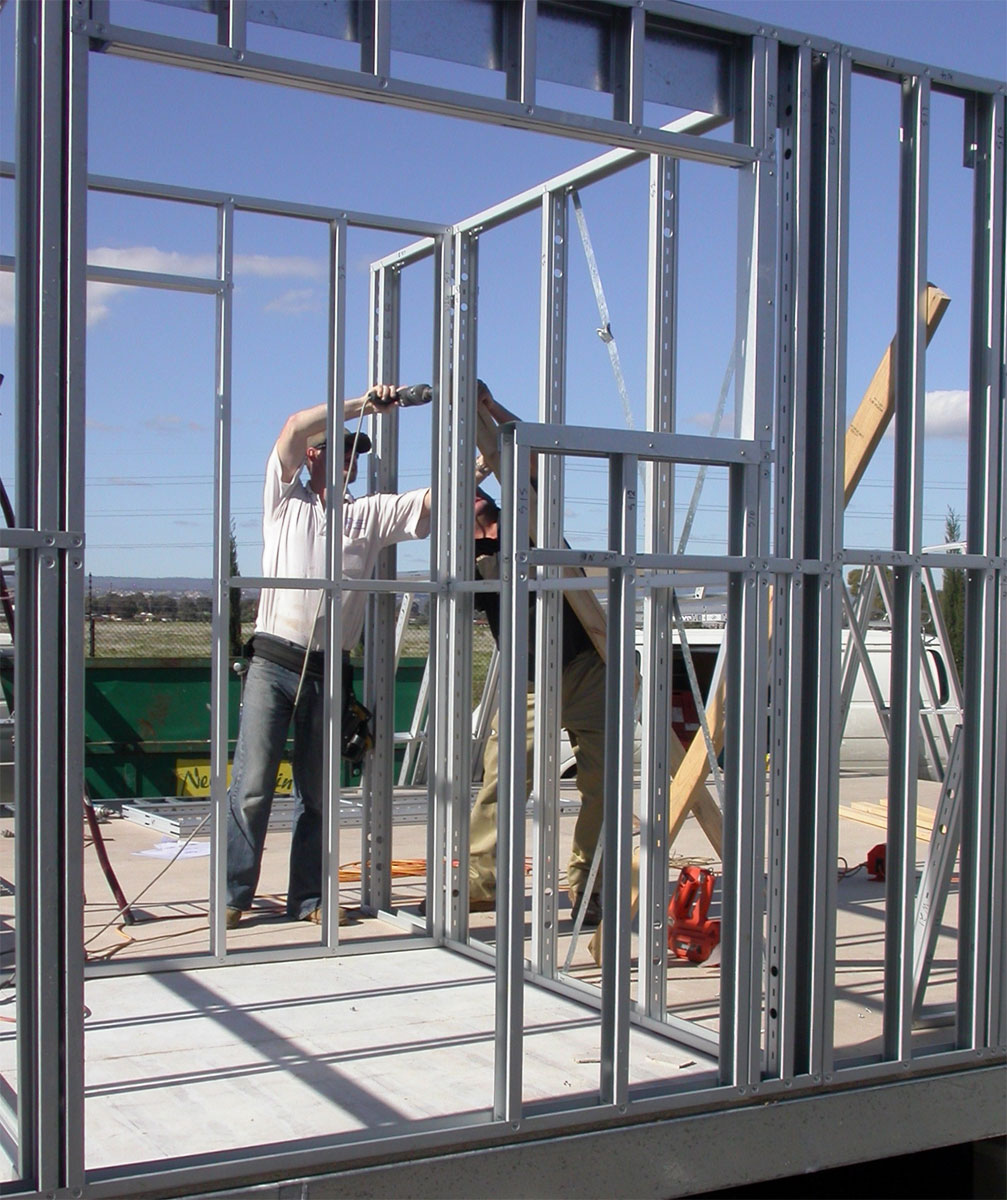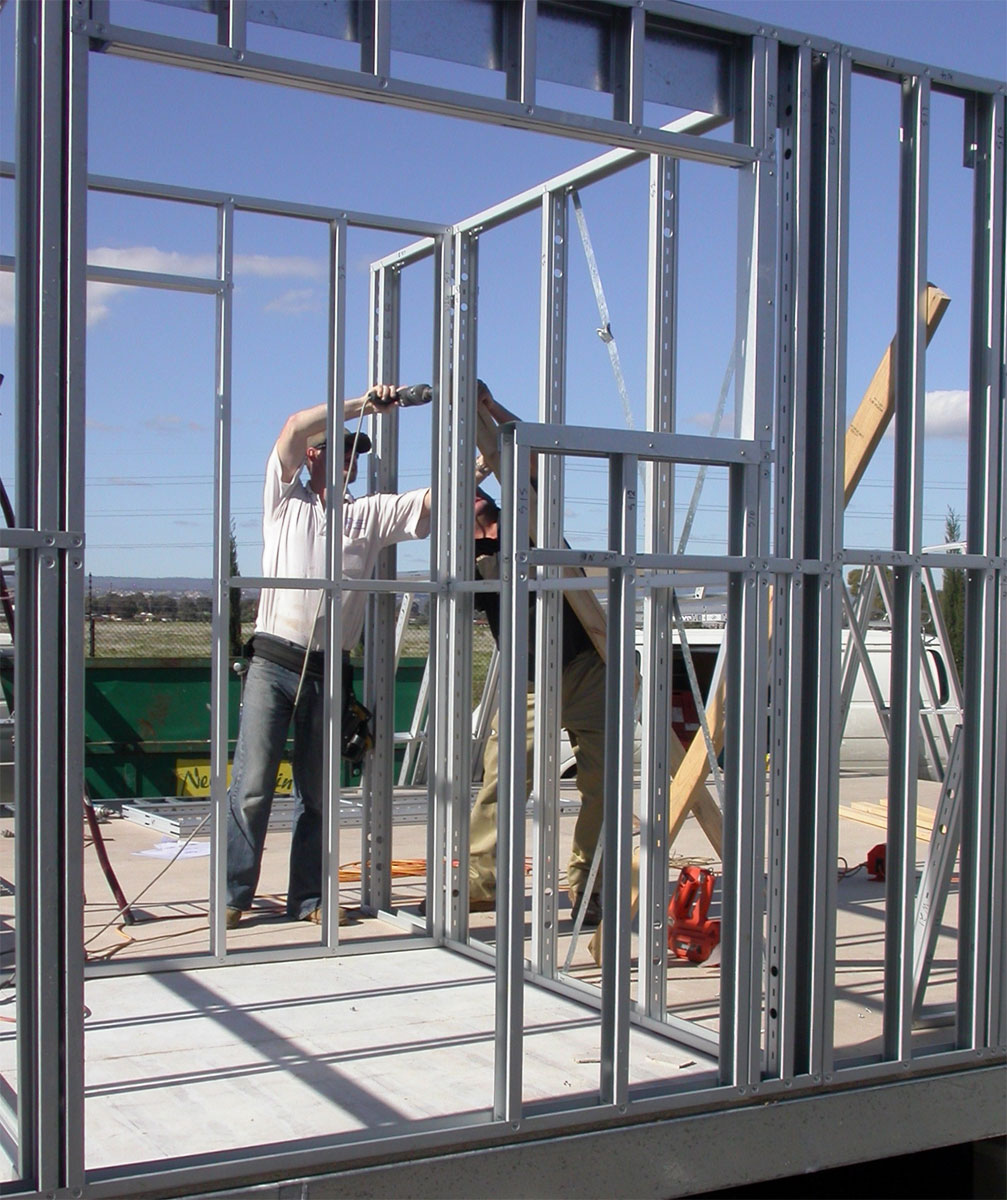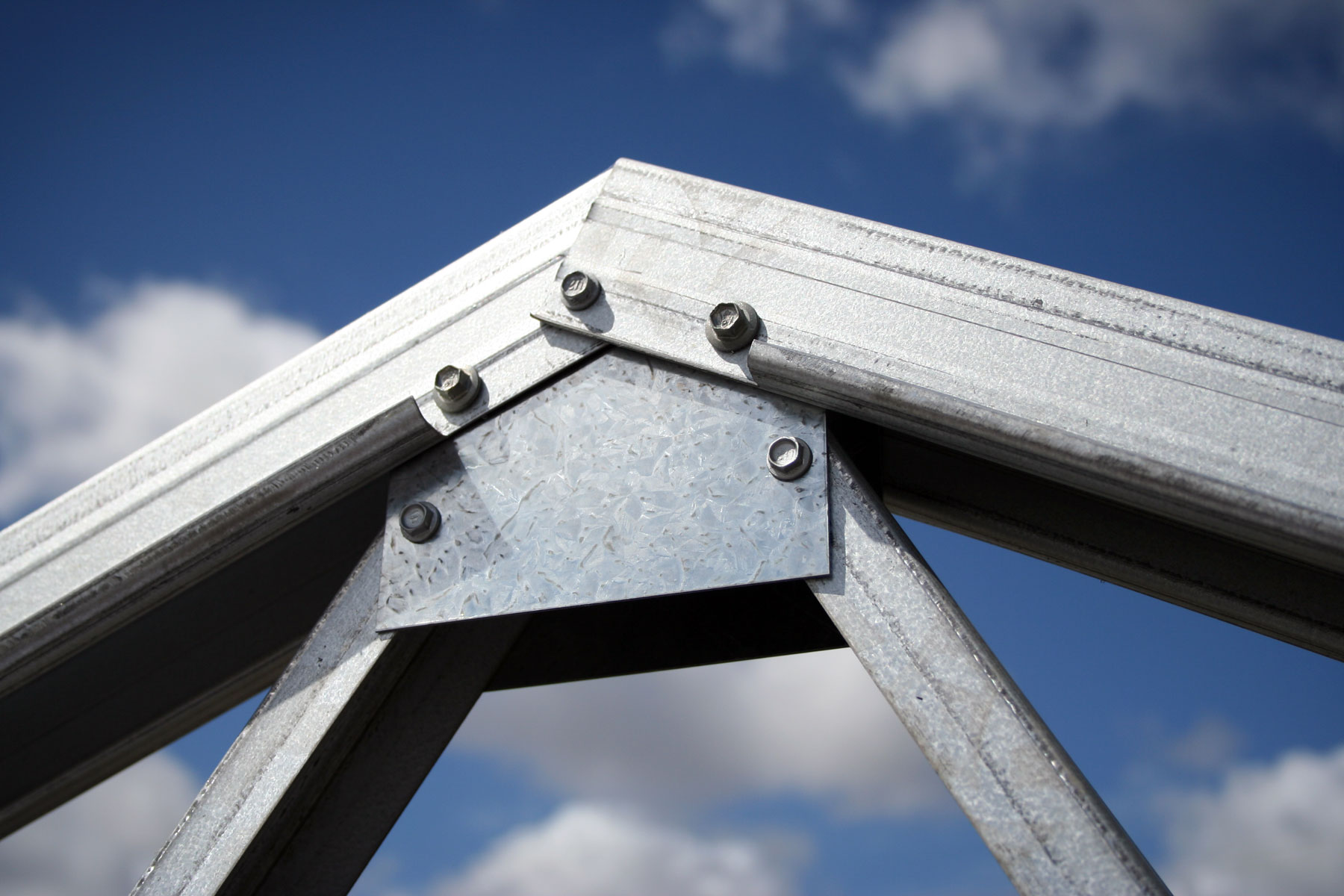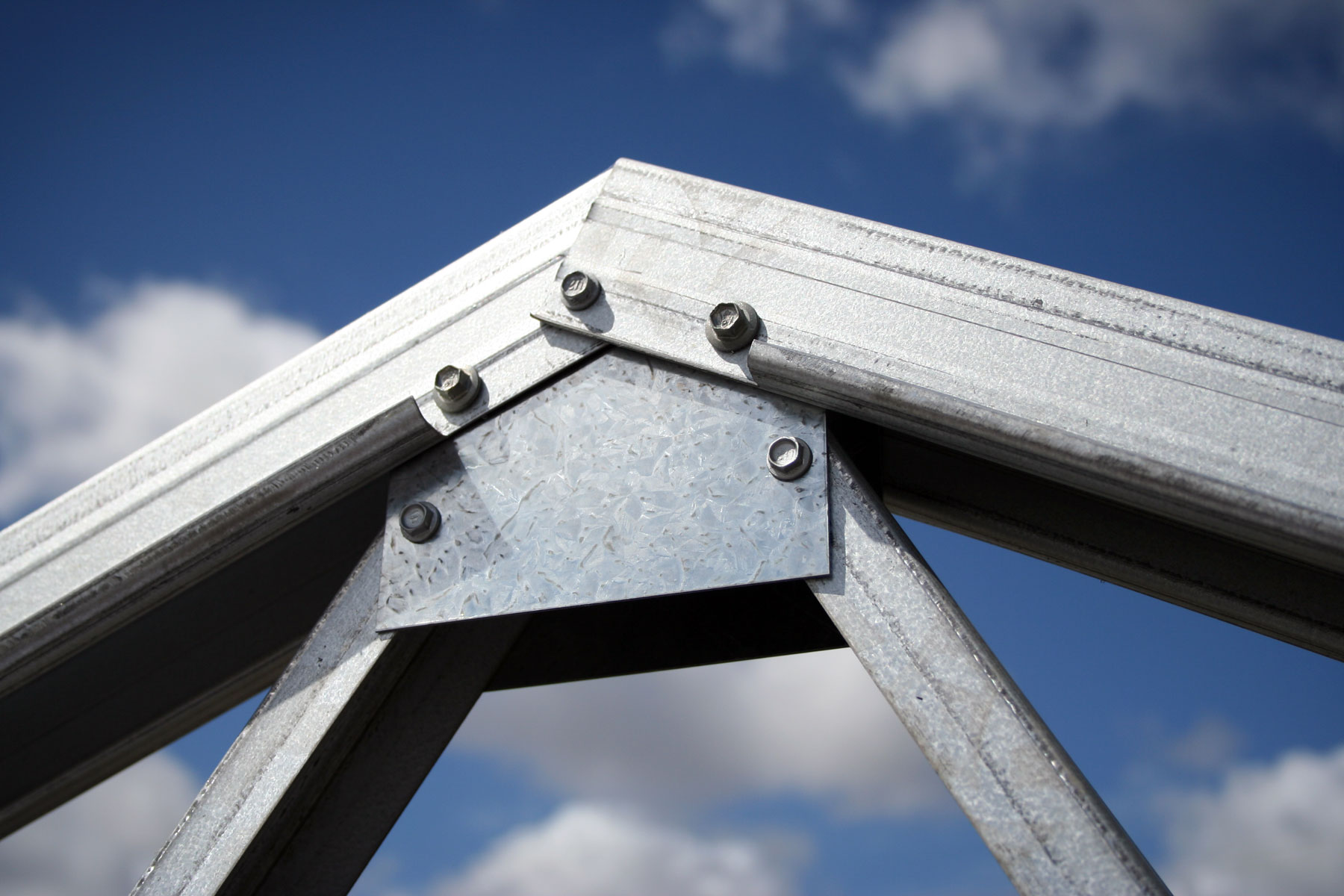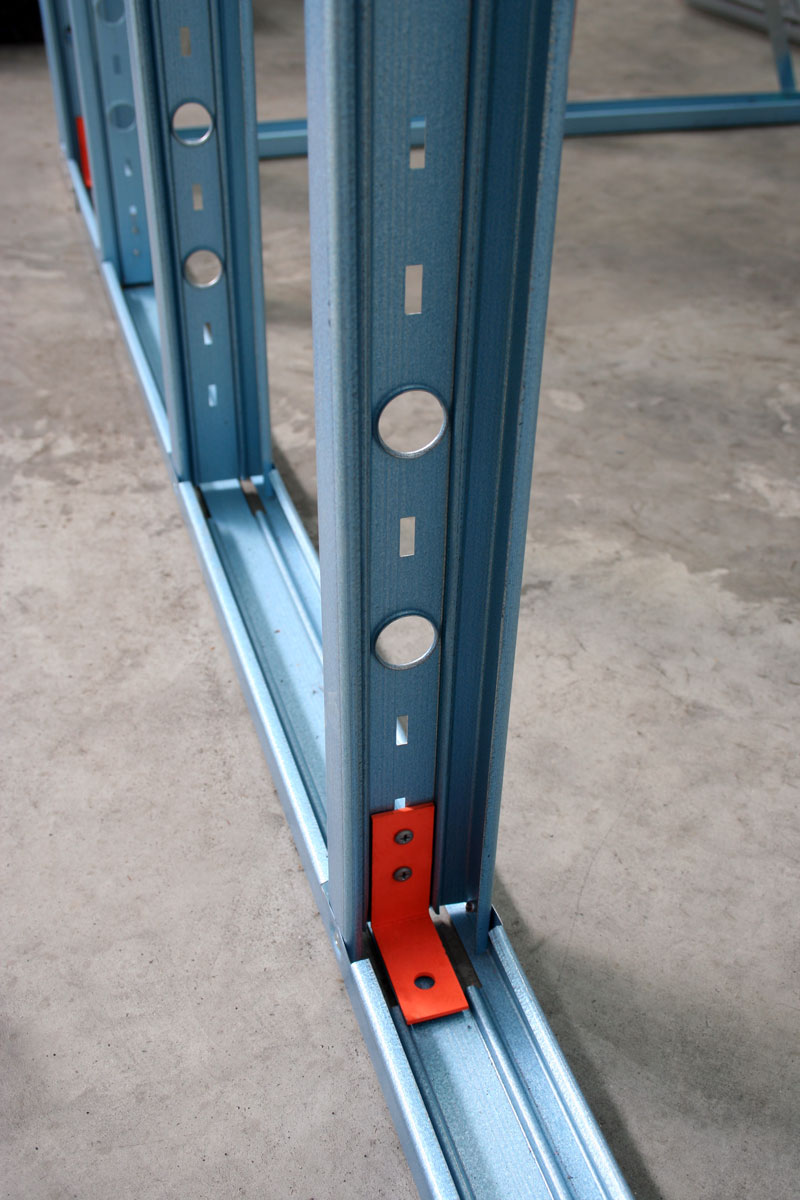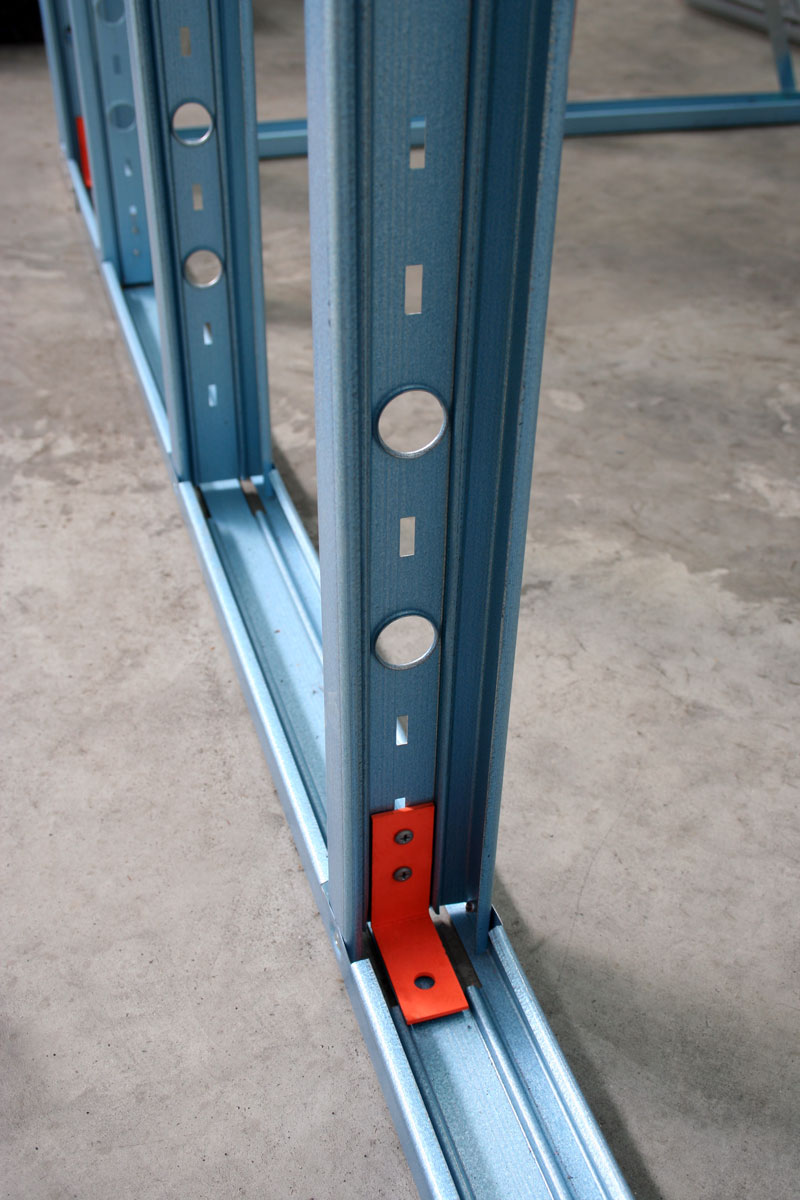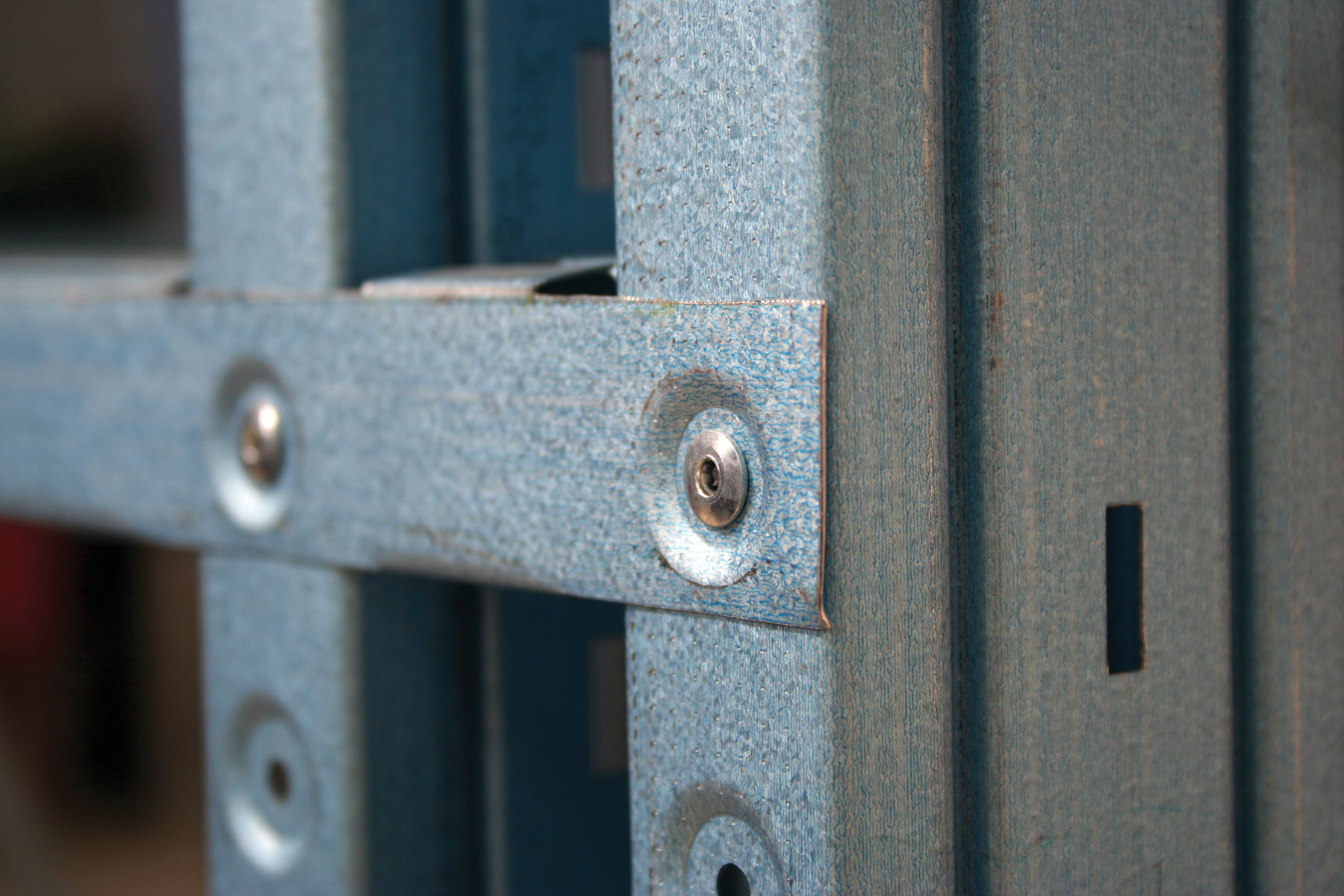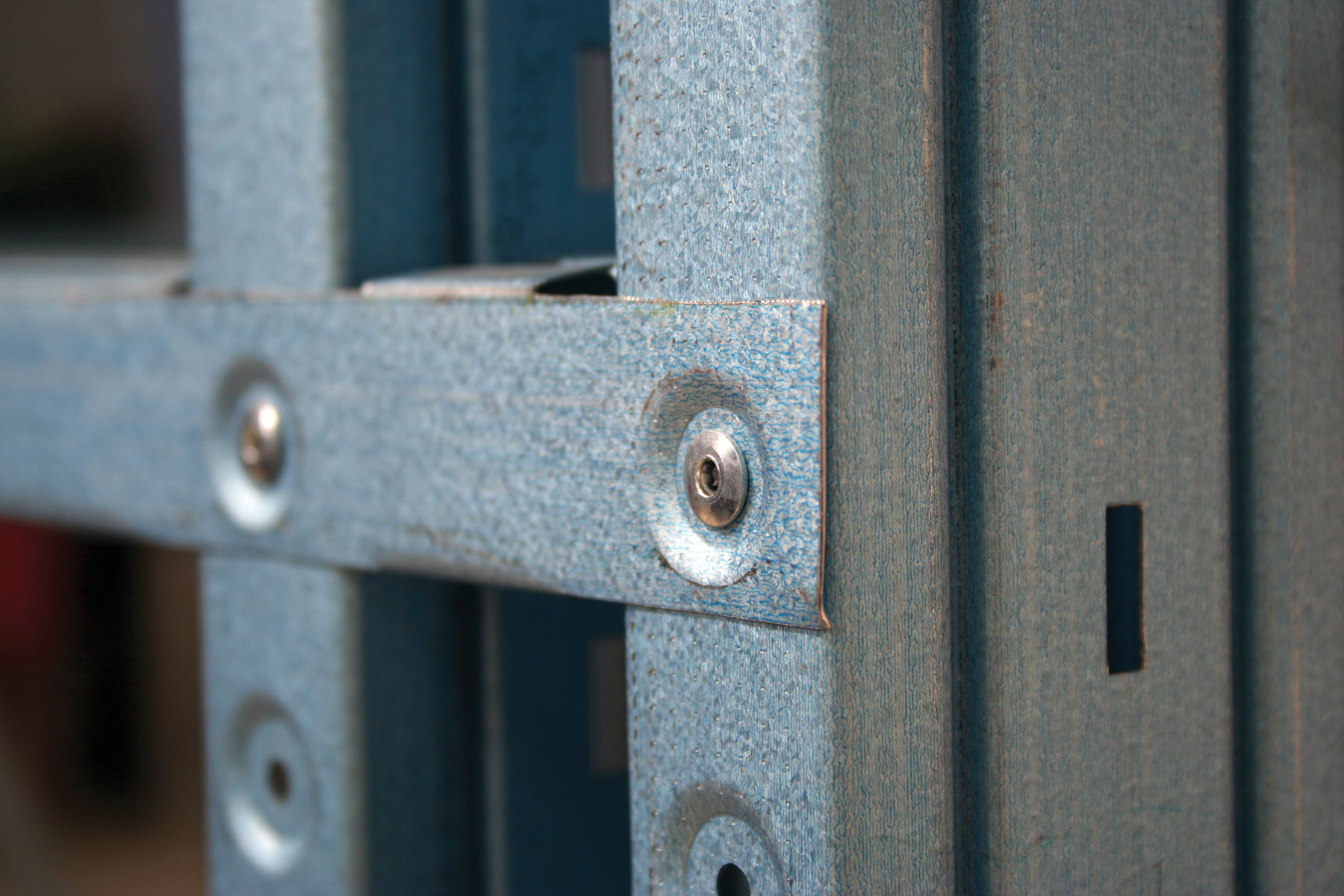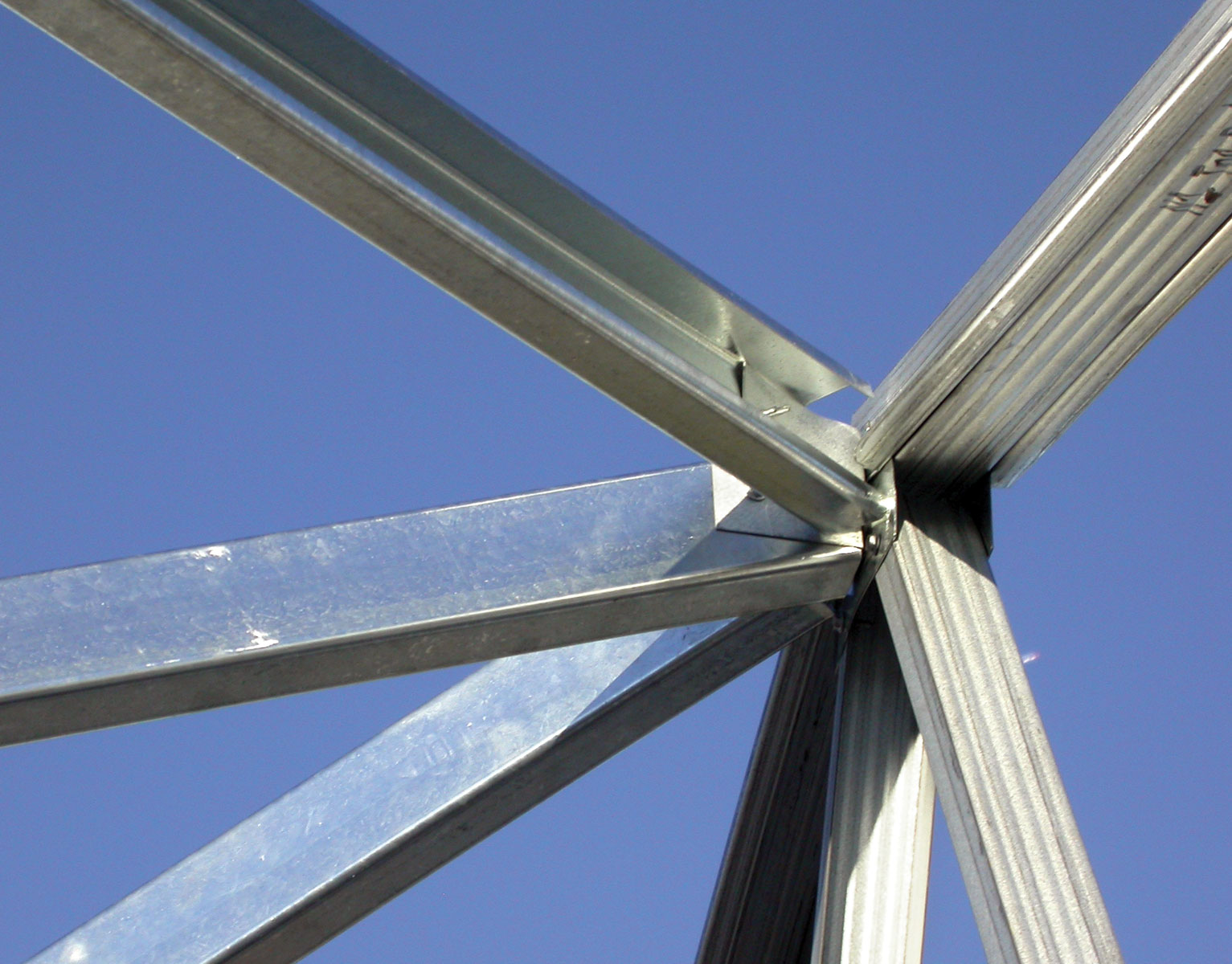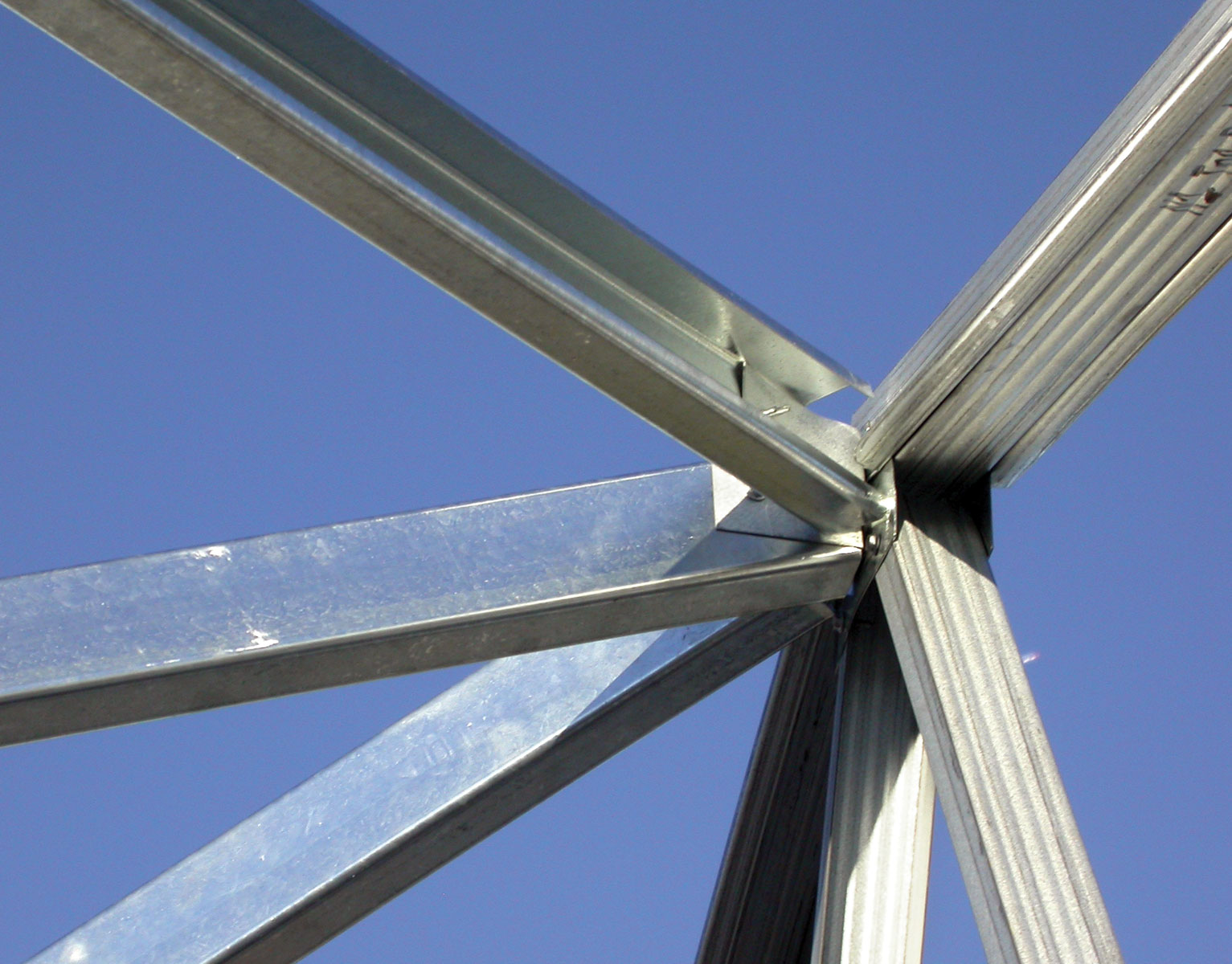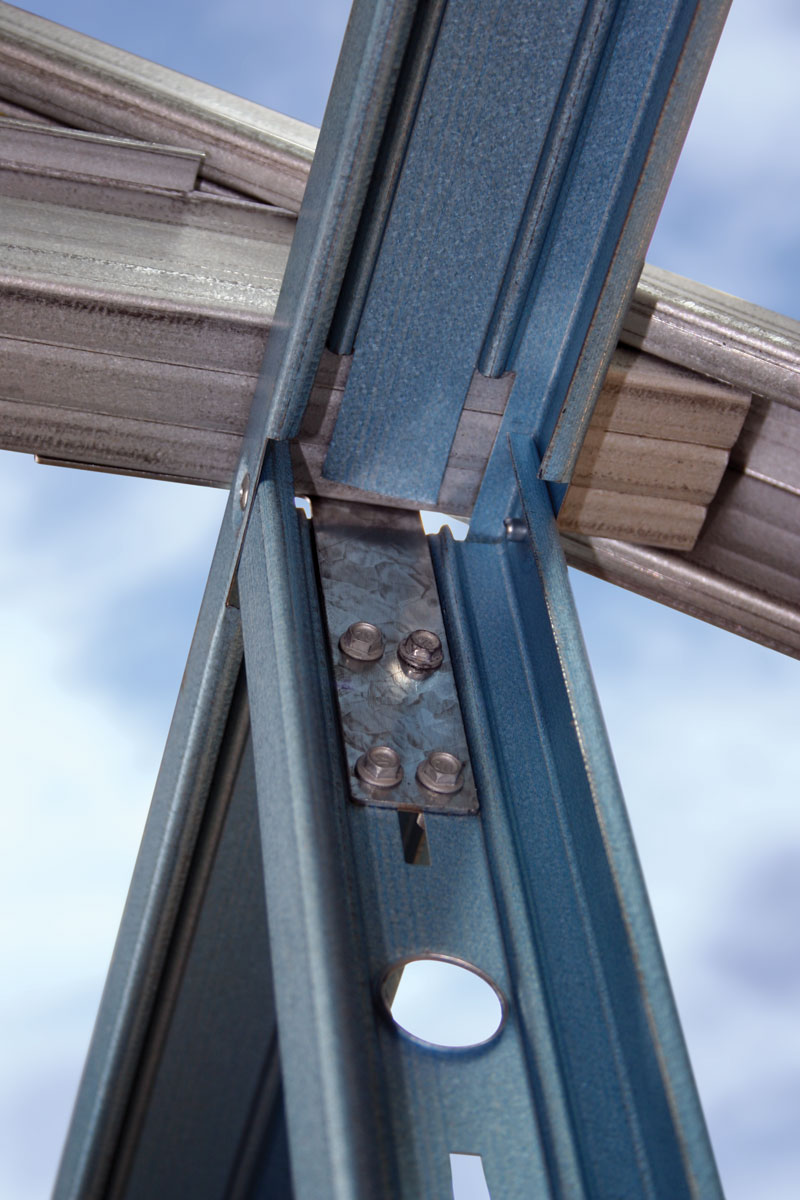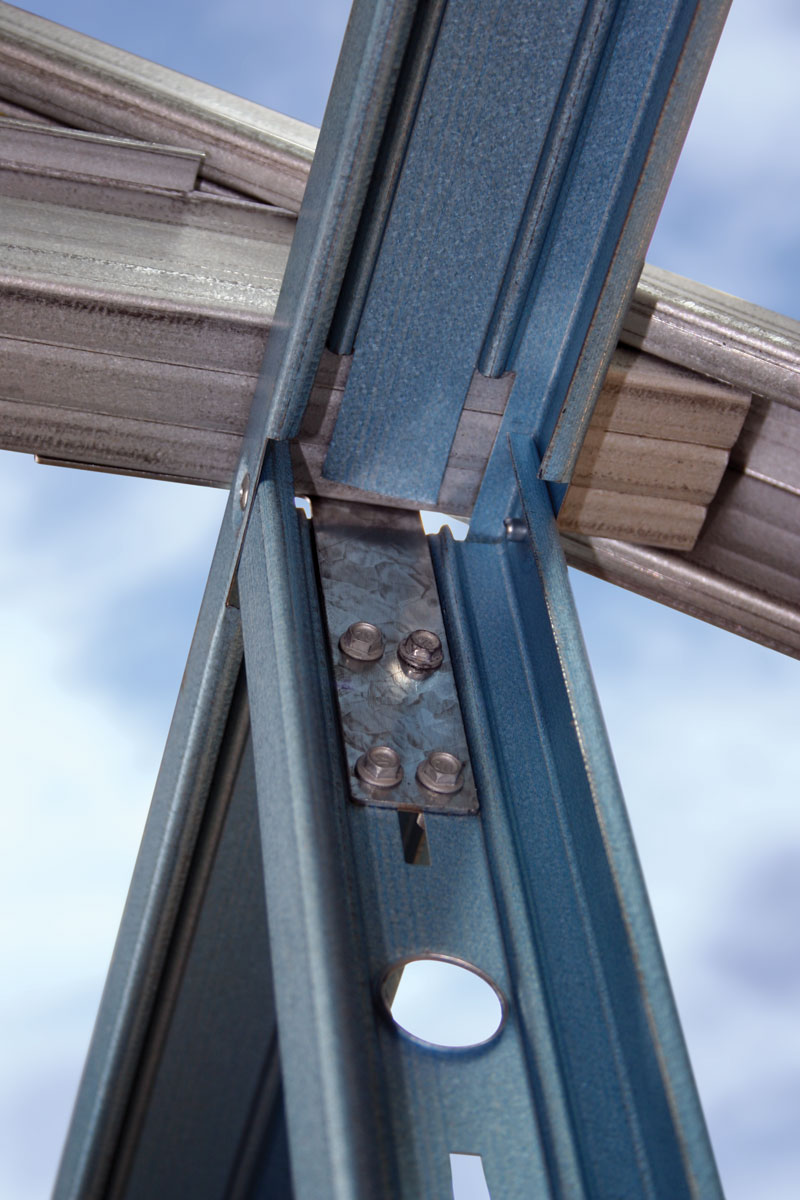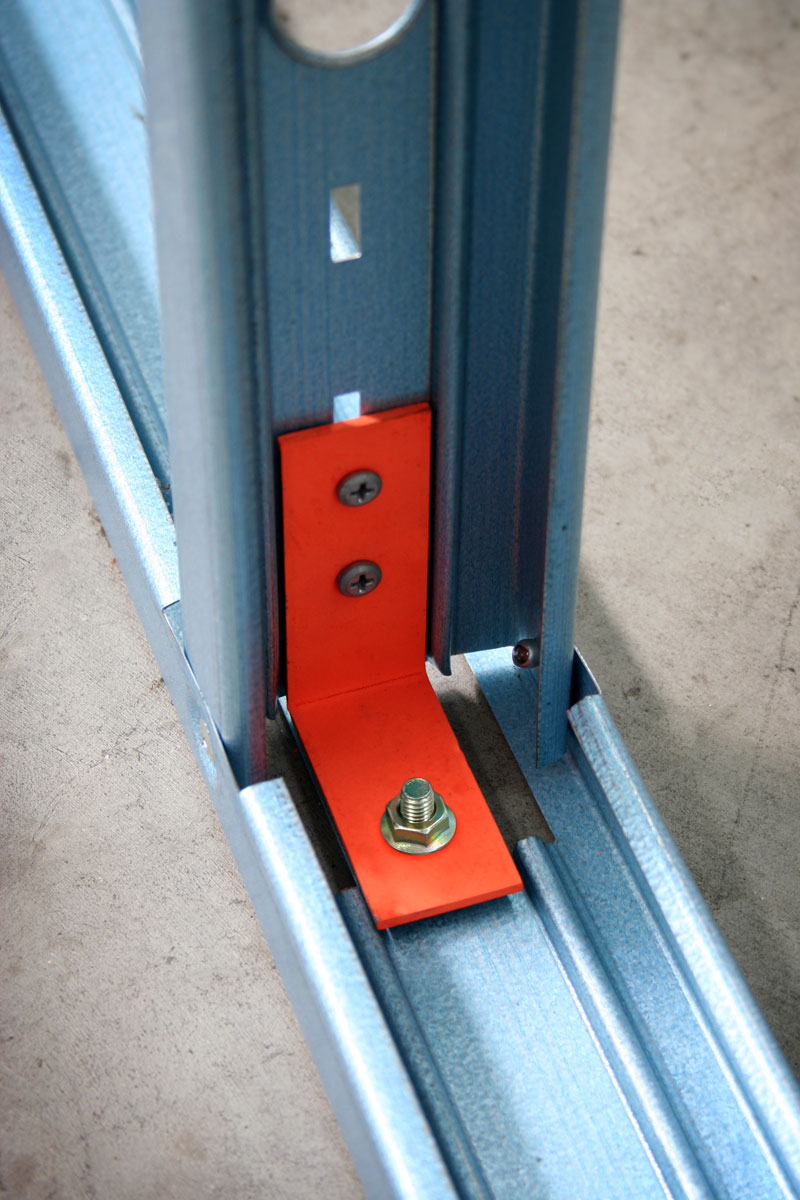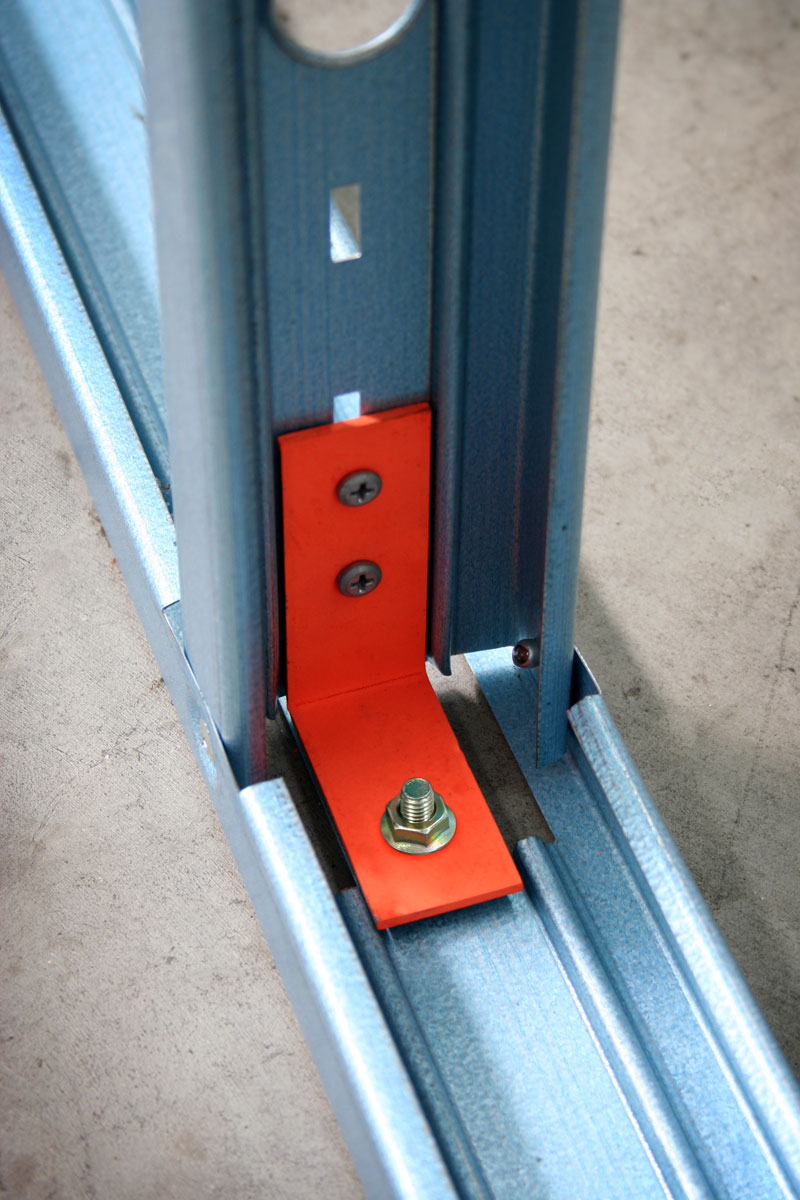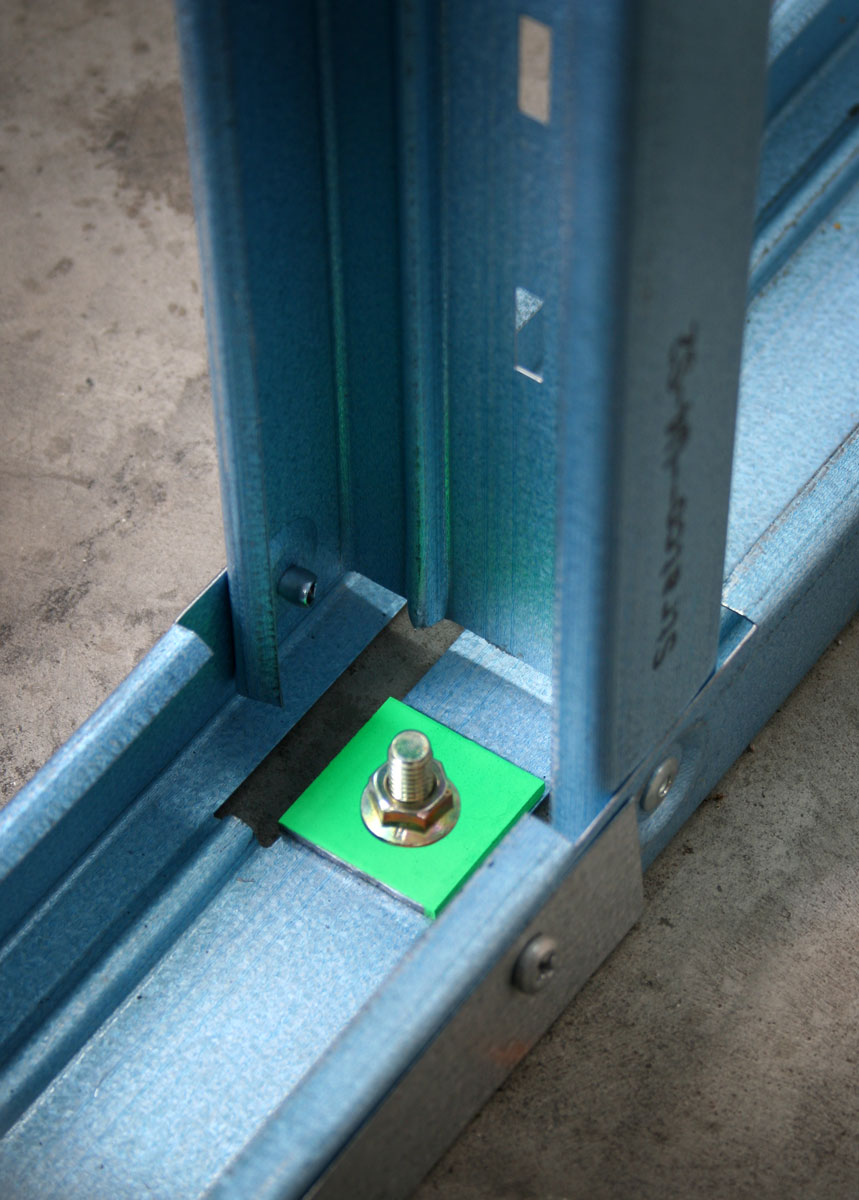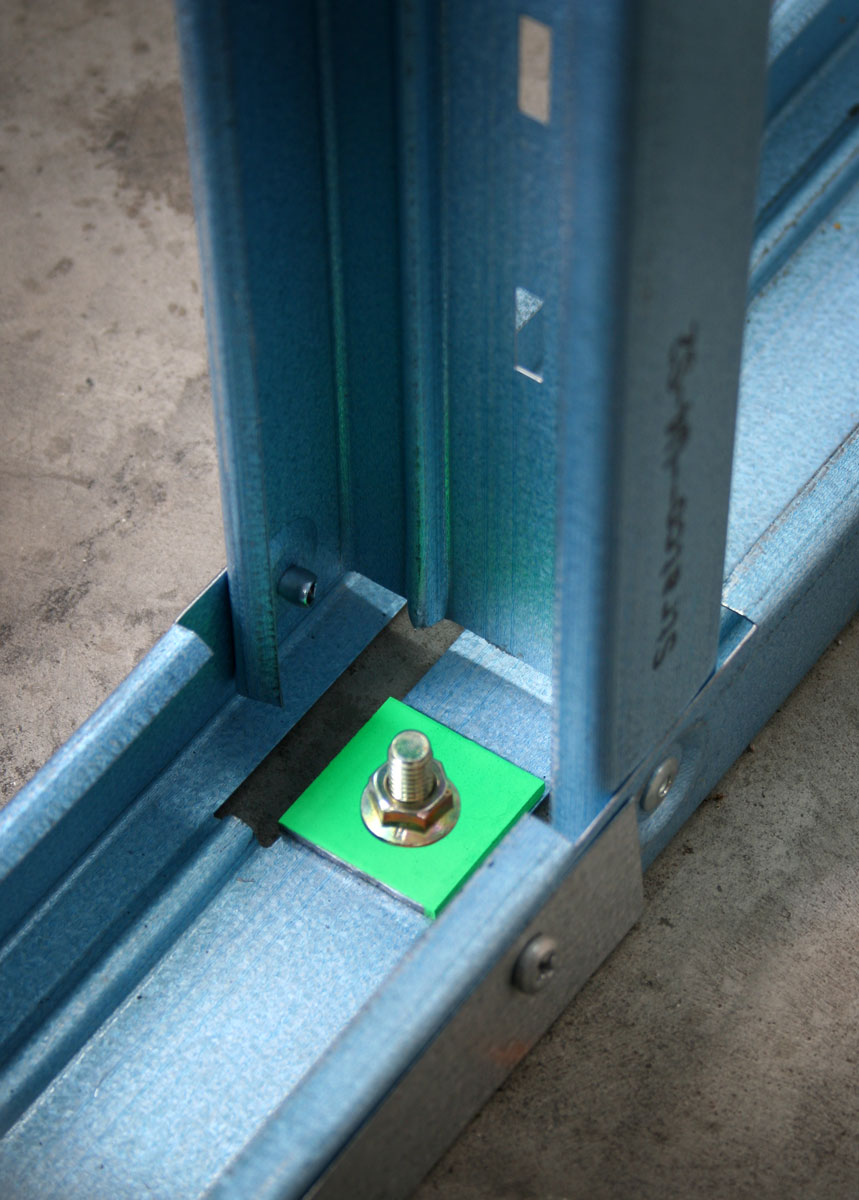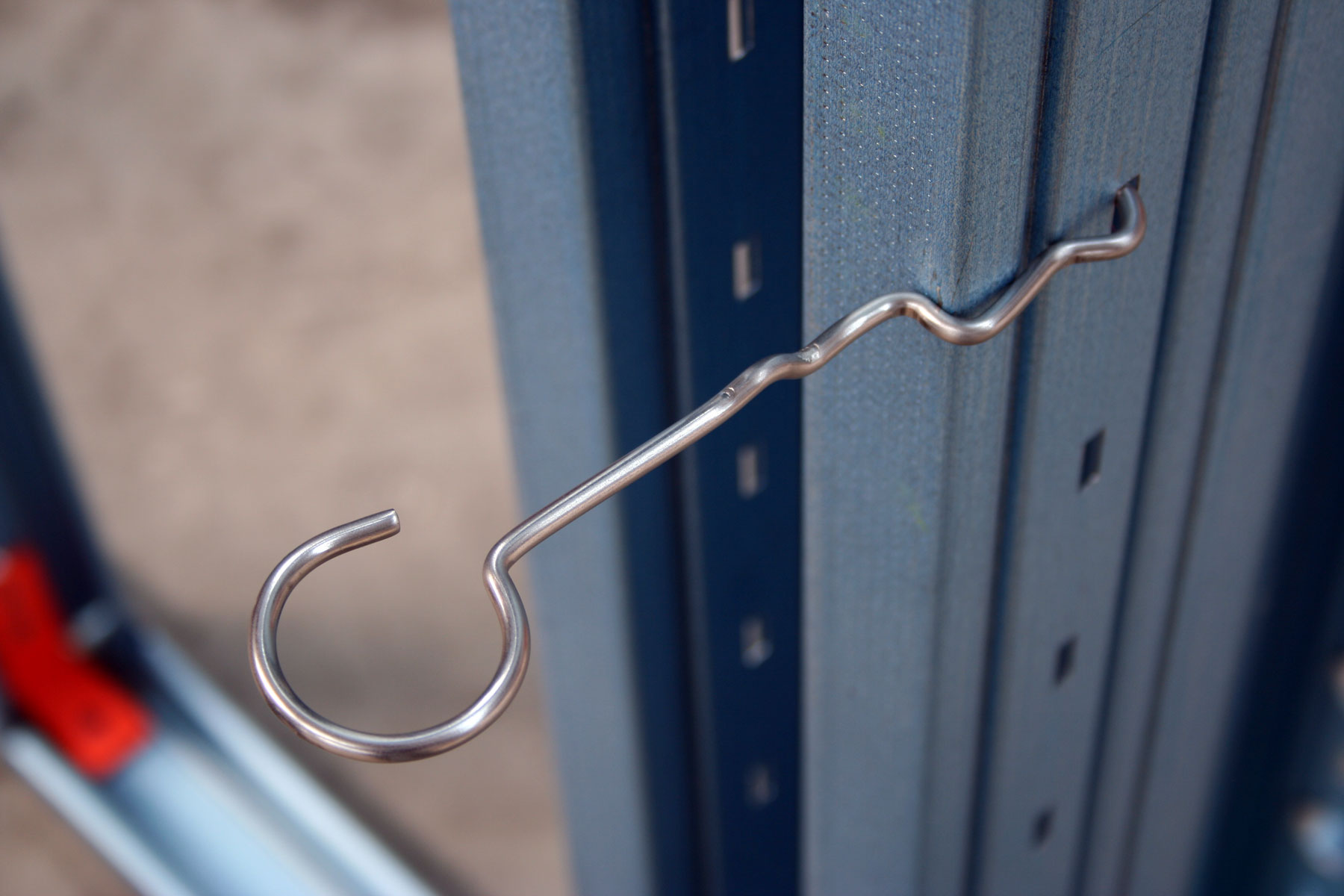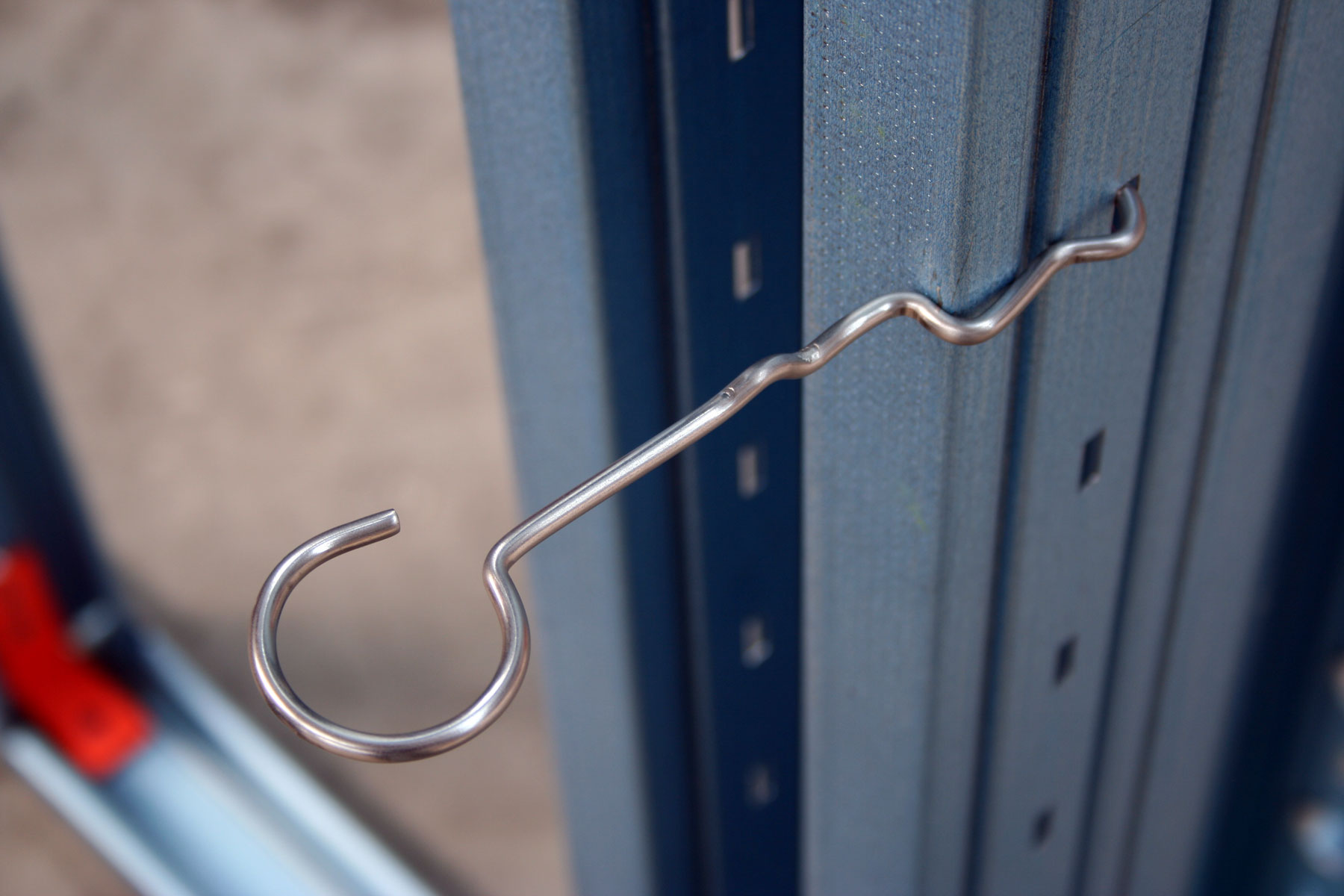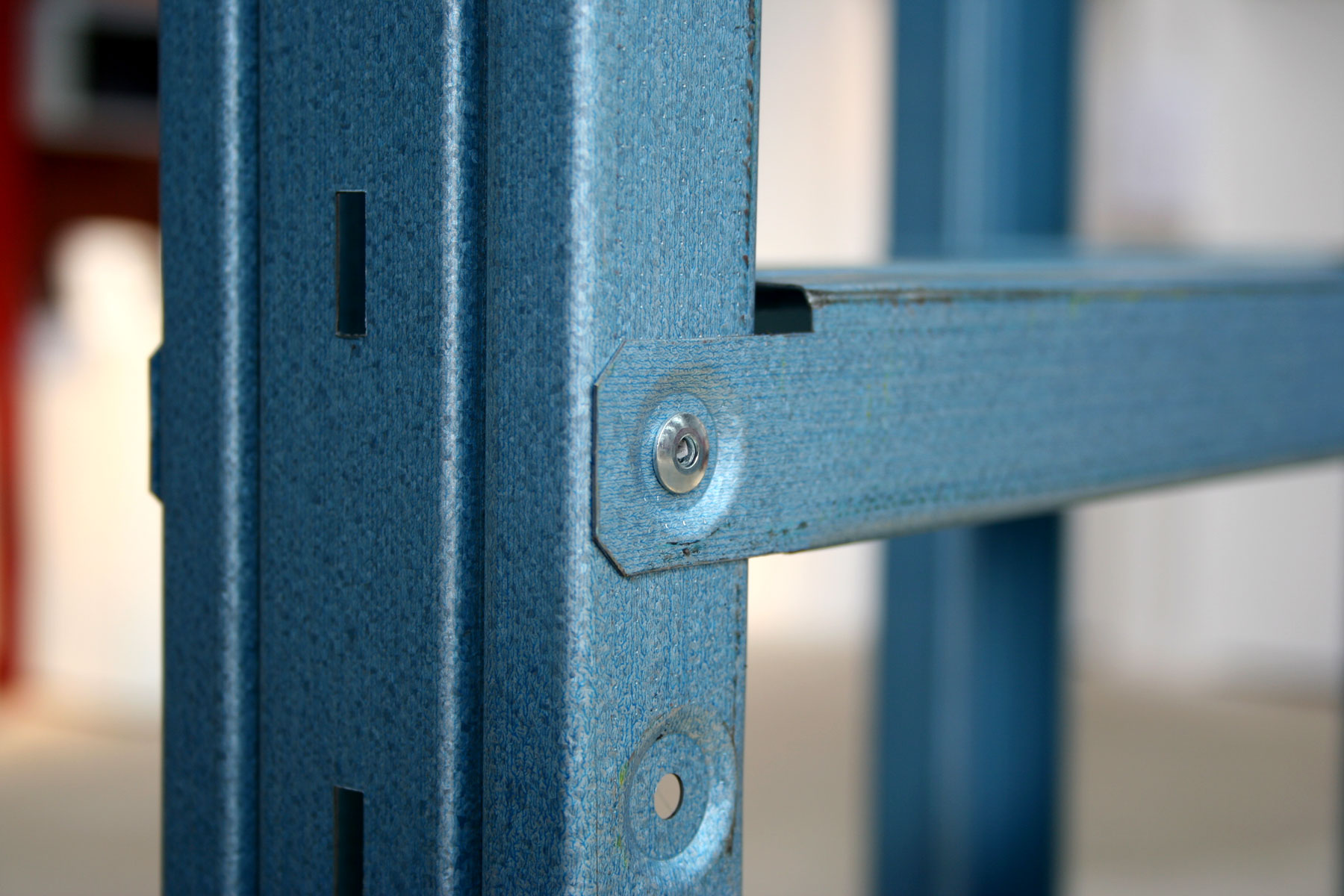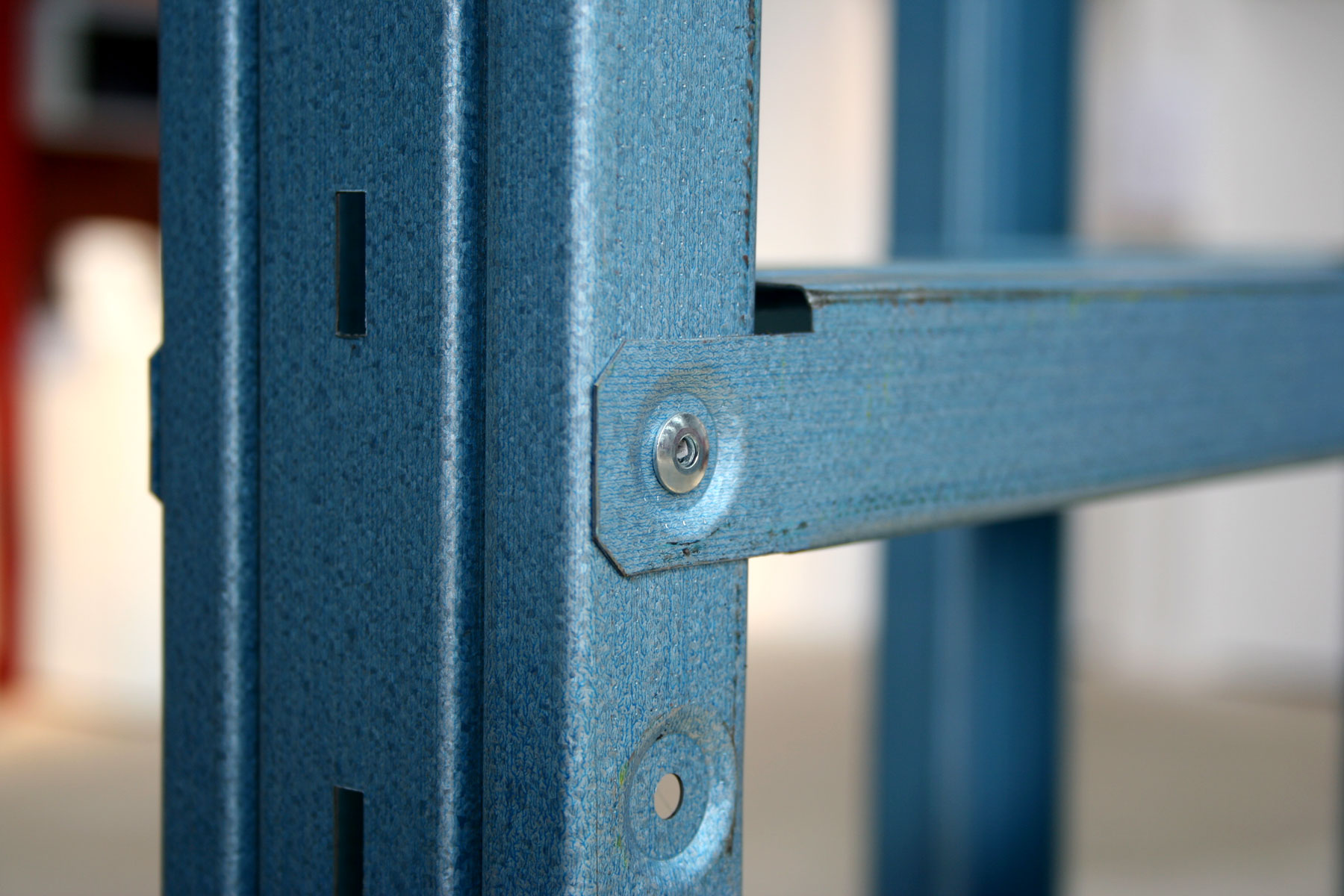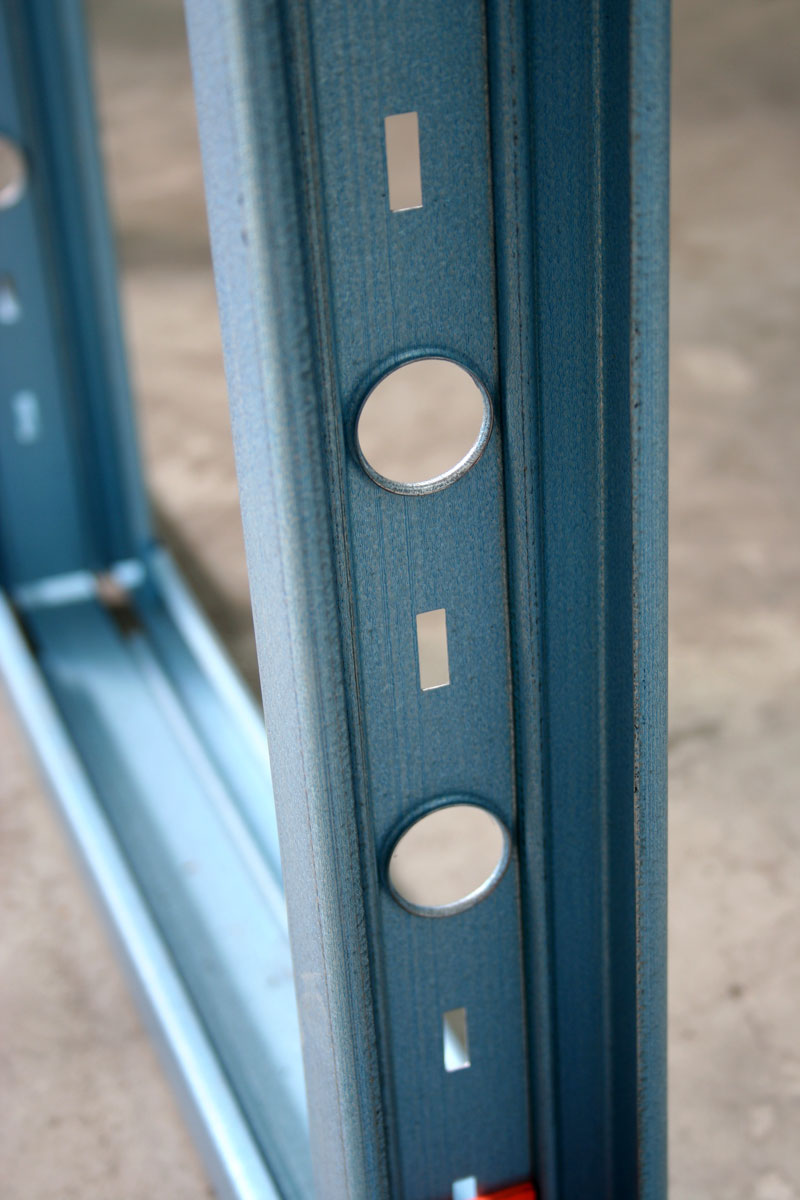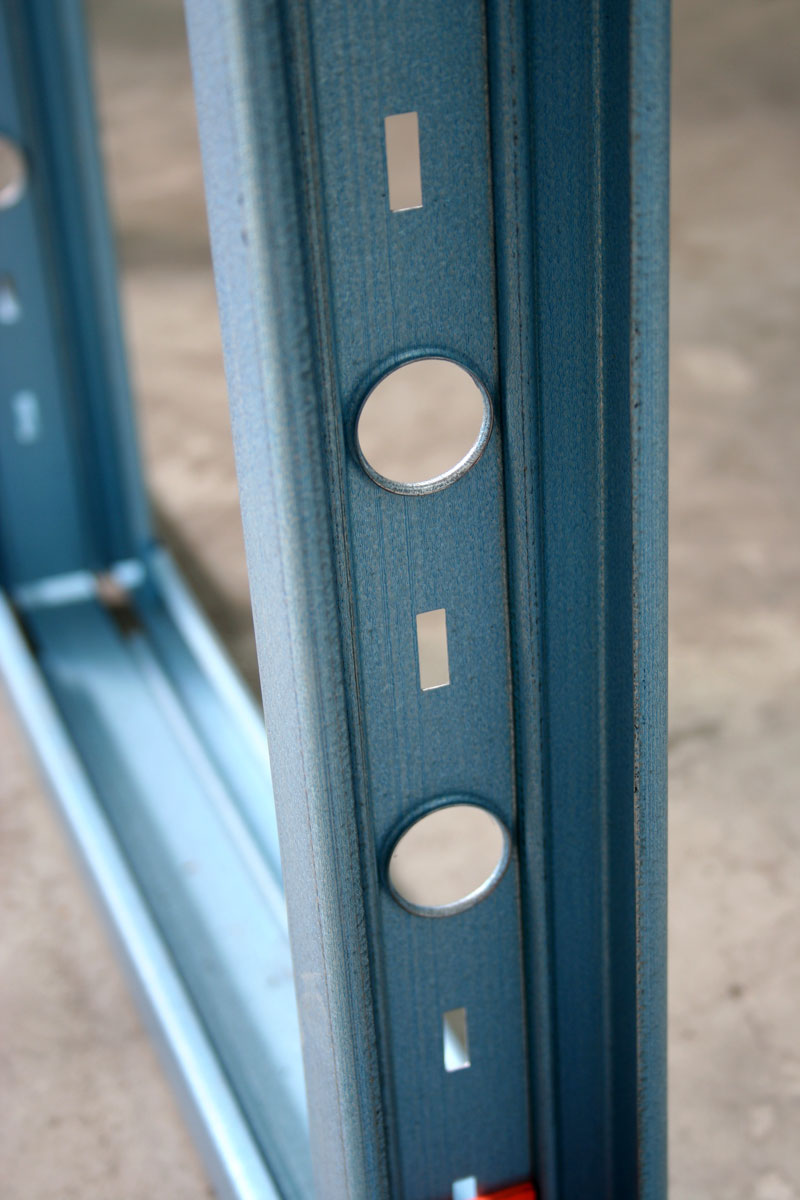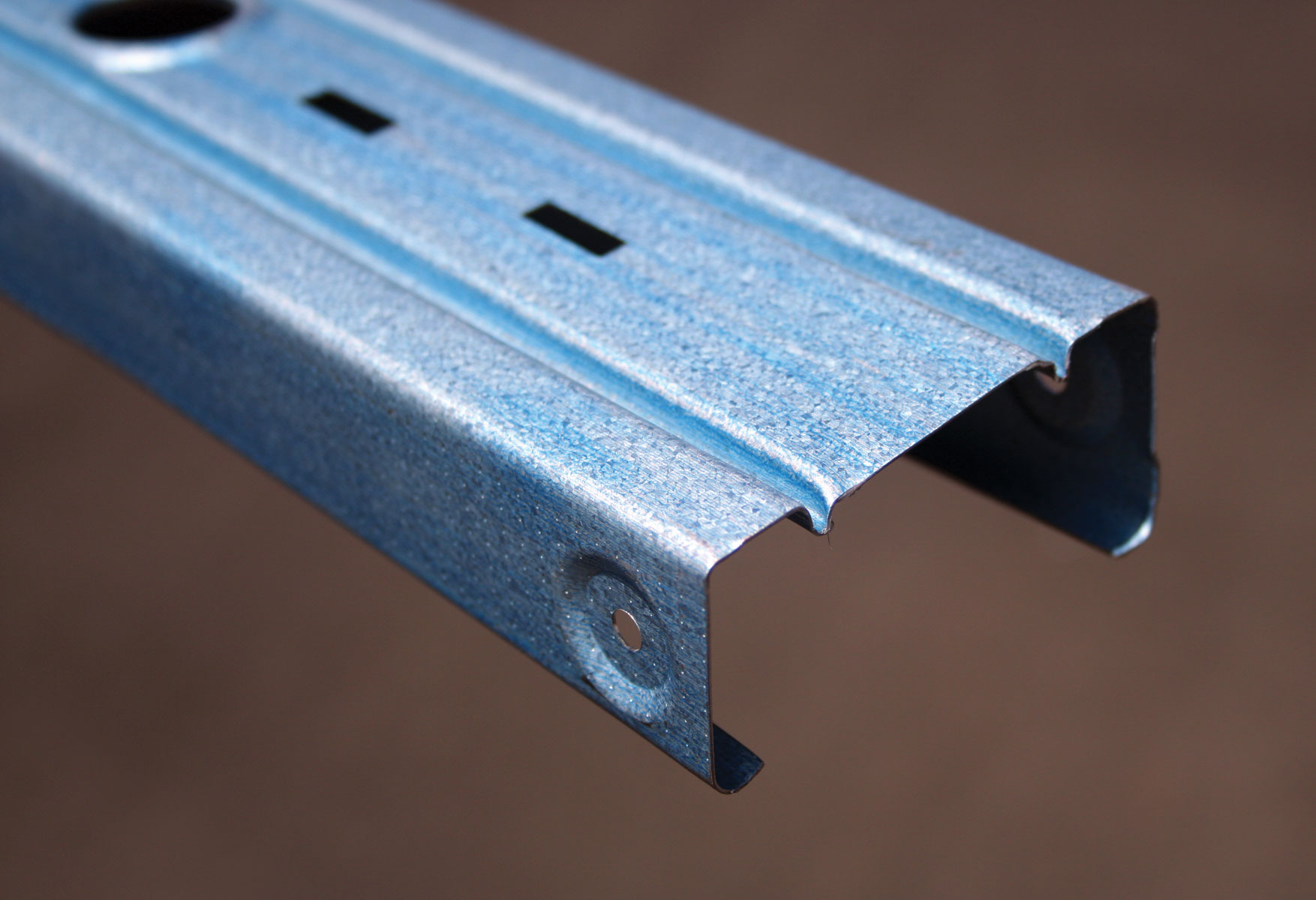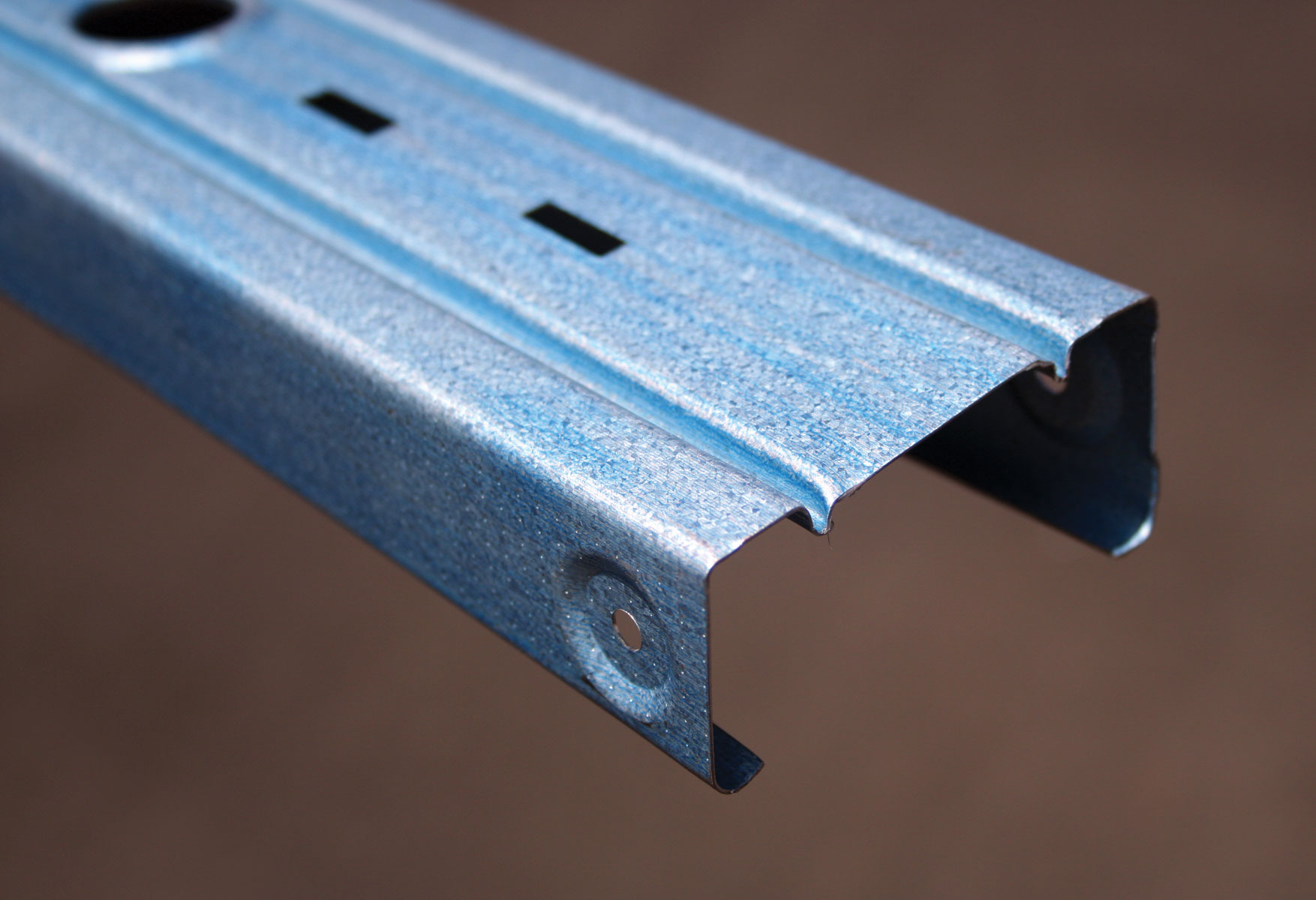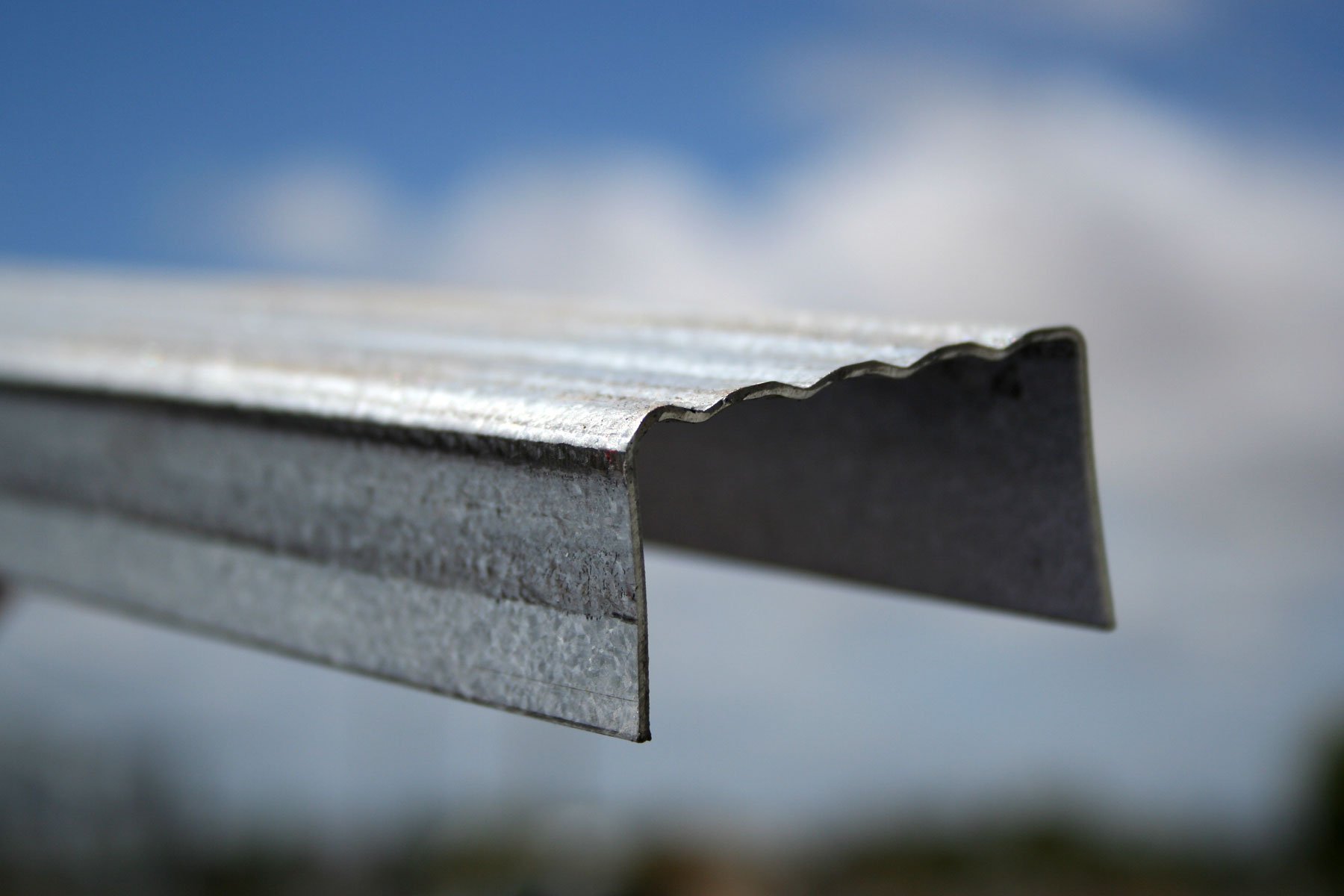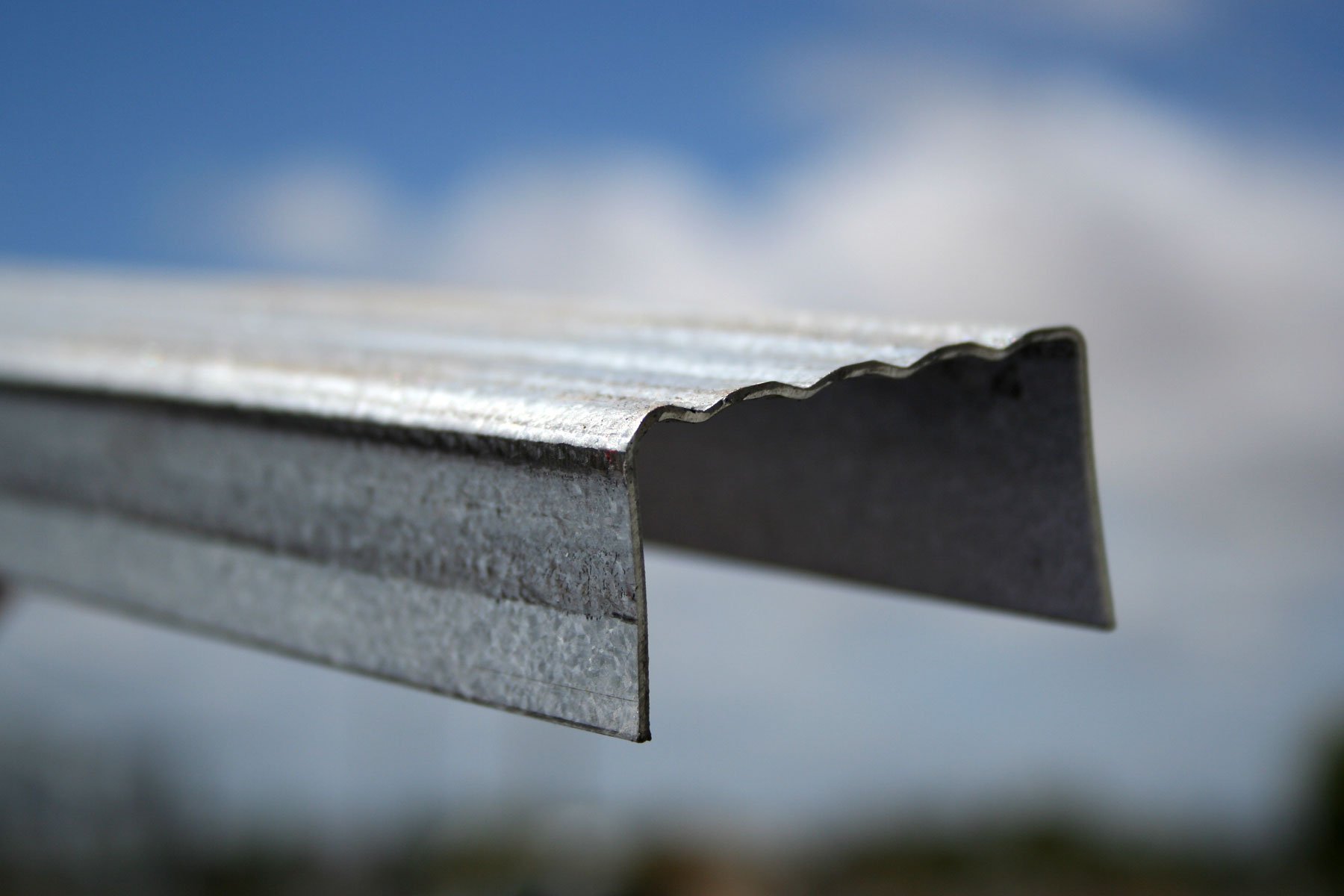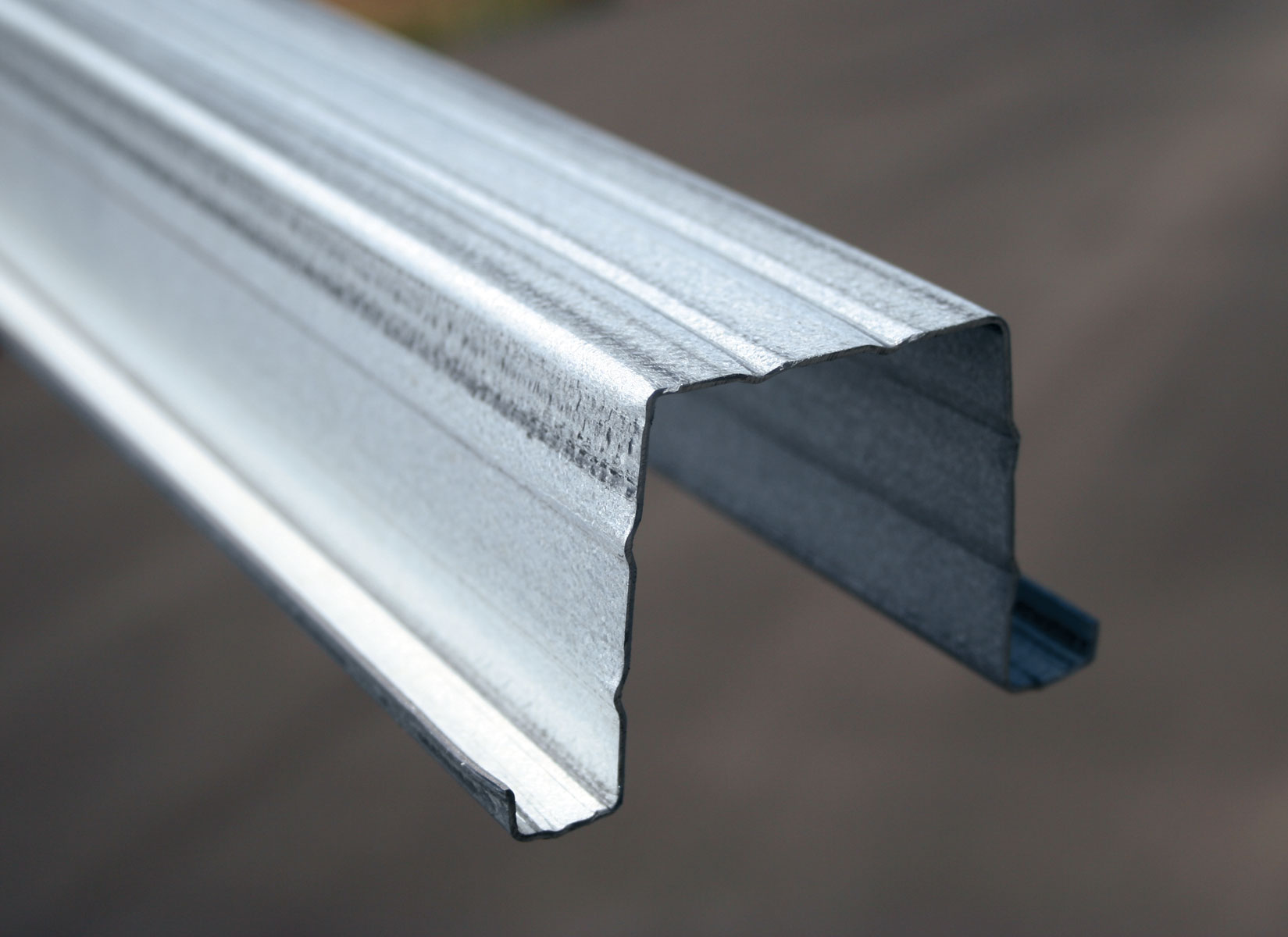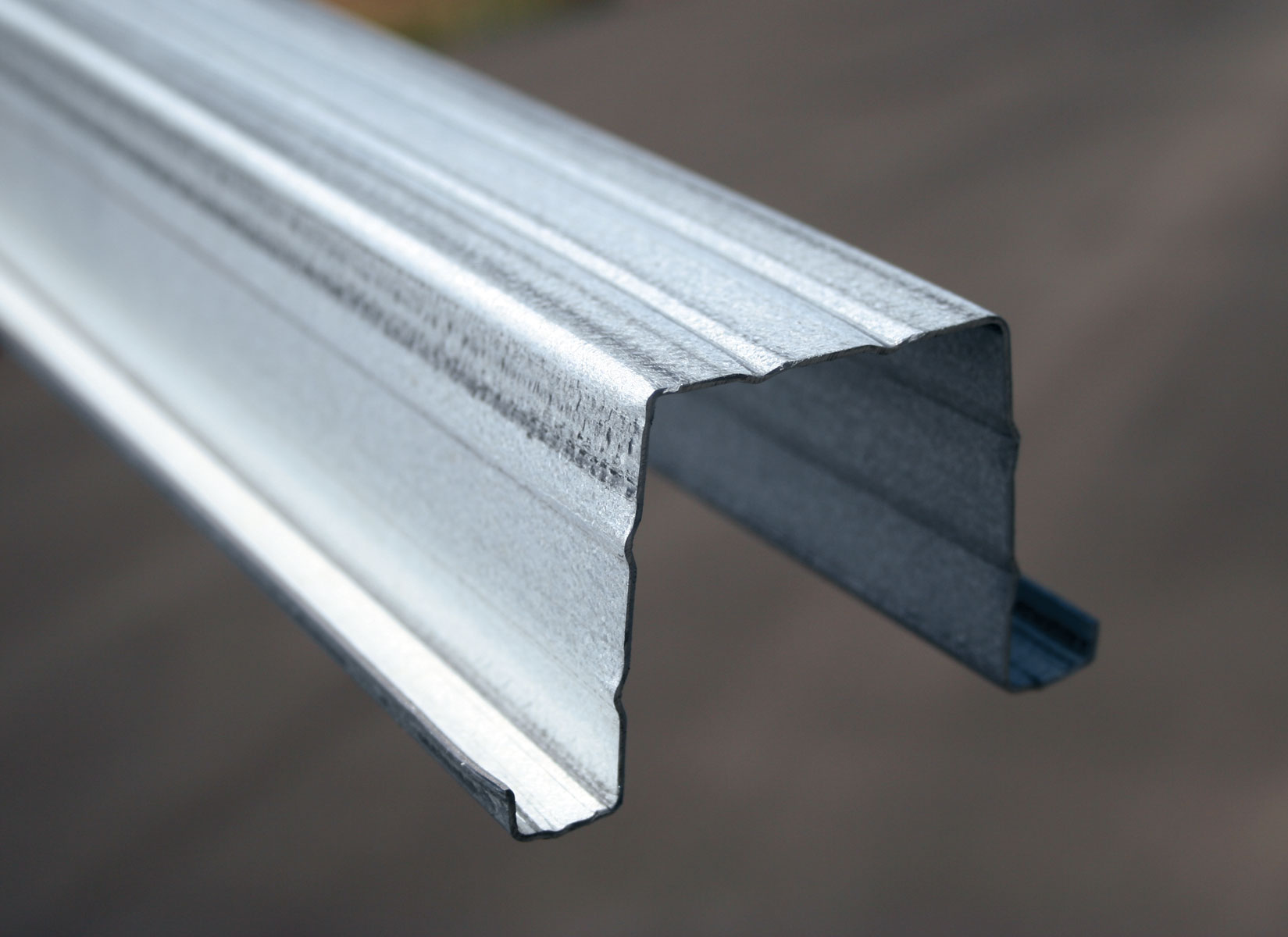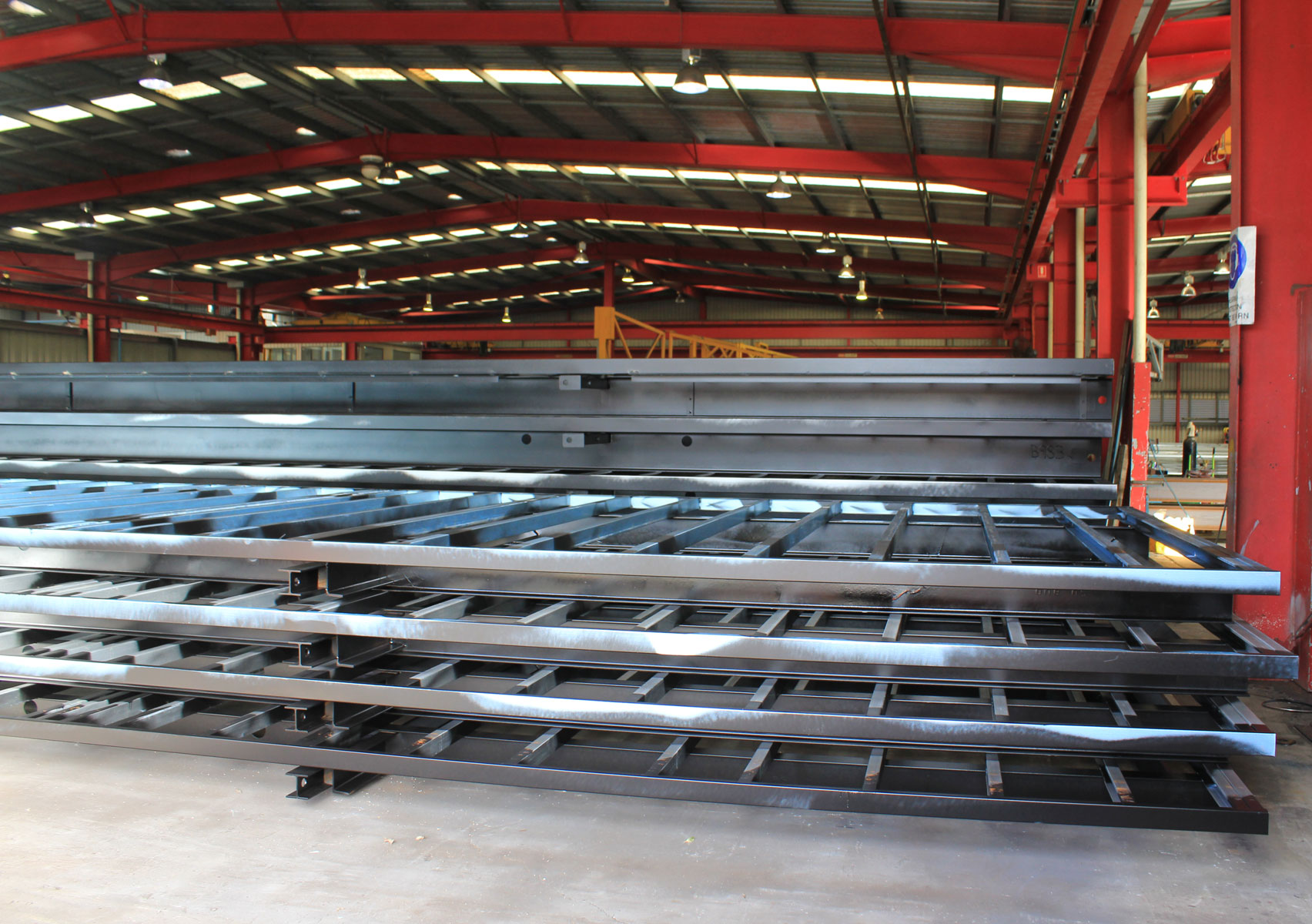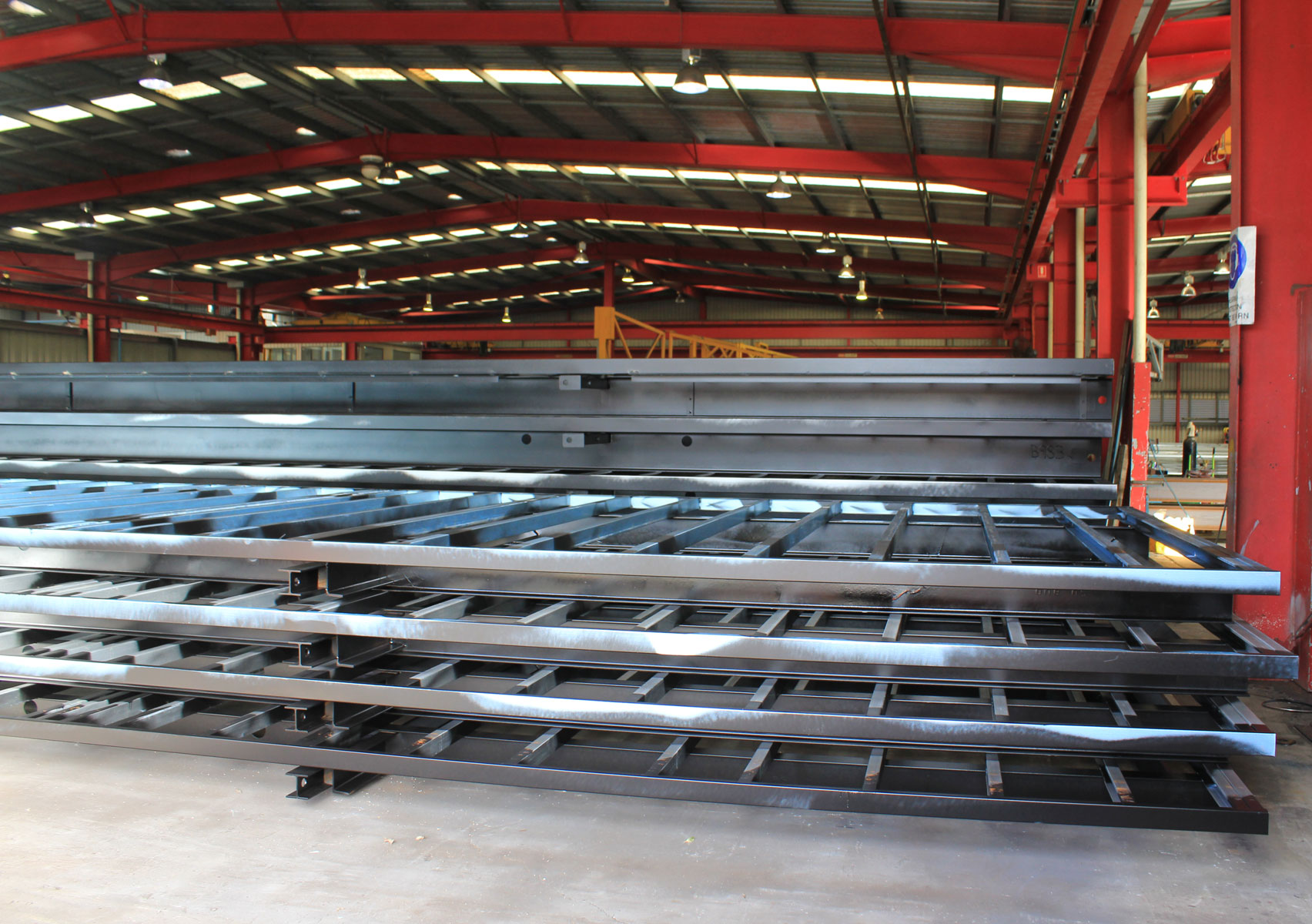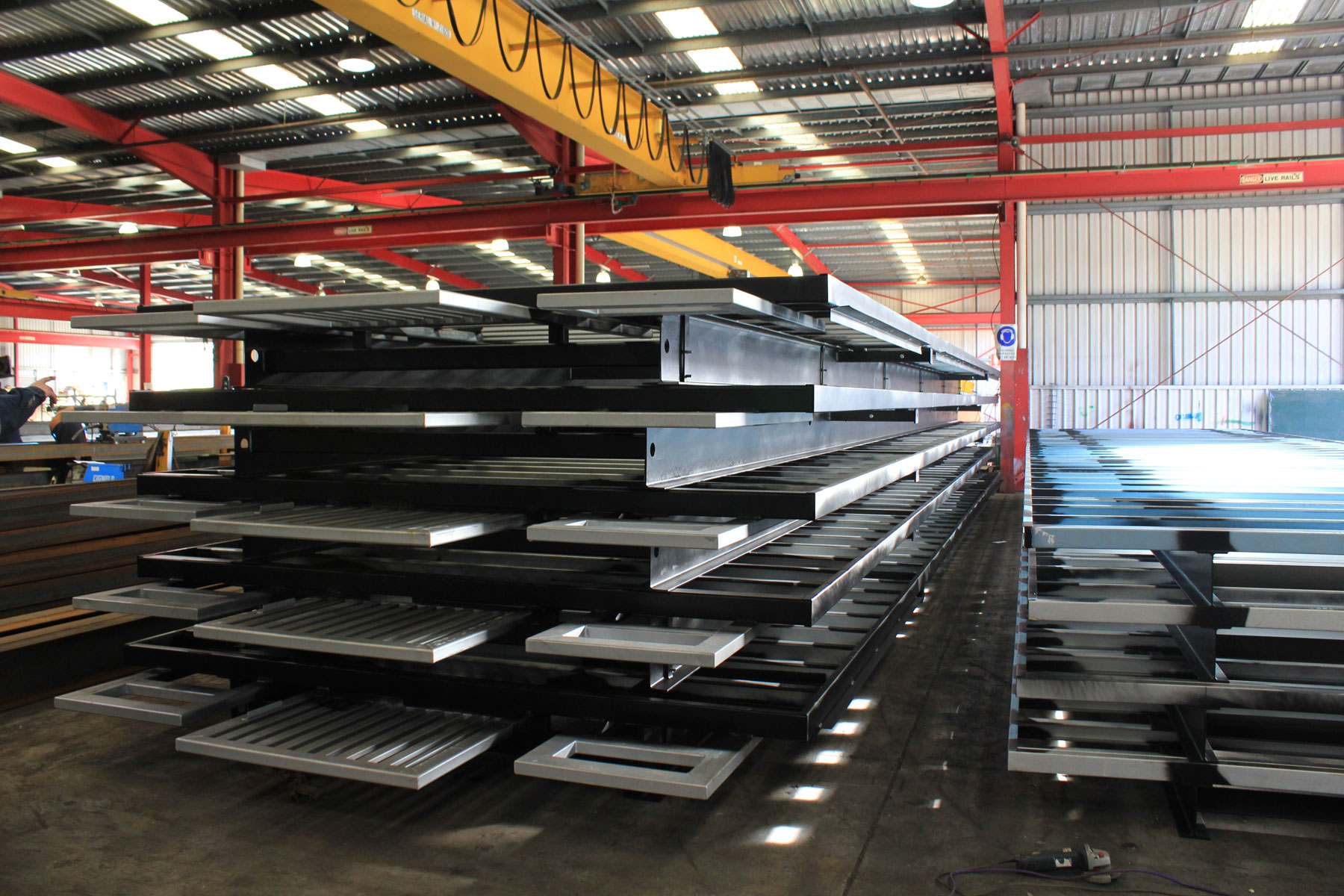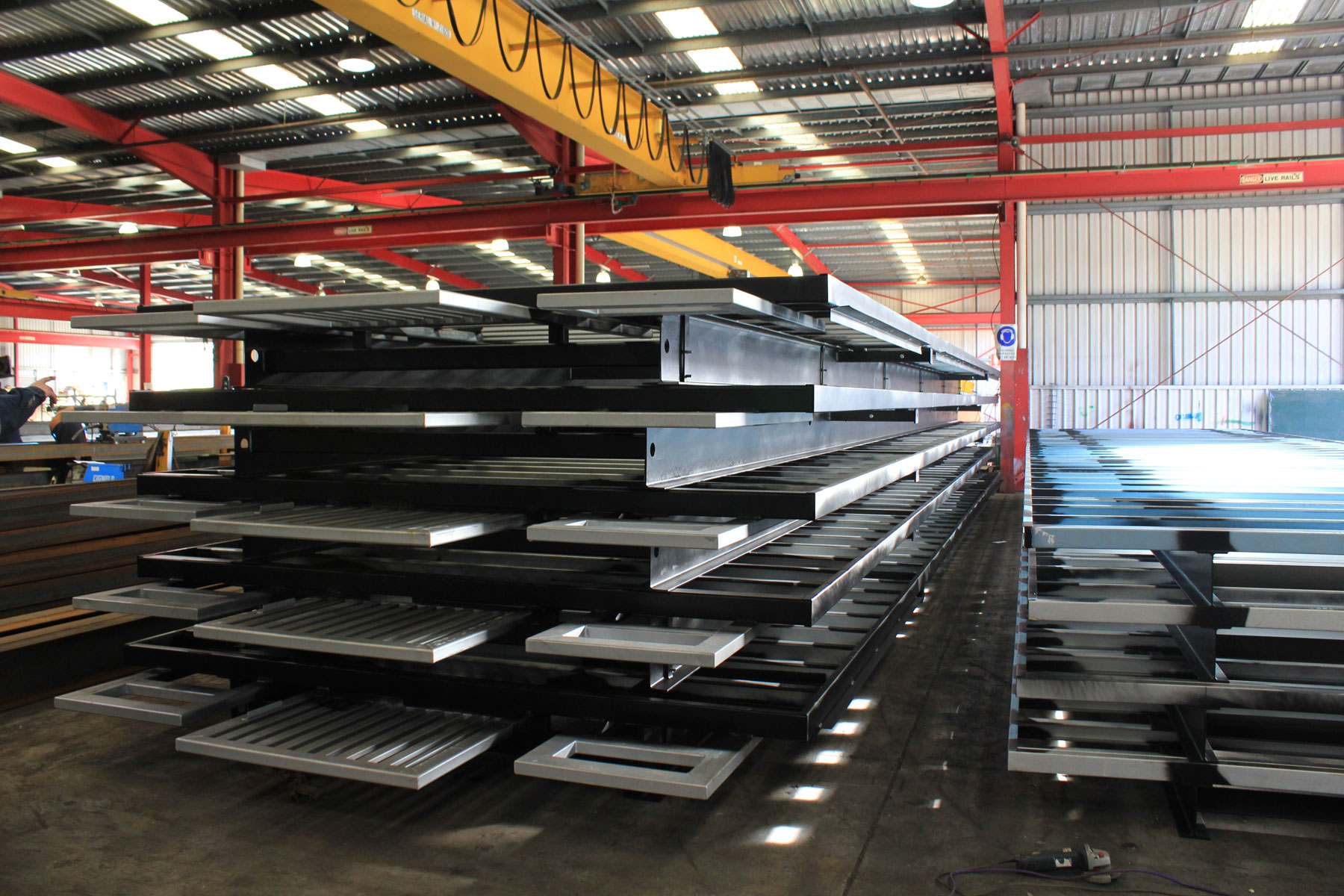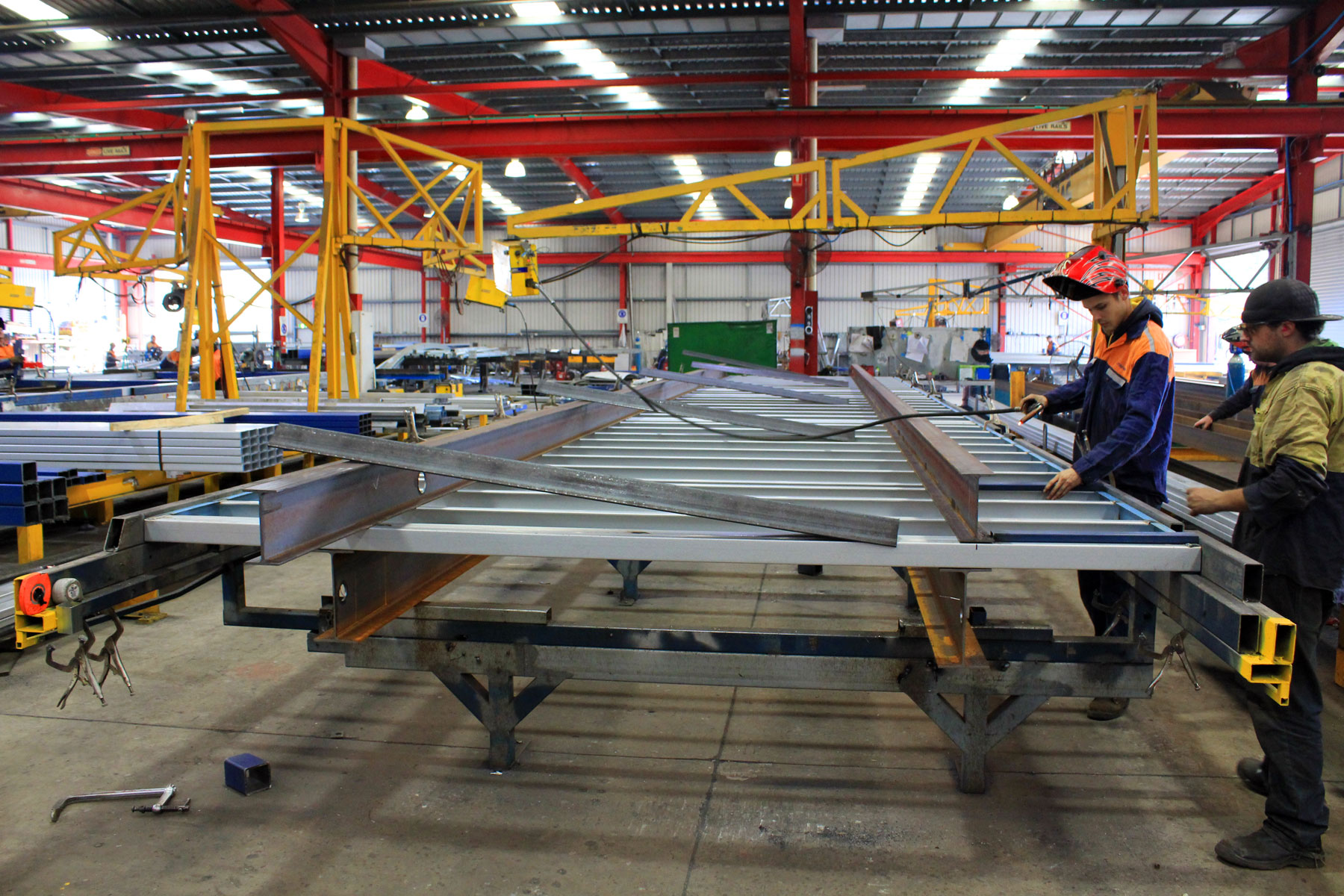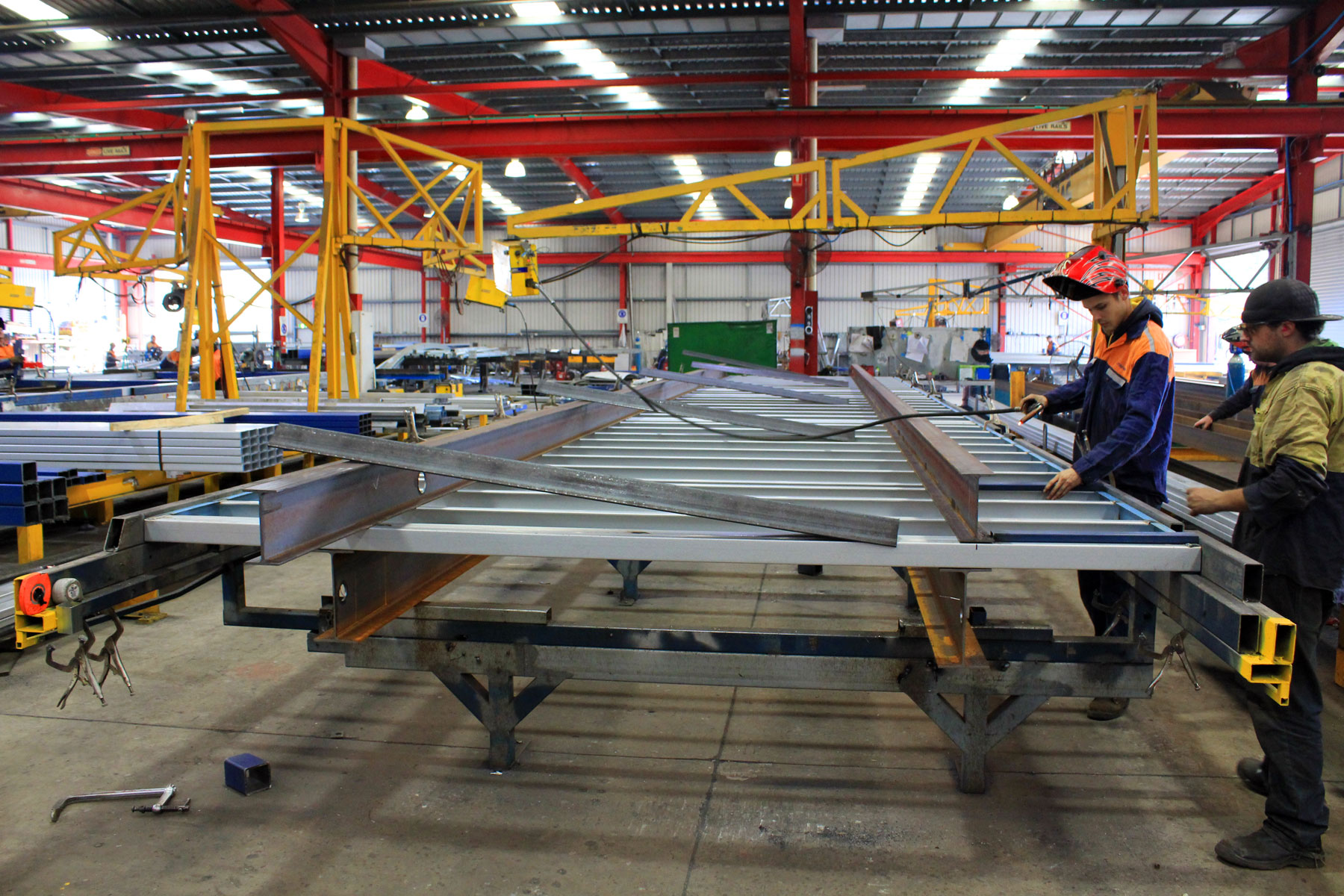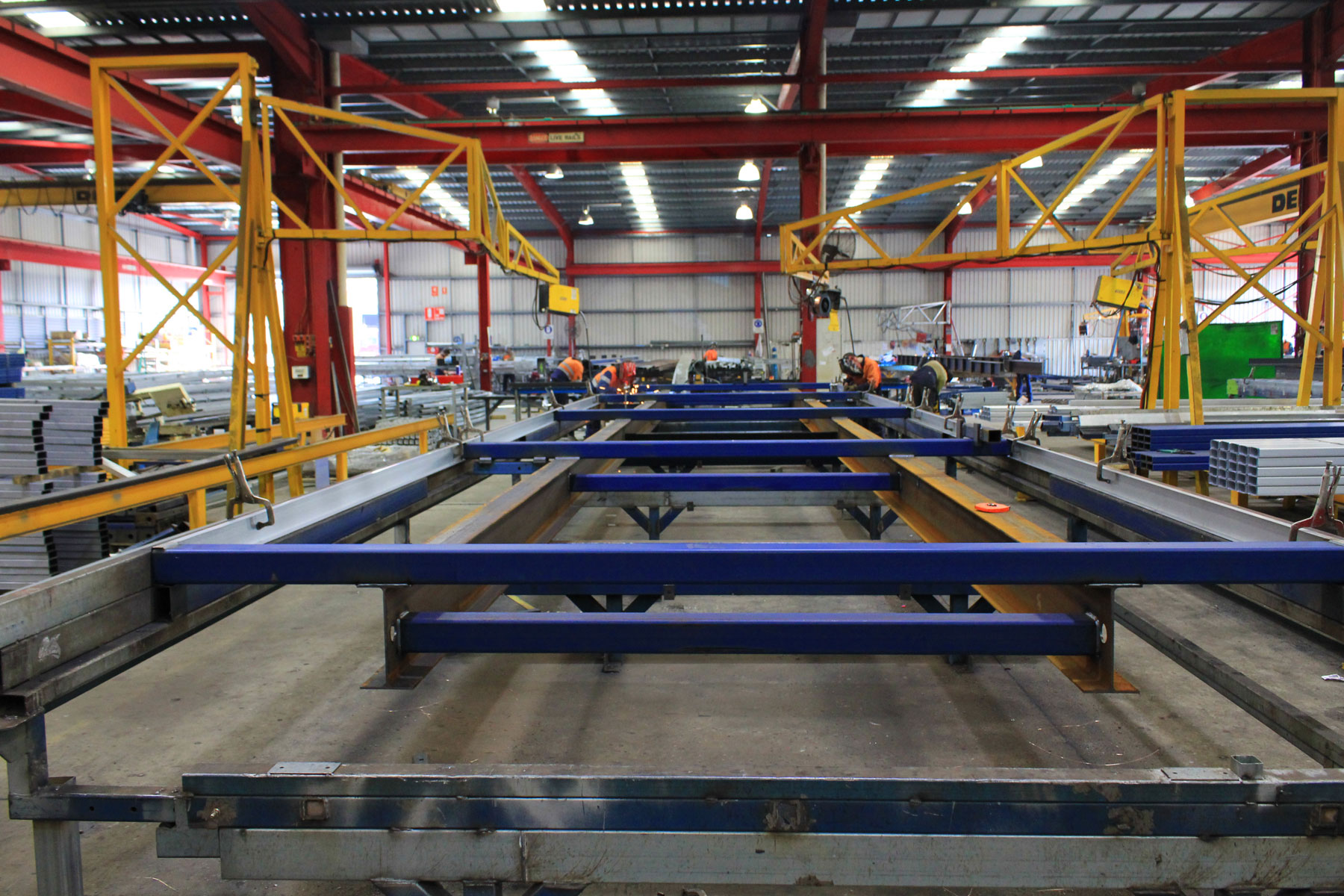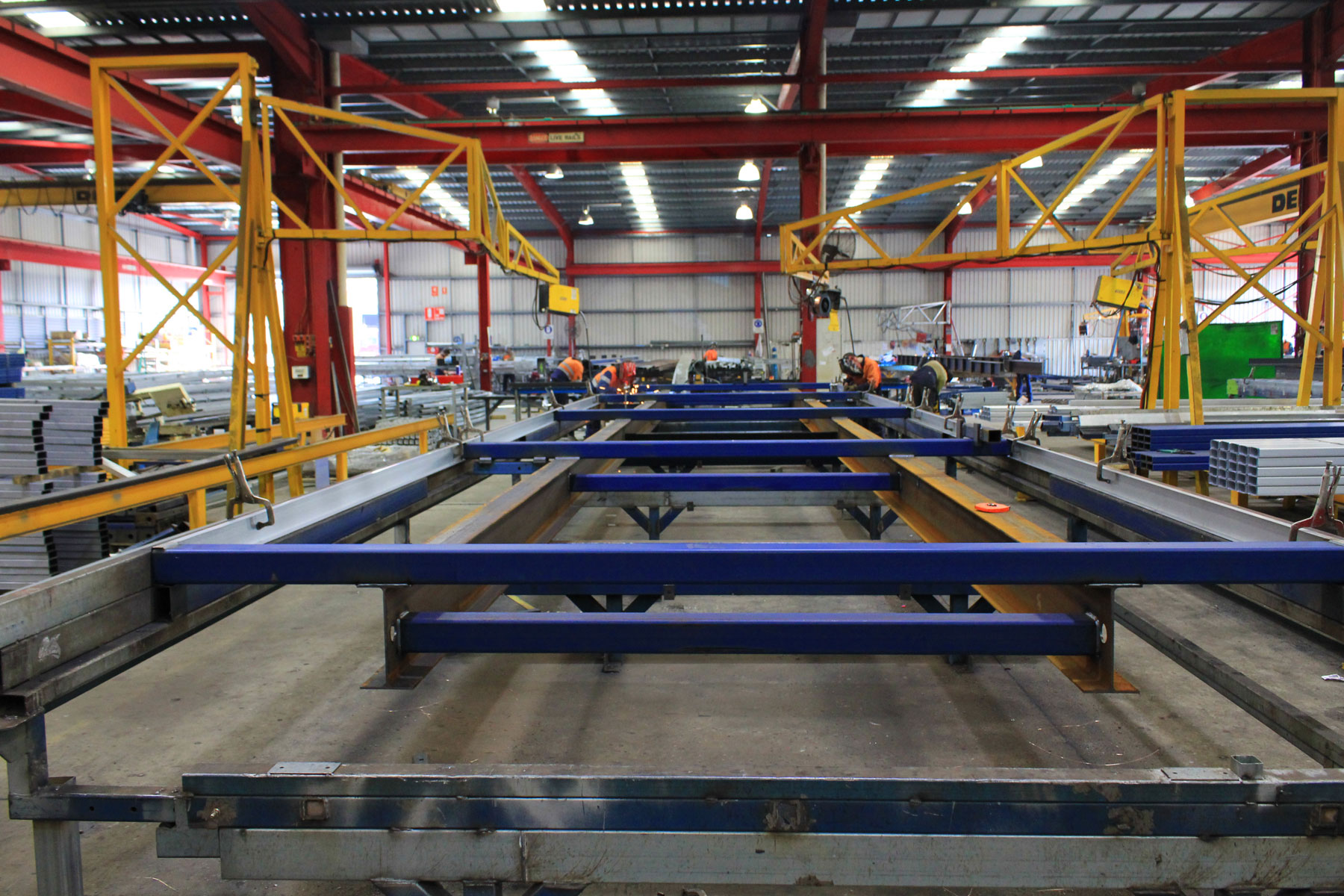 Quality components, engineered for strength, that are lightweight and easy to install
The X-1 Framing System is a complete steel framing solution that has been designed and engineered by Stratco to strict standards of strength and quality. With straight and true lines the Stratco X-1 Framing System can add an extensive range of features to your next project, such as raked or dropped ceilings, split level areas and complex roof profiles.
The Stratco X-1 Steel Framing system comes in different profiles depending on your state. Check under 'Technical Information' to see what profiles are available.
Brochures & Installation Guides
X-1 Steel Frames …
Are termite and borer resistant.
Remain straight and true.
Are easy to install.
Are strong and lightweight.
Do not absorb water.
Are not susceptible to dry rot.
Will not contribute to the fire load.
Are safe to handle.
Allow extended design freedom.
Are 100% recyclable.
Improve work site security.

X-1 Steel Wall Frames
X-1 Steel Framing features a double ribbed 75mm zinc/alum high tensile steel stud, plate and noggin that provides superior strength and rigidity. X-1 Steel Framing walls and ceilings are straight and true with no twists and curves making linings, floor coverings and carpentry simpler and quicker to install.
Recessed Connections
Recessed locating indents and fixing holes create a flush and uniform wall finish, ideal for the installation of both internal and external wall linings. The unique textured stud profile provides a surface for lining adhesives.
Special Features
X-1 steel wall frames make home building easier …
Rolled edge service holes for electrical and plumbing remove the need to use grommets.
The product is asymmetric which allows studs to be 'boxed' (Fit inside one another).
Stratco's lock-in brick tie system eliminates the use of fasteners.
Light weight frames make handling and installation easier.
X-1 Steel Roof Trusses
By using high tensile zinc/alum steel truss chord and web members the X-1 Steel Framing System achieves up to a 15m clear spanning capacity. X-1 steel roof trusses are suitable for tiled or steel roofs with pitches from 10° to over 45° and up to 900mm eaves overhang.
Truss Tie Down System
The X-1 truss tag system provides a simple and convenient way of positioning and securing trusses to external walls. This system reduces installation time and the reliance on on-site measurements.
Profiles
X-1 steel roof trusses are designed to allow for a broad range of roof and ceiling profiles such as:
Dutch gables
Hips
Skillion roofs
Exposed eaves
Porticos
Raked ceilings
Coffered ceilings
Dropped bulkheads
X-1 Steel Flooring
Utilising open web bearers and joists the X-1 Steel Framing System offers a versatile, tough and reliable solution for multistorey buildings. X-1 steel flooring is suited to a wide range of floor coverings including particle board and aerated concrete products.
Easy Installation
Quick and easy to install, the Stratco X-1 Steel Framing System is ideally suited to project, specialist and owner builders. By providing you with a complete set of steel components your frames are installed following a step-by-step set of assembly instructions.
By utilising many of the second fix features built into Stratco X-1 steel frames, fixing to the X-1 Steel Framing System is both quick and easy. All this is backed by Stratco's commitment to the highest level of customer service.
Quality Design and Engineering
Stratco X-1 steel wall frames and steel roof trusses are manufactured from high tensile Zinc/alum steel providing high strength and excellent corrosion protection. Due to the extensive use of light-weight steel sections the X-1 Steel Framing System is also very easy to handle on site.
The Stratco X-1 Steel Framing System has been designed in accordance with applicable Australian Standards, AS/NZS 1170.0, .1 & .2, AS4055, AS4600, AS3600 and AS3623.The engineering calculations have been assessed and certified by independent structural engineers.
Roof Truss Designs











---
X-1 Truss Chord Profiles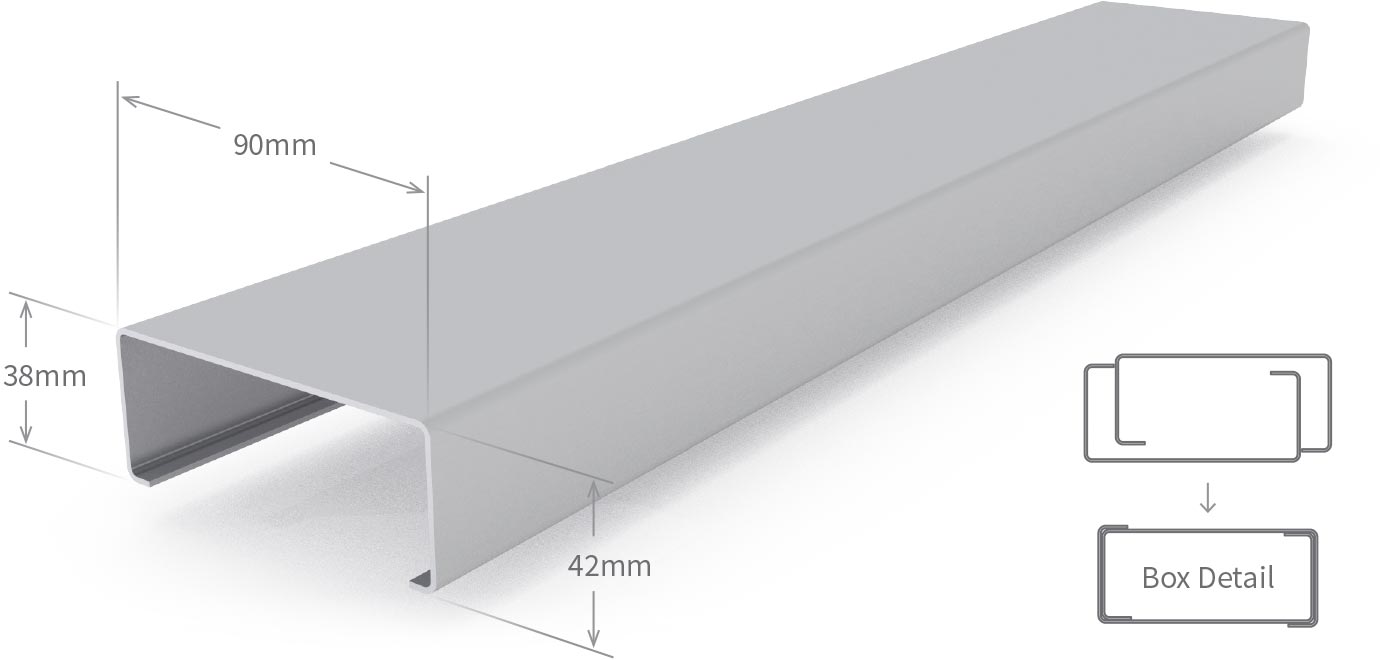 Specifications
Tensile
(MPa)
BMT
(mm)
Availability
QLD
NSW
VIC
SA
WA
NT
G550
0.75
G550
1.00
G550
1.20
G550
1.60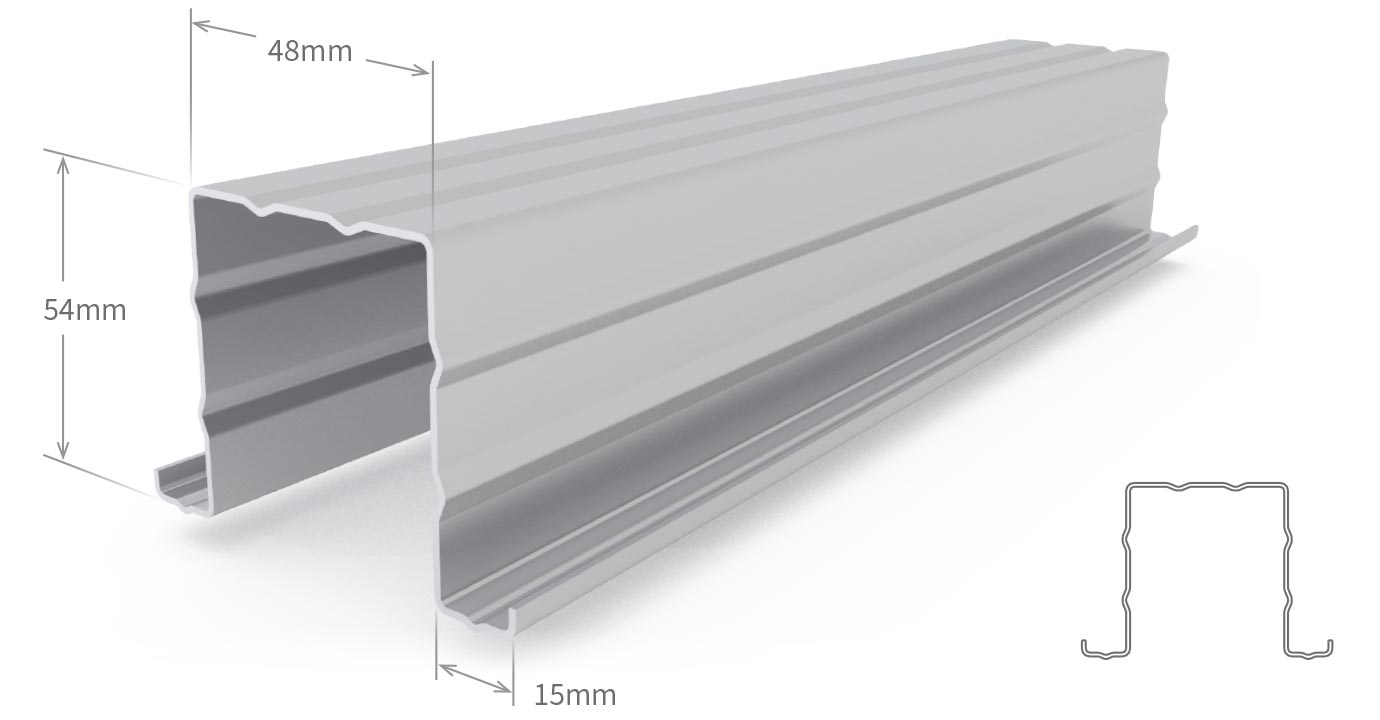 Specifications
Tensile
(MPa)
BMT
(mm)
Availability
QLD
NSW
VIC
SA
WA
NT
G550
0.80
G550
1.00
G550
1.20
---
Web Member Profiles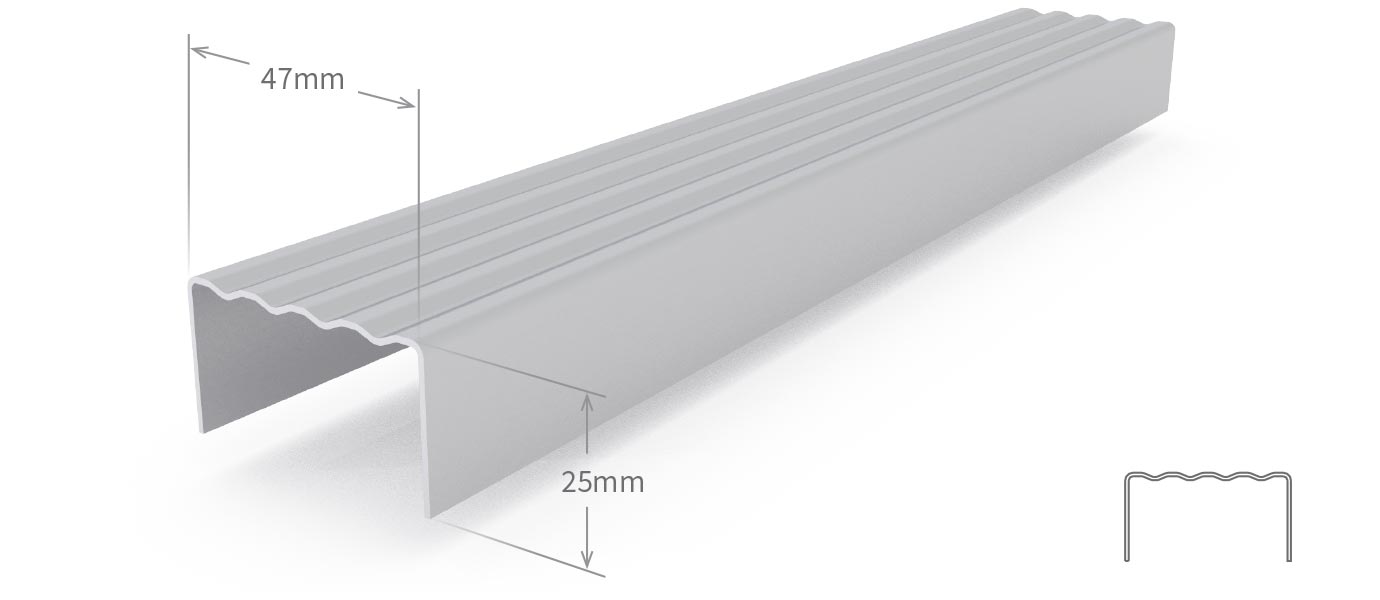 Specifications
Tensile
(MPa)
BMT
(mm)
Availability
QLD
NSW
VIC
SA
WA
NT
G550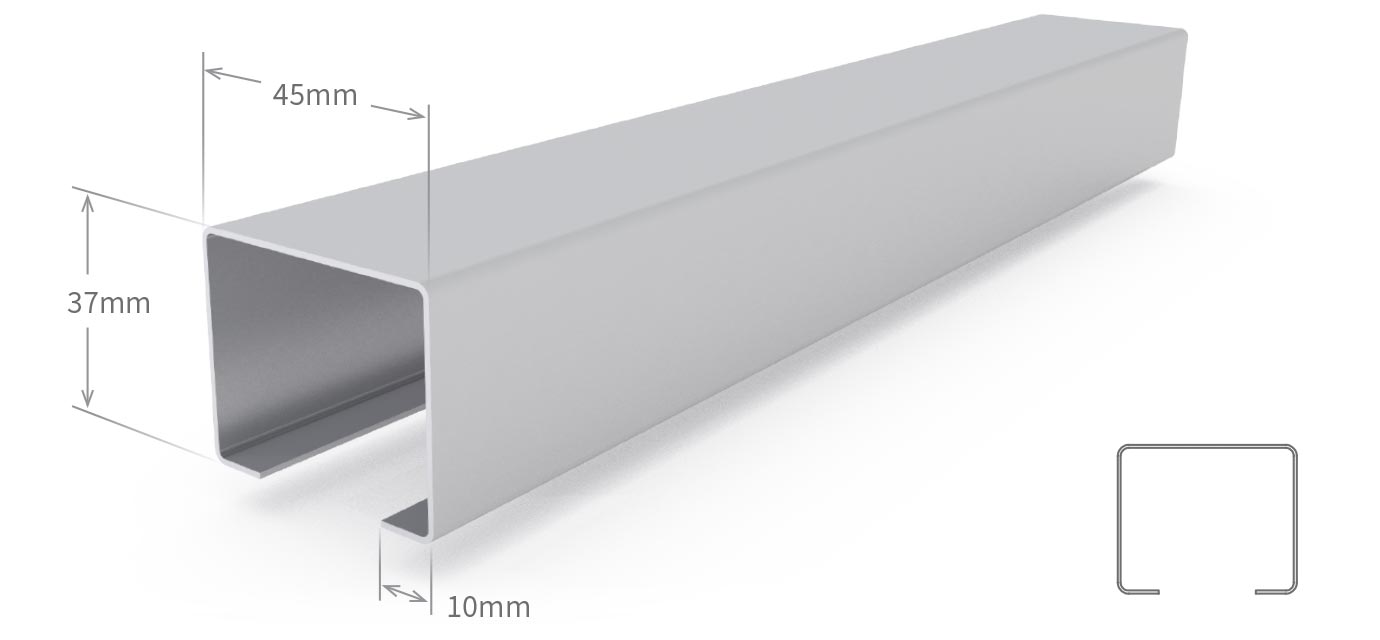 Specifications
Tensile
(MPa)
BMT
(mm)
Availability
QLD
NSW
VIC
SA
WA
NT
G550
0.75
G550
1.00
---
Roof Truss Accessories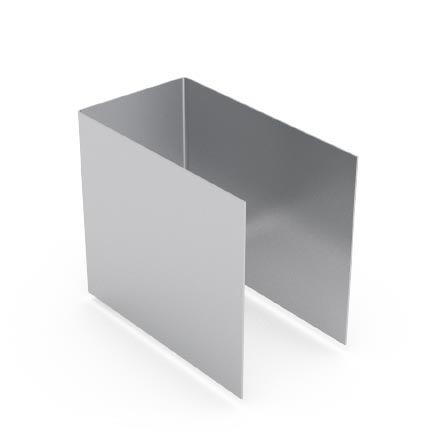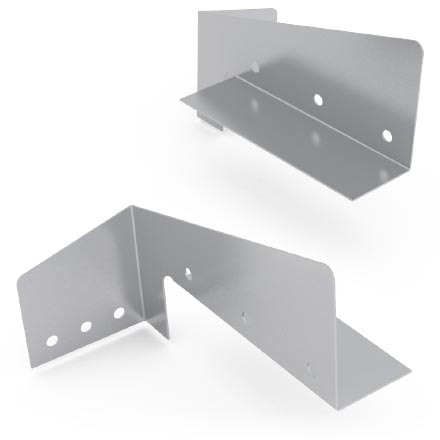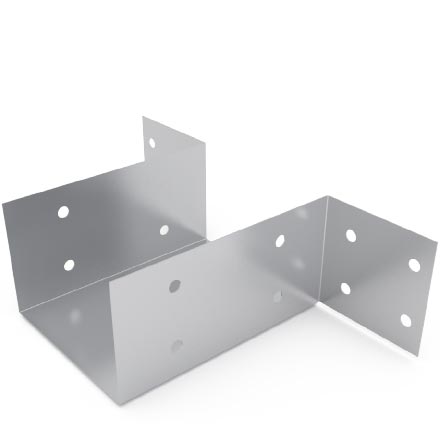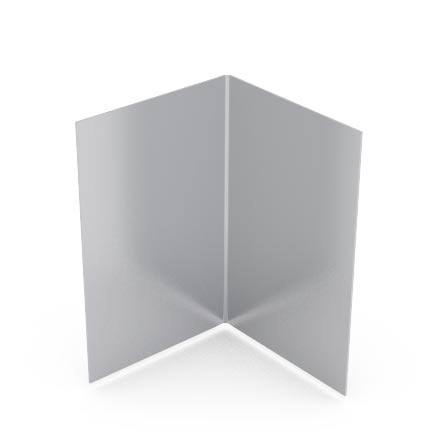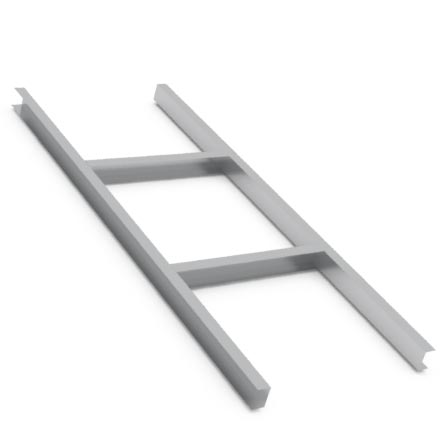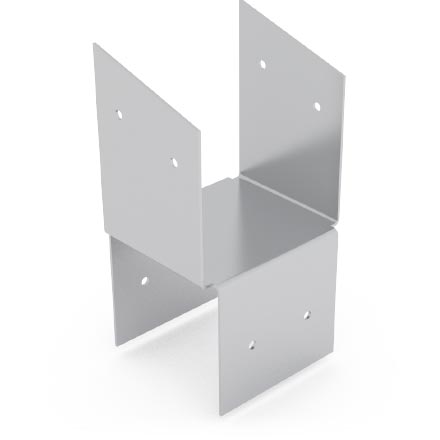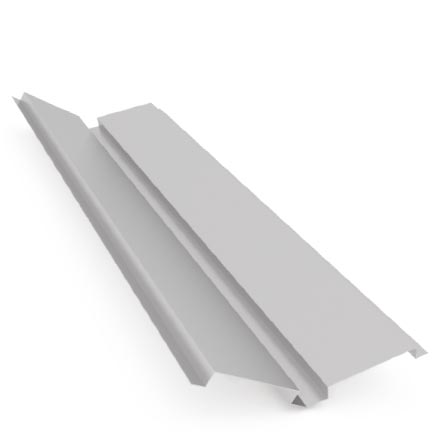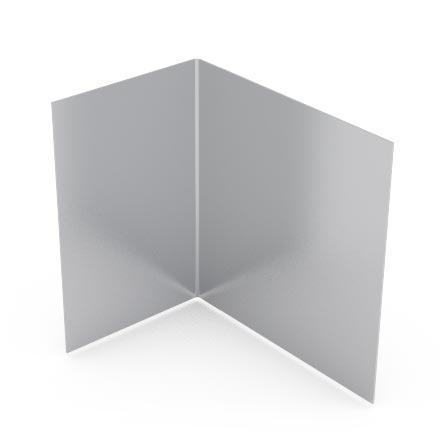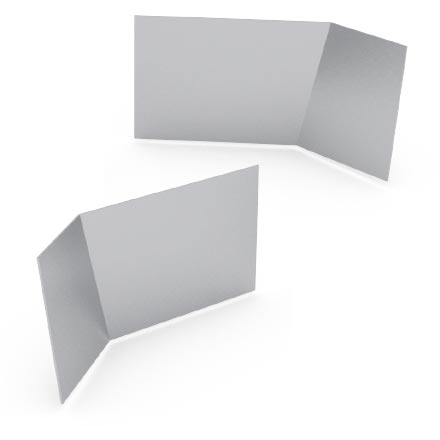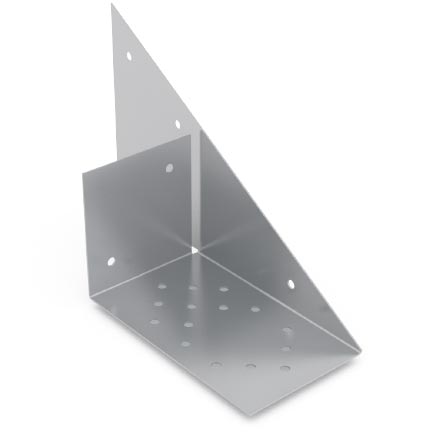 Wall Frame Components