has been added to your cart
Stratco Ambient® Outdoor Blinds
Specially designed for alfresco entertaining areas such as pergolas, verandahs and balconies, Stratco Ambient® Outdoor Blinds offer privacy and protection from the sun, breeze, rain and insects all year round.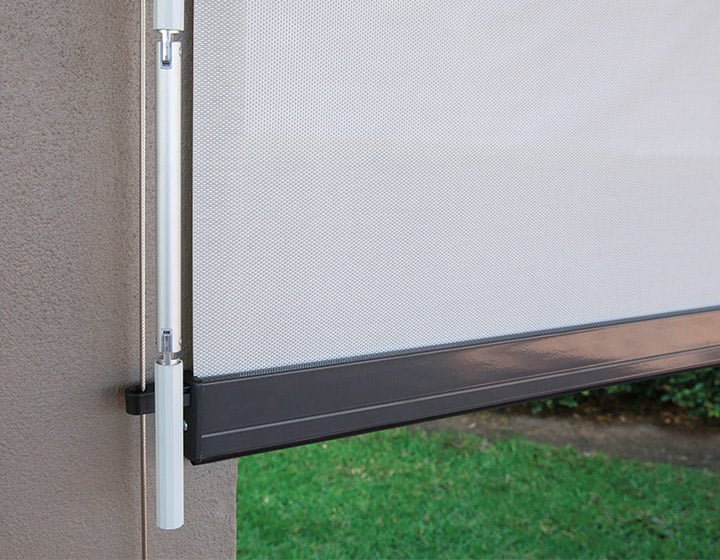 Windsor
Wire Guided, Semi-Restrained
If you prefer a simple 'casual' style of outdoor living, and need better sun protection while allowing breezes to flow, then the Windsor is ideal for you.
Regent
Fully Side Restrained
If you want to create the perfect indoor/outdoor entertaining or living area without being at the mercy of the elements, then the Regent is the ideal choice.
---
Stratco Ambient® Outdoor Blind Sizes
For optimal performance, Stratco recommend a maximum total area of up to 12m2 for each blind.
The standard maximum width is up to 5.0 metres, and the standard maximum drop is up to 4.0 metres.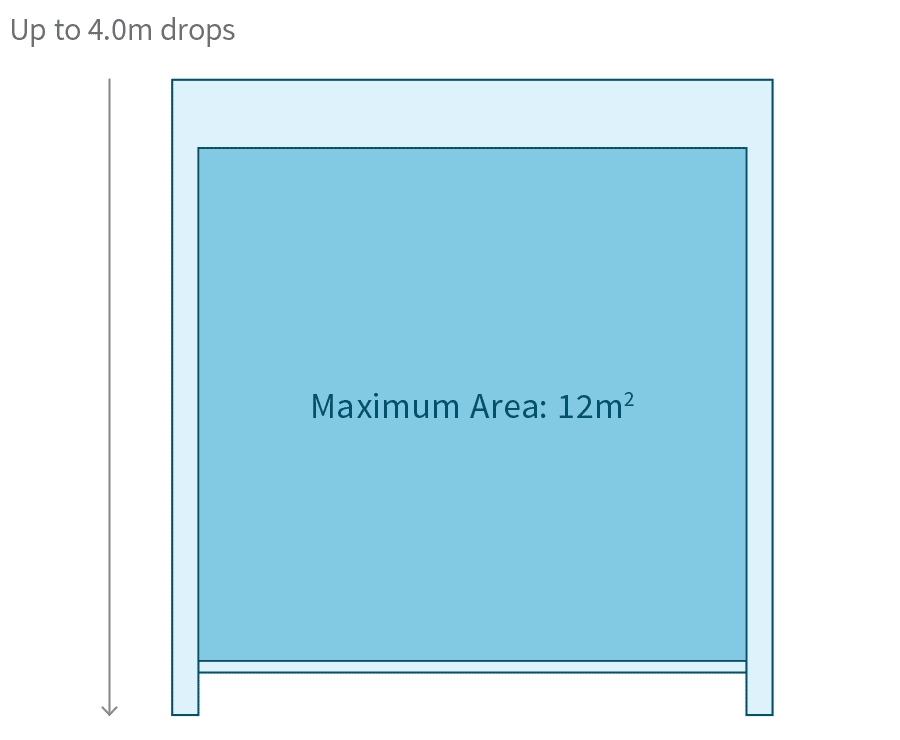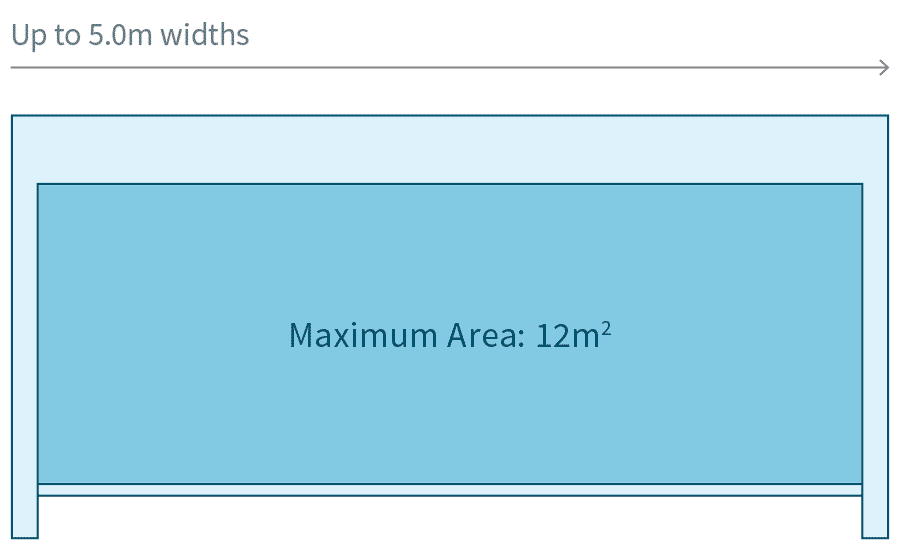 Side Profile Dimensions