has been added to your cart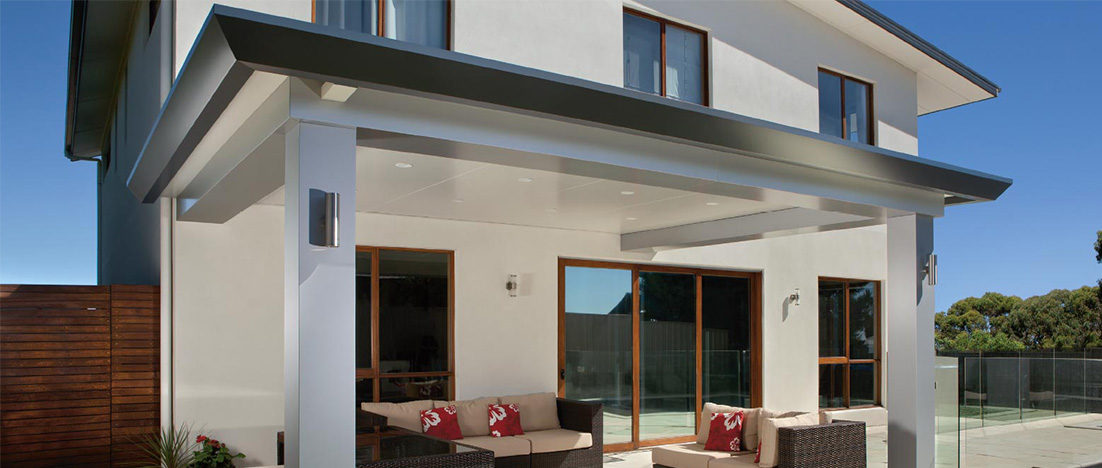 Aussies investing in their backyard spaces
Posted on: April 13, 2015
Having a great outdoor space is a way of life for many Aussie families, with many of us finding unique and creative ways to make the most of their slice of paradise.
Whether they are investing in a pavilion or expanding the patio so the whole family can sit outside, there are plenty of ways to make the most of an outdoor space.
One popular installation for families is to put in a pool, with many people equipping their home with its very own oasis in order to escape the hot summers. In fact, a recent study from Roy Morgan found that 12 per cent of the country's homeowners have taken the plunge and installed a pool in their back garden.
In hotter parts of the country, these numbers reach even higher. Perth dived into first place with 18 per cent of properties owning a pool. Regional Queensland also ranked highly, taking second place with 17 per cent.
Geography isn't the main reason for people to invest in a pool though - children are. For families with kids between 12 and 15, 20 per cent have a pool installed, while the six to 11 age group reached 15 per cent.
Roy Morgan did suggest that pools were less popular when families have young children because of safety concerns, making it important to install pool fencing to keep little ones safe.
With Australian families only now recovering from another long summer (the fifth-warmest on record!), many home owners will be looking for new ways to make the most of their outdoor space. For a full range of outdoor home improvement products, make sure to check out the range on offer from Stratco that you can buy online.