has been added to your cart

To create the home of your dreams takes vision, planning and years of purposeful dreaming. Whether it's a once in a lifetime project or you're a renovation veteran, you're likely to be seeking a space where you can escape the everyday, relax and unwind with family and friends.
It's no lie that land sizes are getting smaller, so extending your living space outdoors, will not only add extra value to your home, but will also offer you an opportunity to build a sense of connectedness and consistency into your home's design.
Stratco's, garage, roofing and fencing products are available in COLORBOND® steel's inspiring palette of 22 colours. This extensive colour range allows you to create connection between your existing home, as well as your outdoor space. It also provides you with a leading palette of on-trend colours, to run throughout your home's design.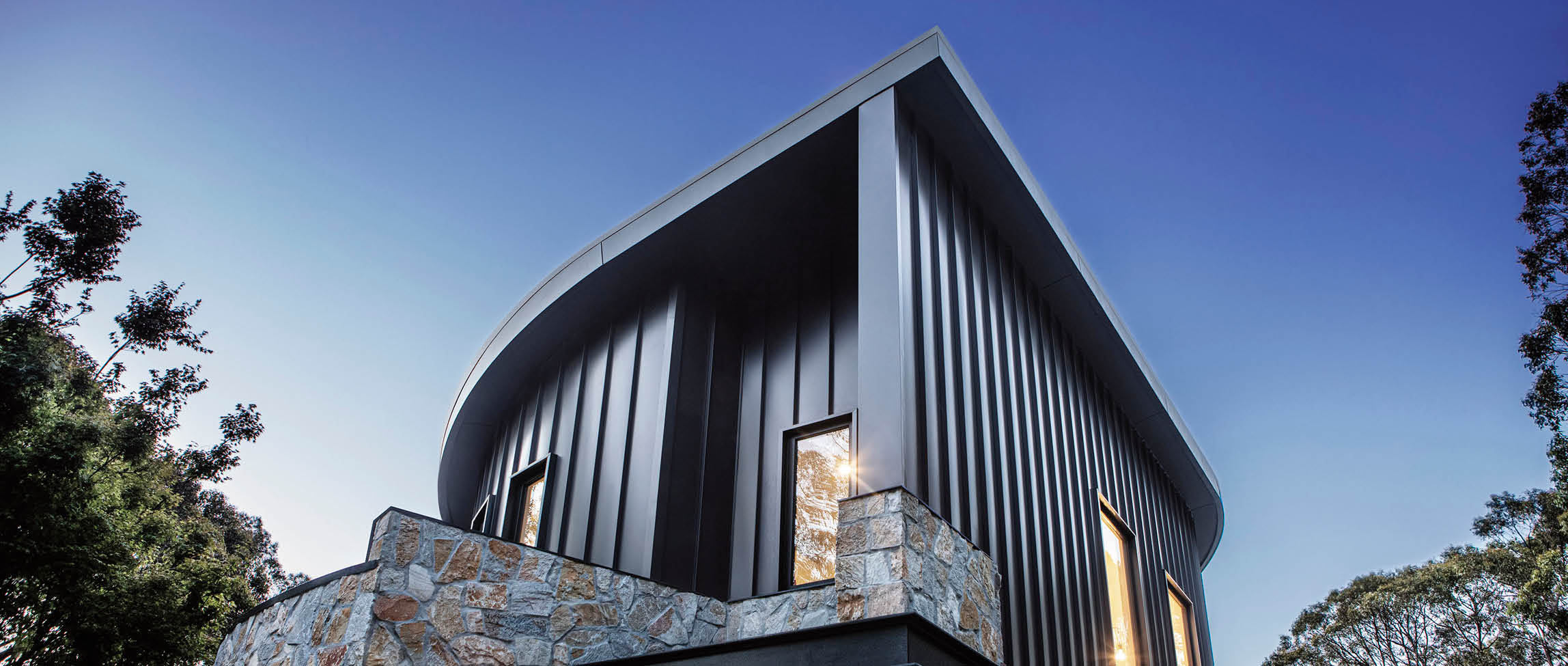 "Designing your home is a personal journey, and we have found our clients are loving COLORBOND® steel when choosing materials for their patio, garage, fence, or roof solutions. It's allowed them to bring personality into their outdoor living space and create a space they can be proud of" said Kris Powell, Group Marketing Manager at Stratco.
Alison Fenton, COLORBOND® steel's design and colour consultant, added "when designing your home, choosing the colours can be exciting, however, it's definitely something you want to get right. Whether you're building, renovating or just looking to make a few home improvements, COLORBOND® steel's colour palettes offer complementary and inspiring colour ways that can resonate with your surrounding environment, or simply create a consistent flow from front gate through to courtyard"
"Neutral and grey colours are popular amongst designers and builders and there is no surprise why. These colours really bring a roof to life and make an area appear more expansive. Whilst darker colours can add depth and drama, bringing a striking urban style to your home."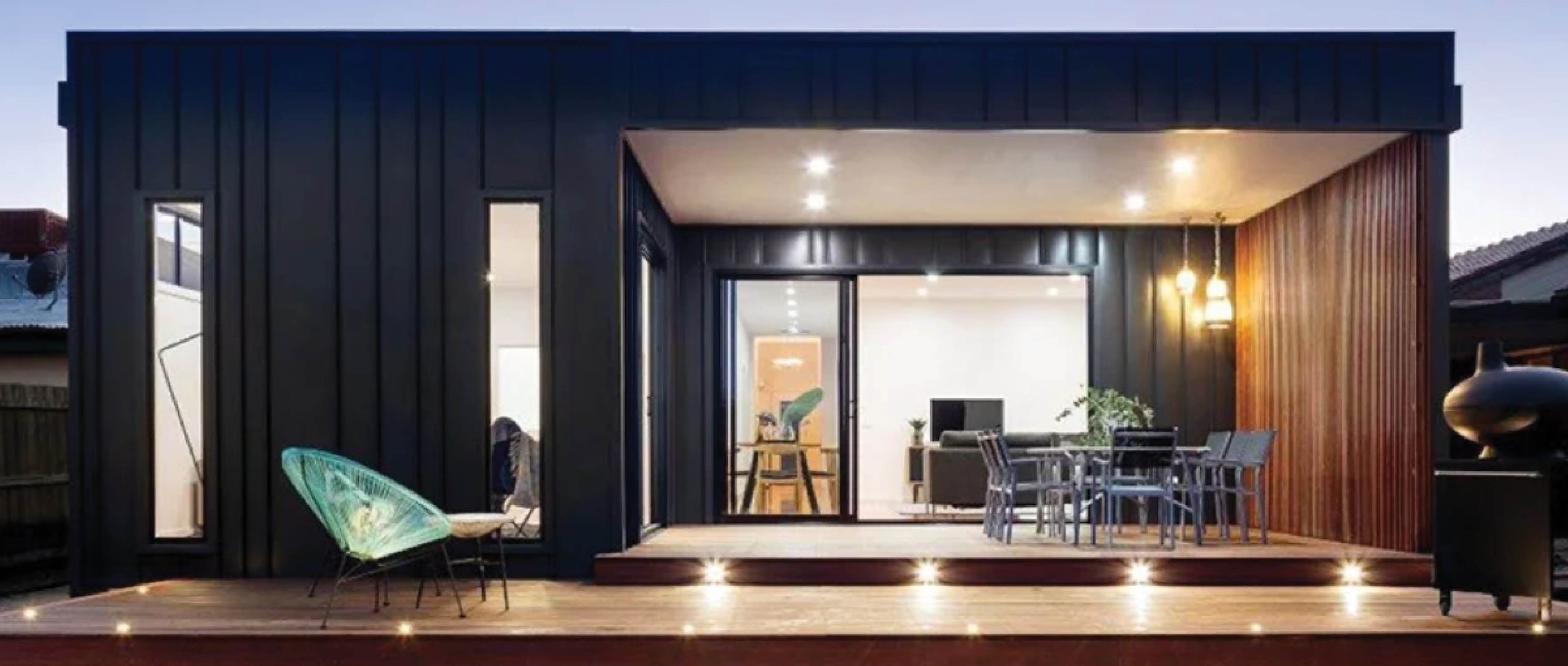 Whether you're after a tranquil space or striking statement, COLORBOND® steel captures a timeless beauty that makes Australia's landscape so unique. The nature-inspired palette is infused with a contemporary sensibility that transcends the expected, giving you the building material you need to express yourself and create a lasting impression.
Contact Stratco today for a non-contact, free design and quote on your own garage, fencing or roofing solution made from high quality COLORBOND® steel.