has been added to your cart

The Inspiring Story Of Trevor's Tranquil Place
Julie-Ann decided to host a National Patio Day event in 2019 in memory of her late husband Trevor who often cherished his quiet time under his Stratco patio. Grateful for the support received through her own journey, Julie-Ann is now giving back to help other Australians impacted by cancer. This year she is committed to keeping the National Patio Day tradition going hosting friends and family under the protection of the patio in 'Trevor's Tranquil Place'.
The Rhodes Story
The story began in 2003 when Julie-Ann's 12-year-old son Peter was diagnosed with Acute Lymphoblastic Leukaemia. Peter went through chemotherapy and entered remission, he has been cancer-free since.
In 2014 Marissa, the daughter of Julie-Ann and Trevor was diagnosed with bile duct cancer and her journey was quite different. Julie-Ann explained that "the surgeons were hoping that they would be able to do a liver resection, however when they opened her up, they discovered that her tumour was too large. That was an incredibly hard day for Trevor and me. We left the hospital, only to get a call an hour later from the surgeon. The operation was meant to take 10 hours, so we knew it was bad news."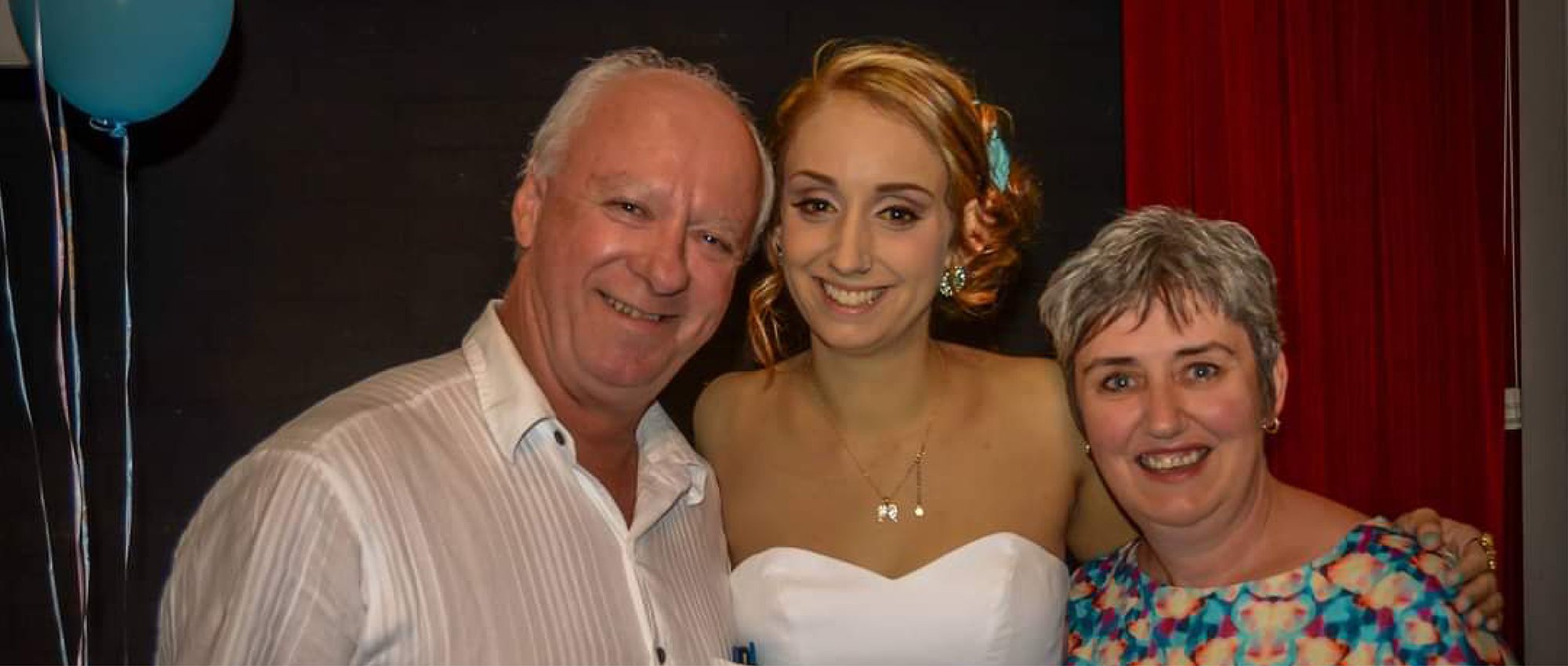 Marissa was left with one option which was palliative chemotherapy. The loved ones of Marissa raised funds to help her complete her wishlist during her final weeks and months. Marissa lost her life in 2015 at the young age of 20.
Three years passed and Trevor, Julie-Ann's husband, was diagnosed with Acute Myeloid Leukaemia. Julie-Ann often wonders whether the passing of Marissa had an impact on Trevor's body allowing the cancer to gain power. Shortly after the devasting news, Julie-Ann and Trevor downsized to a smaller place with the wish list of adding a patio to their new house.
"Trevor just loved sitting under the pergola in our old house, so I wanted to create that same oasis for him in our new place. After getting a couple of quotes, we ended up going with a Stratco Patio," she said. Sadly, Trevor passed away in May of last year so he, unfortunately, did not get to see the finished patio however Julie-Ann expressed it is very much a tribute to him and his memory.
Julie-Ann named the Stratco Patio 'Trevor's Tranquil Place' featuring a waterfall out the back and a garden to the side called 'Marissa's Garden' with the roses that were gifted to her when Trevor passed away. Julie-Ann often sits underneath the Stratco Patio and thinks of Trevor and Marissa.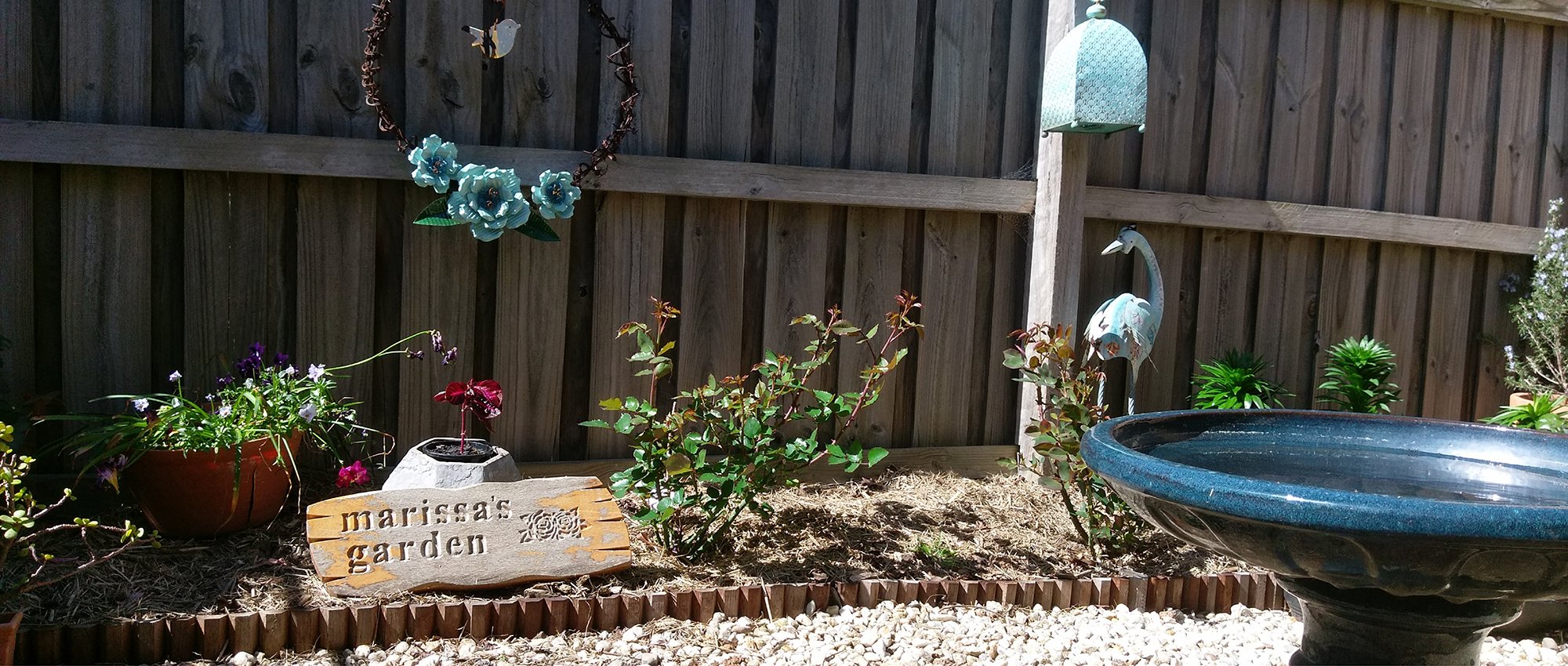 In 2019, when Julie-Ann saw the National Patio Day advertisement she knew right away that she had to contribute with a fundraiser in Trevor's memory. Julie-Ann is forever grateful for the support and contributions made to her family, so she thought it was time to pay it forward.
She raised $1,800 with her event and she hopes to host a similar event this year. "It was the first time we hosted people under our patio, and it was a beautiful sunny day, perfect weather really. I think Trevor was definitely looking out for us."
"I know that they would be incredibly proud to know that through sharing their story, I am raising funds to help others."
Join us in celebrating National Patio Day on Saturday 5 December to help raise important funds and awareness for Cancer Council. Register to host your own National Patio day event and raise much needed funds for Cancer Council.
*Stay safe. Please check your local social distancing restrictions when planning your event.