has been added to your cart

Here we are in a "new" year, hopefully, one not quite as crazy as the last.
There has been a steady increase in people returning to gardening or perhaps starting for the first time due to the influx of time spent at home. We love to see you all out enjoying your gardens and are here to assist you in any way possible to make sure you get the best result for your efforts. Don't forget you can ask our qualified garden staff anything about gardening, there is no such thing as a "silly" question! Visit your local store or give us a call.
Hot Weather Incoming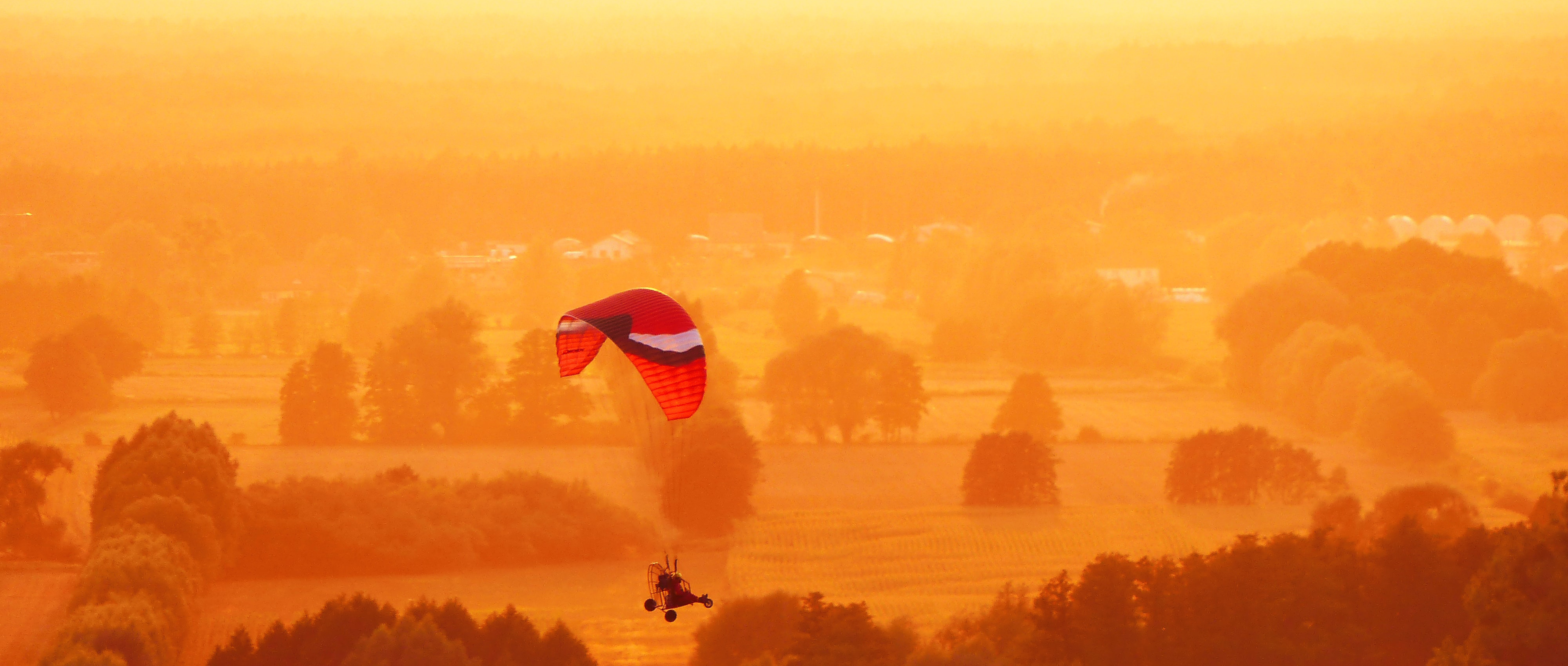 As you are all aware a burst of hot weather has hit us in the last few days putting extra stress on the garden, and as we get deeper into summer, we can expect more of the same. As long as you follow a few basic hot weather protocols you and your garden should come through okay.
Make sure you use mulch, it doesn't matter what sort, the important thing is to have a good layer around your plants to stop the soil from drying out too quickly.
Water early in the morning or in the evening as this reduces water loss due to evaporation.
Use a Seaweed based product like Go Go Juice to toughen the plant and help it cope with the heat and in extreme heat cover your plants with something such as shade cloth to provide some respite from the heat.
Watering Your Garden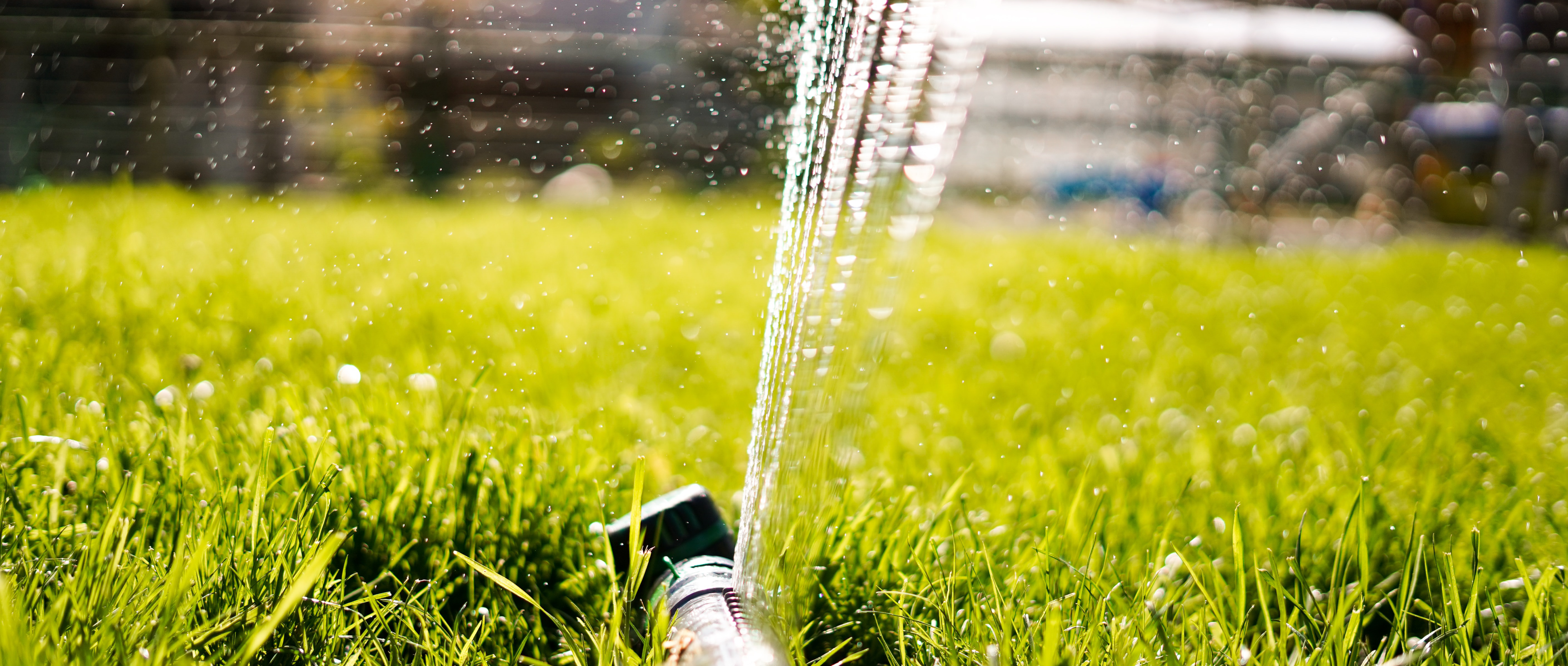 Lawns will benefit from having a good deep soak once a week, rather than two or three lighter watering's and an application of a soil wetting agent will help to improve the water penetration and retention. For your trees and shrubs, another great product to help with watering them is the Greenwell Tree Surround. Developed and produced right here in Adelaide these plastic surrounds come in two handy sizes to suit almost all trees and are very easy to install. Check them out when next in-store.
There are trees and shrubs that thrive in the heat, so if you have a couple of "hot spots" consider the following:
Salvia is a large family of shrubs with heights ranging from almost groundcover to one metre. They come in a wide range of colours, flower prolifically and just needs the occasional trim to keep them looking good.
A great small tree is the Frangipani. They are deciduous with fleshy stems, a great range of flower colours and thrive either in the ground or in a pot. Certainly, one to think about for that north-facing spot against a wall!
Veggie Time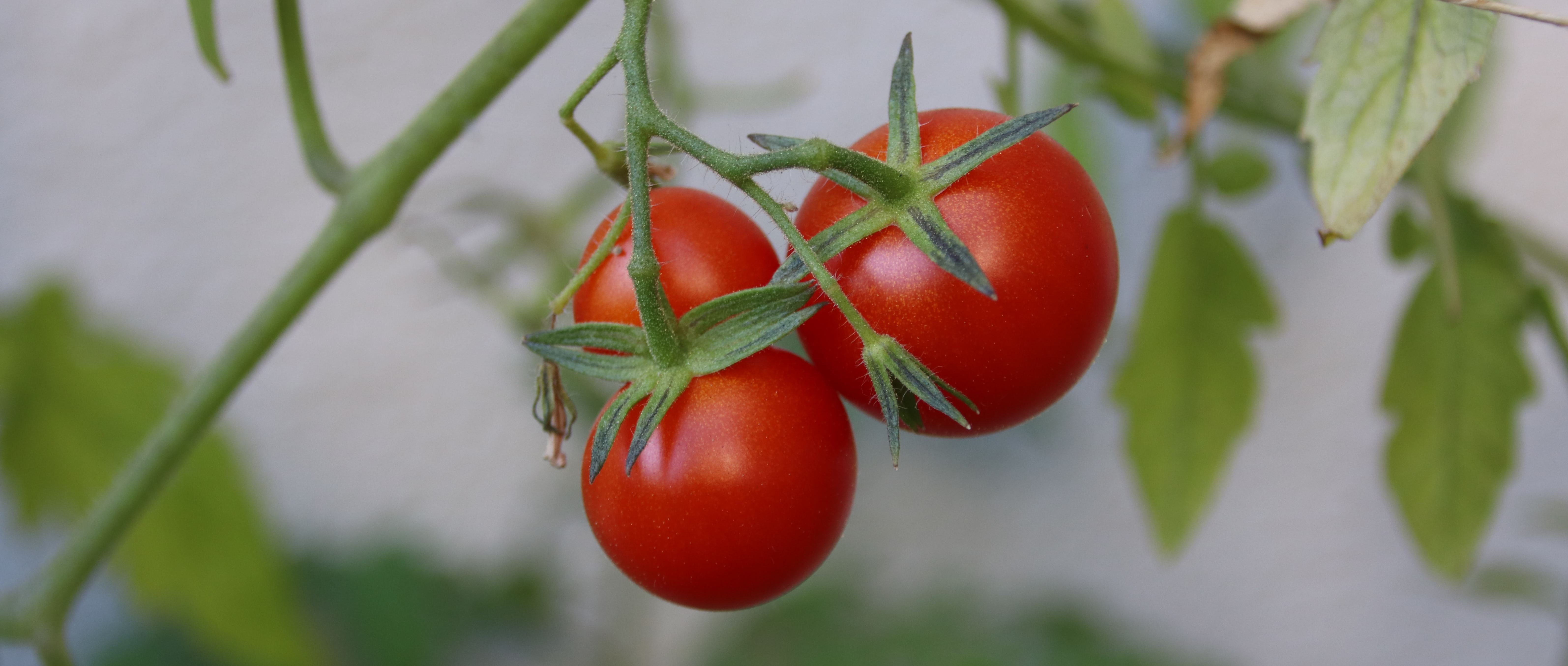 There is still time to get some late veggies planted too. The heat lovers like zucchini, capsicum, chilli and most tomatoes are fine to go in now and will have plenty of time to produce, especially if we get a mild start to autumn. Another job to consider is a summer prune of fruit trees after cropping. A summer prune is great to control the overall size of the tree without forcing extremely vigorous growth as can happen with winter pruning. View our Veggie Growing Calendar for more advice on what to grow all year round.
So, there you go, a few tips on caring for your garden and also remember to be sun safe when outside, wear your hat, sunscreen and hydrate well. Looking forward to seeing you in-store soon, happy gardening.