has been added to your cart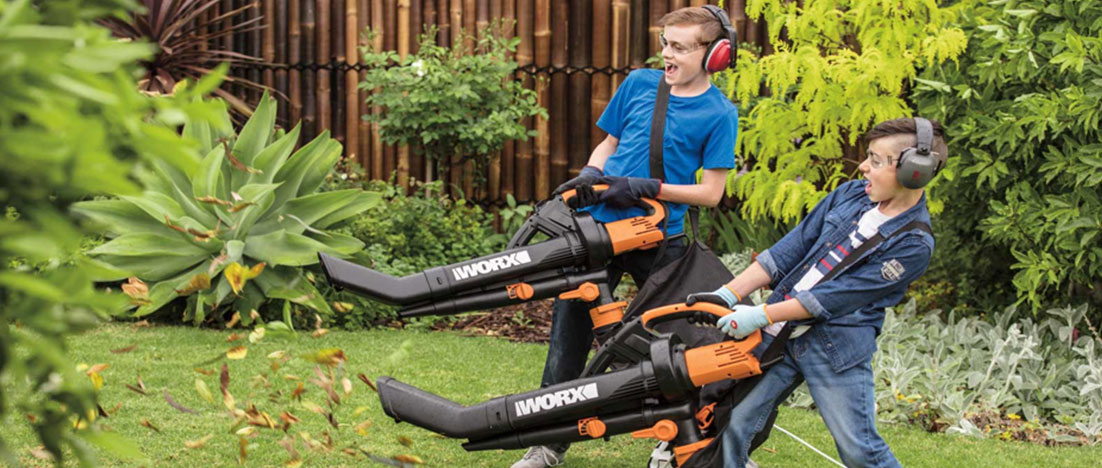 June Garden Notes
Posted on: 31st of May 2019
Welcome to winter and at long last we've had some decent rain. And while it may be tempting to rug up and stay indoors during the cooler months, there are still plenty of jobs that can be done in your garden.
Weeds are certainly on the move at the moment and if you haven't already mulched your garden it's worth considering. A good layer of mulch can significantly decrease the germination of weed seeds. A good mulch such as the Sugar Cane Mulch from Rocky Point provides a simple, safe and cost effective way of maintaining a healthy garden.
If you are spraying weeds on your lawn, be sure you use the correct weedkiller for your lawn type. Kikuyu and Buffalo grasses are sensitive to regular broadleaf sprays so choose products that will not damage them. Just visit our friendly staff in store and they can recommend a product suitable for your lawn type. Keeping your lawn well fed is also a good way to control soursobs; they don't like growing in rich soil so make sure to use a good fertiliser like Neutrogs Sudden Impact for Lawns.
June is also a great time to consider pruning back your roses. If you live in an especially cold part of Australia, it may be best to wait till August so that the cold frosts don't knock back the new shoots but otherwise June and July are the perfect time for a proper prune. In order to encourage new growth, look out for thin stems which can be cut back till they're about the thickness of a pen and make sure to remove any totally dead branches. Aim to prune back by about a third to half the size of the bush from the top down. Cutting the branches on a 45 degree angle facing up is also important to prevent rain and dew collecting on the cut which can lead to fungal disease. Furthermore, using a quality pair of pruning shears will reduce the chance of split shoots and applying fertilizer about 3 weeks after pruning is recommended to see the best results.
A great addition to your garden in winter is the Nandina Moonbay which is on special for $6.99 in our June catalogue (140mm pot). The Moonbay, is a particularly beautiful form, growing to about 80cm high, and is suitable for full sun to almost full shade. It has a fern like foliage that changes from green to a vivid red as the weather gets colder. Equally at home in the soil or in a pot it is a great plant to purchase this winter.
Alternatively if the weather is truly miserable outside you might like to get creative and add some indoor plants to your home. We have some great indoor pots at Stratco and our garden team can help you find the perfect plants to go with them. One of our most popular pots is now back in stock- the Jayda pots with stand. On special in our June catalogue the 21cm Pot at $24.99 or a 32cm pot at $39.99. Available in black or white.