has been added to your cart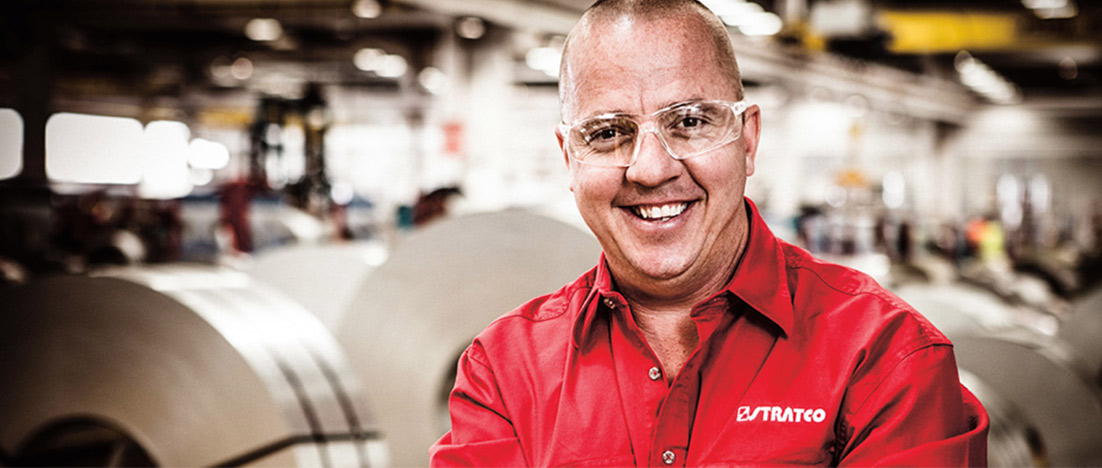 Meet The HowTo Team: Mark
Posted on: February 6, 2017
We talk with one of Stratco's shed manufacturers
How long have you worked at Stratco? 20 years.
What's the best part of your day? Working in a team environment and producing quality product for our customers.
What's the tool you wouldn't be without and why? Socket set, comes in handy for almost everything, fixing cars to putting together a new project.
What should people always do before... Measure twice and cut once. Always a great theory to practice, and always mow the lawn and fertilise before it rains..
What do you love about your shed? It's a great place to be able to work on a special project, like a motorbike or car.
When you're not in the shed, where would you rather be? Fishing with my mates, or spending time up the river with the family.