has been added to your cart

Lauren Brant hosted a Stratco National Patio Day event in December 2020 to support Cancer Council.
Lauren is an Australian actress and TV personality who teamed up with Stratco to help raise awareness and vital funds for Cancer Council while celebrating the first Saturday of summer with family and friends on Saturday 5 December.
Being a mother of 2 and family-focused woman, Lauren understands the importance of National Patio Day and the difference it can make when educating Australians about sun safety. Lauren expressed, "both of my parents have had skin cancers cut out, so we've always been very cautious about sun safety growing up. Now that I have a family of my own, it's something that has become even more important to me."
The family of 4 love enjoying the beautiful Australian summer weather but are also very passionate about sun protection and ensure they are doing all they can to prevent sun damage. Lauren recently had her Stratco Patio installed at her Queensland home and she is so excited to have an area her family can enjoy without being exposed to the harsh summer sun.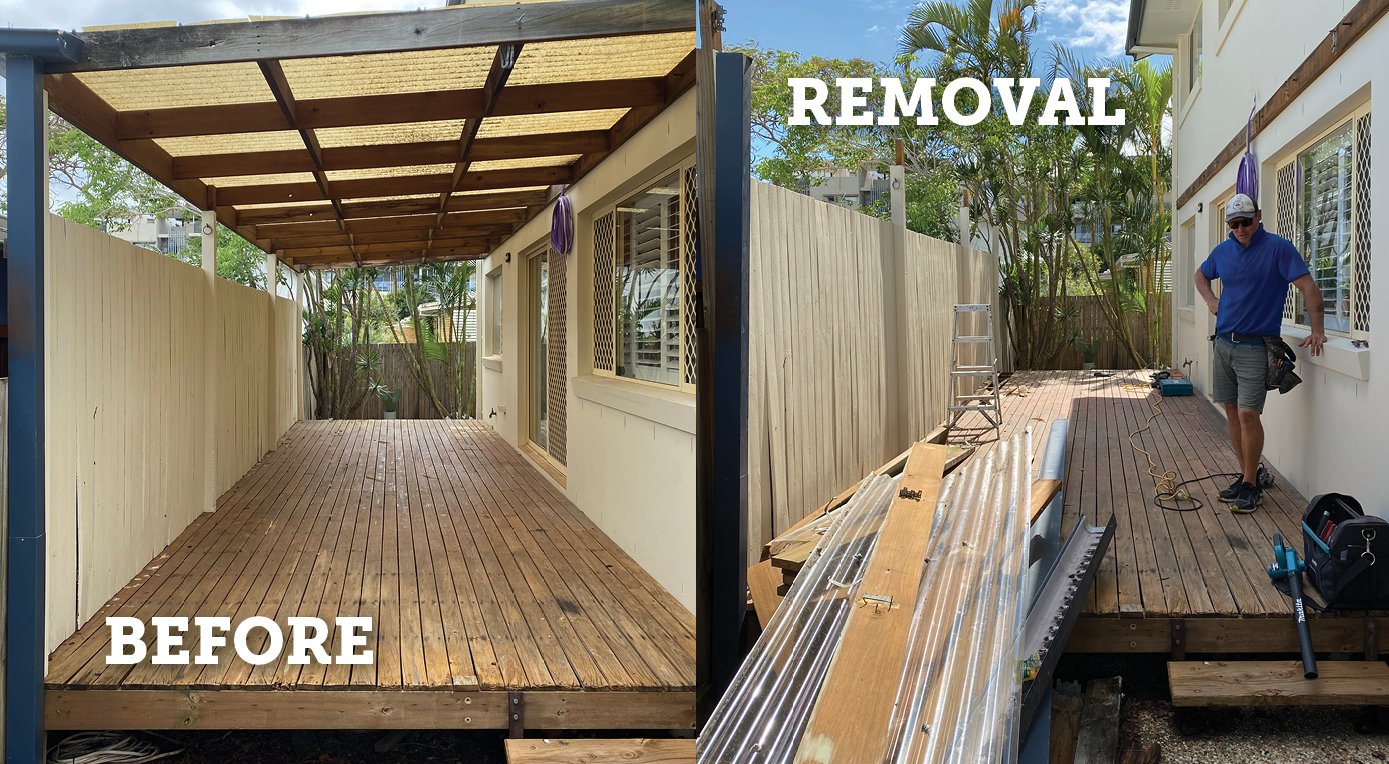 FINISHED PRODUCT !
Stratco Outback Patio with a Sunroof completed by Bardera Patios.








Like many of us, Lauren's family has been impacted by cancer and her heart goes out to those facing a cancer diagnosis or completing their treatment. Lauren is "all about having a good time for a good cause, and National Patio Day is a great way to do that while making a difference."
Watch Lauren take us through the Stratco Home Stadium Playbook and more...