has been added to your cart
Customised laser cut steel tree art by Stratco.
NorthConnex in Sydney selected Stratco as their preferred supplier of custom manufactured laser cut steel trees. The steel trees by Stratco combined LED lighting creates a prominent and eye awakening visual effect for drivers to keep them engaged during the drive through the 9km tunnel. Drivers will by-pass 40 traffic lights on the Pacific Highway to the CBD once the $3 billion NorthConnex tunnel is completed, making it the longest and deepest tunnel in Australia.
Watch the video now to take a virtual drive along the NorthConnex tunnel
Decorative screening is an effective and stylish solution for screening in residential and commercial applications. View our extensive range of screening products online or contact us so we can create them specifically to your design requirements.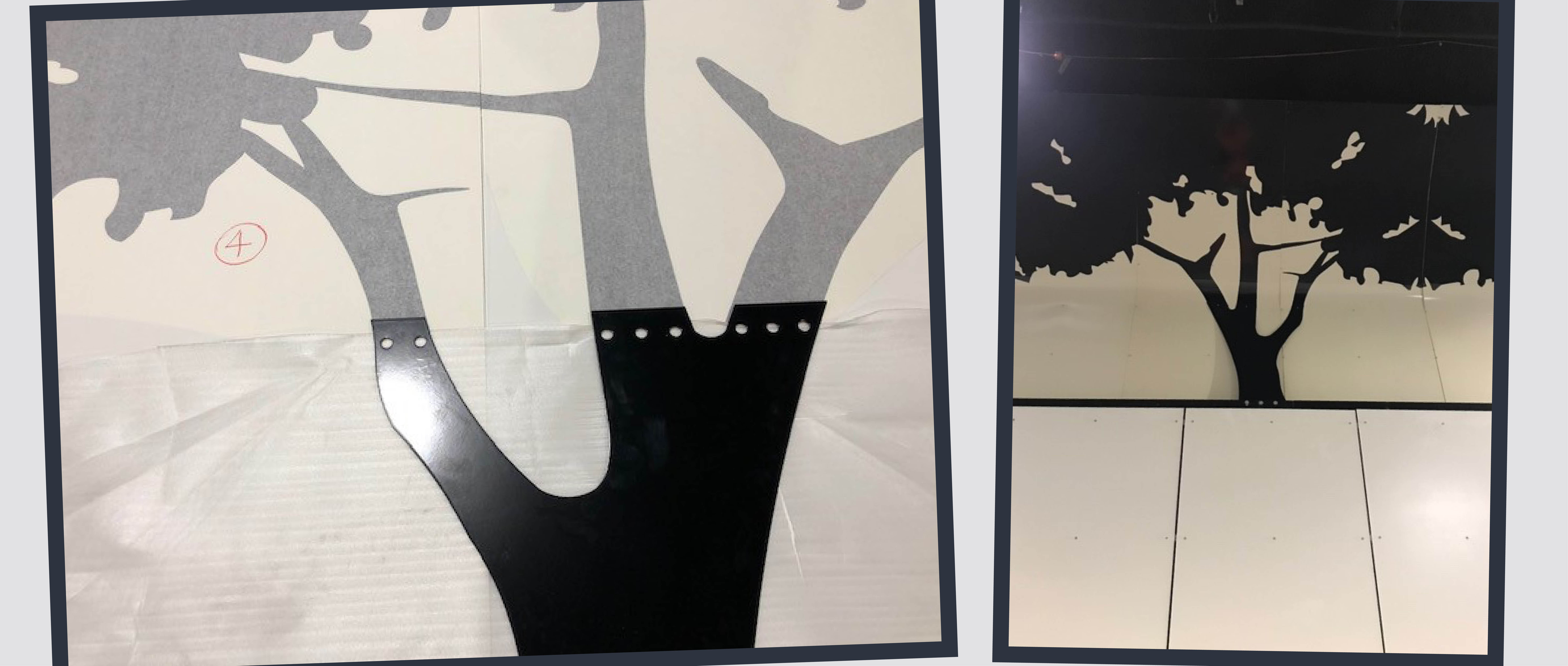 Alumaluxe Custom Made Decorative Screens are Australian made and available in a range of styles and colours that can be customised to the size you require. There are three colours to choose from: Natural White, Charcoal or Brushed Silver with a durable aluminium surface and rigid polymer core. Alumaluxe screens will not rust or rot and require no painting, along with various fixing options available for quick and easy installation.
However, if you already like the styles available online Alumaluxe screens can be purchased online ready for Click & Collect at your nearest store providing there is available stock.