has been added to your cart

Australia is currently seeing record low interest rates from banks and money lenders. The nation's central bank has cut the official cash rate to a record new low*.
The Reserve Bank of Australia has lowered interest rates to record-low levels. Borrowing money has never been more affordable for Australians and there has never been a better time to invest in your home.
While major home improvement projects may not be cheap, investing in your home can deliver substantial returns over time, adding to the value of your home. Home renovation is a tool used by homeowners and investors alike to add value to their properties. Whether these renovations are; upgrades for personal purposes, a major facelift before putting the home up for sale, or an investment to increase rental income, renovations can do wonders for a home's value. Some of the most common ways to increase the value of your home include a new patio, shed, garage, fencing or roofing project. With competitive pricing and high quality, custom designed solutions, Stratco can assist with designing and delivering a great outcome for your home.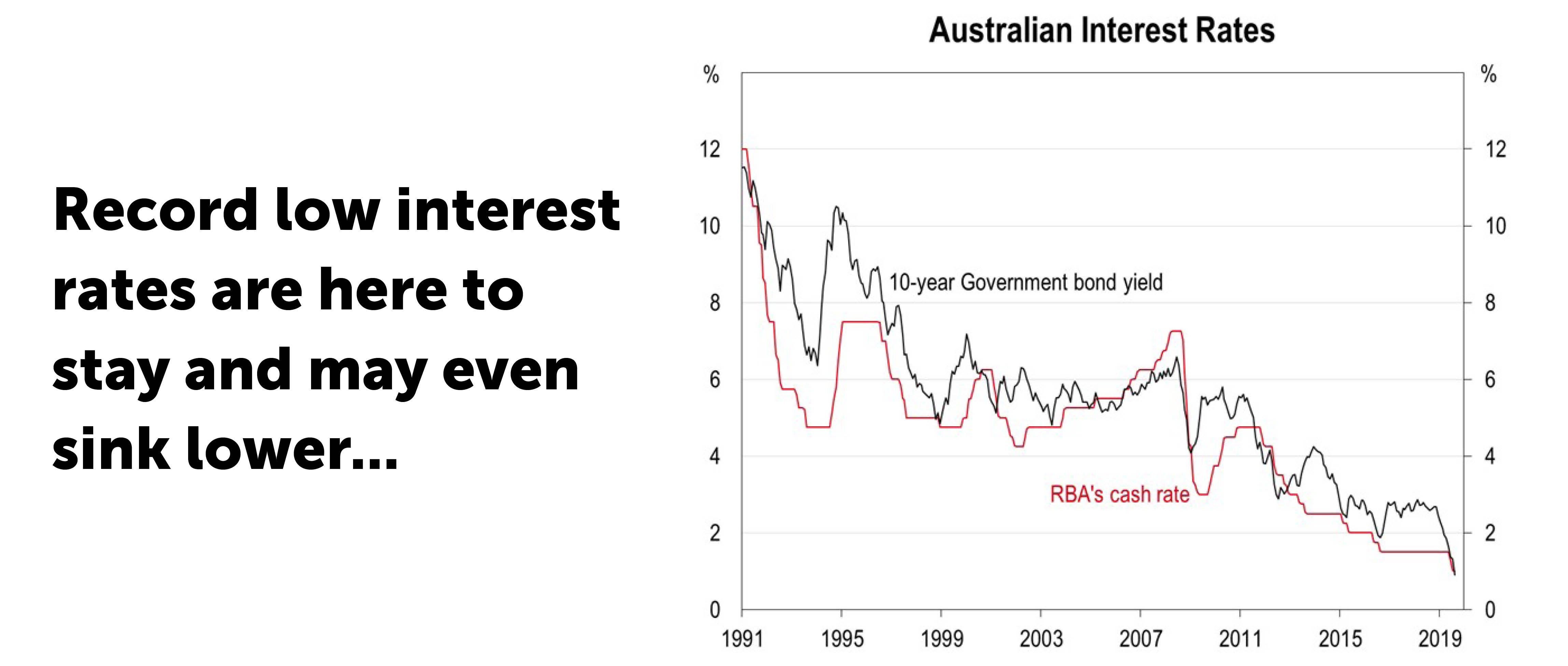 Stratco offer a range of home improvement solutions to suit different budgets. For most Australians, investing in major home improvements requires borrowing funds. You may wish to organise your own finance, however Stratco make it easy for you with a range of finance and buy now, pay later options available
Australians are embracing the cashless methods of payments with a myriad of new and innovative ways to get your products now but pay for them later.
"Buy Now Pay Later is big business in Australia and growing. As many as 30% of Australian adults now have one or more Buy Now Pay Later accounts, which makes for roughly 5.8 million users nationally."**.
Bite-sized scheduled payments are a much more attractive way of shopping for the modern customer who wants the product now but does not have access to the funds for the purchase. Many buy now, pay later providers offer user-friendly mobile apps, allowing customers to sign up and gain access to funds within minutes while in store or online. Stratco offer range of buy now, pay later and finance options to assist customers looking to take advantage of record low interest rates and simplified access to funds.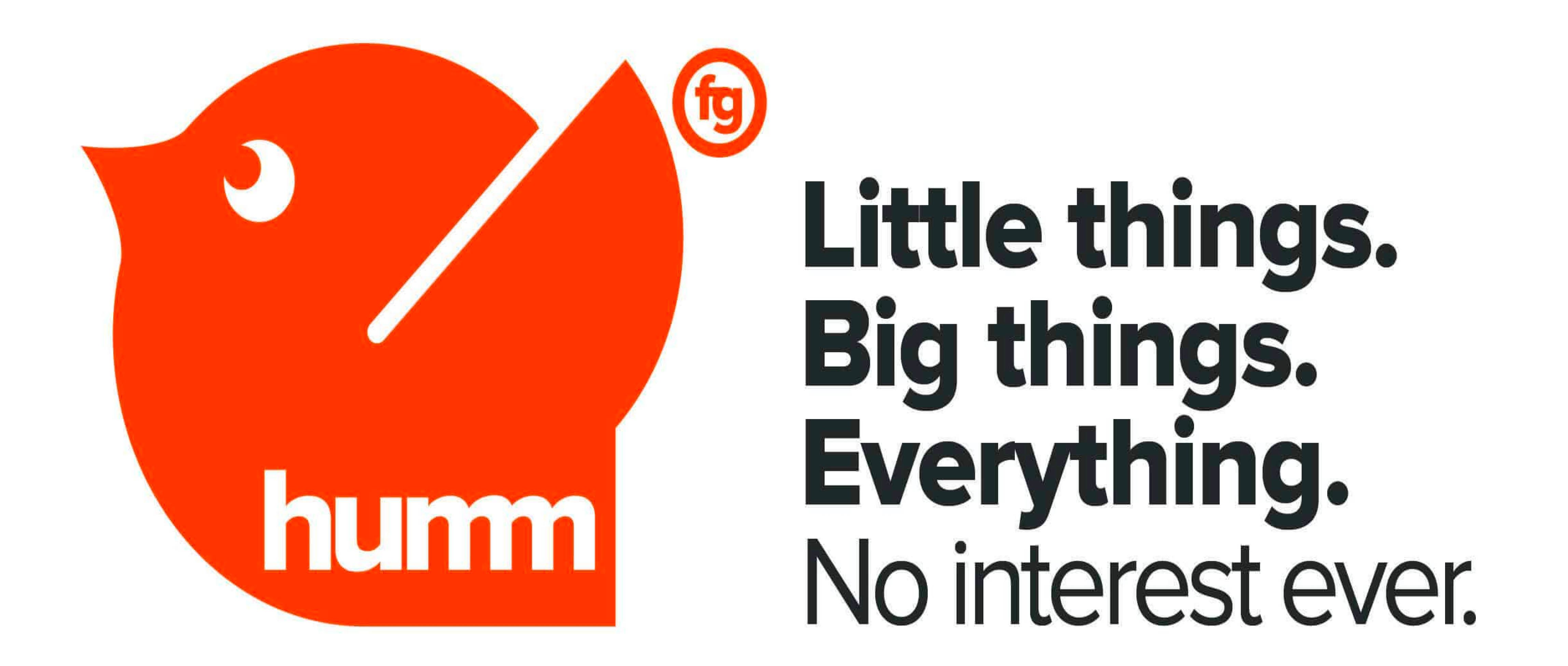 Whether you're shopping in store or online, Zip Pay and Zip Money are readily available. With Zip Money, you can access up to $50,000 in funds for your home improvement project. Stratco also offers Humm for online purchases up to $2,000. Both Zip and Humm provide customers flexible options with the ability to manage repayments.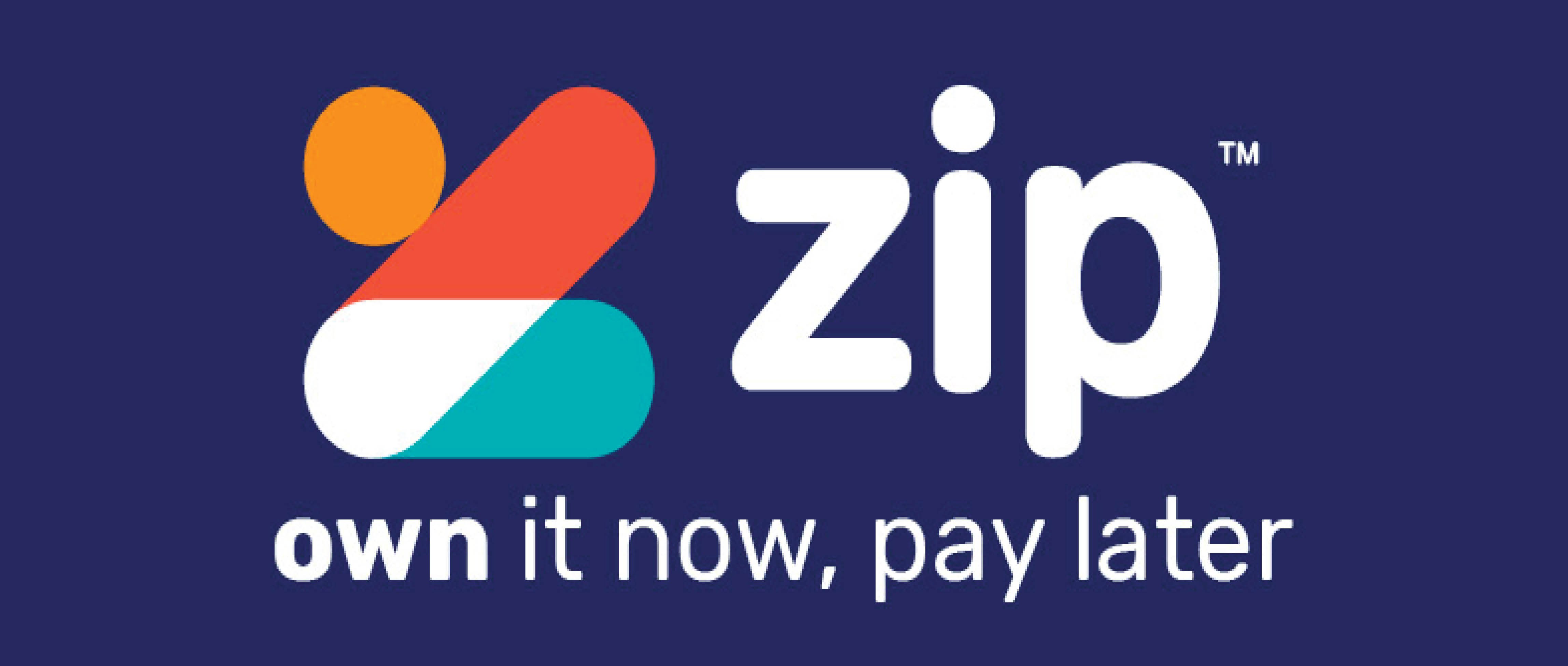 If buy now pay later apps aren't your thing, Stratco still has you covered with a range of supportive finance options. We offer an online credit application option which will provide a quick response on your screen. Once you have your approval, your application response and photo ID can be used to purchase at your local Stratco store.
Whether you choose to utilise the Stratco finance and buy now, pay later options, or prefer to obtain a loan from your preferred financial institution, there's never been a better time to invest in your home. Contact us today for a quote on your next patio, shed, garage, roofing or fencing project today.
References
**Mozo.com.au. (2019). Buy Now Pay Later report 2019: Australia's spending habits, regrets and repayment woes. https://mozo.com.au/credit-cards/articles/buy-now-pay-later-report-2019
*Reserve Bank of Australia. (2019). Statement by Philip Lowe, Governor: Monetary Policy Decision | Media Releases. https://www.rba.gov.au/media-releases/2019/mr-19-27.html