has been added to your cart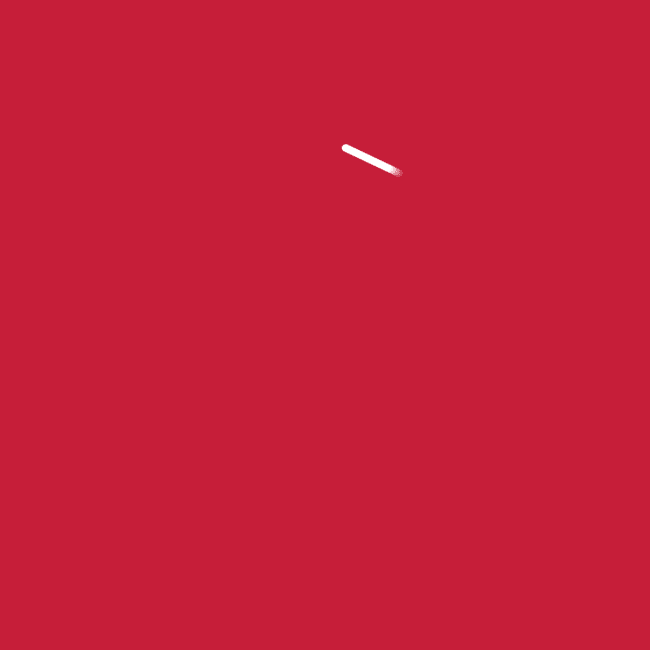 YOU'RE ON FULL ALERT
You take your life into your hands every time you walk inside your shed...
You've tripped, bumped your head, knocked things over. If you're always on full alert in your shed - it's probably just too dark in there ... and that's just dangerous!
SOLUTION
Stratco has a range of skylights, windows and lighting options that can be retro-fitted to your shed. And those options are a saviour when considered in the design of a new shed. Poor lighting puts a real dampener on your enjoyment! Polycarbonate sheeting panels let light in all day, no matter the sun's trajectory, and if your shed has no hard-wired power, our solar options will have you covered at night with everything from lights for dark cupboards and shelves to high-output overhead LED systems. If your shed is powered, we have loads of options to brighten any job from work benches to automatic lighting over door areas.
Things to think about:
Safety first ... a hard hat by the door!
Magnetic solar shed light
Plug-in baton light
Portable 20W work light
Auto timer sensor light
LED solar entrance sensor light
Tripod work light
Solar path lights
LED battery 3-pack push lights