has been added to your cart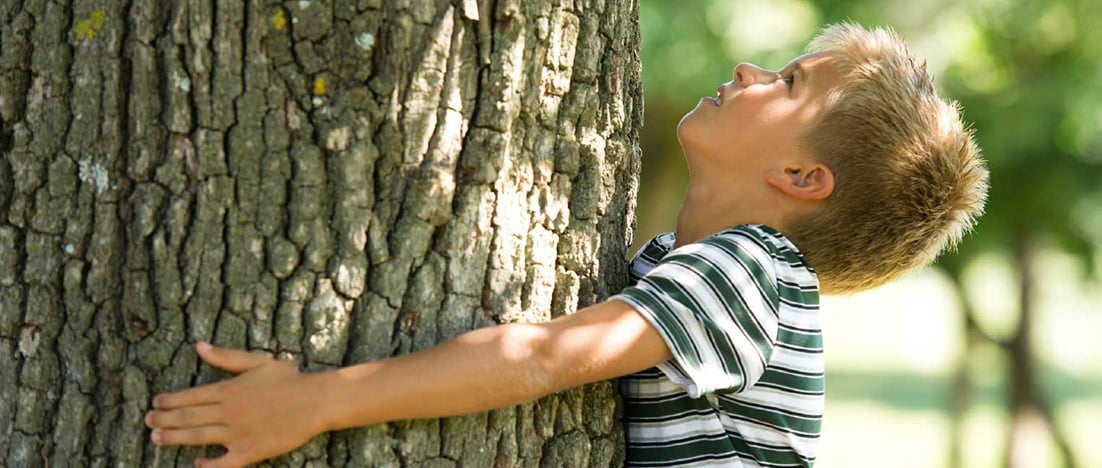 The Benefits of a Teepee Tent
Posted on: October 7, 2015
A teepee tent is a simple solution to providing outdoor activities that also helps reduce the health risk associated with exposure to the sun.
With the summer holidays just around the corner, now is the best time to plan some fun outdoor activities for the school break. However, finding the right outdoor activity for your children that keeps them busy without exposing them to sunburn can be difficult.
Encouraging outdoor play key to reducing screen time
A combination of sun protection measures will provide the best protection, with shade being a key component.
The Australian Heart Foundation released a report comparing the recommended physical activity levels to what we're actually seeing. It suggests that parents should offer non-screen alternatives that encourage children to play outside in order to reduce the time spent watching TV or playing on smartphones.
A key reason why many Australian parents are concerned about their children playing outside during summer is the high risk of sunburn and skin cancer.
Applying sunscreen is the best protection, but the Skin Cancer Foundation warns this may not be enough on its own. It recommends seeking shade to help prevent skin cancer, especially between the hours of 10 am and 4 pm.
The Cancer Council of Australia echoes this sentiment, stating that a combination of sun protection measures will provide the best protection, with shade being a key component.
In light of this research, installing a patio for your outdoor entertainment area can provide the shade needed. Nevertheless, there will still be times when your children want to spend time in your backyard, which is not covered.
Creating a teepee tent can provide a solution to both issues as it not only encourages kids to play outside but offers shade, protecting them from the sun.
Why a teepee tent?
There are many benefits of teepee tents, and their size and shape make them suitable for inside as well as outdoors.
The tents are also easily adaptable for all ages, from young children such as toddlers to slightly older children who want a quiet space to read or play. Children aged one to five years should be active for at least three hours throughout a day, according to the Department of Health and Ageing. Incentivising outdoor play is a key way to ensure your children are maintaining the right levels of physical activity.
Teepee tents are not difficult to make once you have the right materials and appropriate tools. While these tents can be found in stores, making it yourself allows more creative control over what it will look like and how big you would like it. No matter what patterns or colours your child likes, a teepee tent can be easily personalised to cater to their taste.
Simple to make
Teepee tents are easy to make and only require minimal equipment. They can easily be made more complex, but here is a simple way of constructing one.
You will need four long wooden poles, which will form the structure of the teepee. Once you have these, drill a hole at the top of each pole and pull through some strong rope that can hold the poles together. Ensure the rope has been tightly wrapped around the four poles.
Drape a cloth or material of your choice over the structure and using a screw, secure it in place. Using calico allows your children to design a pattern or drawing that involves them in the project.
Not only are these tents easy to create, they suit outside and indoors without resembling a traditional camping tent.
With summer approaching, having a teepee tent for your children to play in can be just what you need while you host a barbecue or want to do some gardening. Make sure to check out the range at Stratco for all the appropriate tools and supplies.