has been added to your cart

Now is the perfect time to get started on planting your winter vegetables - Phil Gepps Cross, Horticulturist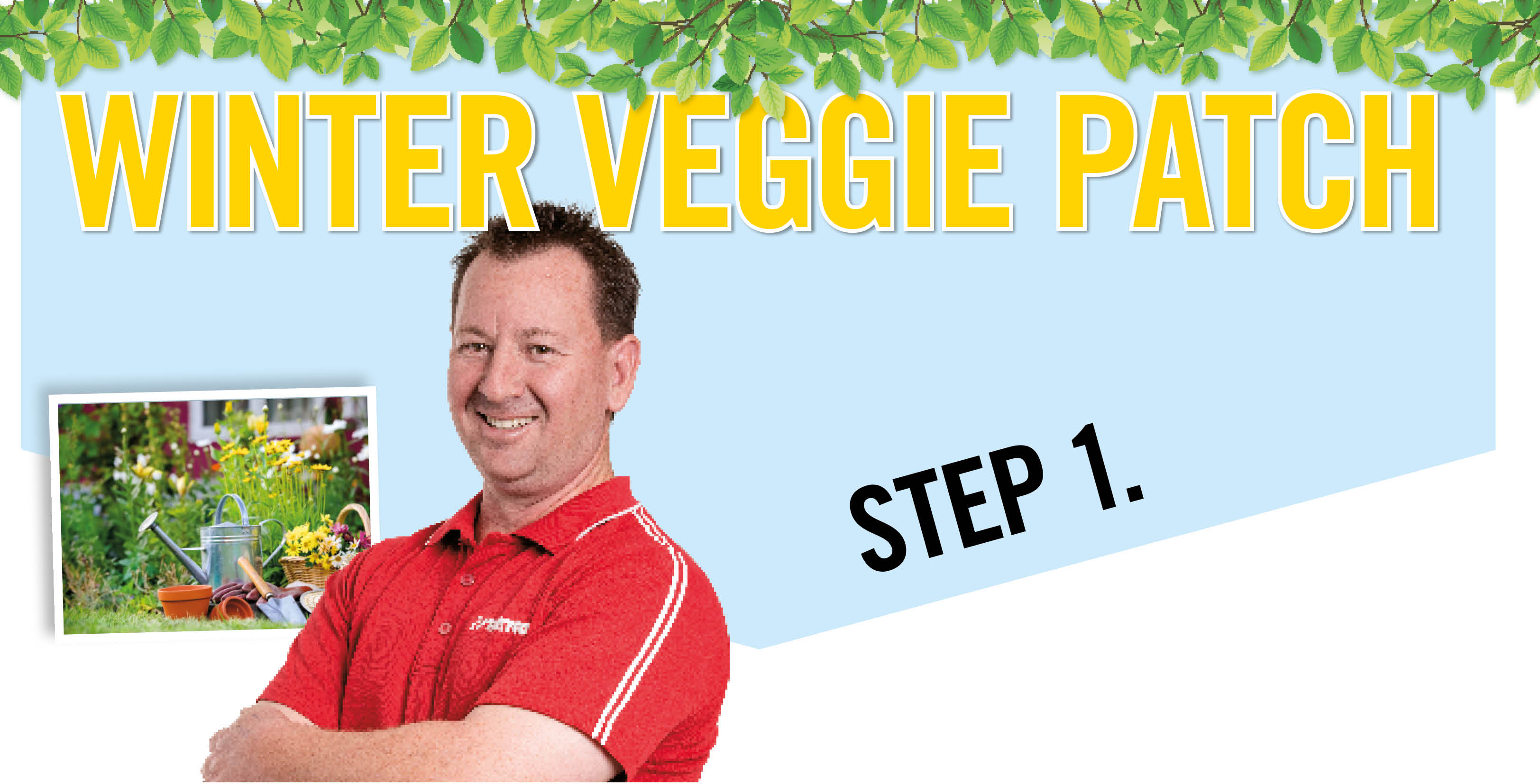 Pick the right spot for your veggie garden. It is important to consider how much sun your plants will get especially in the winter months.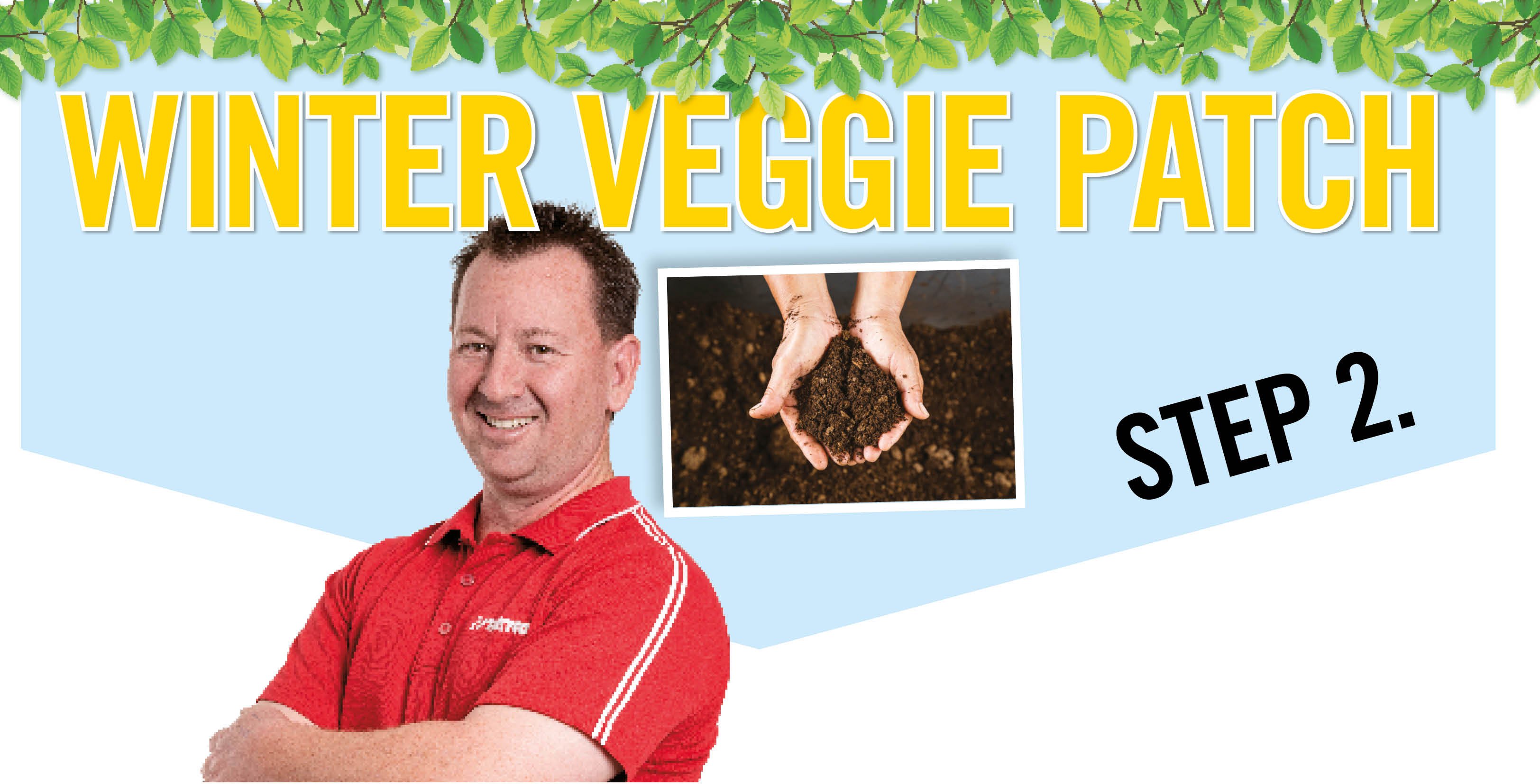 Prepare your garden bed by giving the soil a good turn and adding compost.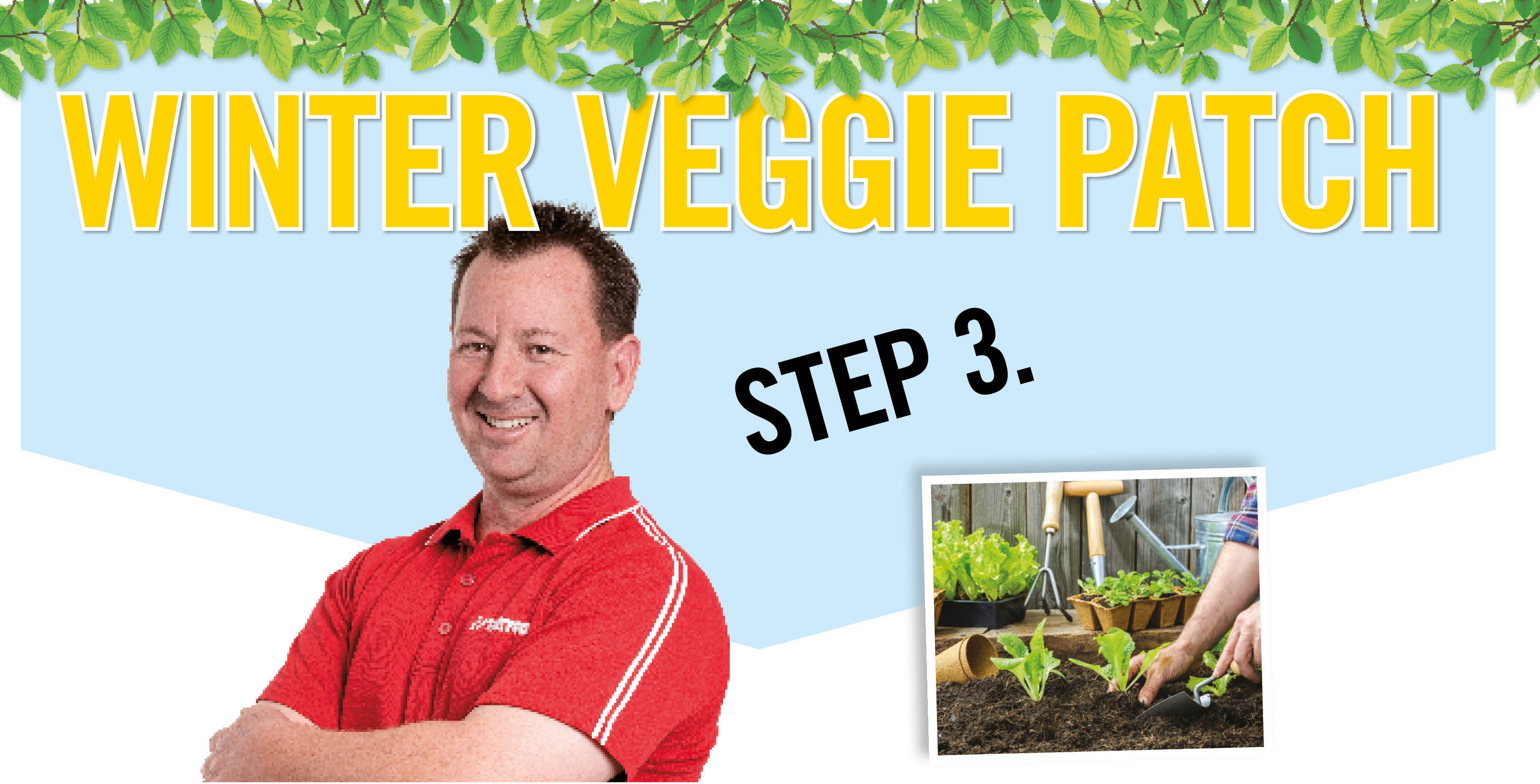 Add your plants to the garden bed ensuring you leave enough space between plants for them to grow. Some popular vegetables that grow well in the winter conditions are broccoli, cabbage, cauliflower, bok choy and turnips.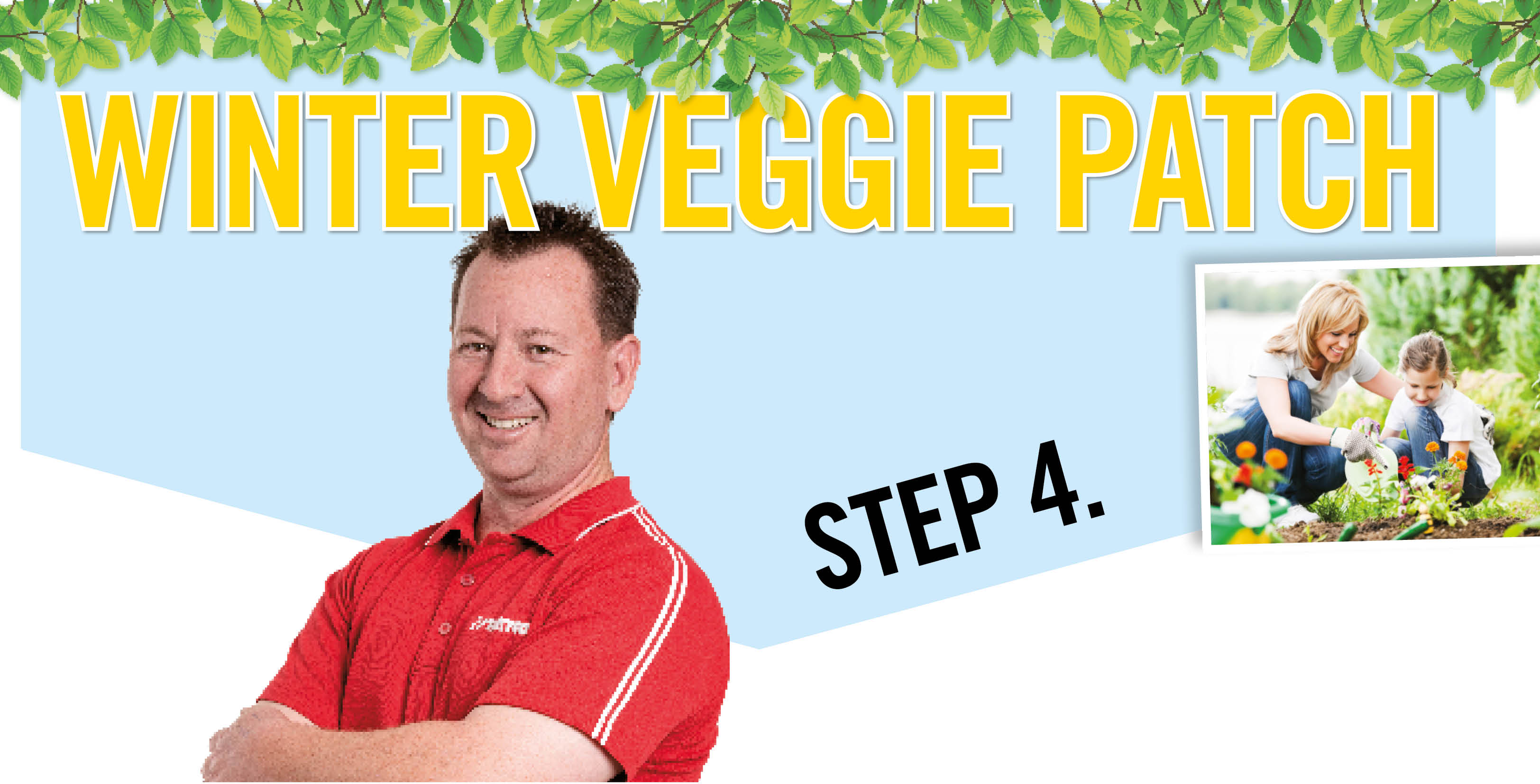 It is important to watch how much you water your plants, apply a liquid fertiliser weekly and check for pets and disease such as cabbage moths.
Read our HowTo Garden Bed blog to find out which option is best for you. There are also some great tips for soil, compost and the best vegetables to plant this time of year.