has been added to your cart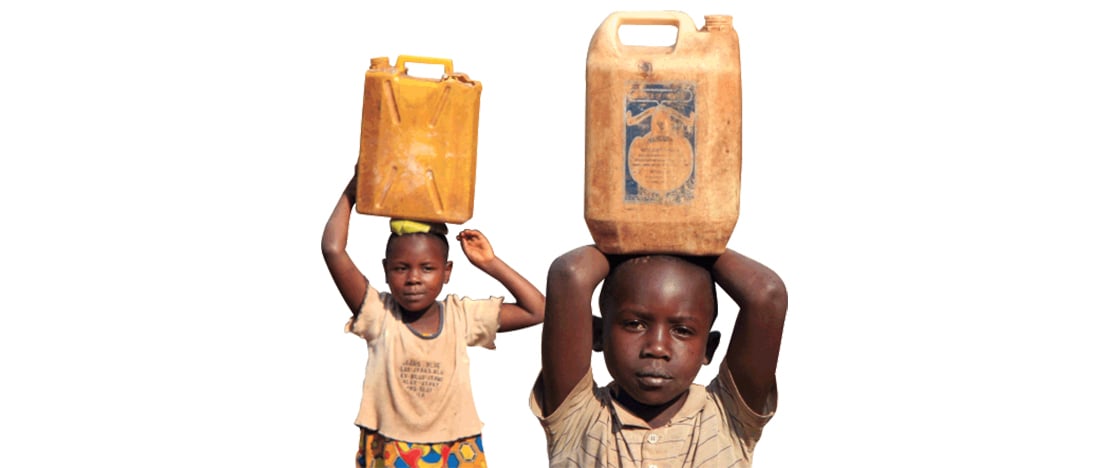 Project Focus:
Water For The World Burundi Project Success
18/06/2014
Stratco through it's Water for The World initiative and partnership with World Vision are proud to announce the Burundi project in Africa has been successful and is now complete.
$5 from every Aqua-Mod™ and Aqua-Barrel® tank sold went directly to the Project.
42,500 people are now benefiting from these improvements, including households, students at 12 schools, and staff and patients at two health centres.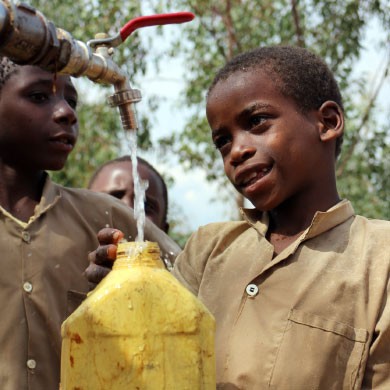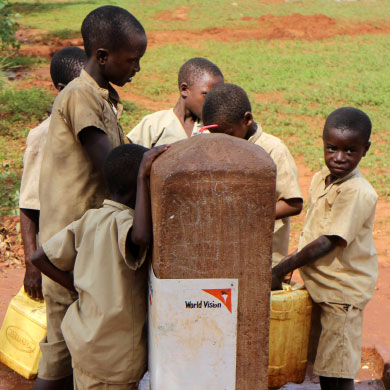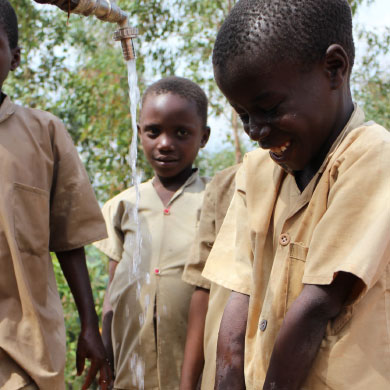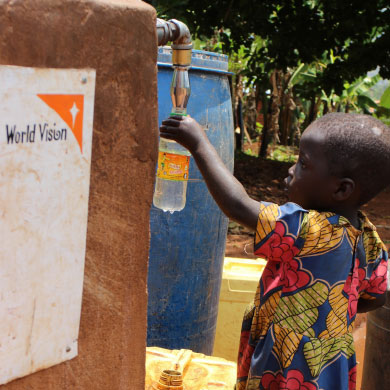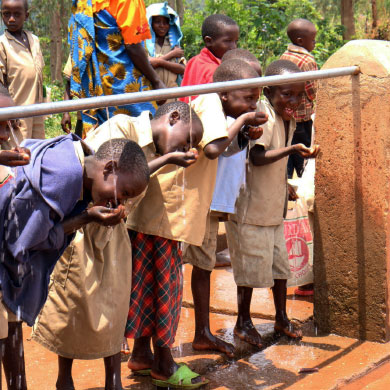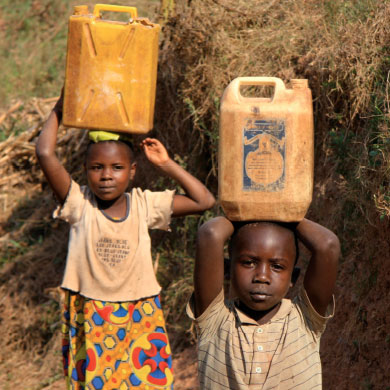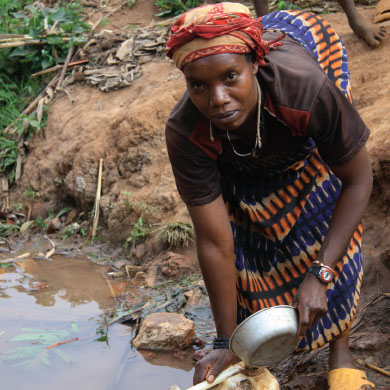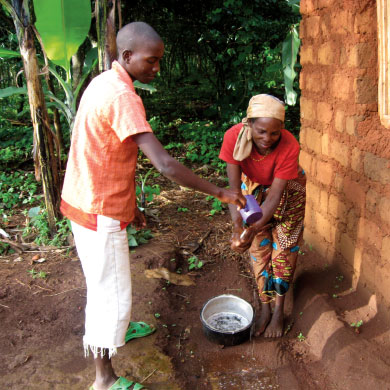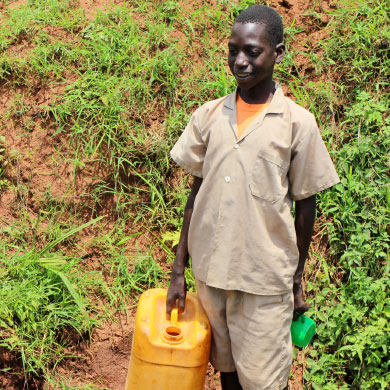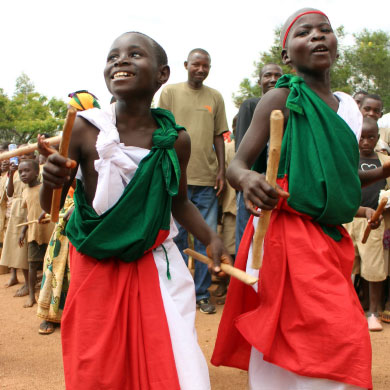 In conjunction with partners like Stratco, World Vision is helping to improve sanitation and hygiene practices in rural Burundi.
Photo credit: 2013 Kevin Tan/World Vision
The percentage of households who can collect water from a clean and sustainable source all year round rose from 17% to 90% and the percentage of households with unhygienic toilets fell from 73% to 28%, a fantastic result!
Some of the major achievements include:
11 Rainwater harvesting systems installed in schools
14 improved toilet blocks in schools
78 natural springs capped
3 gravity-fed water systems installed
Stratco are currently working with World Vision to find another great project to assist with.