has been added to your cart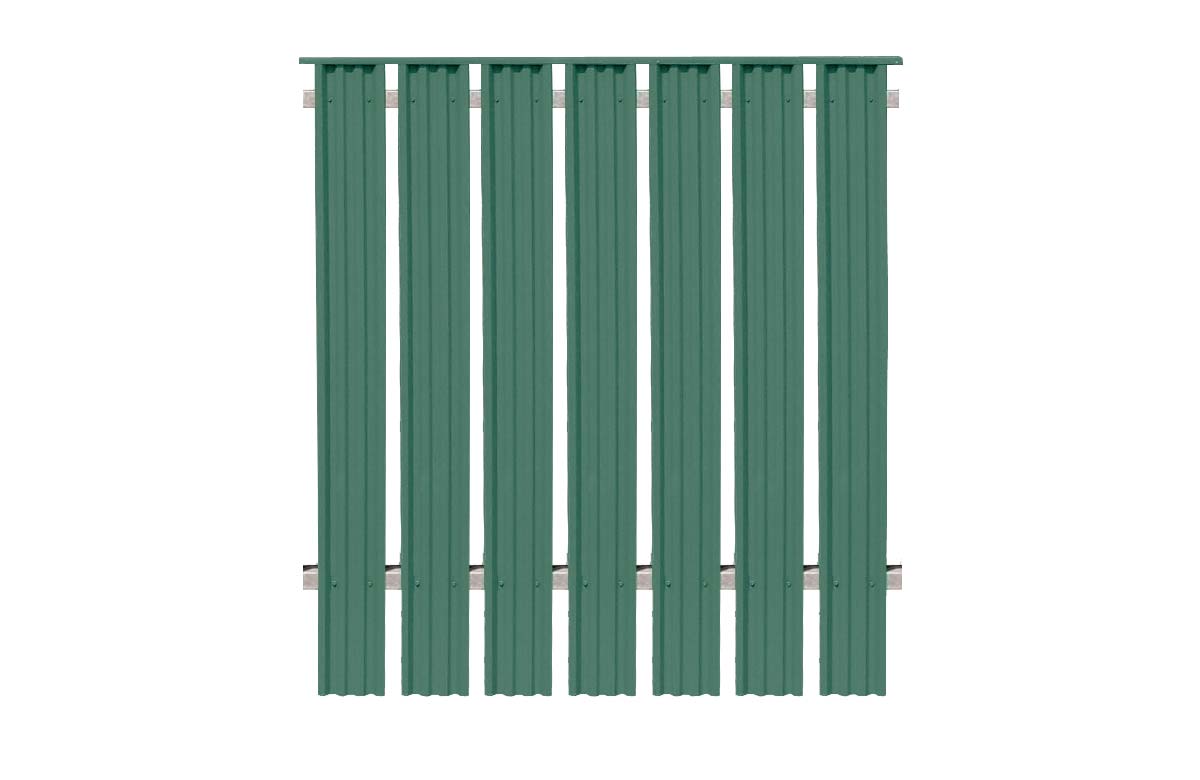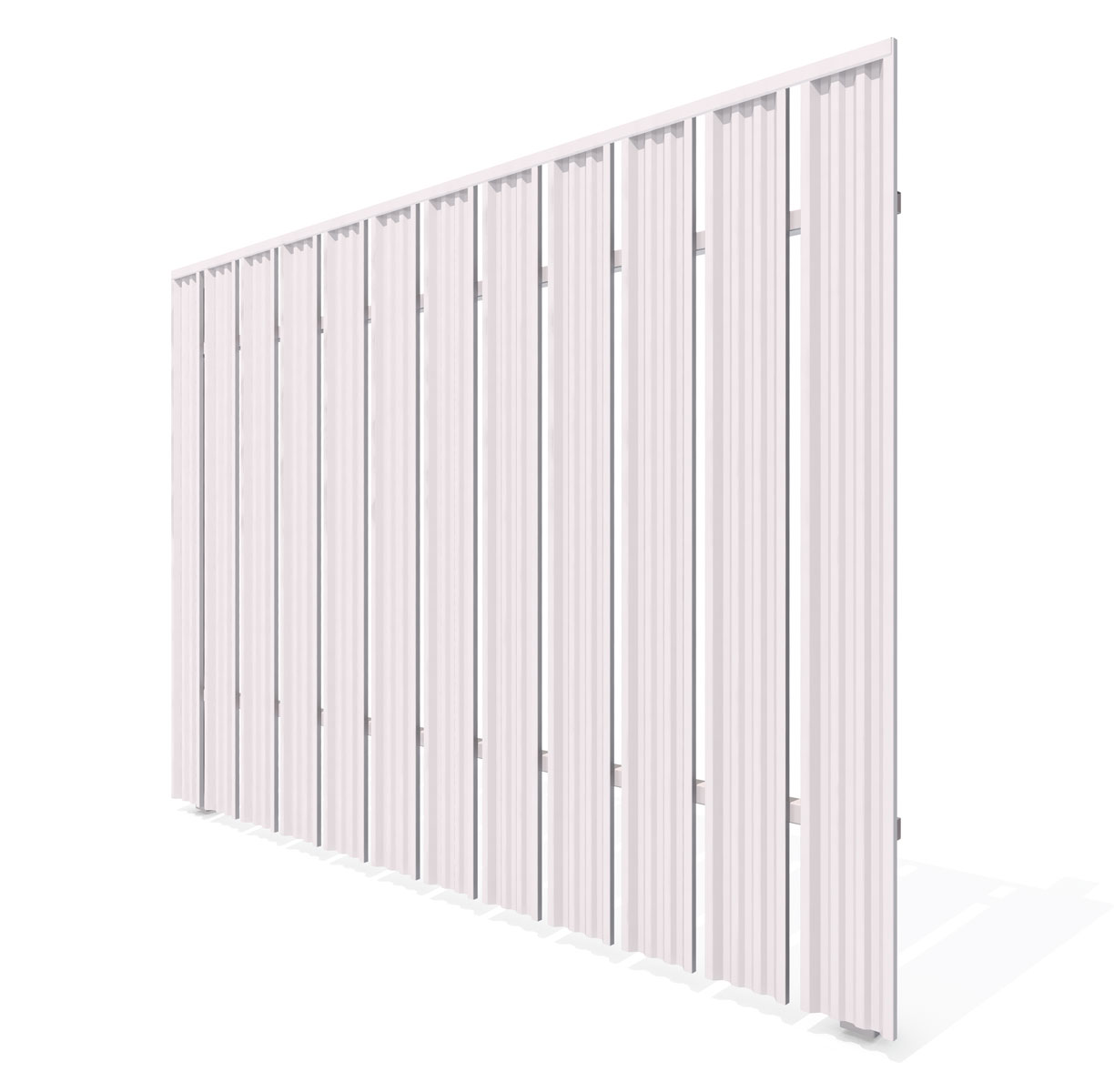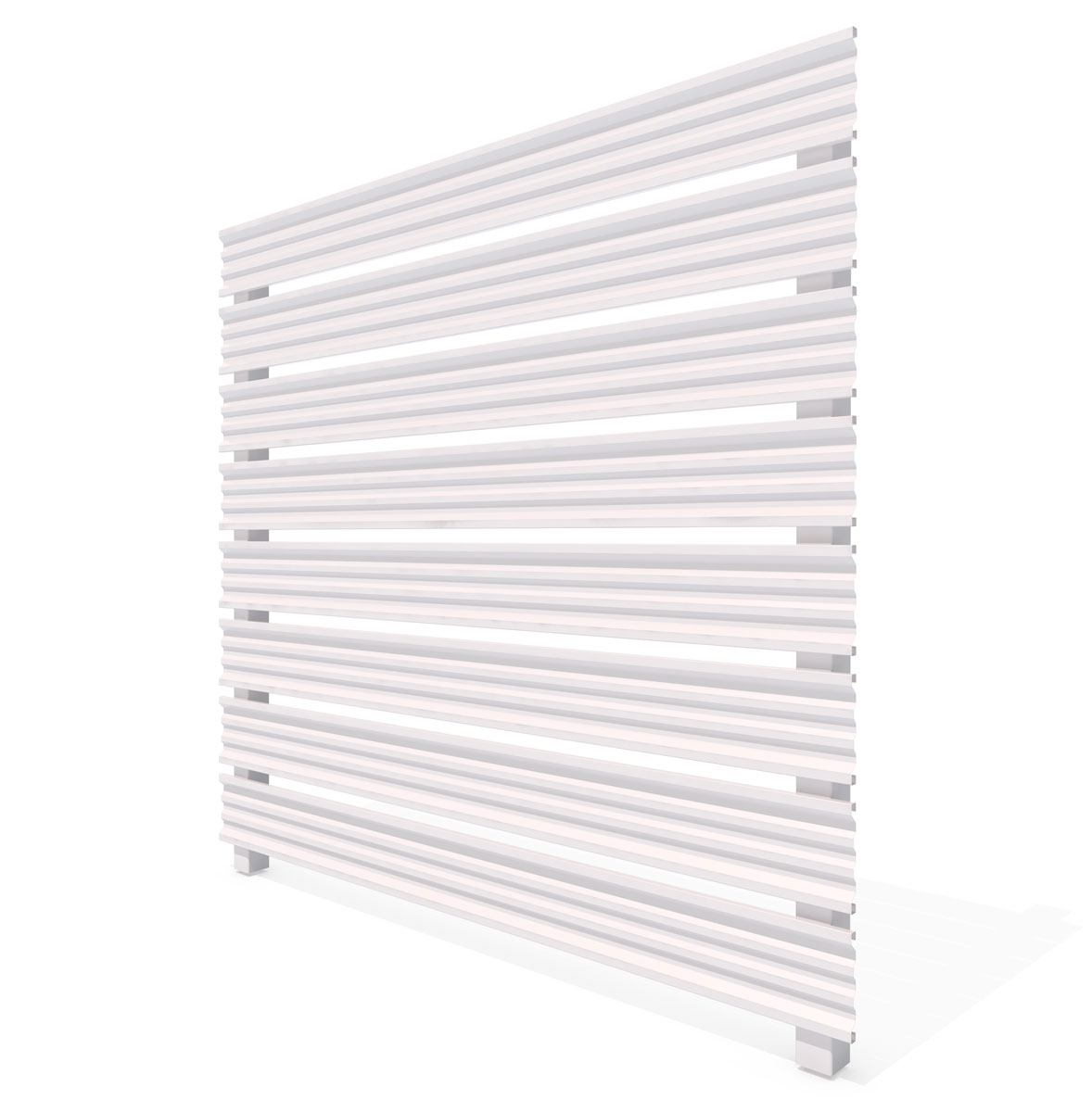 Style-Line Cyclonic Fencing
Stratco
SKU: Style-Line-Cyclonic-Fencing
Create your own retreat from the world with private, secure and stylish fencing designed for cyclonic conditions. Stratco Style-Line fencing has fence sheets that are spaced apart for strength in cyclonic conditions and to let the breeze through on hot tropical days.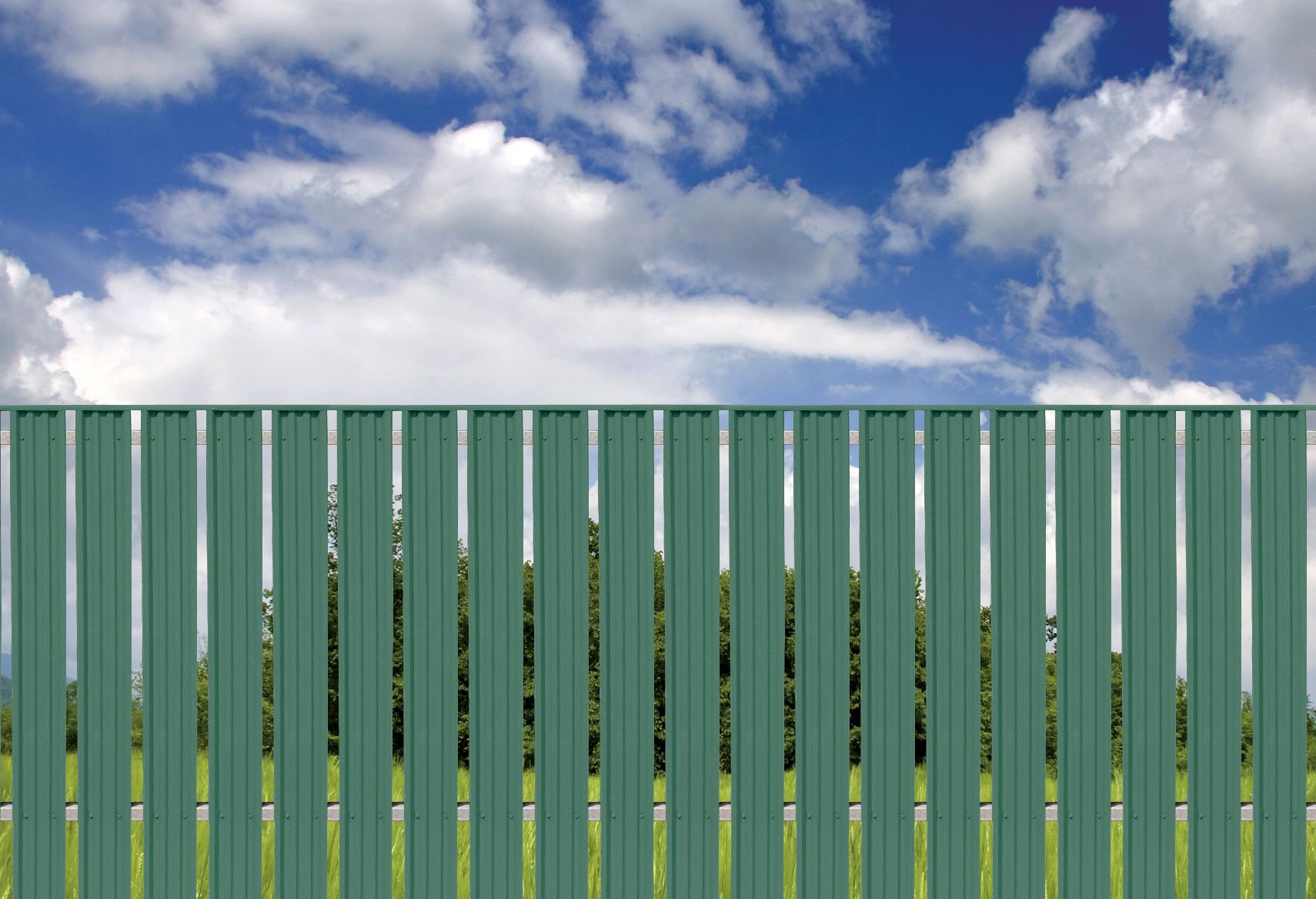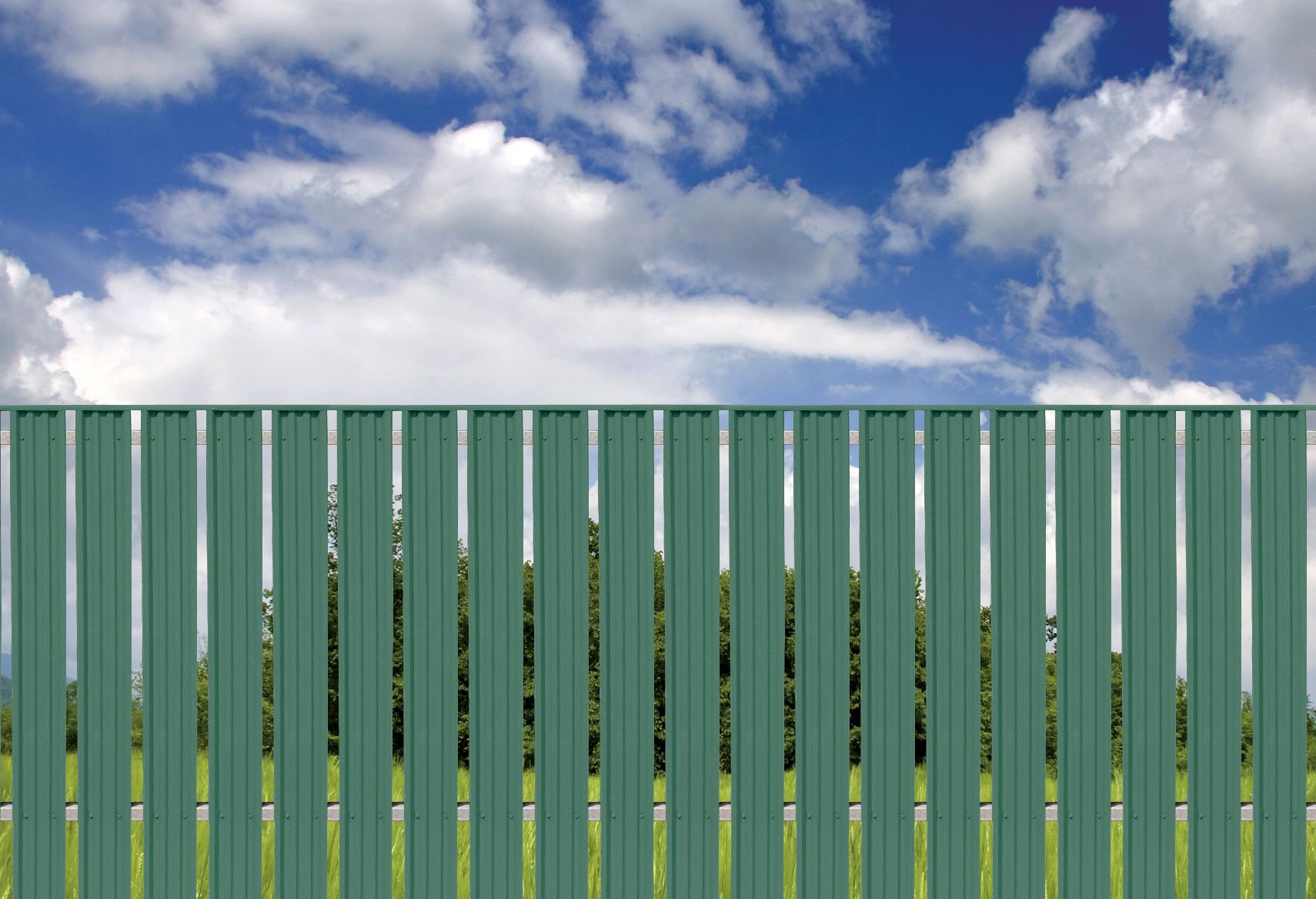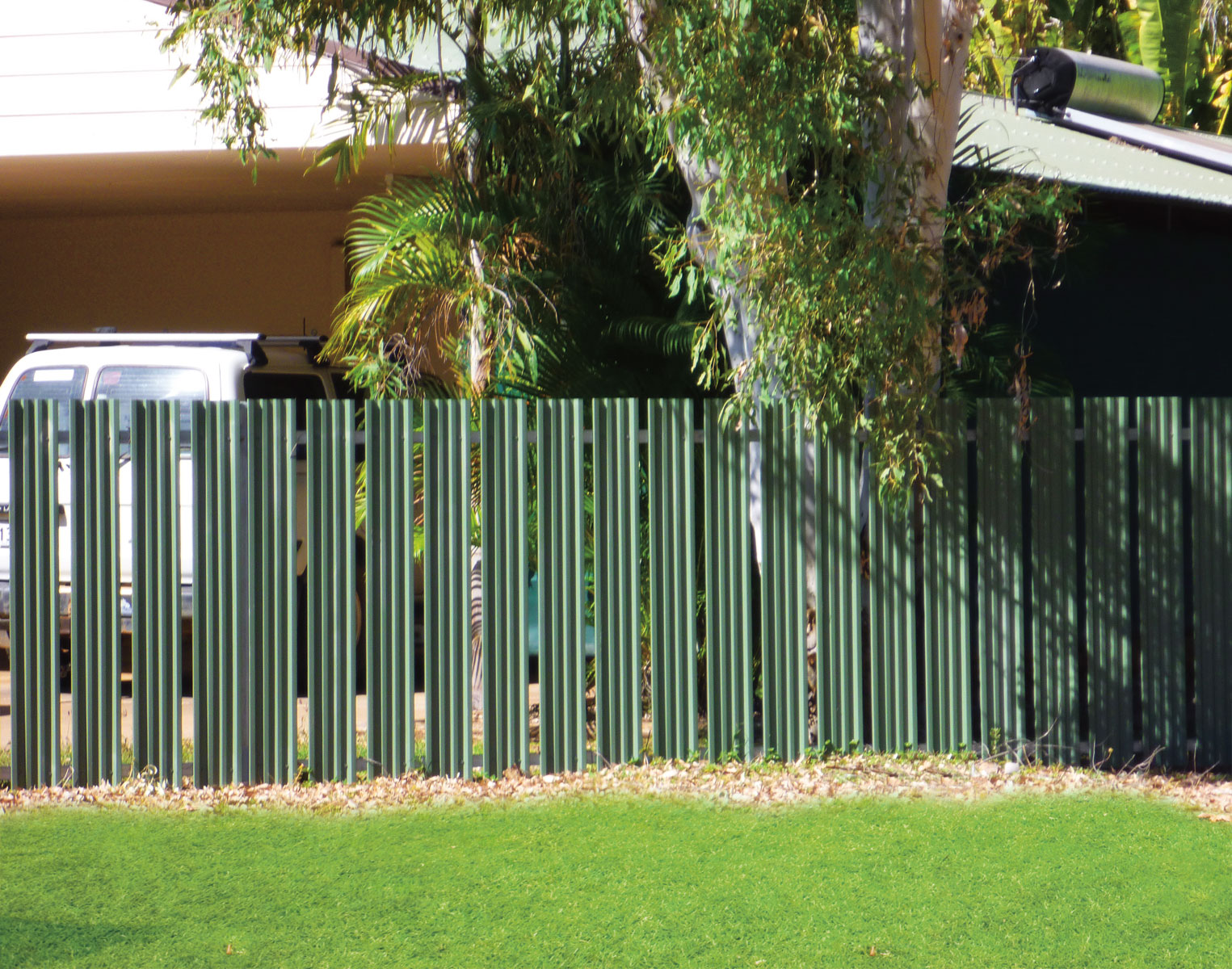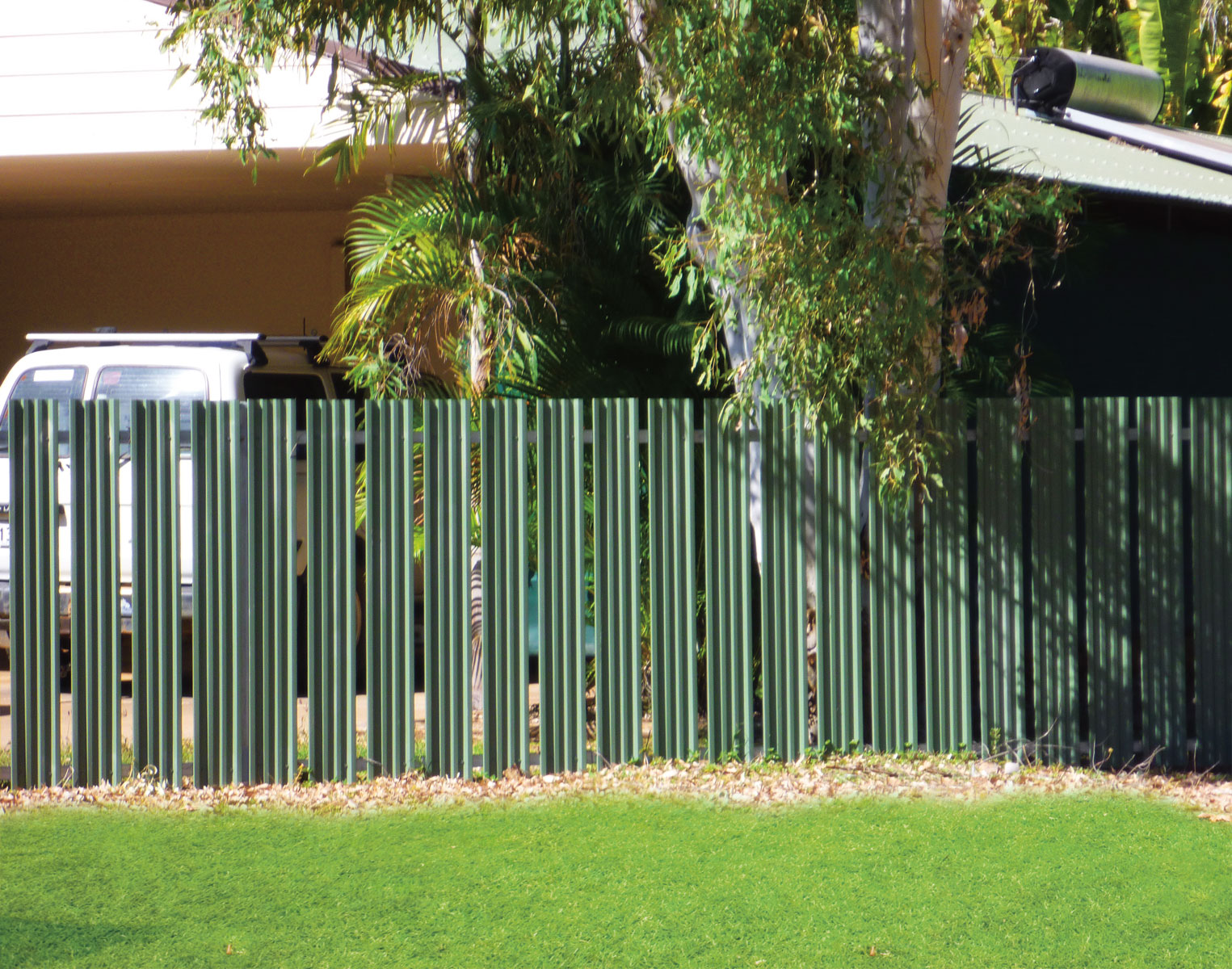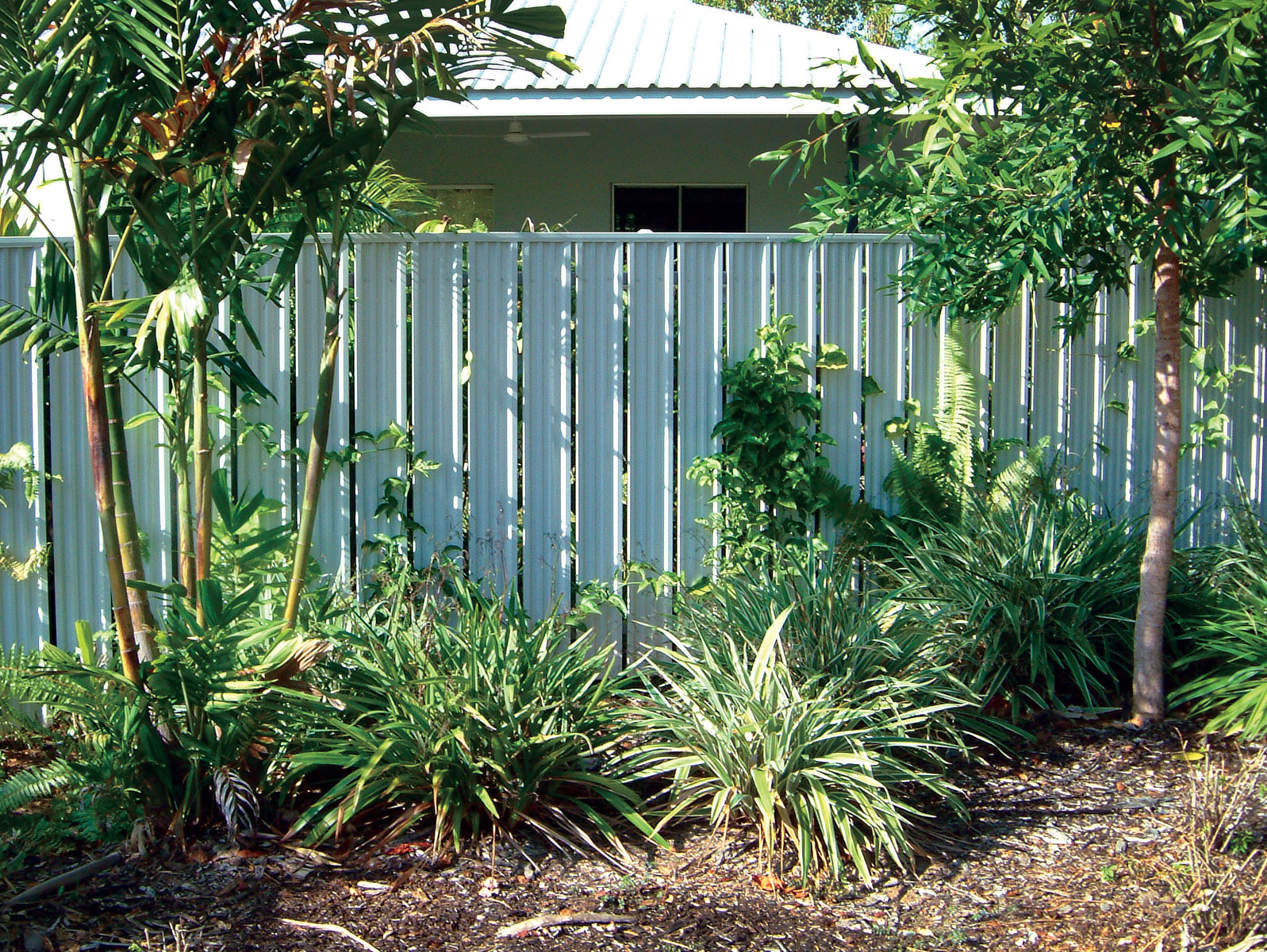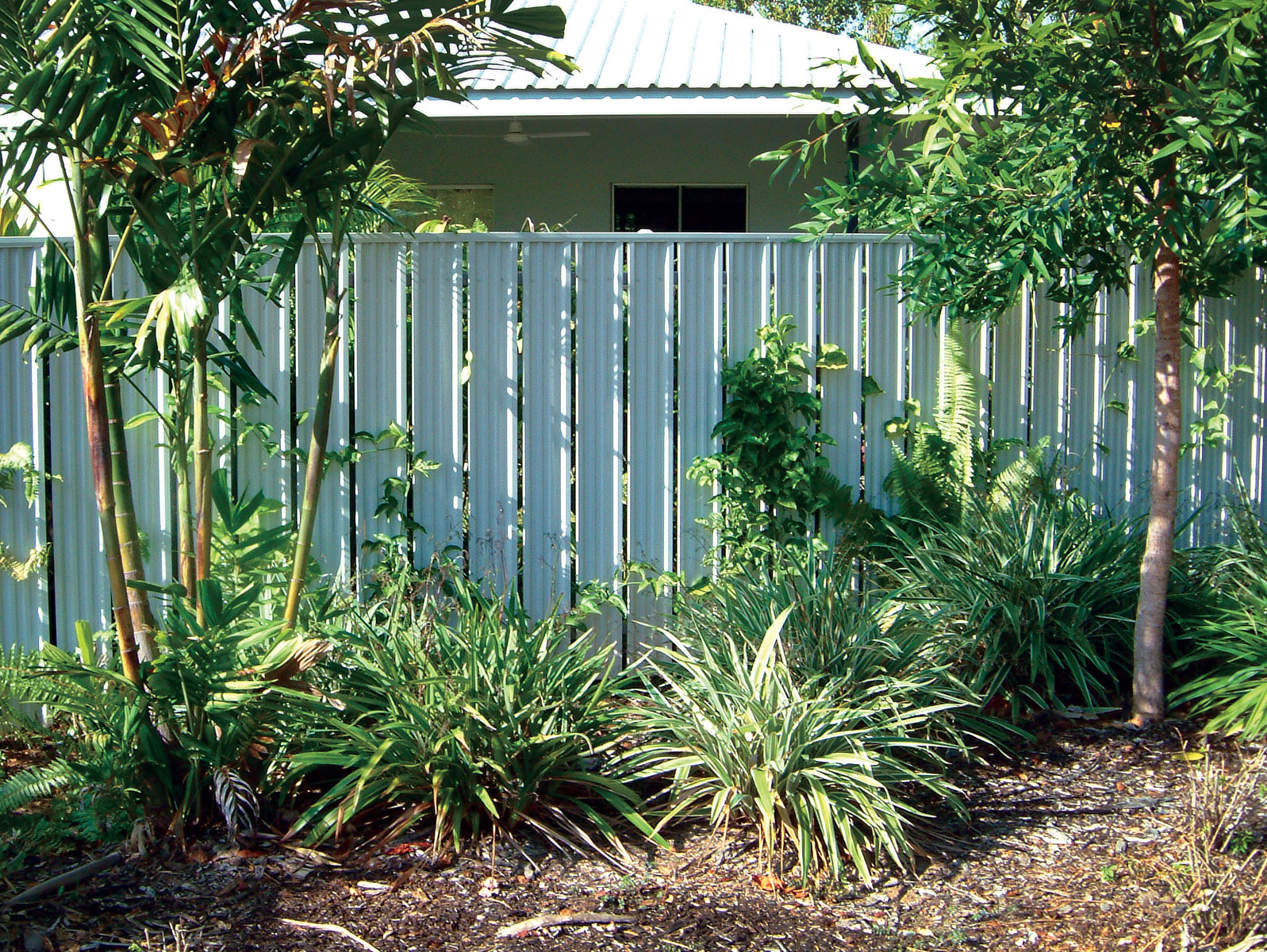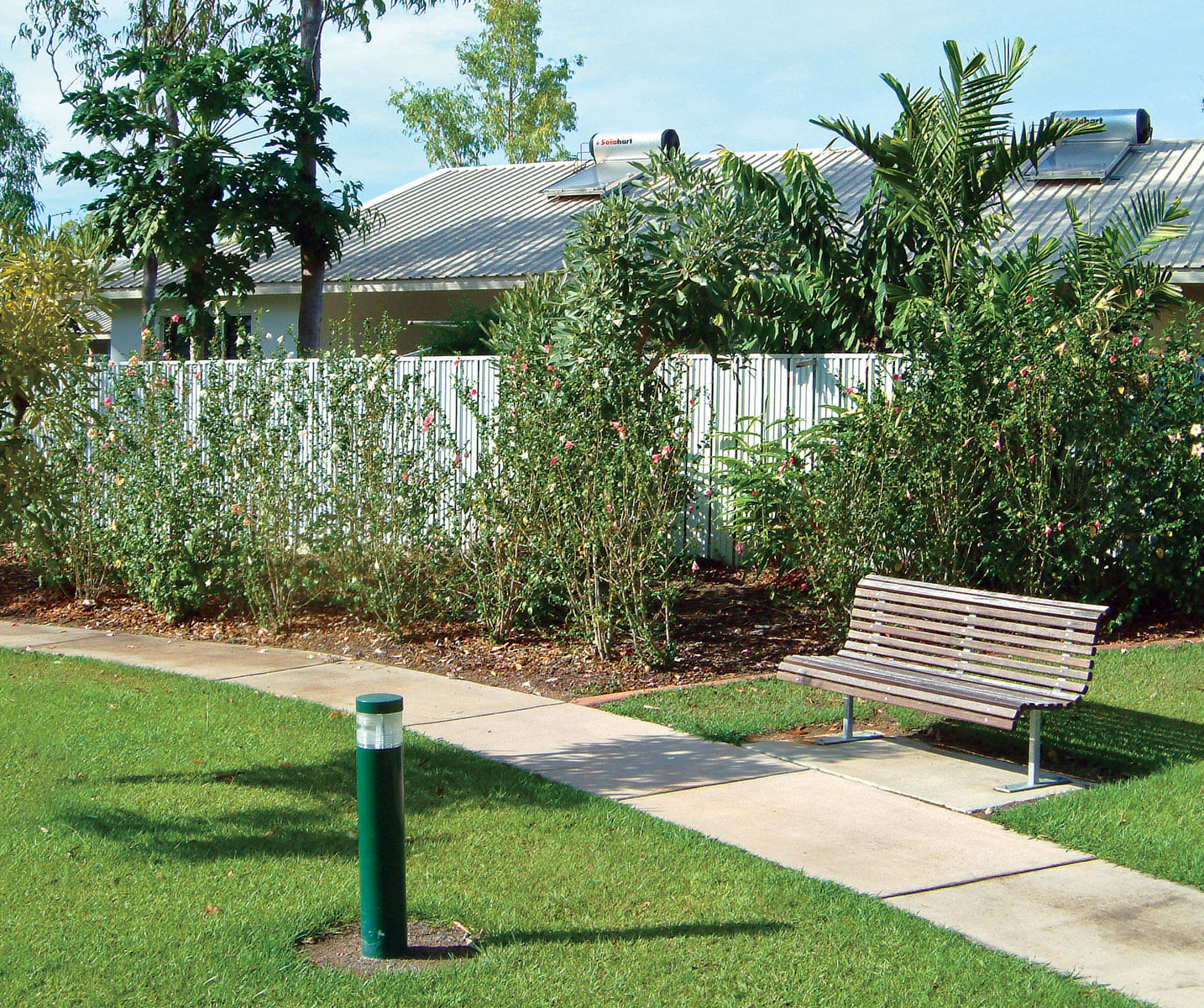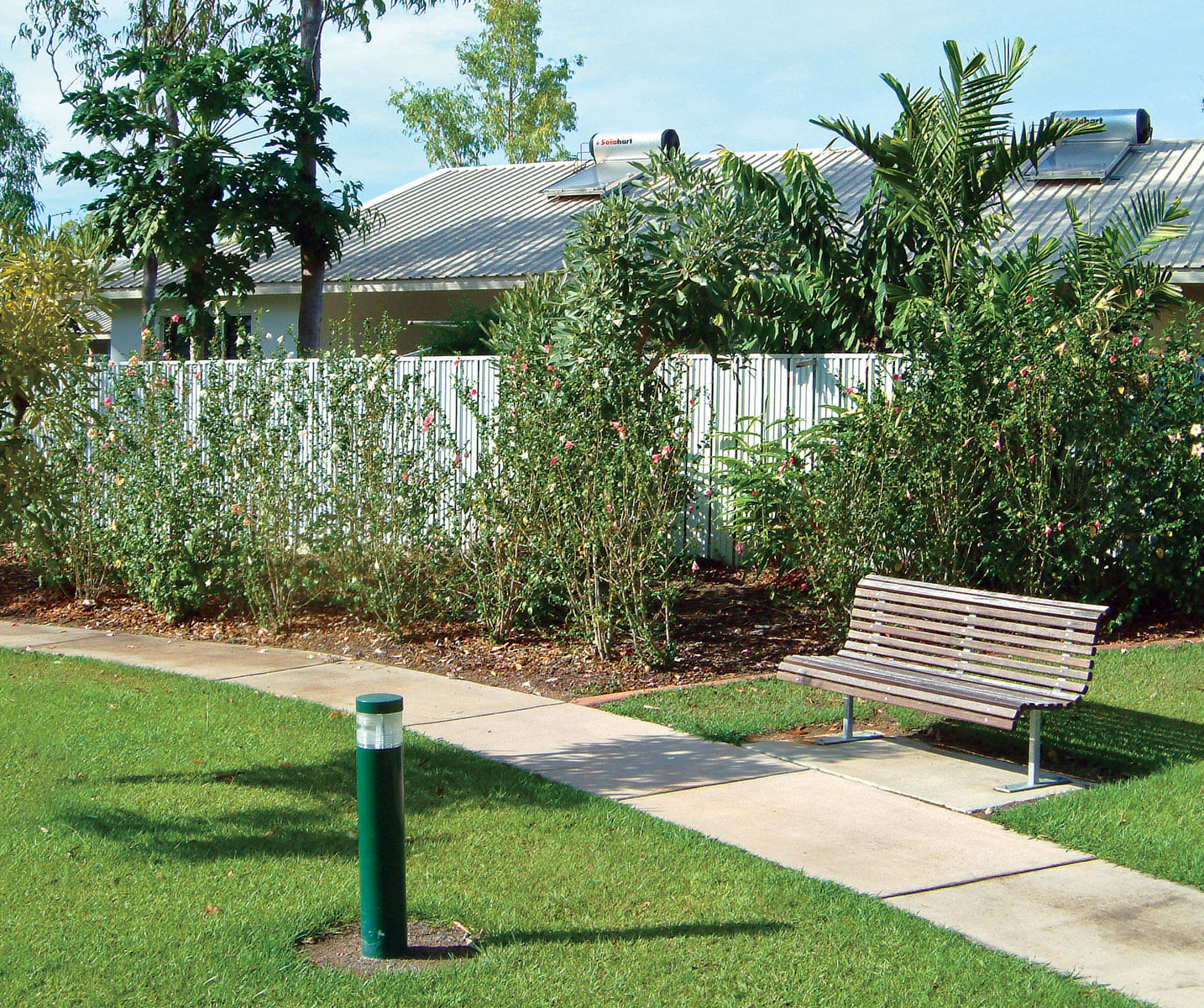 Fencing with Style and Strength
Strong and durable, fencing for cyclone prone areas.
Stratco Style-Line fencing is an attractive fencing alternative for Australia's Northern cyclonic regions. Spaced 50mm apart, Style-Line 'Breezeway' fence panels allow a cool breeze to pass through, offsetting the endless tropical heat.
Optional horizontal or vertical panels are available in a wide range of colours, with either orientation providing visual privacy when required. The Style-Line fence is easy to install, simply screw the 'Breezeway' panels directly to the posts for a horizontal look, or across steel rails for a vertical look.
Brochures & Installation Guides
Panel Configurations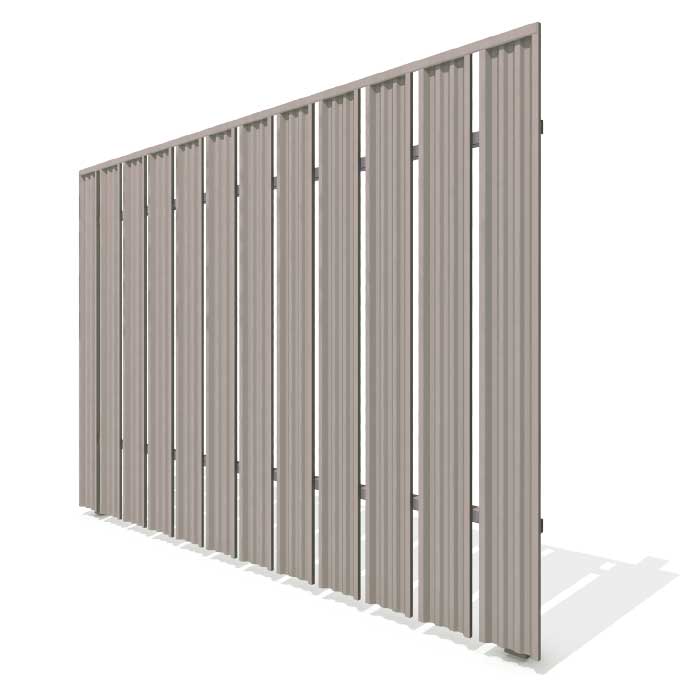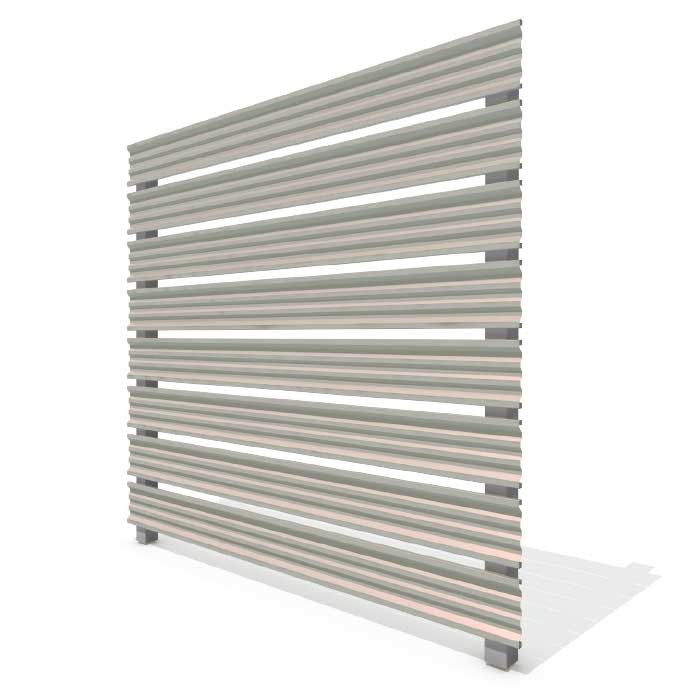 Simple Installation
Simple to install, Style-Line fencing is the ideal do-it-yourself project. Constructed from a basic post and rail frame, the fence sheets screw directly to the rails when installed vertically, or to the posts when installed horizontally.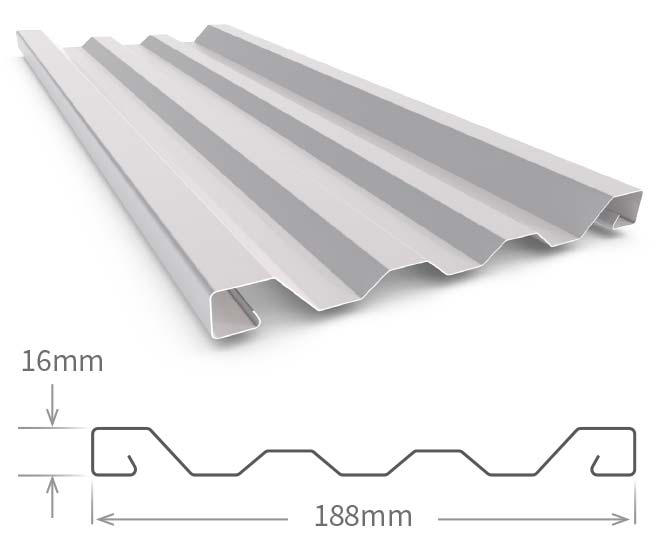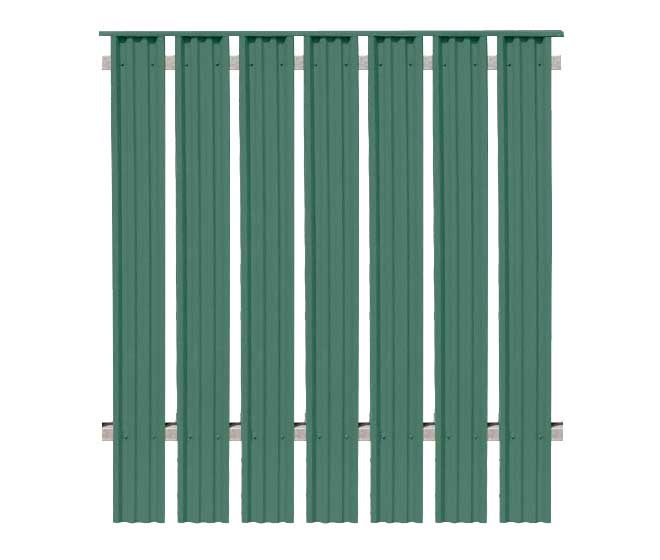 Quality Fencing
Style-Line Fencing is manufactured from durable, high quality zinc/al materials. Stratco Style-Line fencing is Building Board approved and tested for use cyclonic conditions.
Material Specifications: 0.42mm BMT G550 Hi-Tensile (MPa).
Note: Deemed to comply drawing number M/812. Darwin Building Board approved.