has been added to your cart
CGI Corrugated Fence Sheeting
Stratco
SKU: CGIFESHPDBG
*Unavailable with current selections. Select to view available options.
About this product
With its timeless appeal, CGI is perfect for fence sheeting. Corrugated fencing looks great on both sides of the fence and is available in a huge range of colours.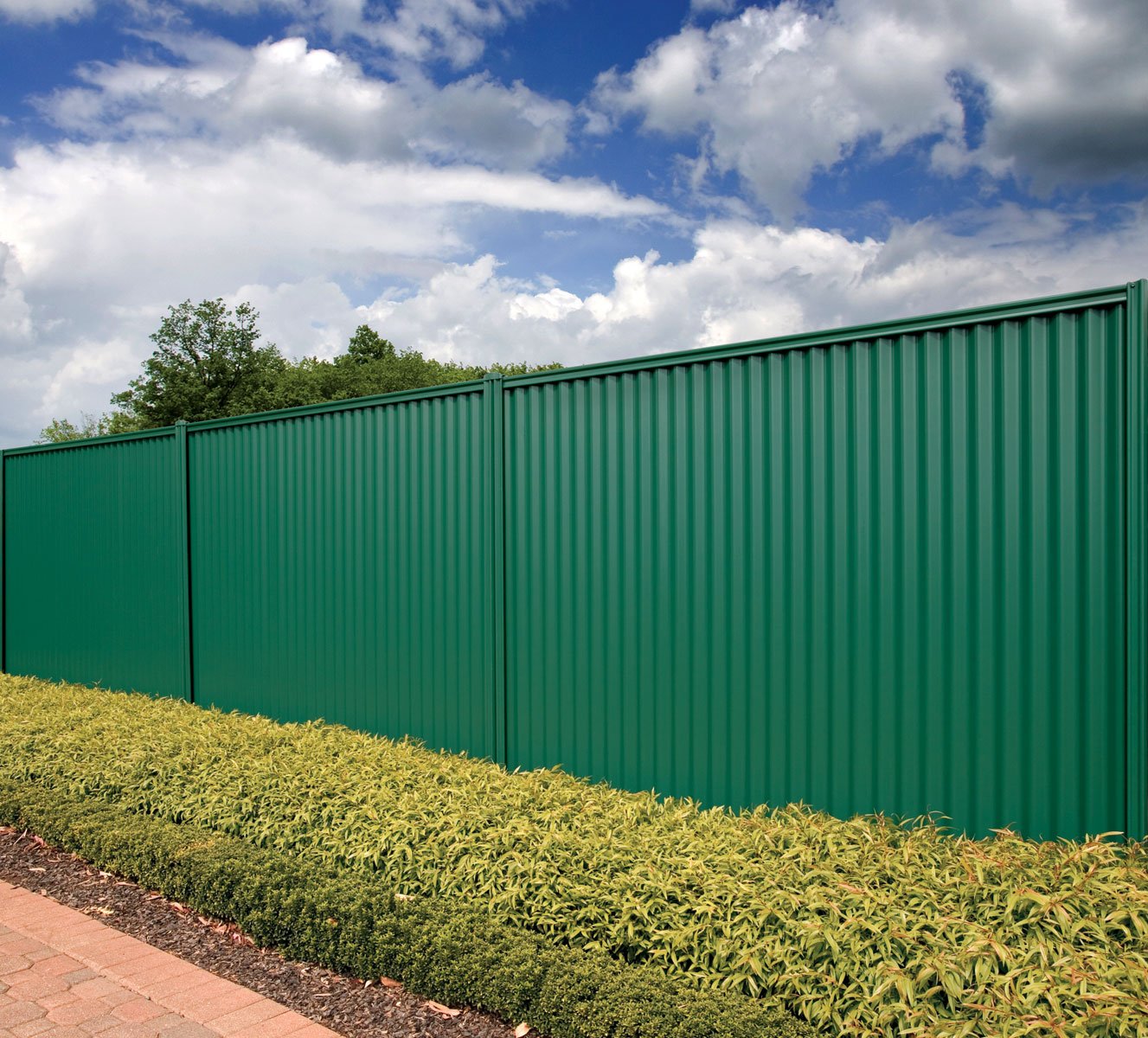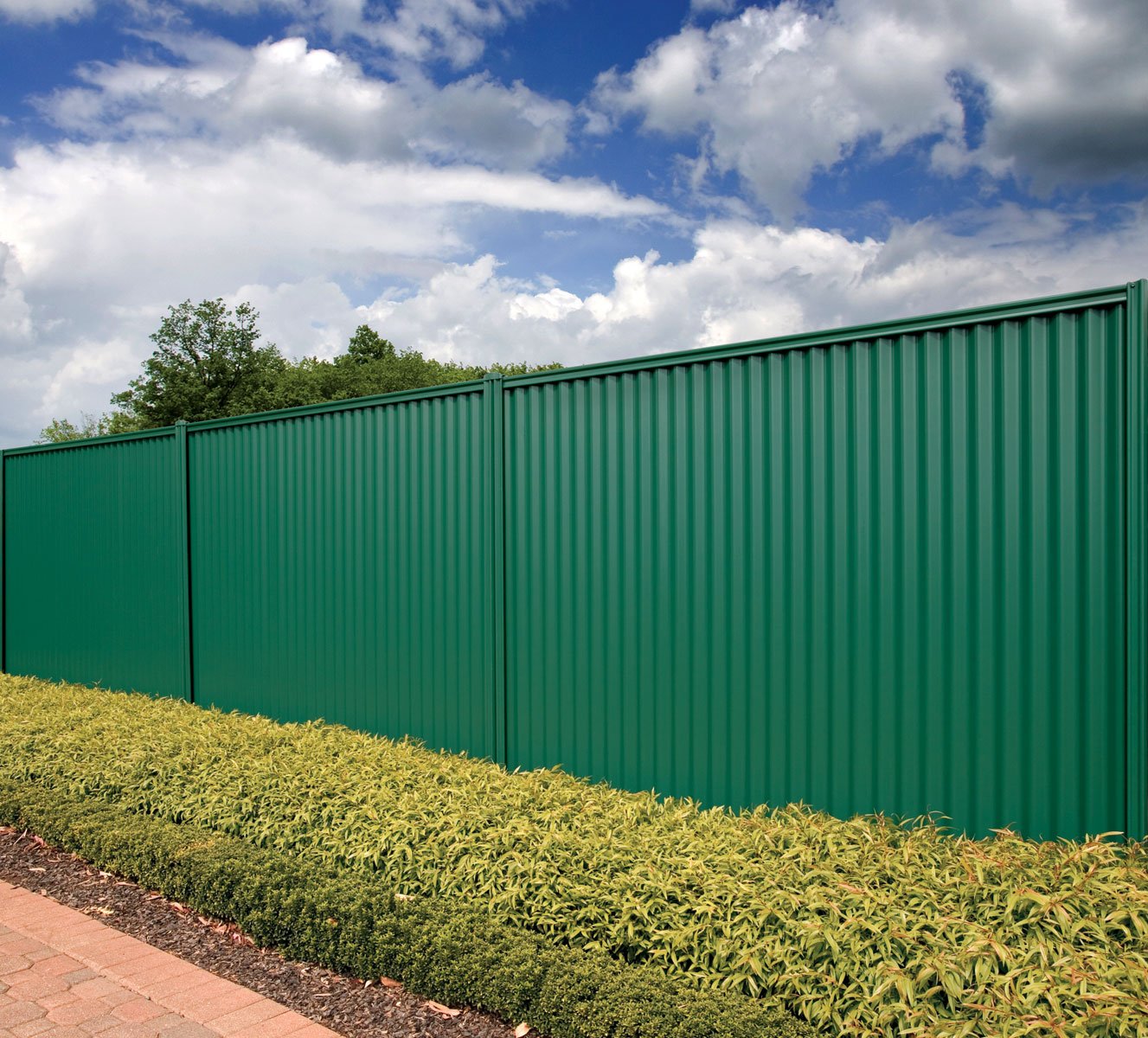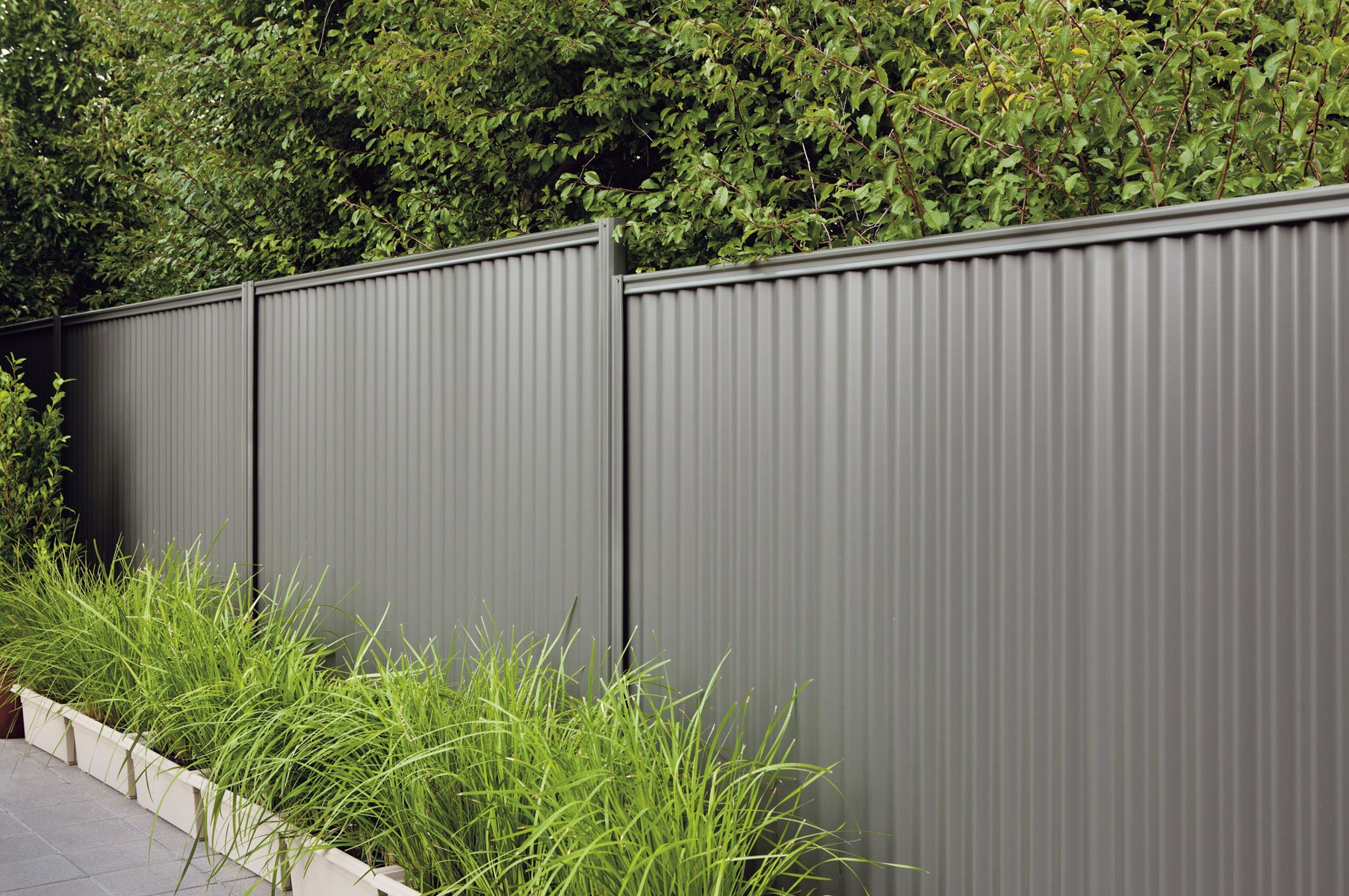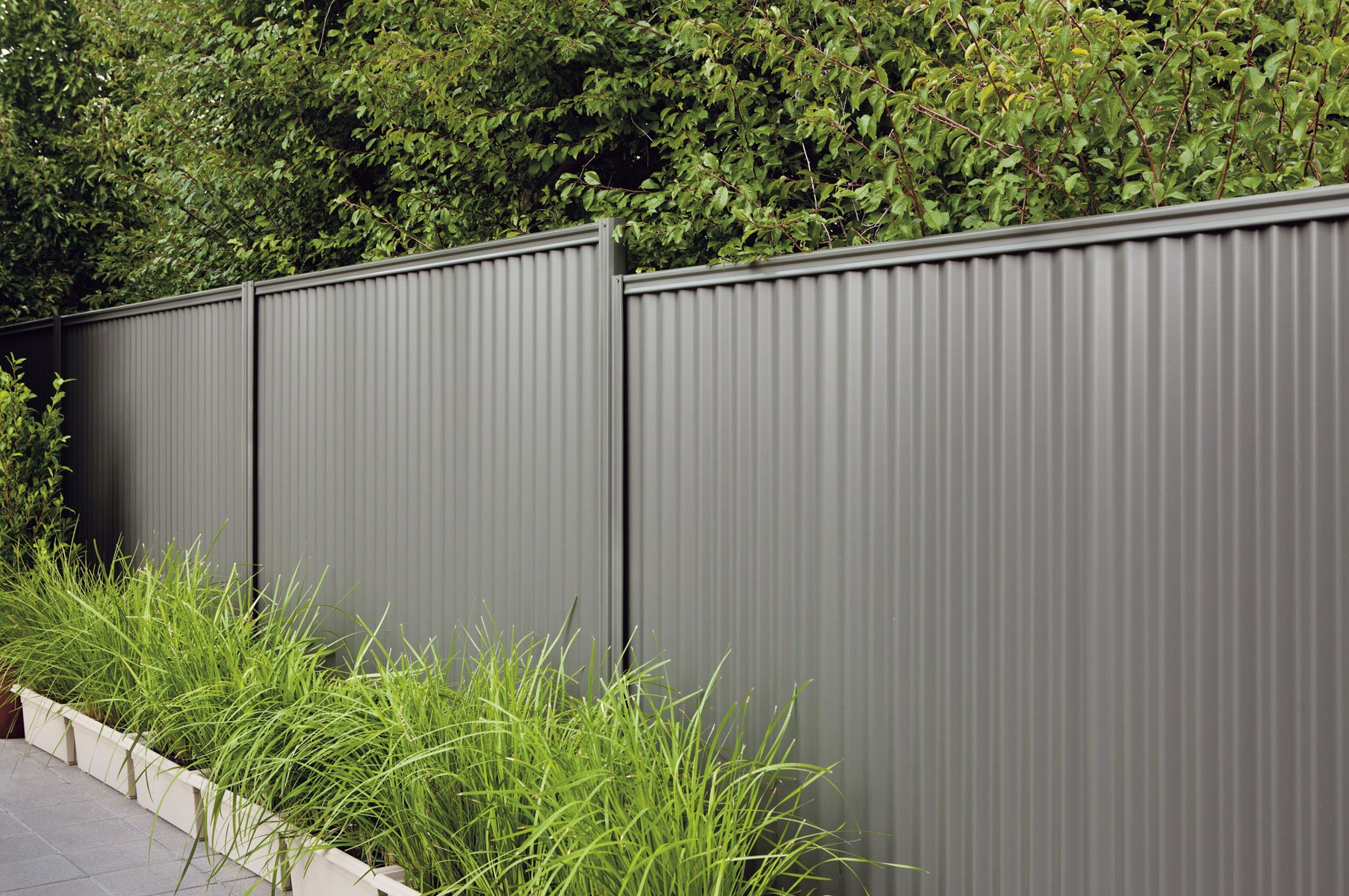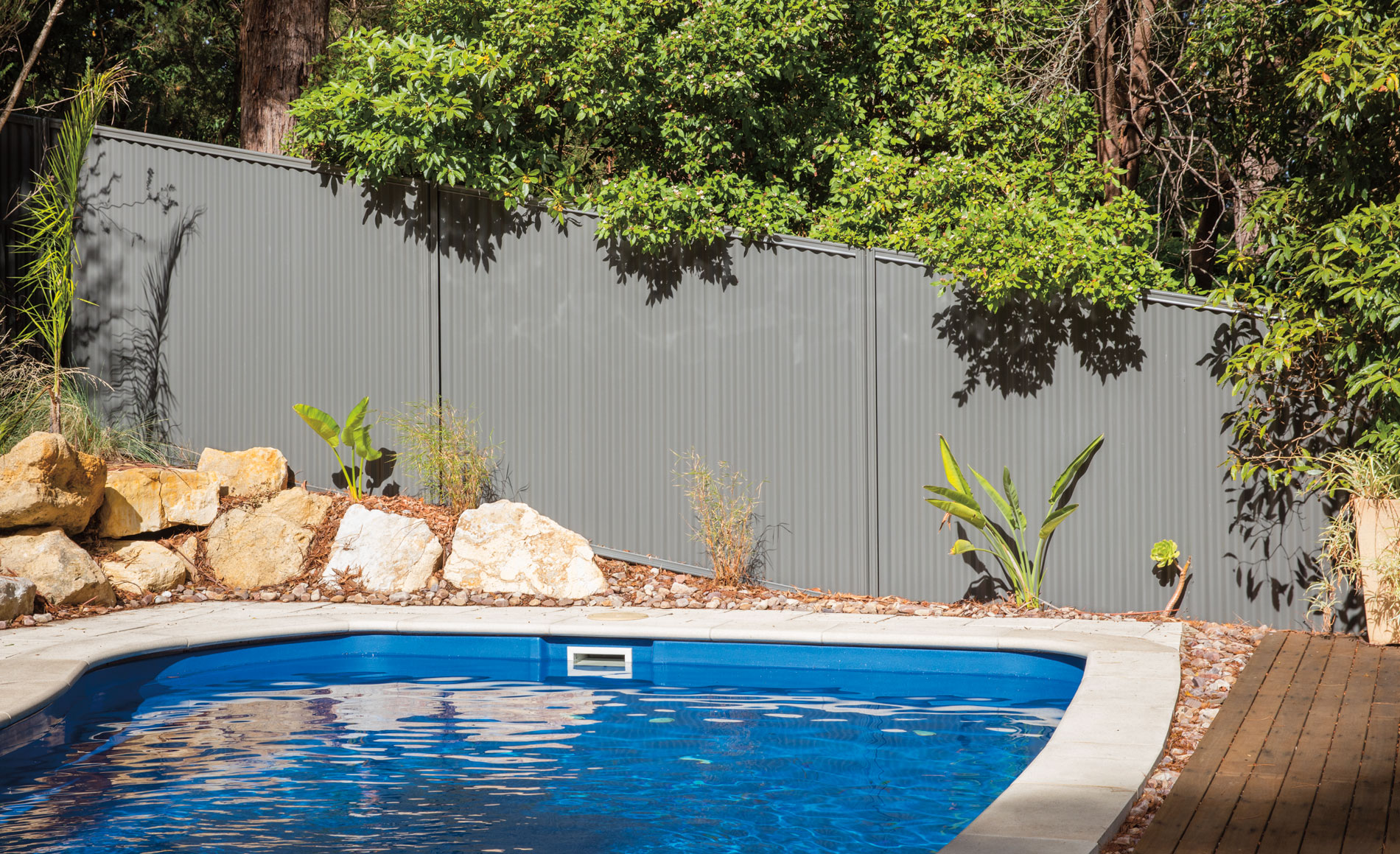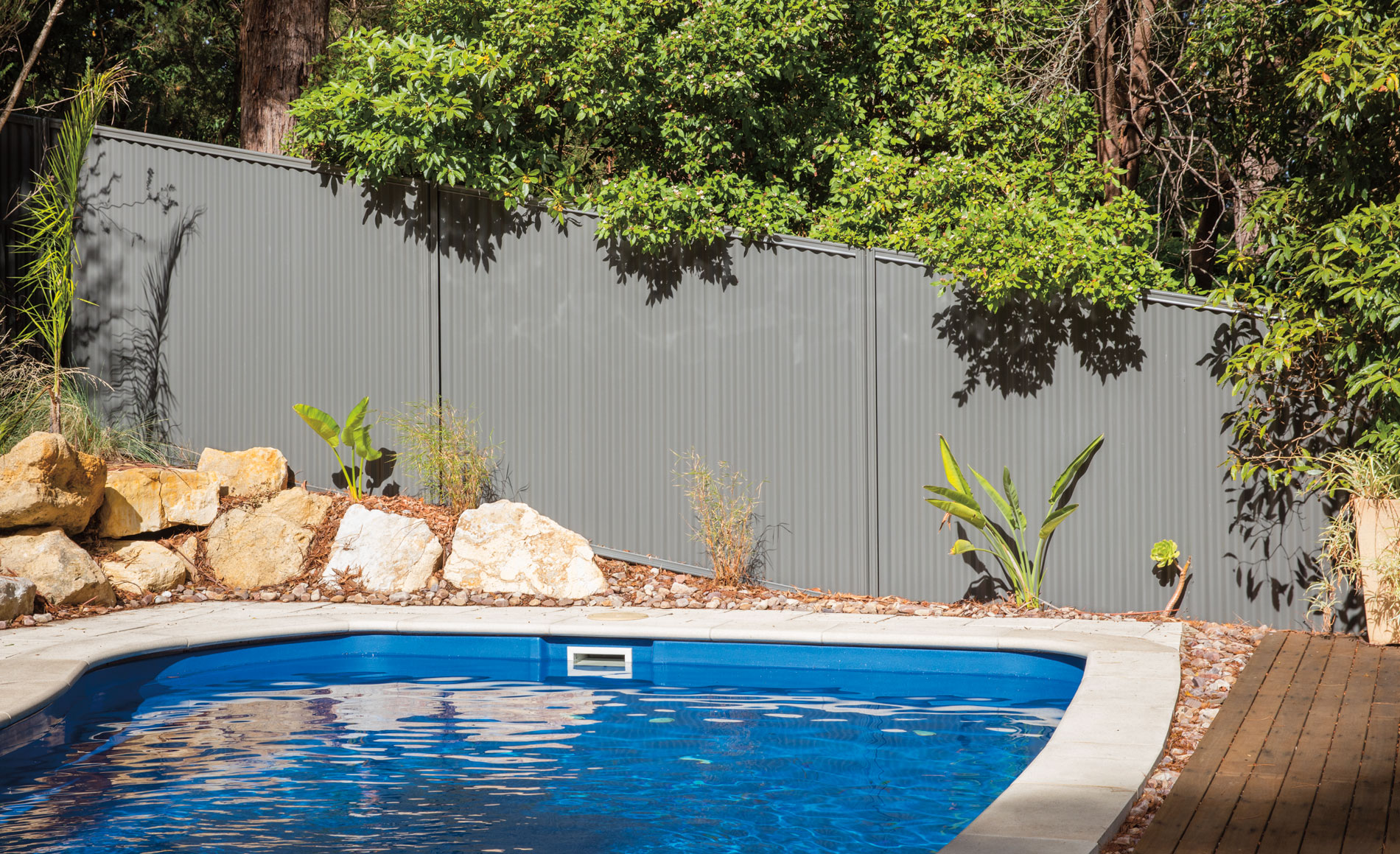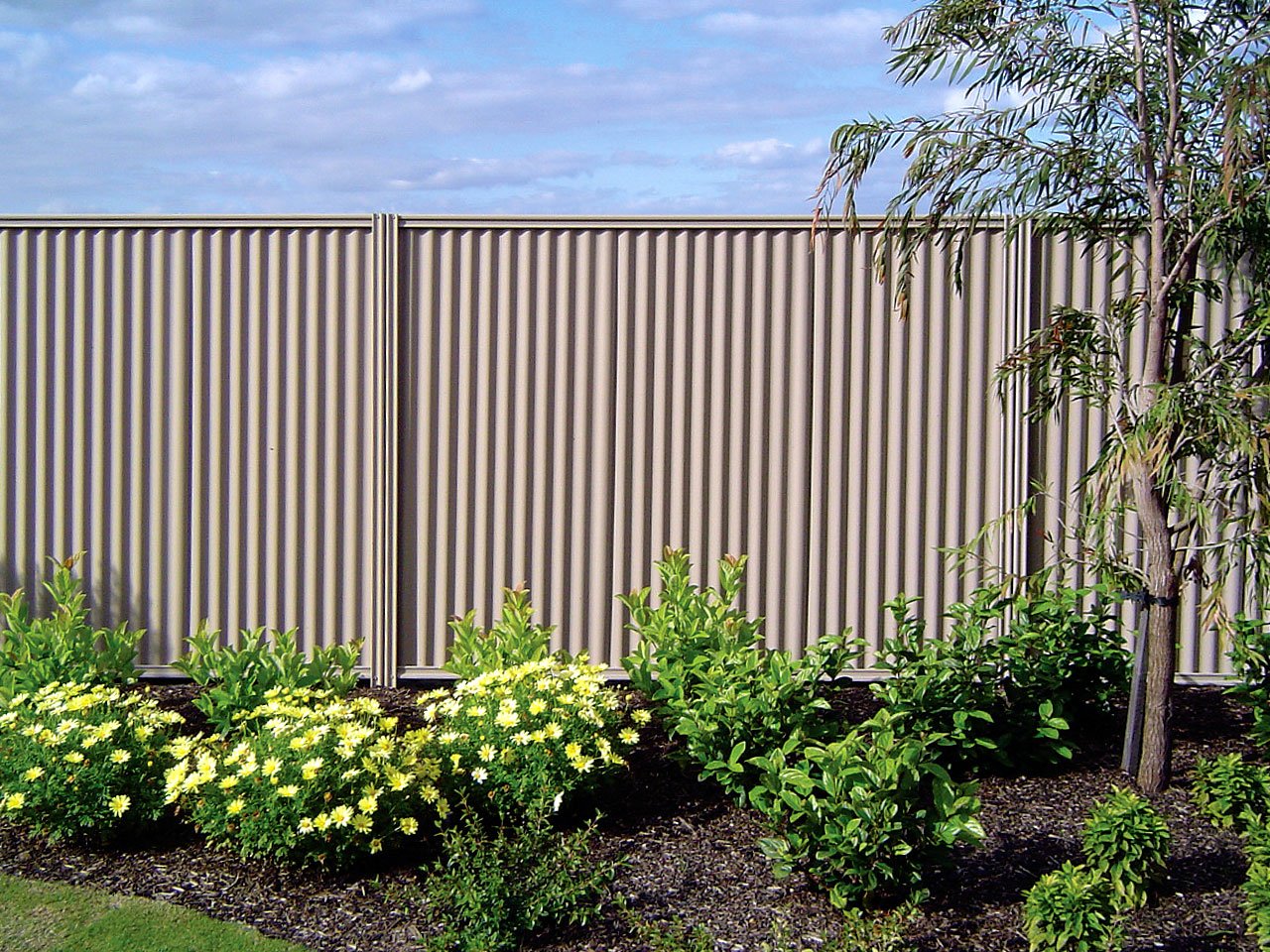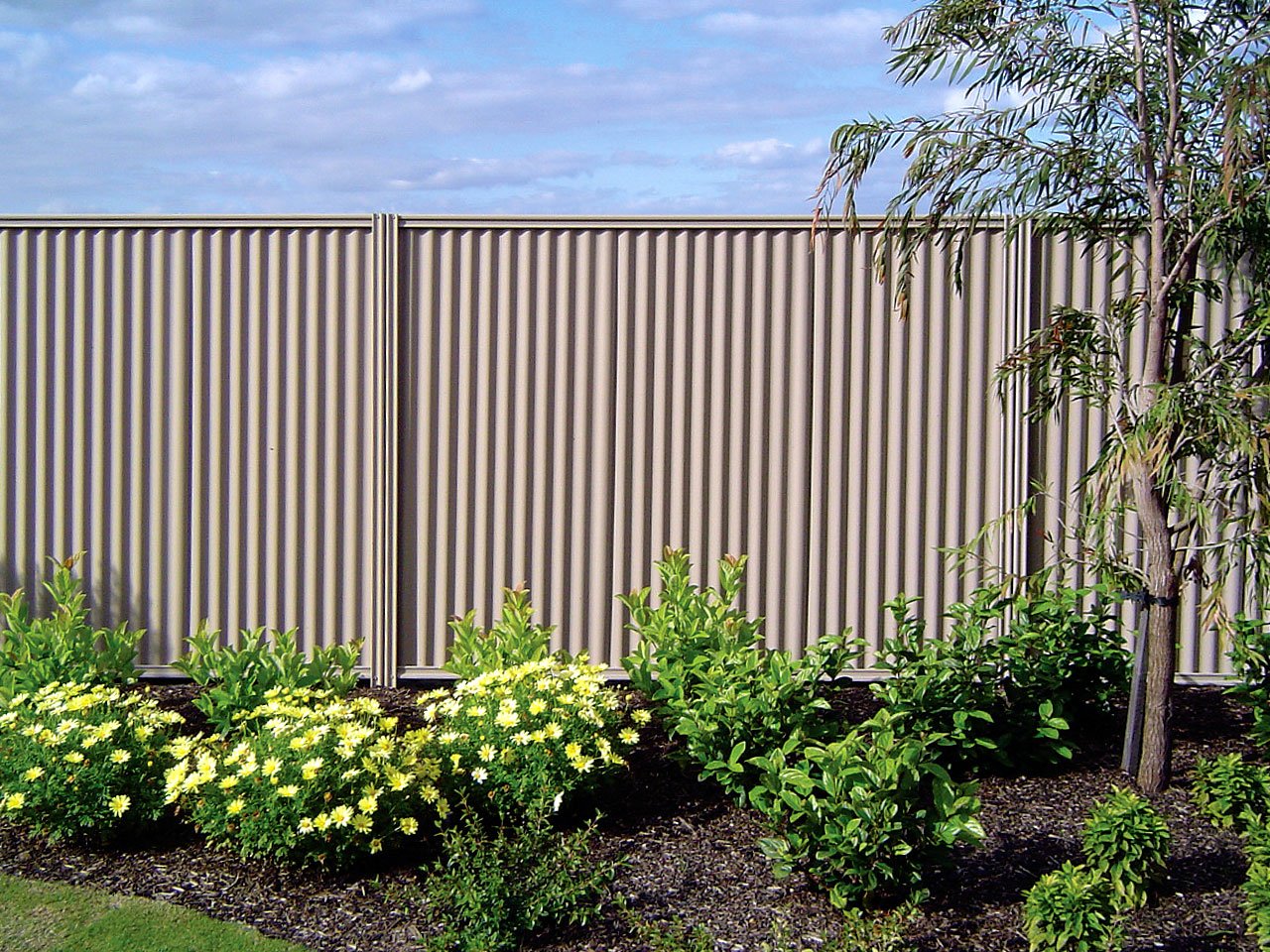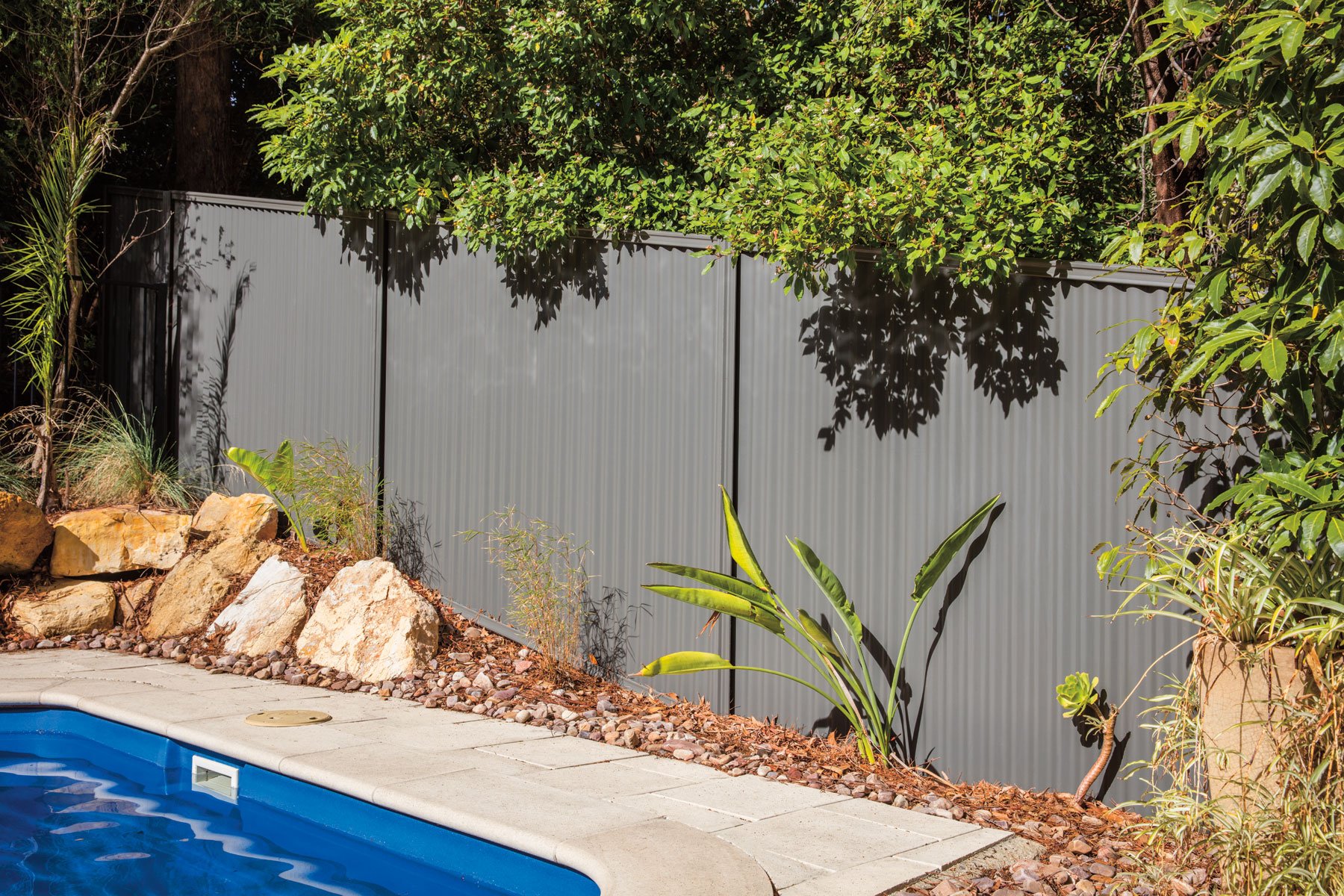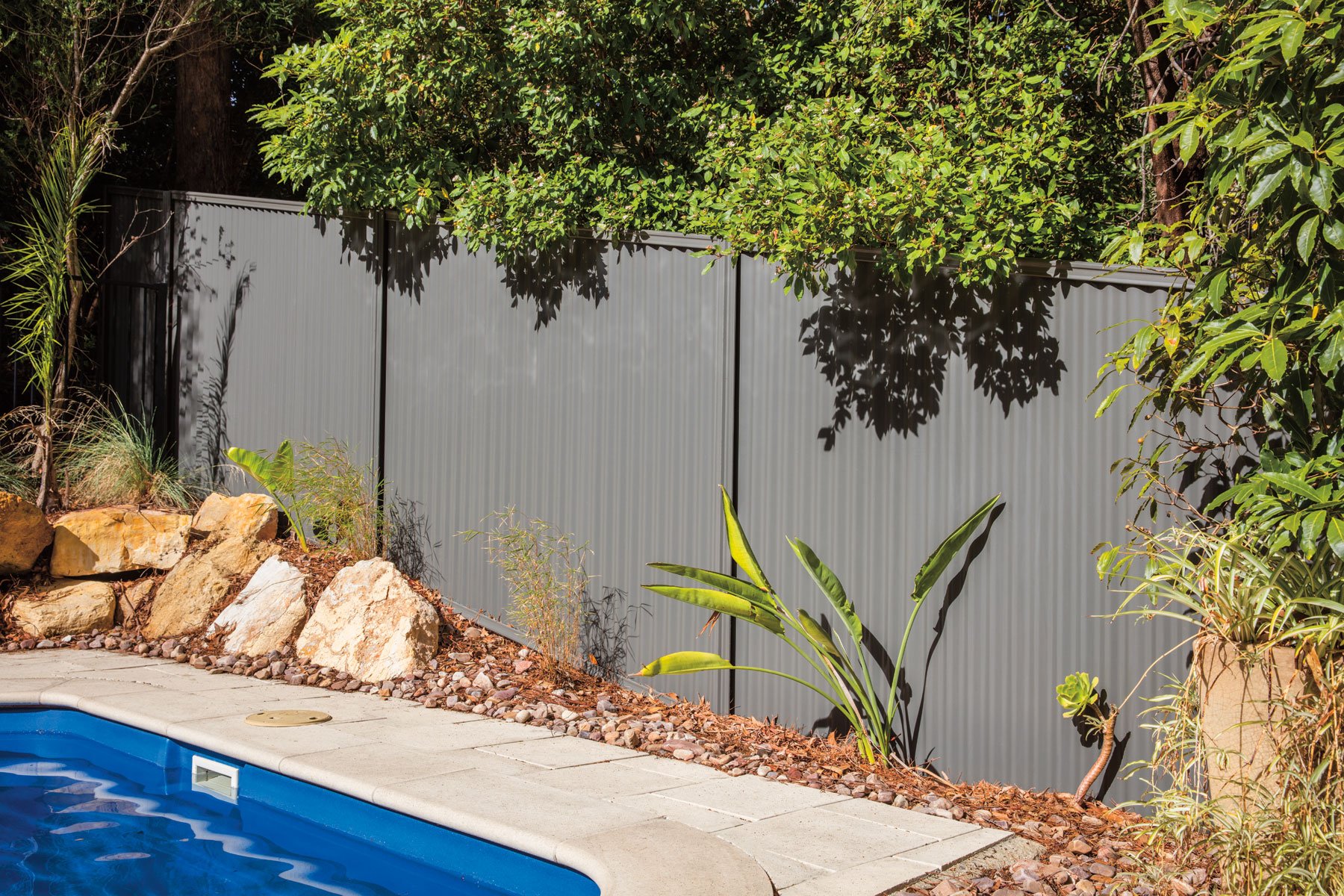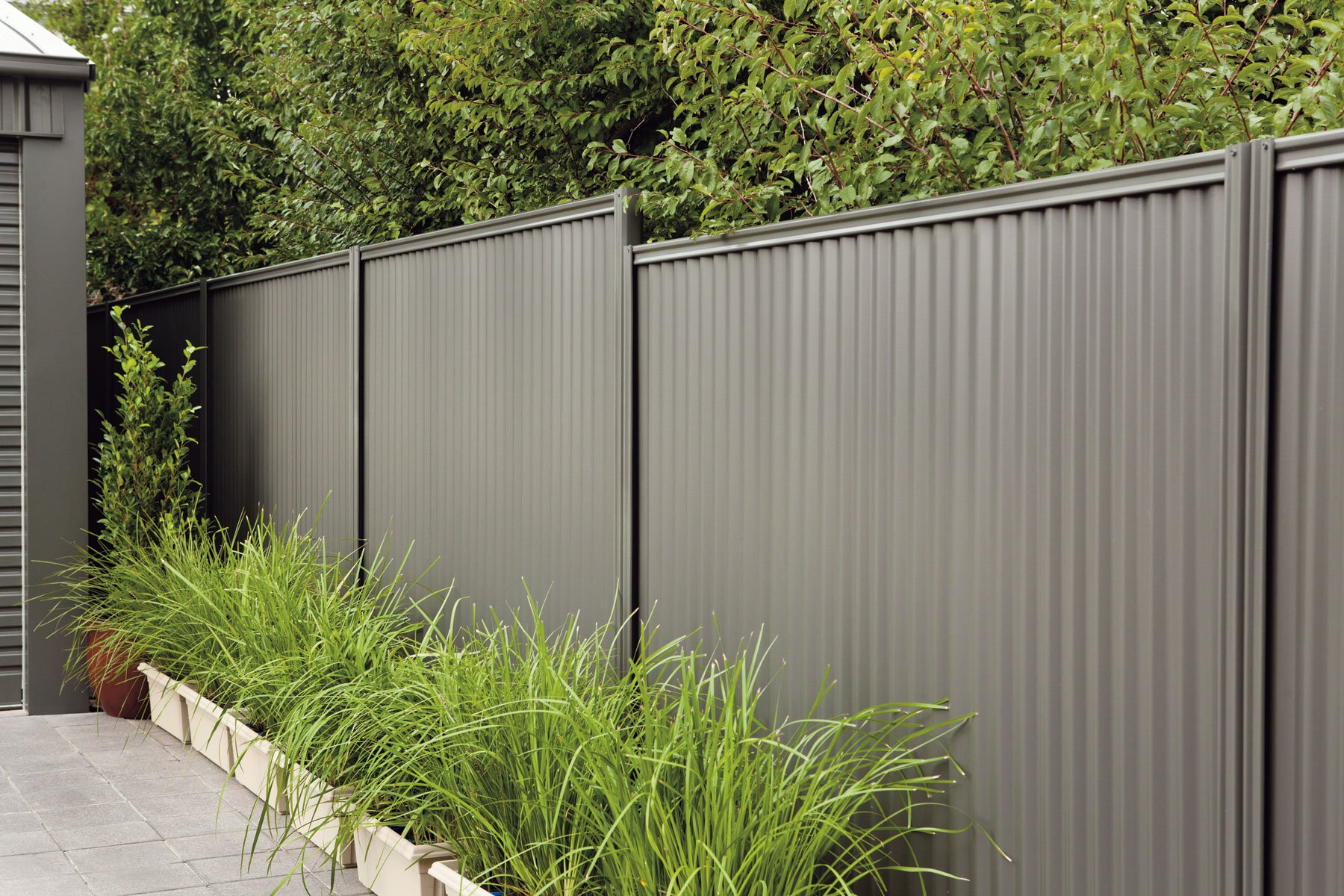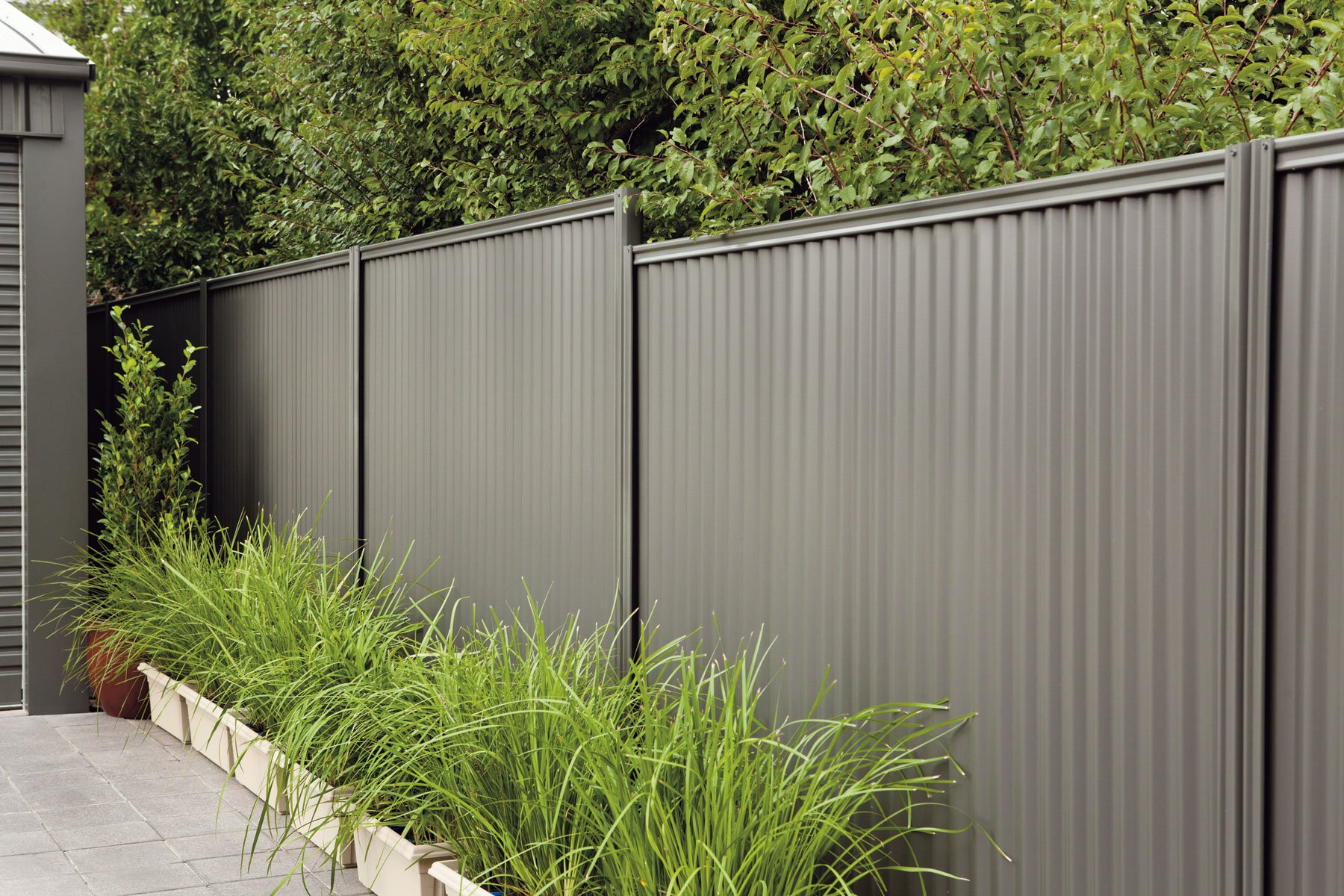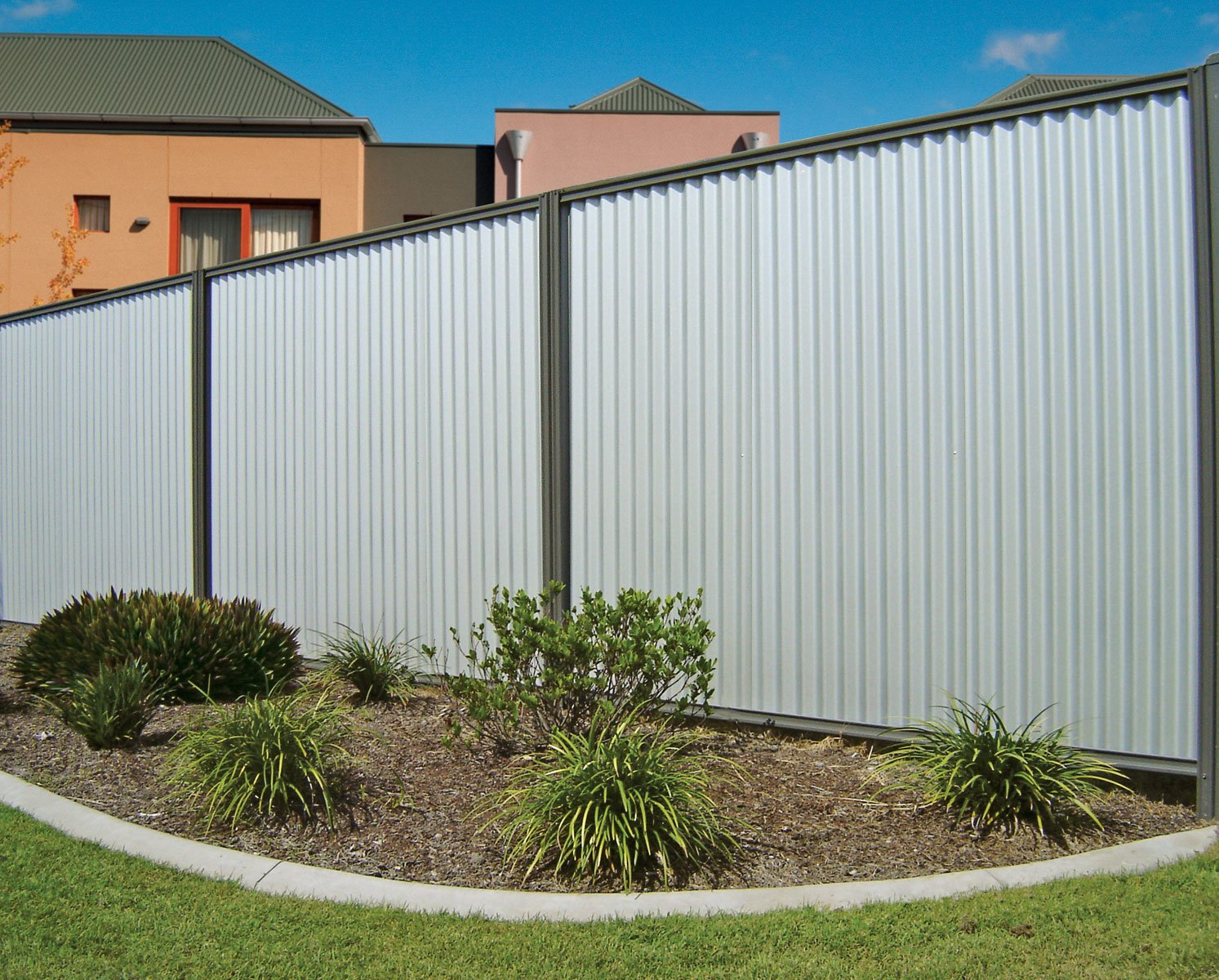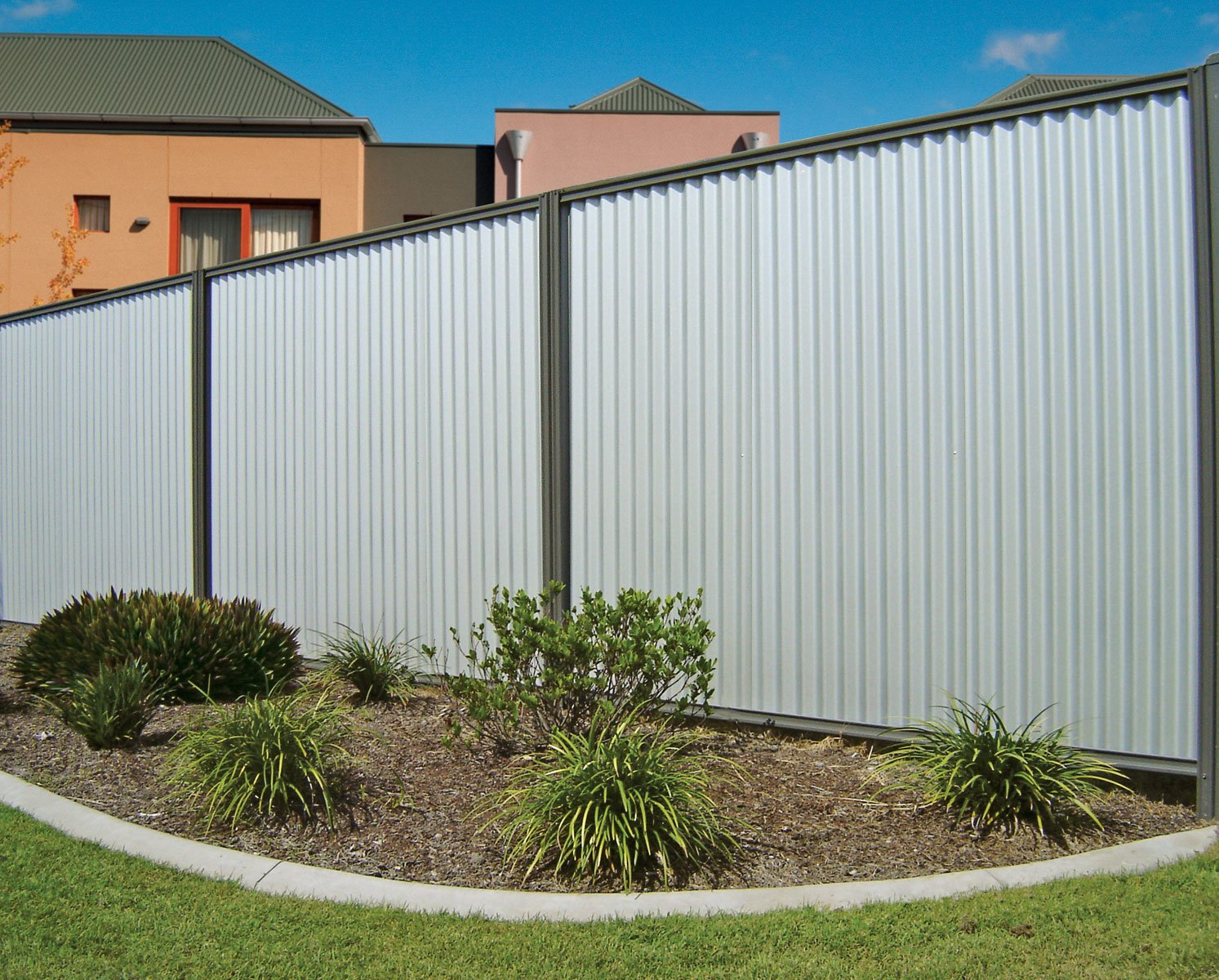 Fence Sheeting With Enduring Style
Complete your fencing project project with the one profile that is always in fashion
CGI Corrugated has the advantage of high strength and great looks. It is a practical and versatile profile that is ideal for fencing applications. CGI Corrugated is made from high tensile steel for strength and impact resistance.
Fence sheeting is supplied with colour on both sides of the sheet.
Brochures & Installation Guides
Material Dimensions