has been added to your cart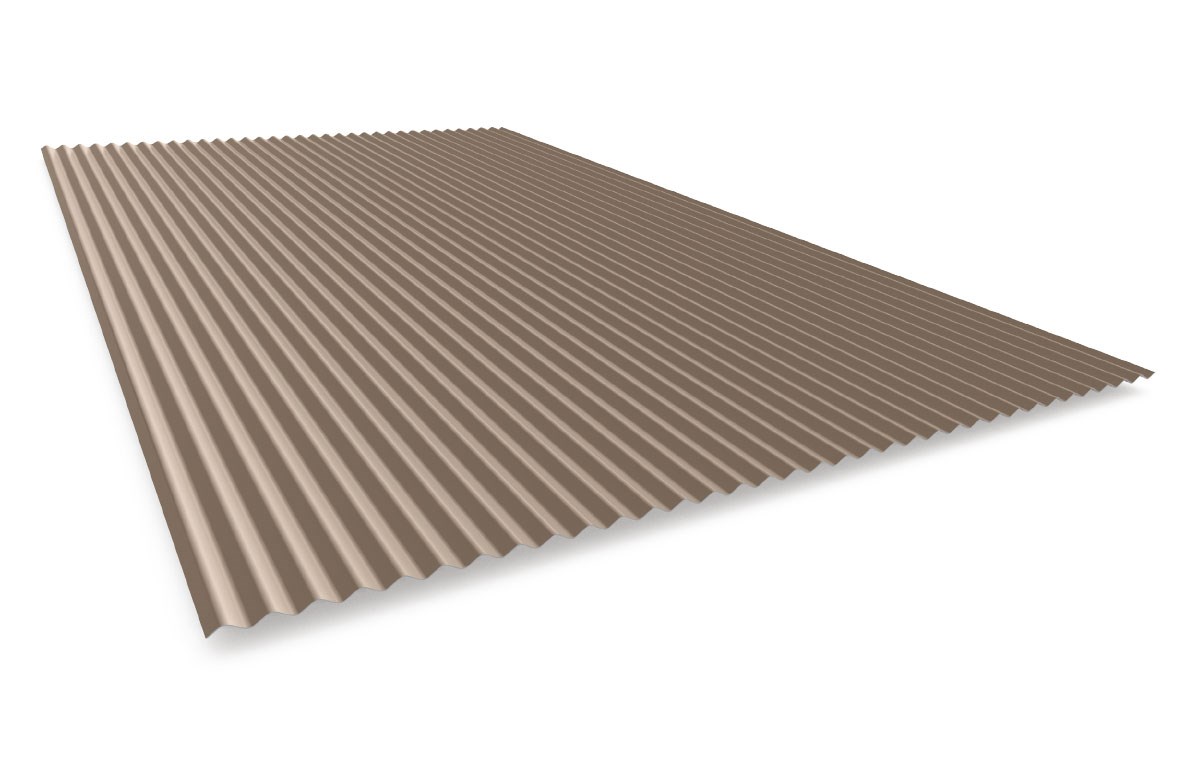 CGI Mini Fence Sheeting
Stratco
SKU: CGMFESHPDBG
About this product
CGI Mini is an attractive fence sheet profile. It is an ideal choice for adding mini corrugated character to any fencing project in a range of colours.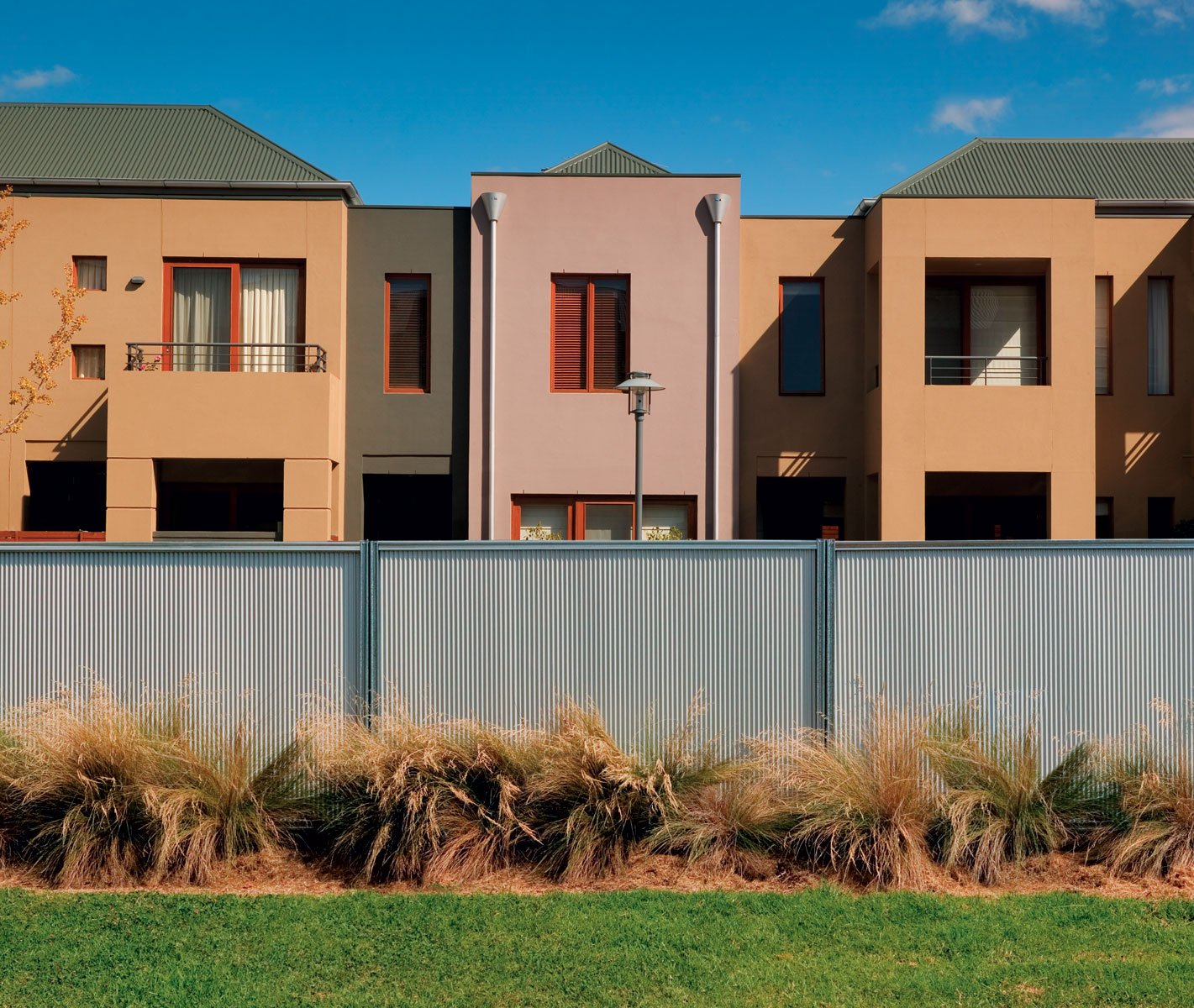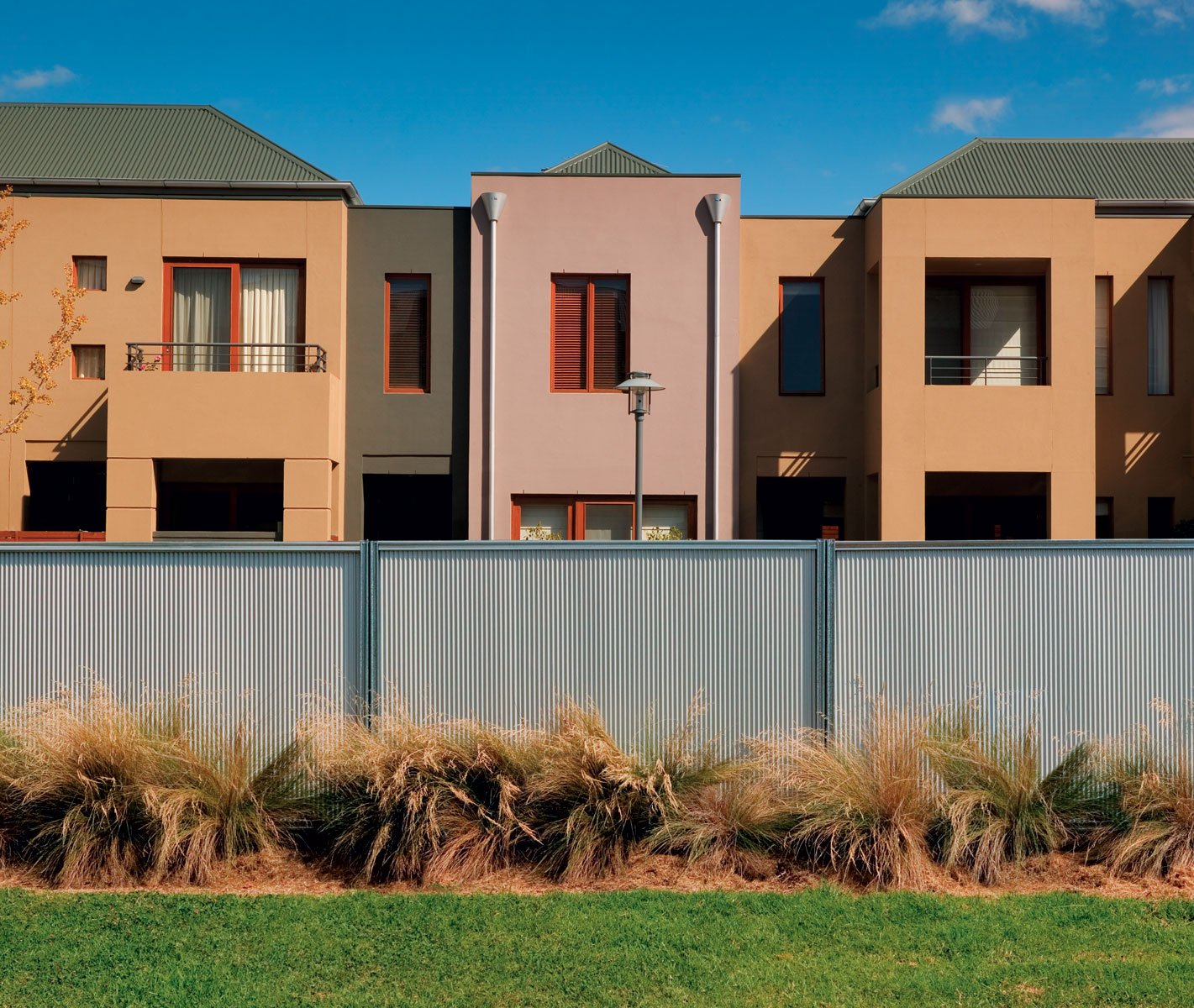 Use the dimension and character of CGI Mini to sculpt a masterpiece
CGI mini is a high fashion steel profile that is equally suited to traditional or ultra-modern homes and gardens. With countless applications including Good Neighbour Fencing, its mini corrugated profile provides a distinctive appearance to neighbours on either side of the fence.
Fence sheeting is supplied with colour on both sides of the sheet.
Brochures & Installation Guides
Material Dimensions