has been added to your cart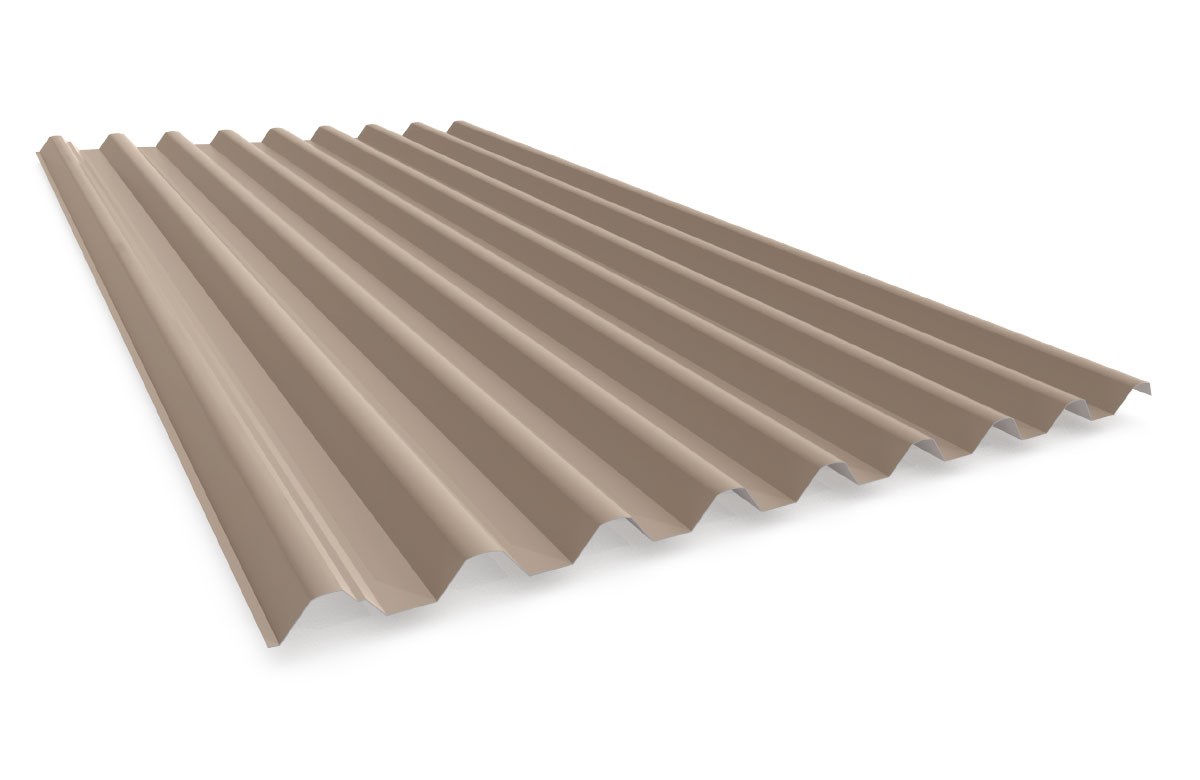 Smartspan® Fence Sheeting
Stratco
SKU: SSPFESHPDBG
*Unavailable with current selections. Select to view available options.
About this product
Smartspan is a contemporary square corrugated fence sheet profile. Smartspan fencing is strong, looks great on both fence sides and is available in a range of colours.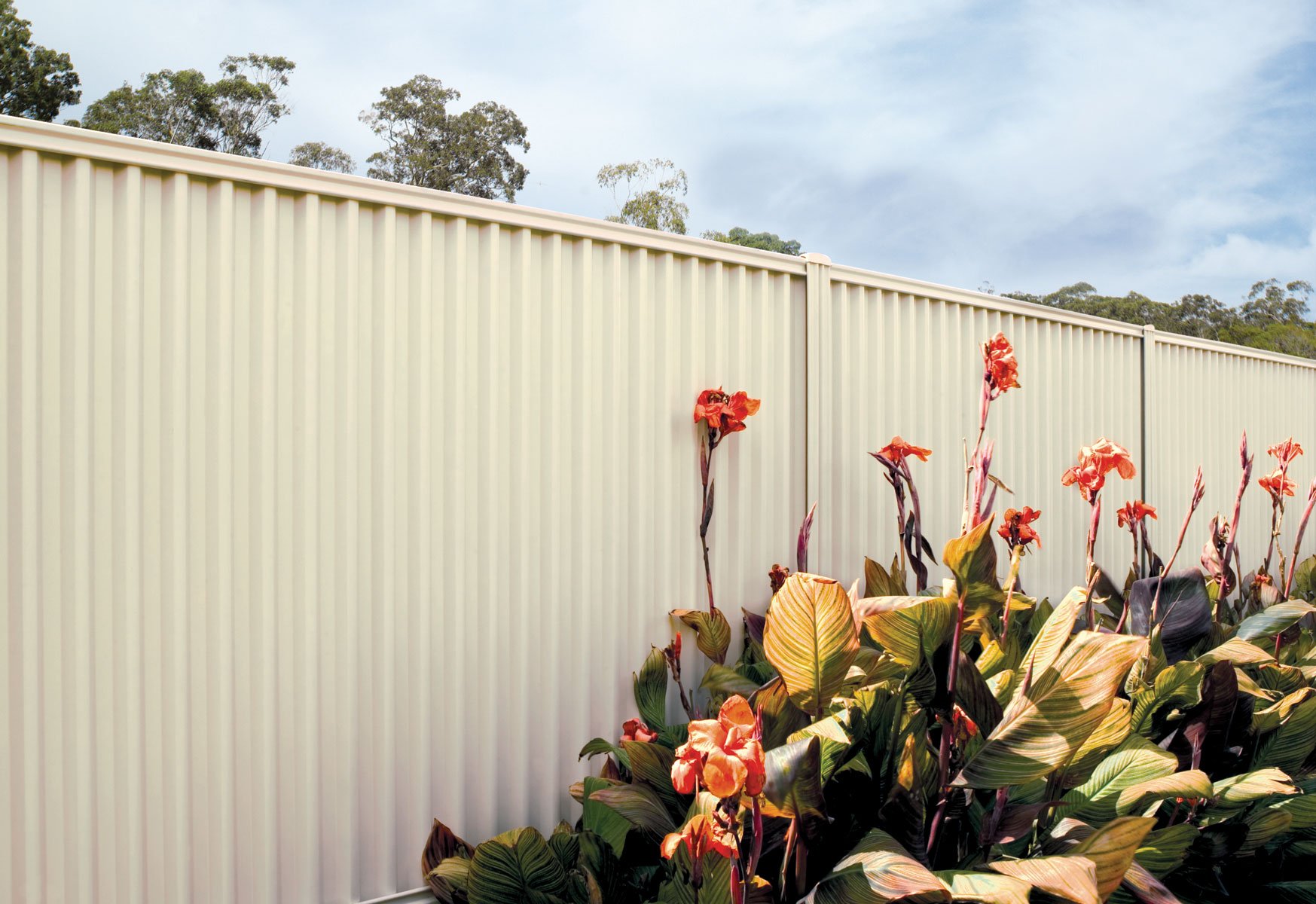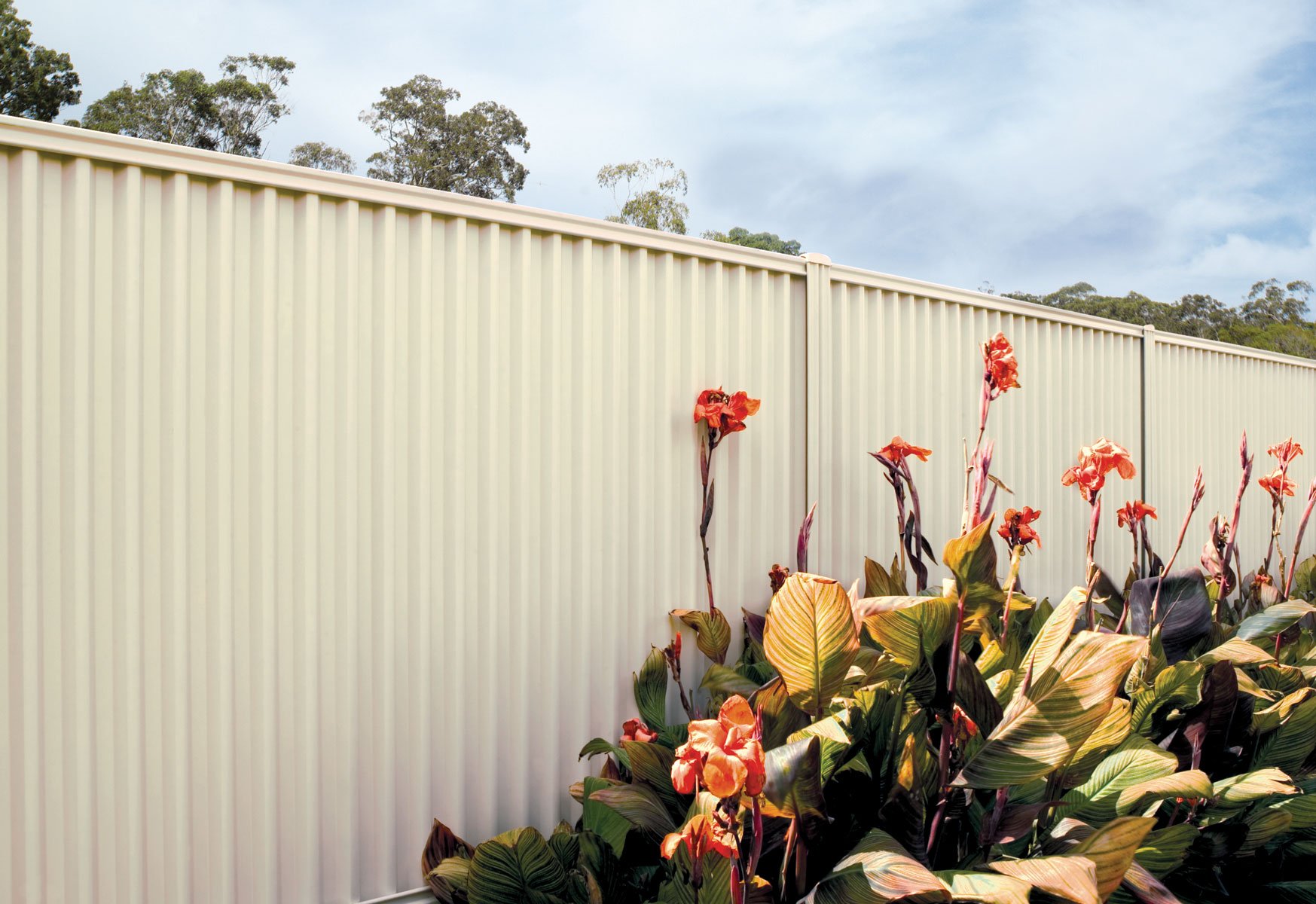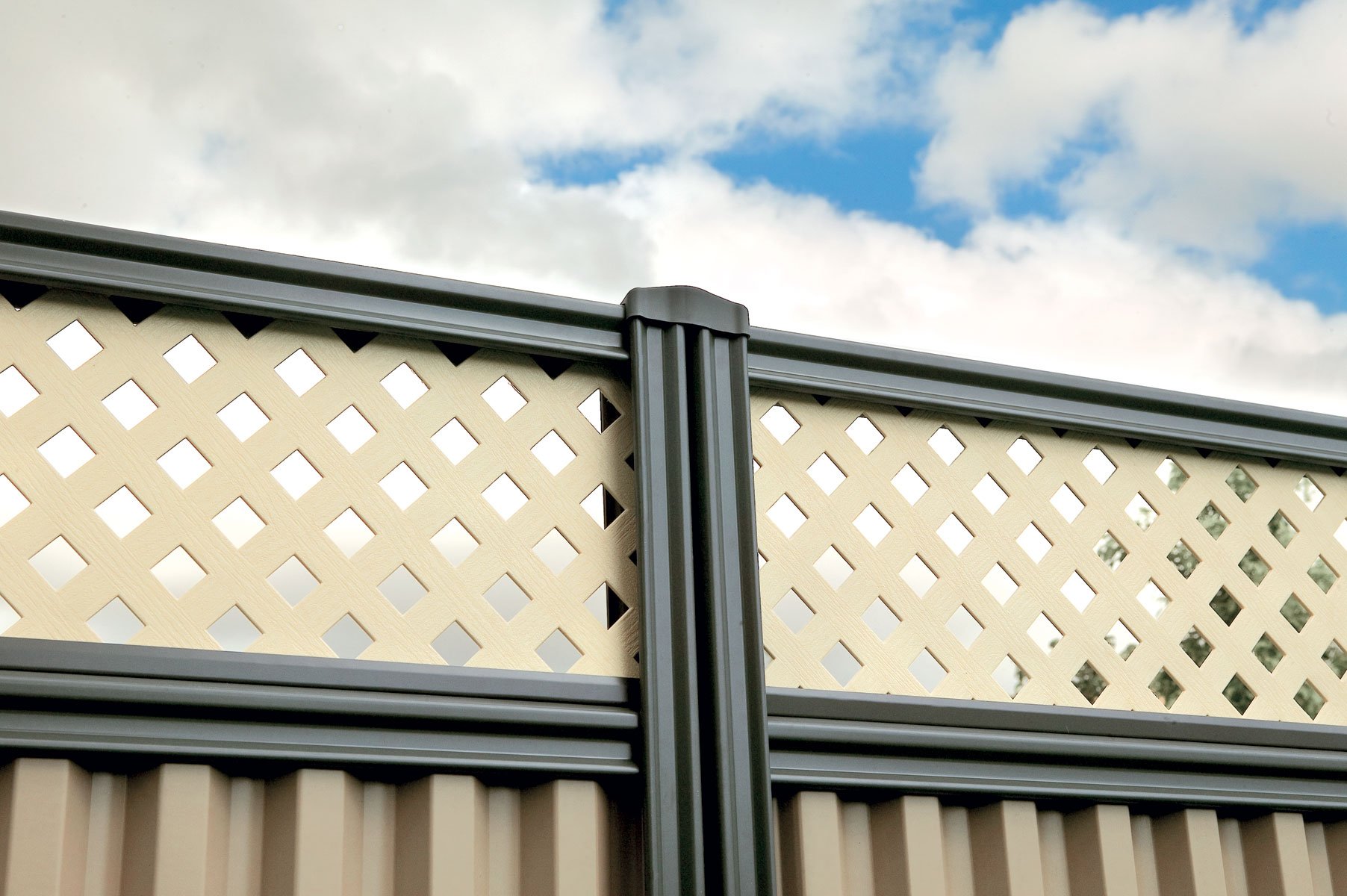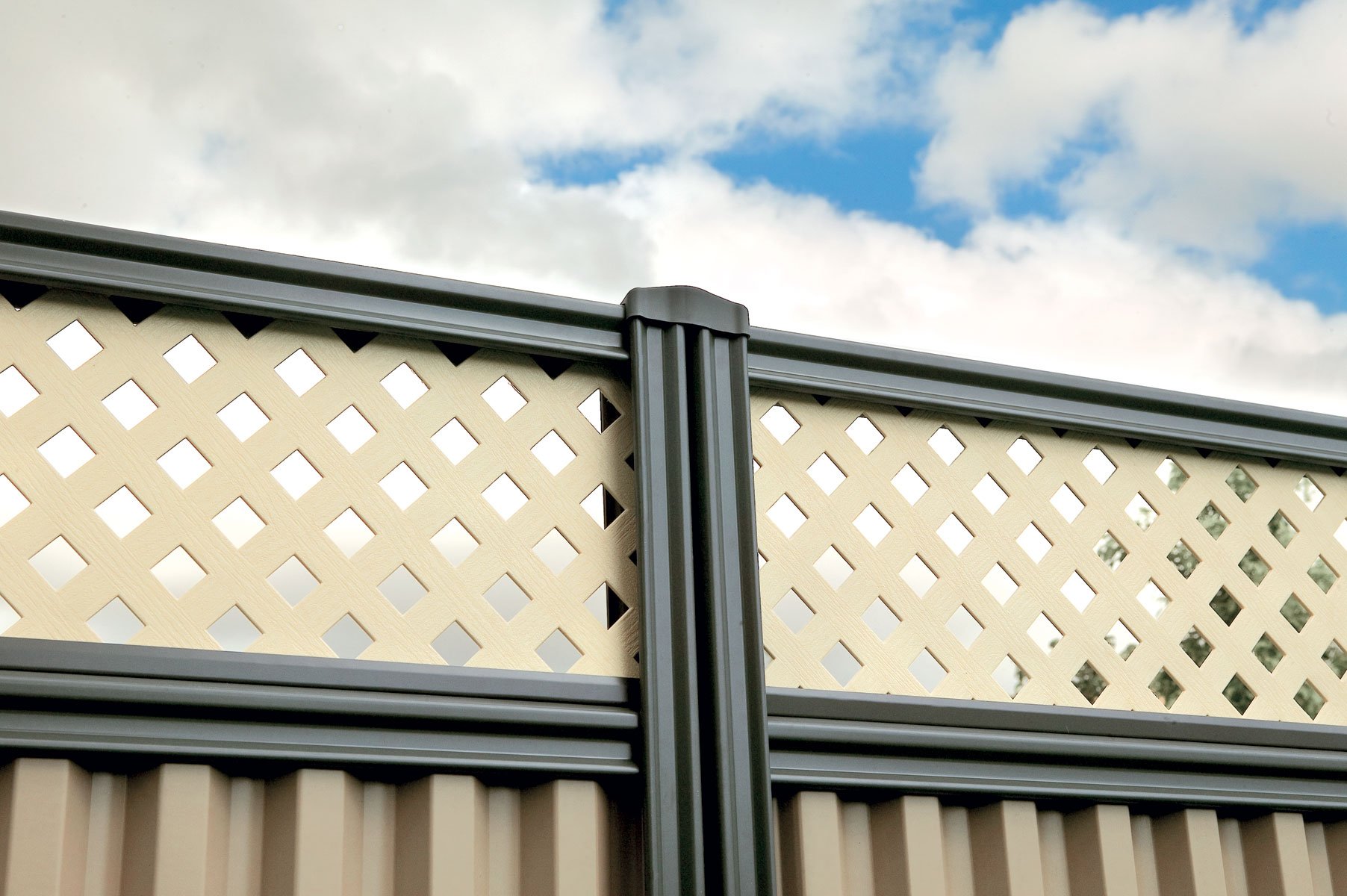 Strong, bold and stylish fence sheeting.
Strong, bold and stylish, Smartspan has a 'square corrugated' form that provides an interesting blend of light and shade wherever it is placed. Smartspan has the looks and versatility to allow it to blend easily with any building style. Its strong nine rib design lends itself for use as a fence sheeting profile.
Fence sheeting is supplied with colour on both sides of the sheet.
Brochures & Installation Guides
Material Dimensions