has been added to your cart
Sale
Wavelok® Fence Sheeting
Stratco
SKU: WAVFESHPDBG
*Unavailable with current selections. Select to view available options.
About this product
With a bold, striking appearance and distinct modern lines, Wavelok fence sheets look great on both sides and will compliment any fencing project.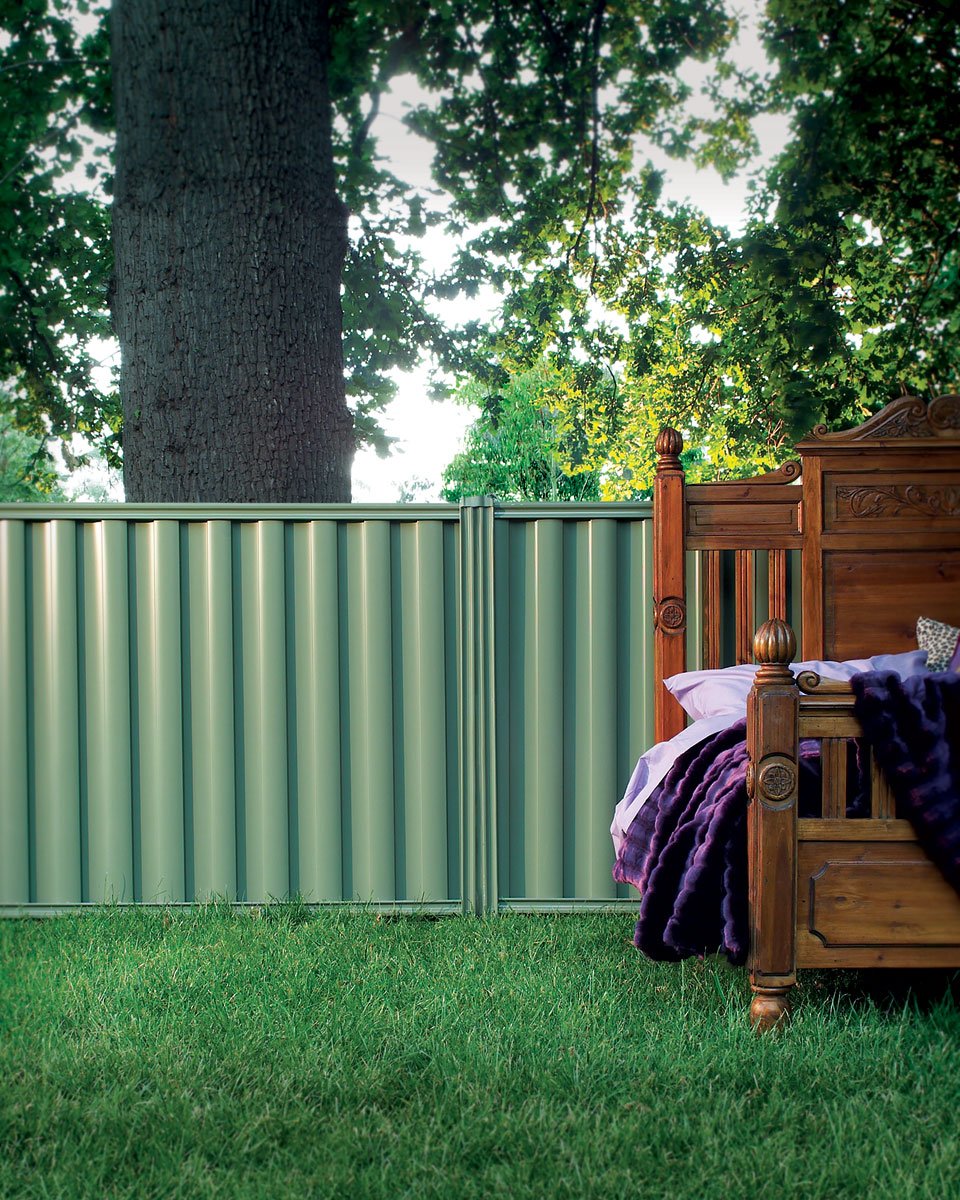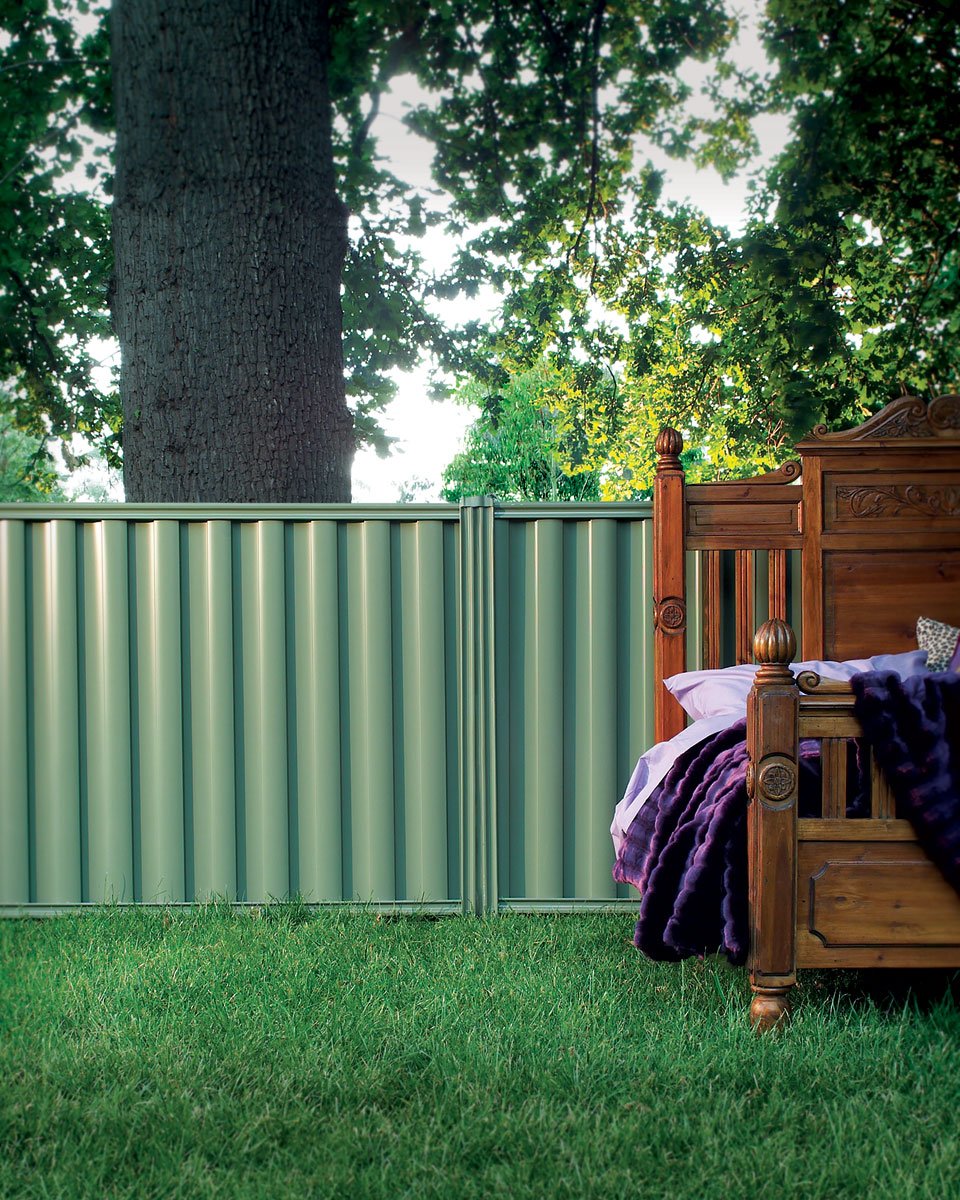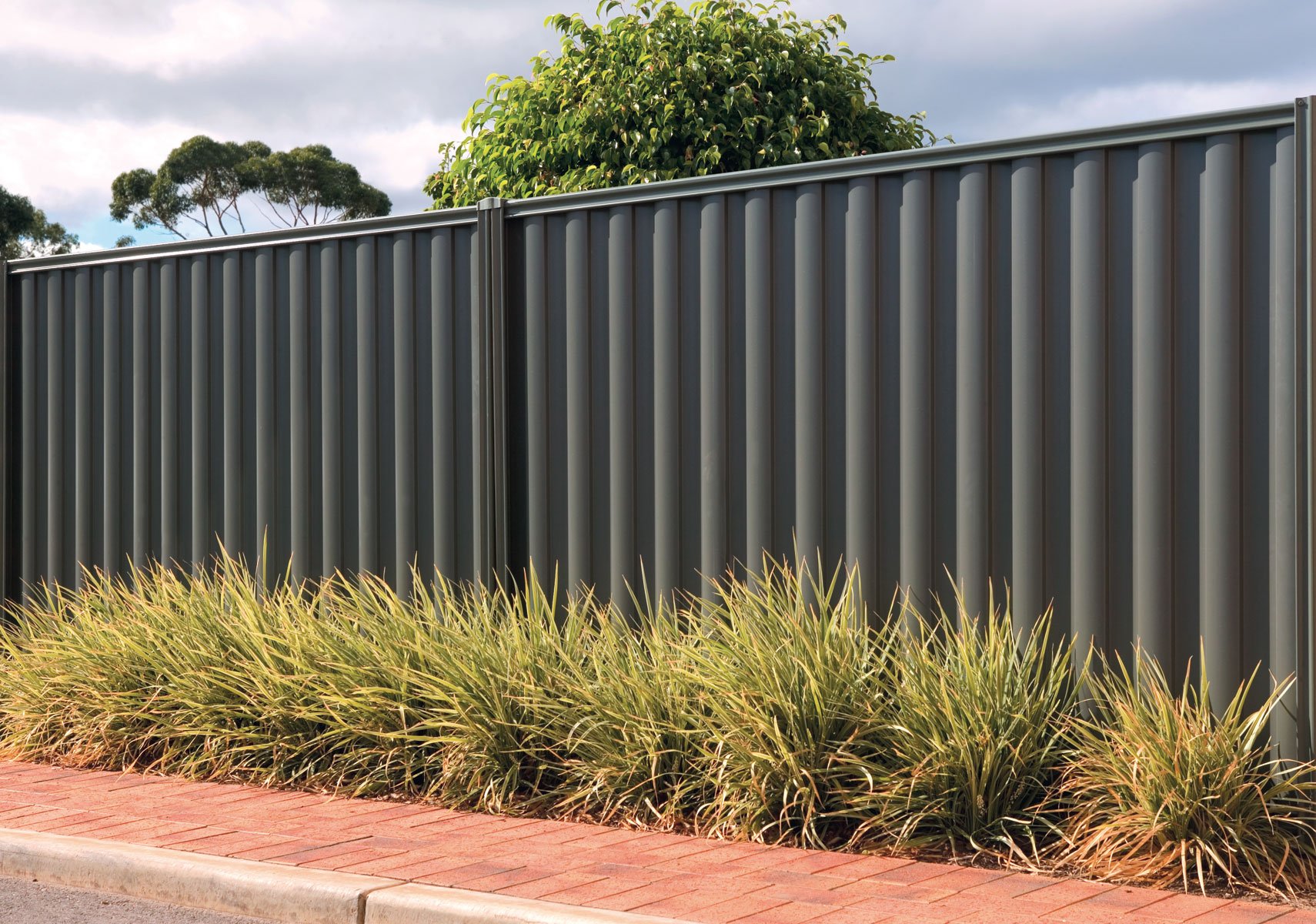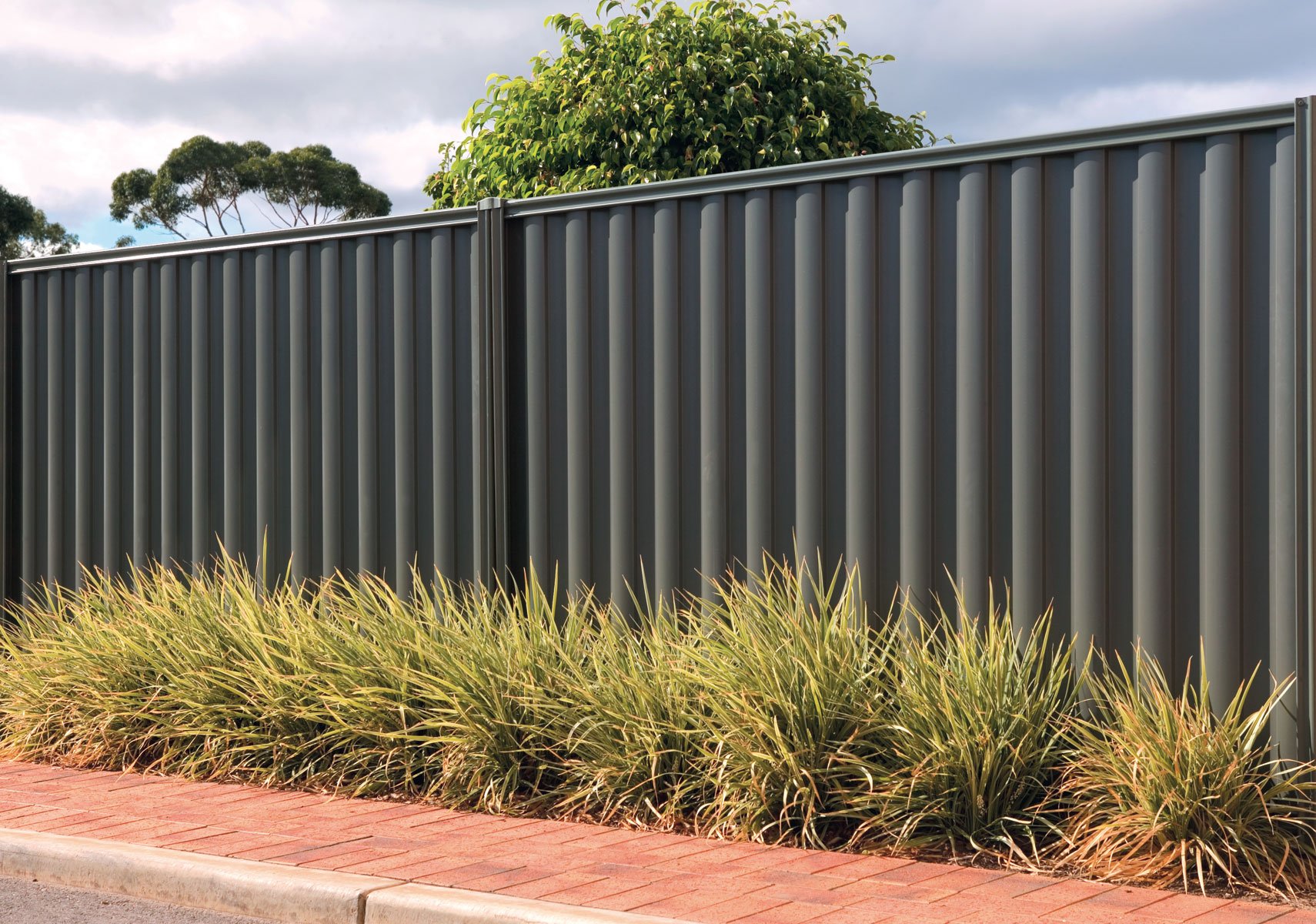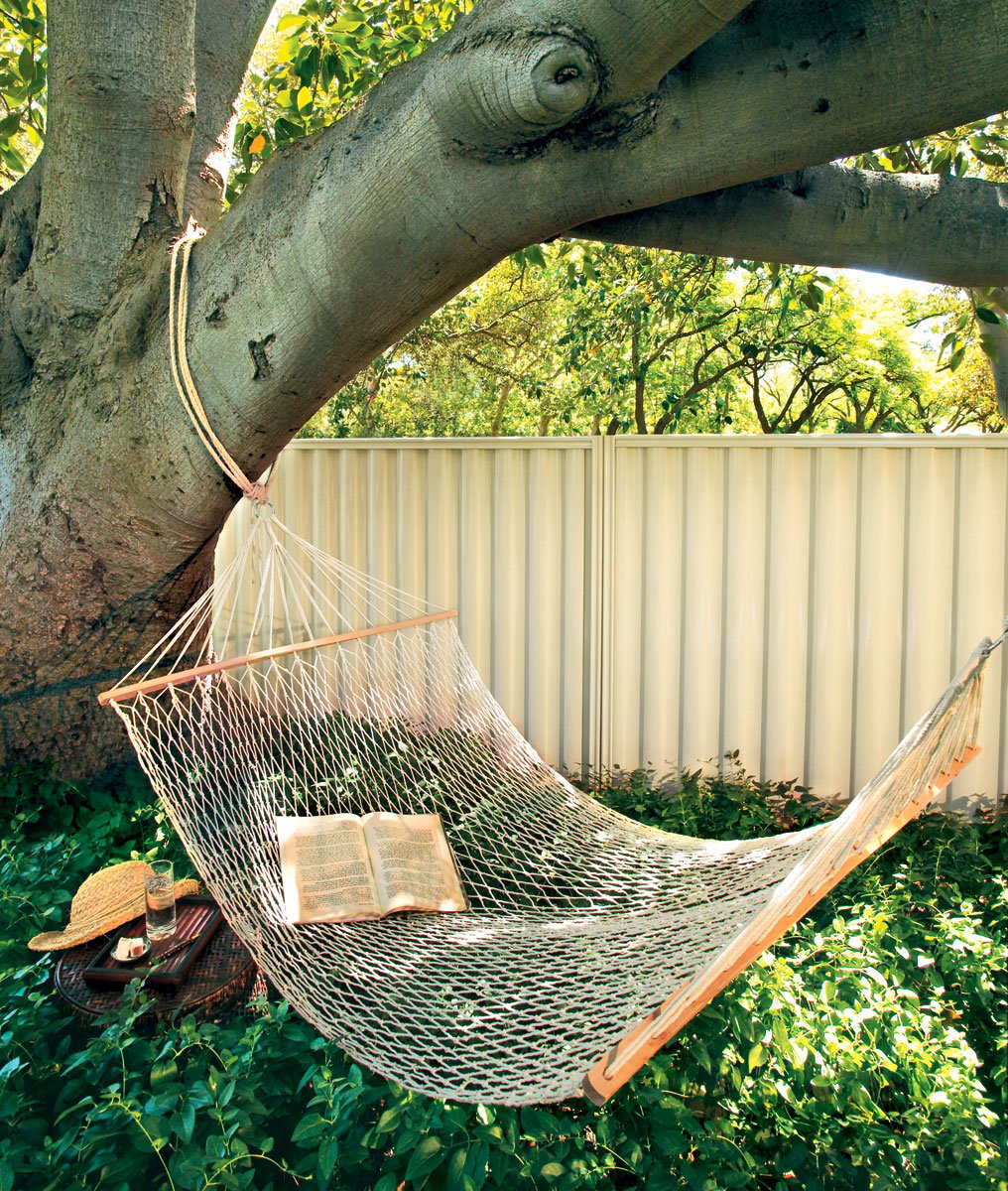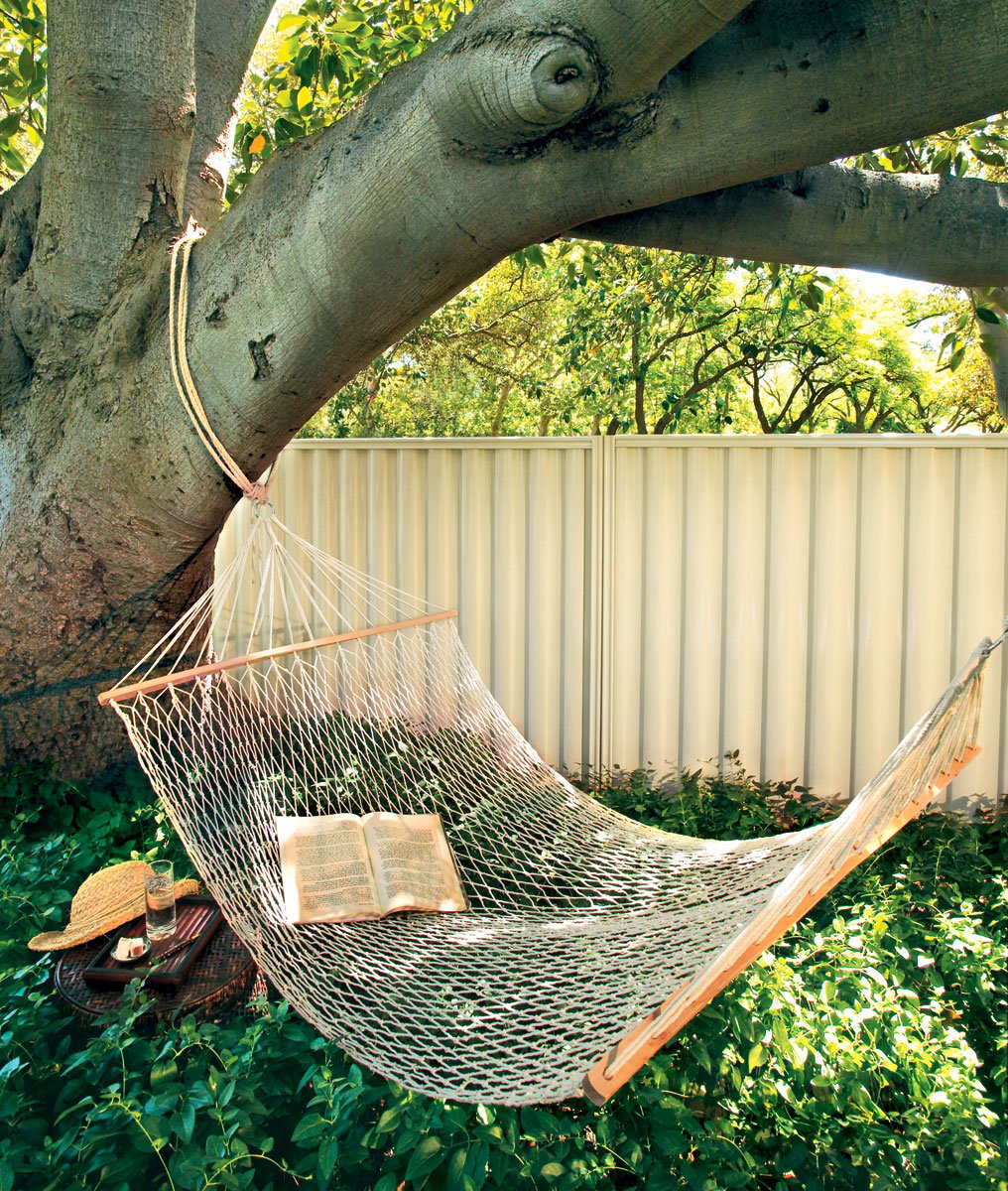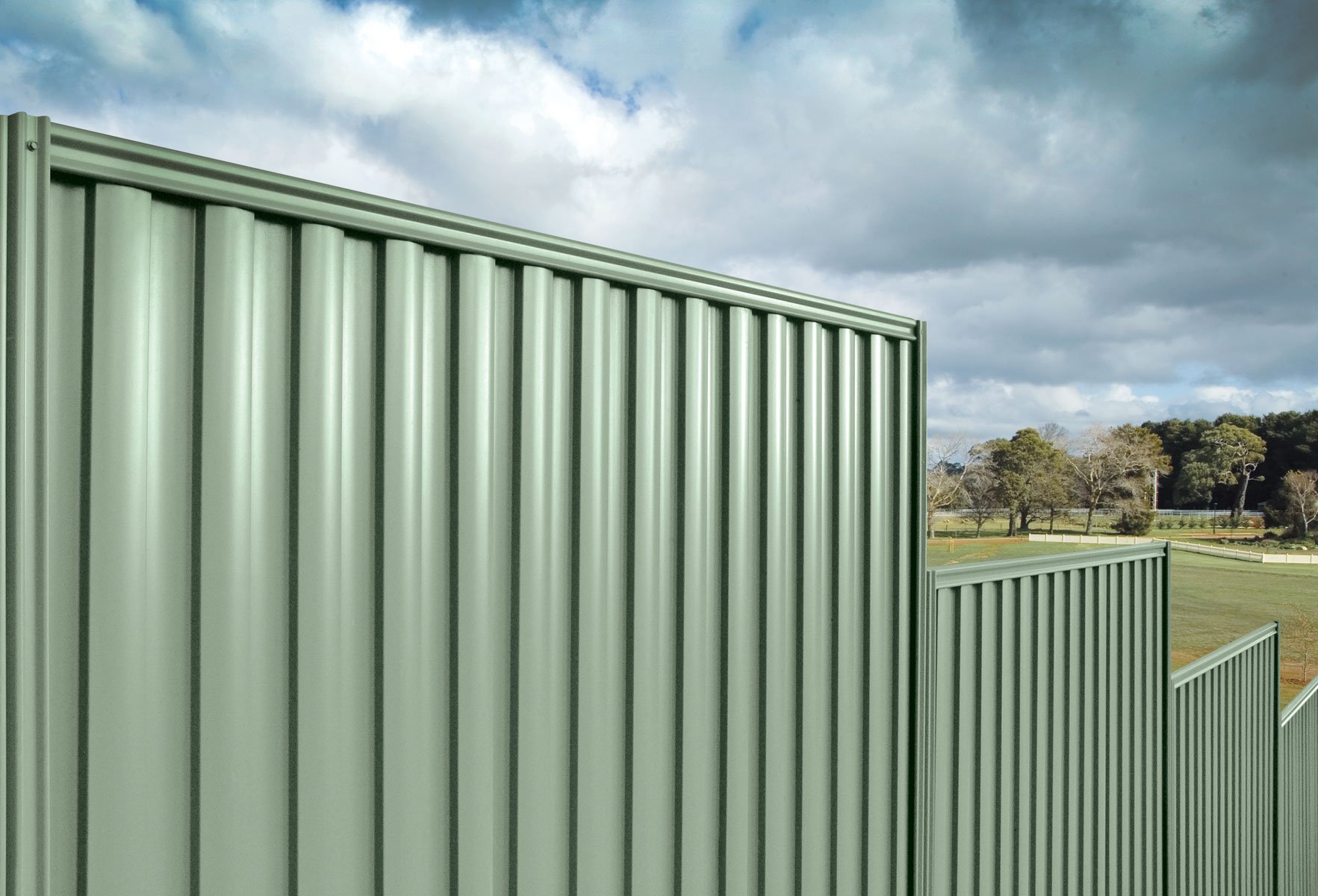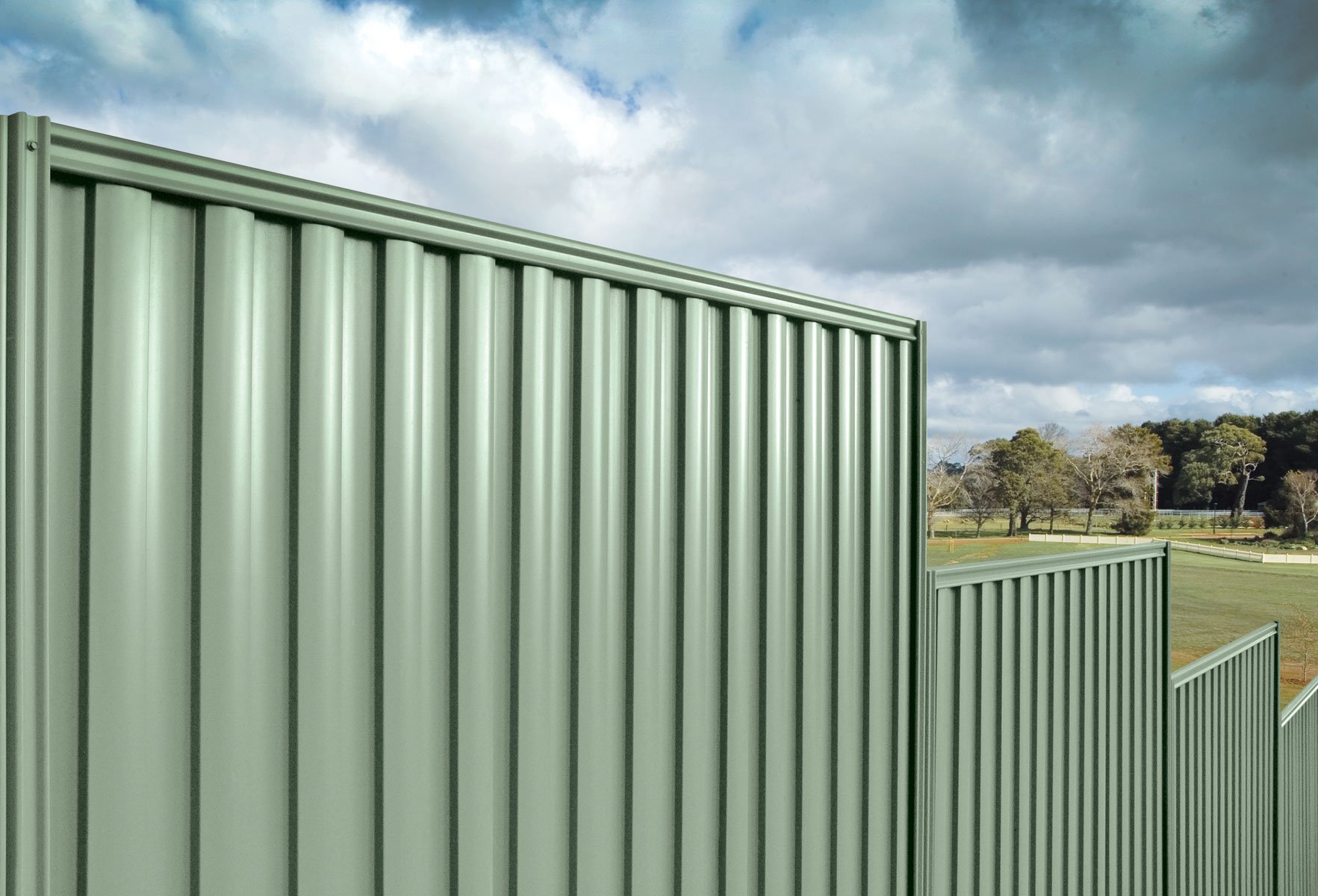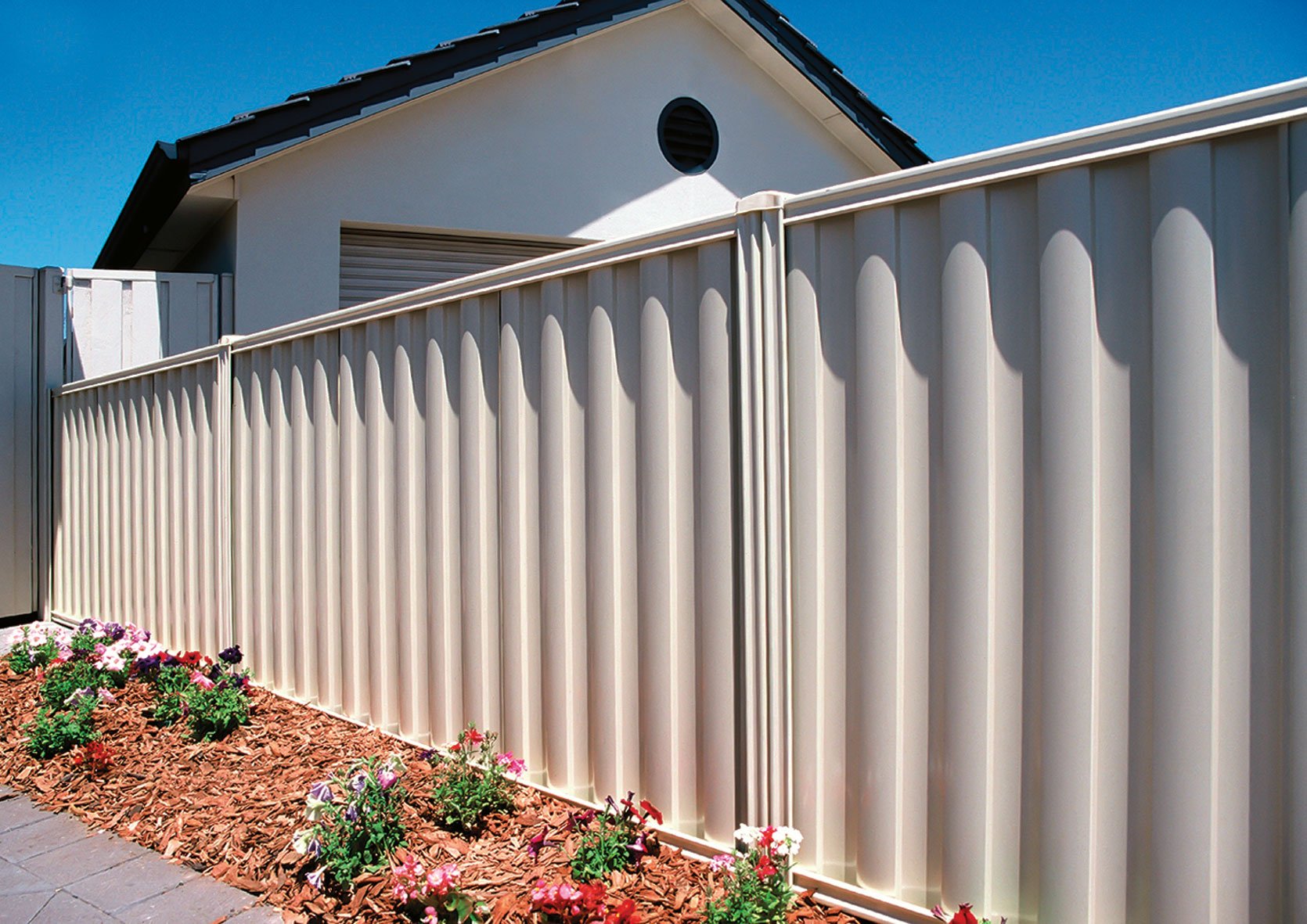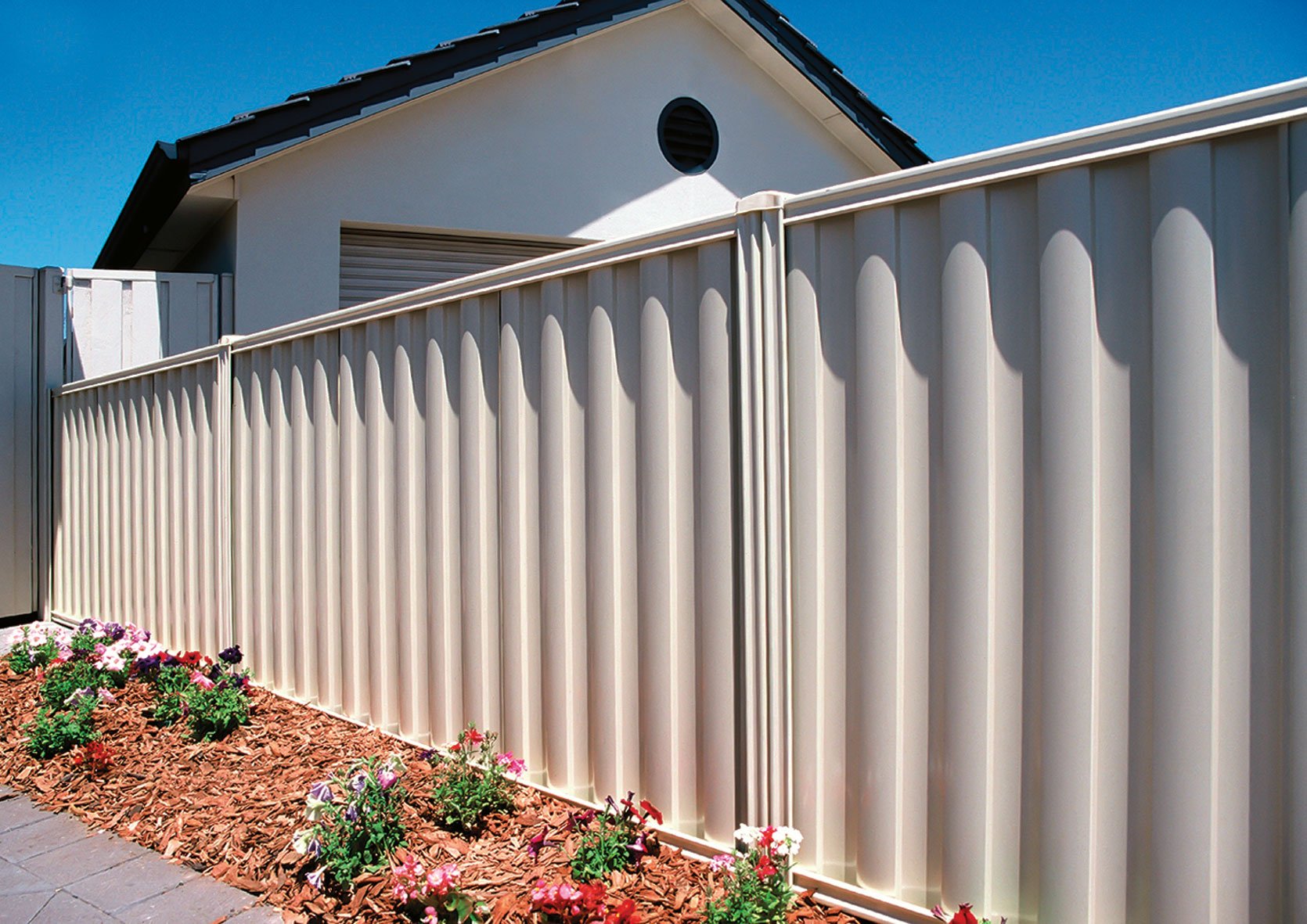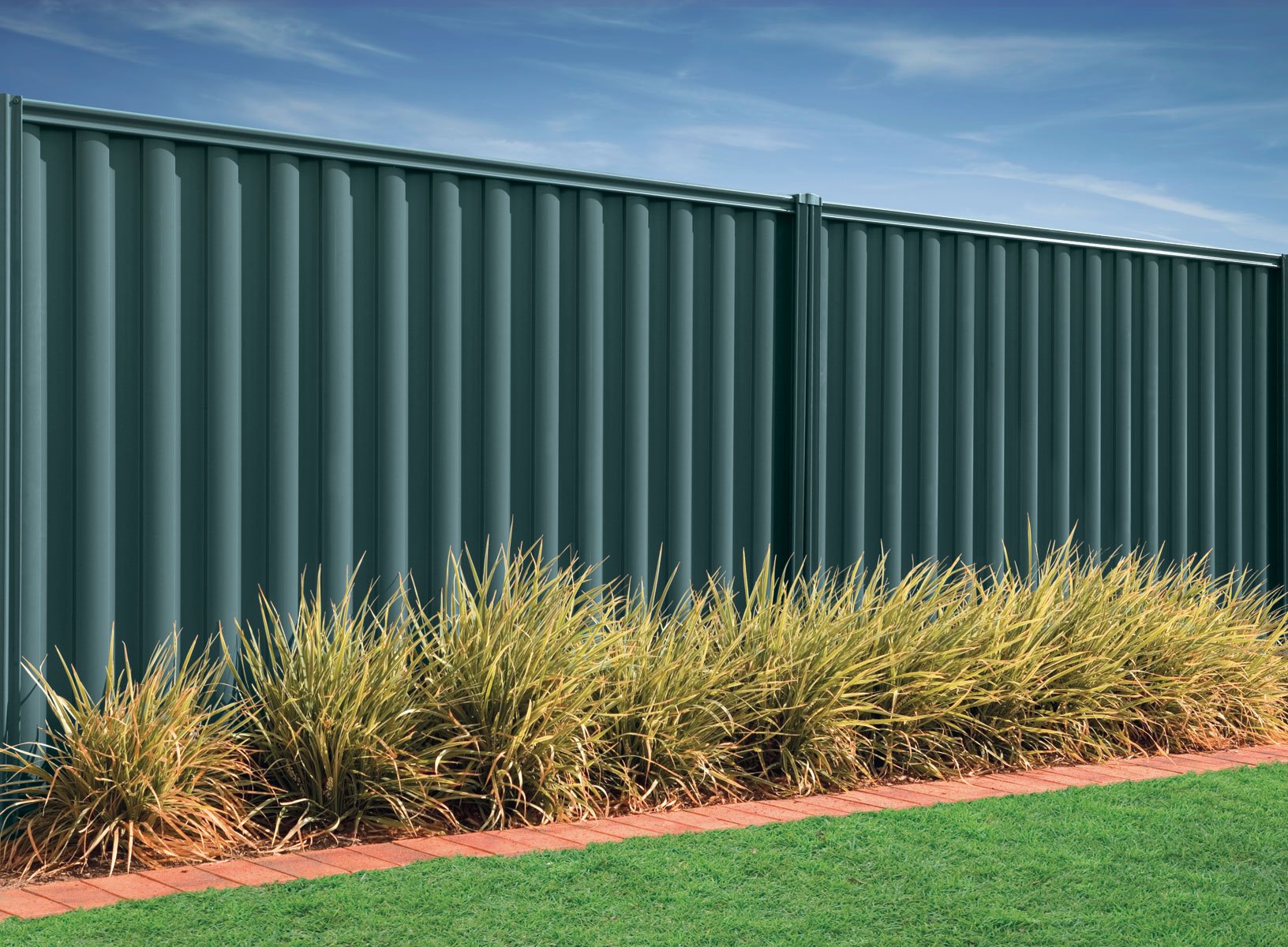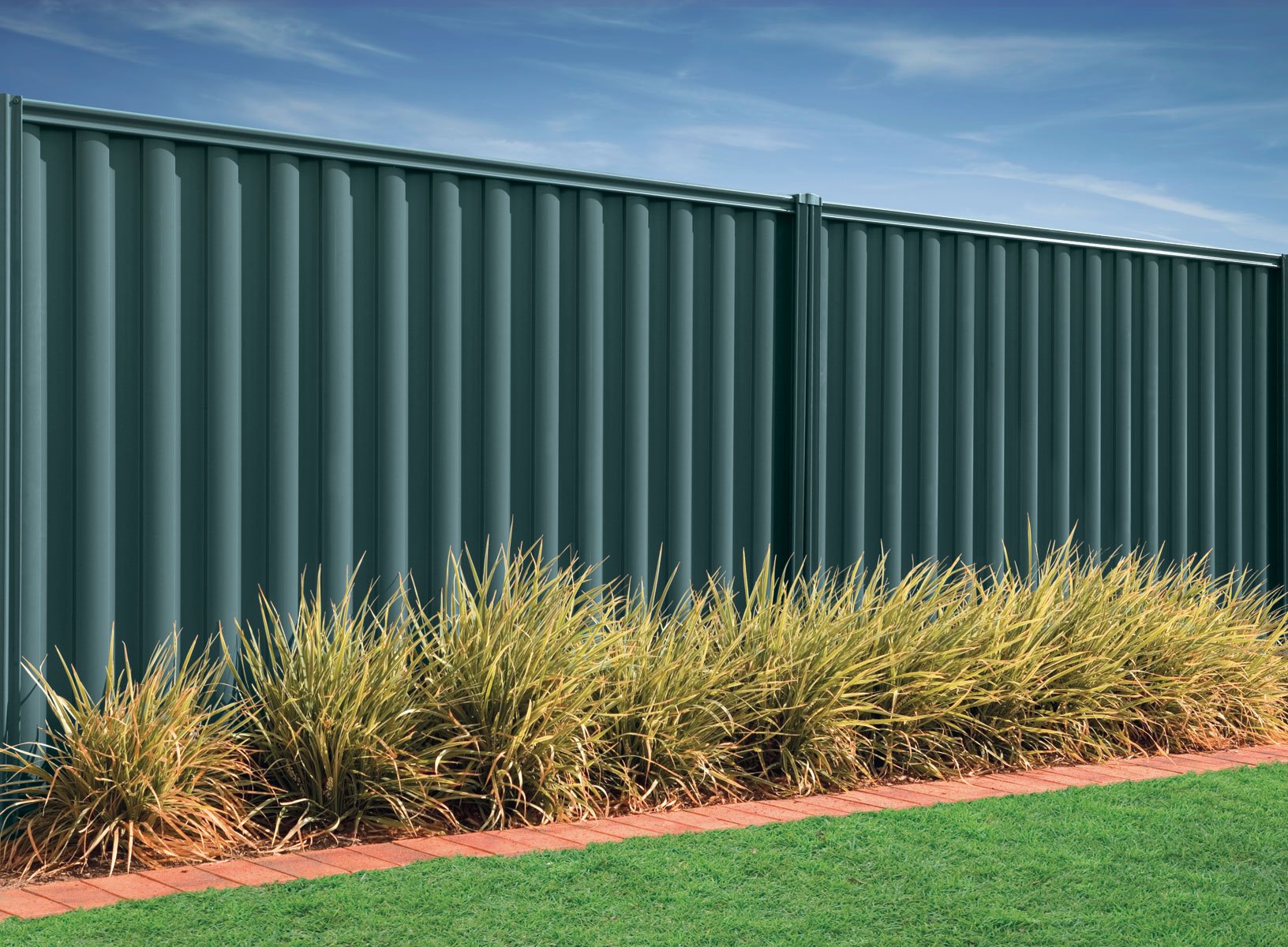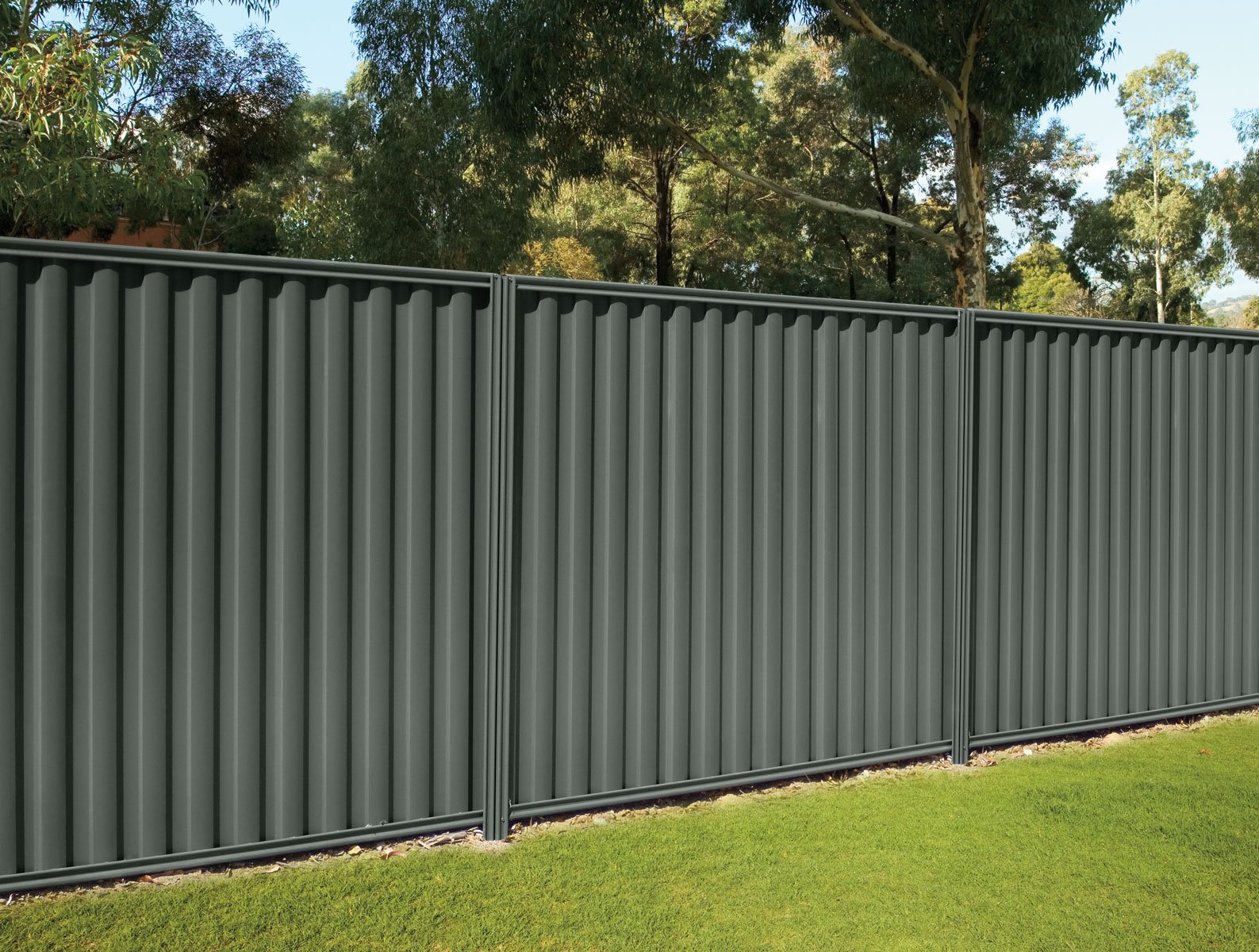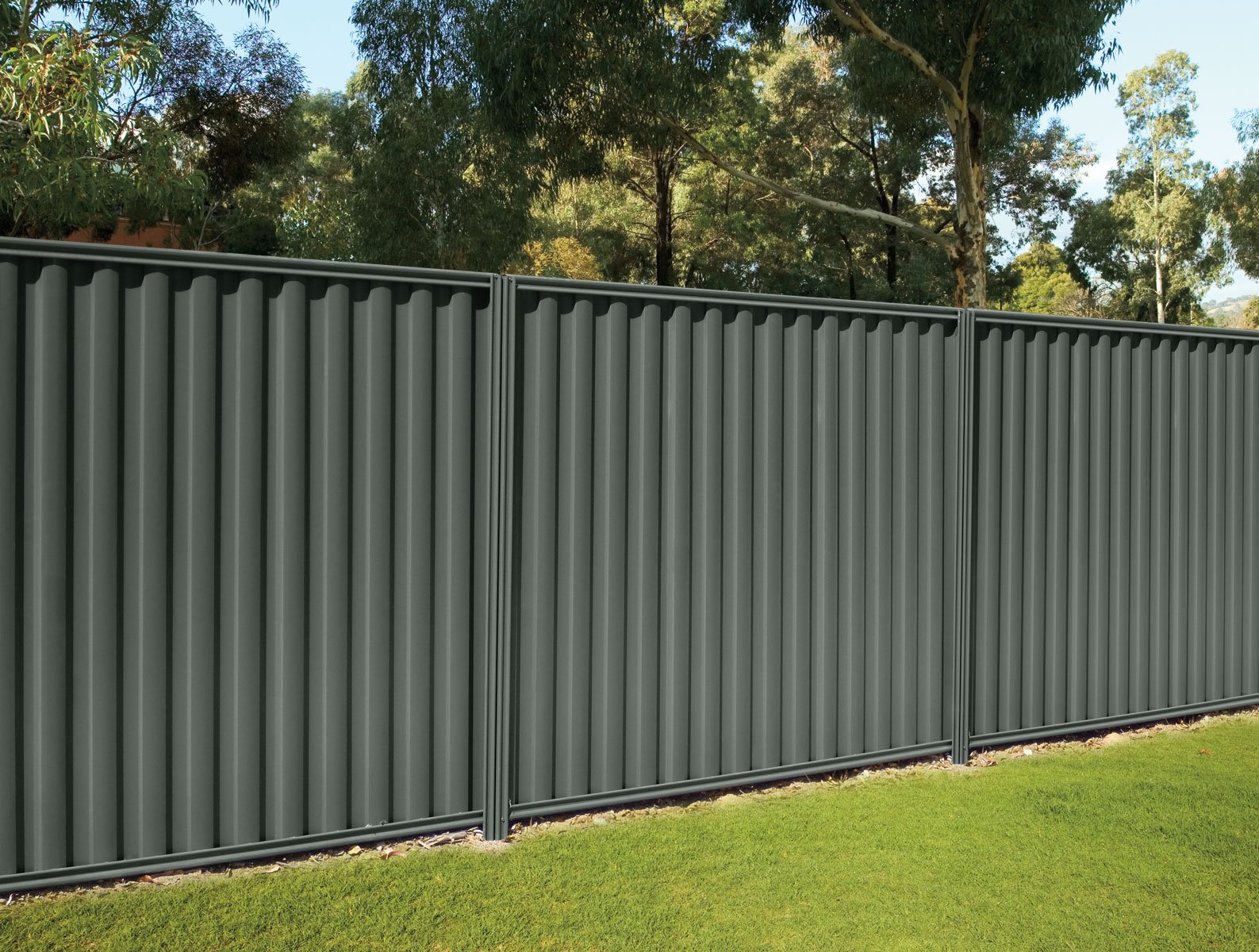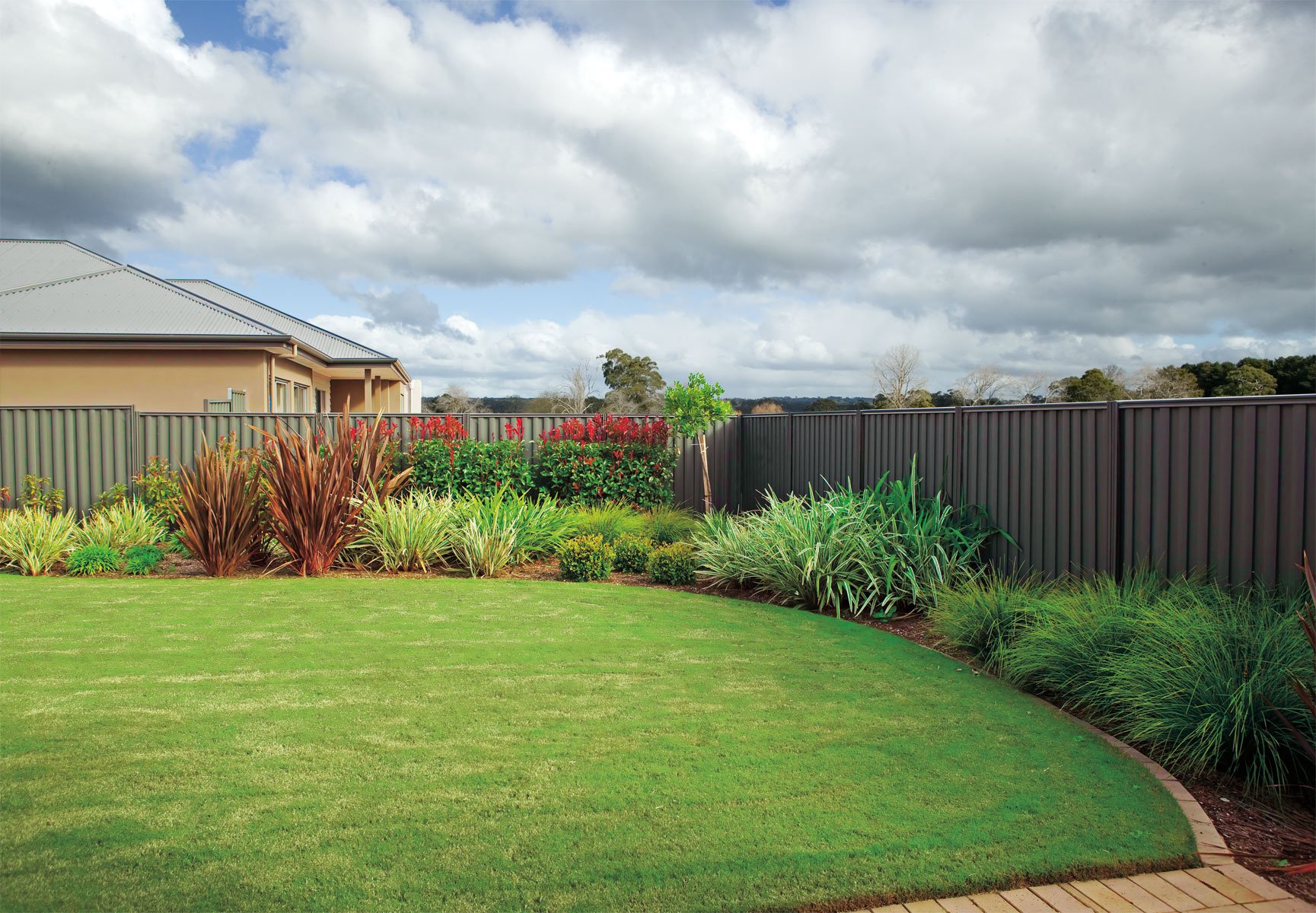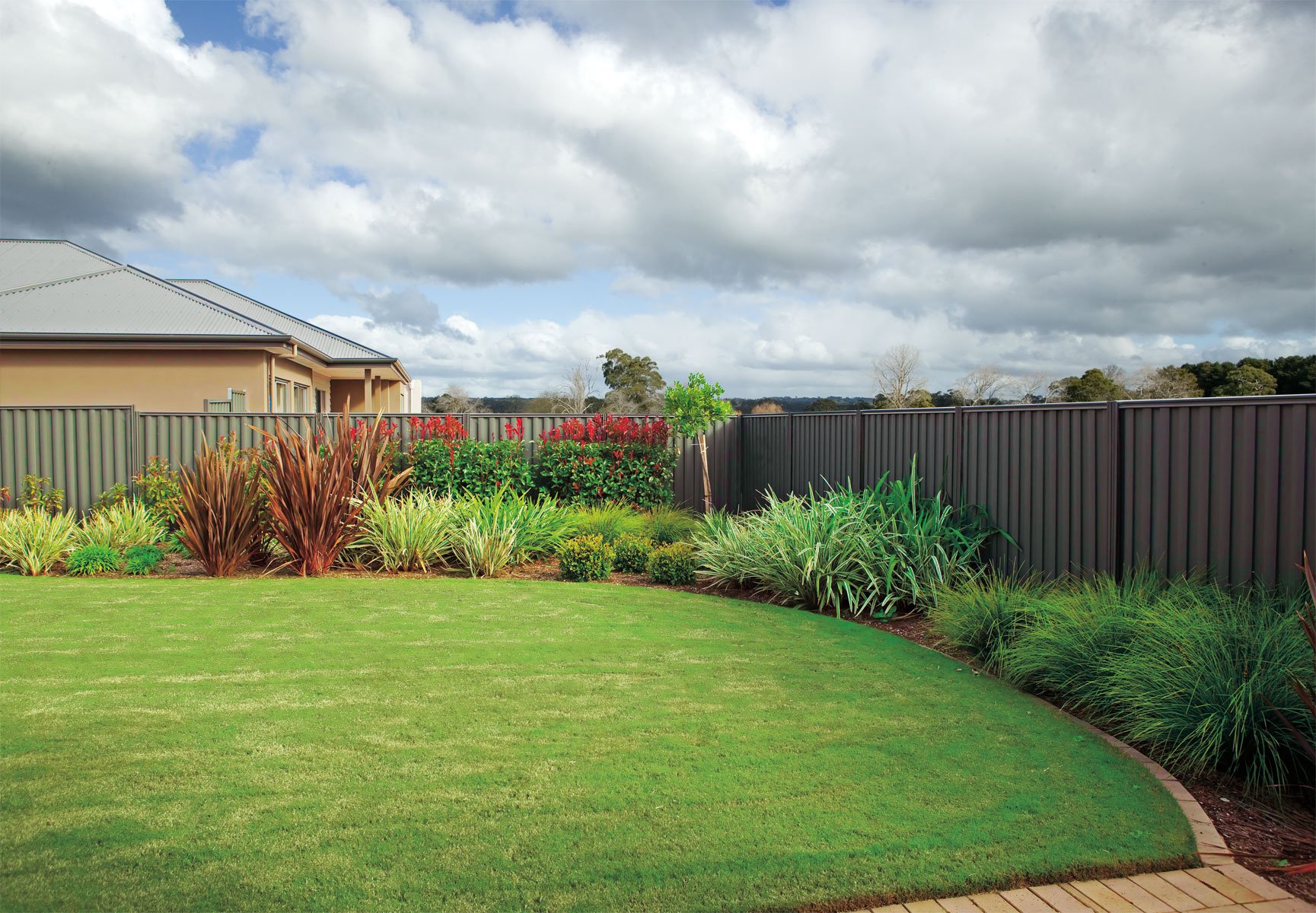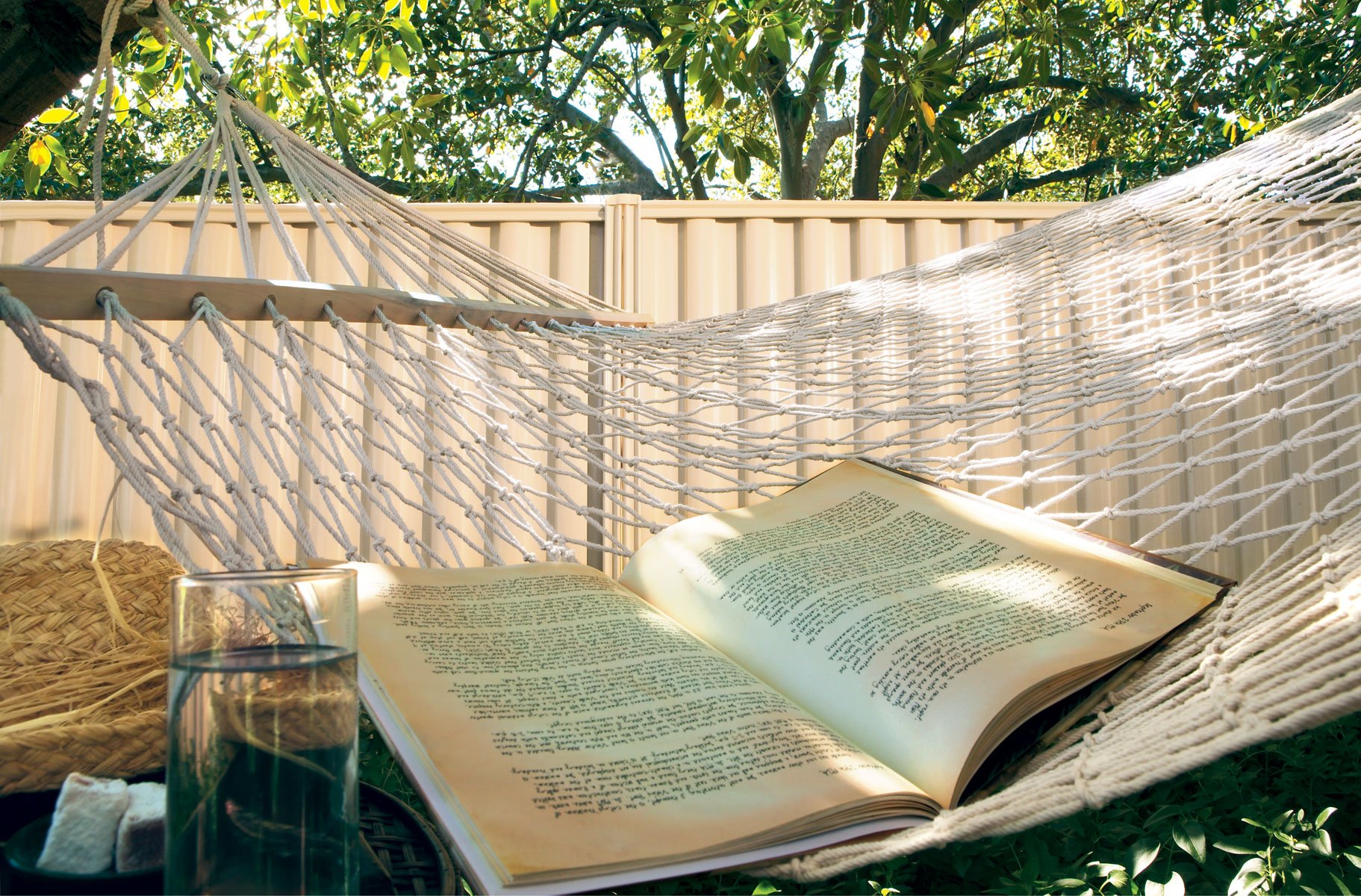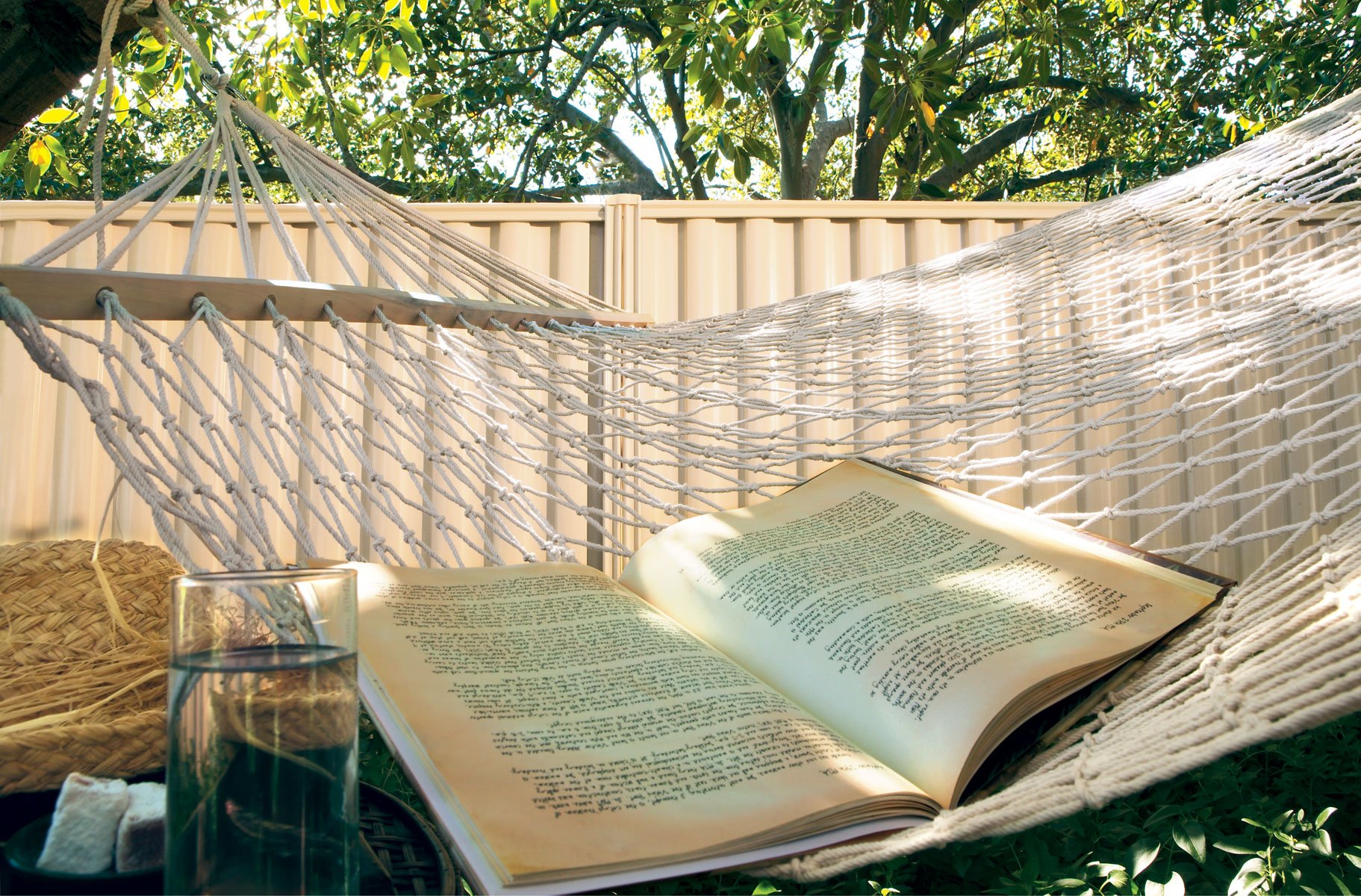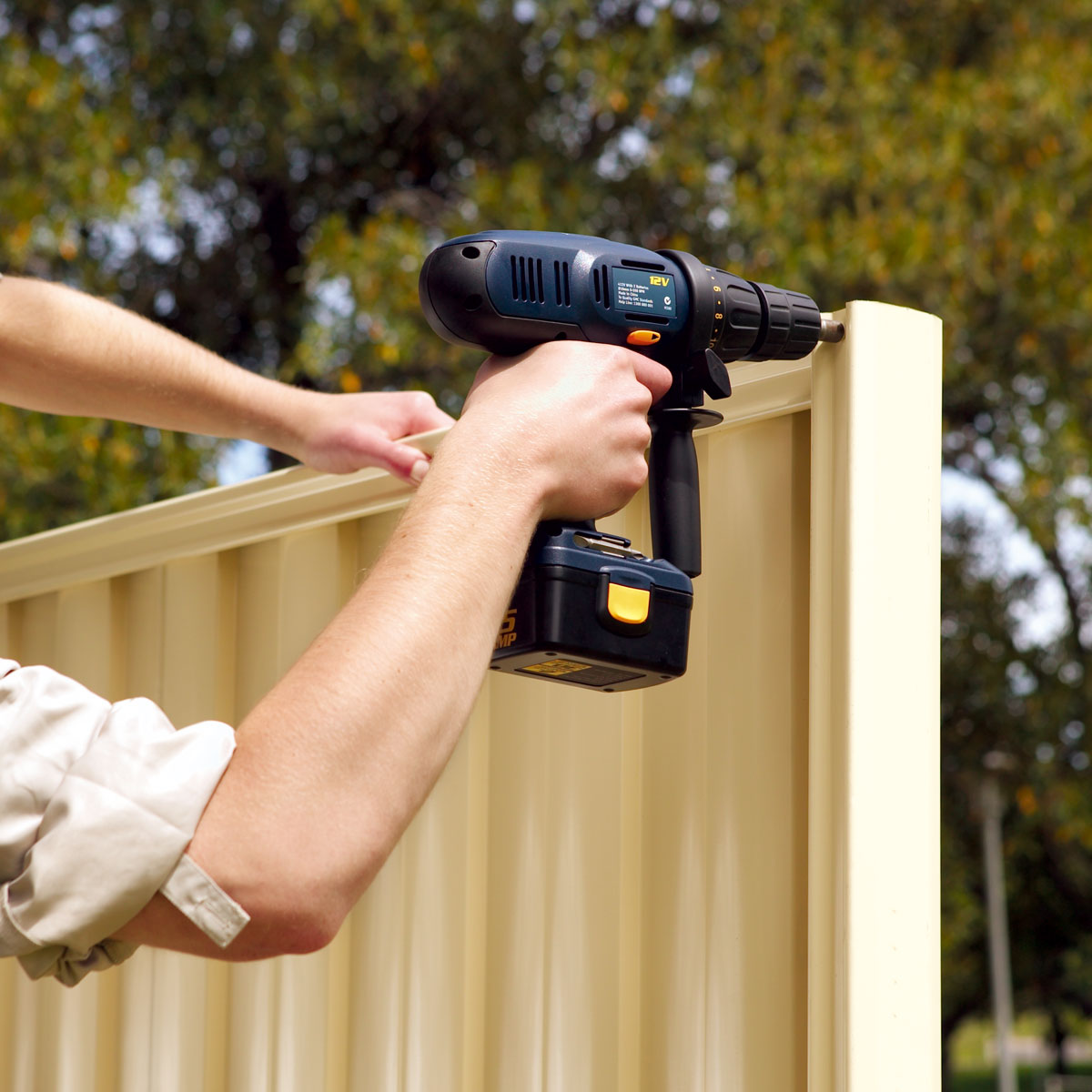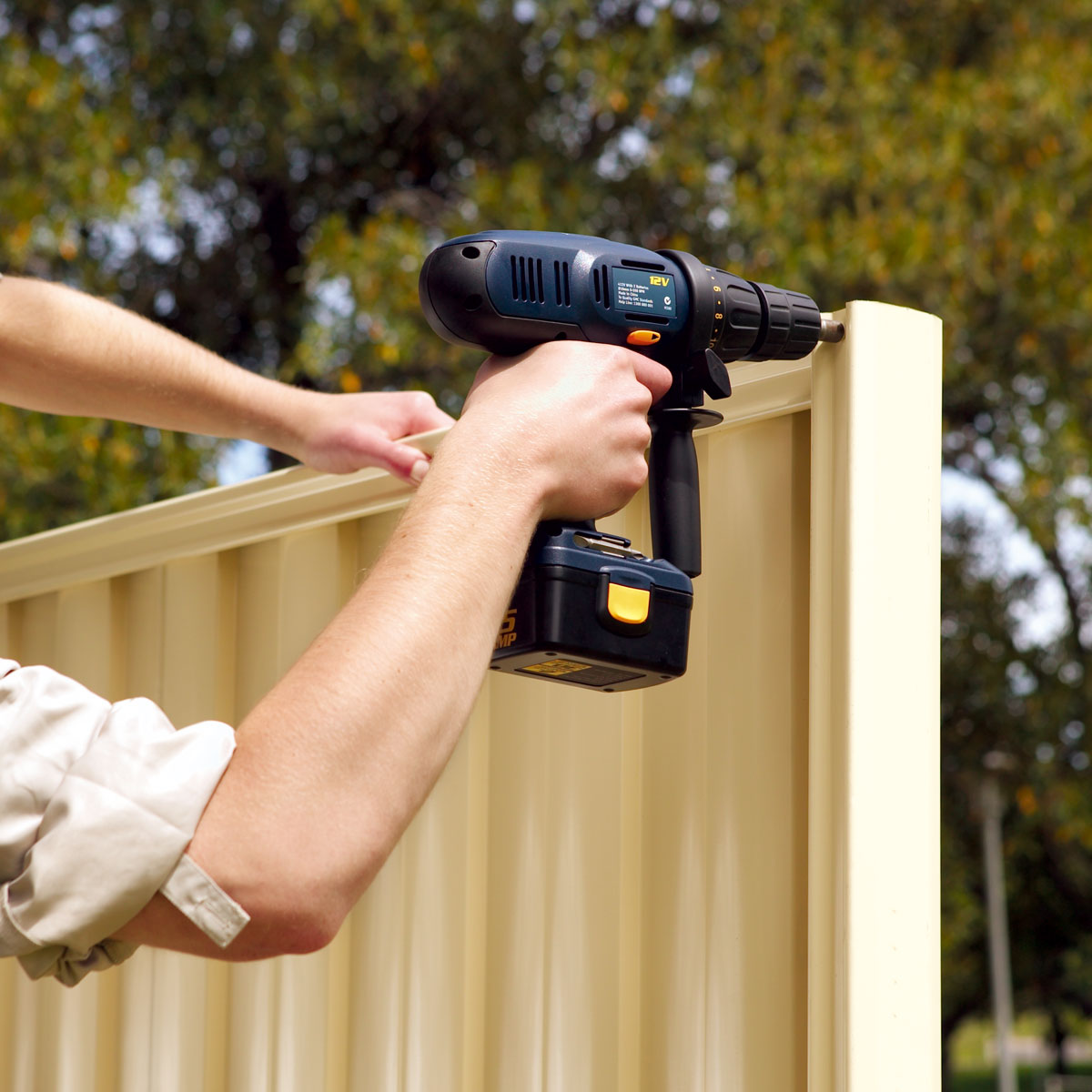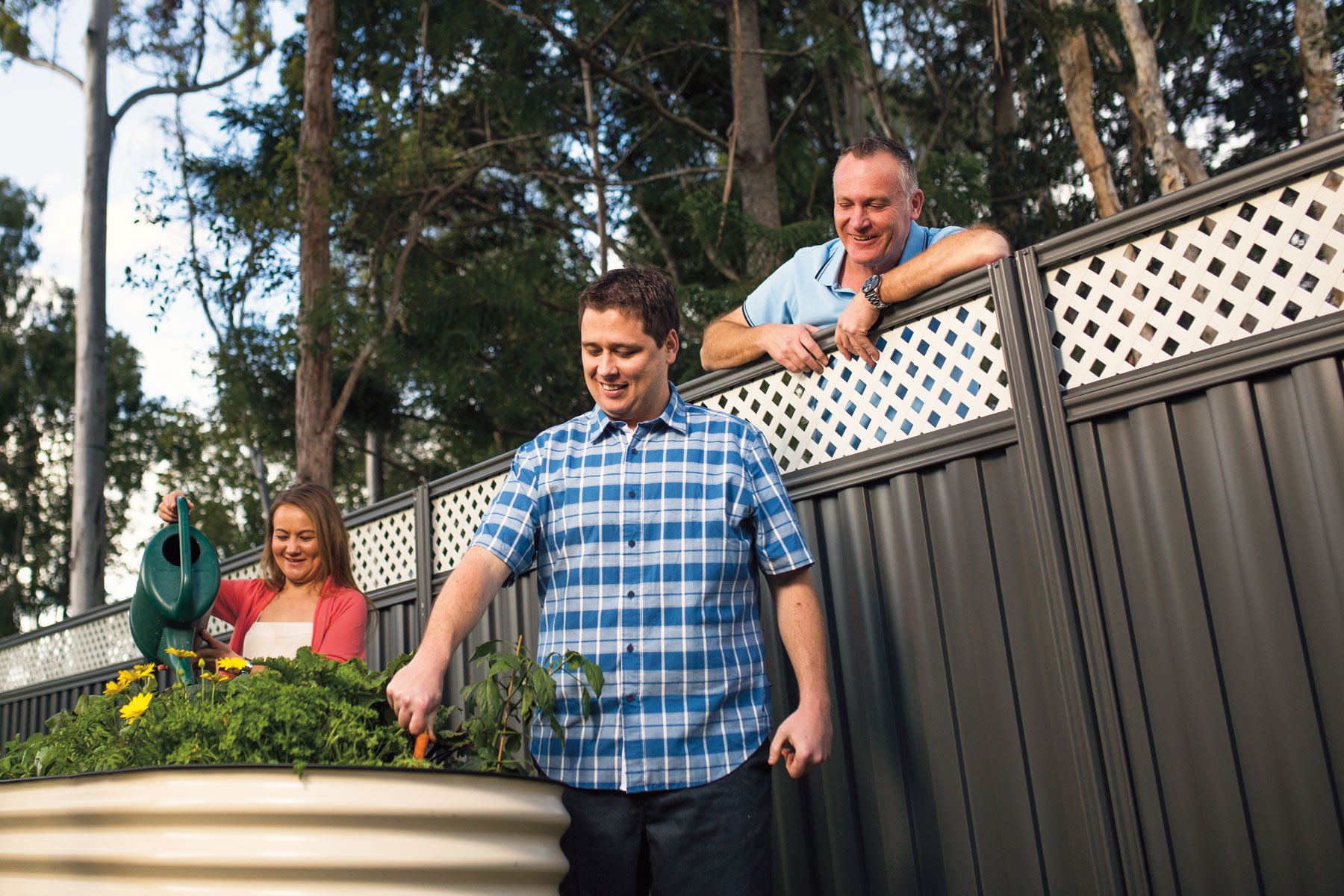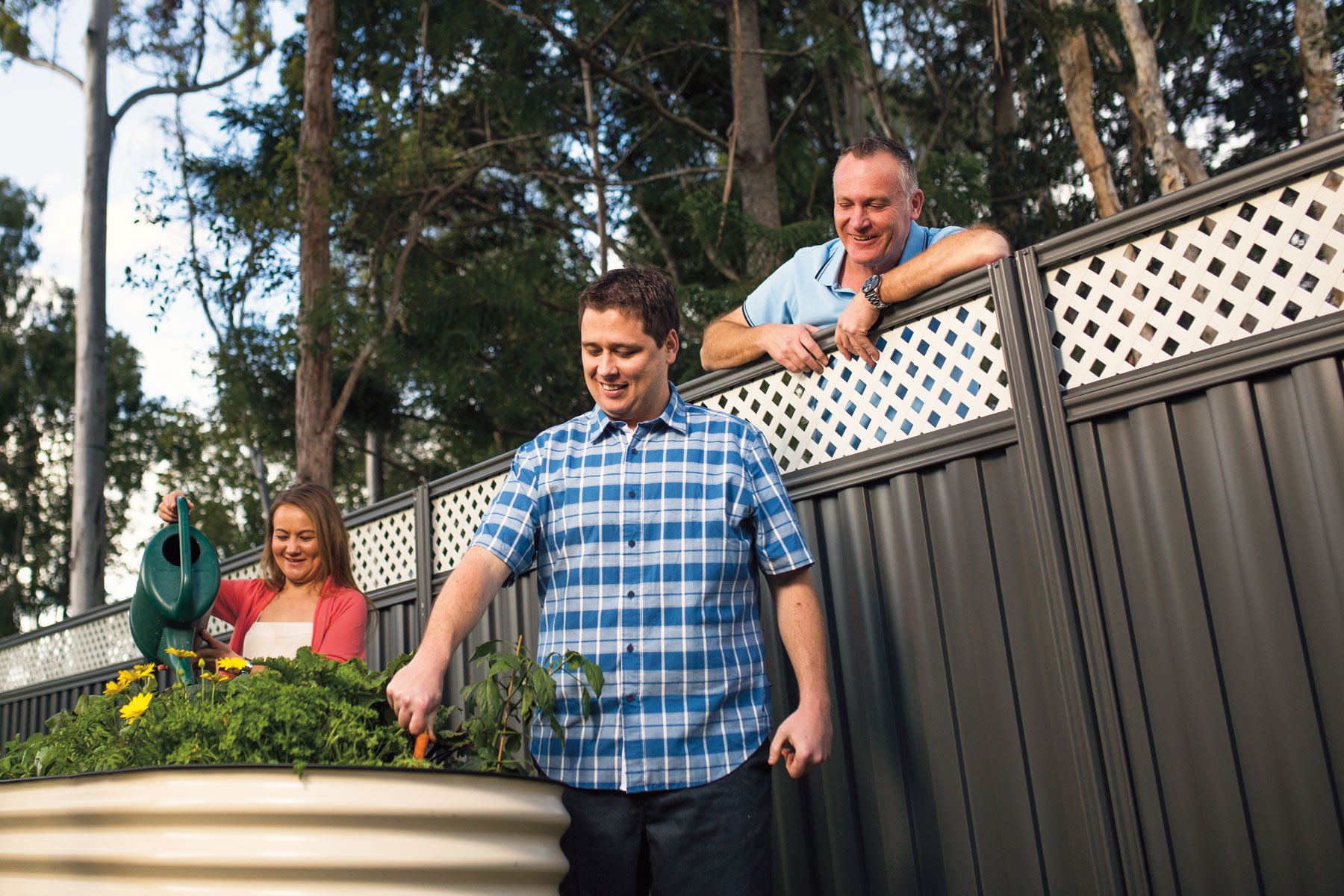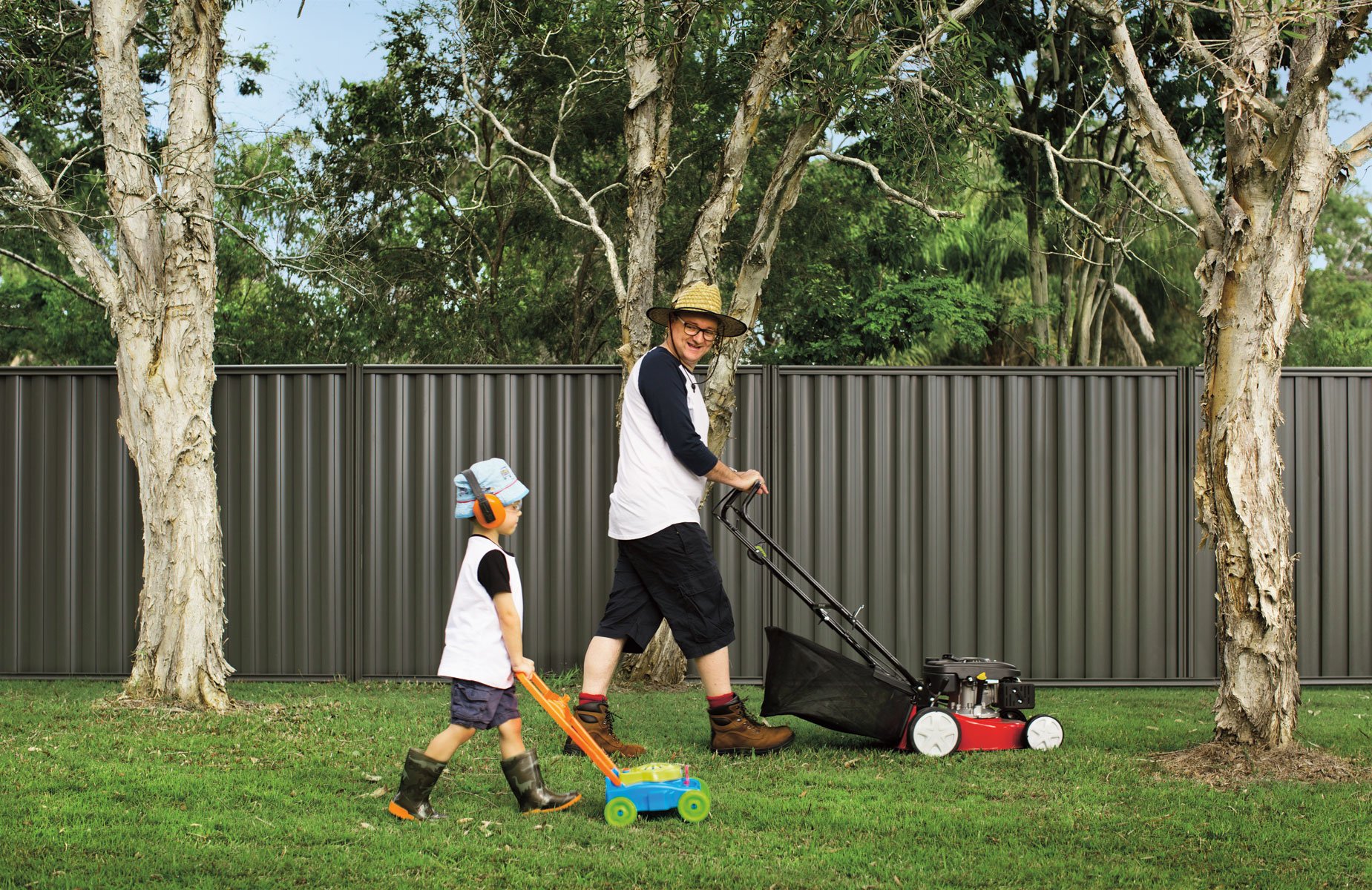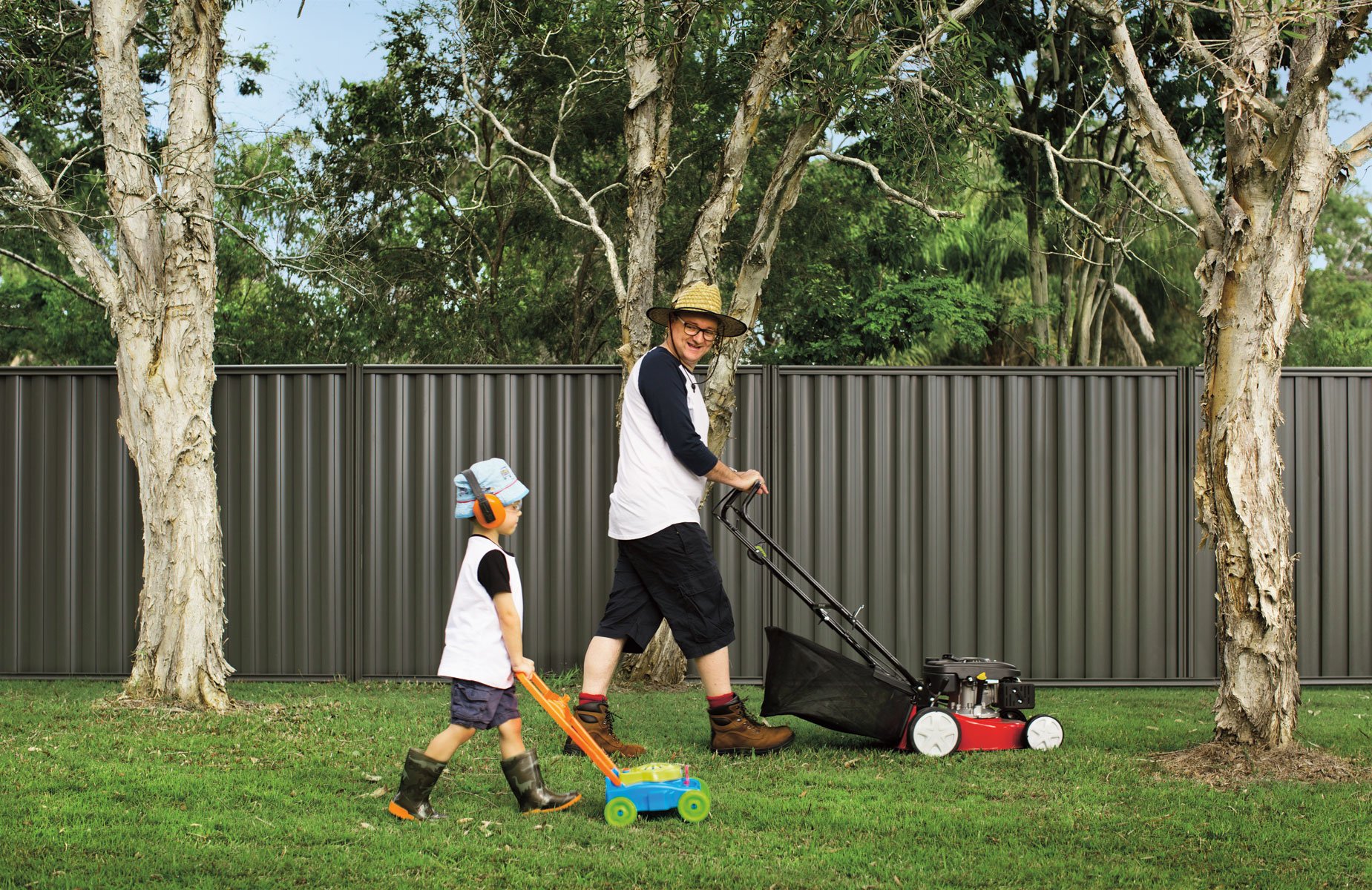 Stylish and bold fence sheeting with a unique design
Featuring a bold stylish appearance that provides strength and security. Stratco Wavelok® is the flagship of fencing profiles and has been specially designed by Stratco for fencing applications. It has a similar appearance to fence palings and it has an identical appearance on either side of the fence giving both neighbours the perfect view.
Fence sheeting is supplied with colour on both sides of the sheet.
Brochures & Installation Guides
Material Dimensions