has been added to your cart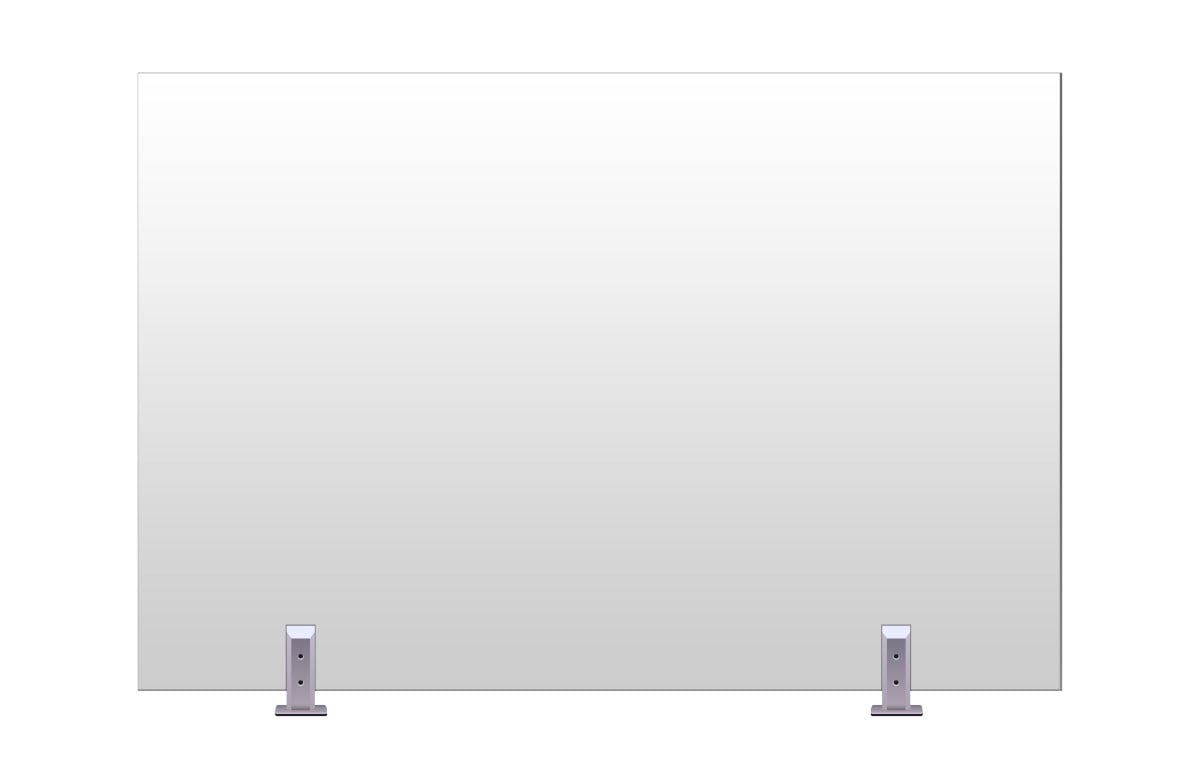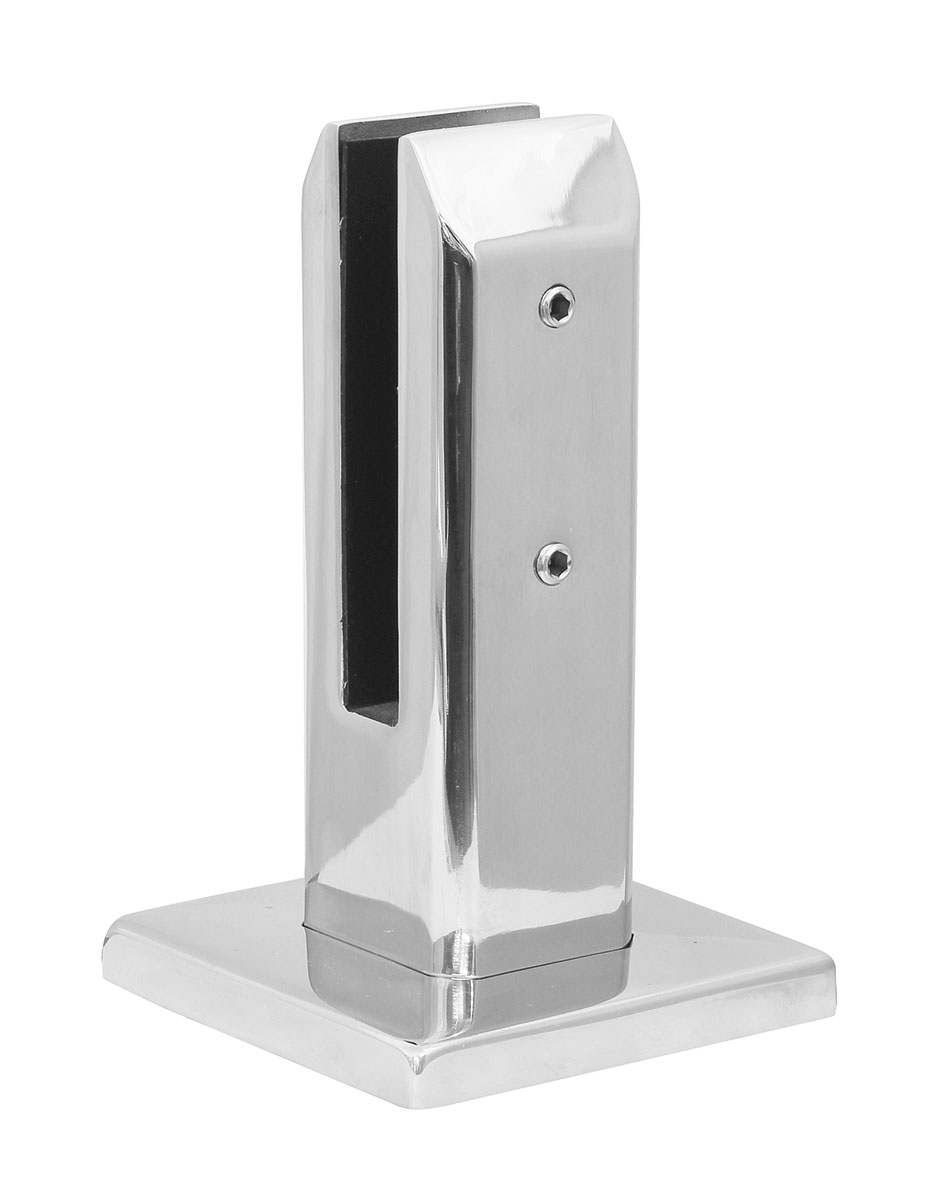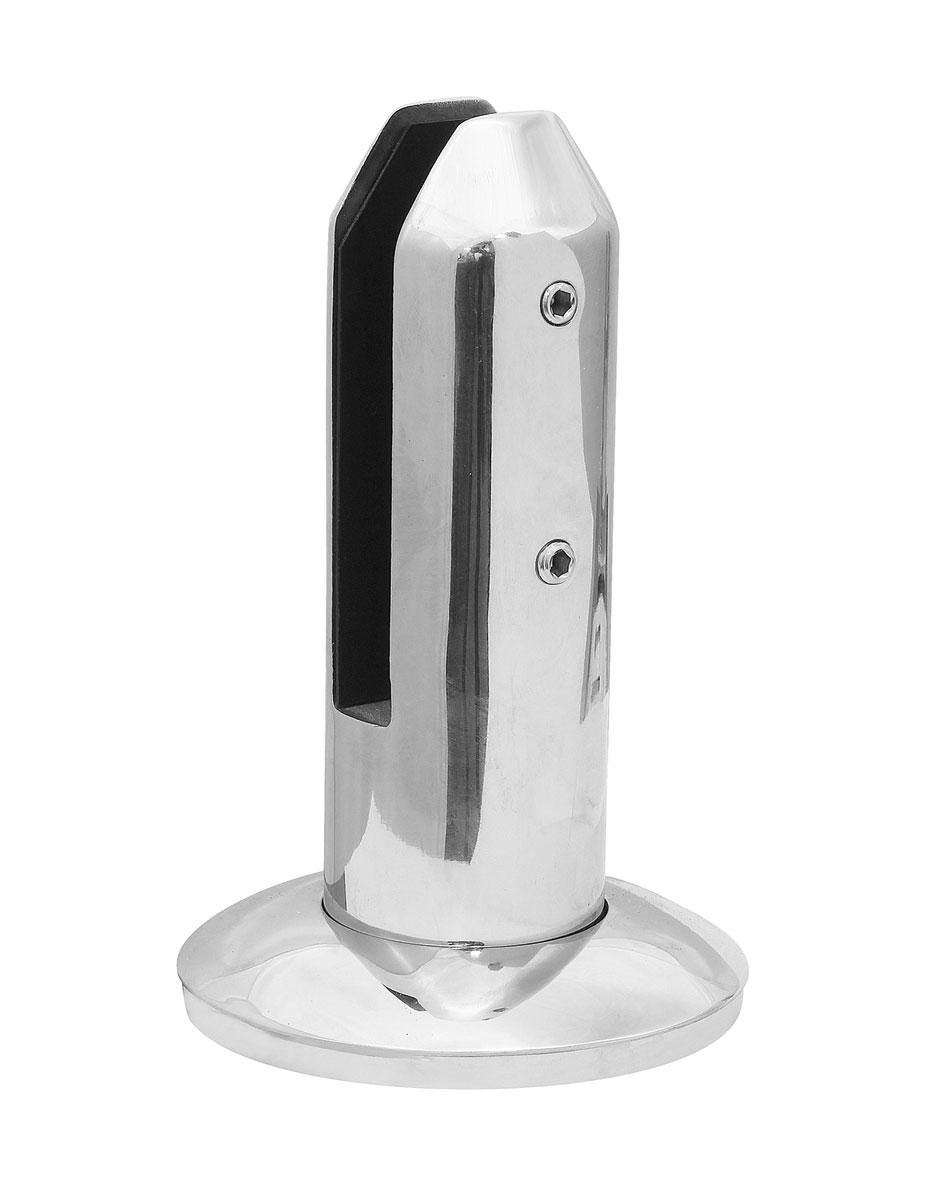 Frameless Glass Fencing
Stratco
SKU: Frameless-Glass-Fencing
Frameless glass pool fencing is a sophisticated and elegant solution to providing a safe outdoor area around the pool. A glass pool fence is a safe, strong, low maintenance way to protect your family without hindering the view.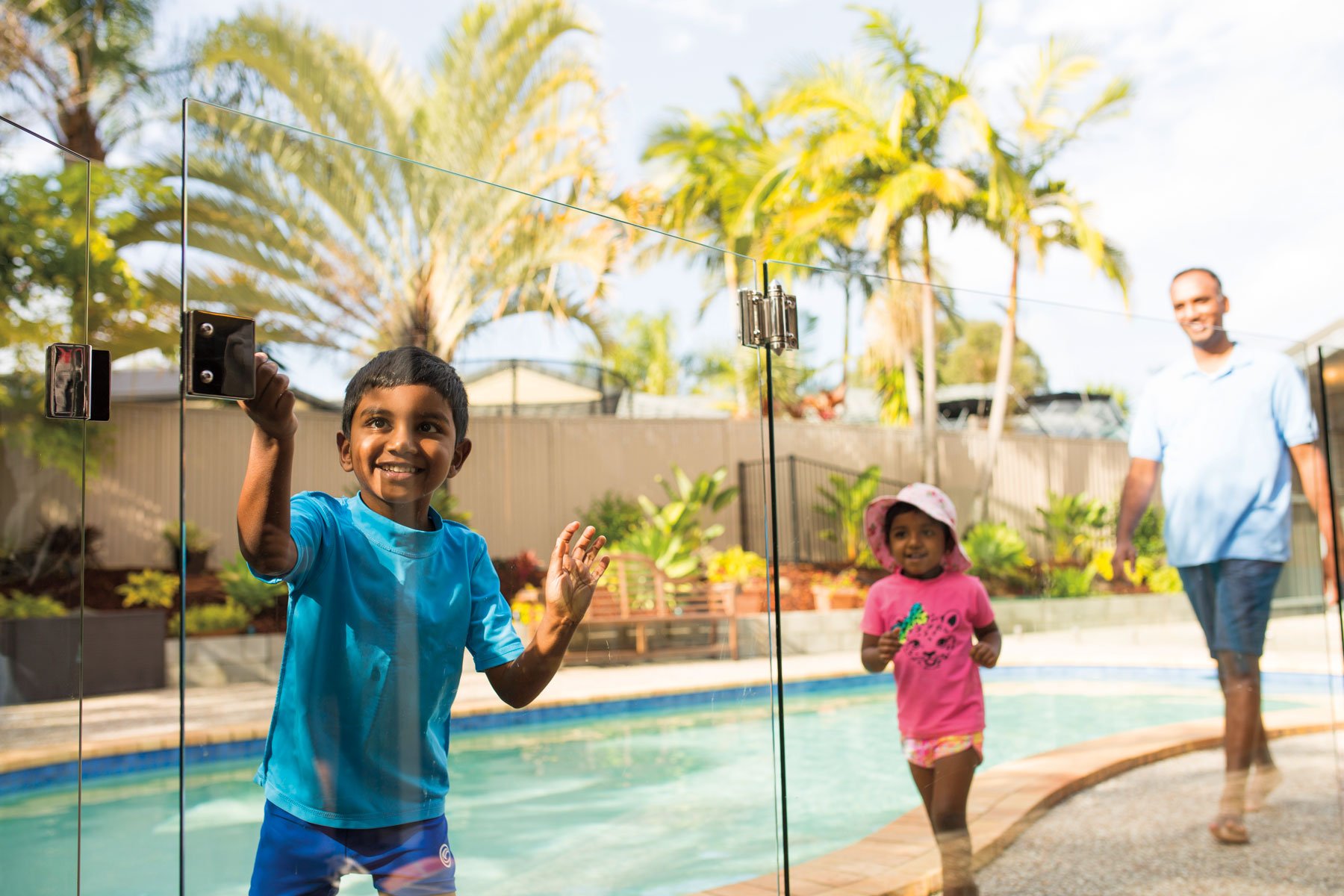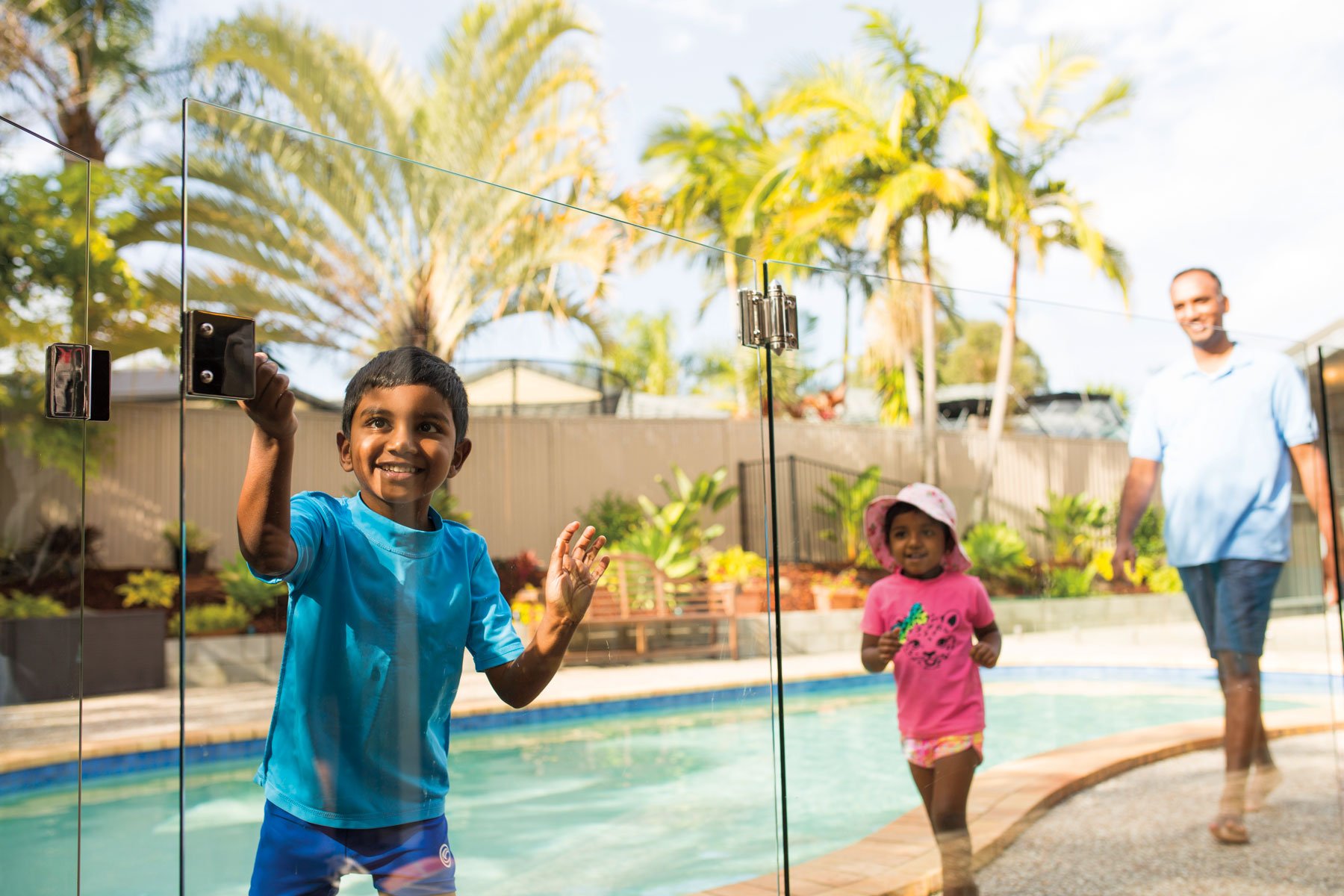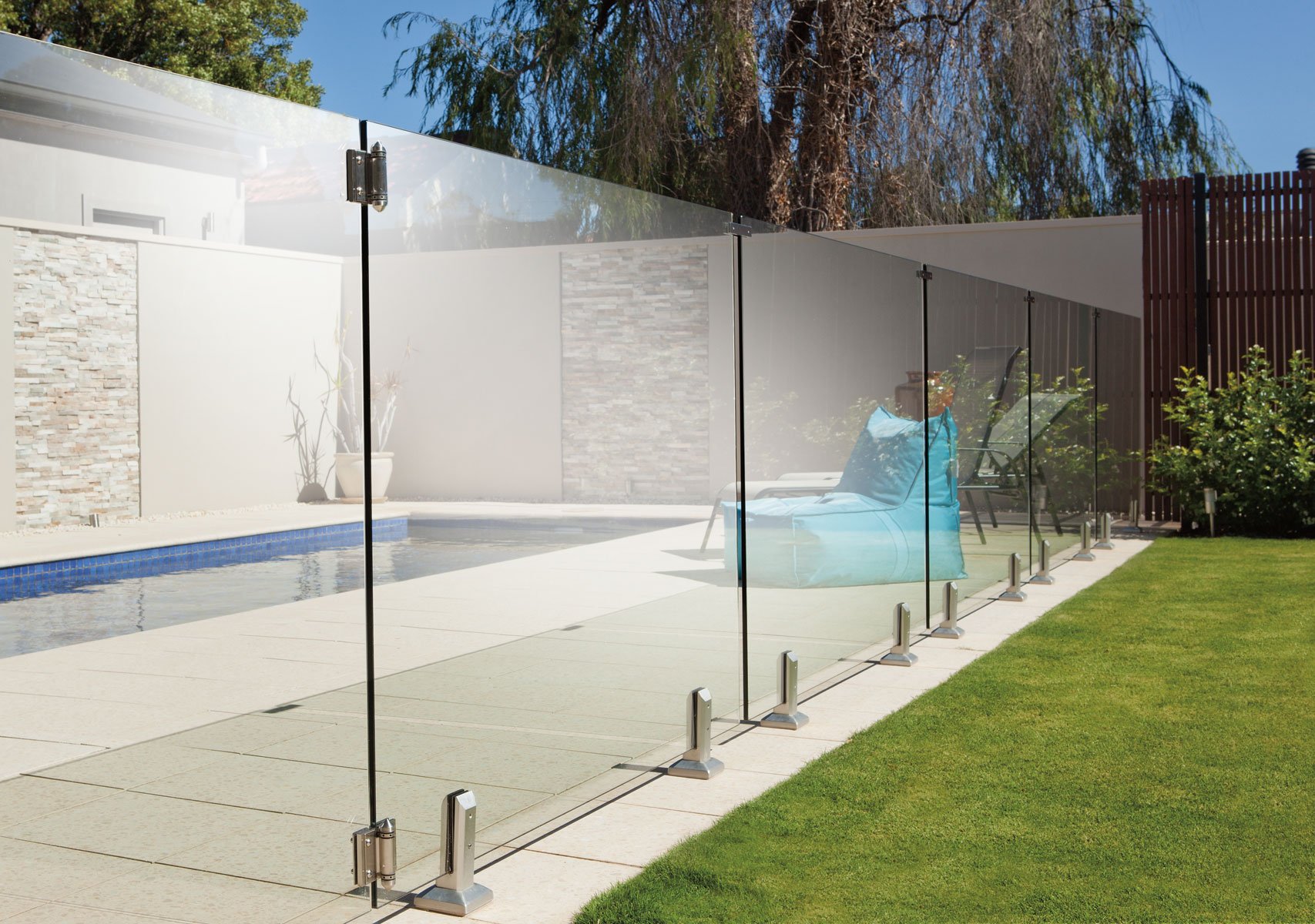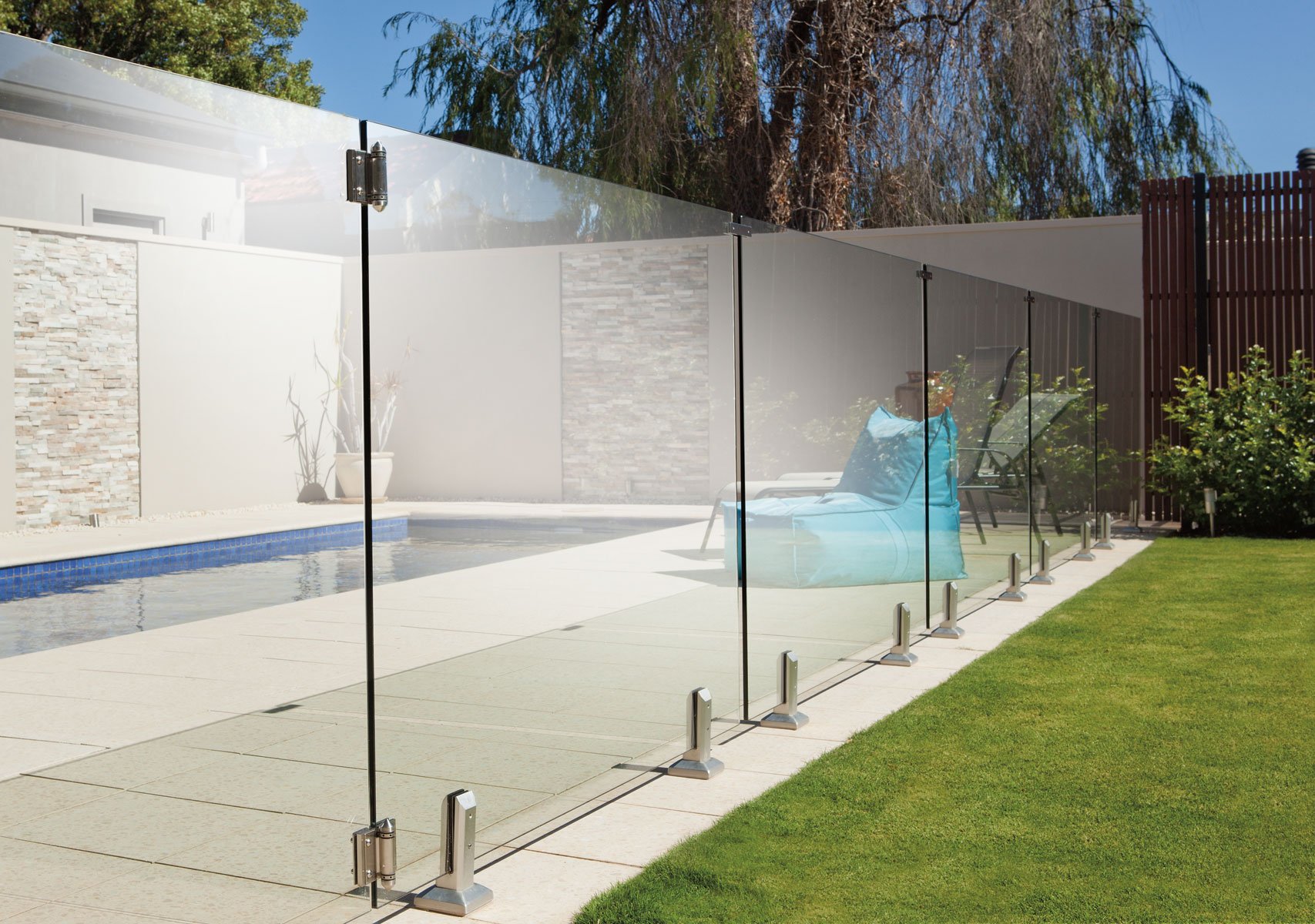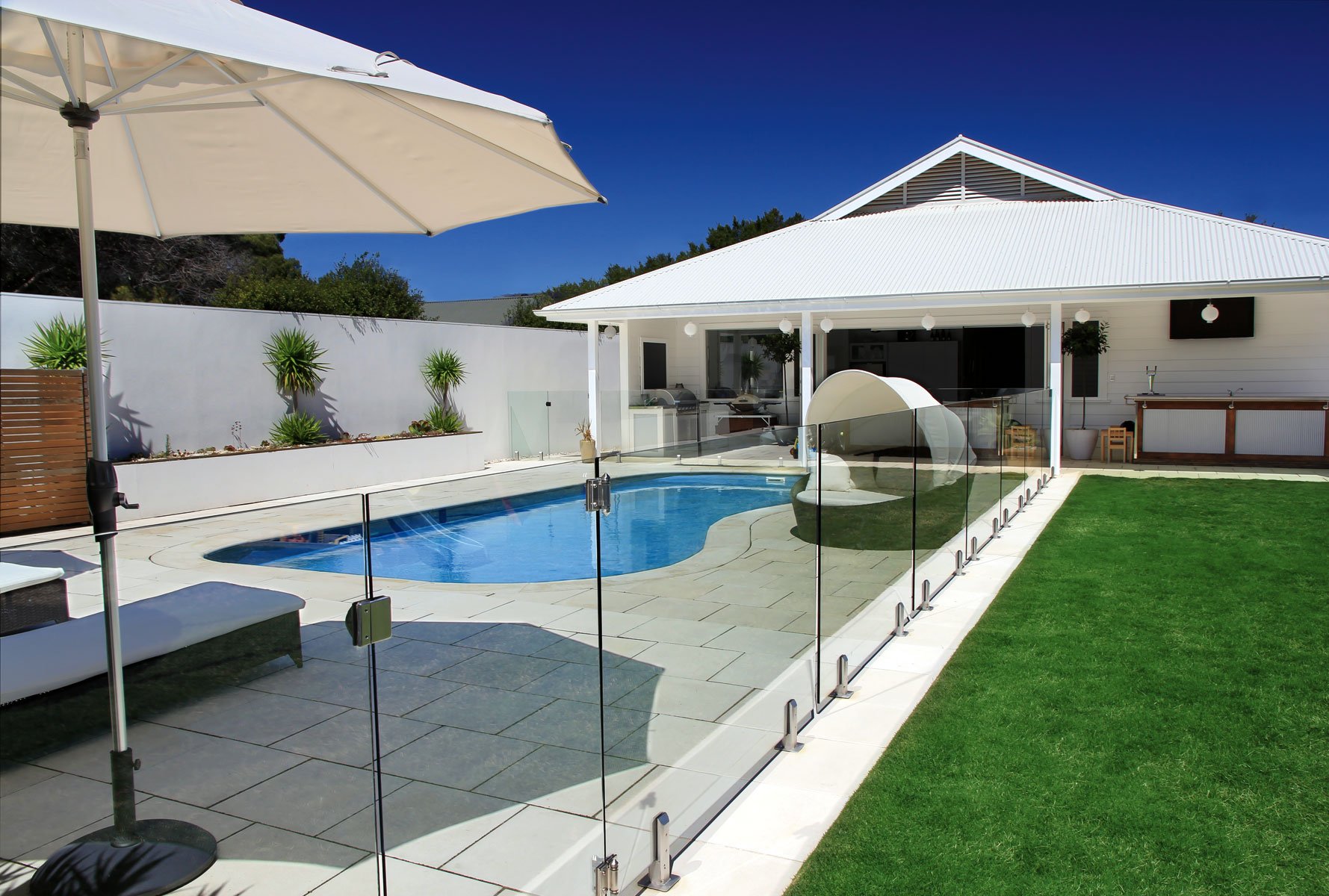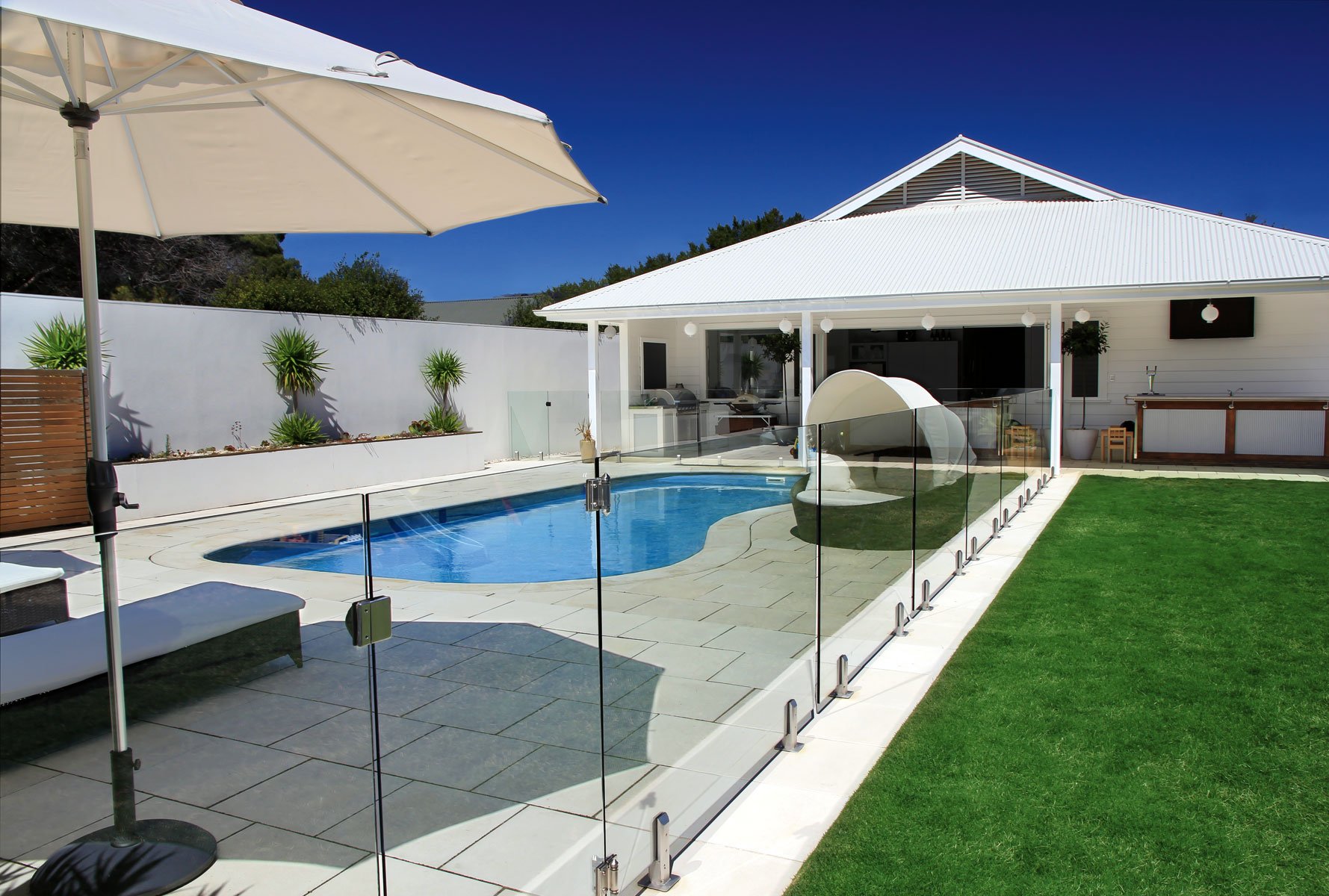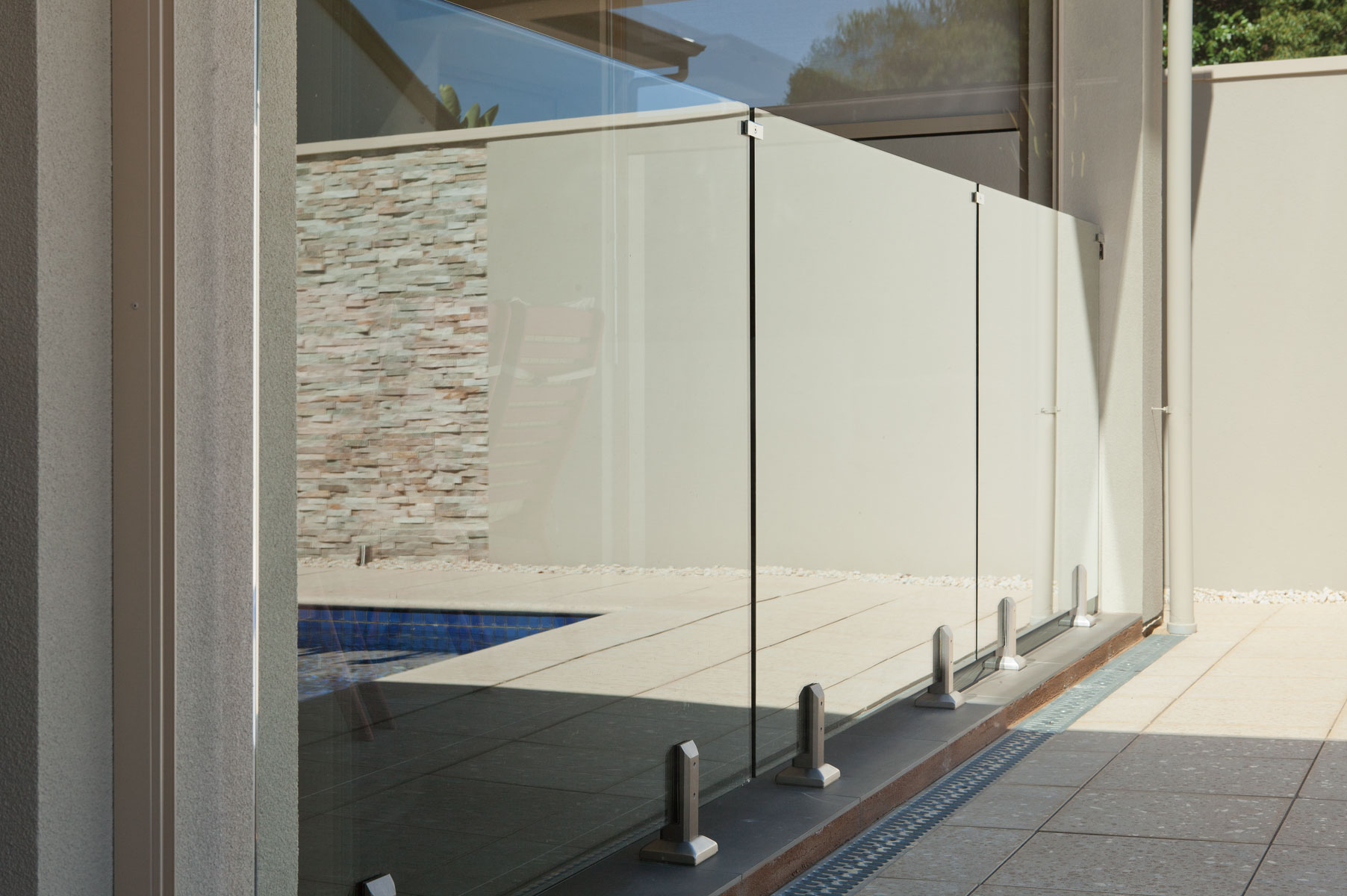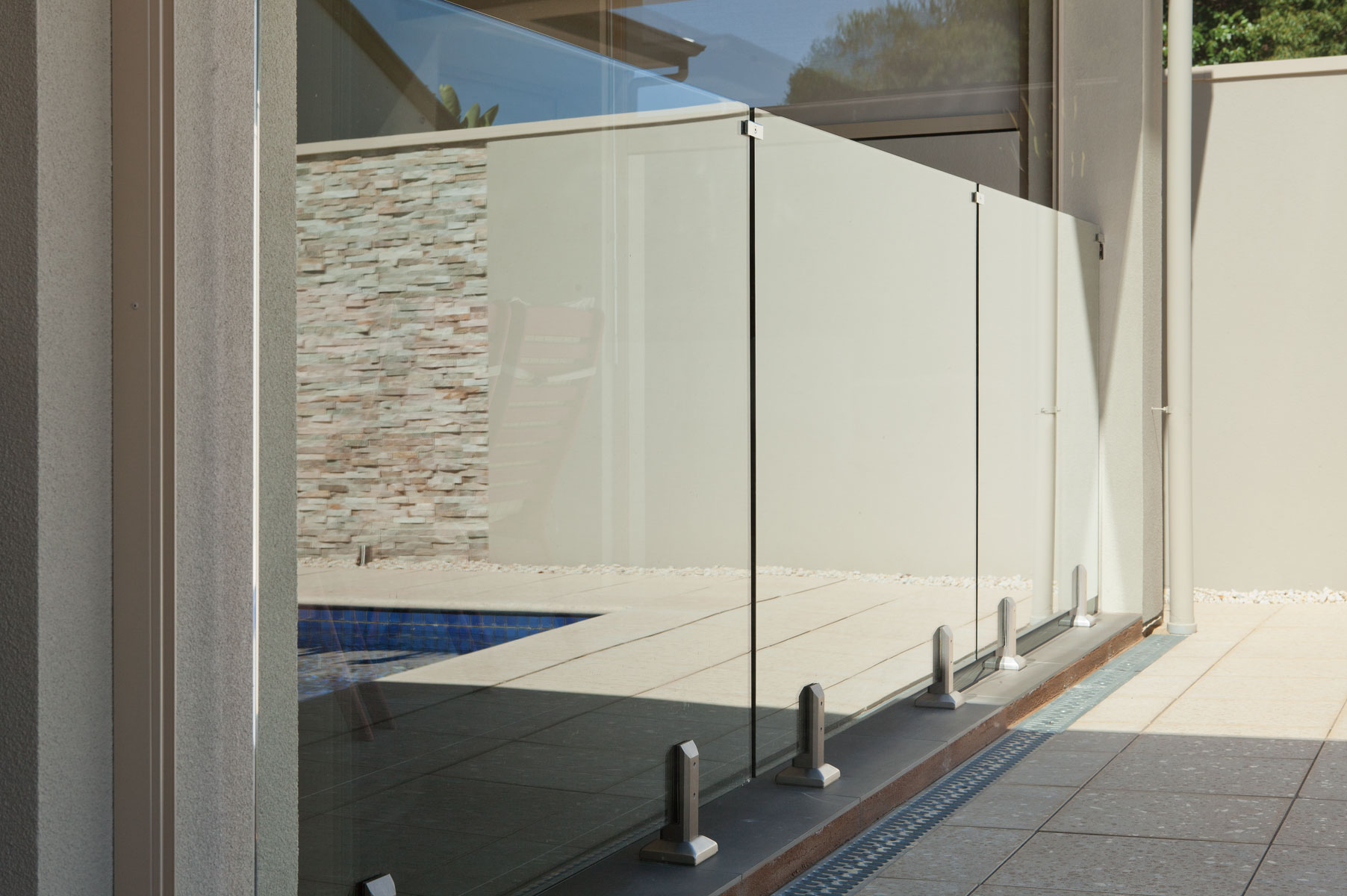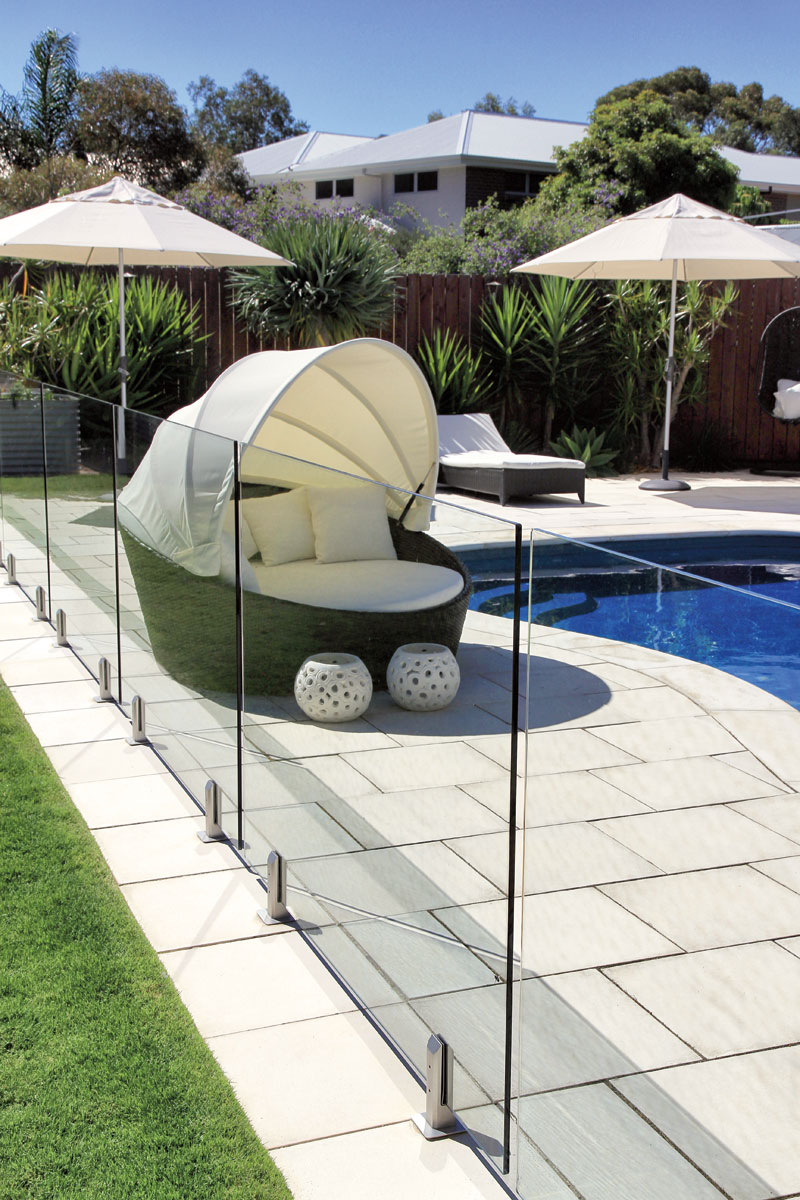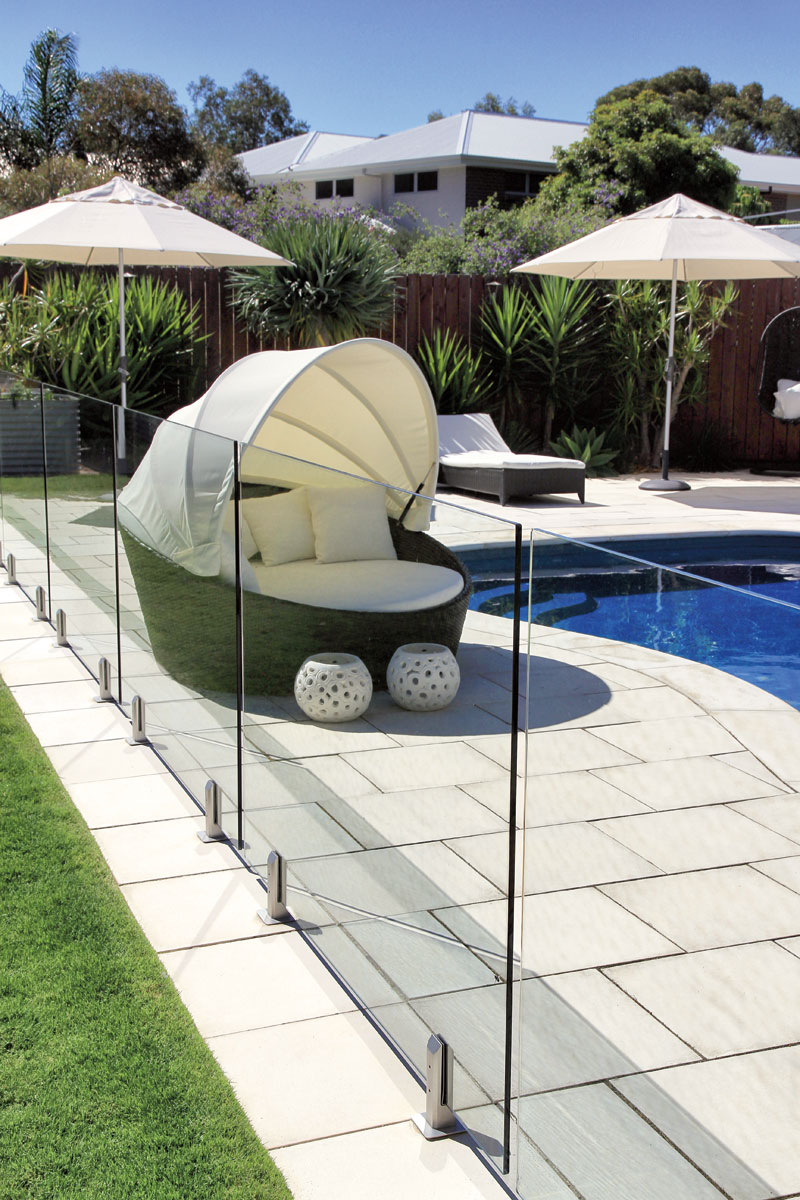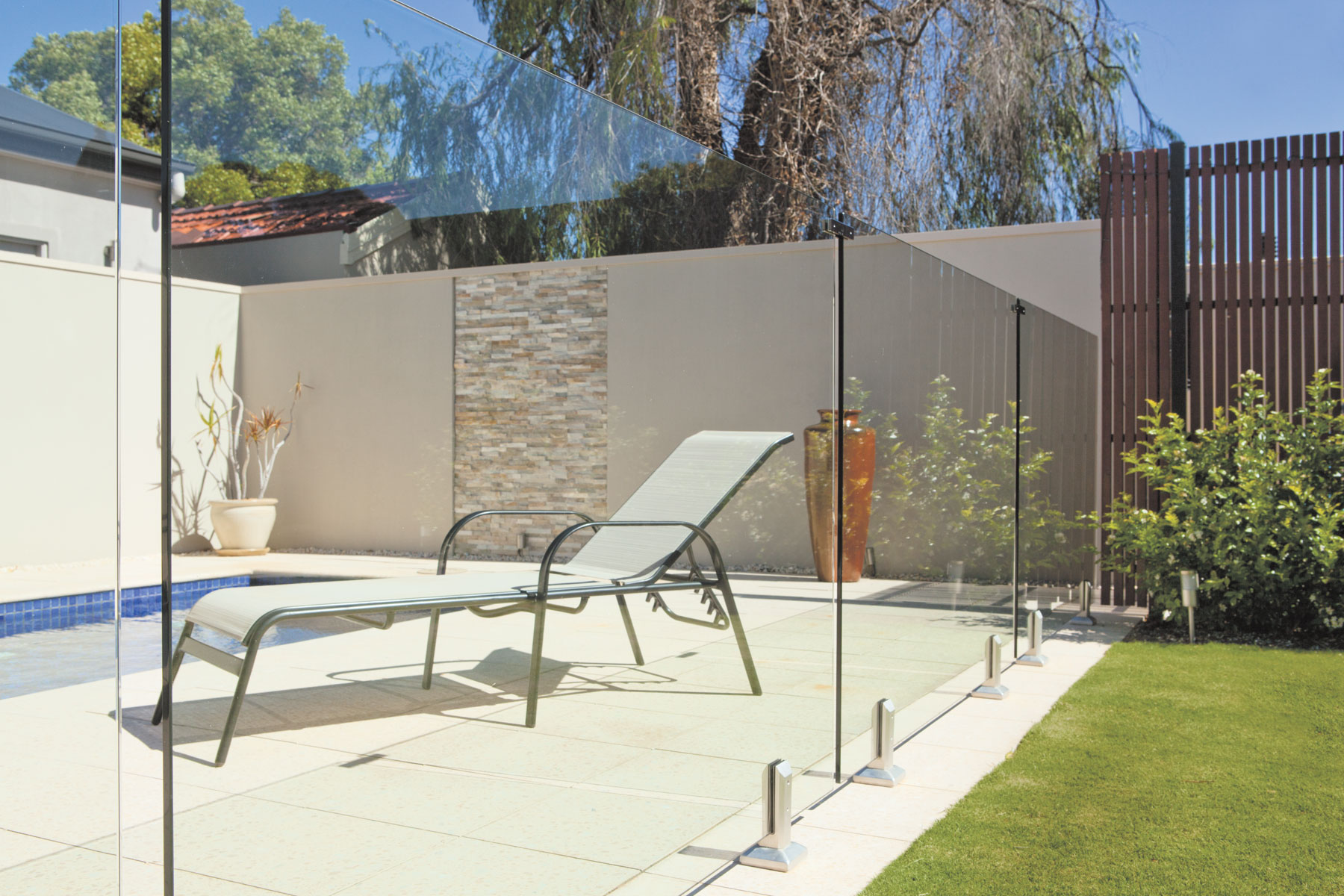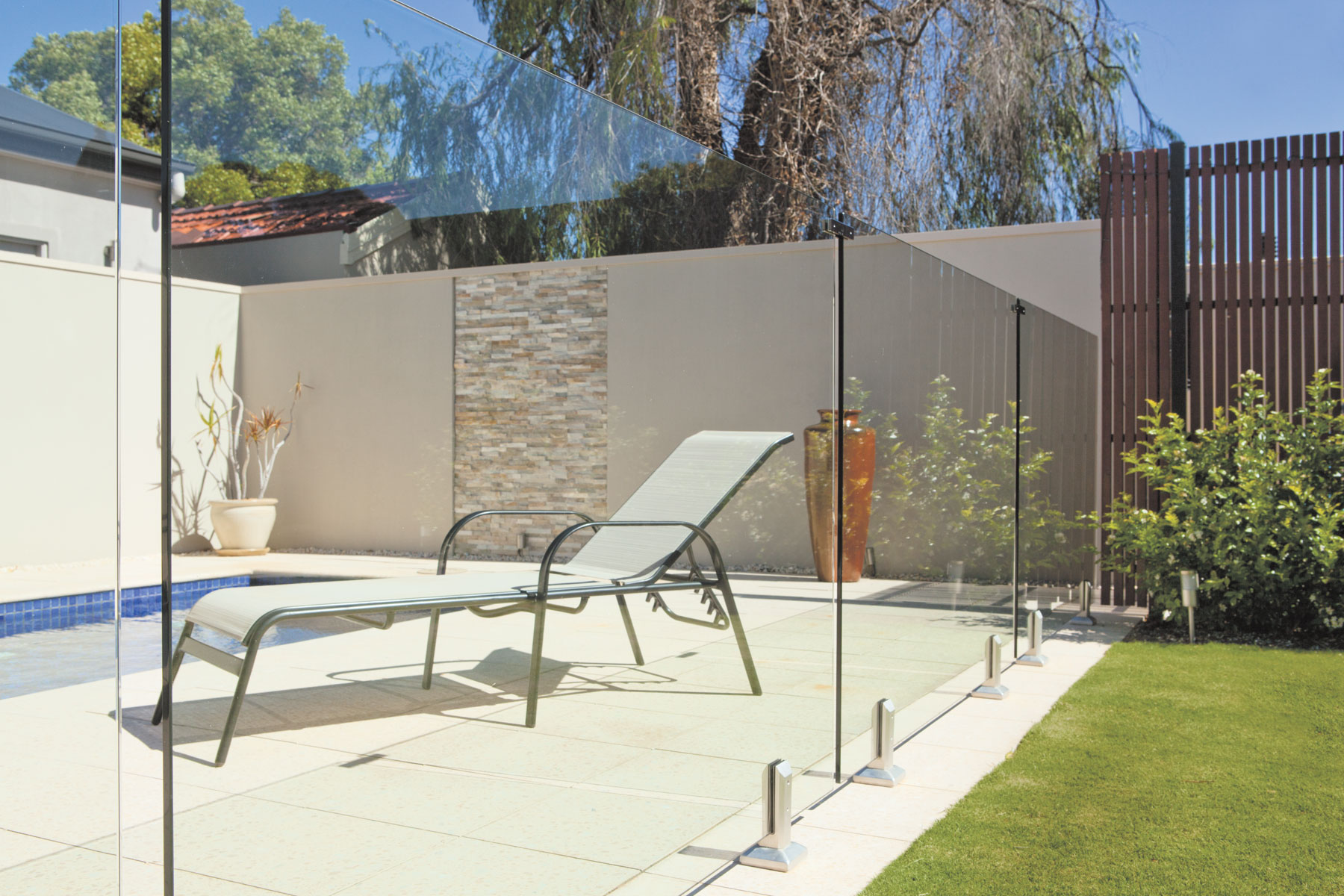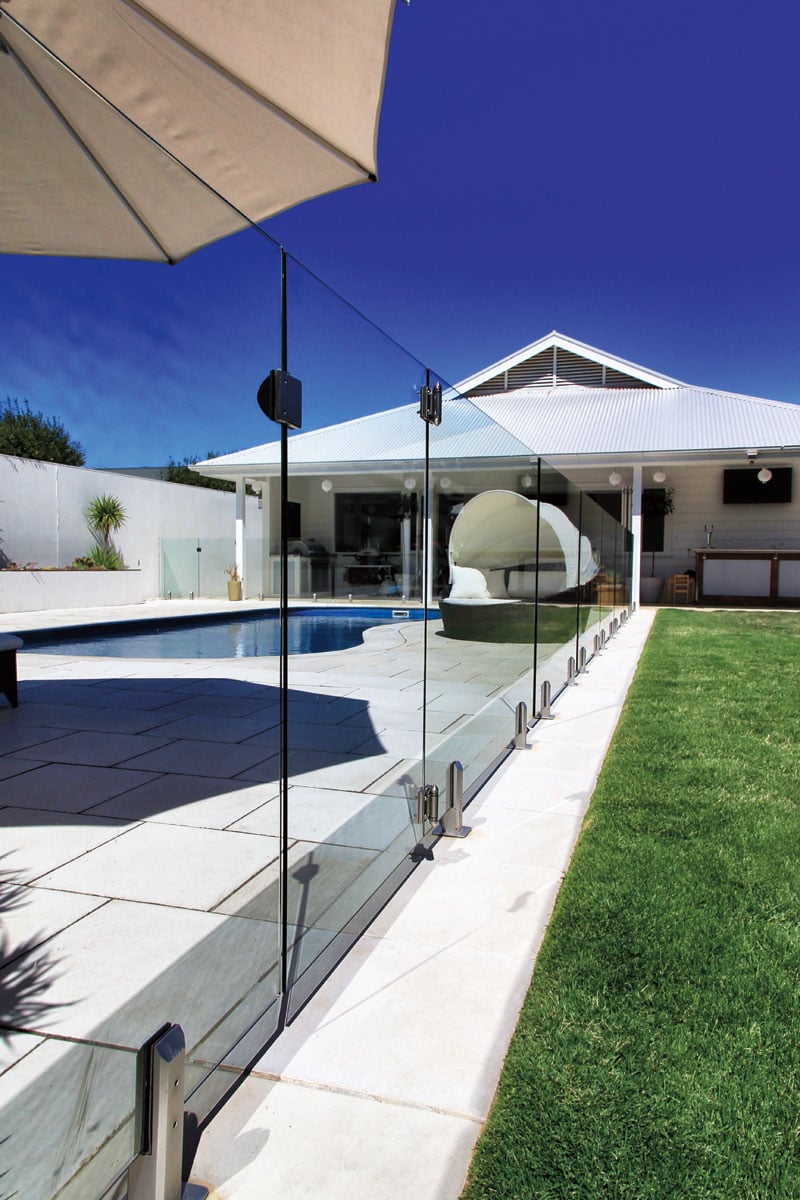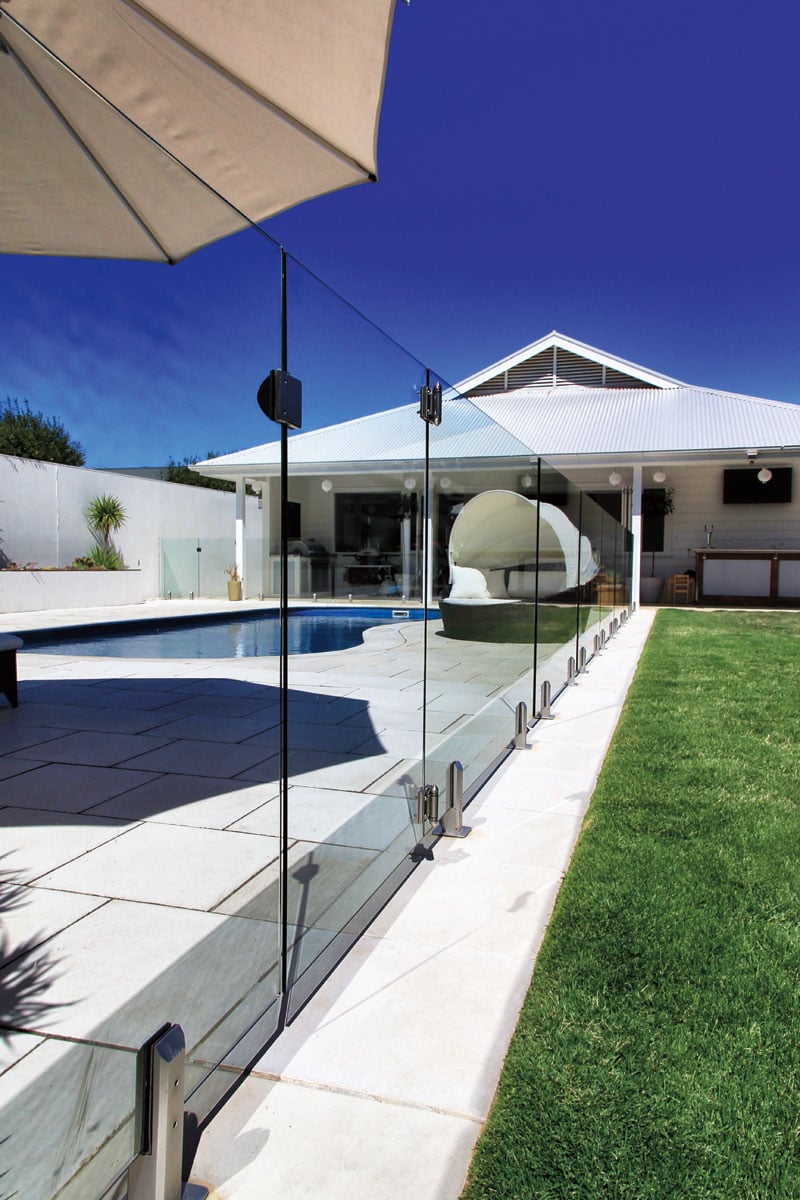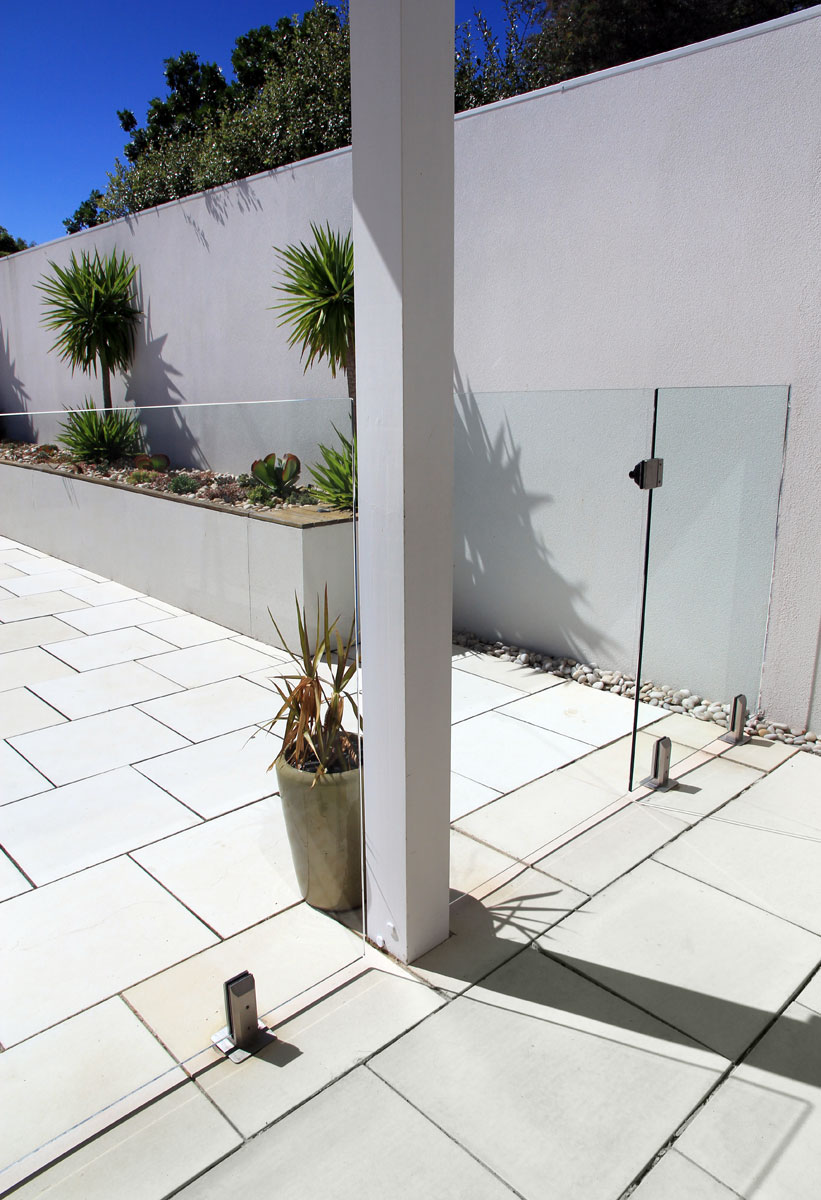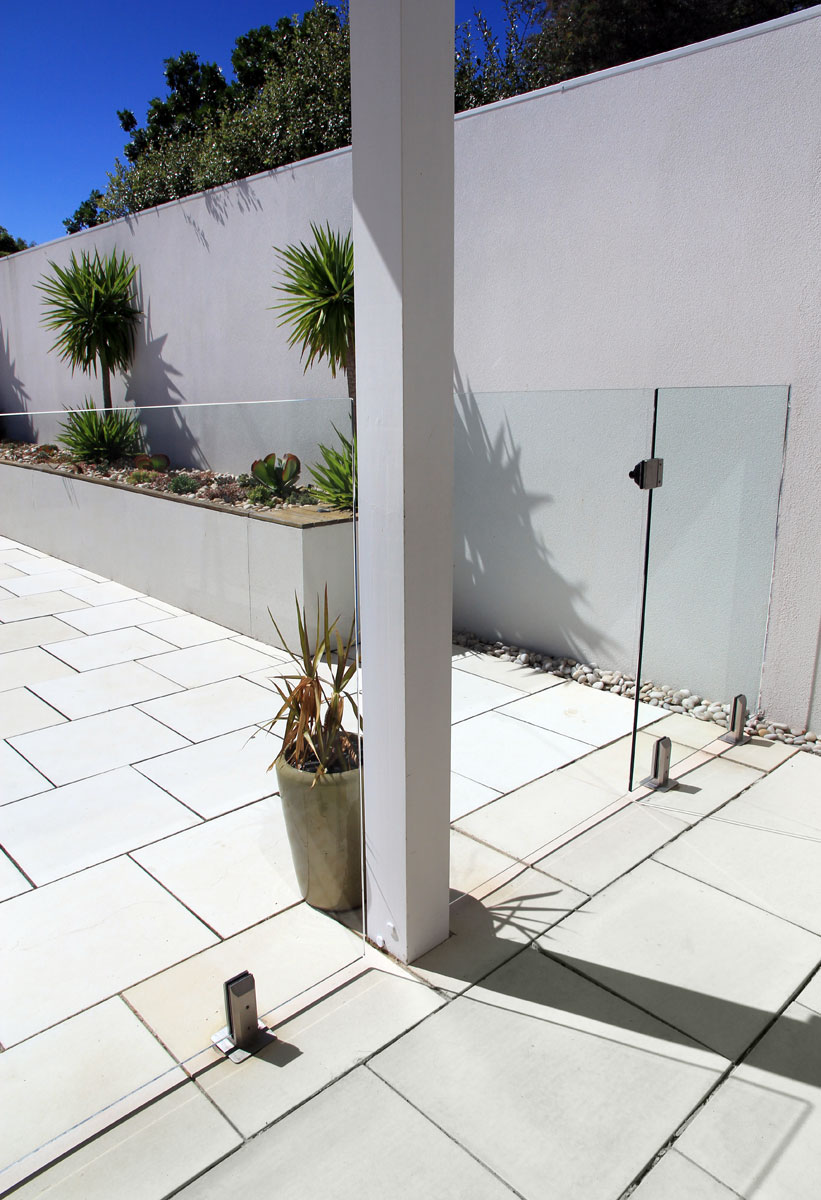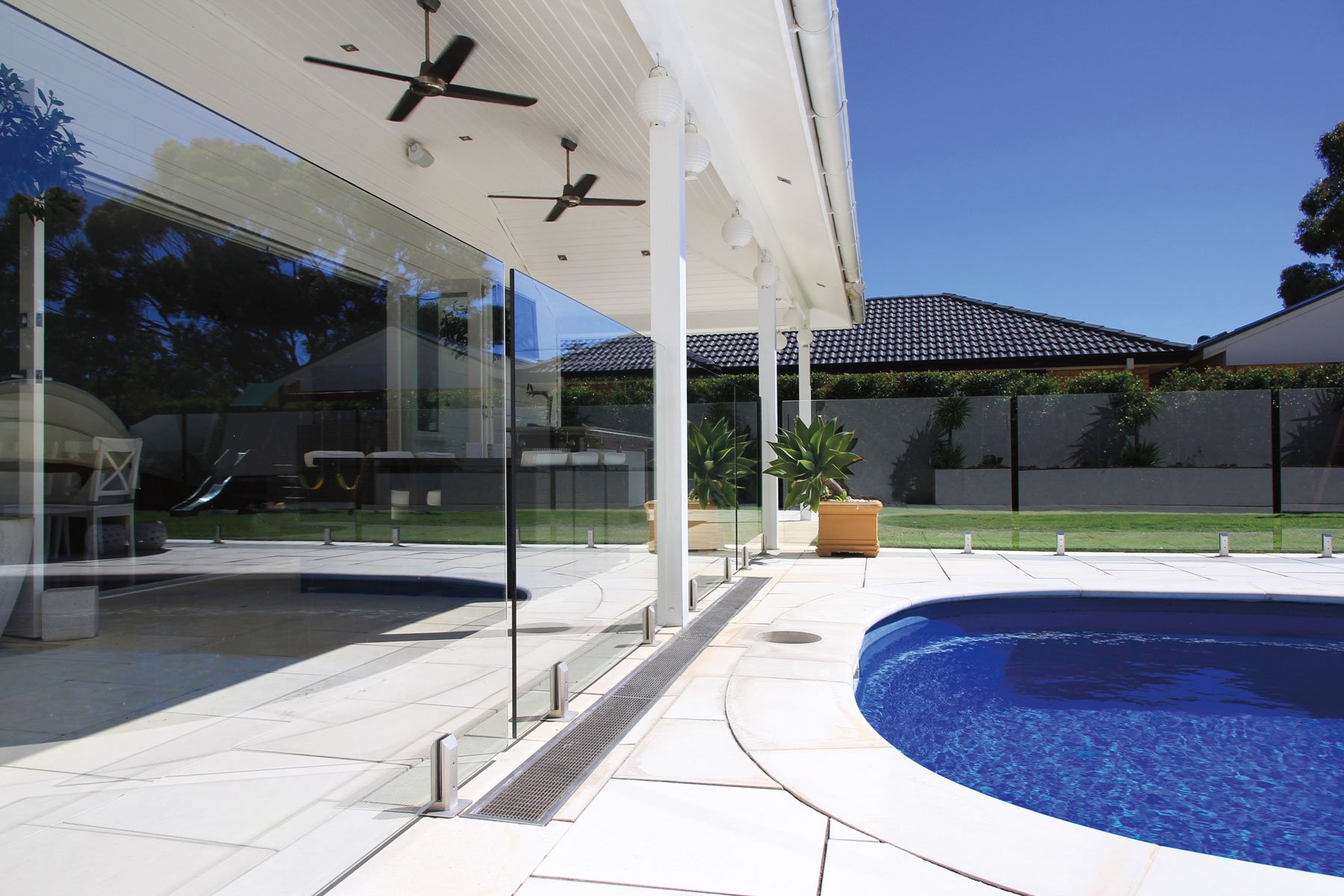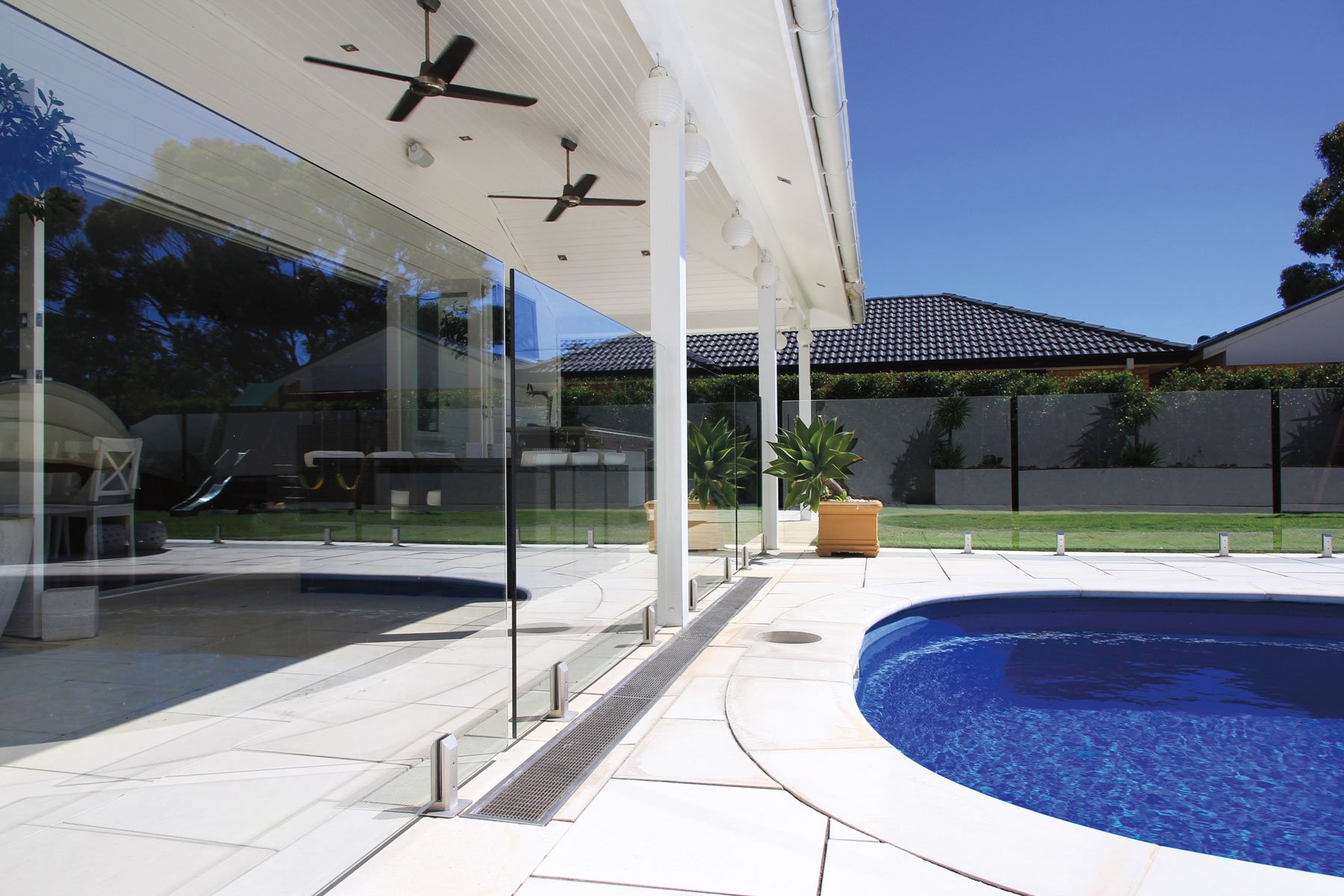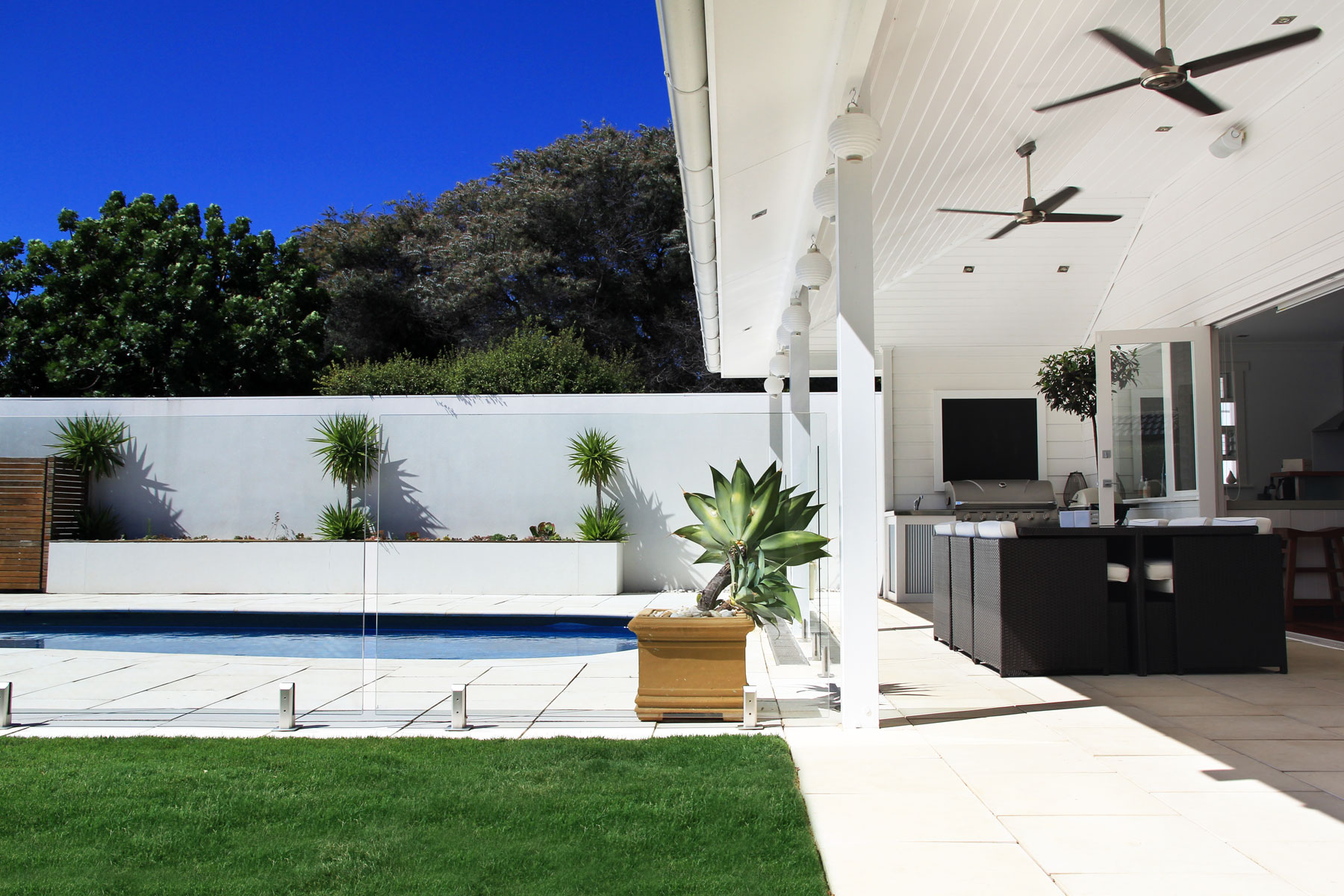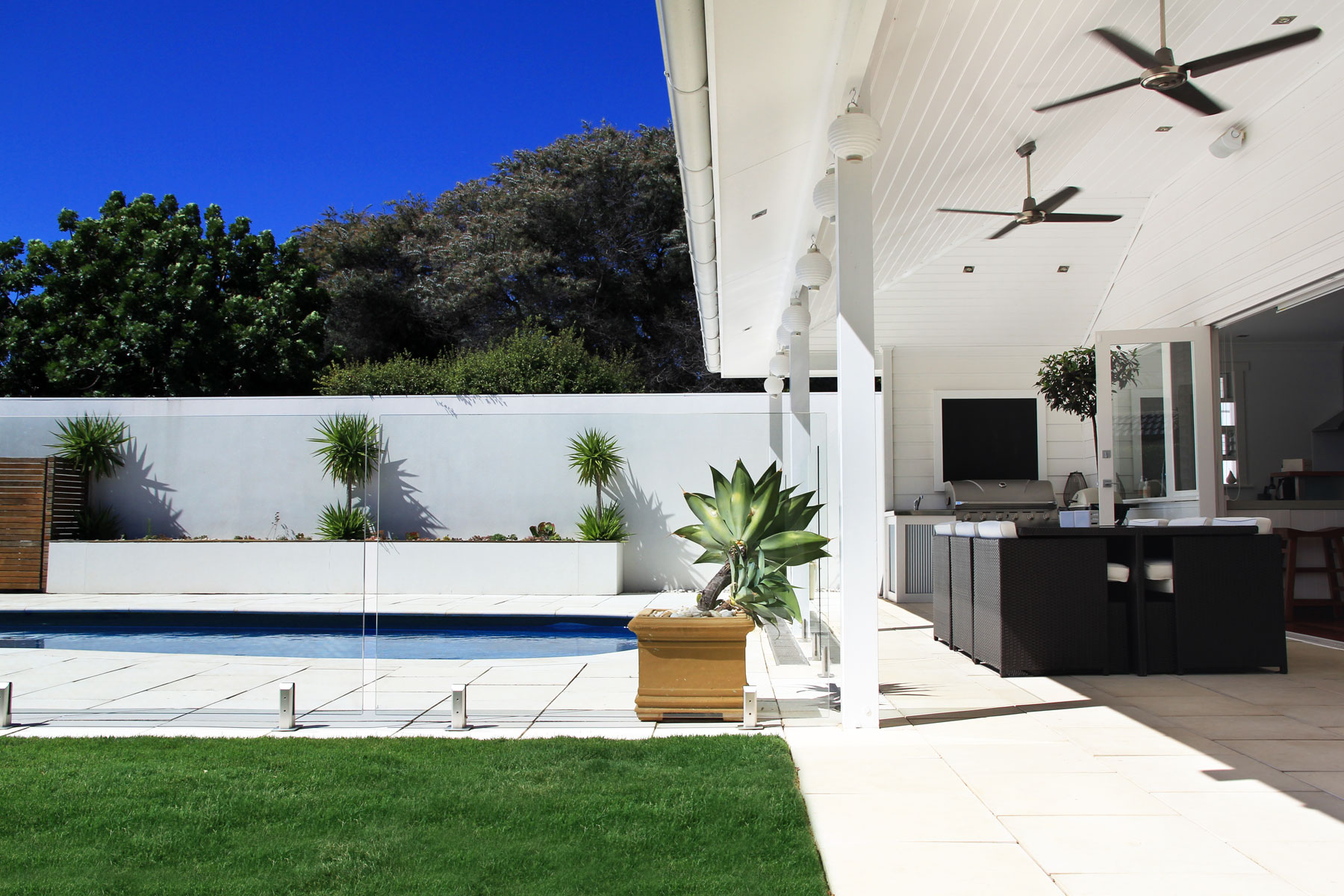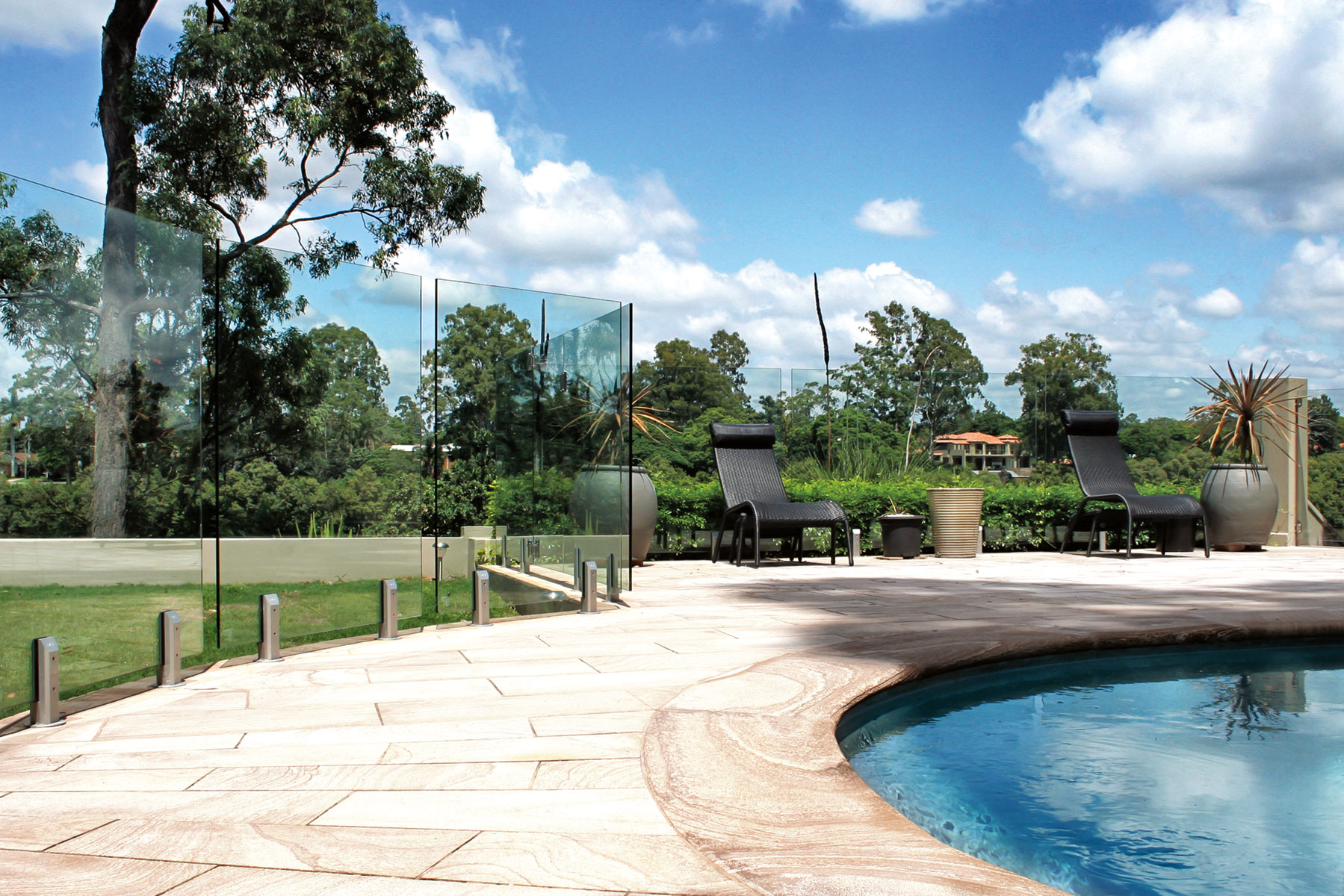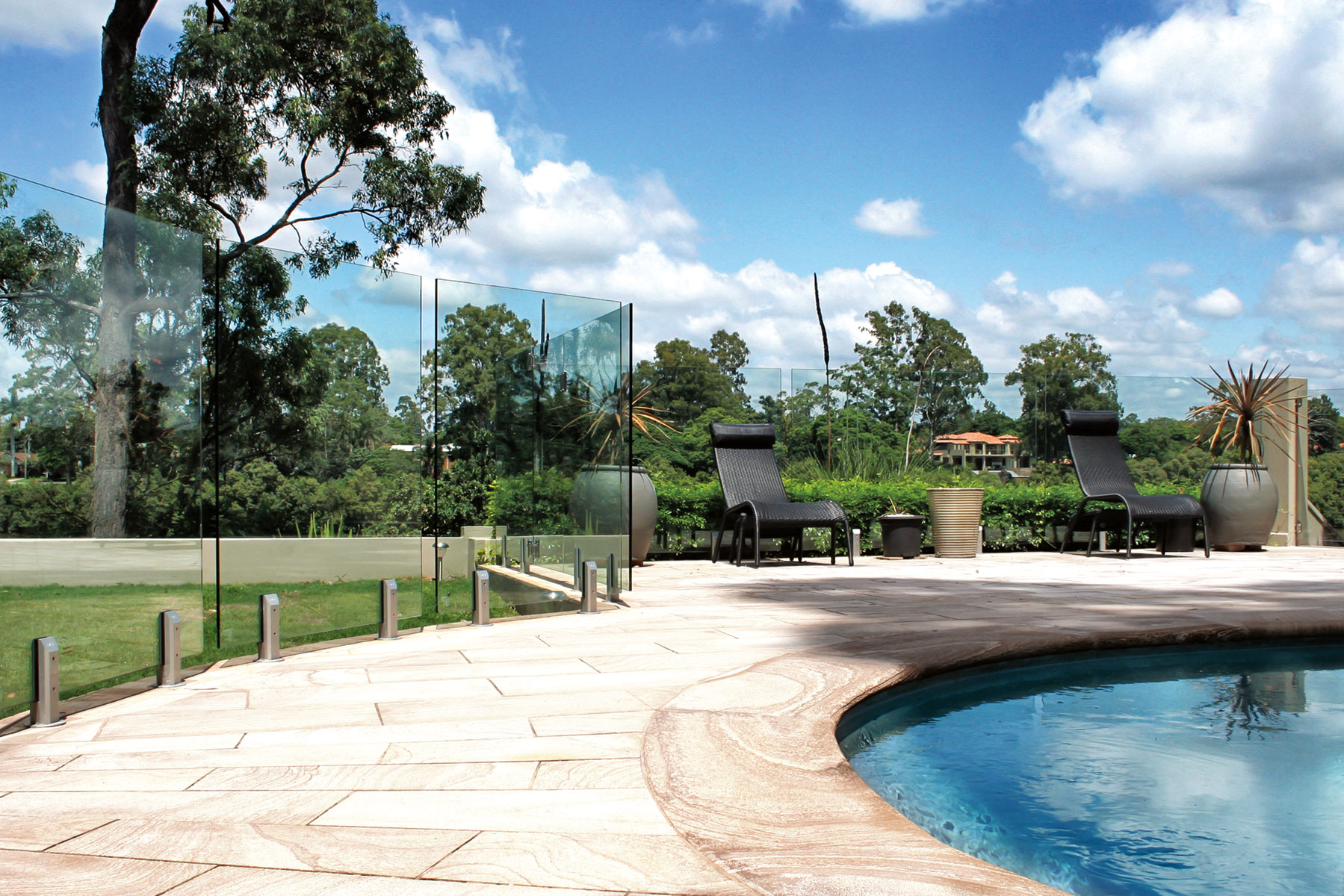 Stylish Glass Pool Fencing
Create a sense of light and space with frameless glass pool fencing
Create an impact without impacting the view with contemporary, high quality, frameless glass pool fencing.
With barely visible lines, frameless glass pool fencing is an elegant way to maximise the view of your pool and garden while providing a safe, secure environment.
Brochures & Installation Guides
Quality Construction
Constructed from premium quality, 1200mm high toughened safety glass that is 12mm thick with safe, polished bevel edges. There are 21 different glass lengths available to match any design requirement. The lengths range from 600mm to 2000mm long panels.
The toughened pool fencing glass fits into strong, corrosion resistant stainless steel spigots. Two spigot designs are available; square anodized aluminium and round polished stainless steel. The spigots can be installed either above ground using a base plate, or bolted in-ground via holes that are filled with concrete.
Frameless glass pool fencing is certified to meet all Australian standards and is approved for use as pool fencing.
Glass Pool Fencing Gate
Complete your glass pool fence with a matching 1200mm high by 834mm wide gate. Attached using strong and attractive, high quality stainless steel hinges with a matching friction mounted latch set.
Frameless Glass Pool Fencing Solution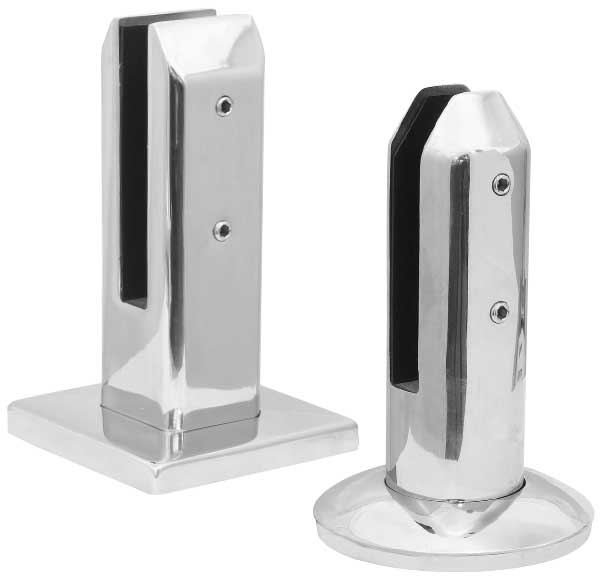 Elegant, barely visible frameless glass pool fencing.
Highest quality materials and construction.
12mm thick toughened safety glass with polished bevel edges.
1200mm high with 21 lengths ranging from 600mm to 2000mm.
Quality, corrosion resistant, stainless steel spigots.
Two spigot designs; square anodized and round polished.
Spigots can be installed in-ground or via a base plate.
Matching 834mm wide gate with quality stainless steel hinges.
Australian standards certified and approved for pool fencing.
---
Highest Quality Glass
Stratco have developed a reputation in the trade for supplying the highest quality tempered glass. Absolute attention to detail in production, packing and quality control mean you can be assured of a consistent, top quality product.
The highest quality levels are achieved in all steps of the production process:
Float Glass
All glass is processed from the same float glass supplier.
The glass quality and die batch remains consistent.
Strict quality checks are performed to ensure only conforming float glass is processed.
Glass Cutting Tables
The clearest float glass is specified to ensure no green or blue tint issues arise.
Auto load tables are used to maximize efficiency.
Precision cutting equipment is used.
Double Edge Polishing Machines
Perfectly polished and blemish free edges.
Our horizontal double edge polishing machines give the finest edge.
The glass speed through the edging machine is monitored.
Quality control personnel check each sheet of glass.
Sophisticated water filtration systems ensure clean water is used during polishing.
Radius Corners
Radius corners eliminate the safety hazard of sharp corners.
12mm thick glass has 5mm radius corners.
5mm radius corners require an extra production step, however the final product is stunning.
Tempering Oven
Toughened glass is made from annealed glass via a thermal tempering process. The glass is placed onto a roller table, that takes it through a furnace which heats it above its annealing point of approximately 700 °C. The glass is then rapidly cooled with forced air drafts. Of critical importance when processing glass is the tempering furnace used.
The furnace is specially designed for heavy weight glass that is 8mm thick and above.
An onsite mechanic ensures regular furnace maintenance.
Punch testing of toughened glass occurs every hour as per Australian Standards.
Packing Specification
Each sheet passes through a backlit, flat table inspection line for checking prior to packing.
Cork pads separate each glass sheet.
Every sheet has hard plastic corner protectors shrink wrapped on.
The glass can be safely transported long distances with a low risk of the glass touching, chipping or scratching.
Complies With Australian Standards
Stratco's 8mm, 10mm and 12mm glass is tested and certified to comply with the requirements of the Australian and New Zealand Standard 2208:1996 - Safety Glazing Material in Buildings.
Detailed Quality Control
At each stage of production (cutting, polishing, drilling, tempering and packing), dedicated quality control personnel inspect each sheet of glass. Glass identified as not conforming to the highest quality standards is set aside.
In addition to skilled factory staff, Stratco retains an independent quality assurance firm to review shipments prior to dispatch. Random sampling of glass is undertaken to ensure compliance with detailed quality assurance specifications relating to glass surface finish, edge finish, labeling identification, packing and specification. Quality assurance reports are provided to Stratco and the factory to ensure the highest standards are continually achieved and monitored.
Industry leading manufacturing and an ERP system ensures each glass sheet is barcoded and records are kept to show the exact time the glass was processed at each step of the production.
Tempered glass surface stress is measured using a GASP testing machine to ensure the optimal tensile surface strength is achieved. Testing with the GASP machine allows the furnace settings to be optimised, it ensures the specifications are conformed to, and it avoids under or over stressing.