has been added to your cart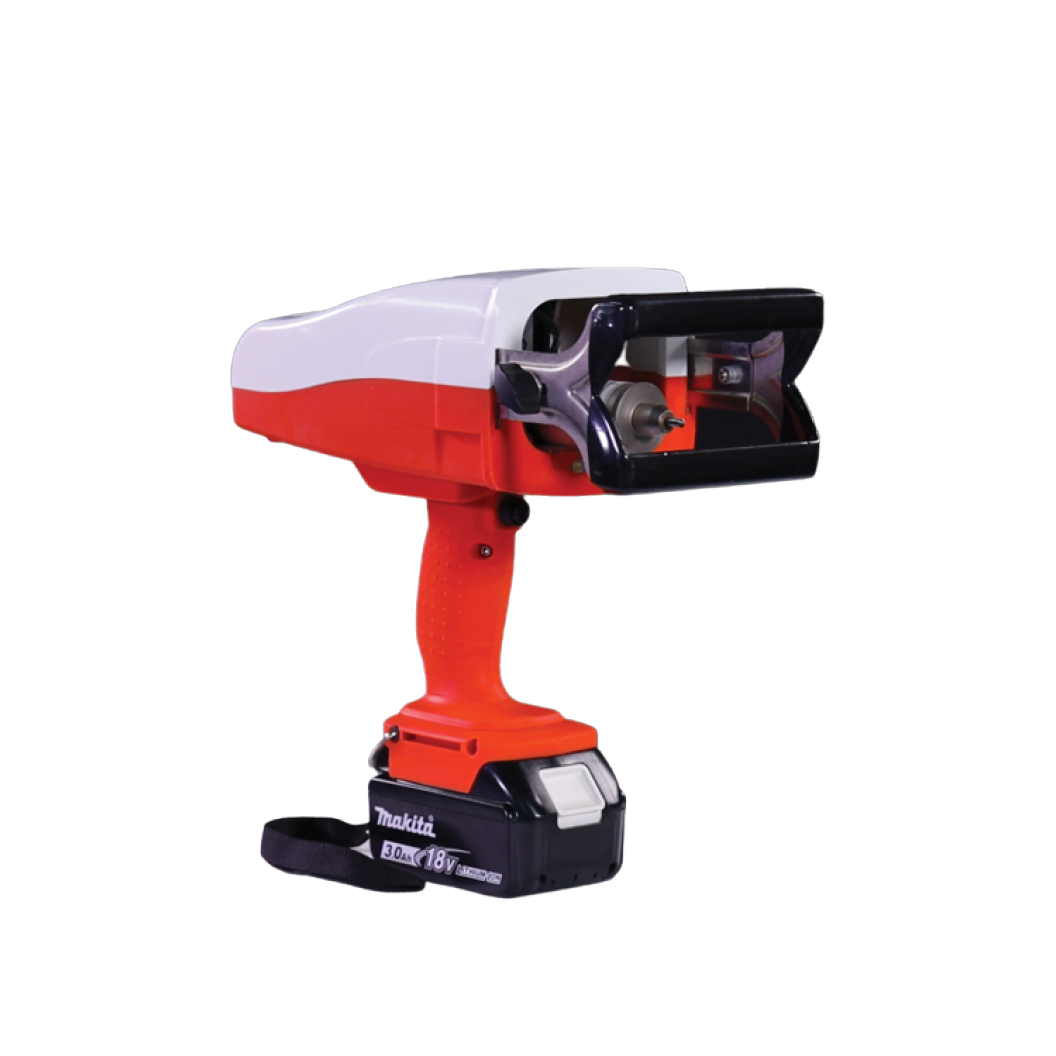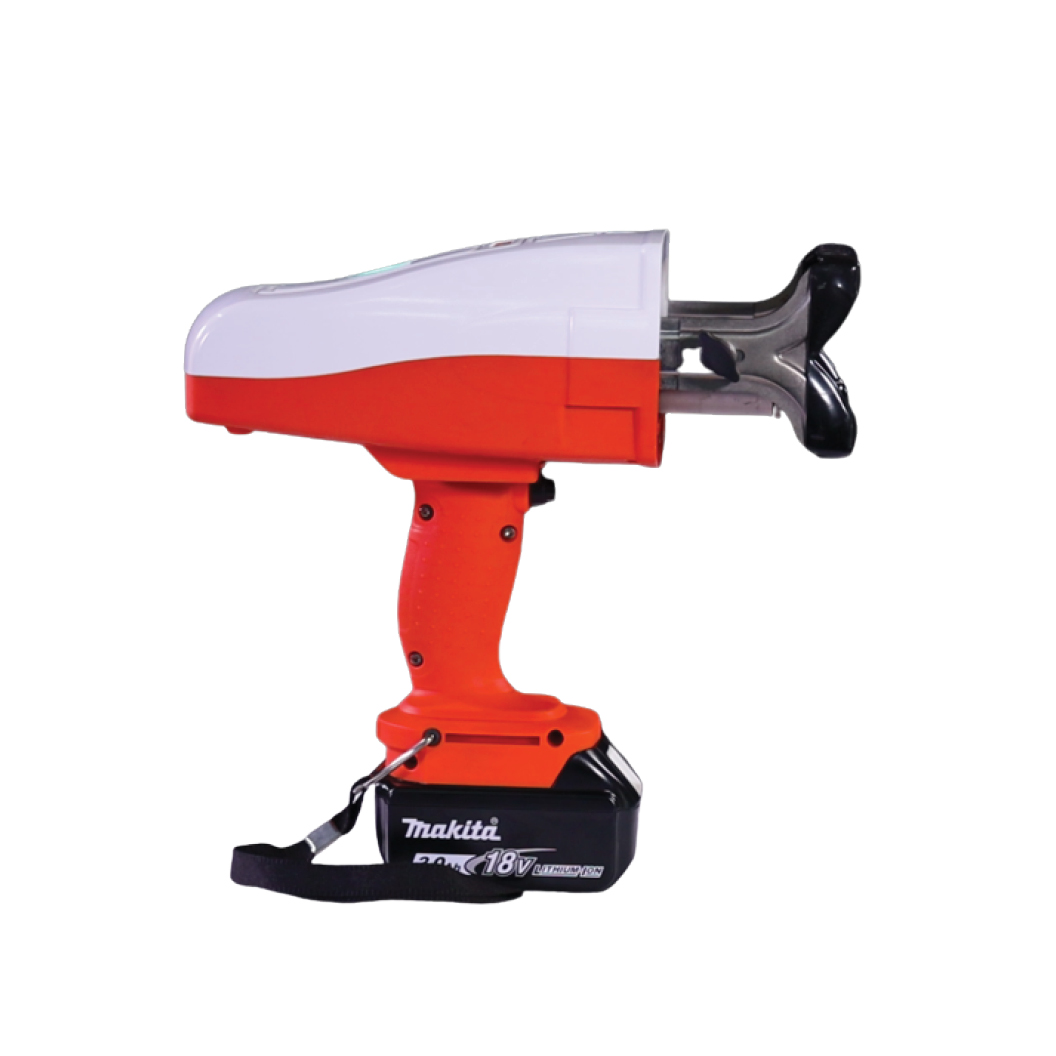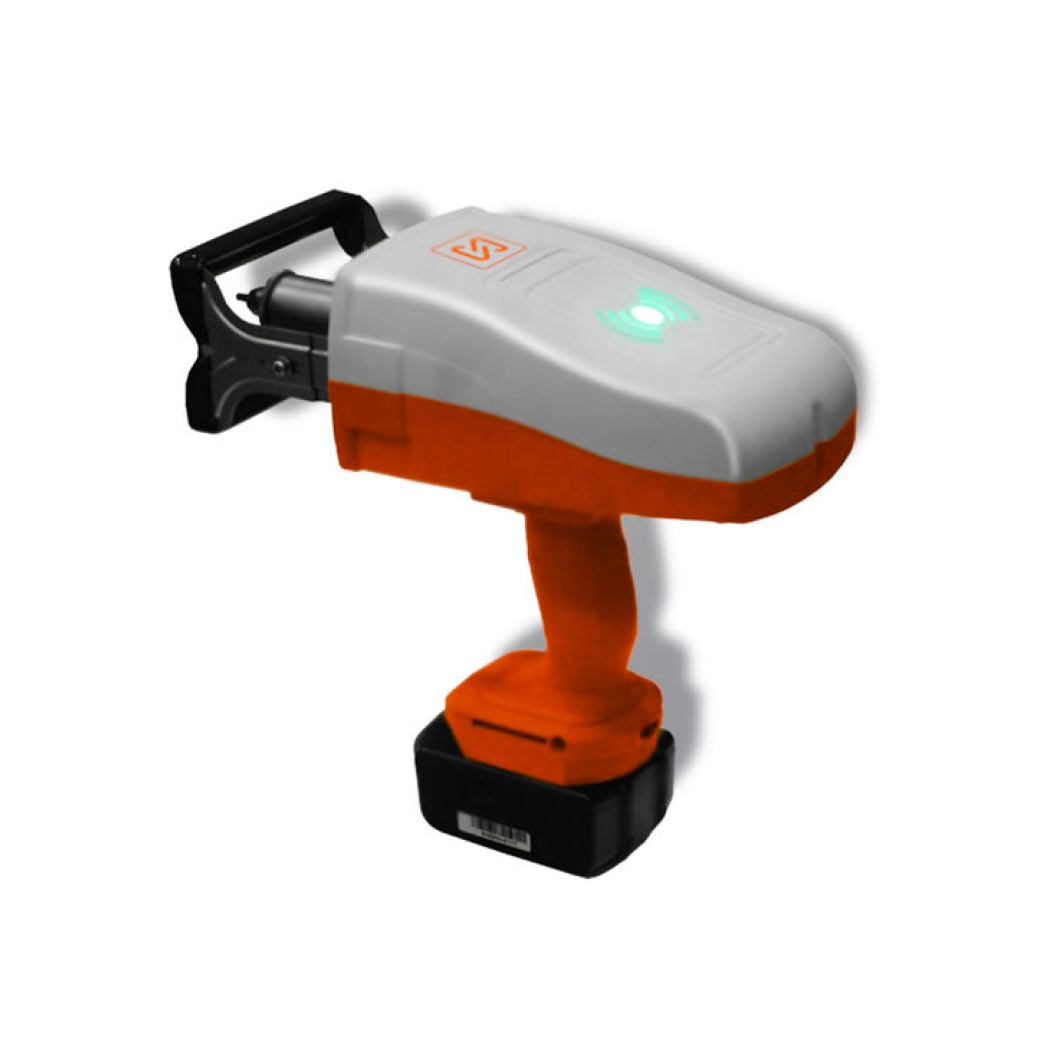 Dot Peen Marking Machine
MarknStamp
SKU: MNSB-53
Available for worldwide delivery. The MNSB-53 Machine Gun is designed for the mining and exploration industry to label core samples. Call David Muller for a free quote on 1300 165 165.
Features
Powerful Lithium - battery for up to 8 hours of normal working.
18V DC 3Ah
Body is made of robust glass filled nylon, shatter proof.
9 different forces are set to adjust depth.
Operates in Wi-Fi Spot inside the machine. No seperate Wi-Fi required. Works on Android, iOS and Windows devices.
Max depth of marking is up to 0.4mm.
1 Year machine warranty.
About MNSB-53
The world's first wifi-based cordless hand engraving machine, the MNSB, is presented by MarknStamp. employing patent-pending technology, the creative marking solution for all of your requirements. Utilizing cutting-edge technology while making it simple to use is our main goal.
The current generation of hand engraving equipment has a diverse operational range and numerous difficulties. Extreme environments subject this equipment to very hard use. Portable computers that have touch screens and mounted keyboards are vulnerable to harm. Better usefulness is achieved, albeit at a significant maintenance cost. Powerful batteries are needed for applications where portable machines must operate for extended periods of time. Aside from having isolated metal components, the machine should be low in weight. The employment of these contradicting problems restricts their use and reduces their effectiveness.
These hurdles were overcome by our team with an MNSB of 53. With a battery that can deliver 5 amp/hours of power while weighing only 2.5 kg, it has established a new standard. The user can mark for more than 3 hours continuously and for over 8 hours every day. Battery changes should only be made once every shift to minimise downtime. It is simple to transport anyplace because of its small carrier.
The MNSB-53 hand engraving machine's seamless connectivity with any wifi-enabled device is its best feature. Users can use our sophisticated mobile software to develop something by connecting their own mobile to the computer. WiFi allows the user to quickly start working after transferring the design. Its distinctive in-app locking mechanism offers the highest level of protection.