has been added to your cart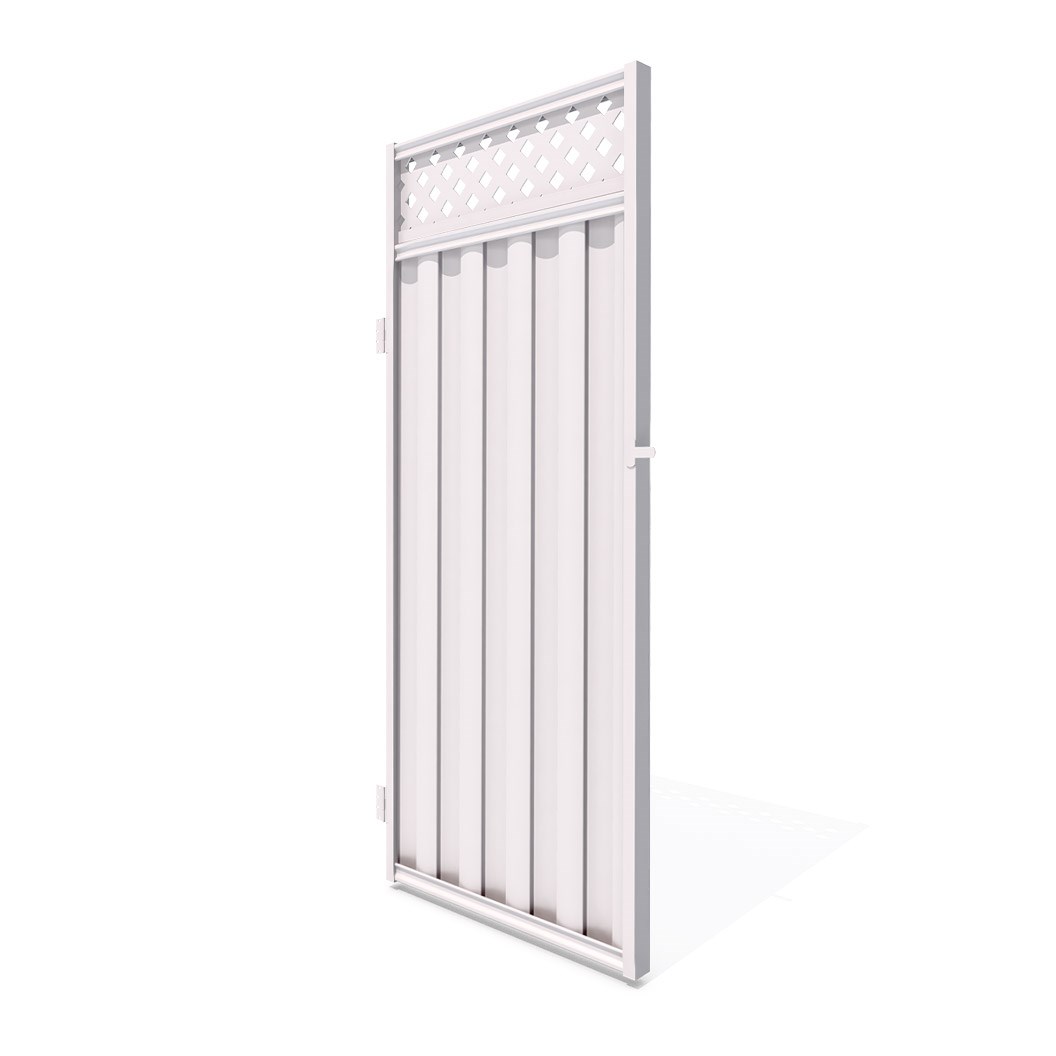 Good Neighbour® Wavelok® Screen Top Single Gate Premium .35 BMT
Stratco
SKU: SWSGDCTP15HRDACR
*Unavailable with current selections. Select to view available options.
Other options available...
About this product
Complete your Stratco Good Neighbour® Screen Top fencing project with a single pedestrian gate. With a bold, striking appearance, Wavelok® fence sheets have distinct modern lines that compliment the strong and attractive Good Neighbour® fencing. Good Neighbour® gates come pre-assembled for an easy DIY project. Not big on DIY? We can arrange installation.