has been added to your cart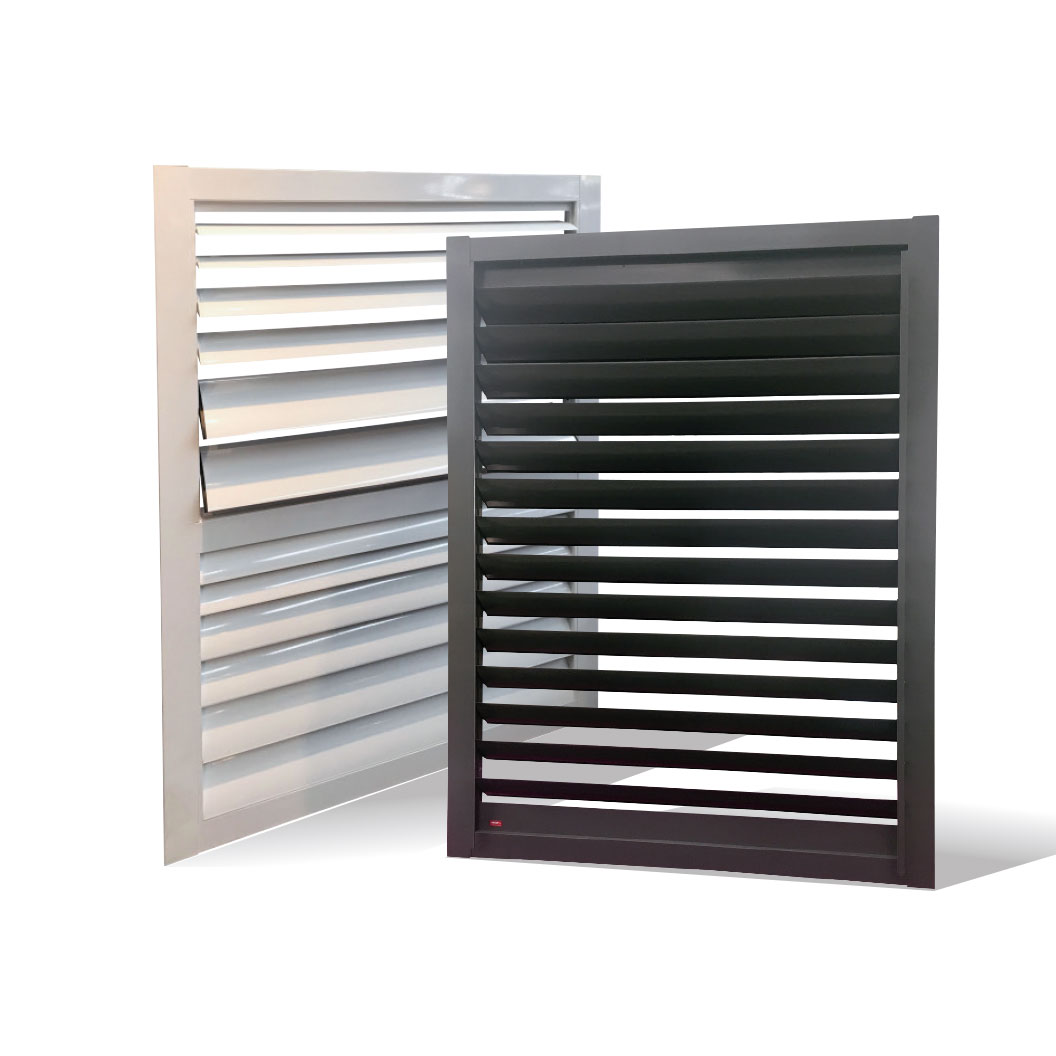 Louvrespan
SKU: Louvrespan
Stratco Louvrespan Sun Louvres and Shutters are a versatile screening solution for enhancing your outdoor living area. The elegant louvre designs are distinguished by their clean symmetrical lines and fine leading edges.


























Perfect in standalone applications on decks, verandahs, courtyards and balconies
Fixed or manual opening using the Simplex™ pivot system
Hand cranked or motor driven options using the Helix™ drive system
Full range of colours or fully anodised finish to suit most homes
Provides protection from the sun and wind
Adds privacy whilst enhancing visual appeal
It's an affordable way to add value to your home!
All fabricated in Australia by Stratco
All louvre systems are made to custom dimensions to suit your application
Motor driven units use a quality Somfy motor
Stratco extrusions are of a thicker wall section for added strength and durability
All louvres are powder coated to customer specifi cations/ colours
Louvres can also be anodised - anodised locally to 25μm clear finish
Frame sizes are 62mm x 42mm – an option of 105mm x 42mm is also available
Larger panels can be split into bays to enable easier installation.
Stratco Louvrespan Sun Louvres and Shutters are made to order and are manufactured from strong aluminium extrusions.
With fixed, or operable blades and sliding, bi-folding and hinged shutter systems available Louvrespan is the perfect sun louvre and shutter solution for a wide variety of applications.
Whether your next project needs shade, privacy or an adjustable weather barrier we can show you how to add the right solution.
Louvre Blade Sizes (mm)
System
70
100
120
150
180
Fixed Blades
-
Simplex Manual Operable
-
-
Helix Hand Cranked/Motorised
-
-
Brochures & Installation Guides