has been added to your cart
Rebate Fascia
Stratco
SKU: Rebate-Fascia
With a distinctive rebate at the top of the fascia to accommodate the gutter, Rebate Fascia provides a clean finish. Choose from a wide range of steel fascia colours. This style of roofing can be ordered to suit your exact requirements. Whether you want to install it yourself or require assistance, we are here to help. Contact us for pricing and further details today.
Attractive fascia that tightly integrates with the gutter system
Benefitting from a functional rebate 'ledge' that houses the gutter system, Stratco Rebate Fascia adds further stability by tightly integrating the fascia and the gutter together.
Brochures & Installation Guides
Consistent Quality
Unlike timber, you will not experience warping, bowing, knots or cracking. Instead you will receive a consistent, trouble free and easy to maintain, steel product.
Rebate Fascia has been designed and tested to comply with the relevant Australian Standards.
Simple Installation
Installing Rebate Fascia on a new or existing home is easy because the Rebate Fascia System is compatible with normal building construction. The Rebate Fascia system uses a sturdy end fix bracket which has been specially designed for a quick construction and to eliminate damage to fascia.
Fascia Accessories
Choose from an extensive selection of pre-painted steel colours to compliment any architecture or environment. Complete your project with a range of accessories designed to compliment the fascia and to make the installation quick and hassle free.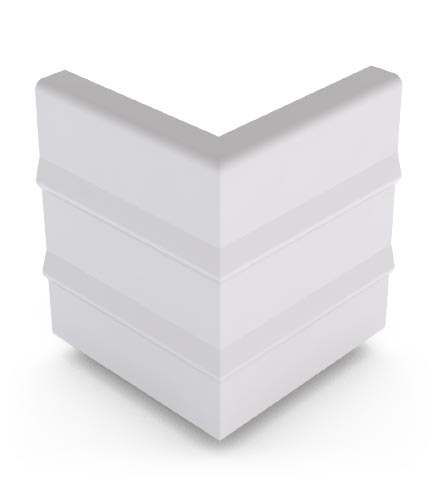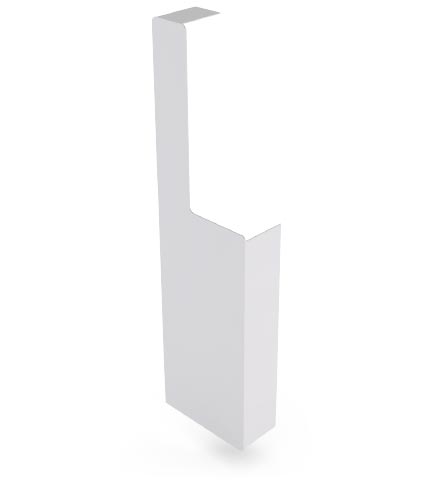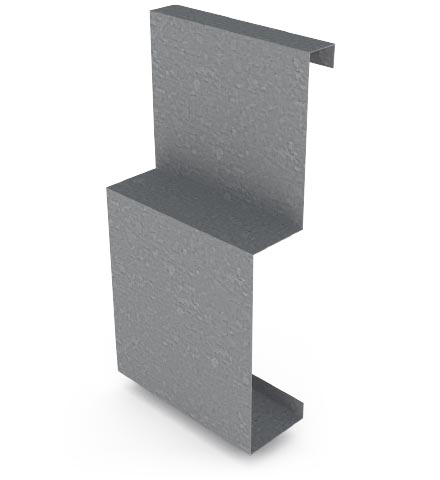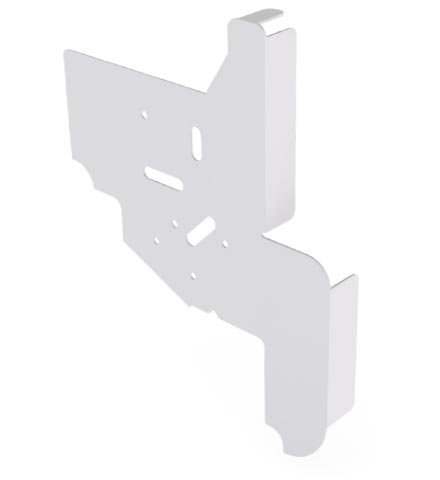 Material Specifications
BMT - 0.55 mm
Tensile - G550 MPa