has been added to your cart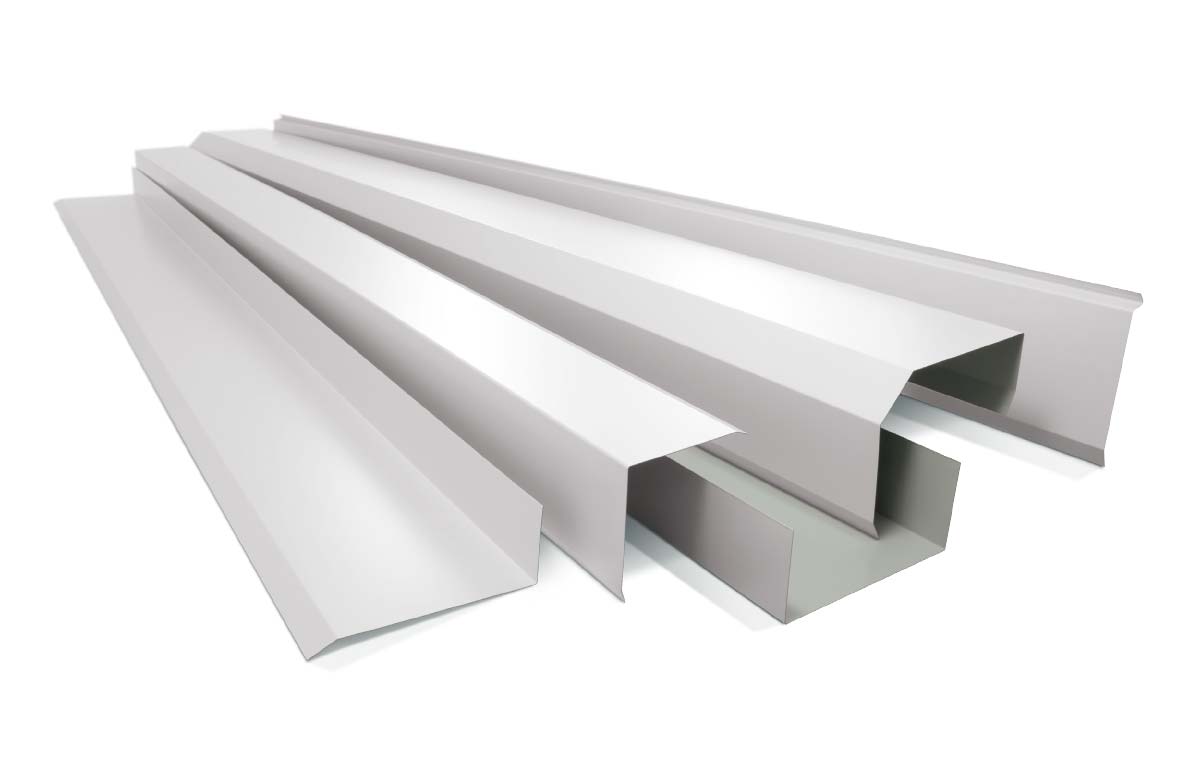 Cladding and Flashings
Stratco
SKU: Cladding-and-Flashings
Stratco is synonymous with quality metal building materials for the mining and construction industry. Stratco manufactures a huge range of cladding, fascia, gutters, flashings and pressings for remote area building applications.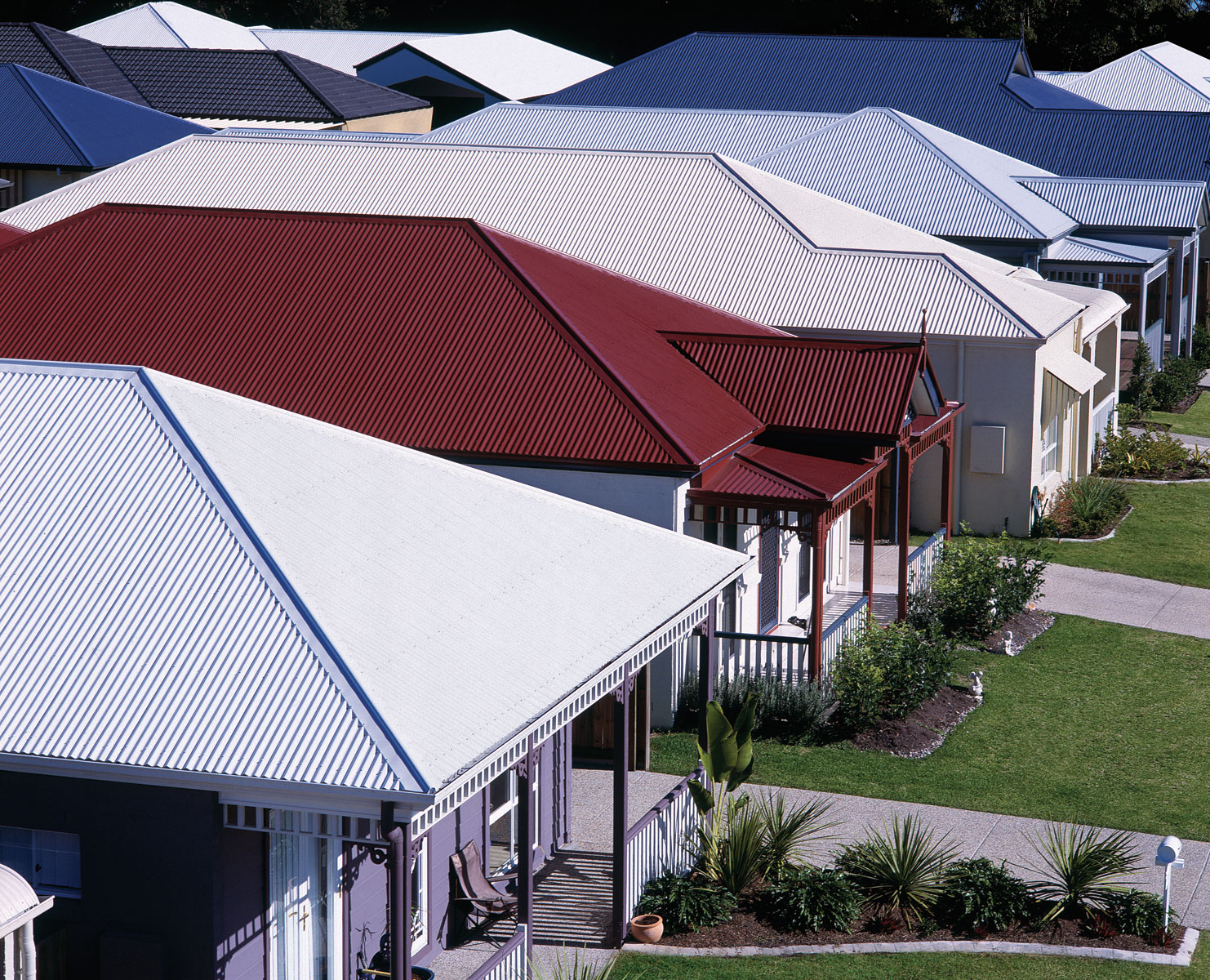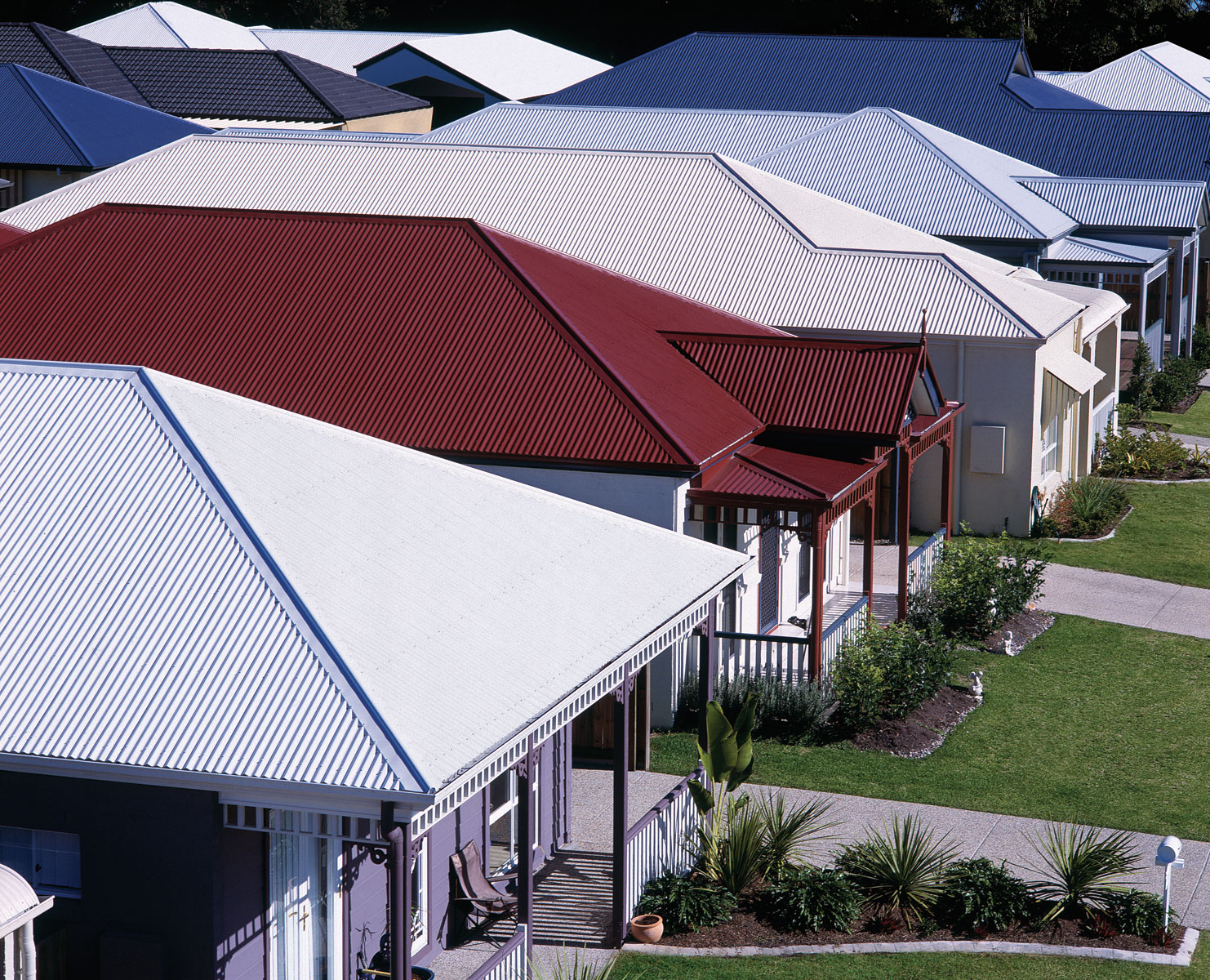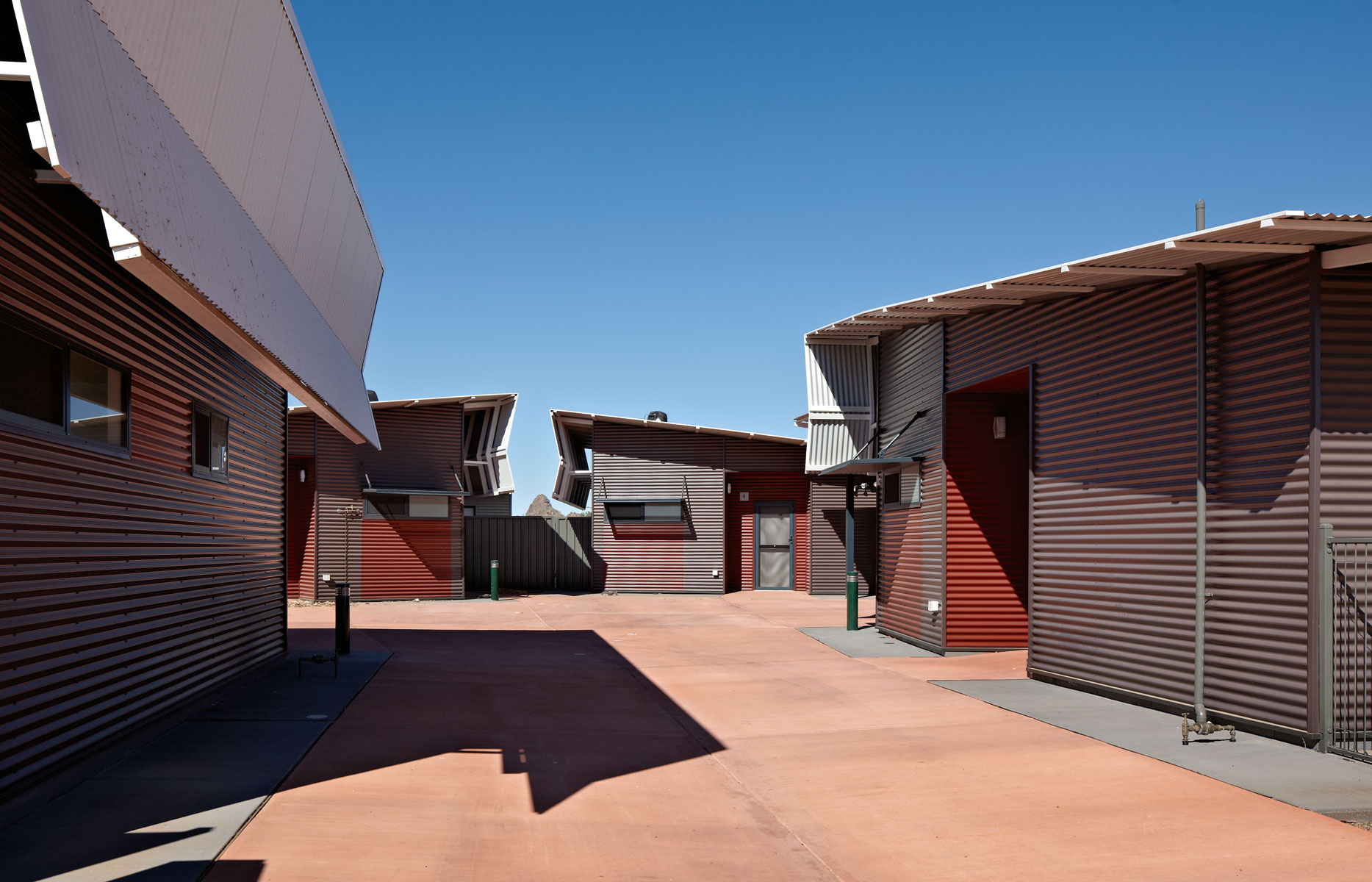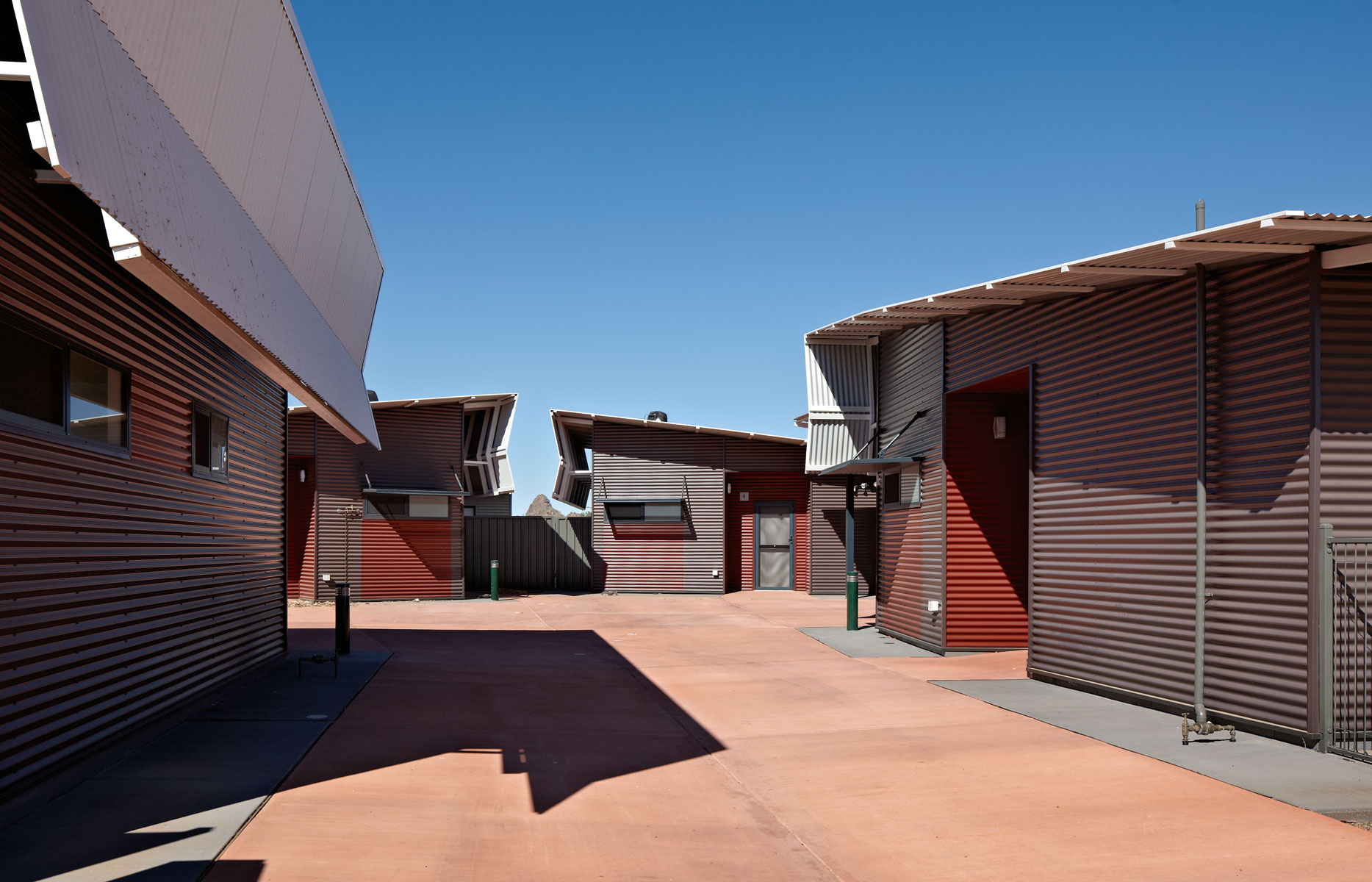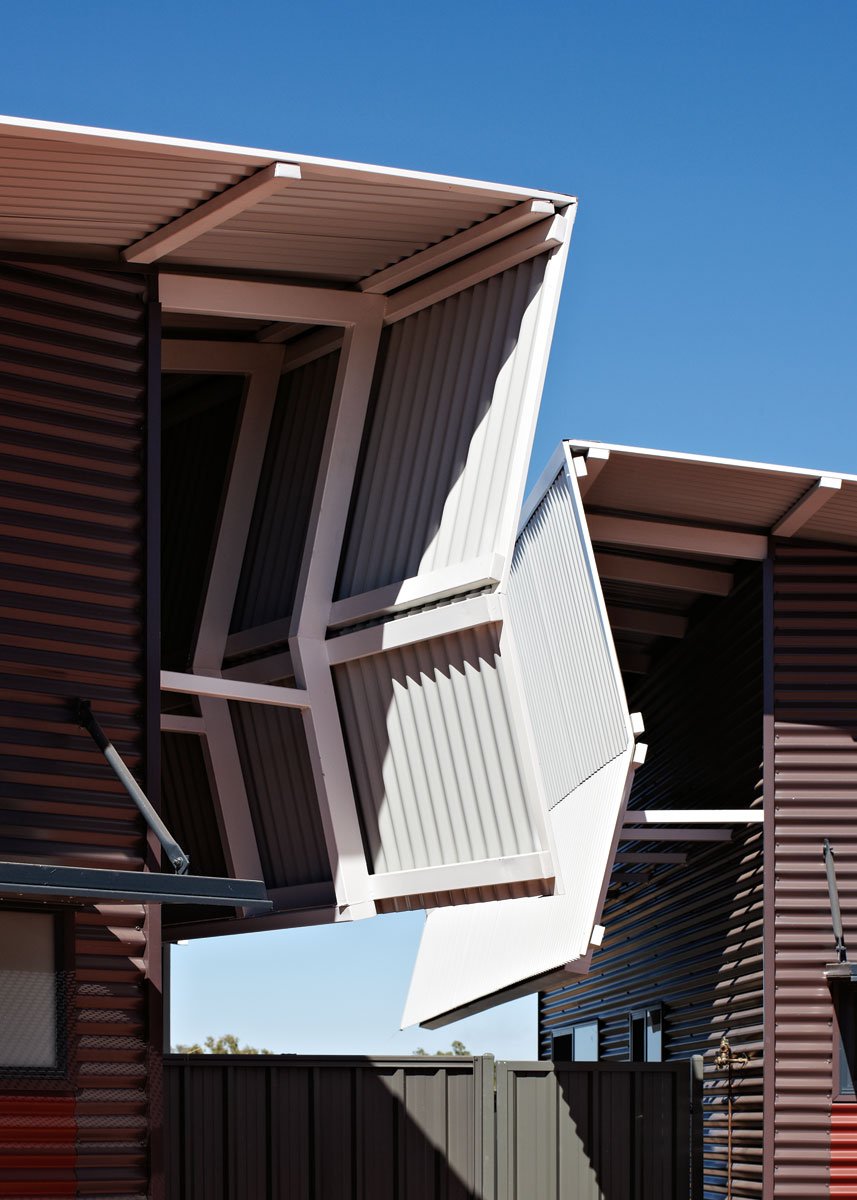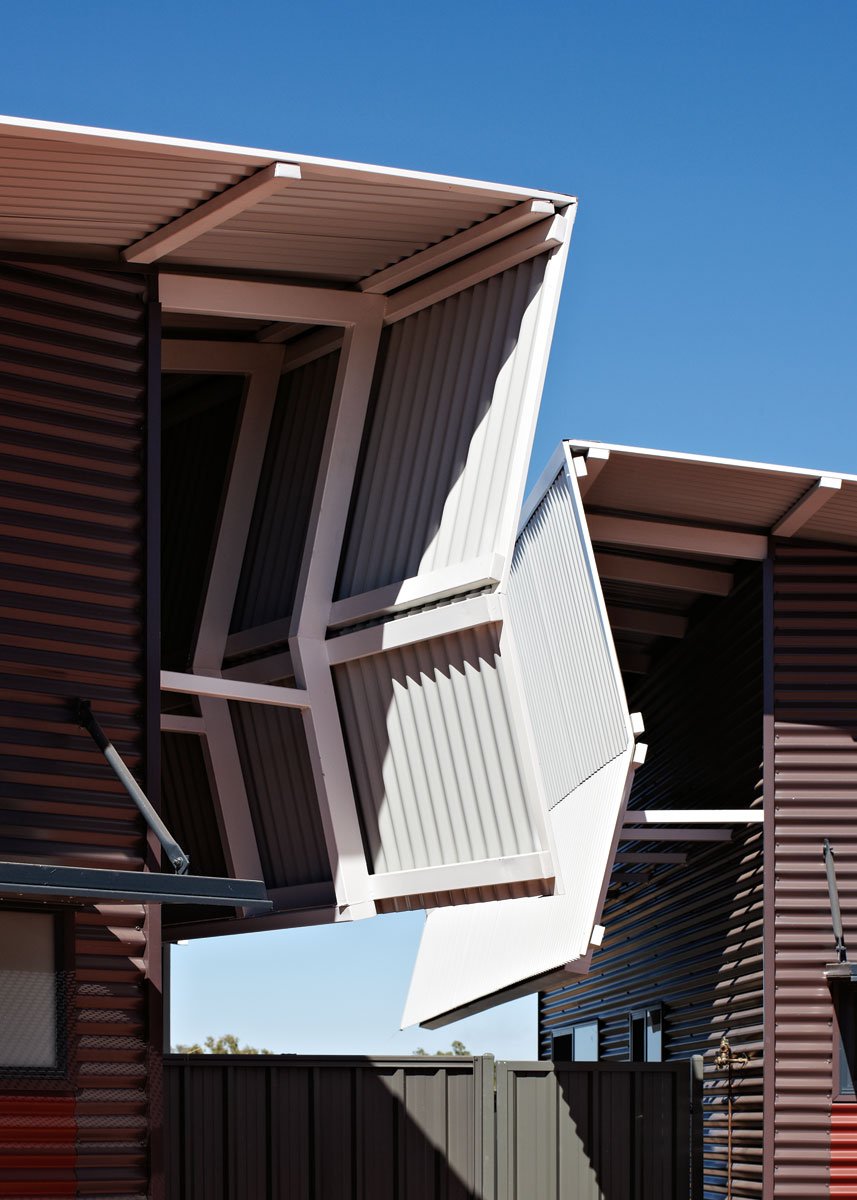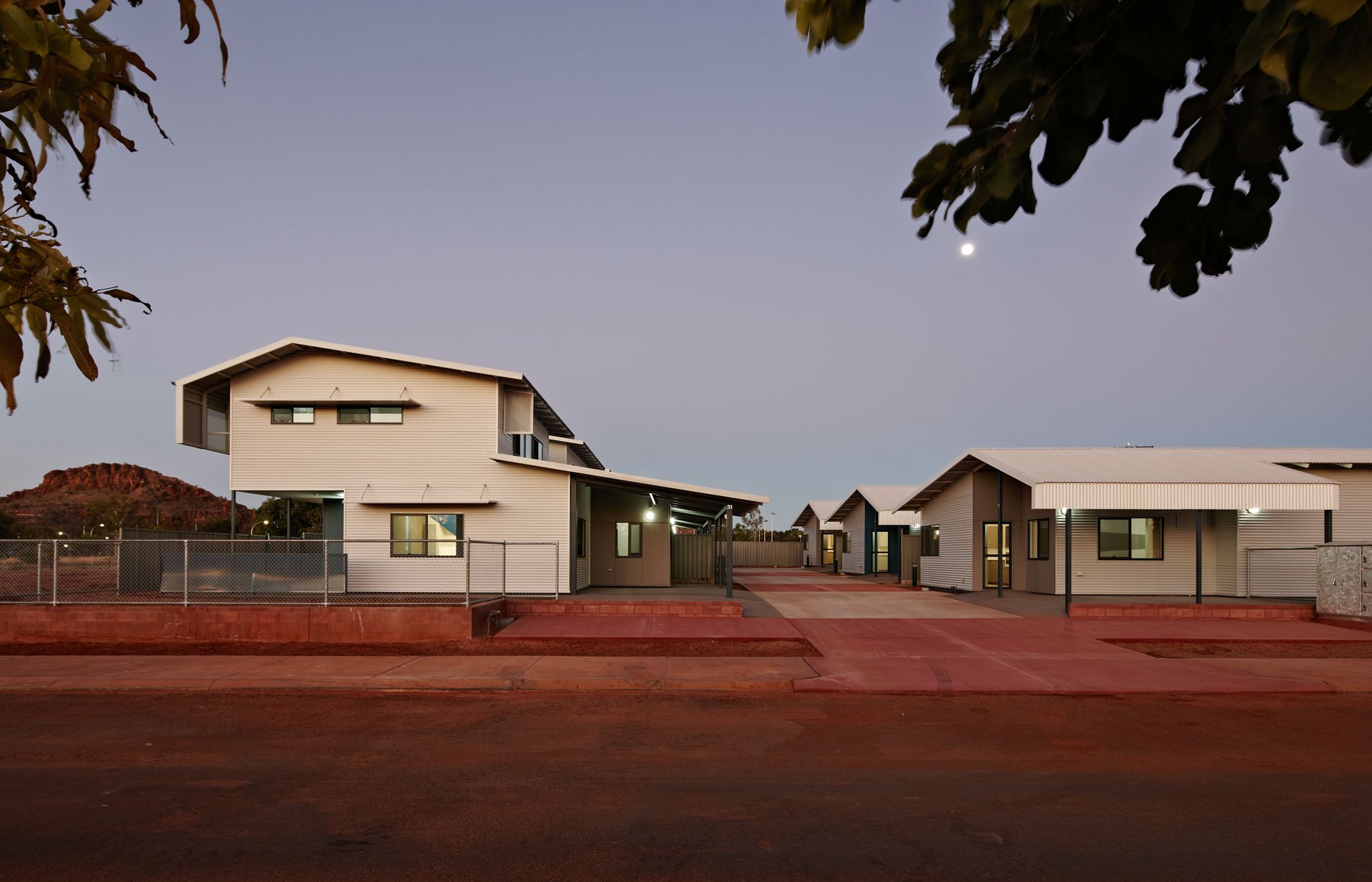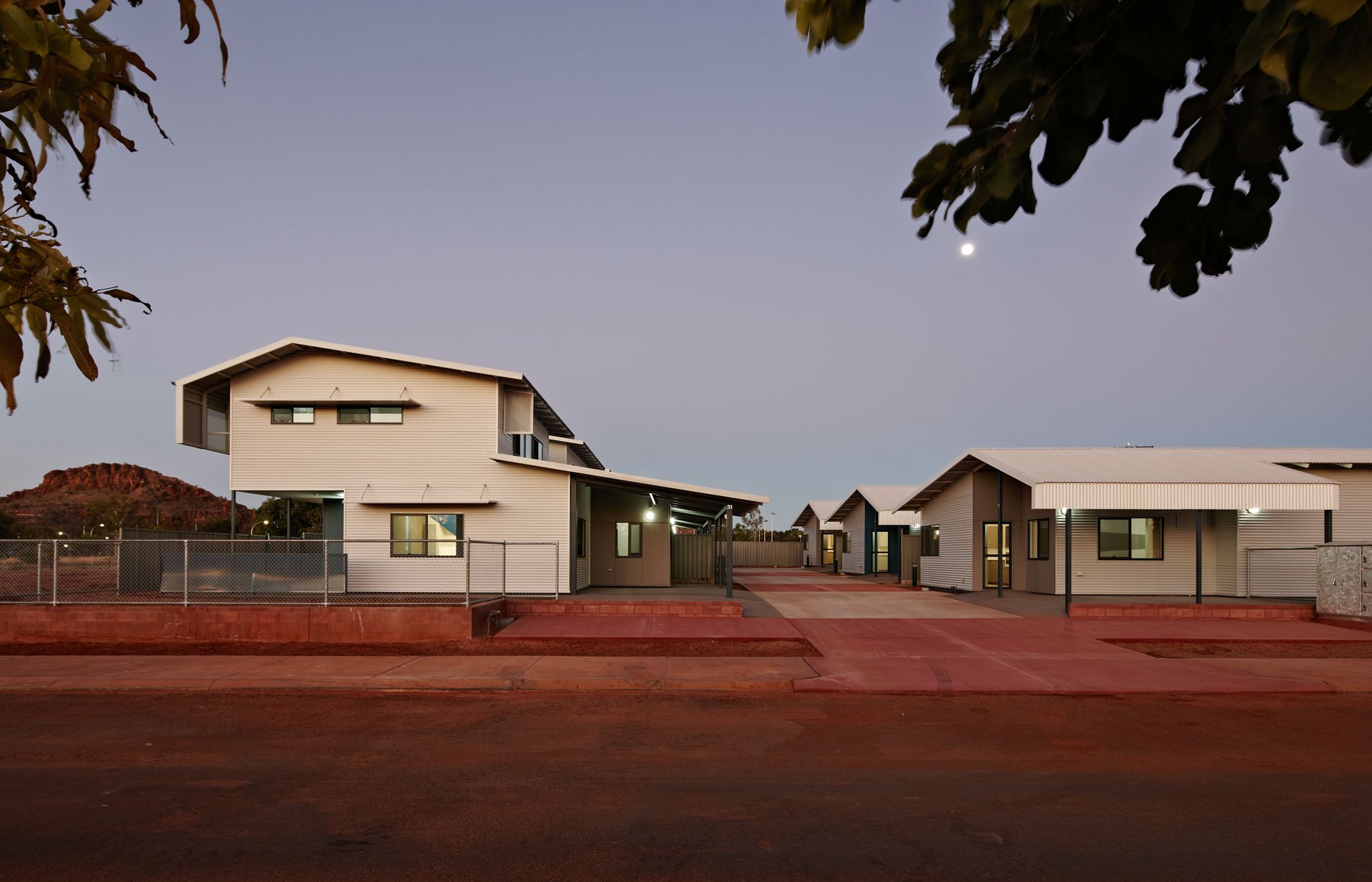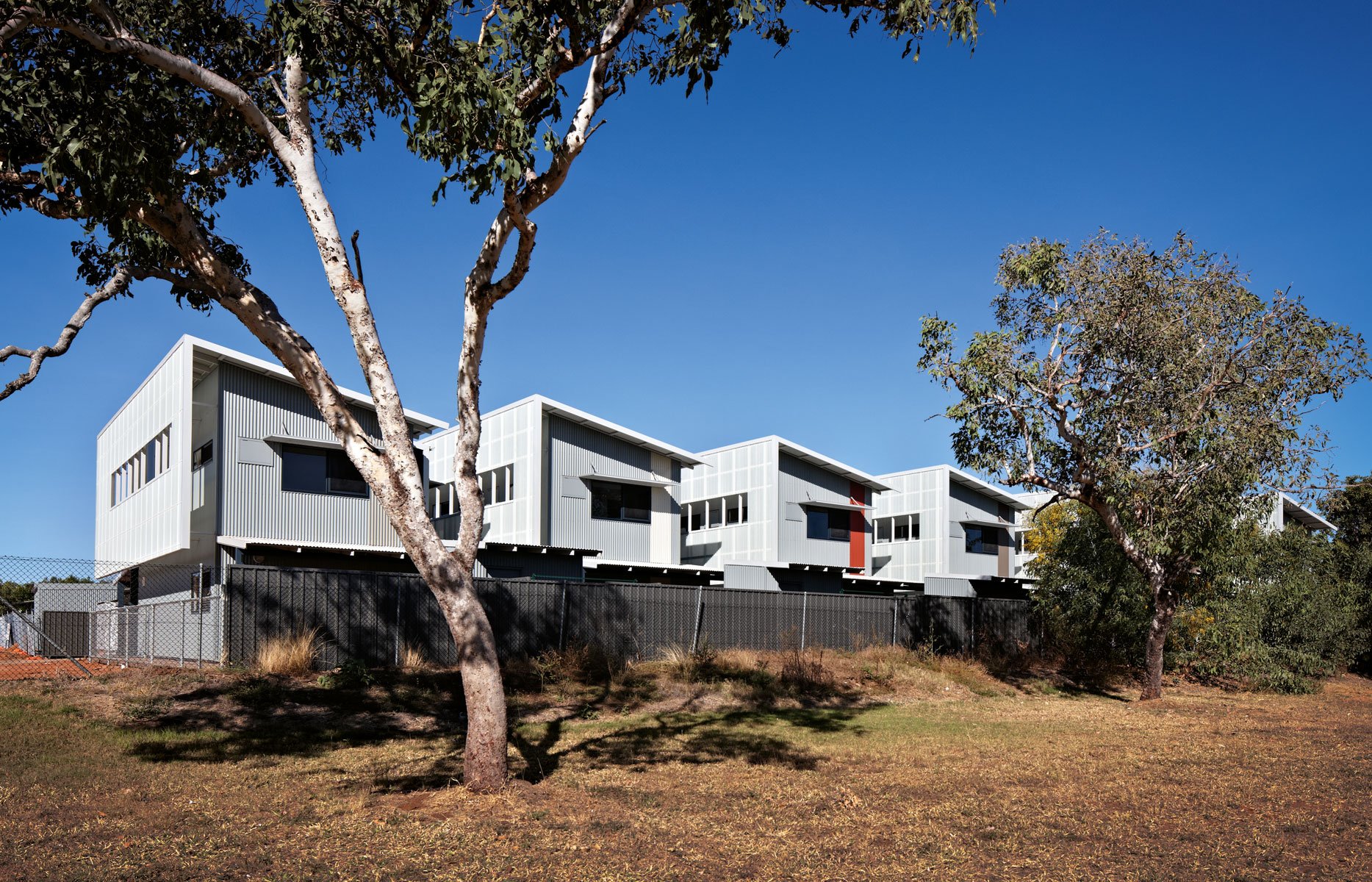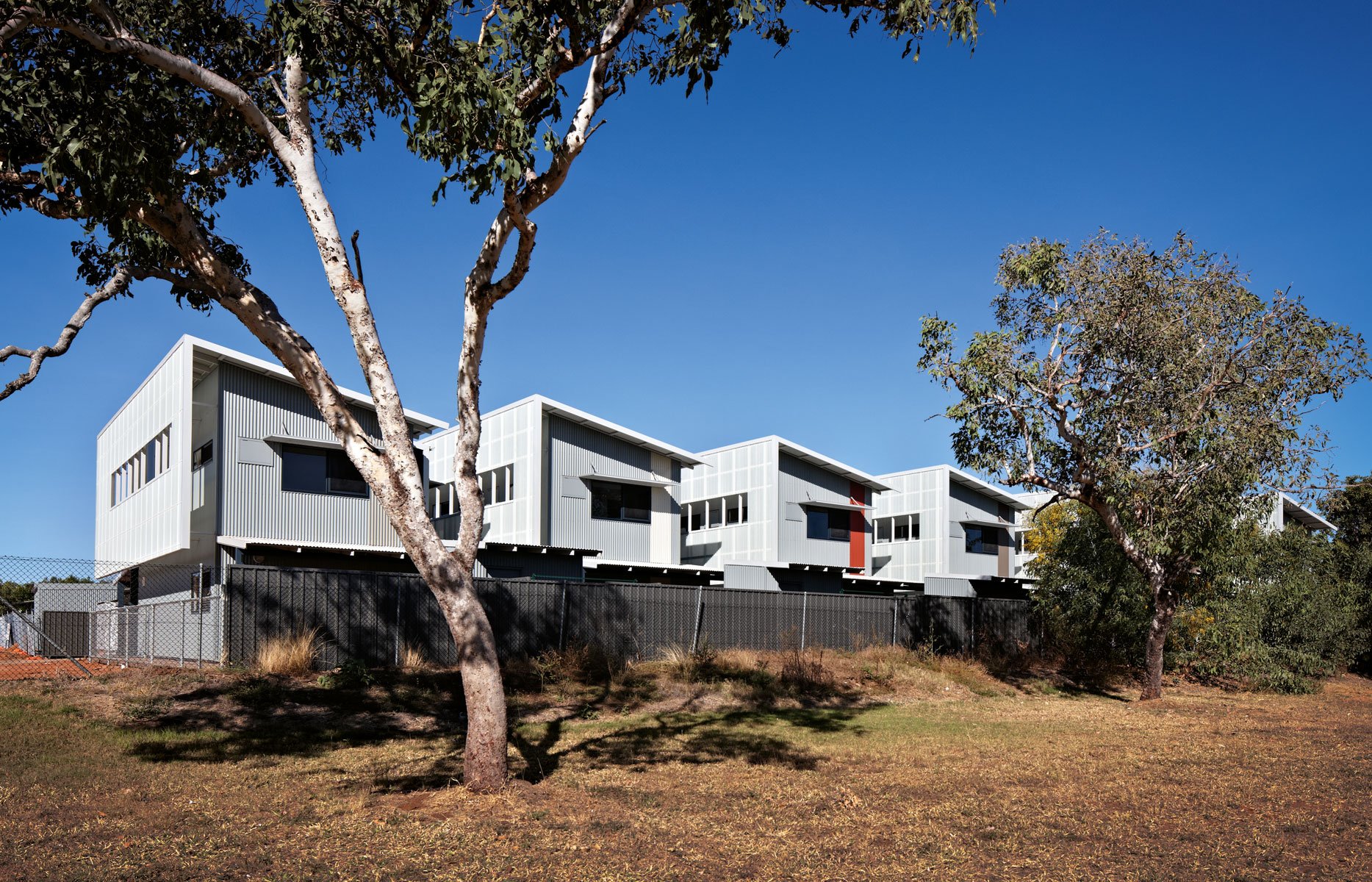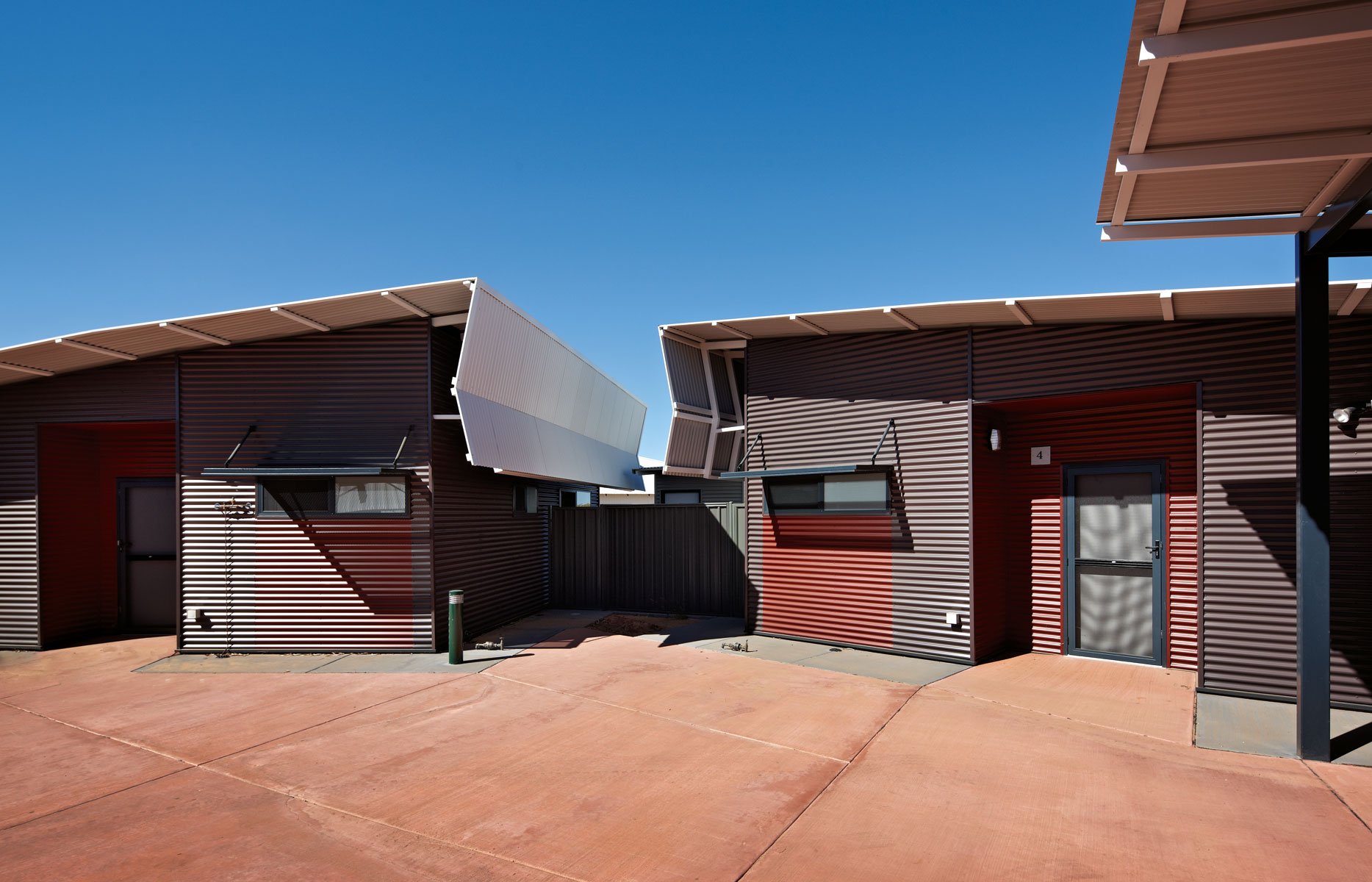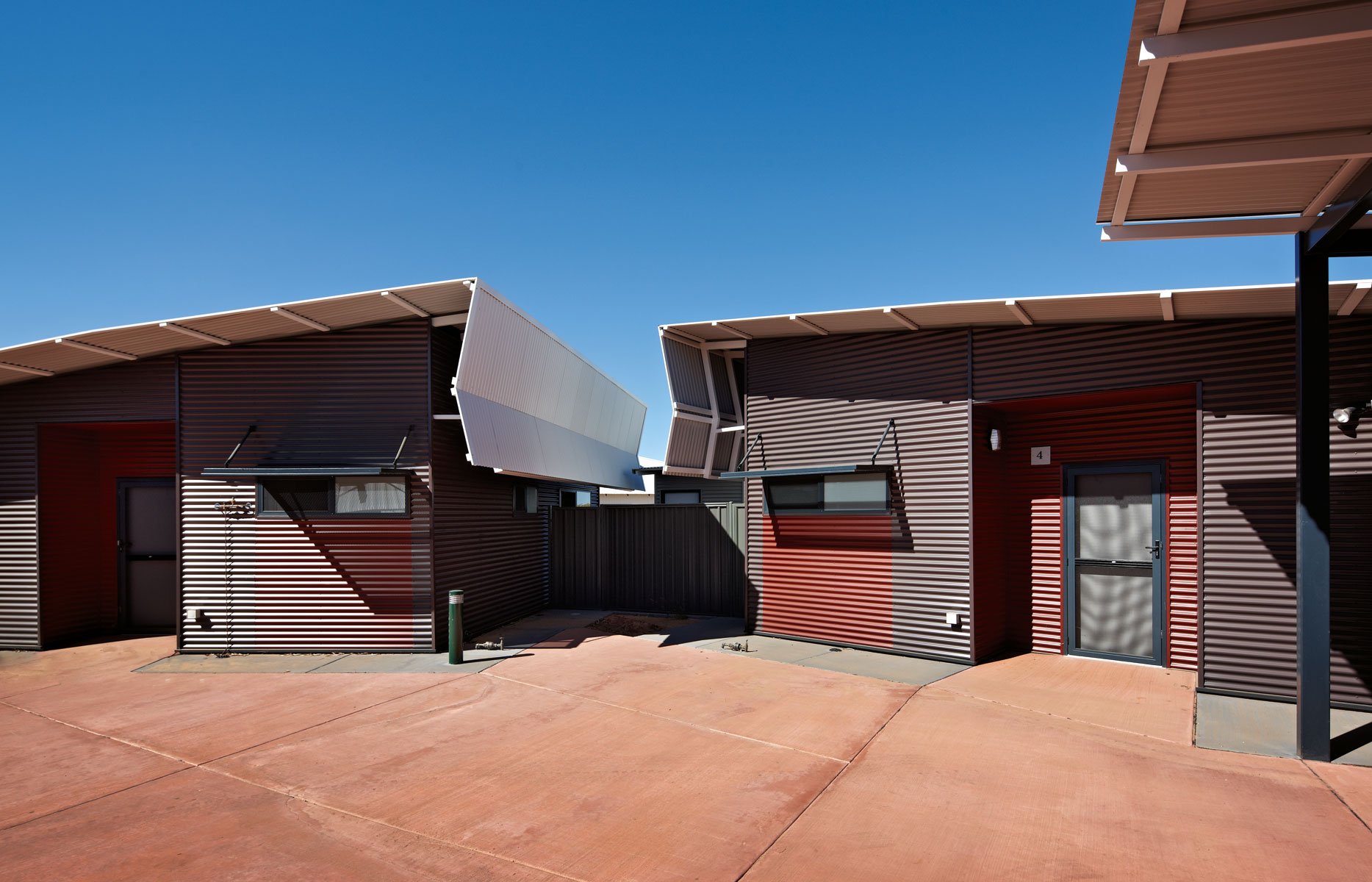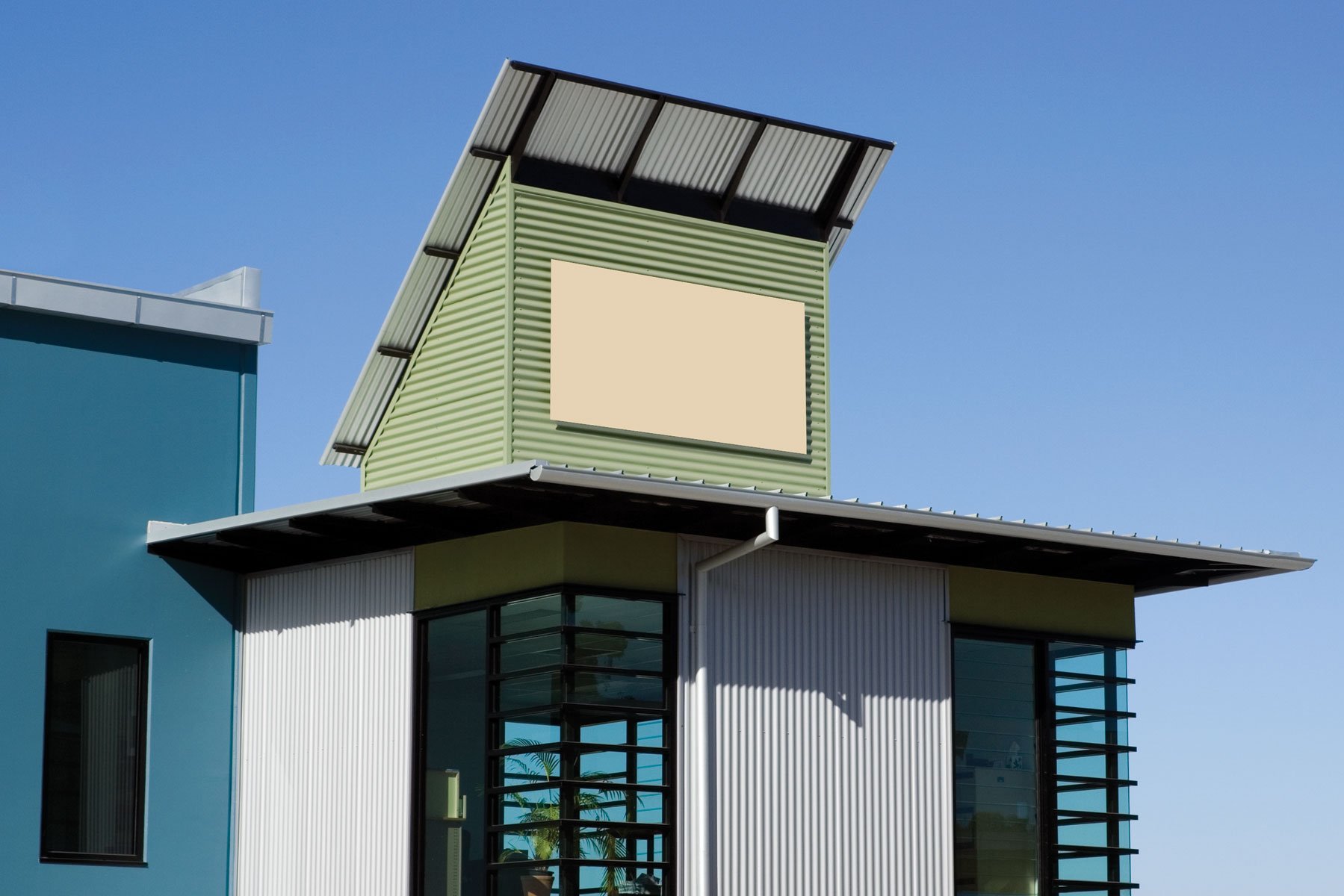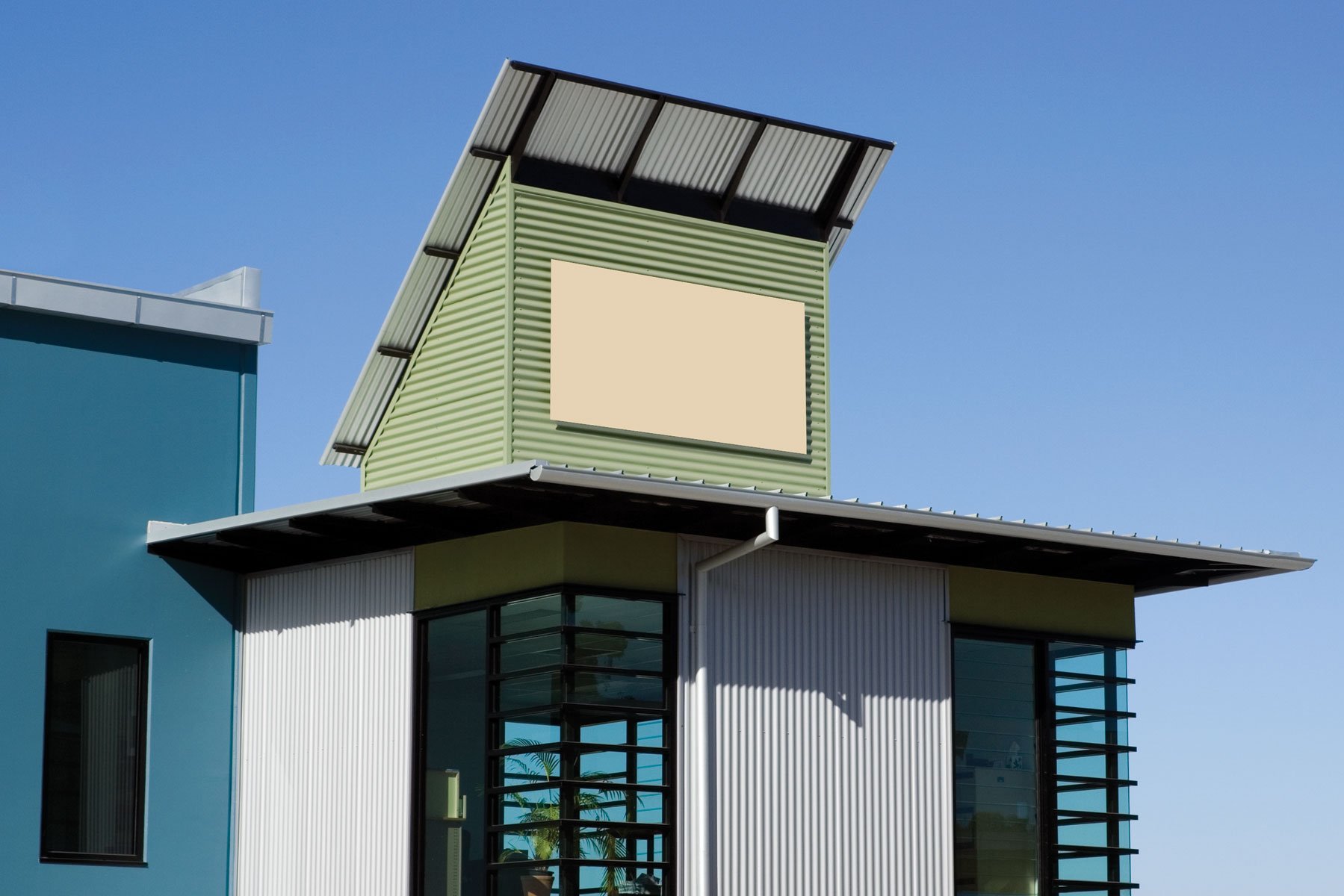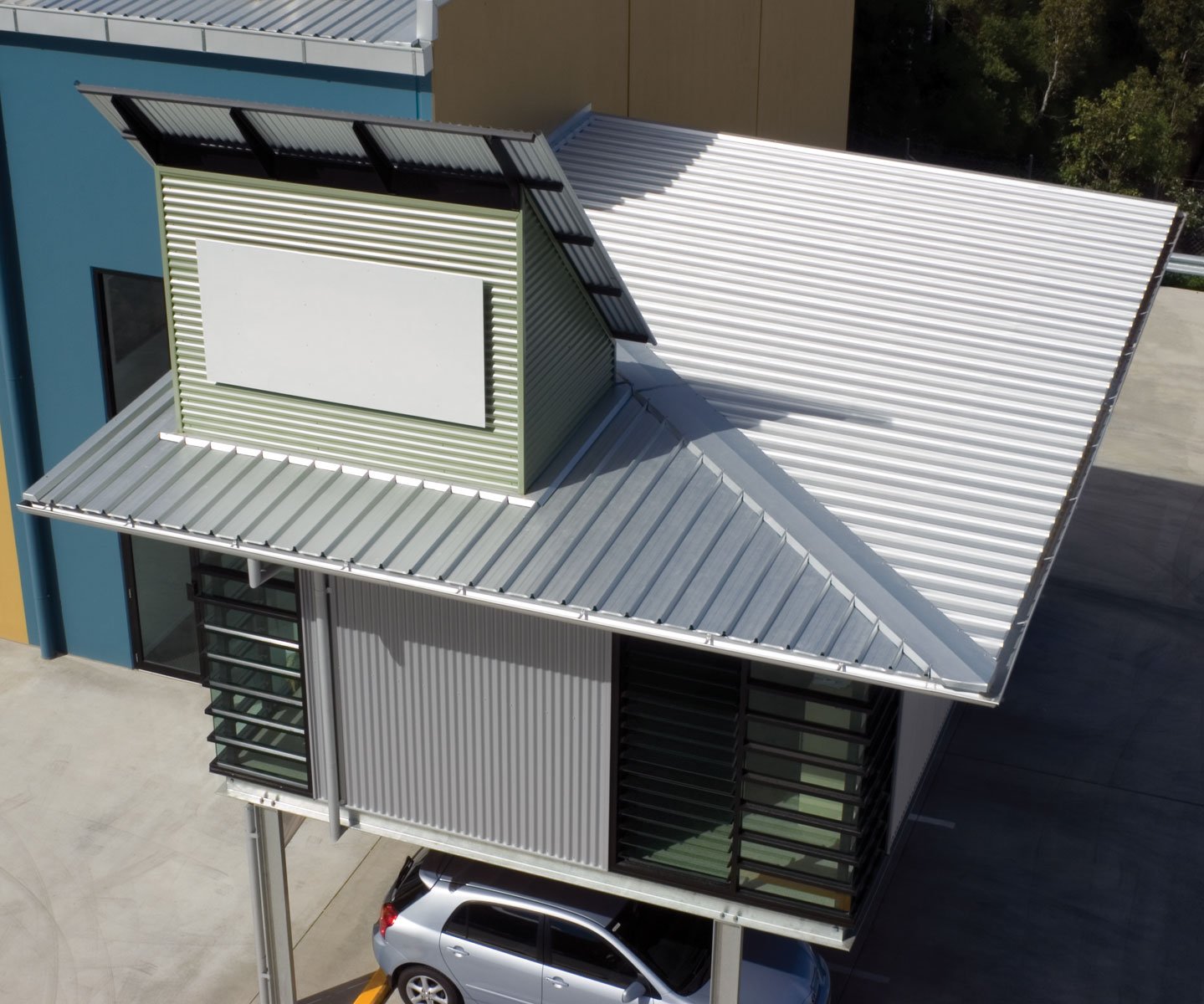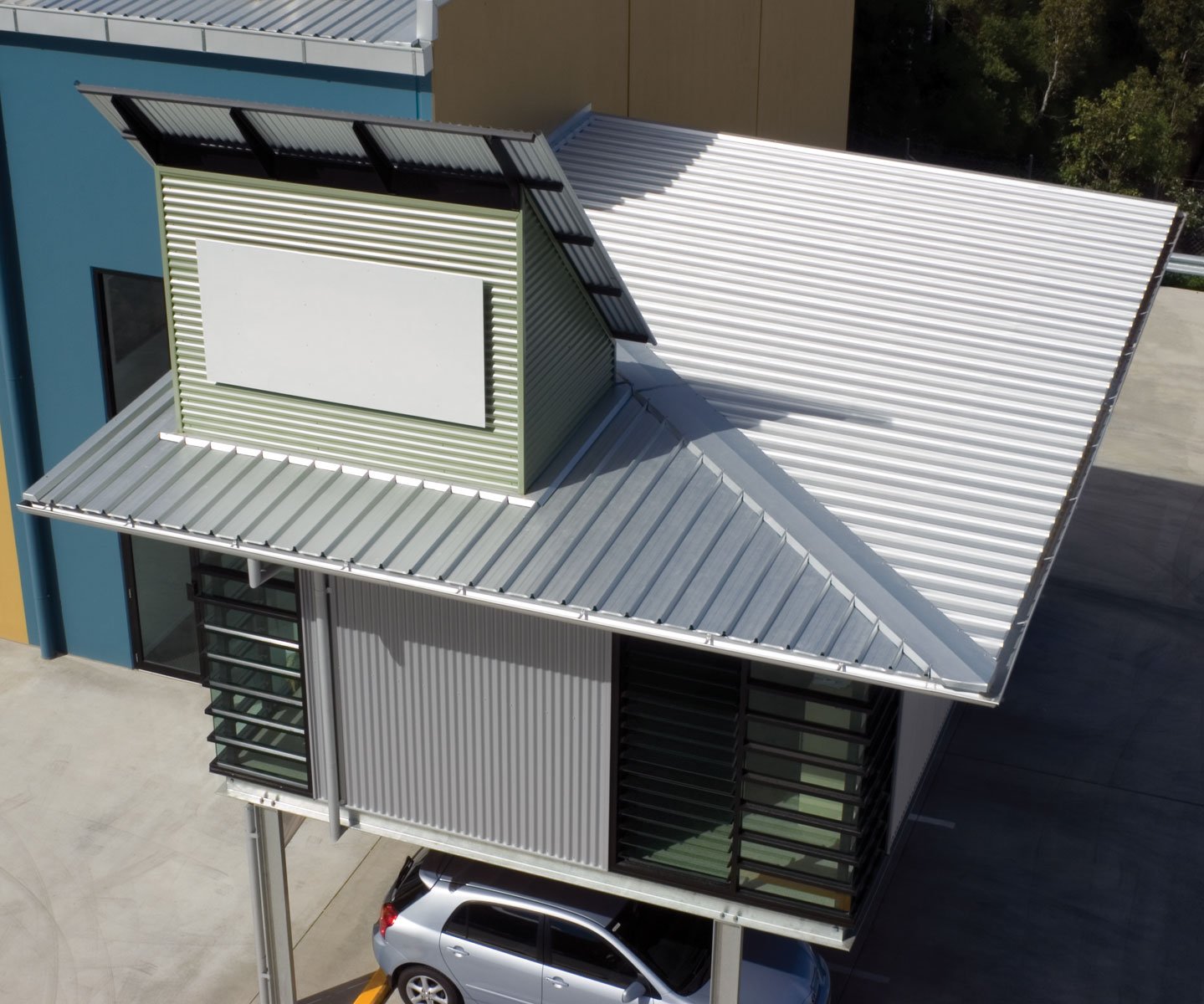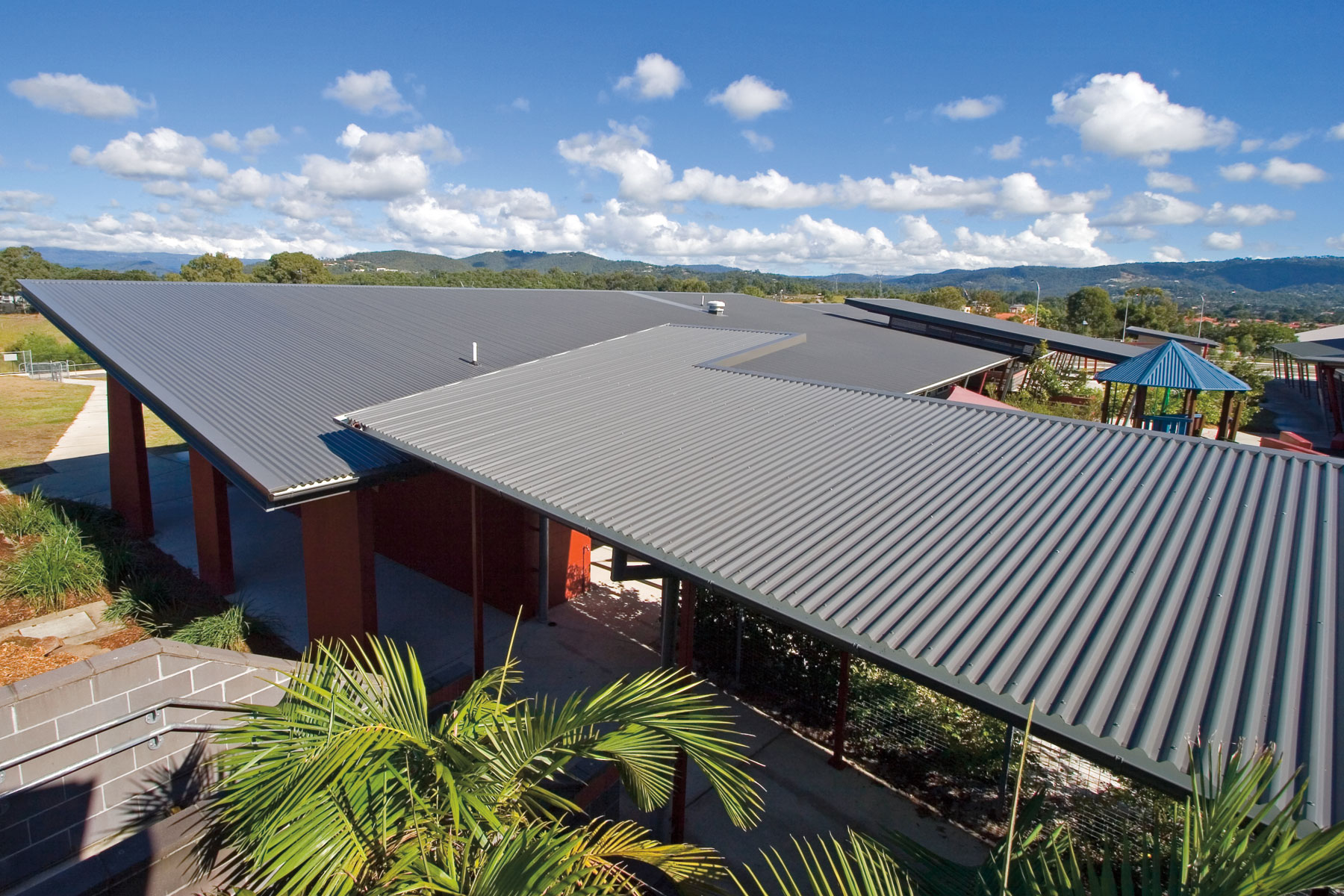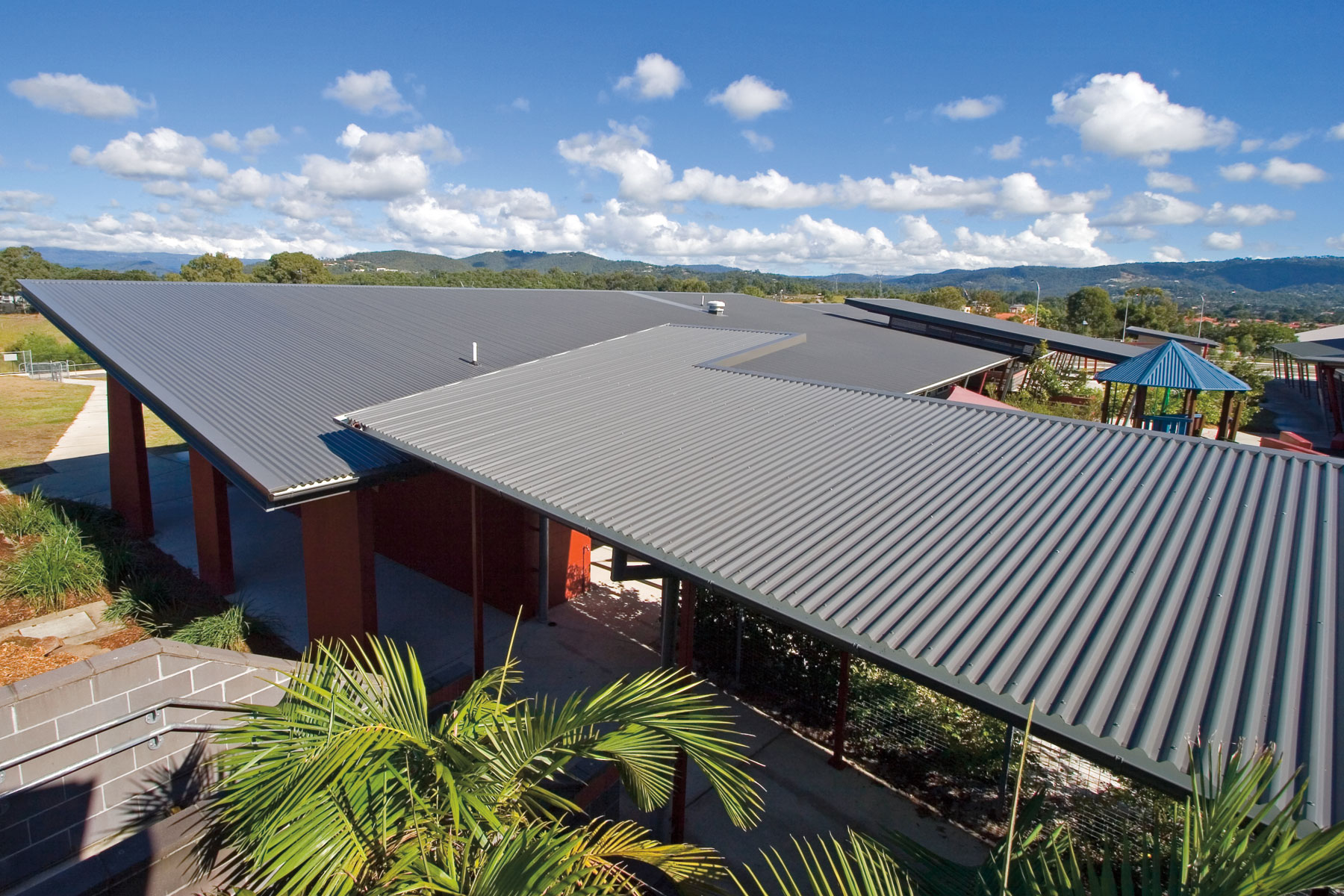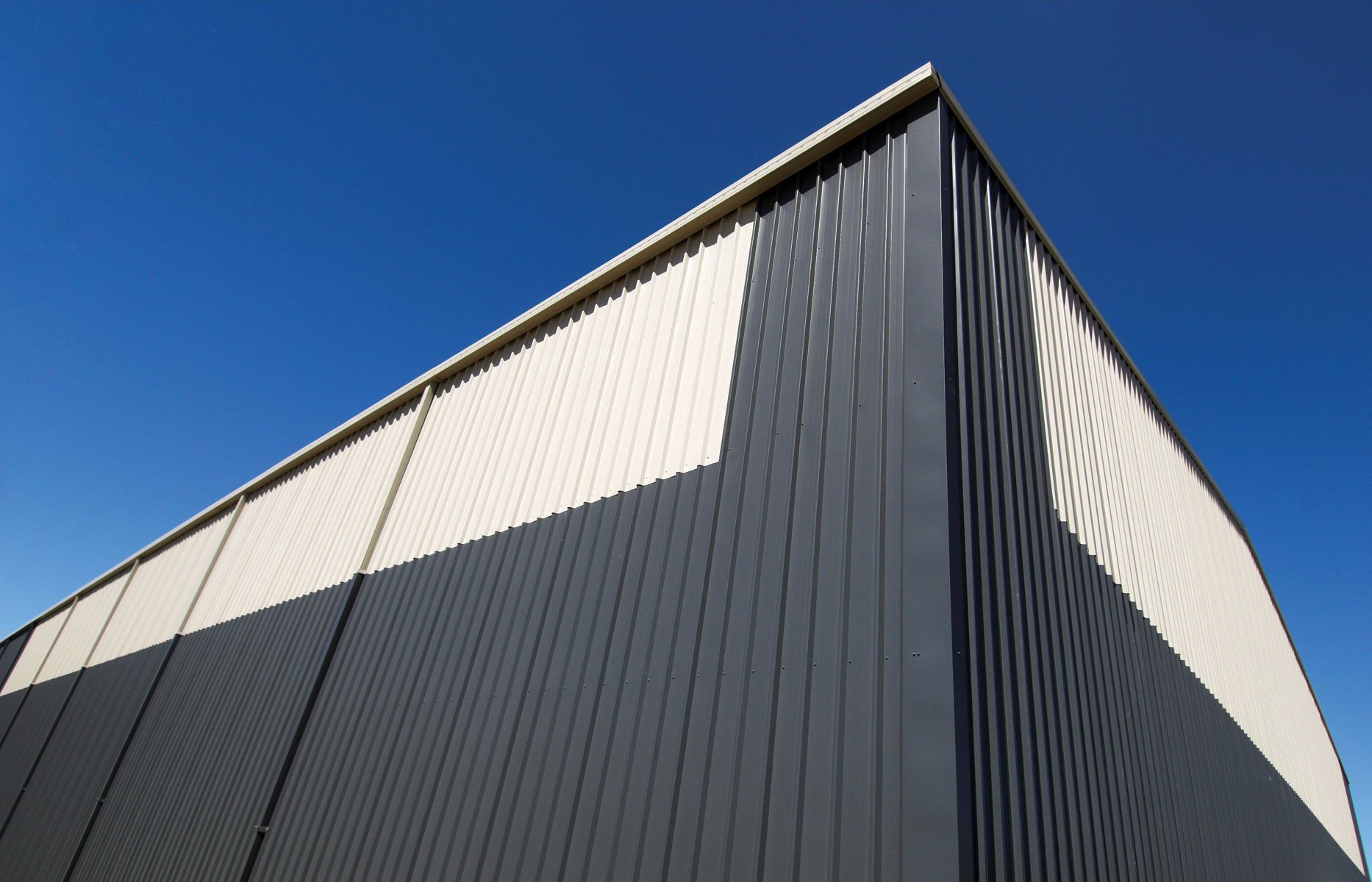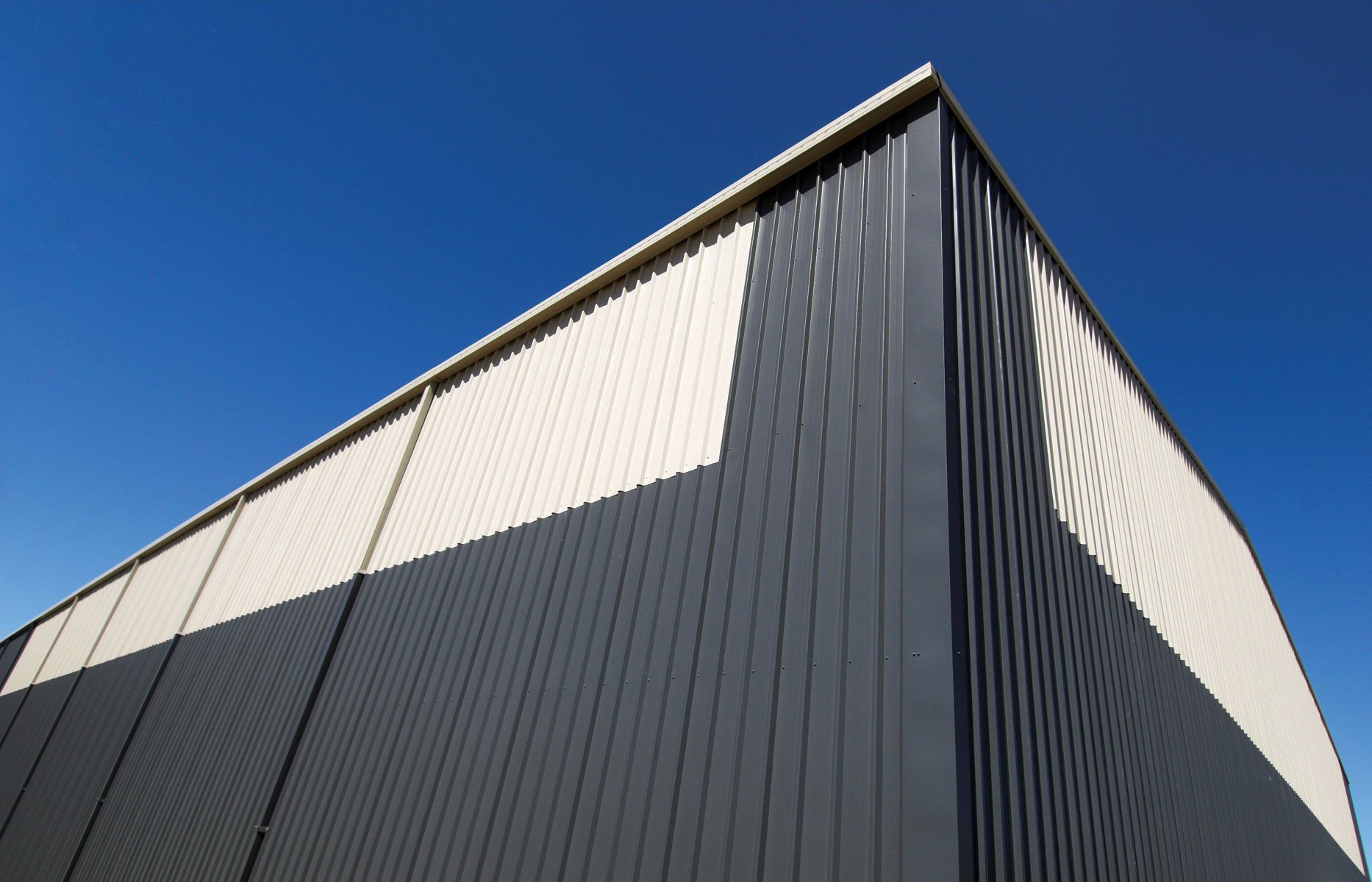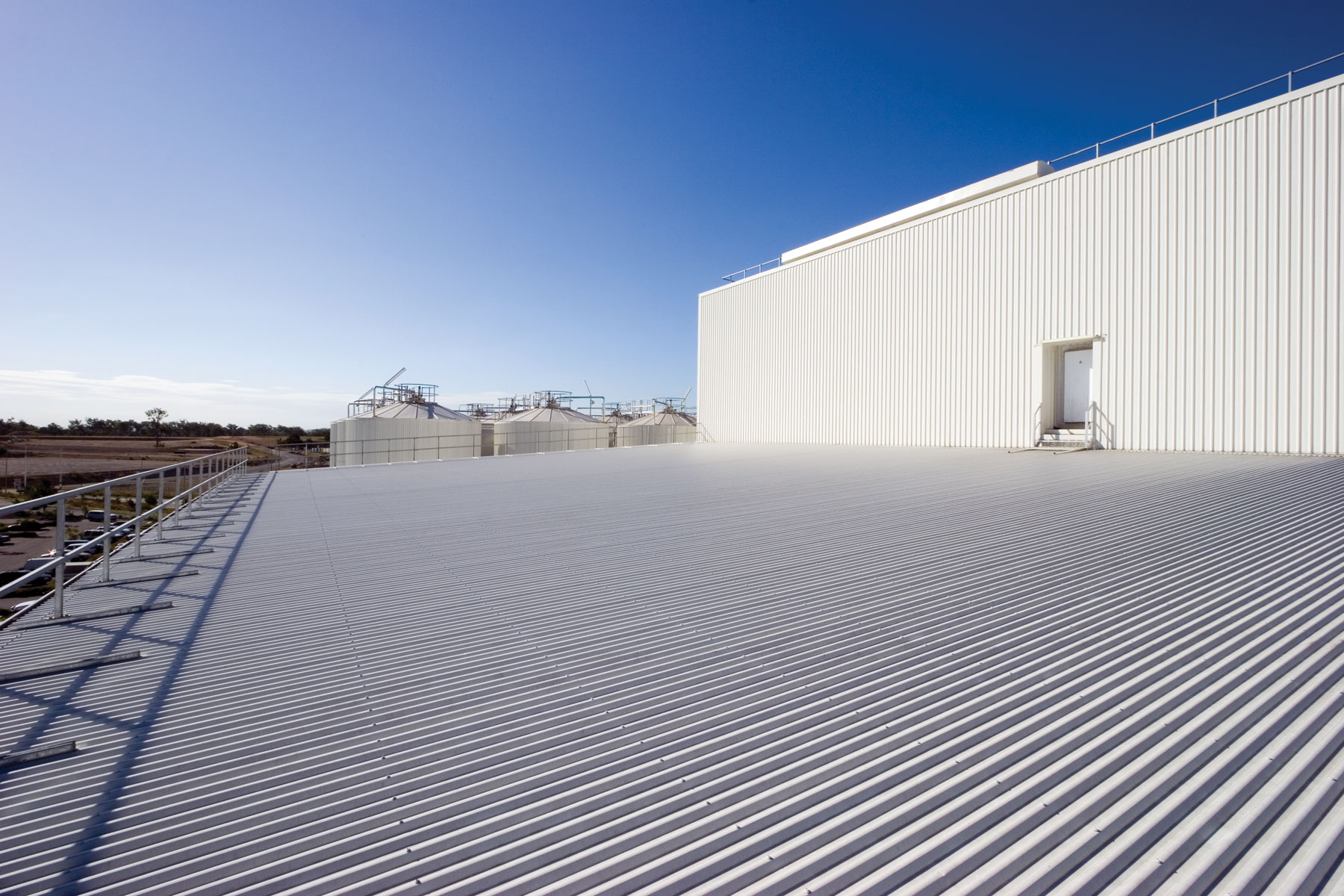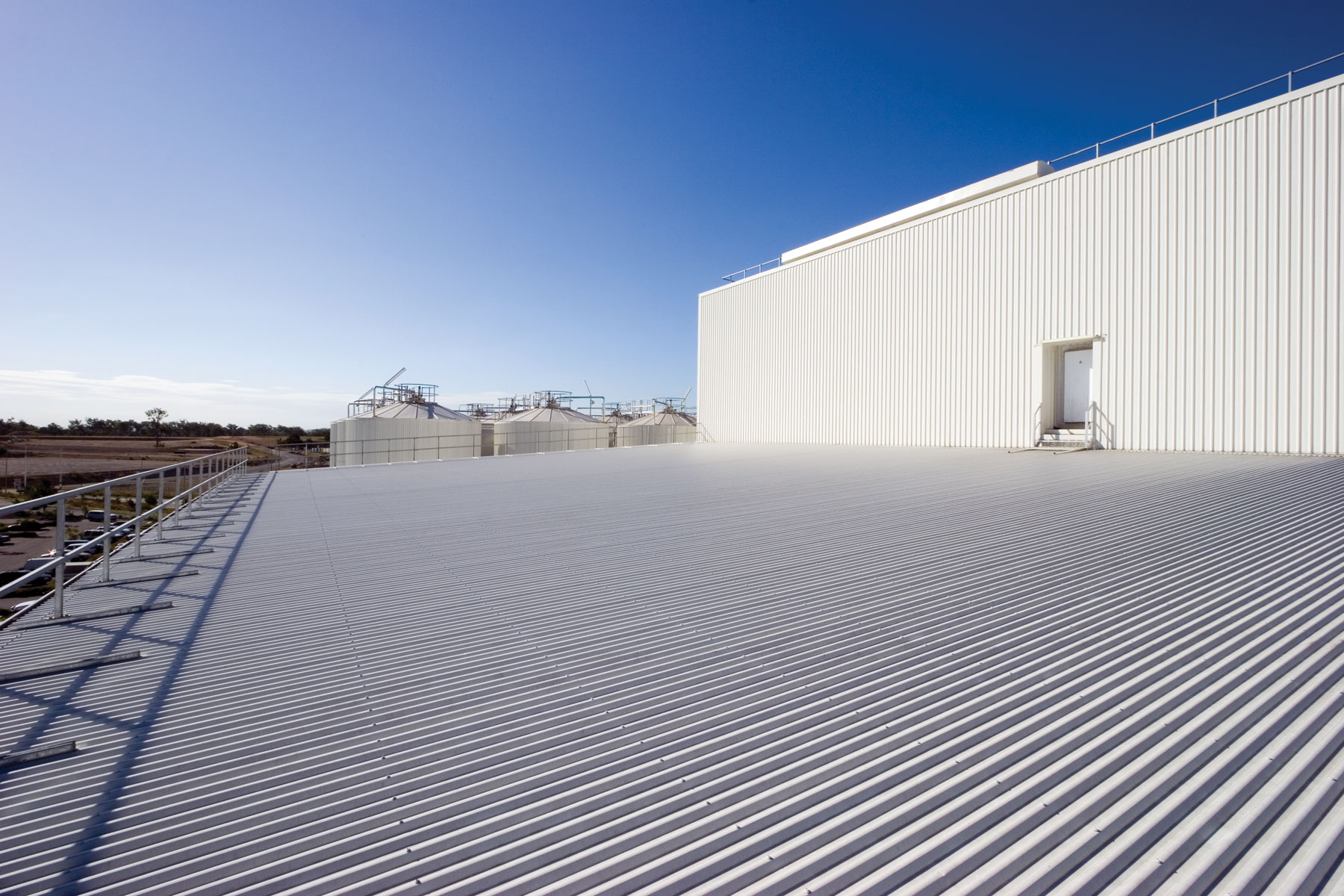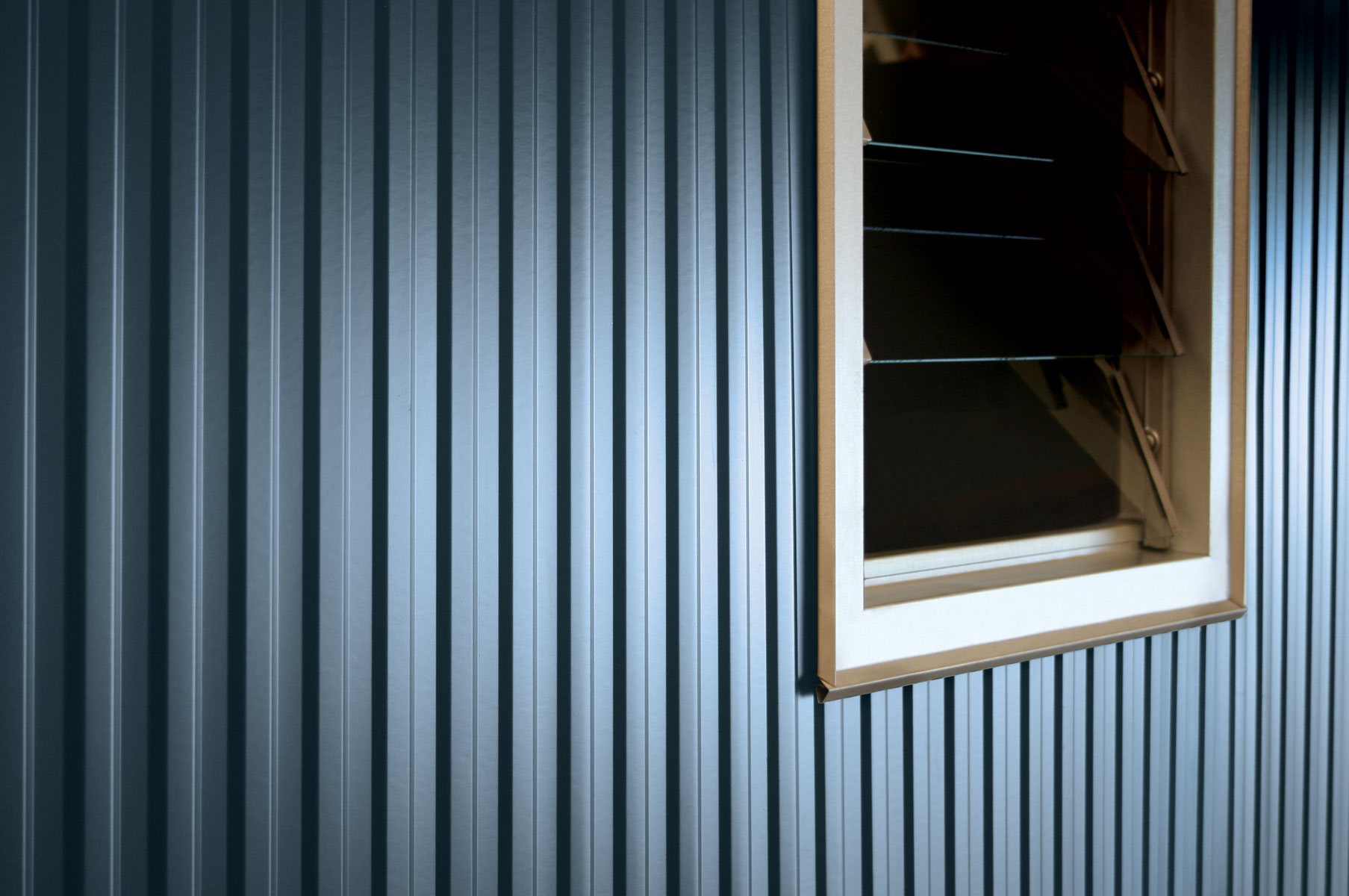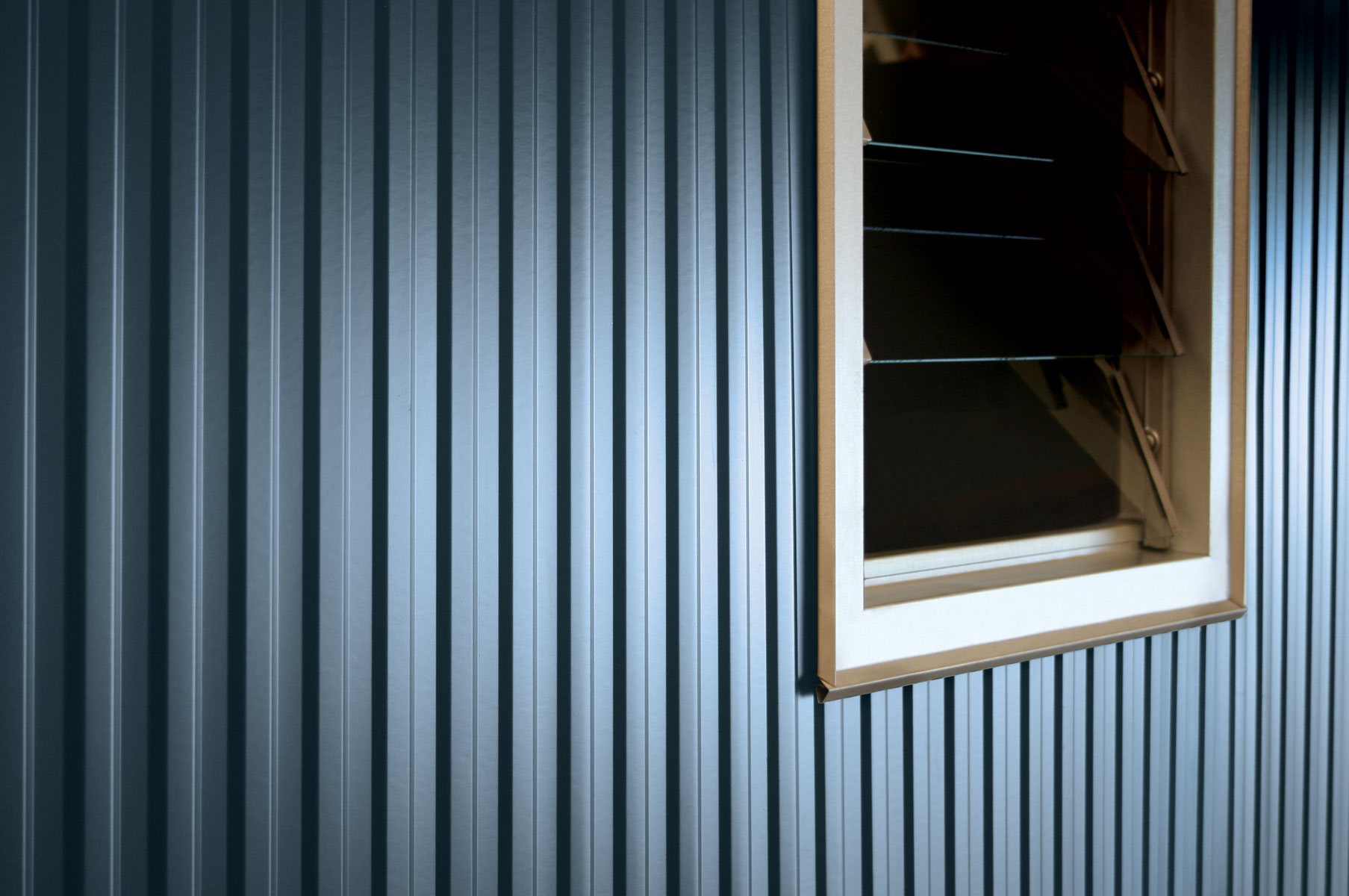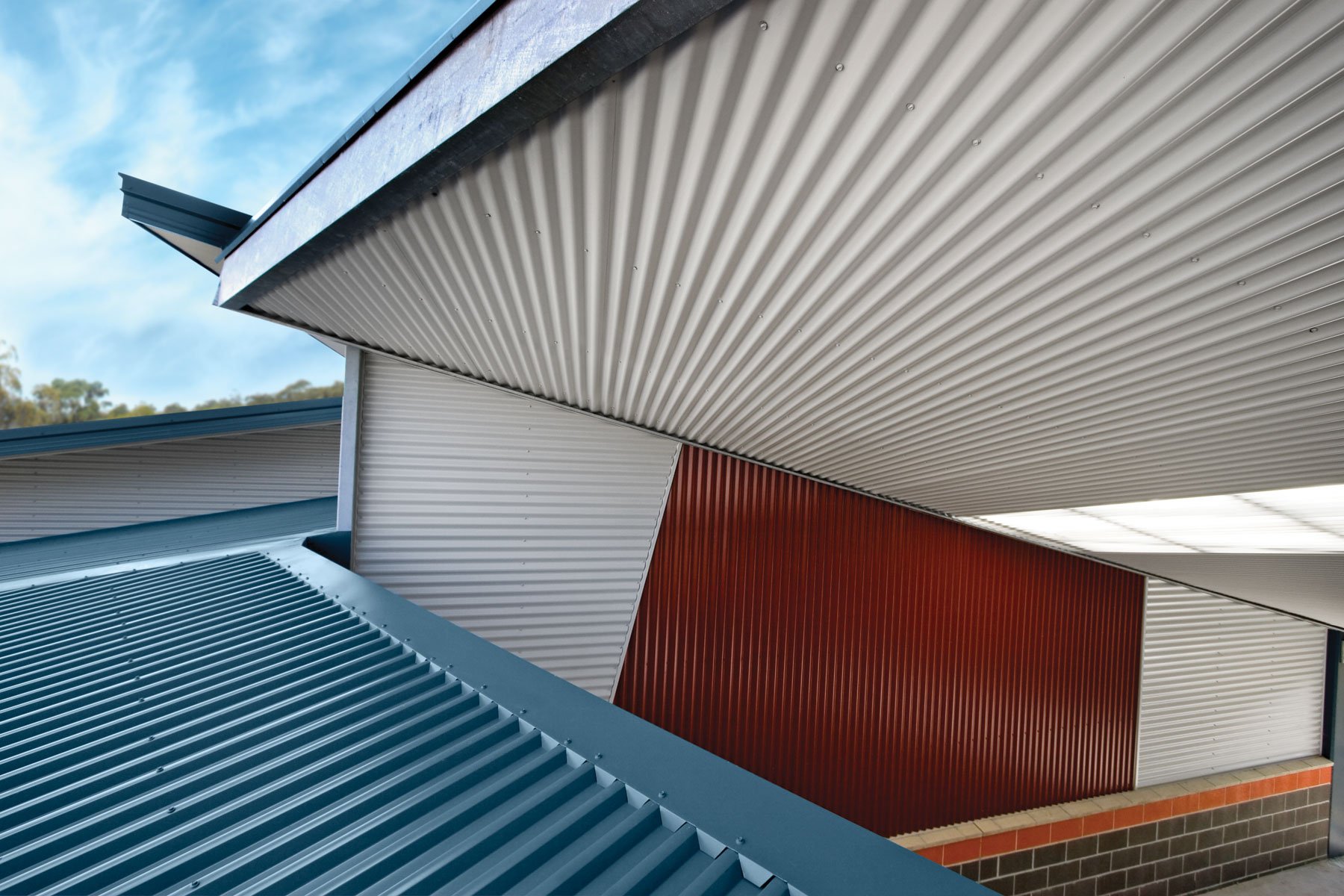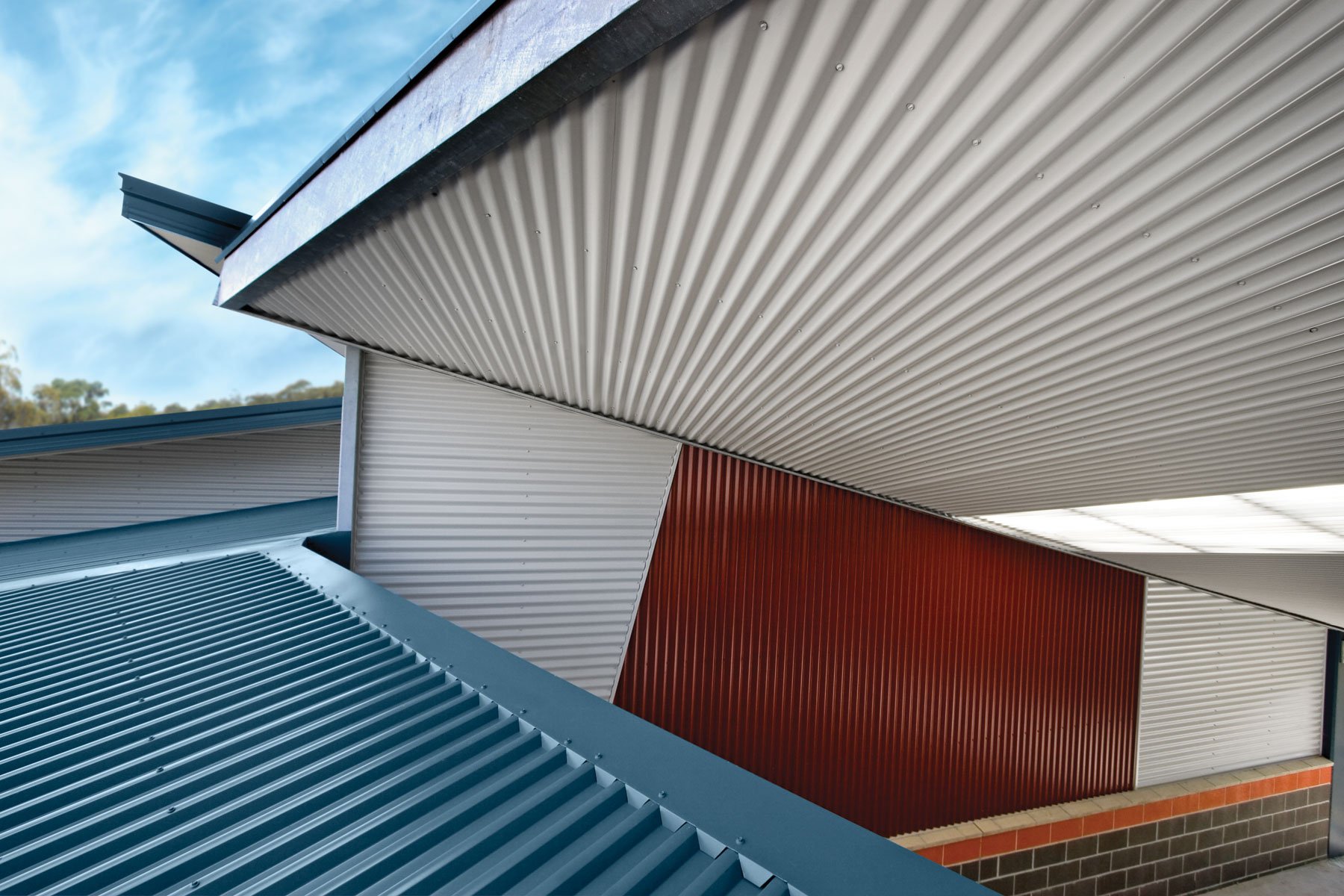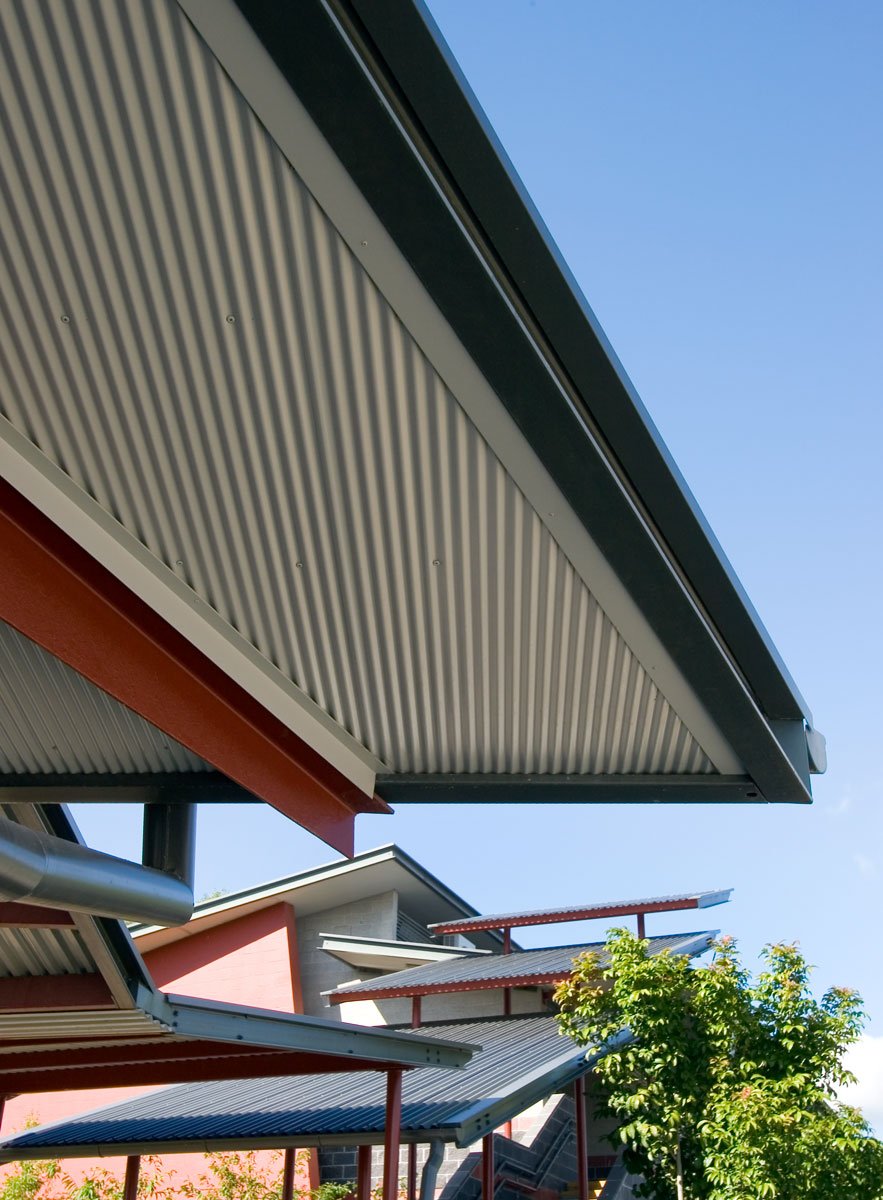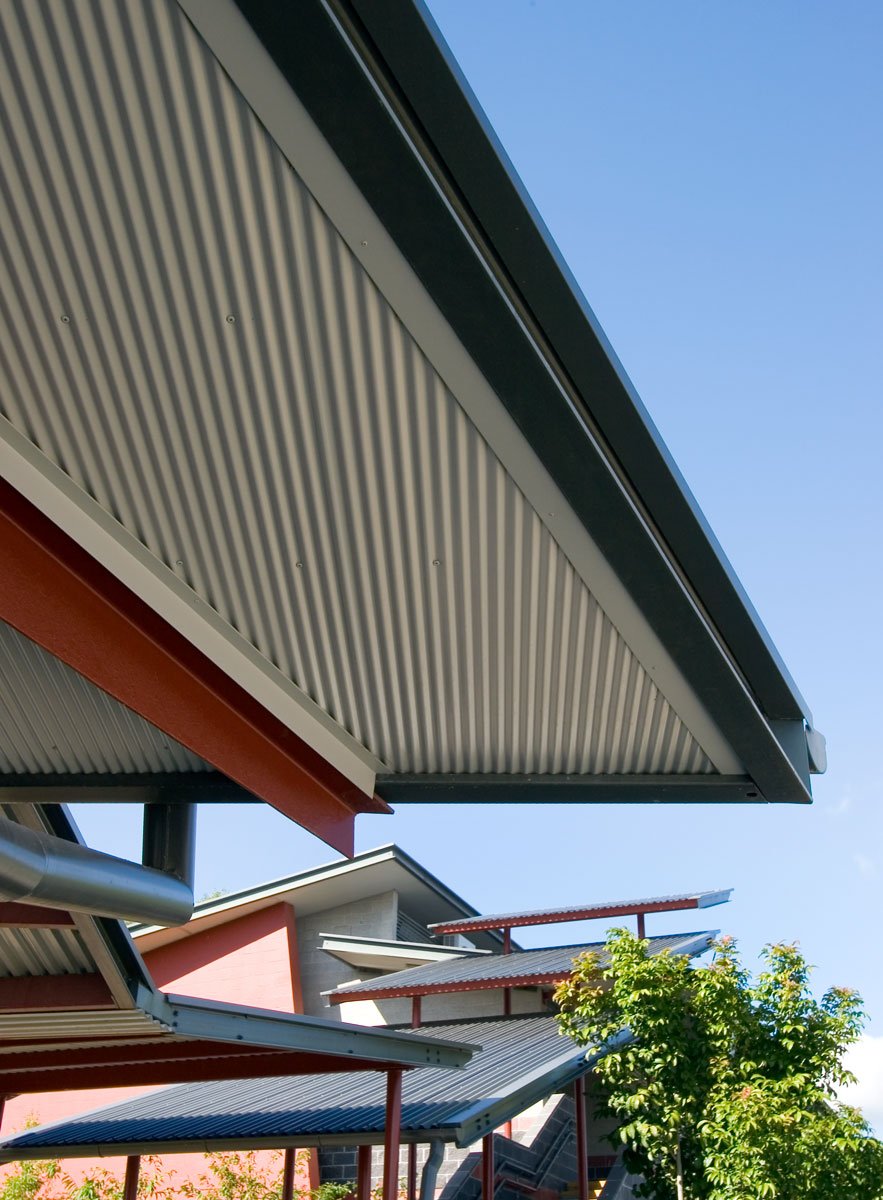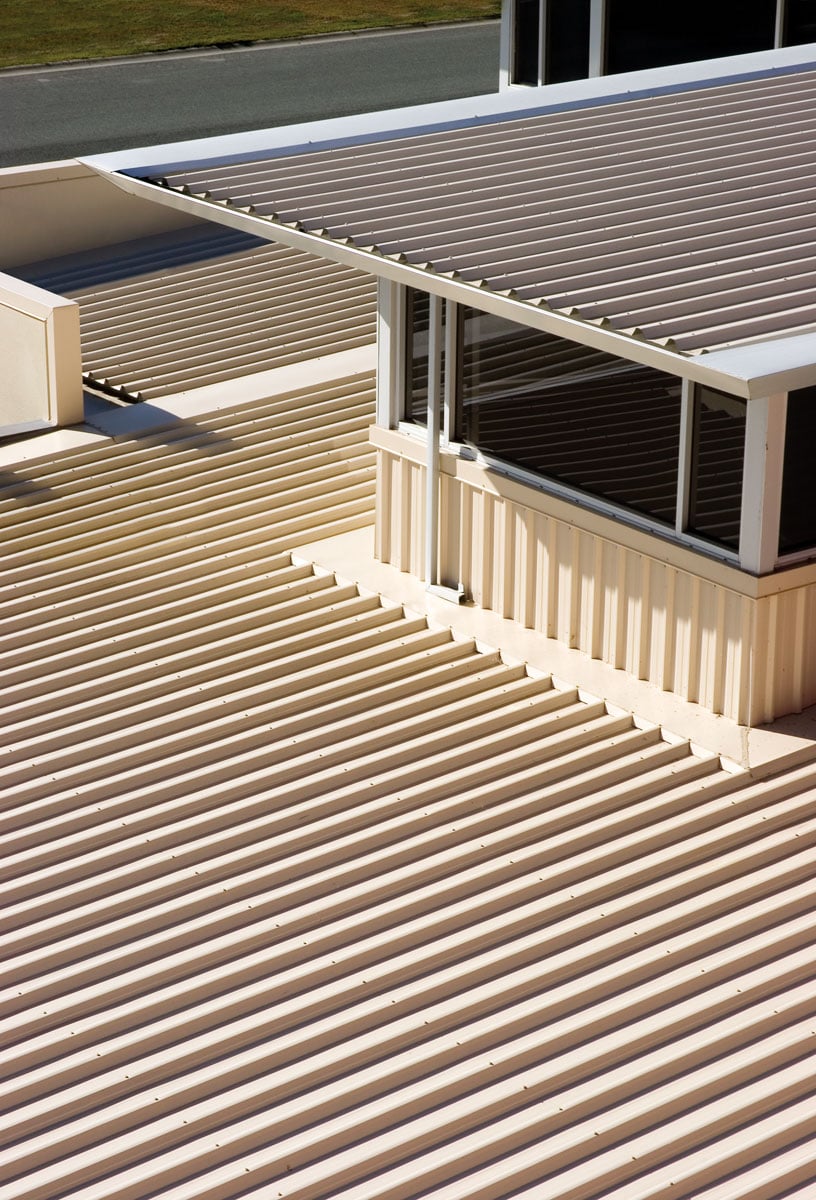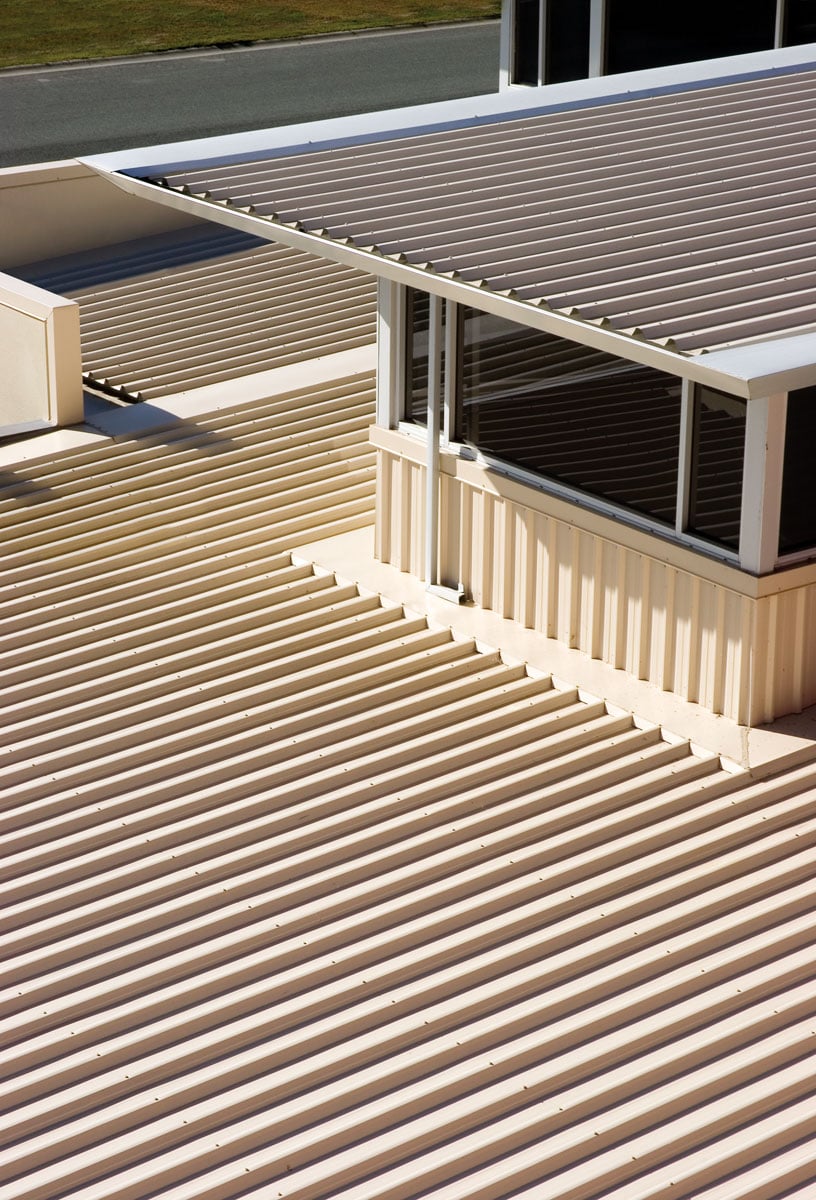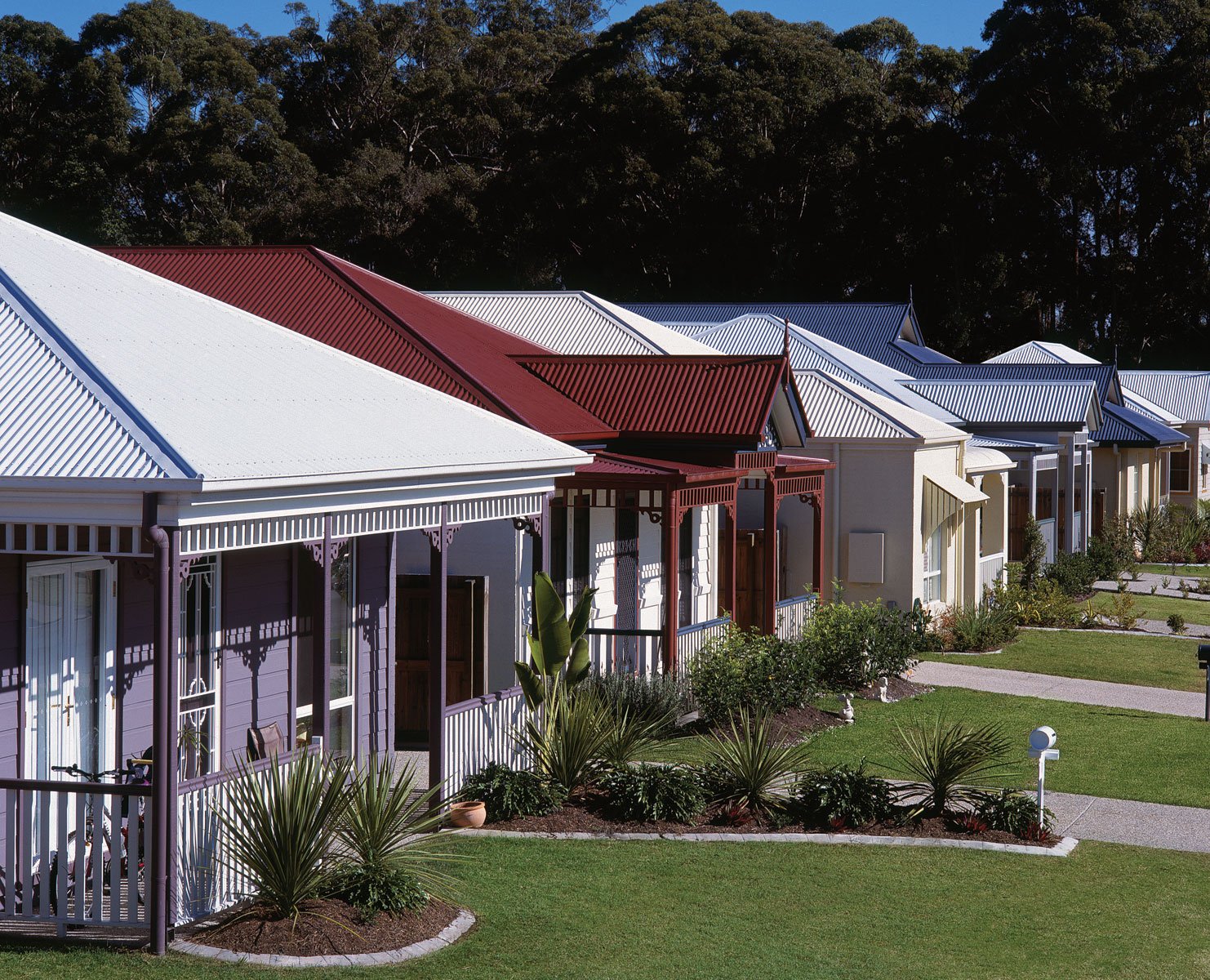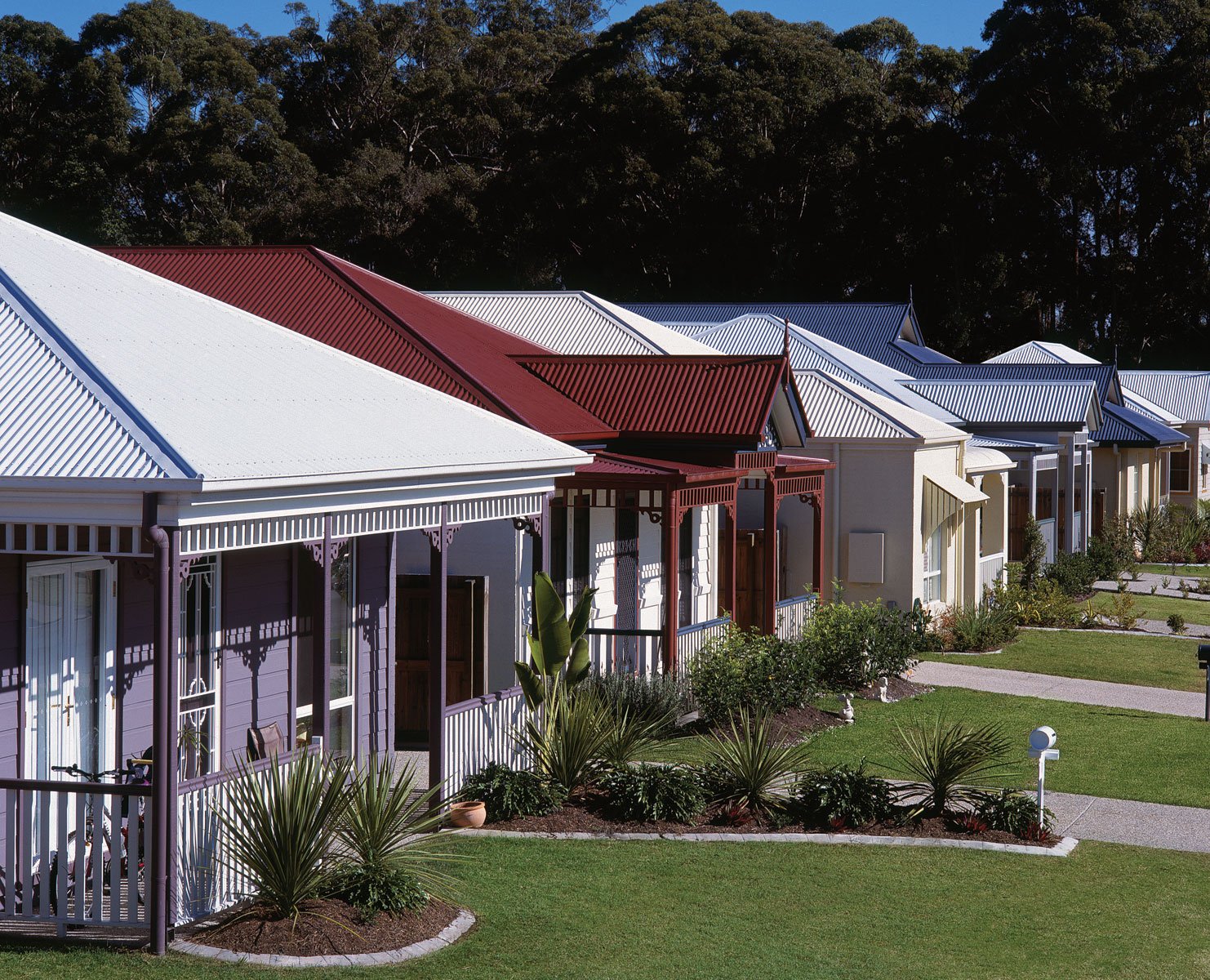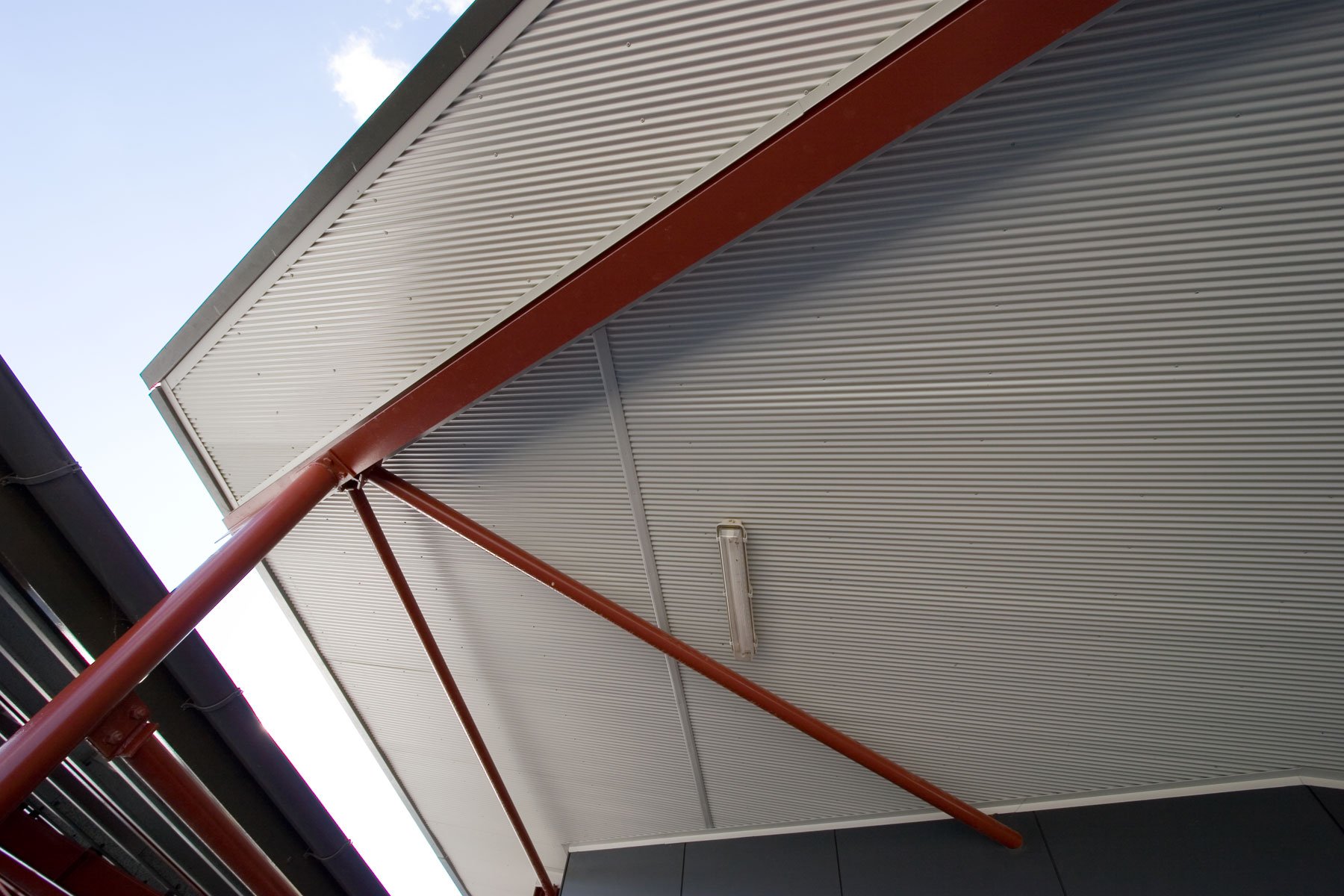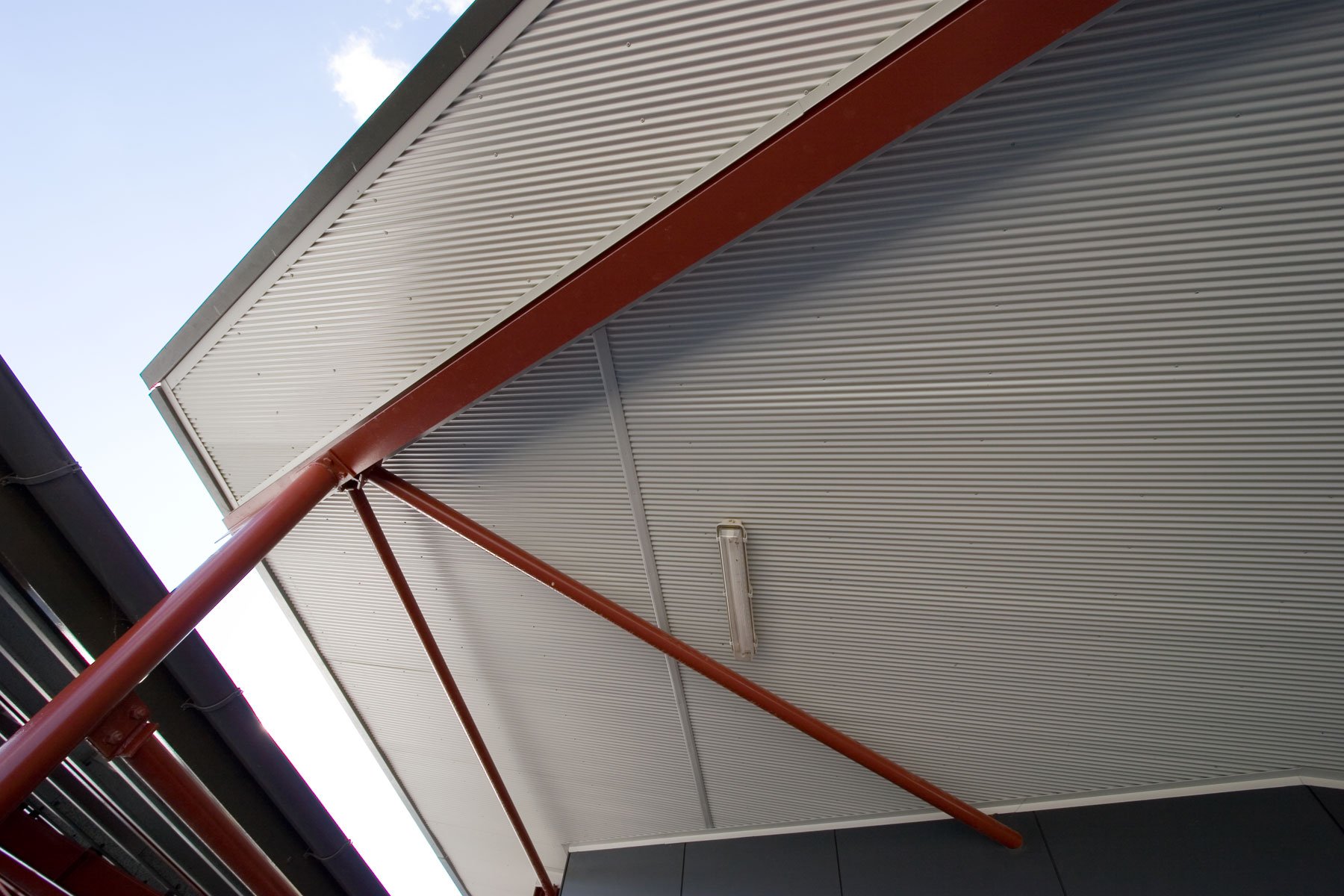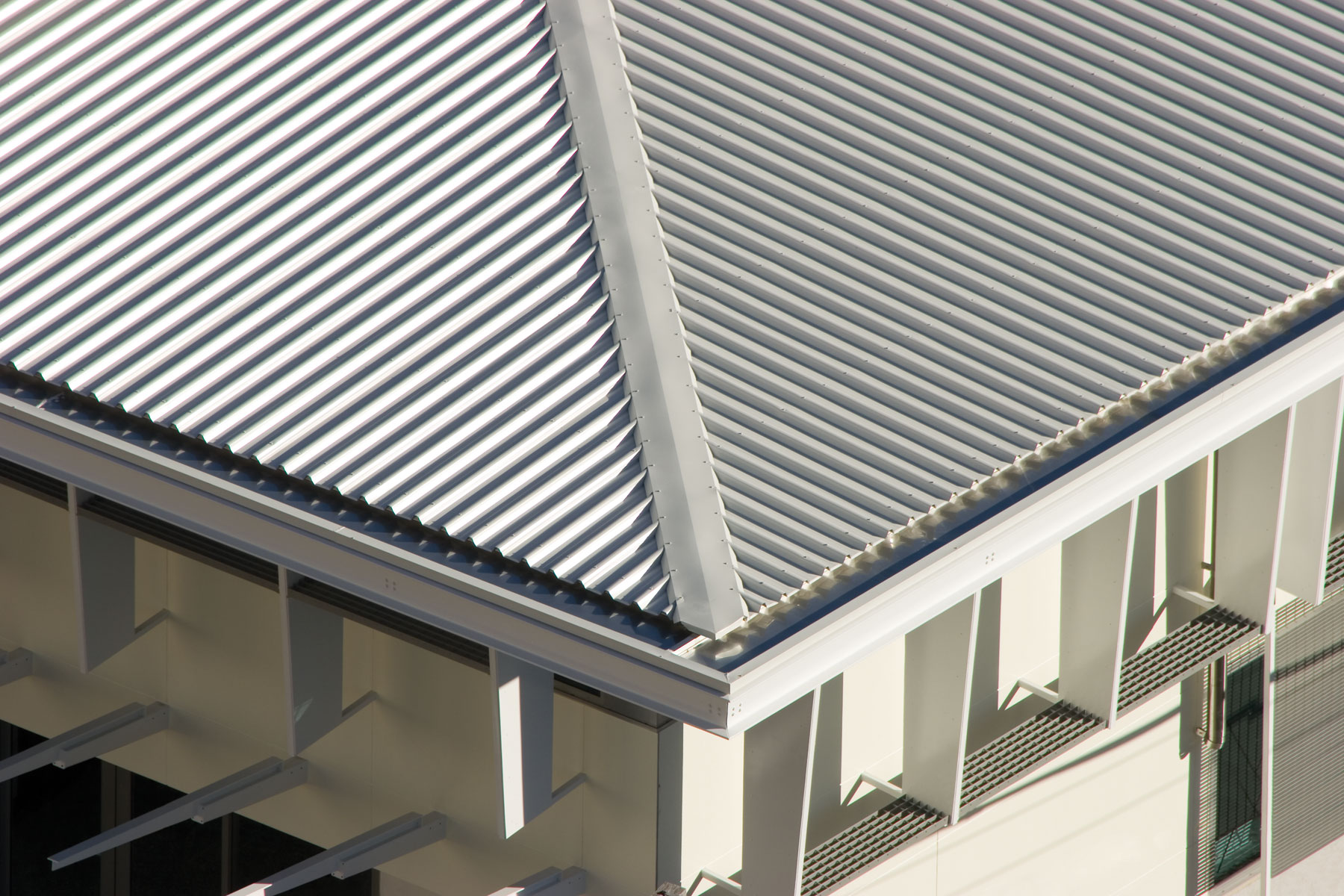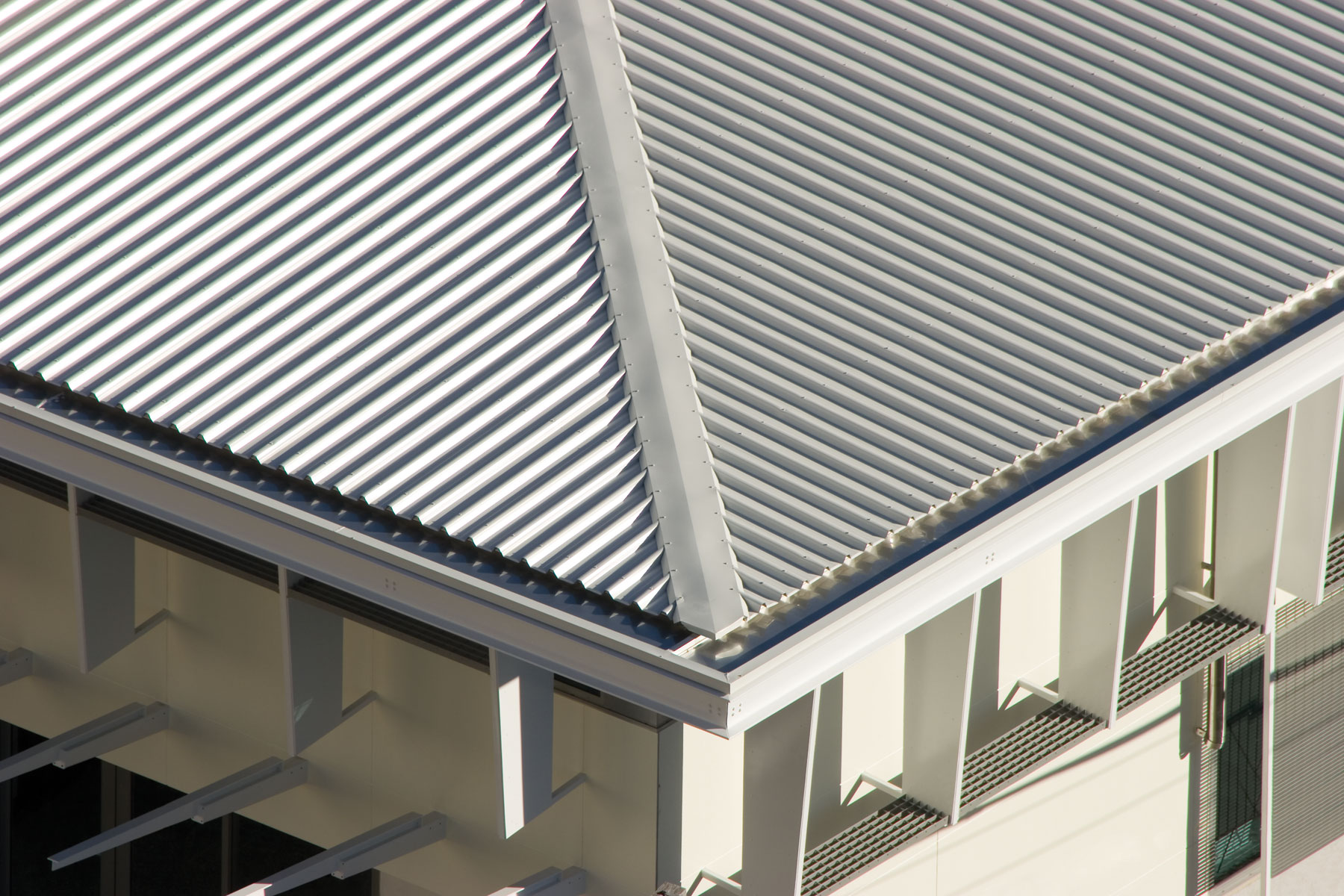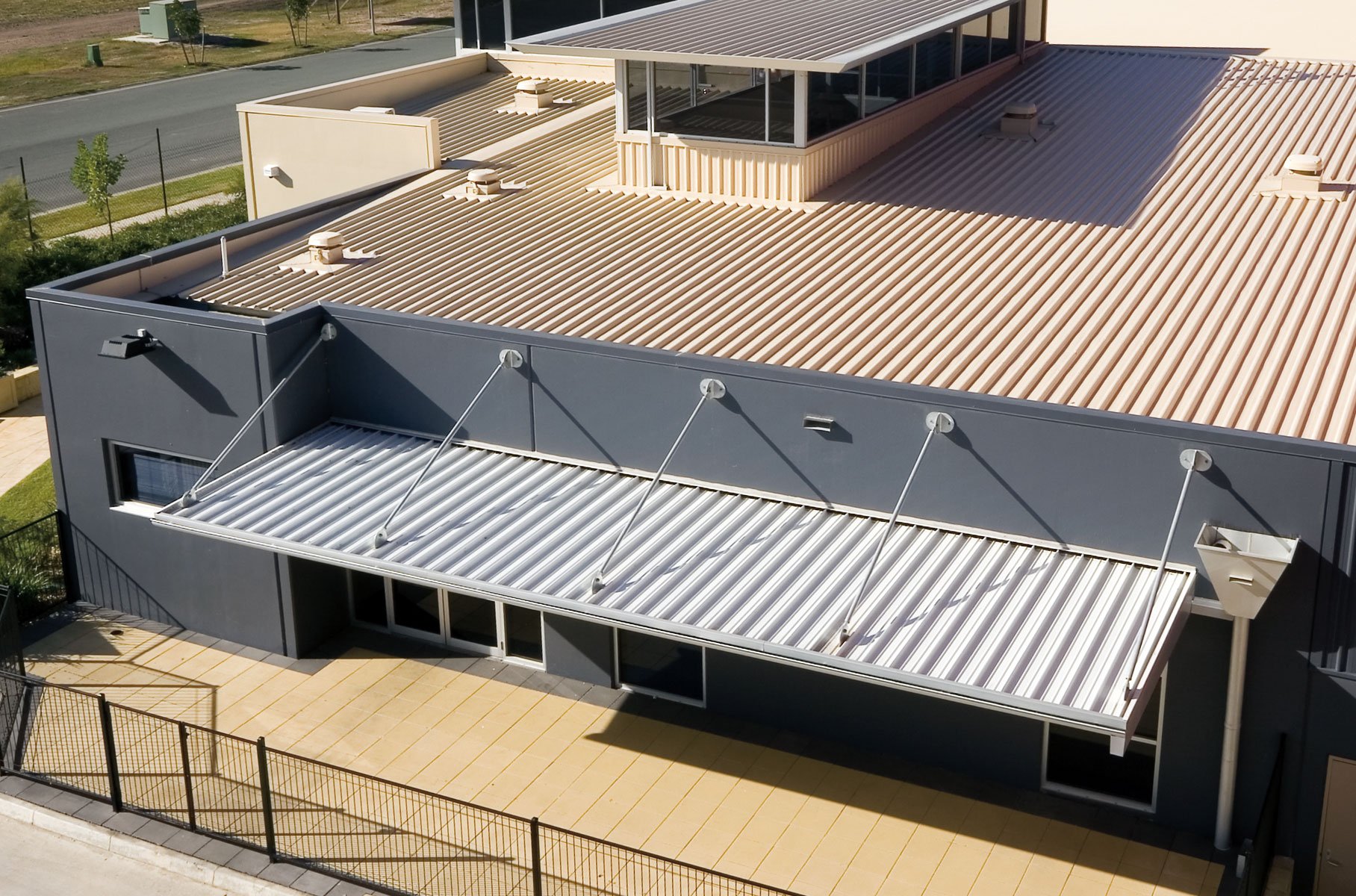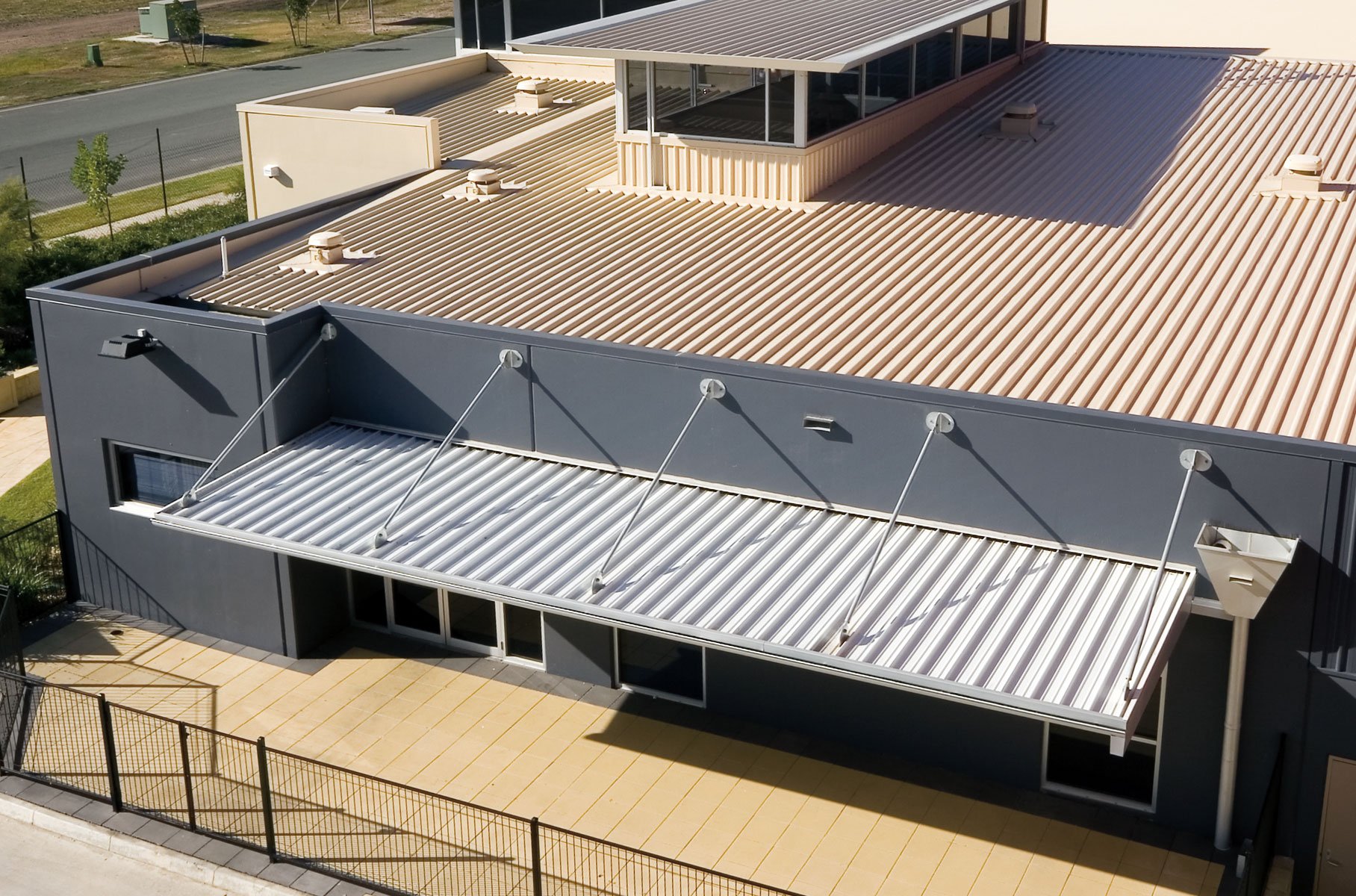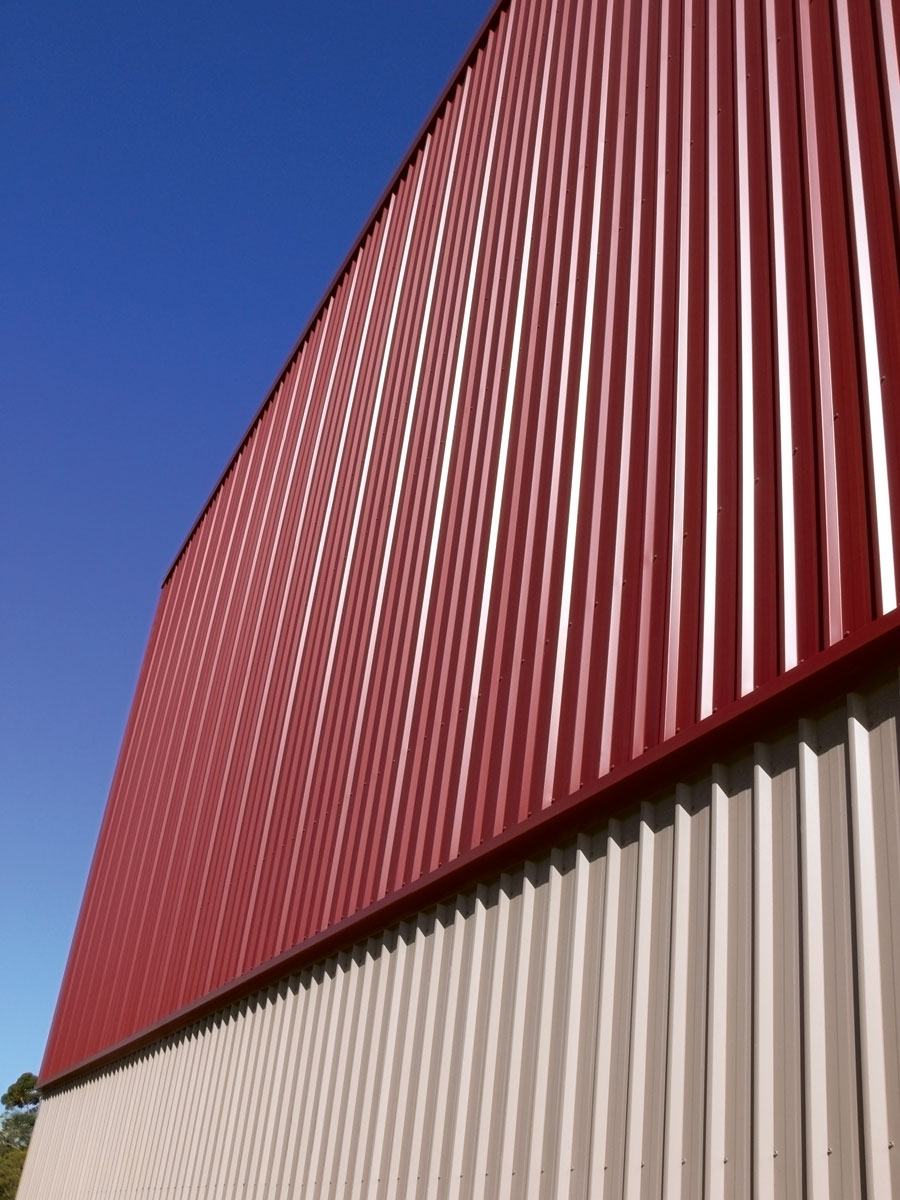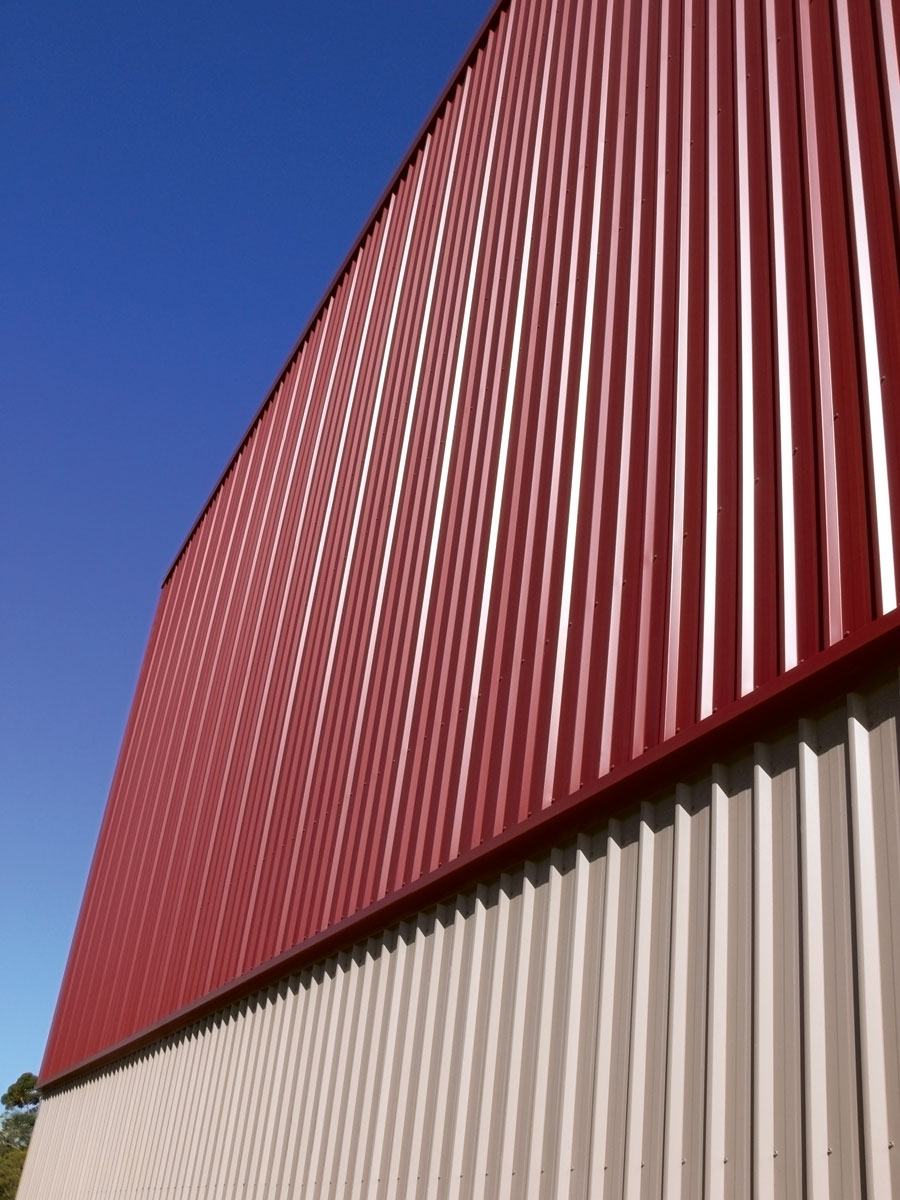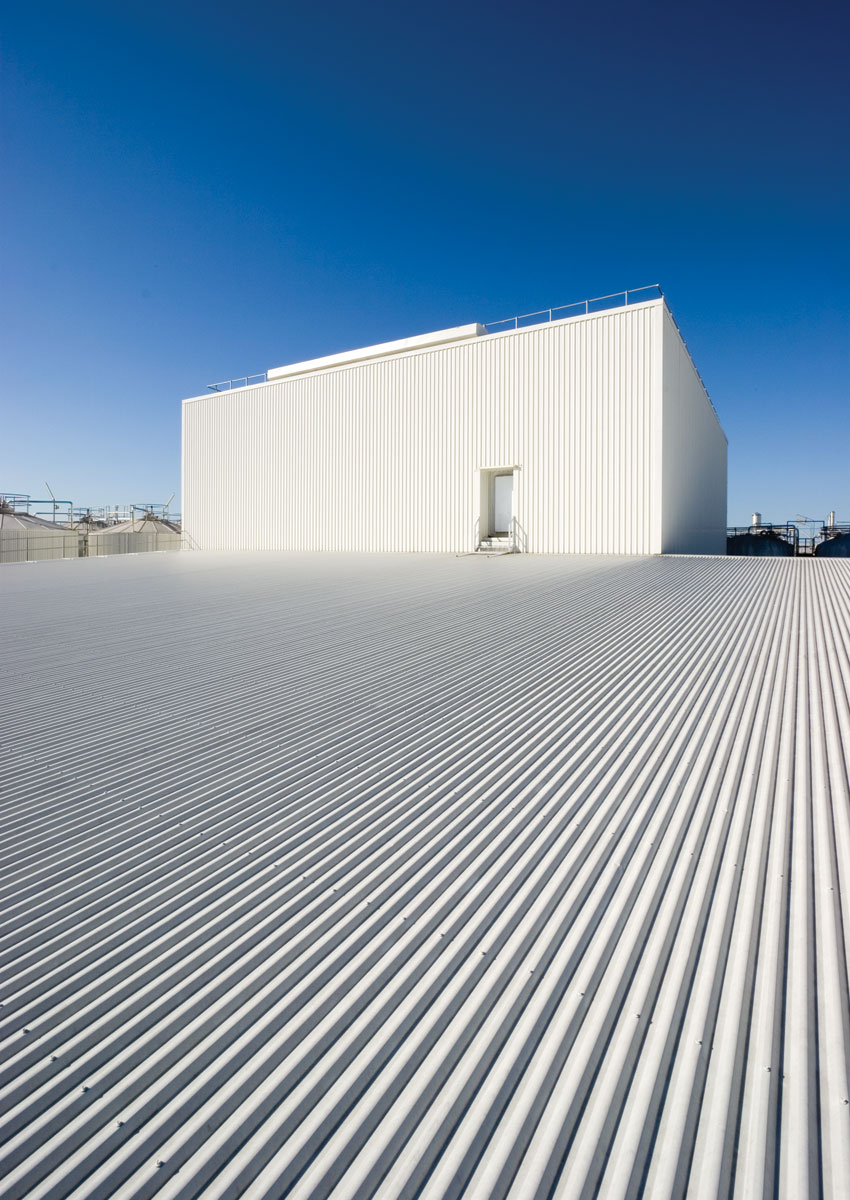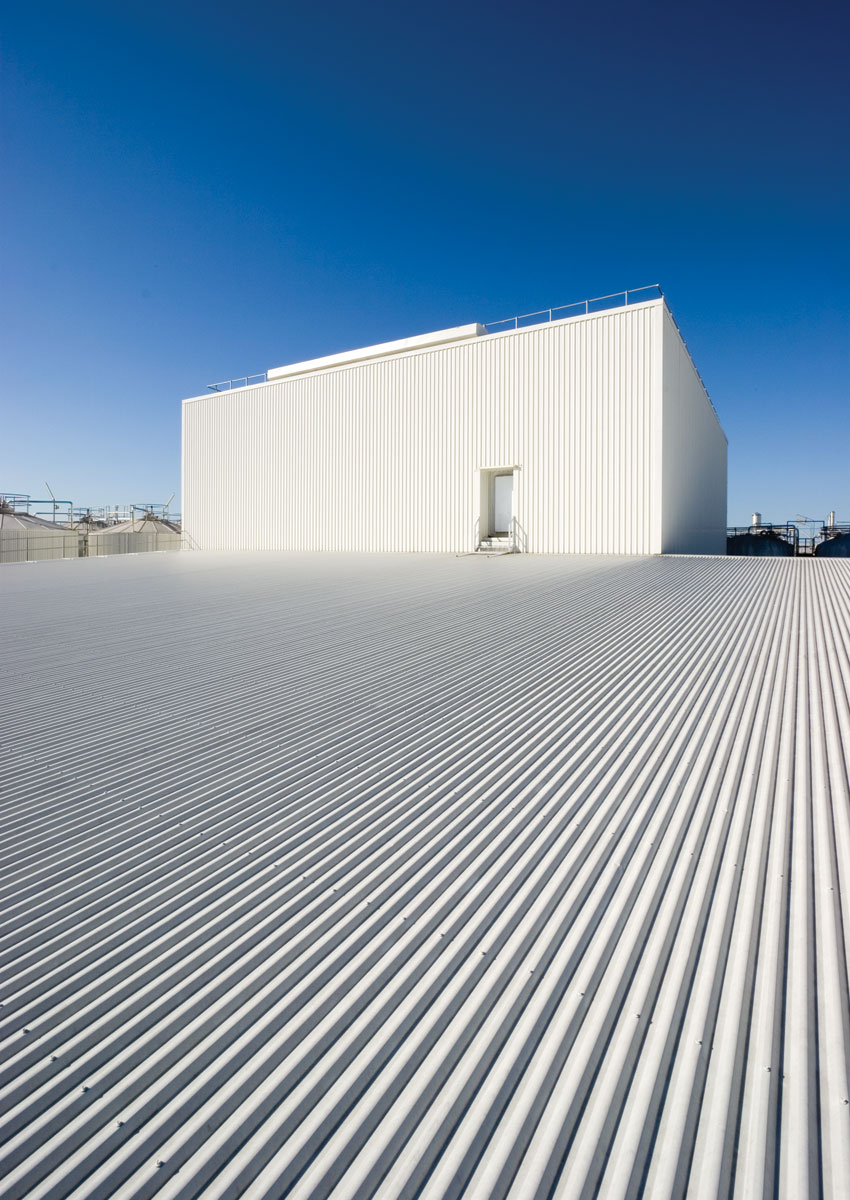 Quality Building Materials
Durable, high quality roofing and flashing materials for the mining industry
Stratco Roofing, Walling and Flashings represent an investment in quality and durability. Available in zinc/al or with a colour finish, Stratco steel products will resist chipping and corrosion for years to come. Stratco products are manufactured from high tensile steel sheet. Choose from a full spectrum of colours to match any environment, from subtle hues, to modern dramatic shades.
Stratco Cladding, Flashings and Pressings are manufactured from the highest quality materials and will provide many years of service under the harshest conditions.
Brochures & Installation Guides
Roofing and Walling
With a large range of roofing and walling profiles, Stratco can supply cladding to meet any architectural requirement. Additionally, Stratco can make customised cladding in its state of the art pressing facilities to meet any specific design requirement. An equally large range of fascia, gutter and downpipe profiles compliment our huge range of cladding.
Stratco Cladding is produced in long, continuous sheets to the exact lengths required. All Stratco Roofing and Cladding profiles benefit from non-syphoning side laps that minimise the risk of moisture transfer between the sheets due to capillary action.
Our large range of roof and wall cladding profiles includes; CGI Corrugated, Maximus, Prodek®, Smartspan®, Superdek® and Topdek® 700. Stratco's range of walling profiles includes; CGI Mini, Maxirib™.
Flashings and Pressings
Building fabrication for the mining industry requires a multitude of special purpose flashings and pressings. Stratco stocks and manufactures flashings for the mining industry across the breadth of Australia including all capital cities, Alice Springs, Broome, Orange and Kununurra. With its advanced pressing facilities, Stratco can manufacture everything from simple to complicated flashing and pressing designs.