has been added to your cart
Edge Gutter
Stratco
SKU: EDG160AZ
About this product
Modern, architecturally designed homes require a gutter with simple, clean and refined lines. Edge Gutter features the latest cutting edge styling. It has a large water carrying capacity and is available in a huge range of colours.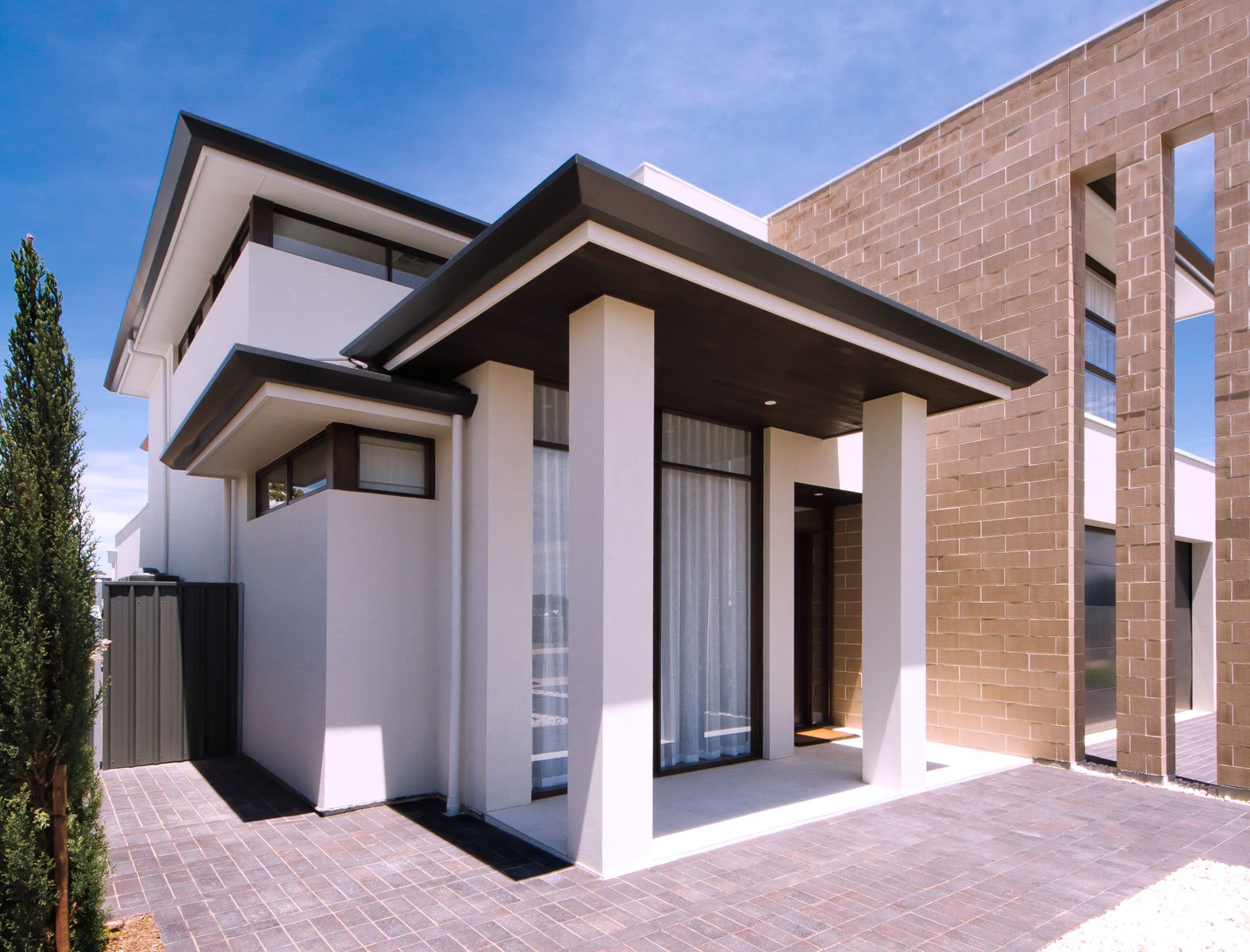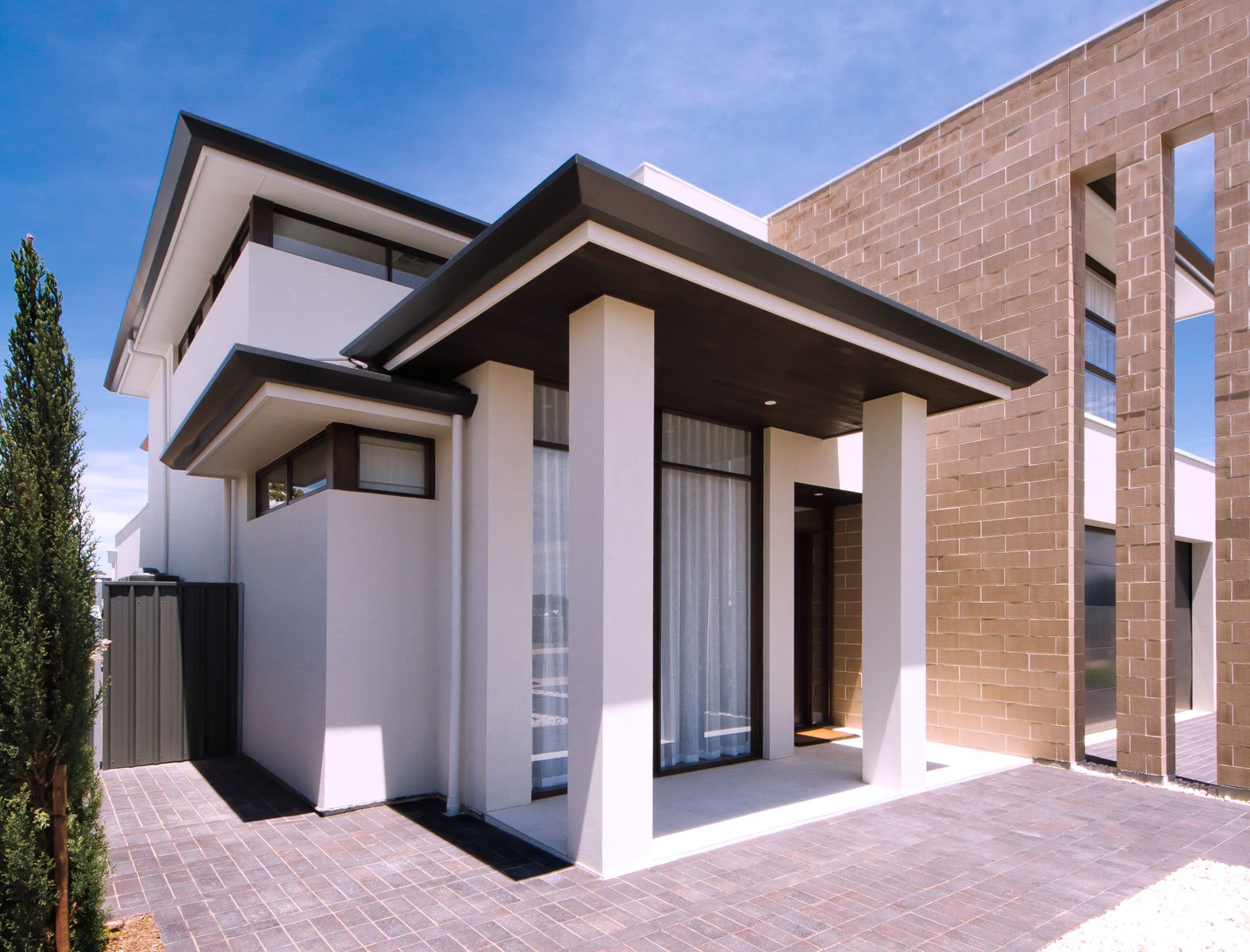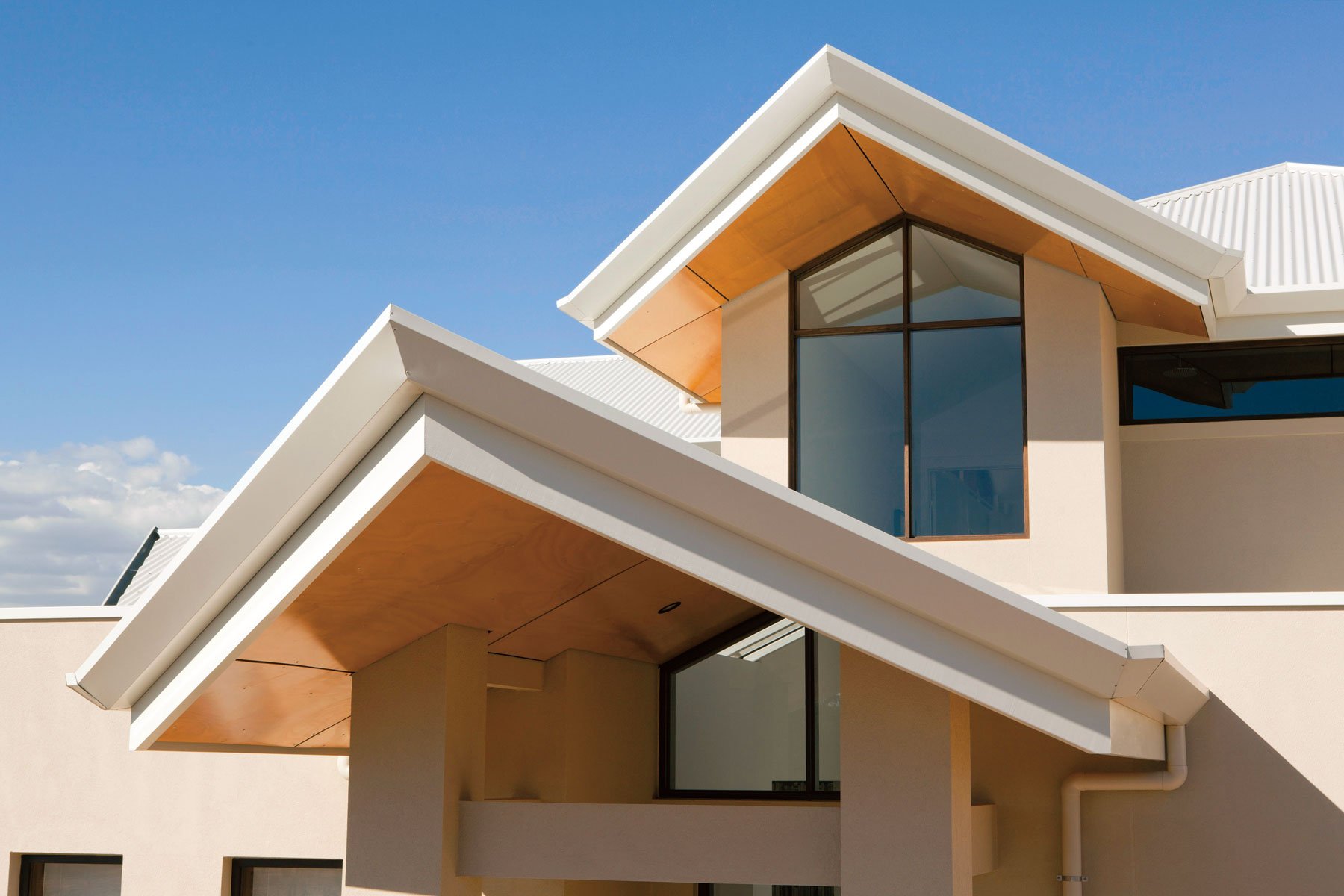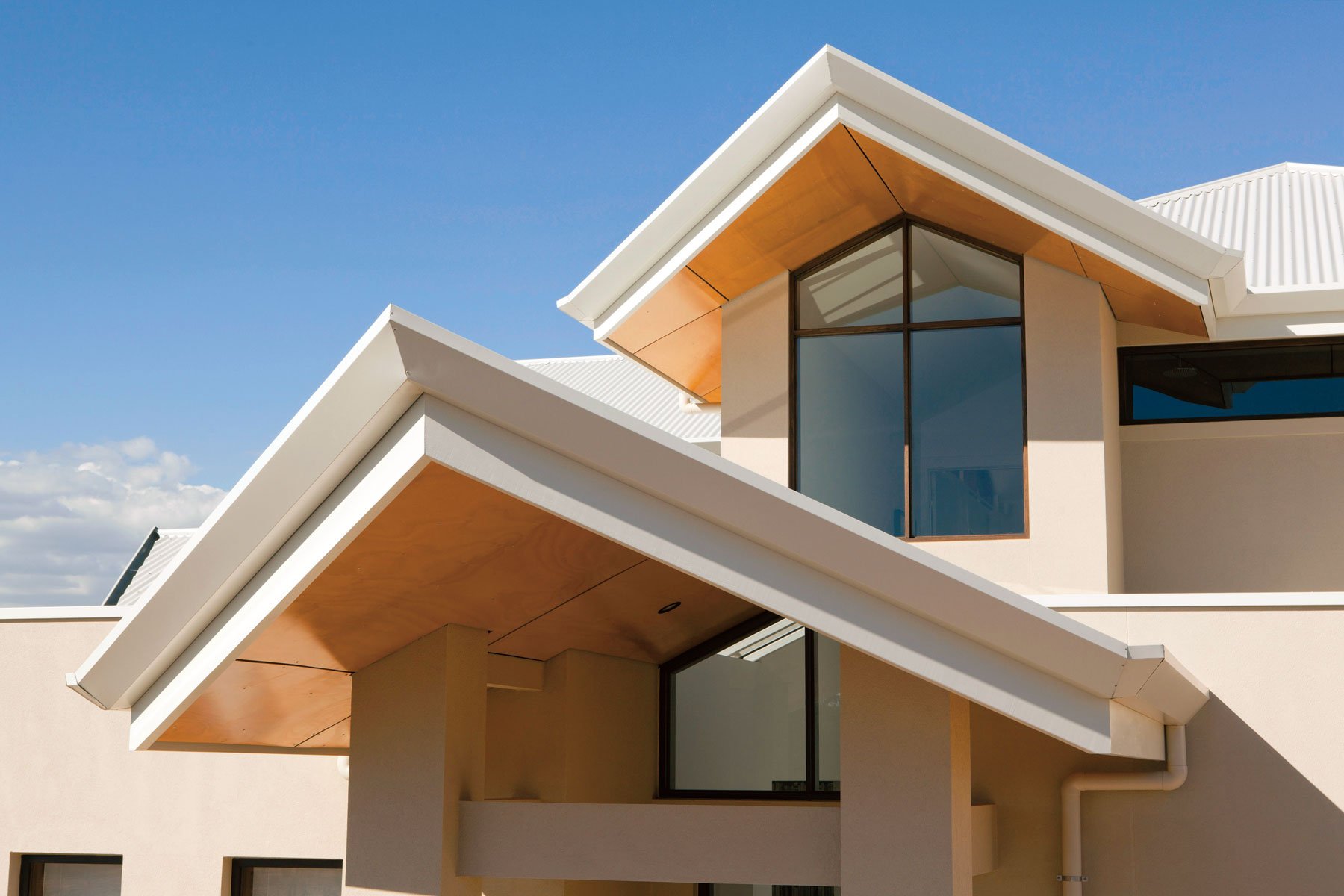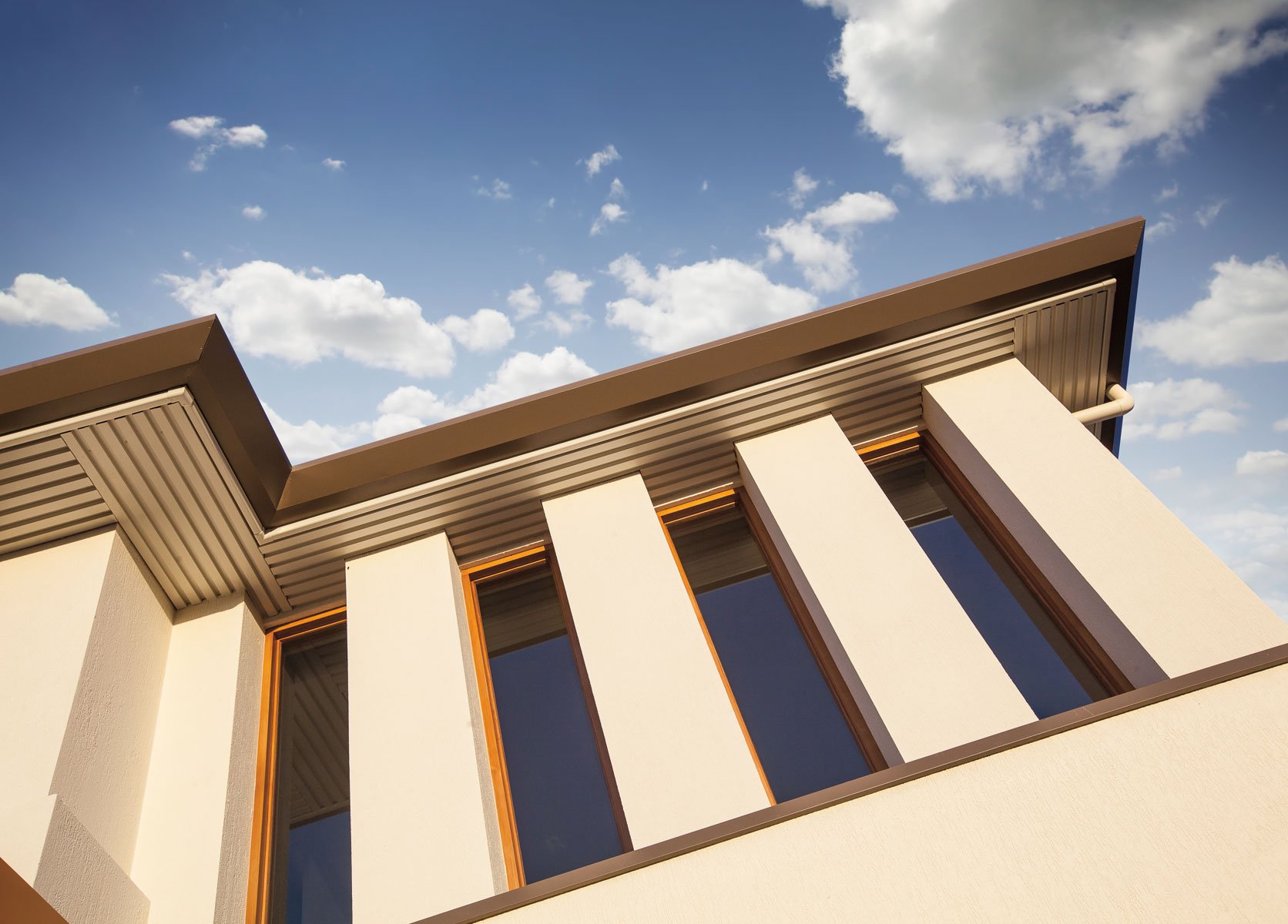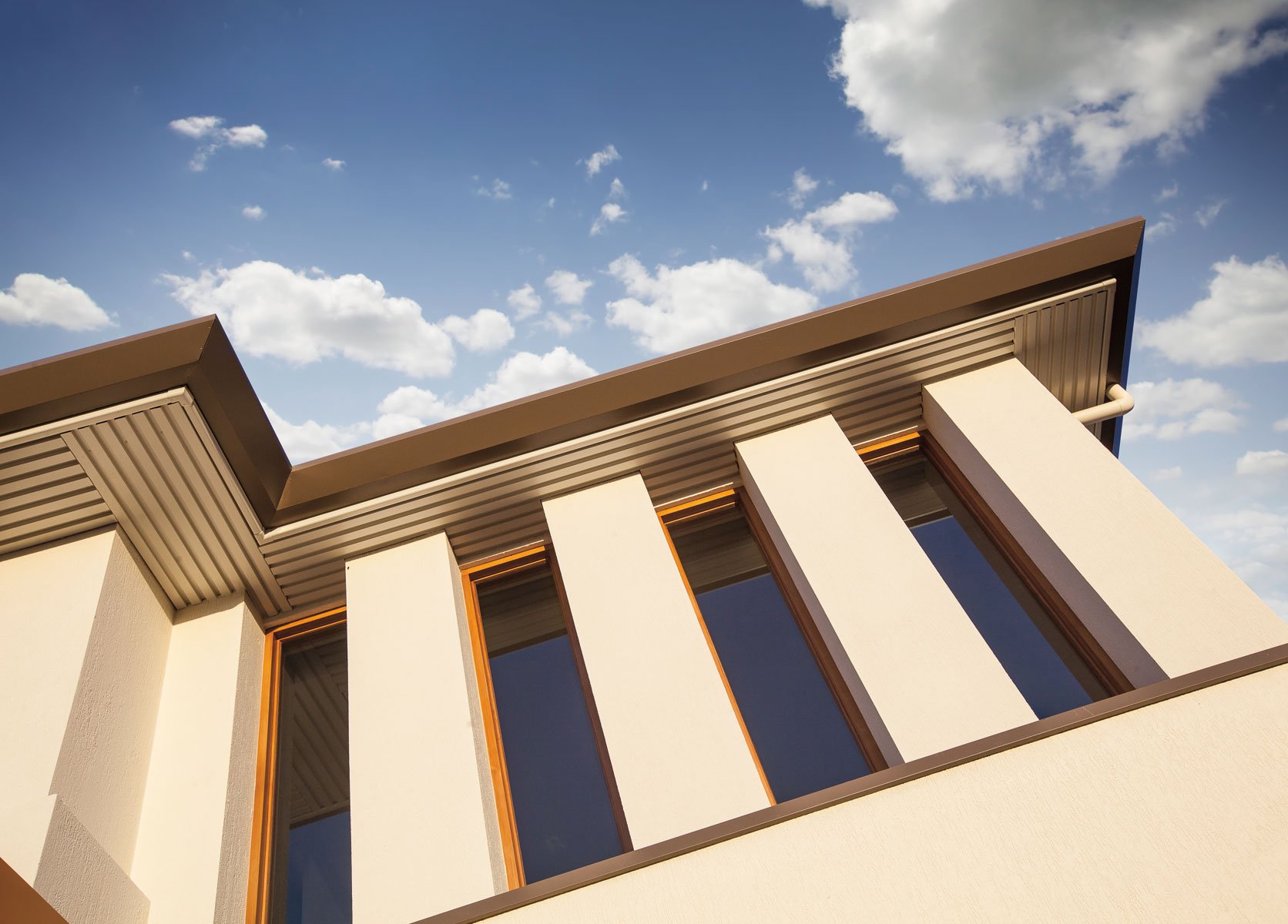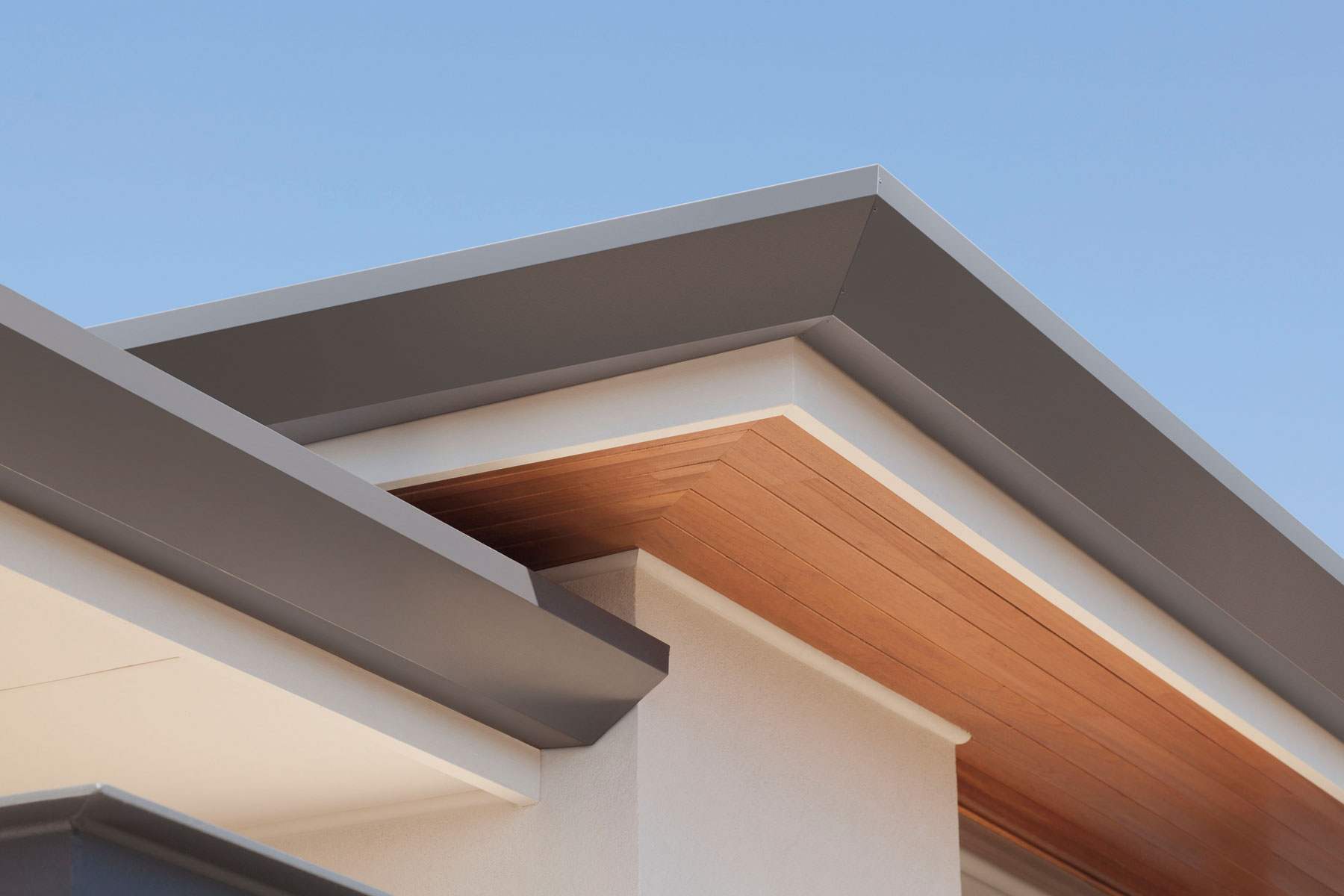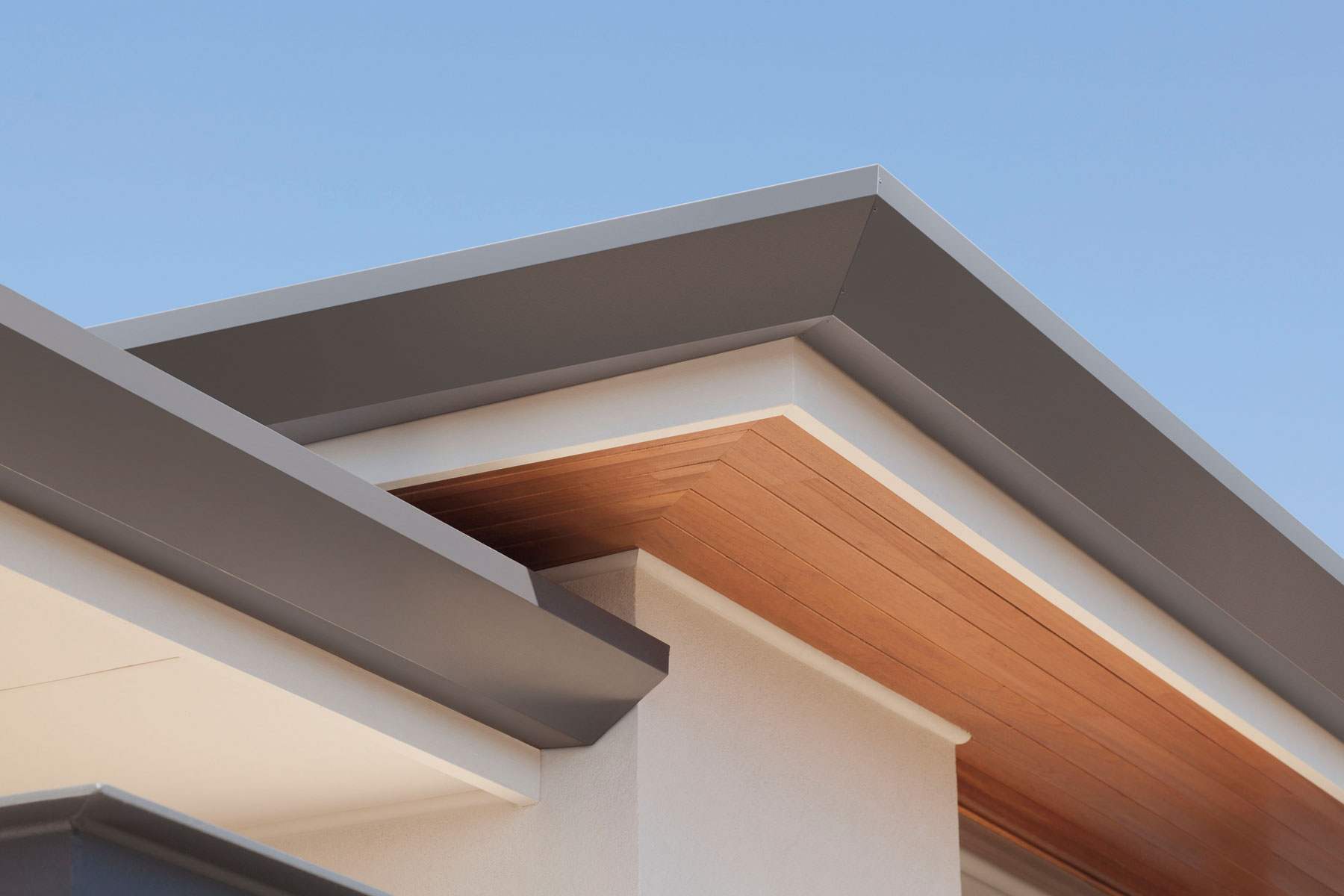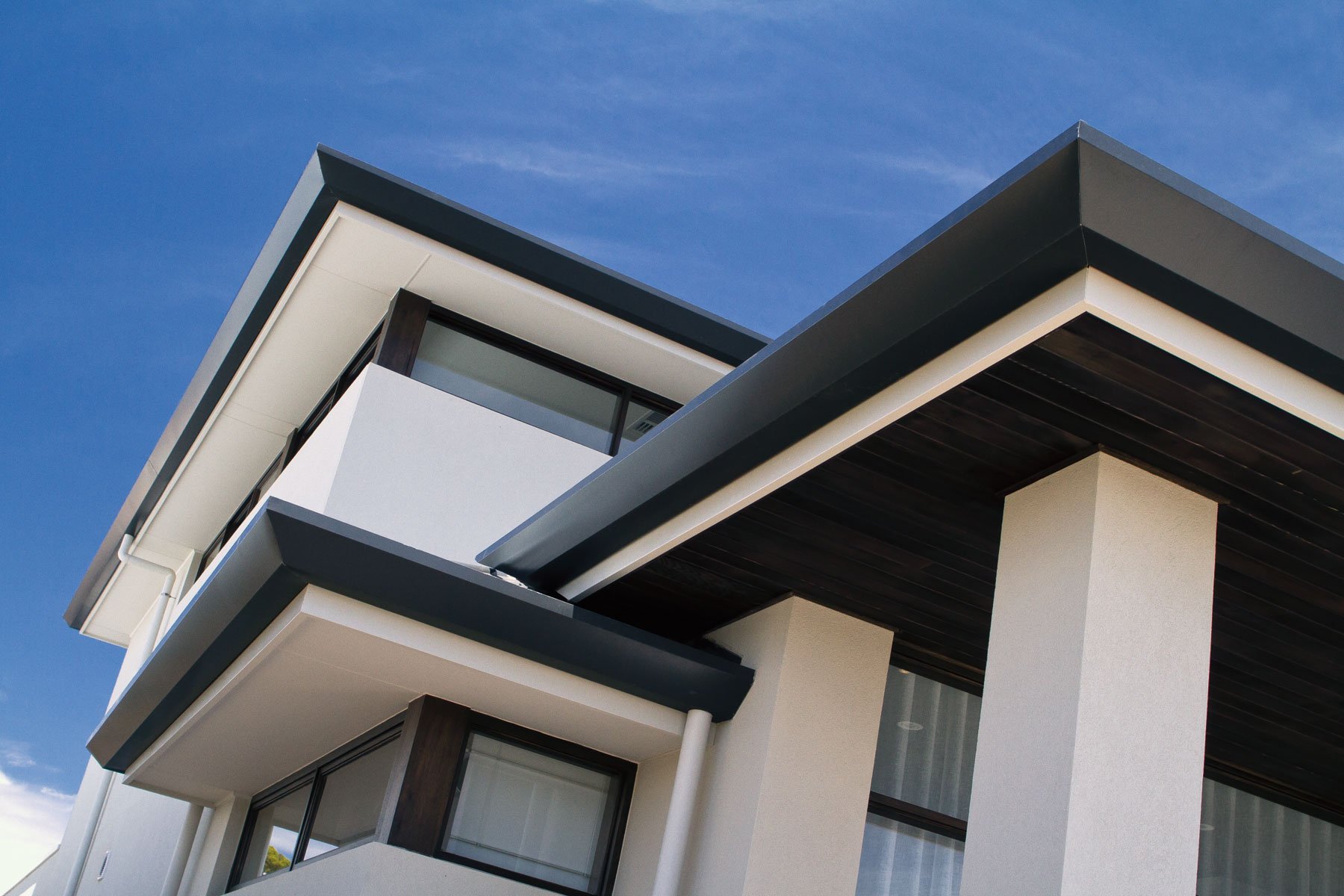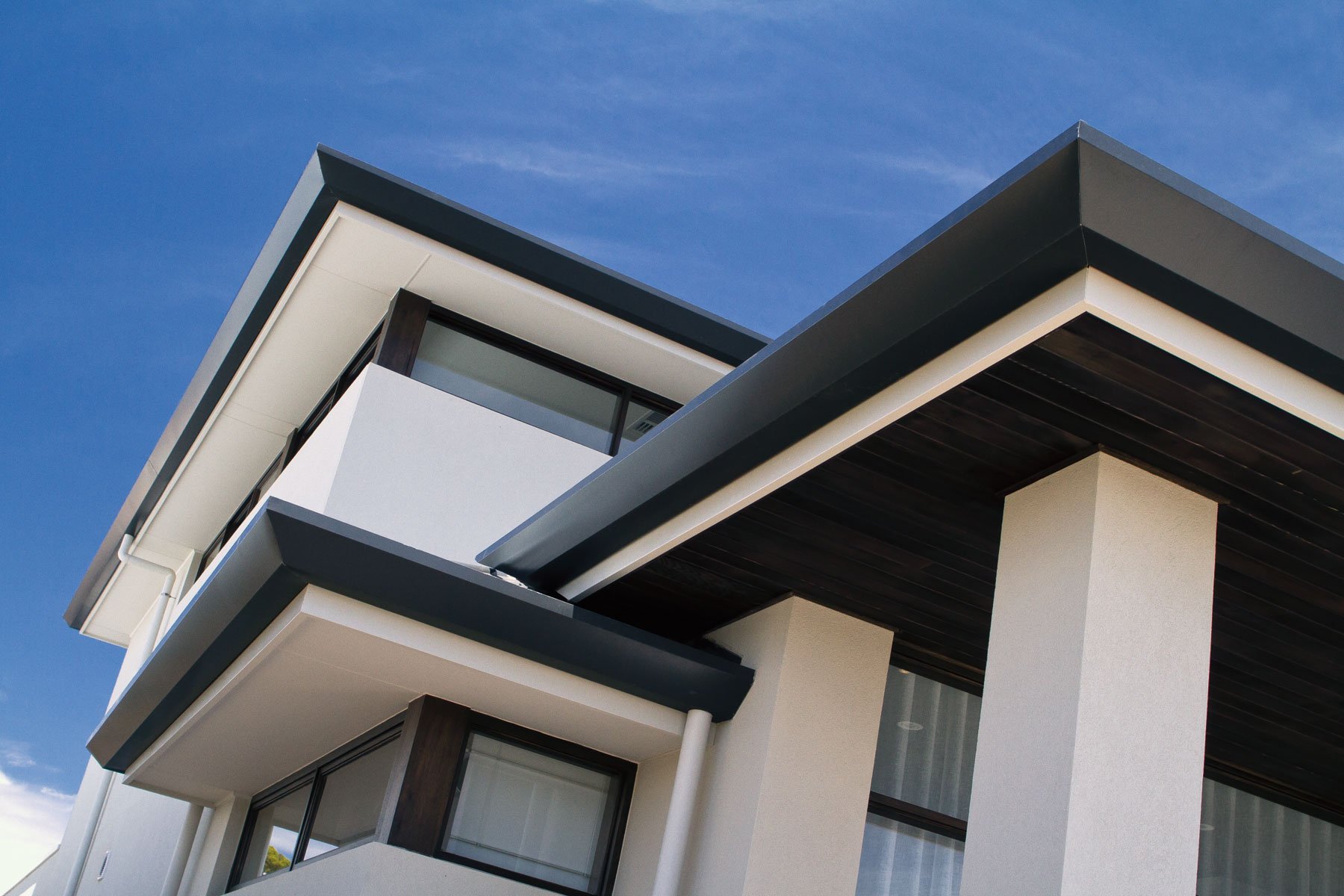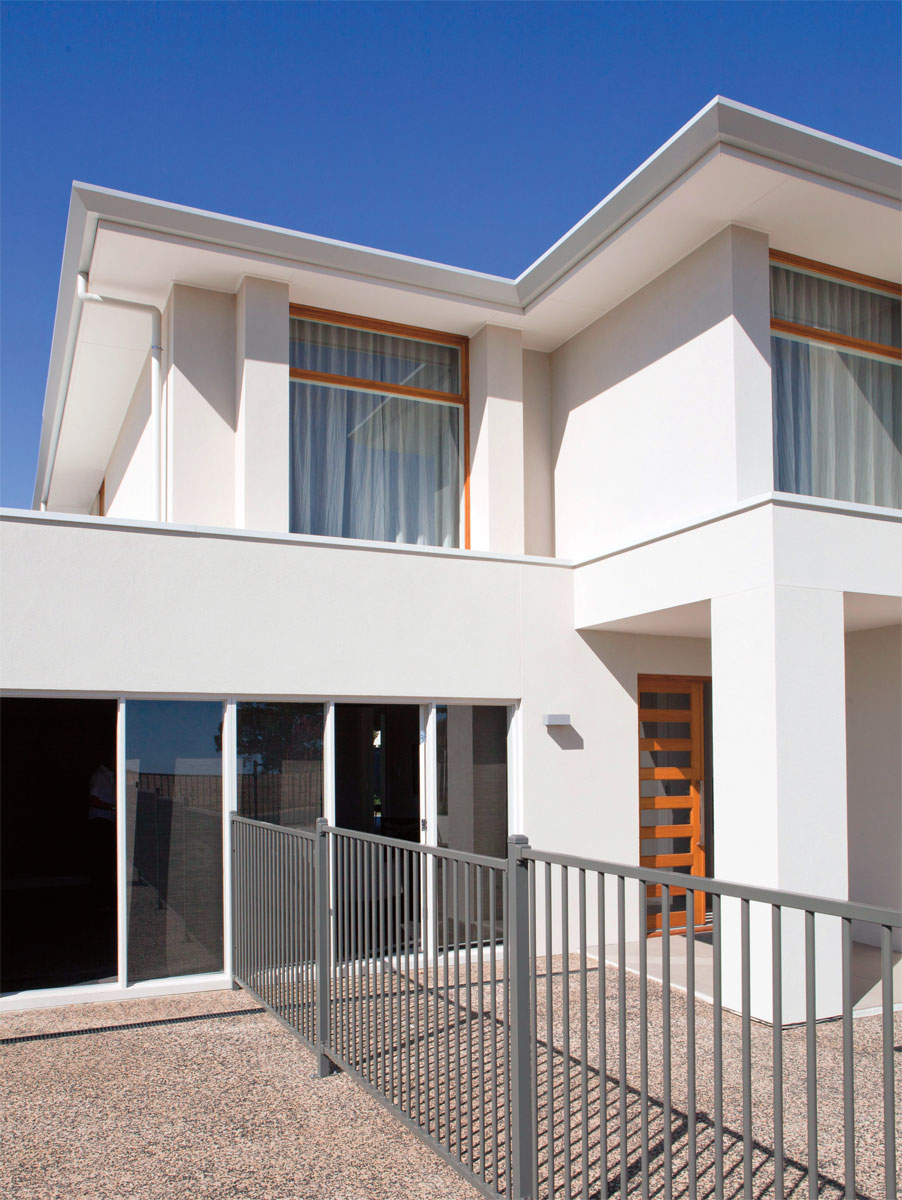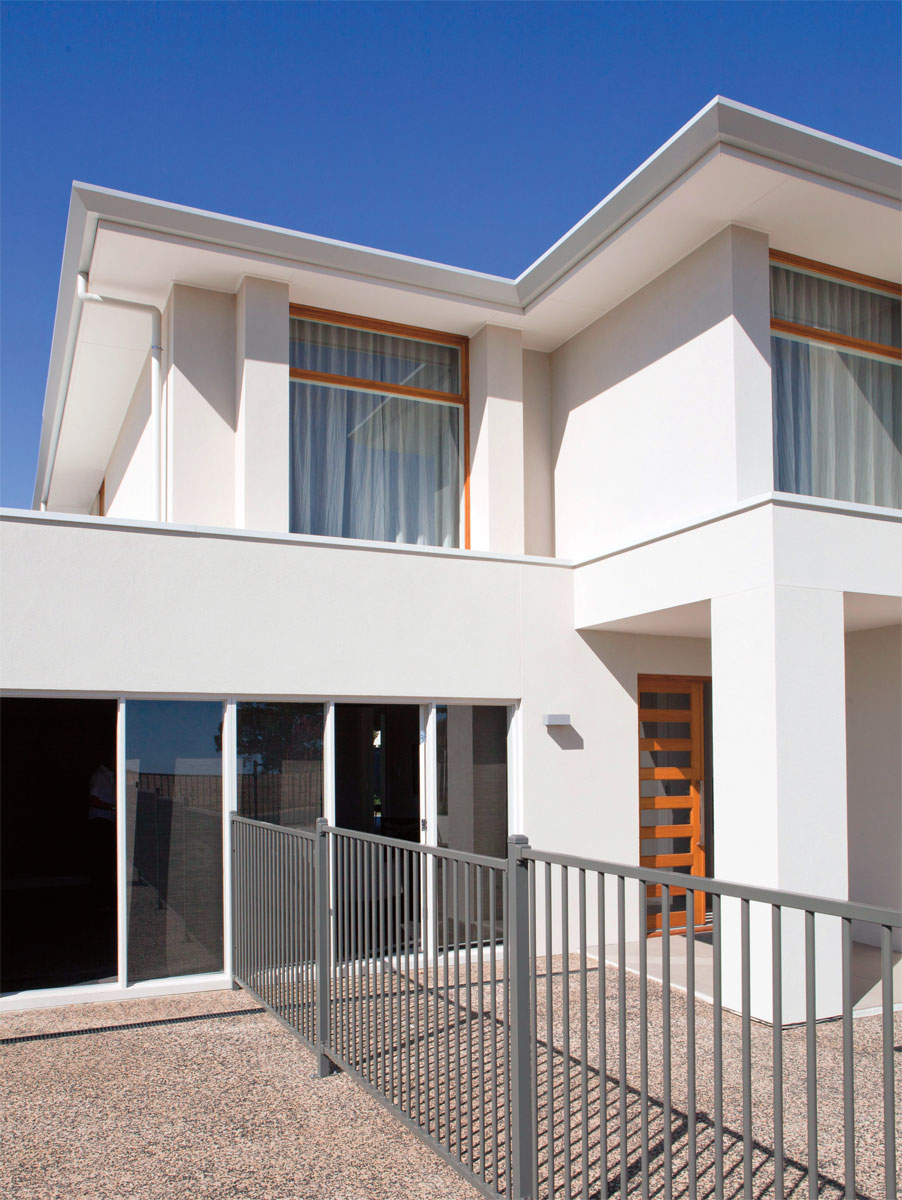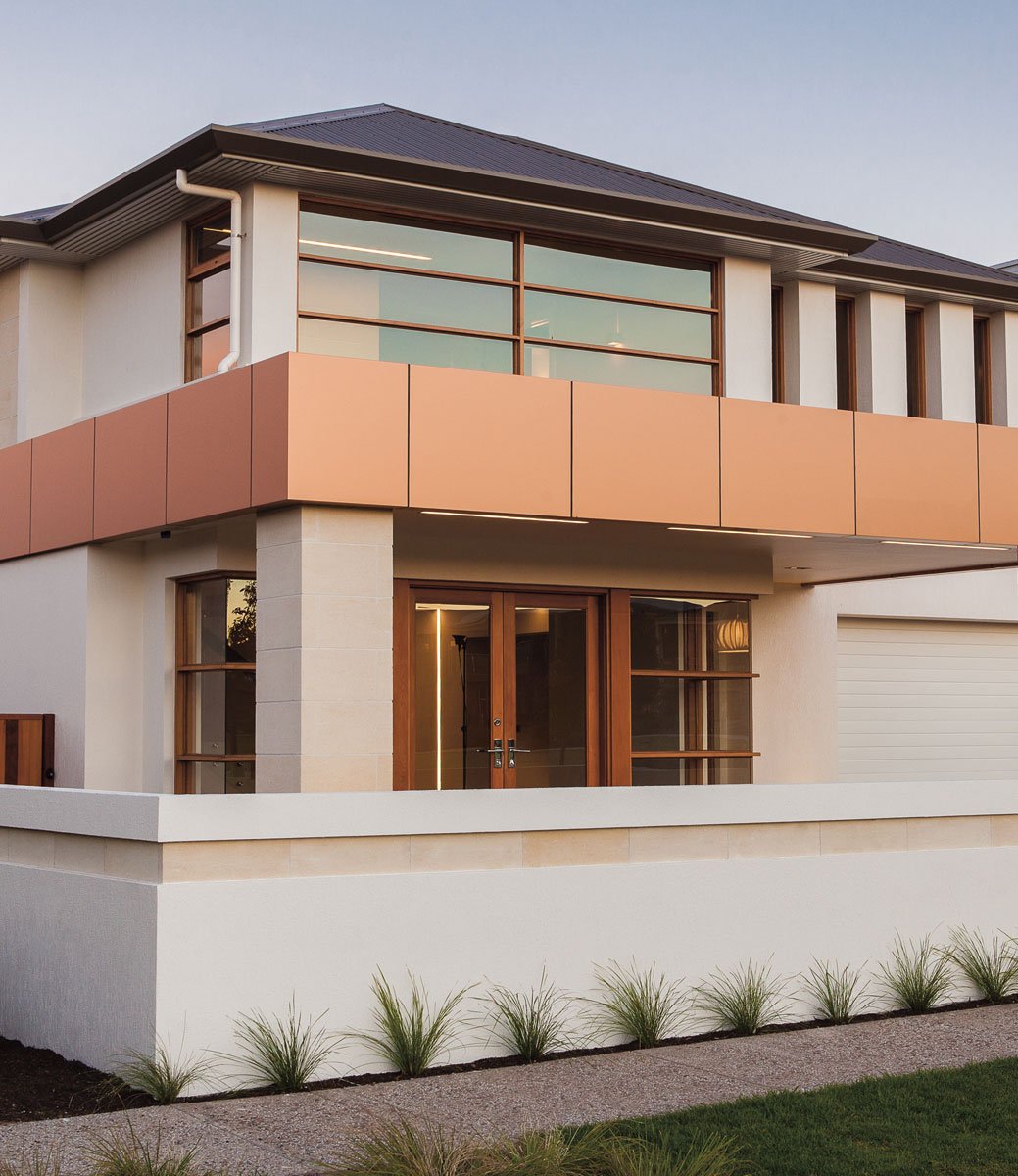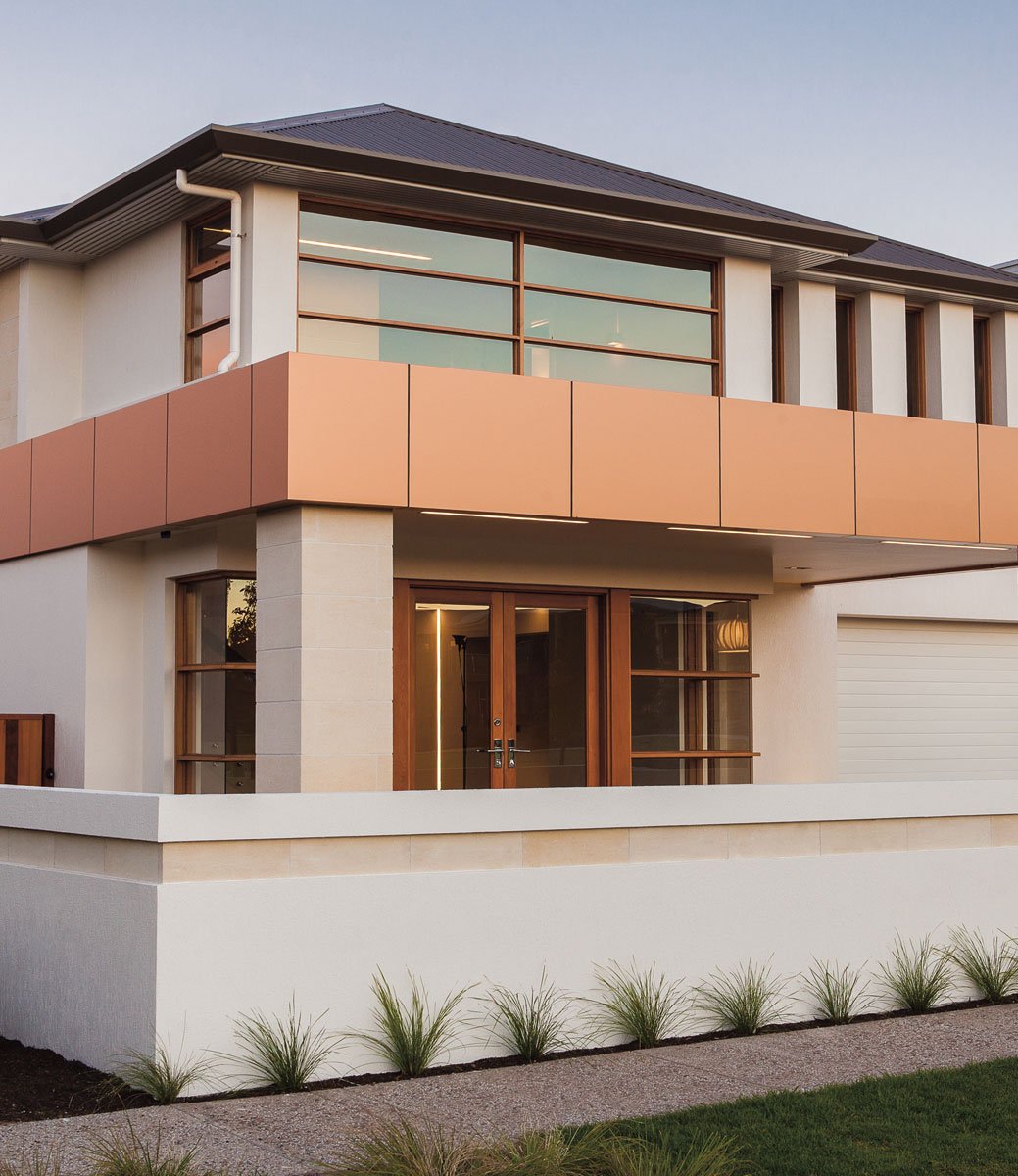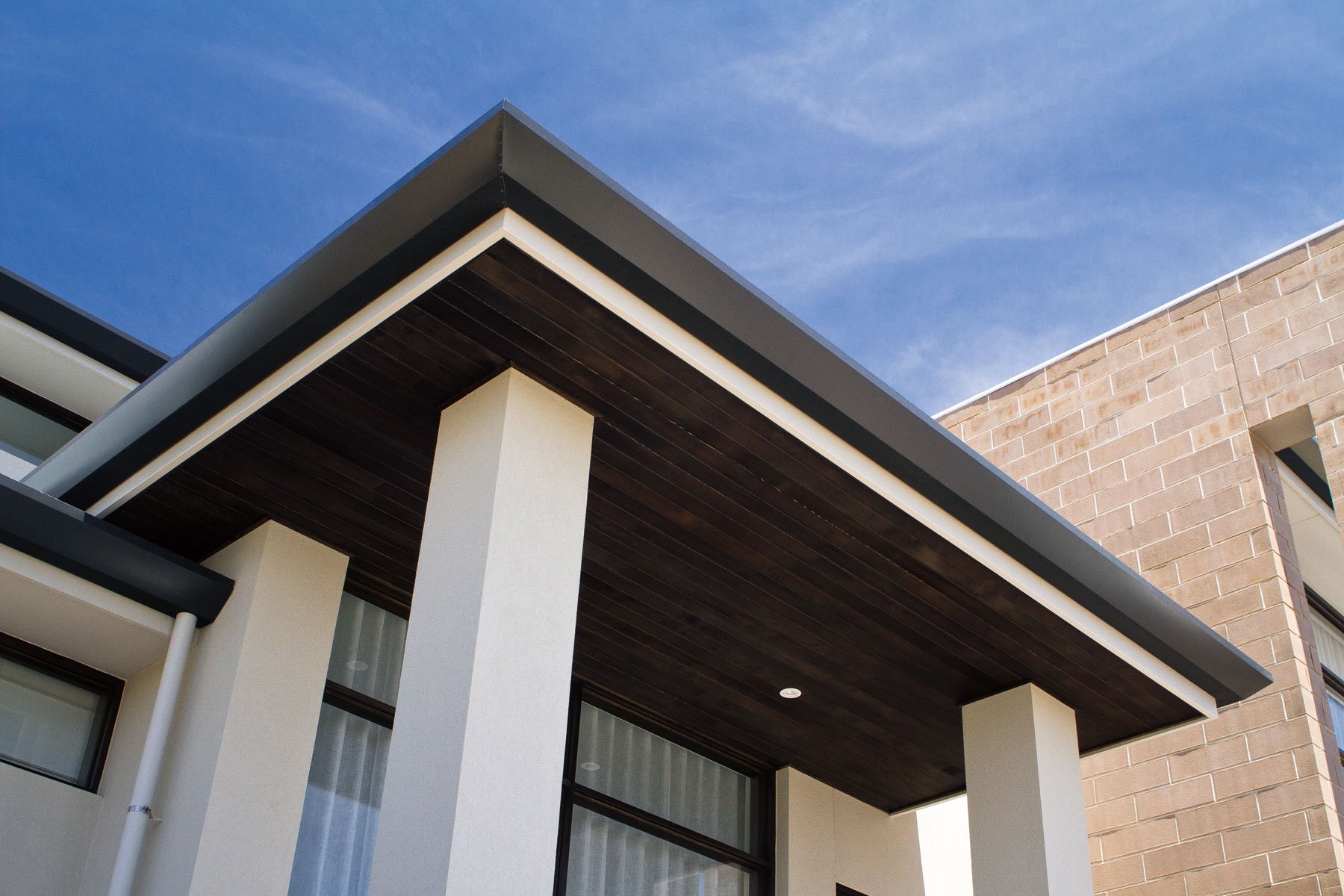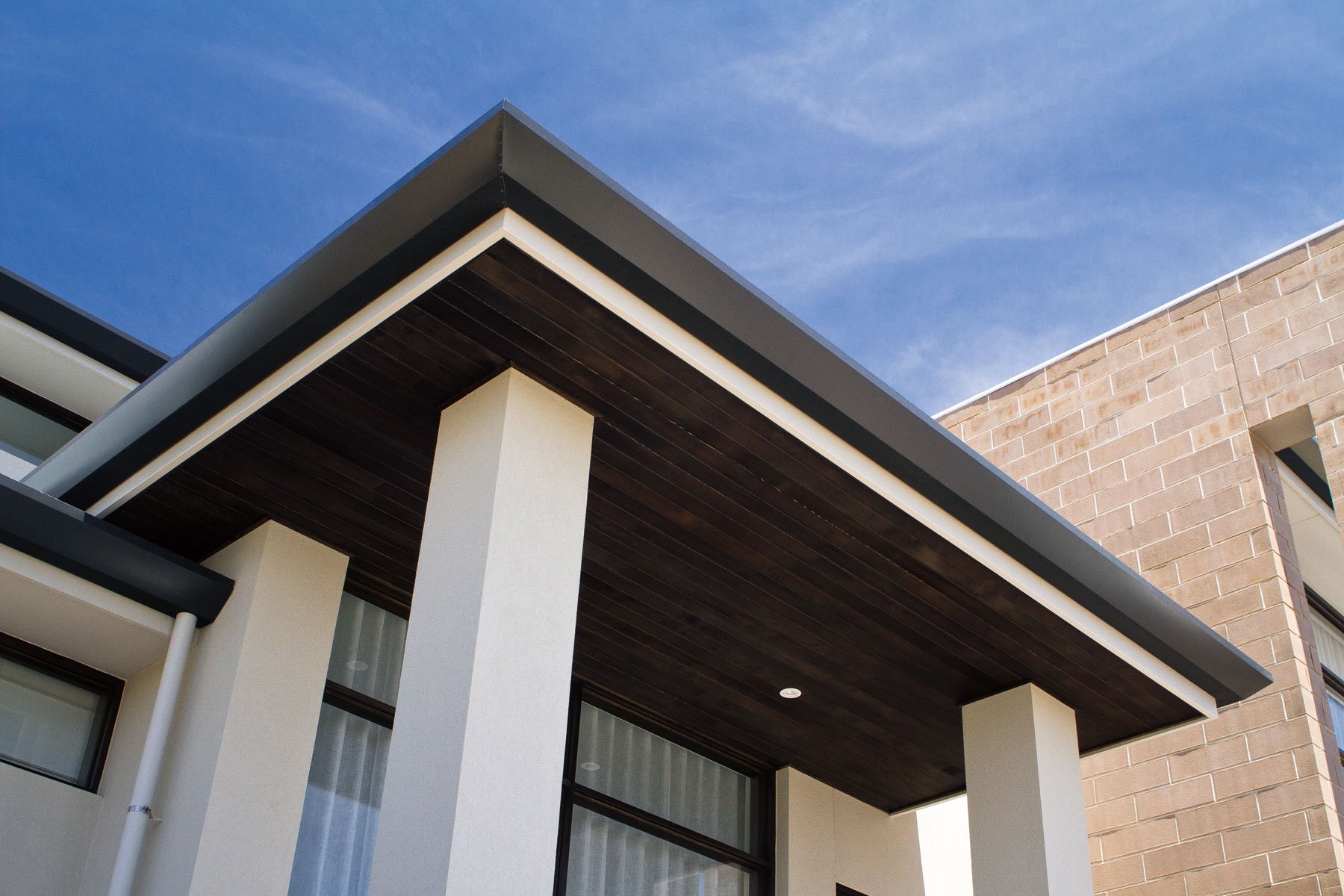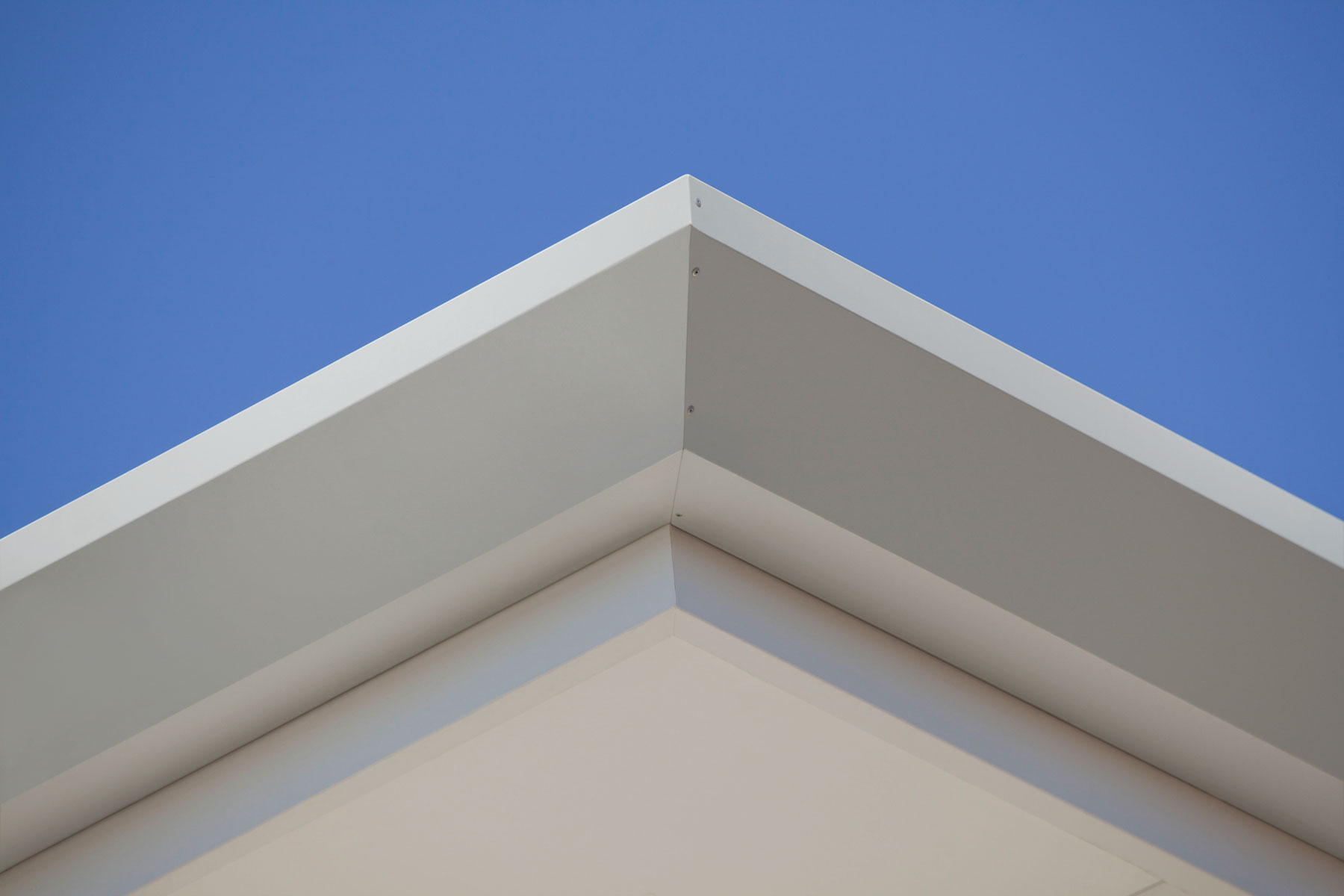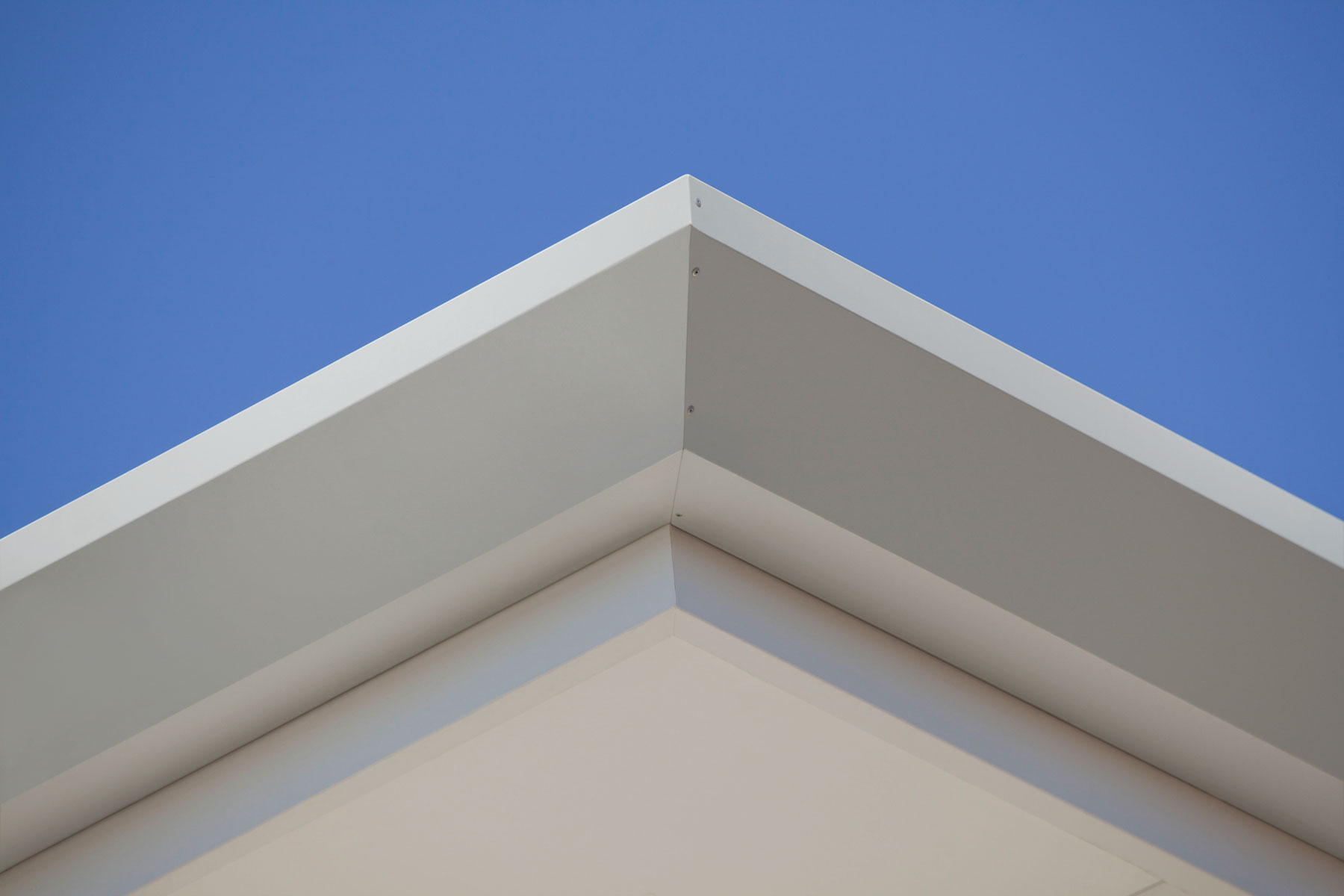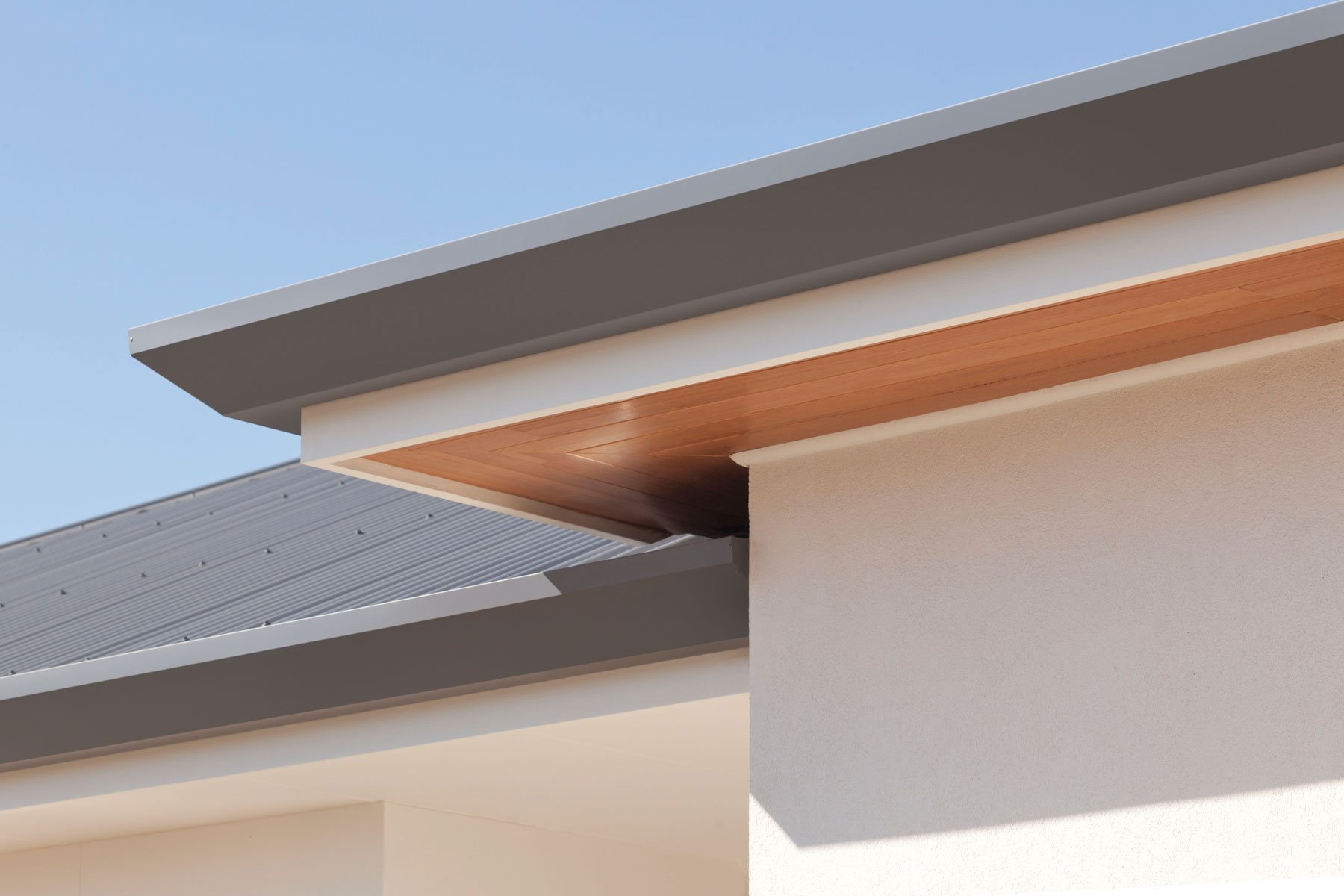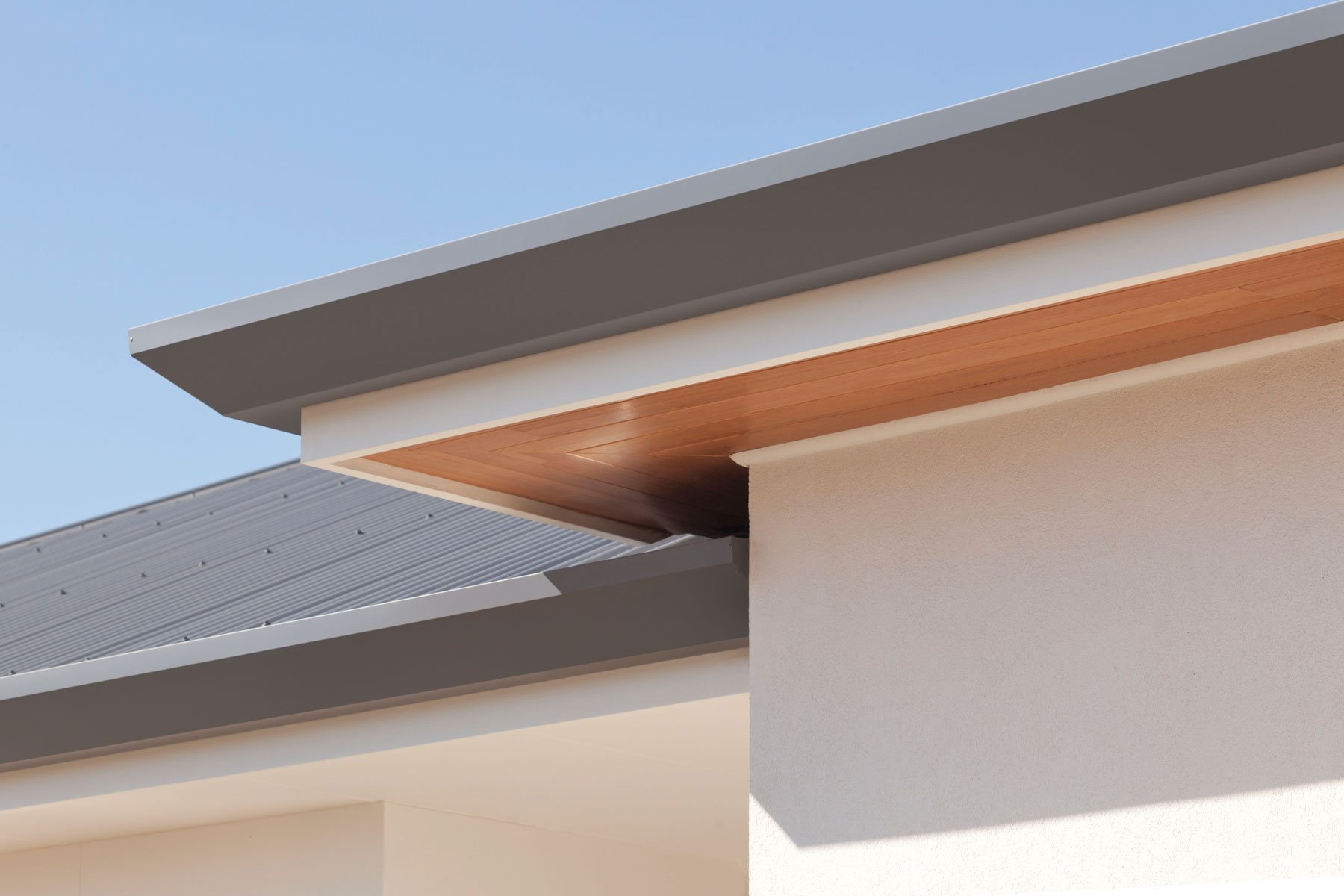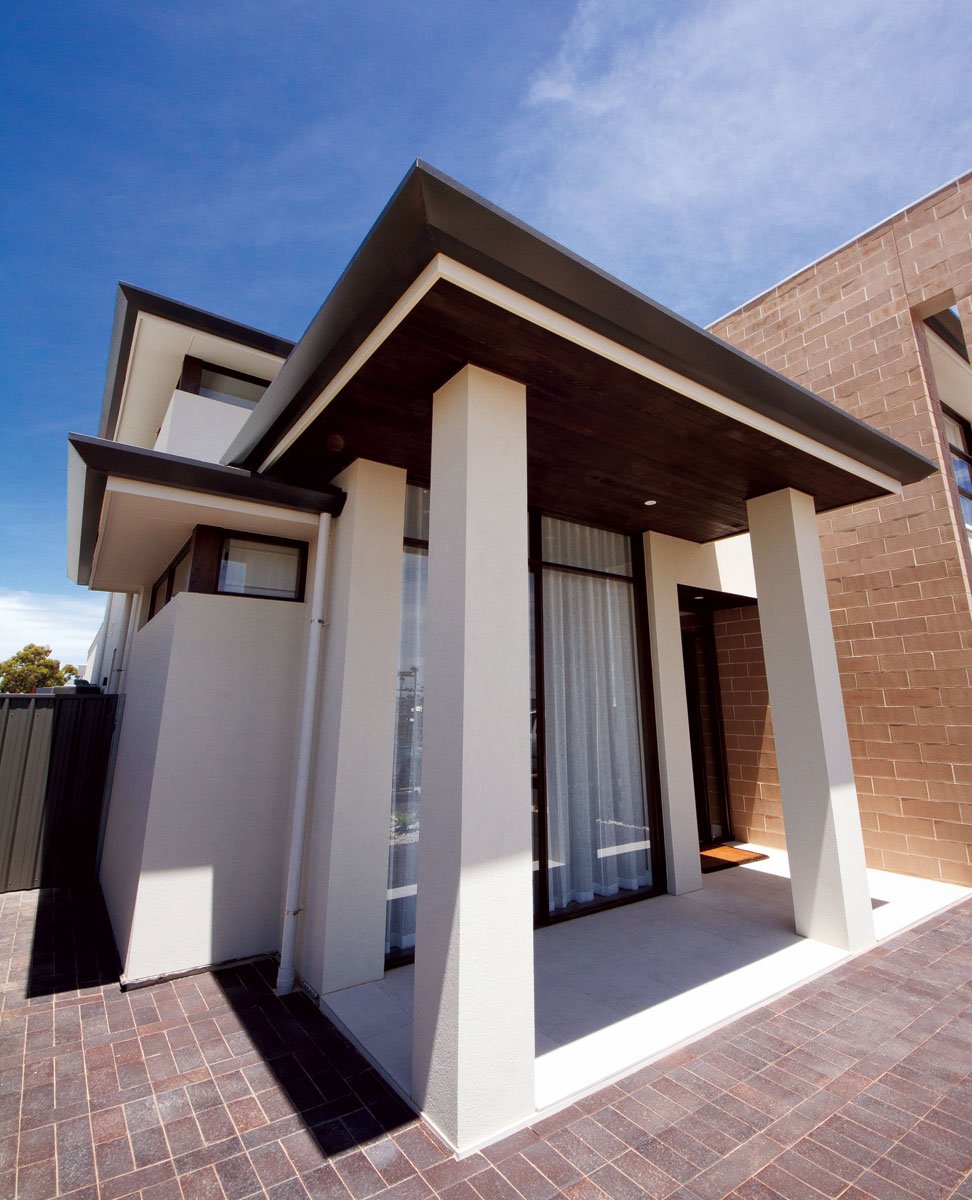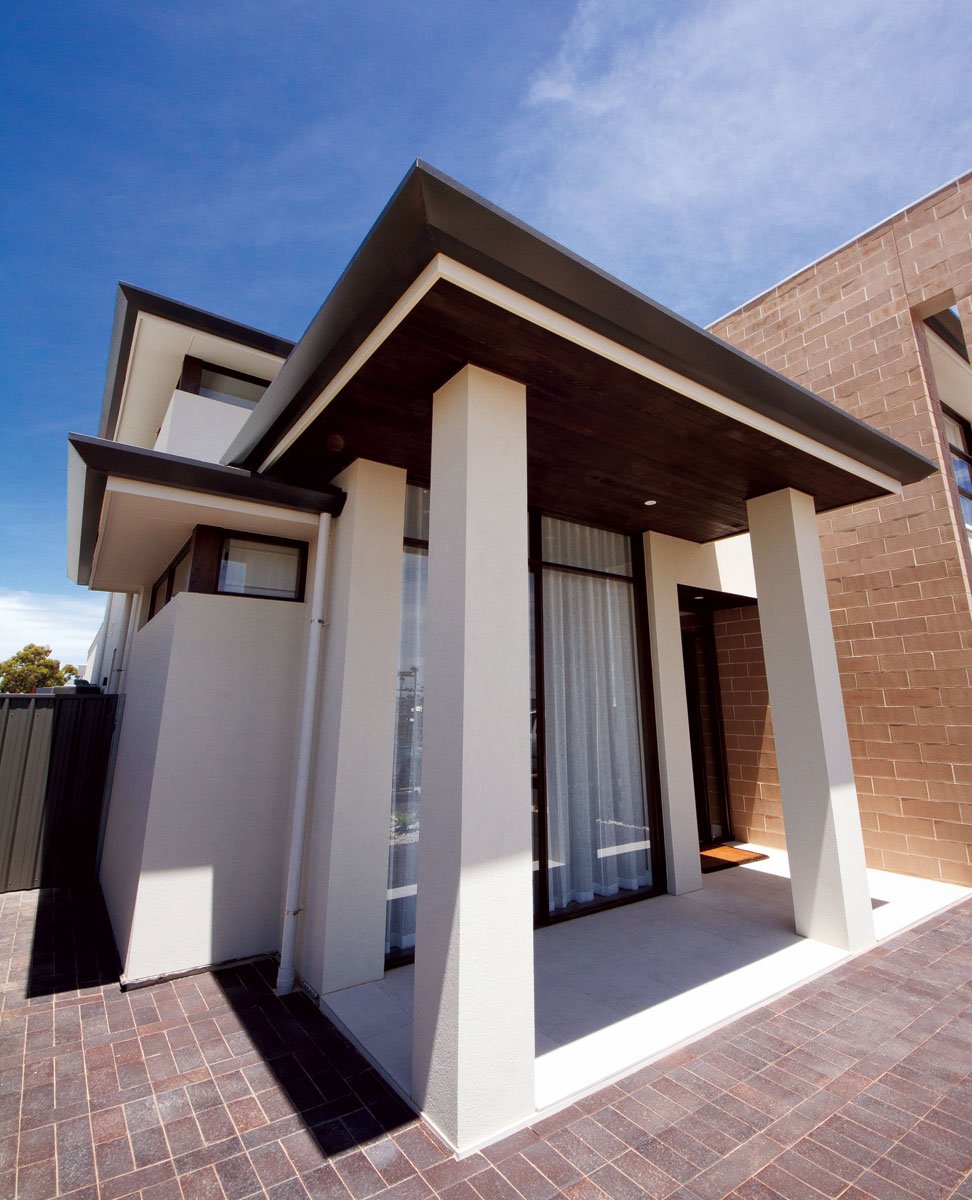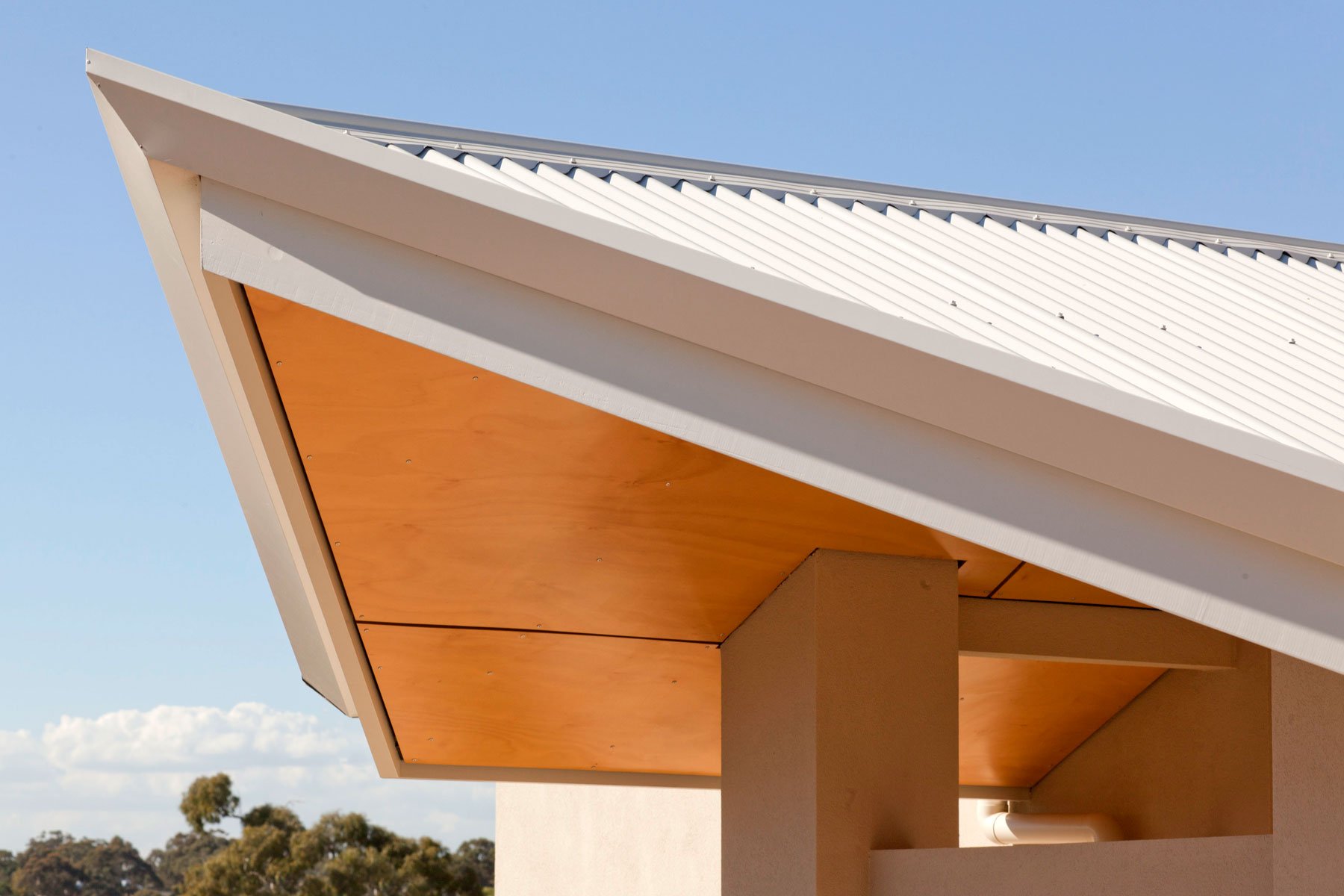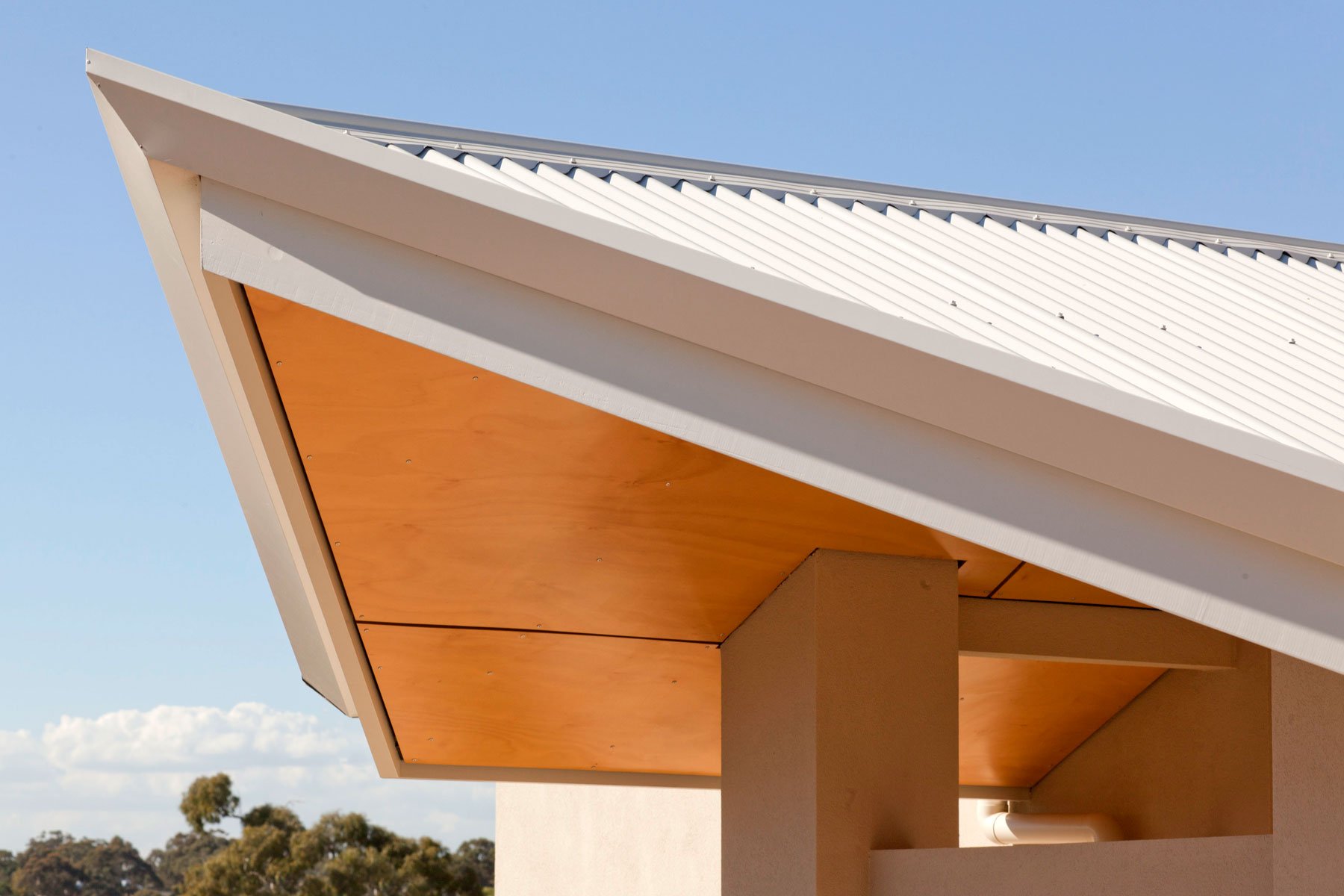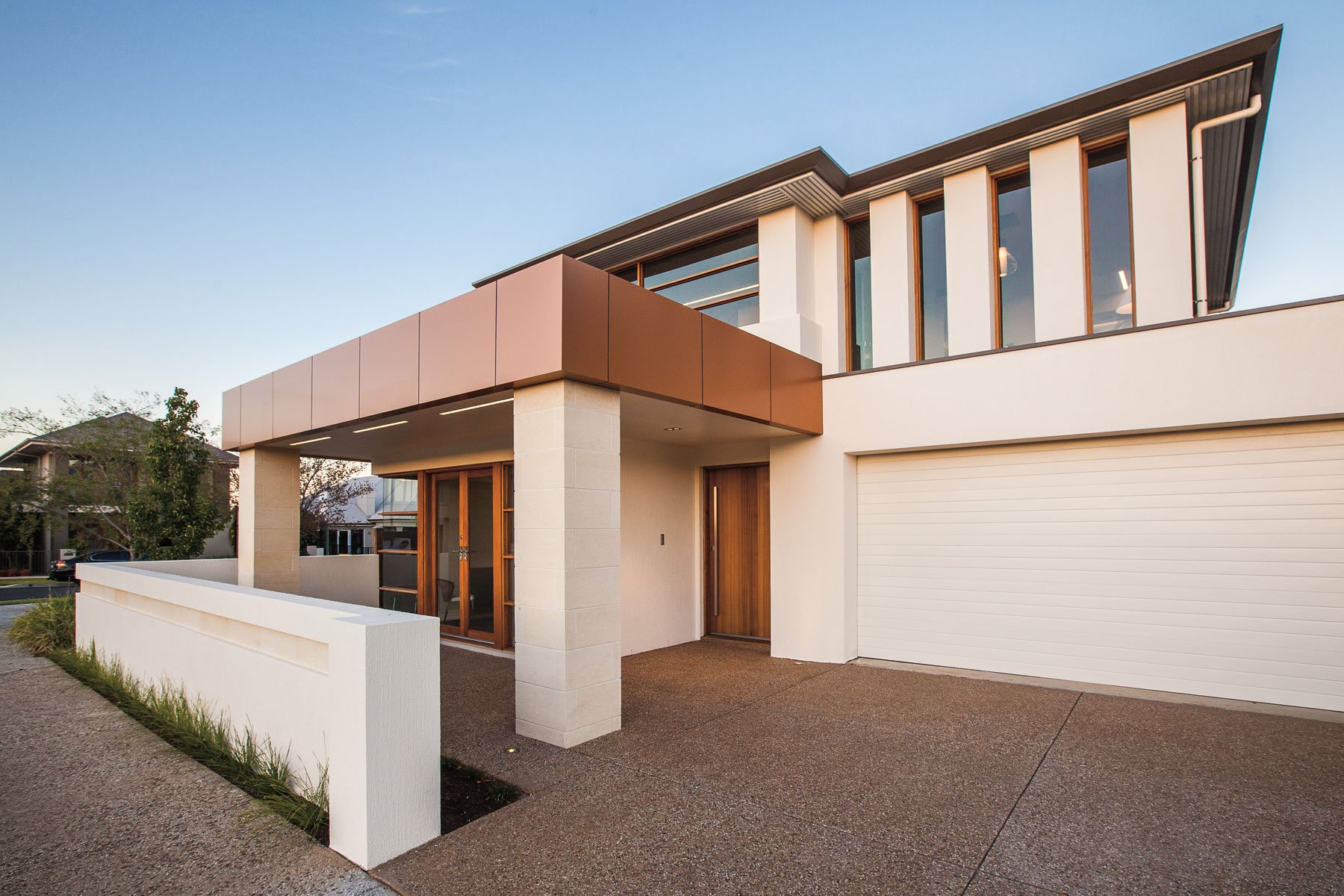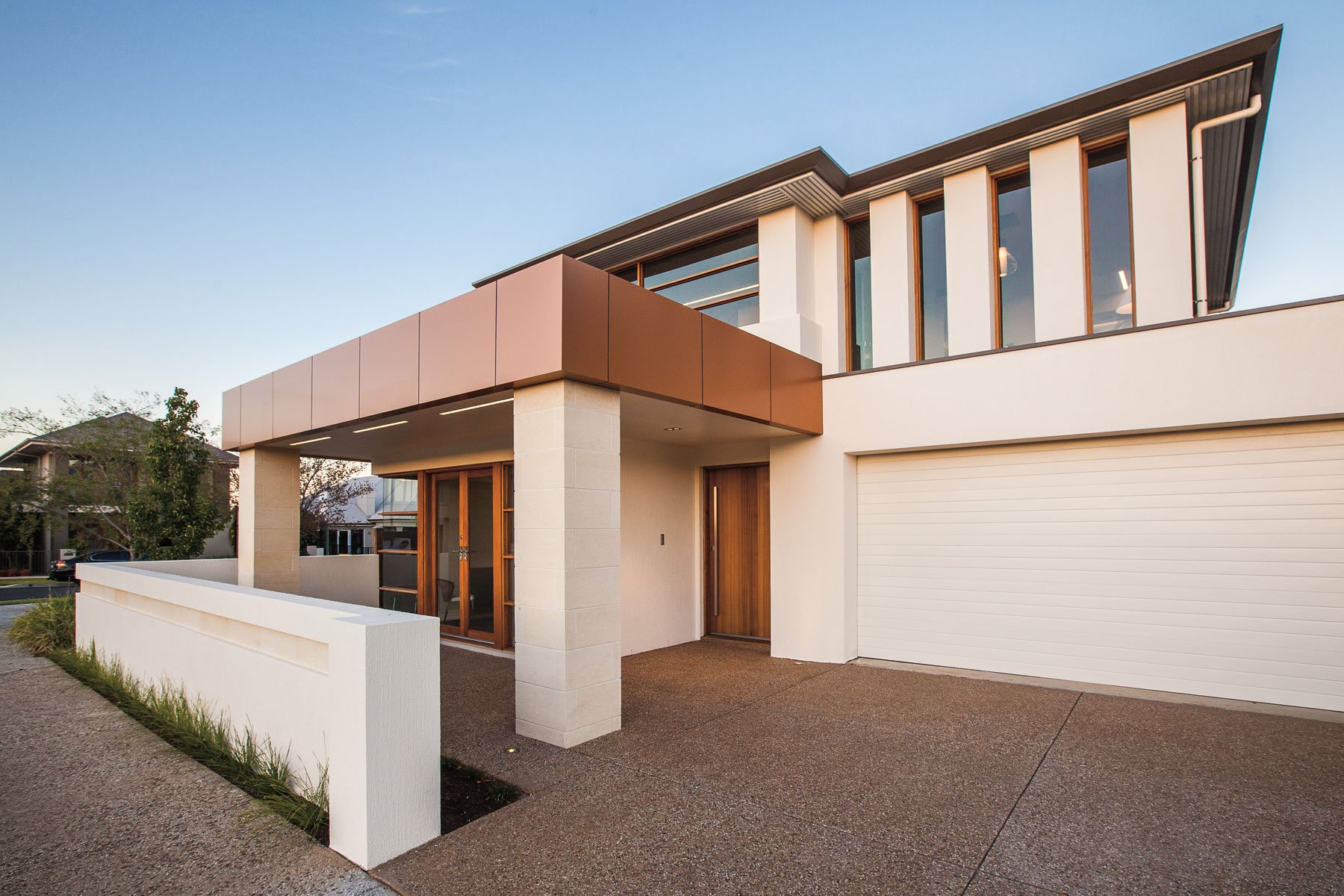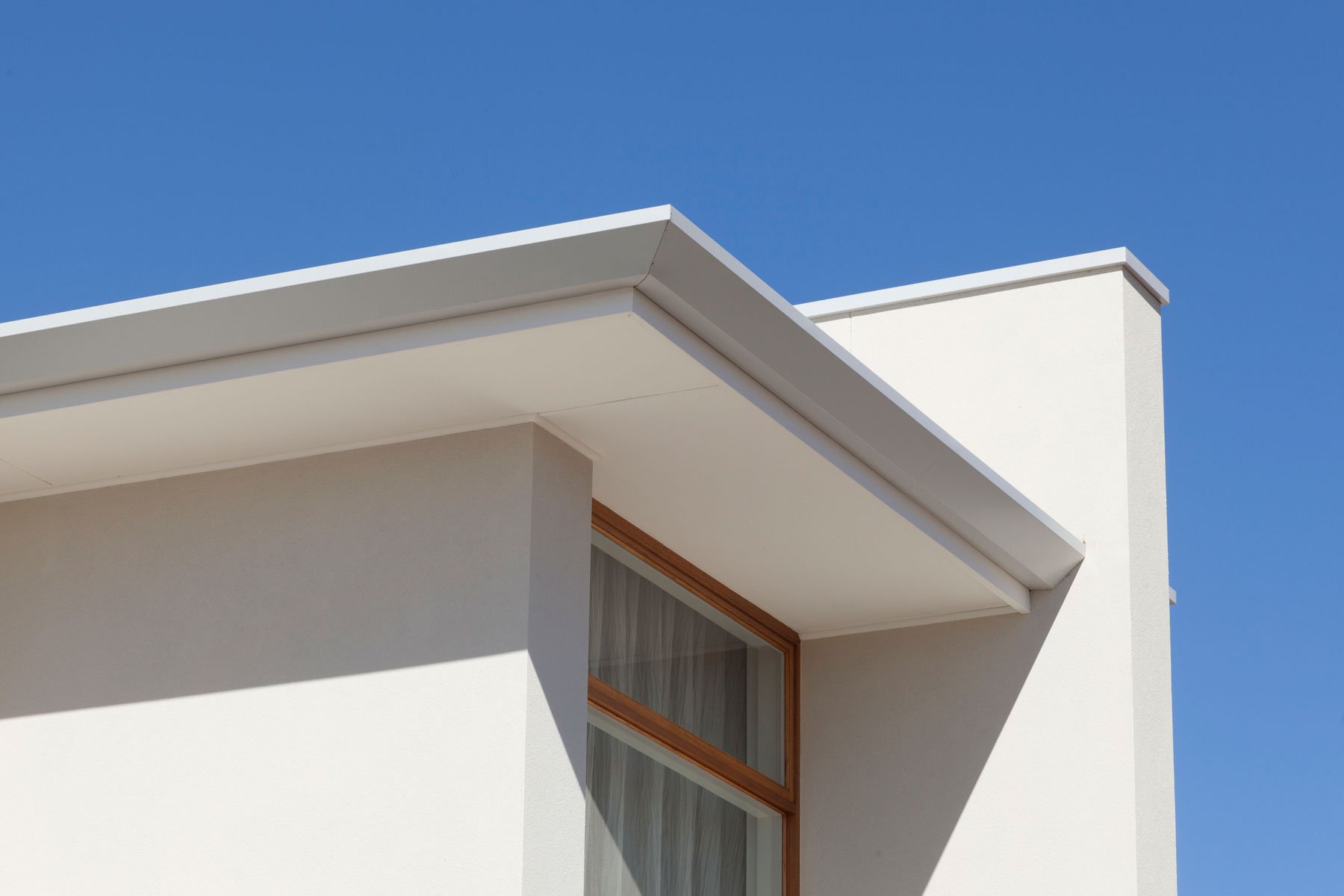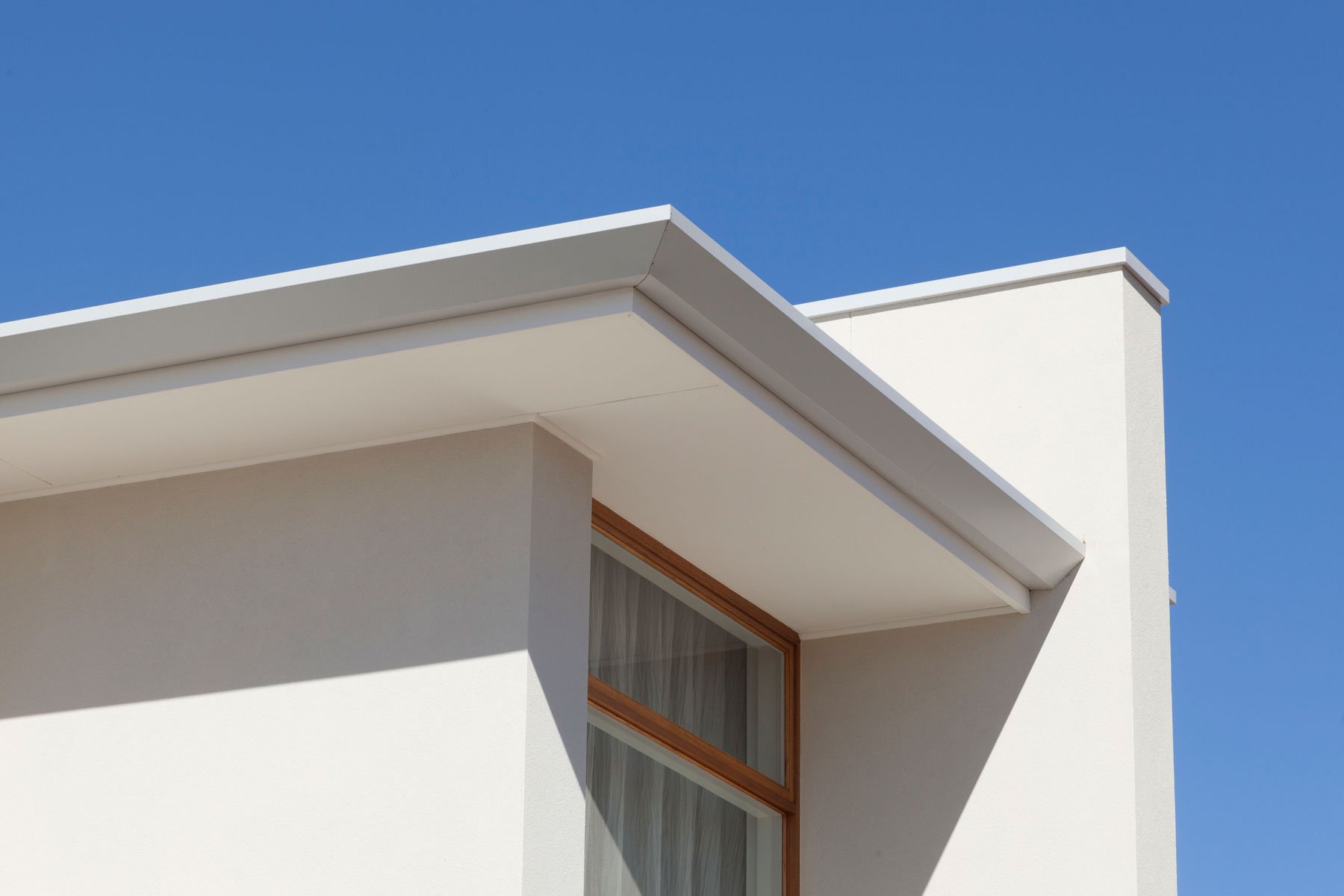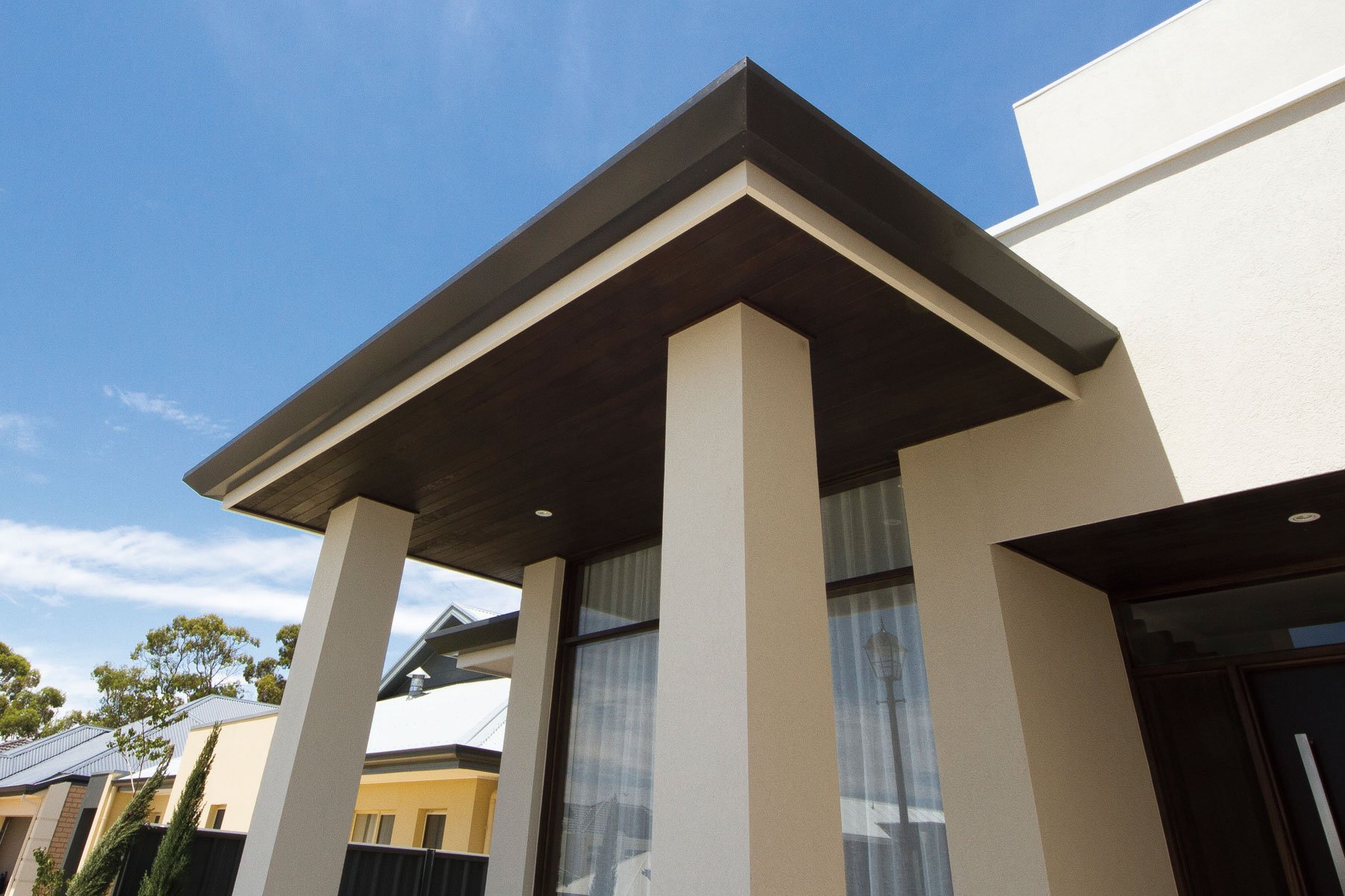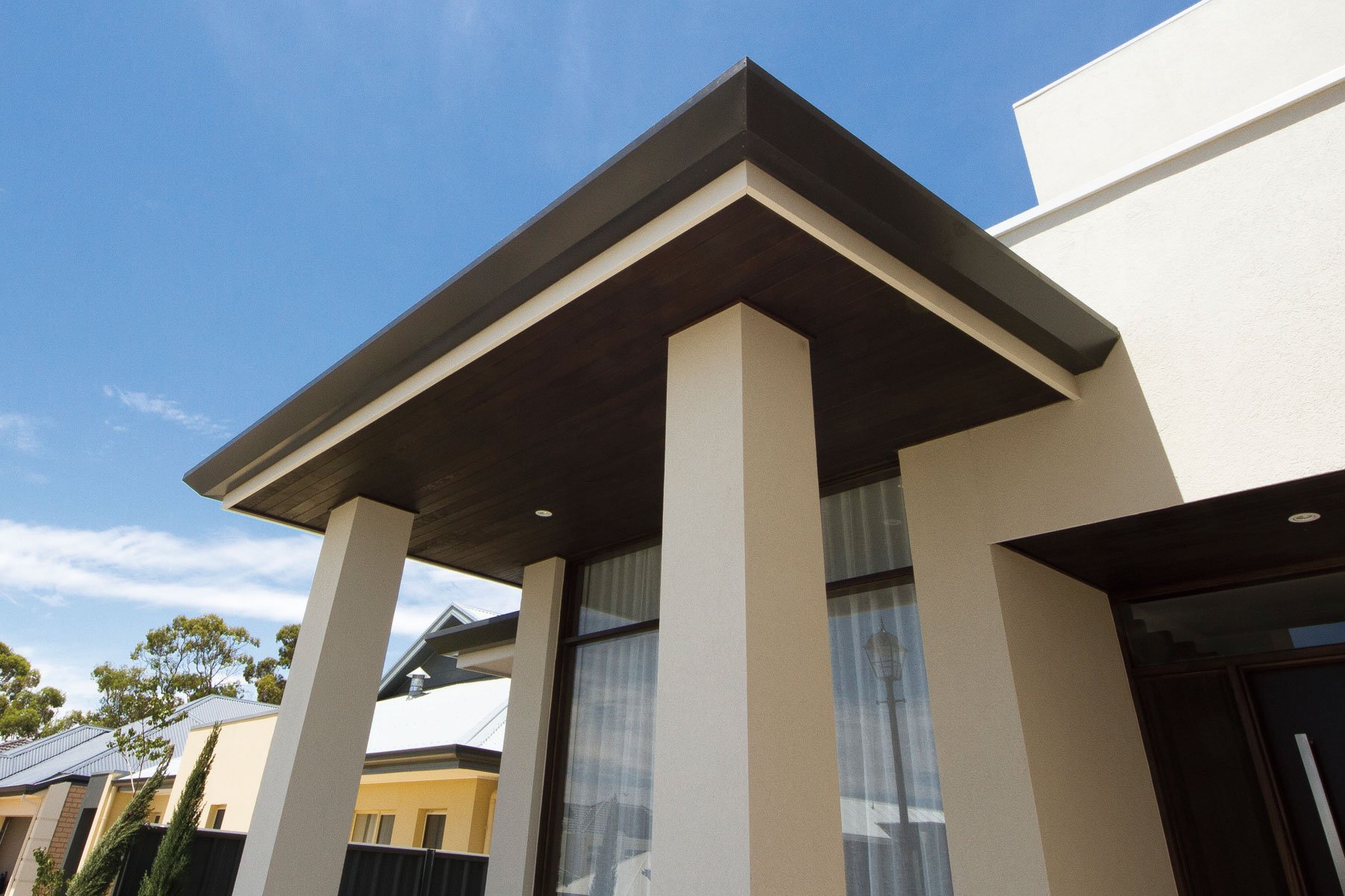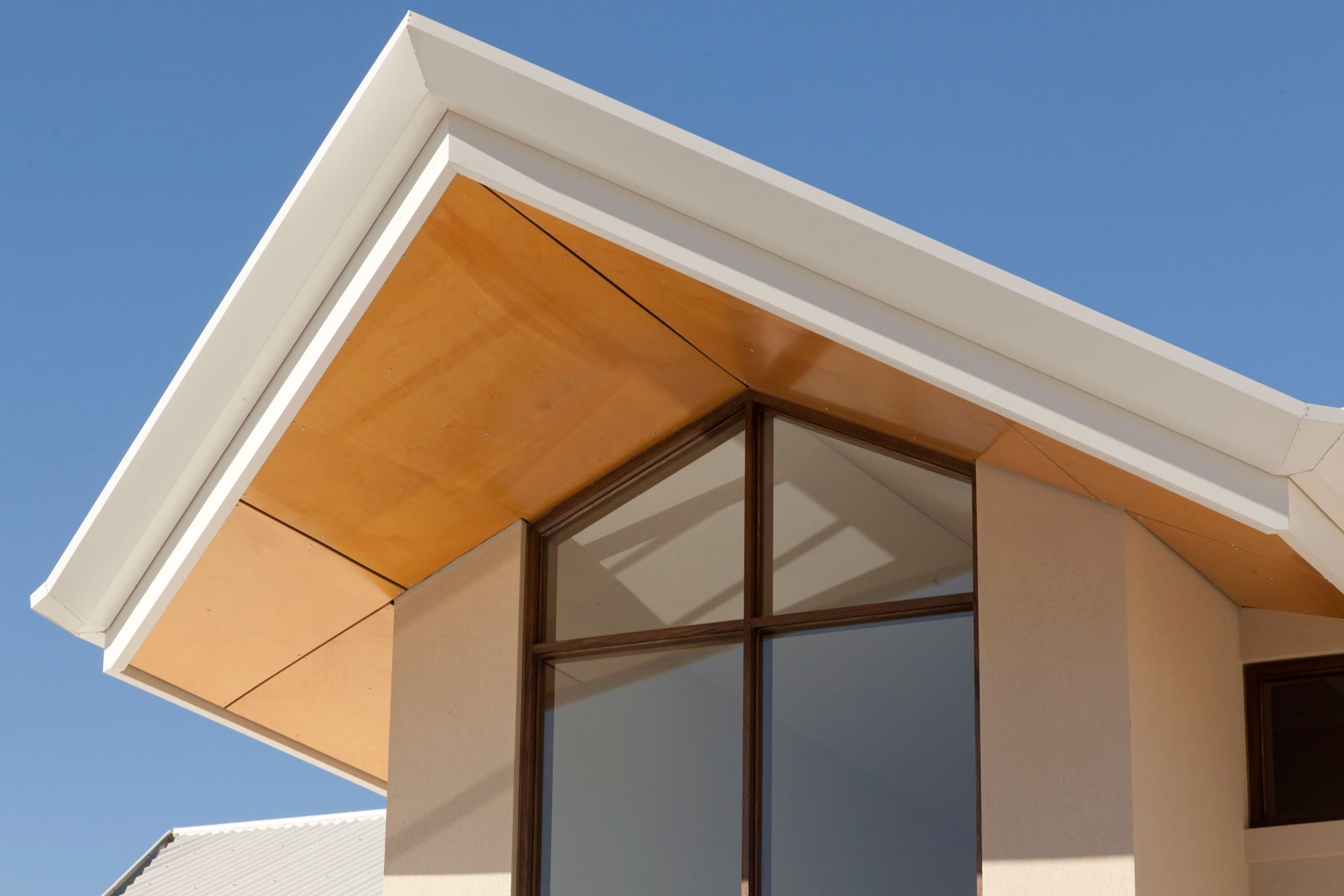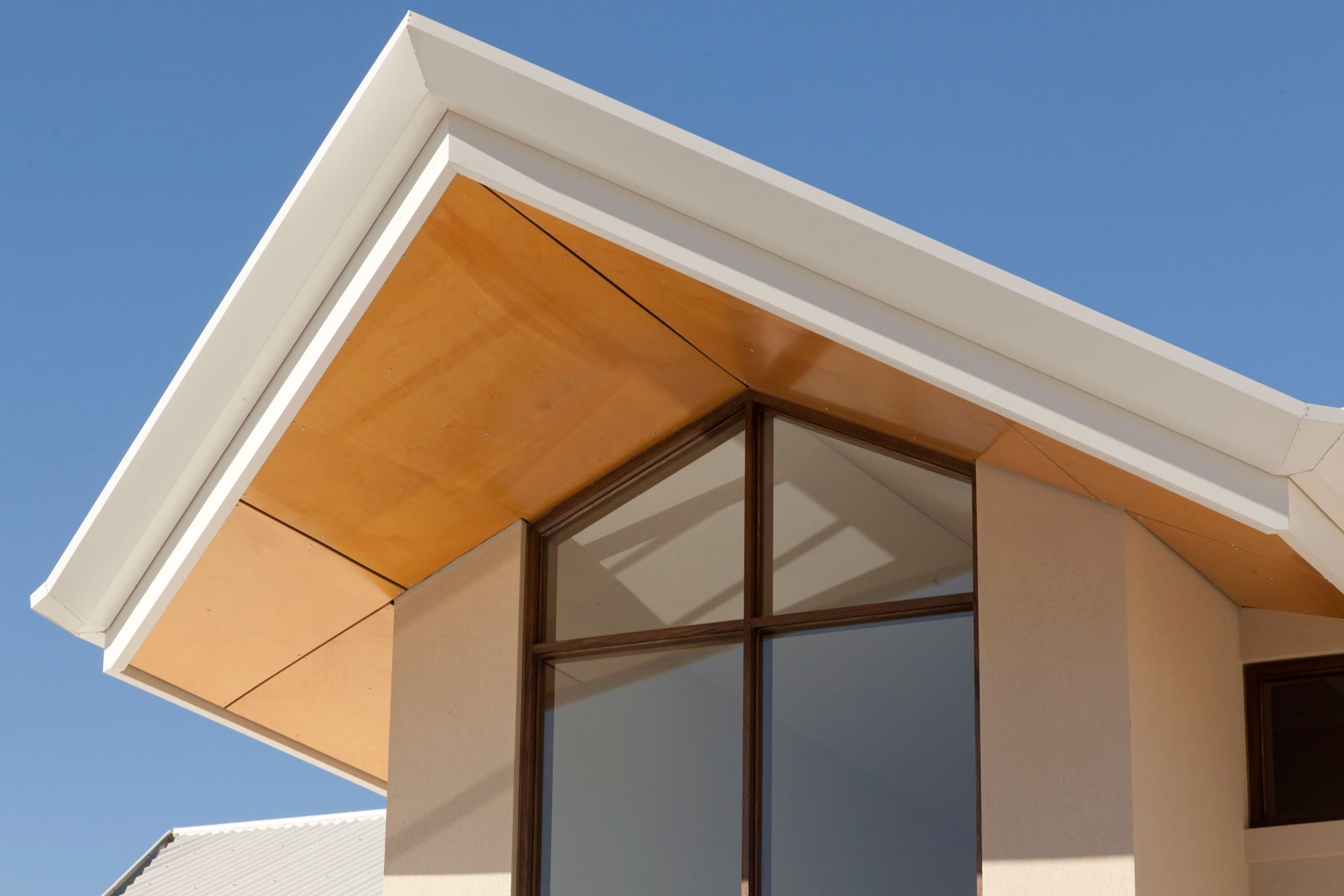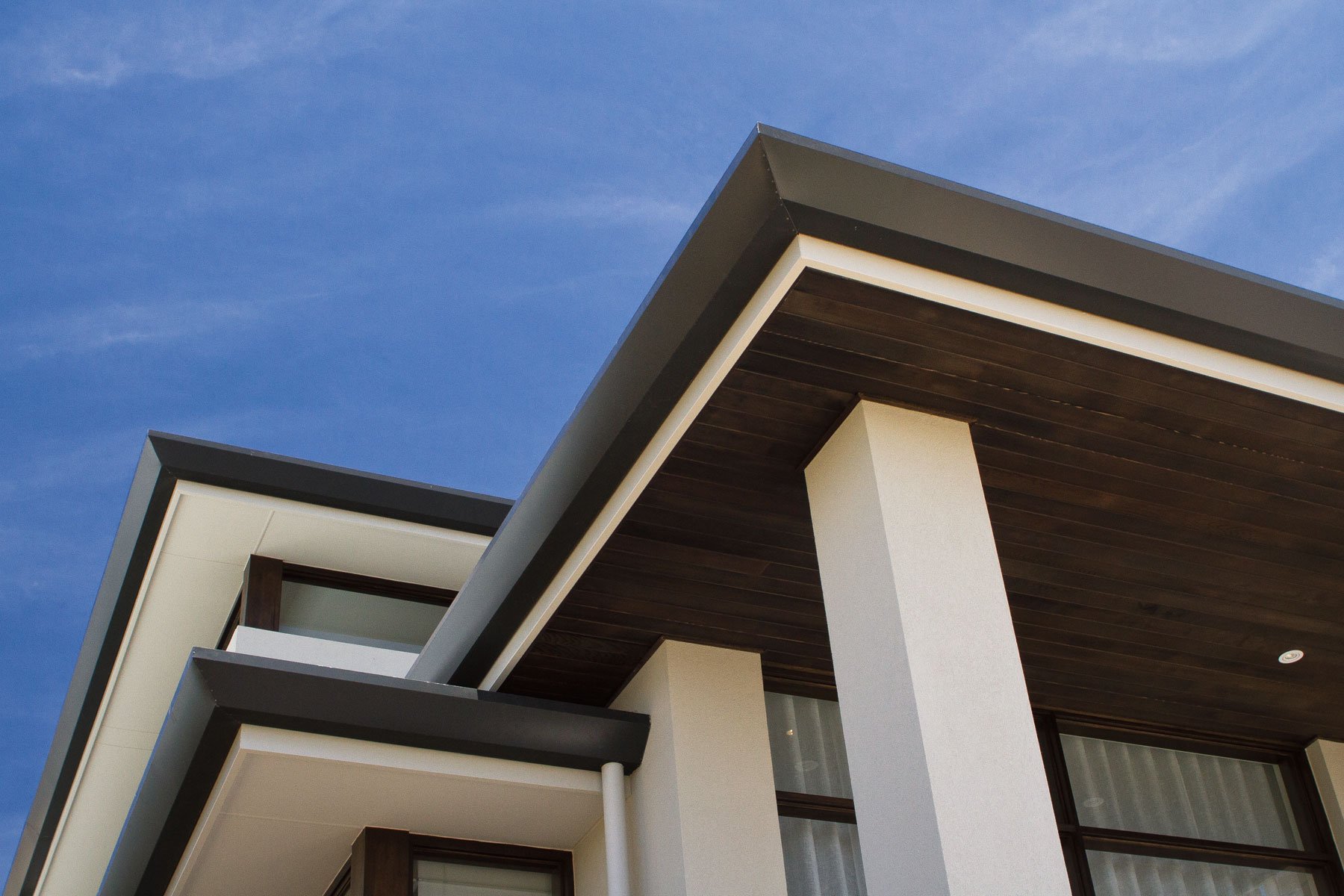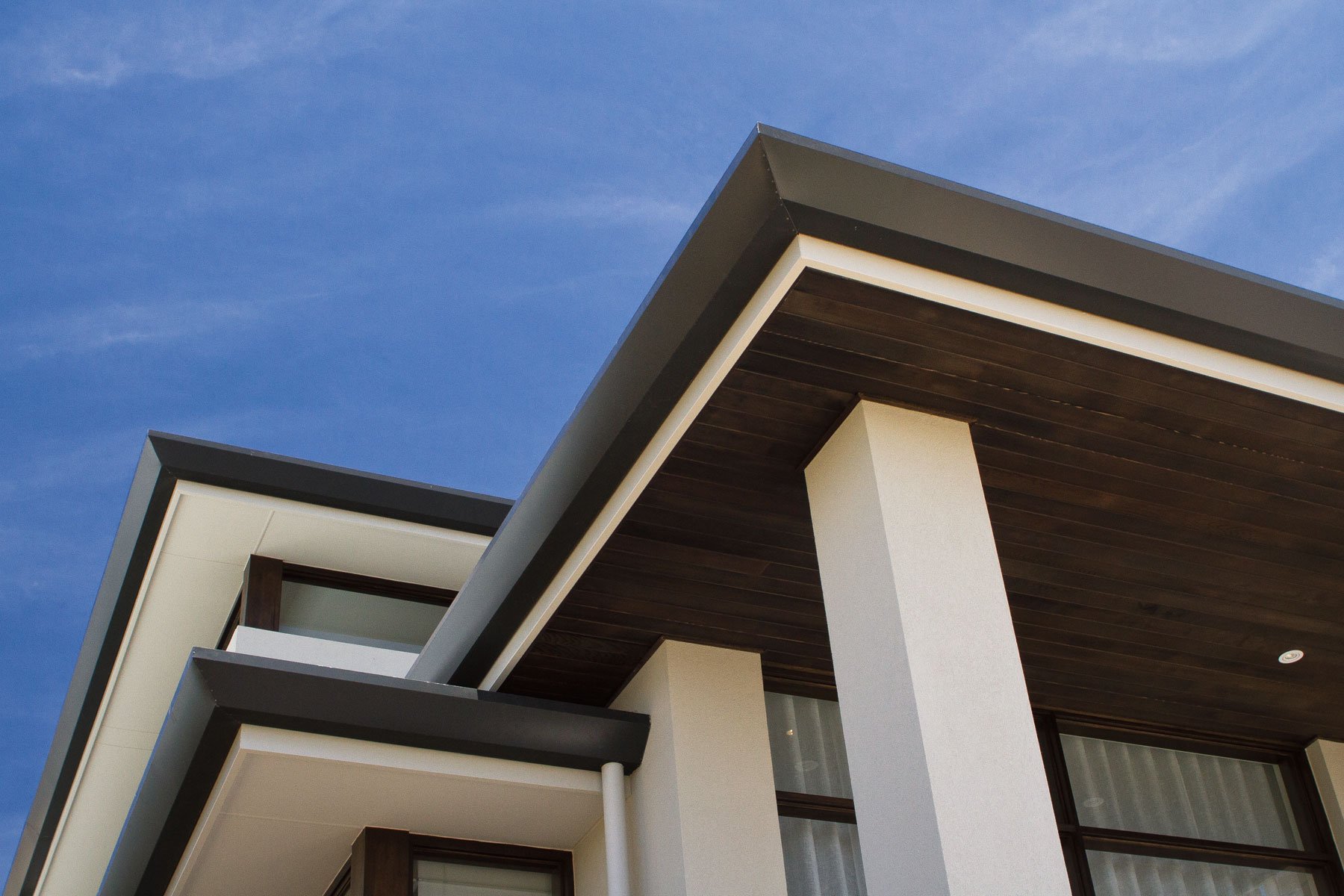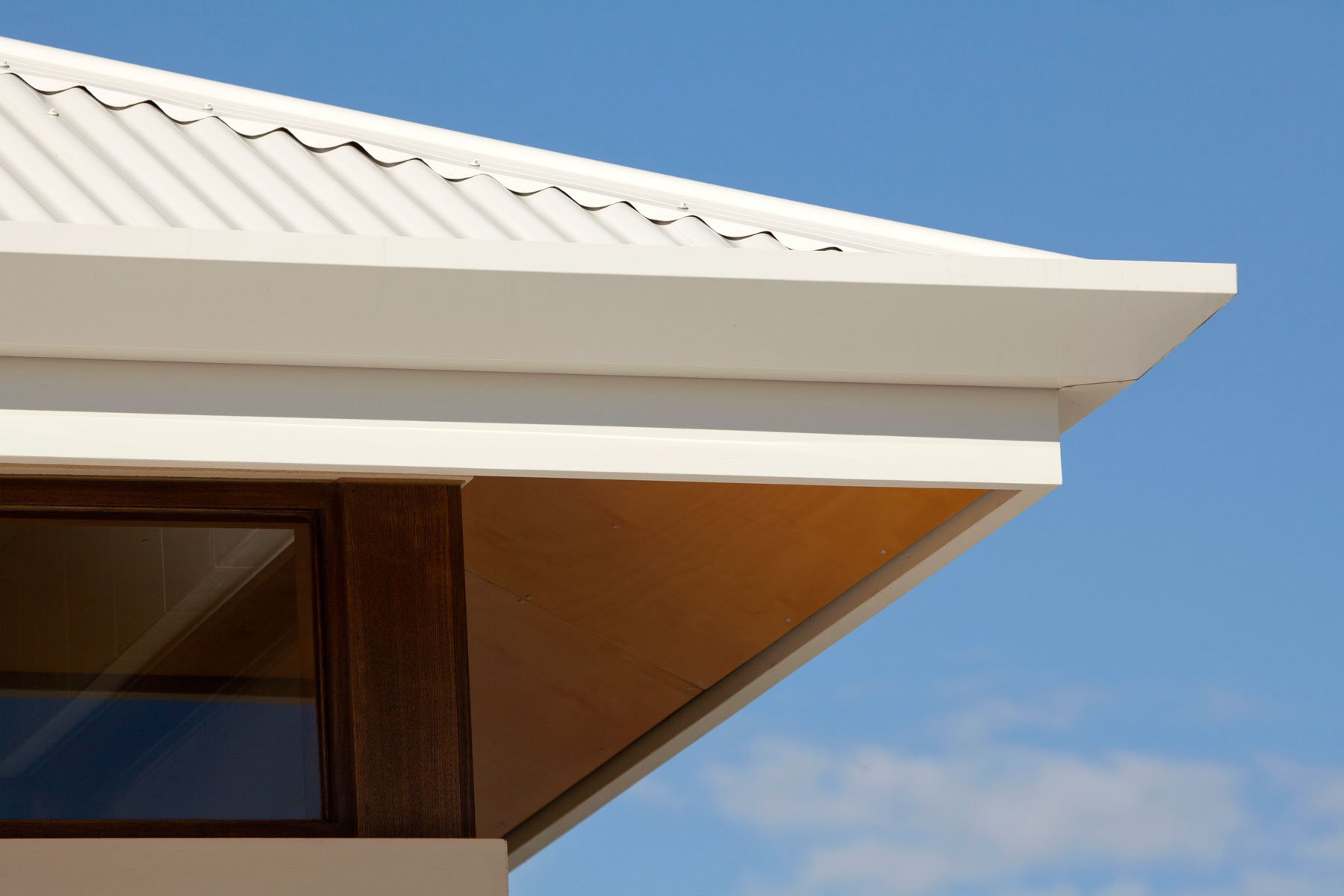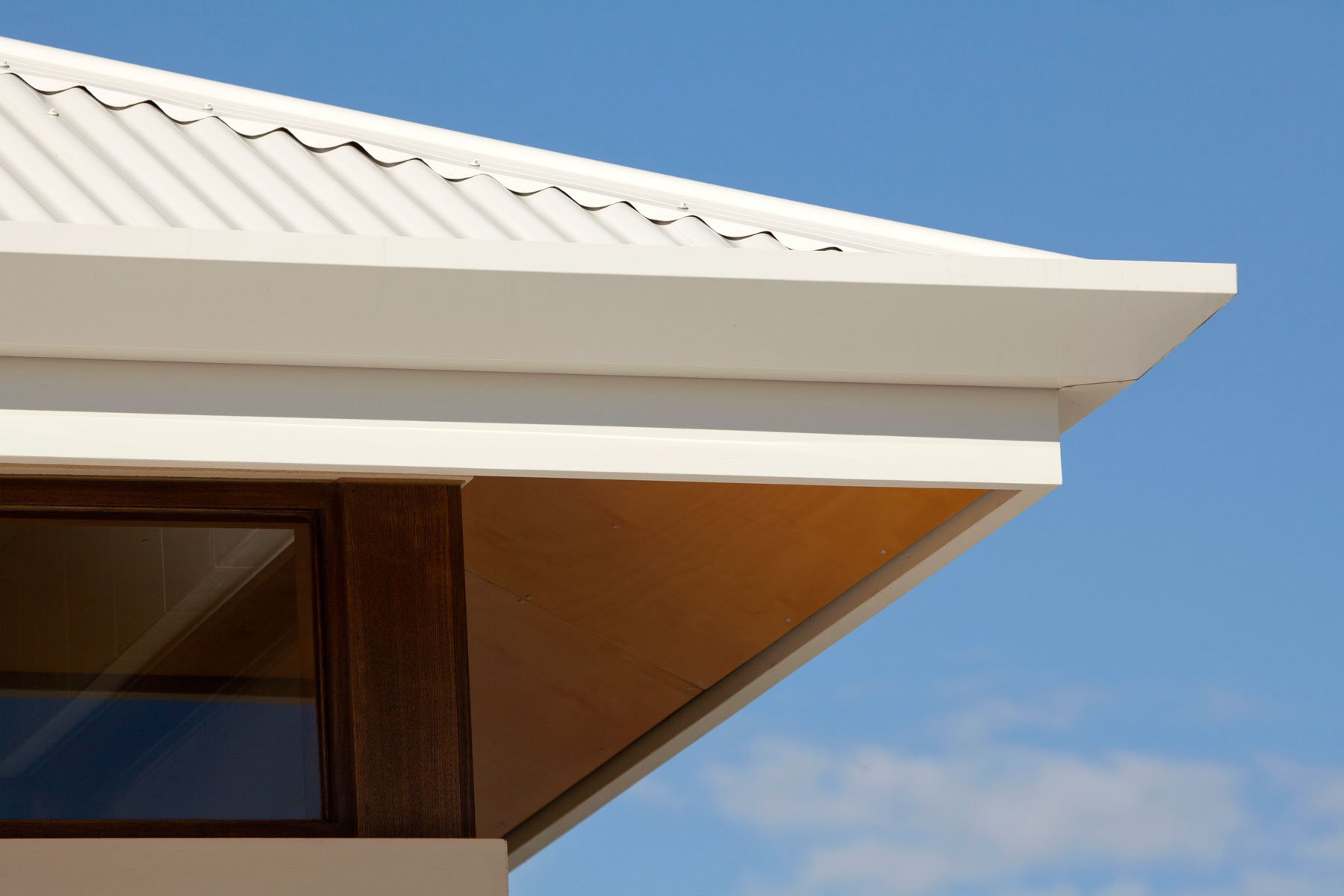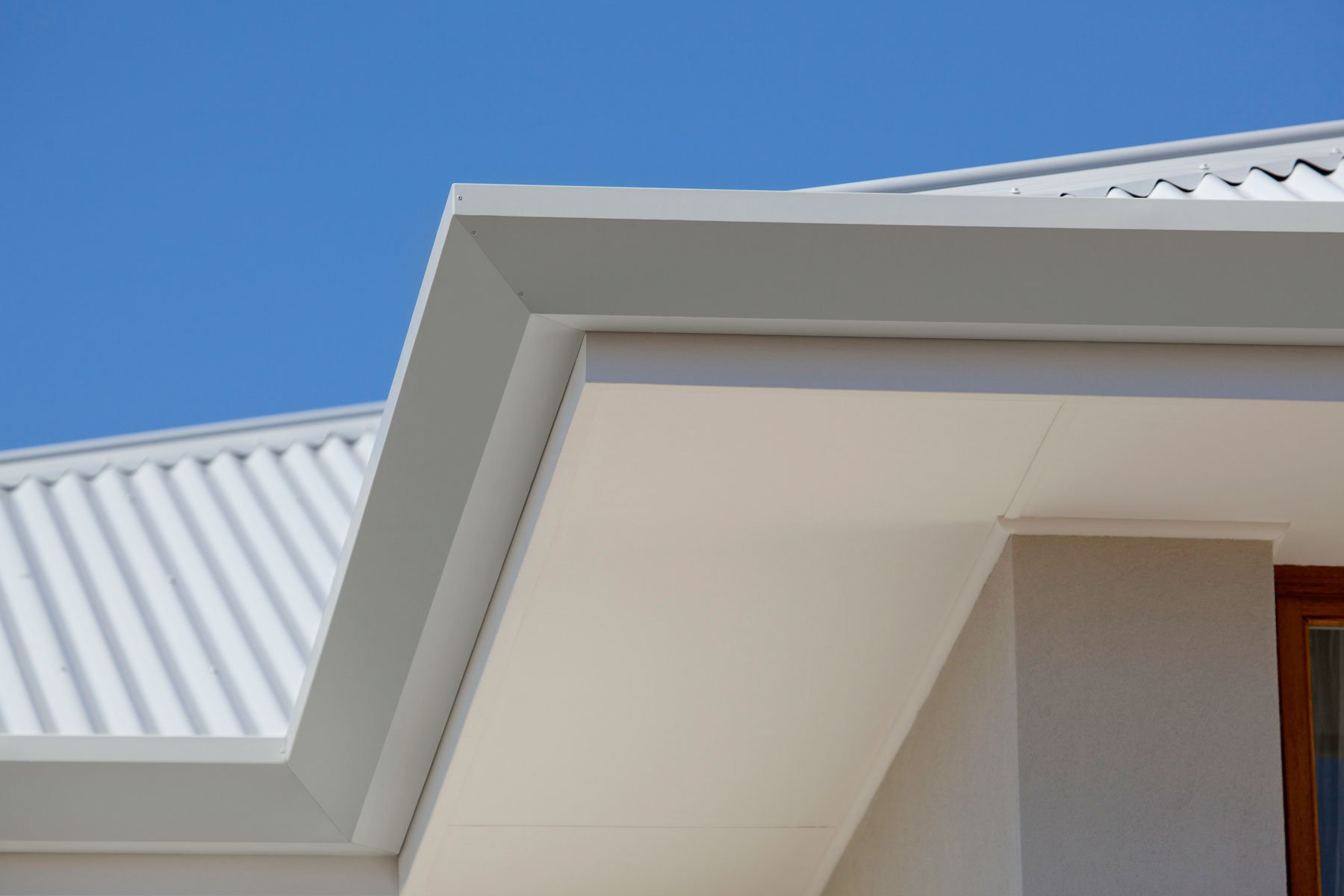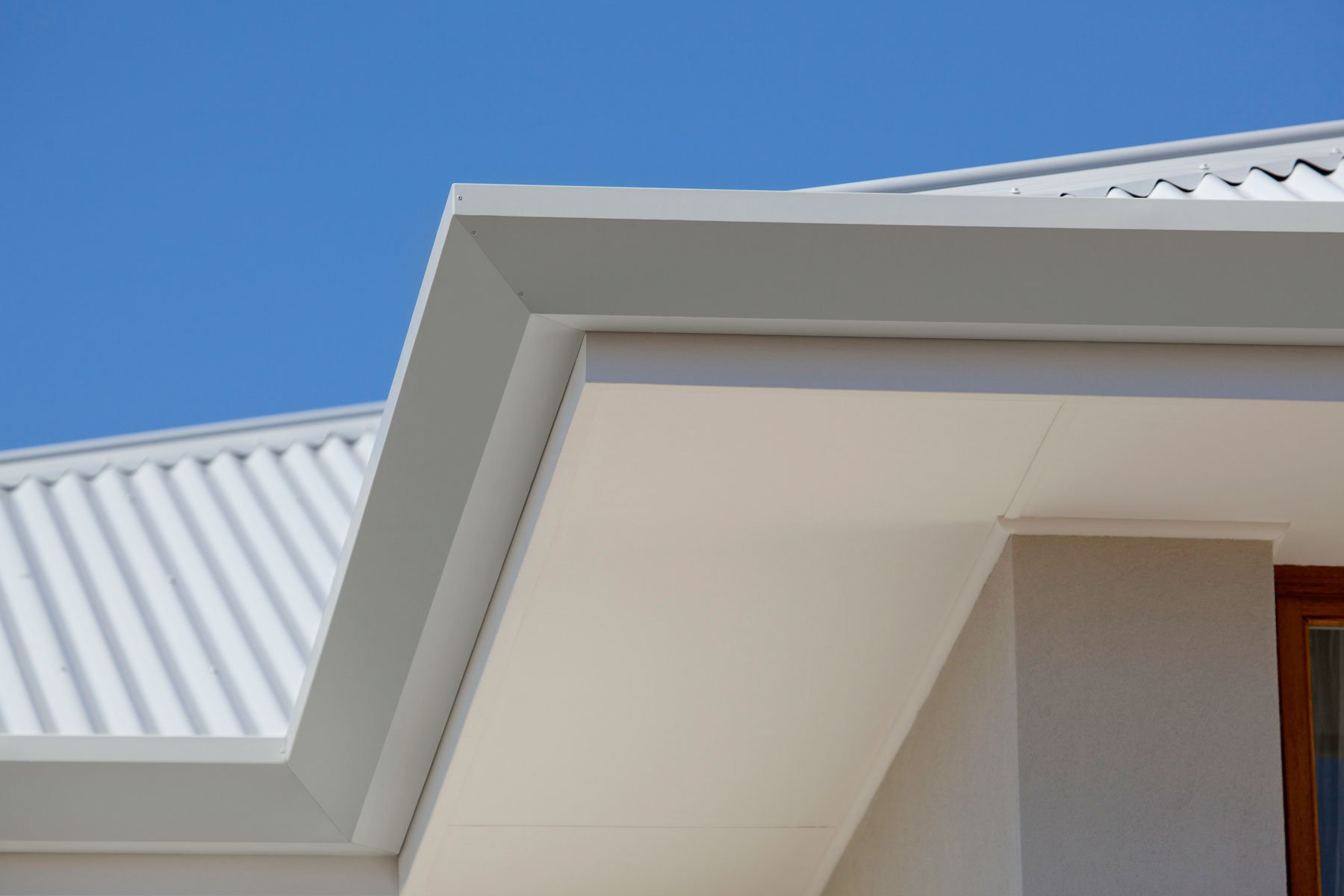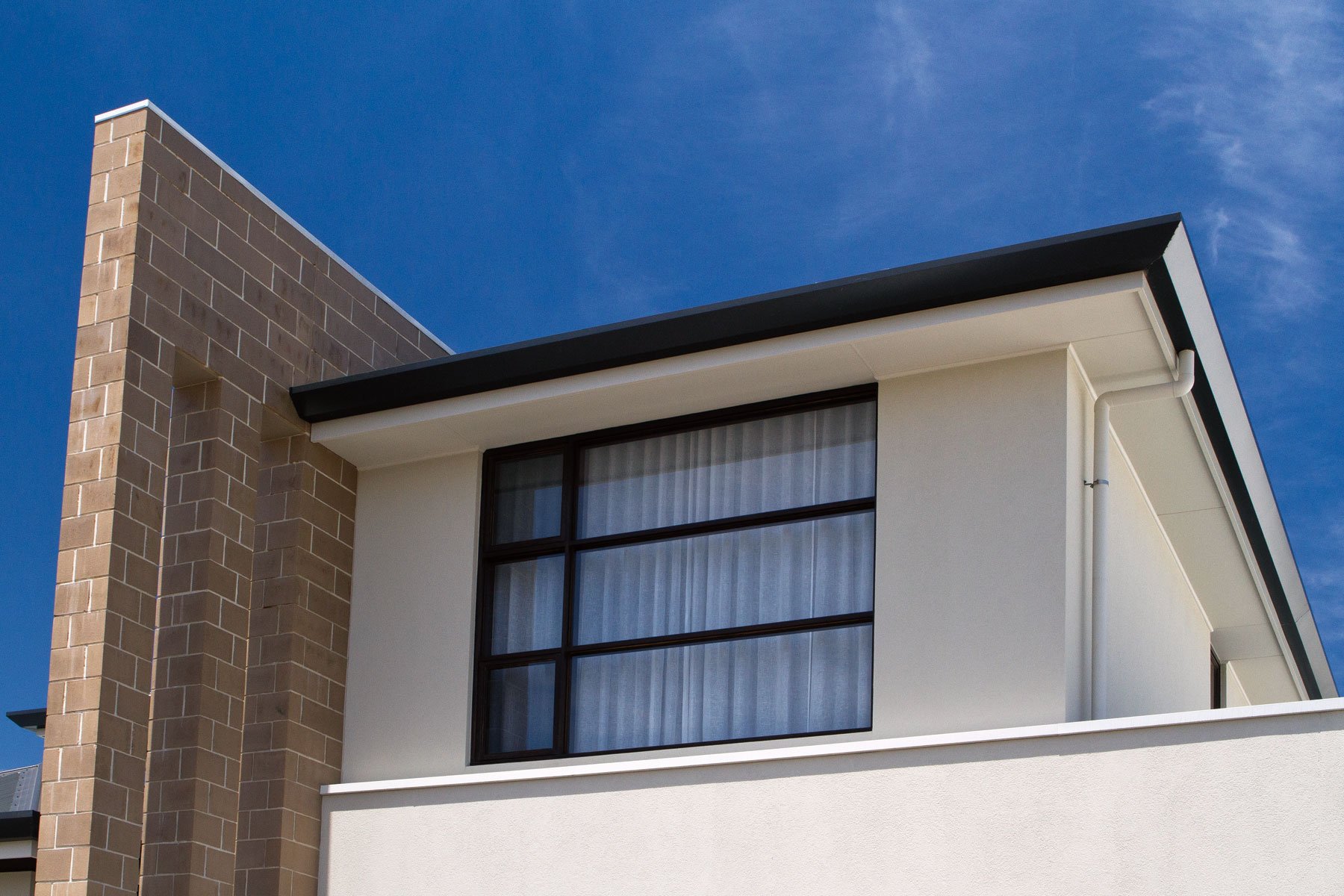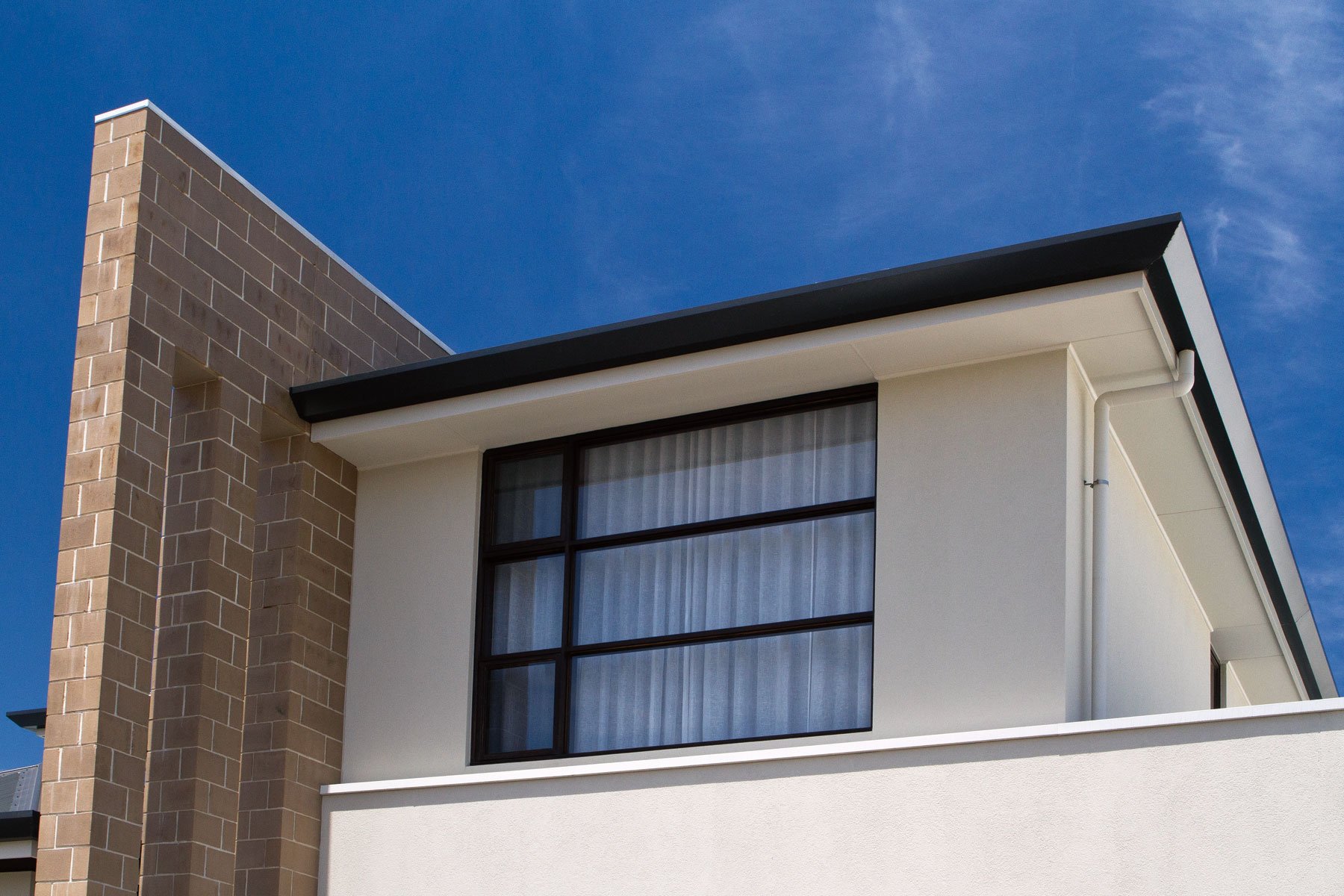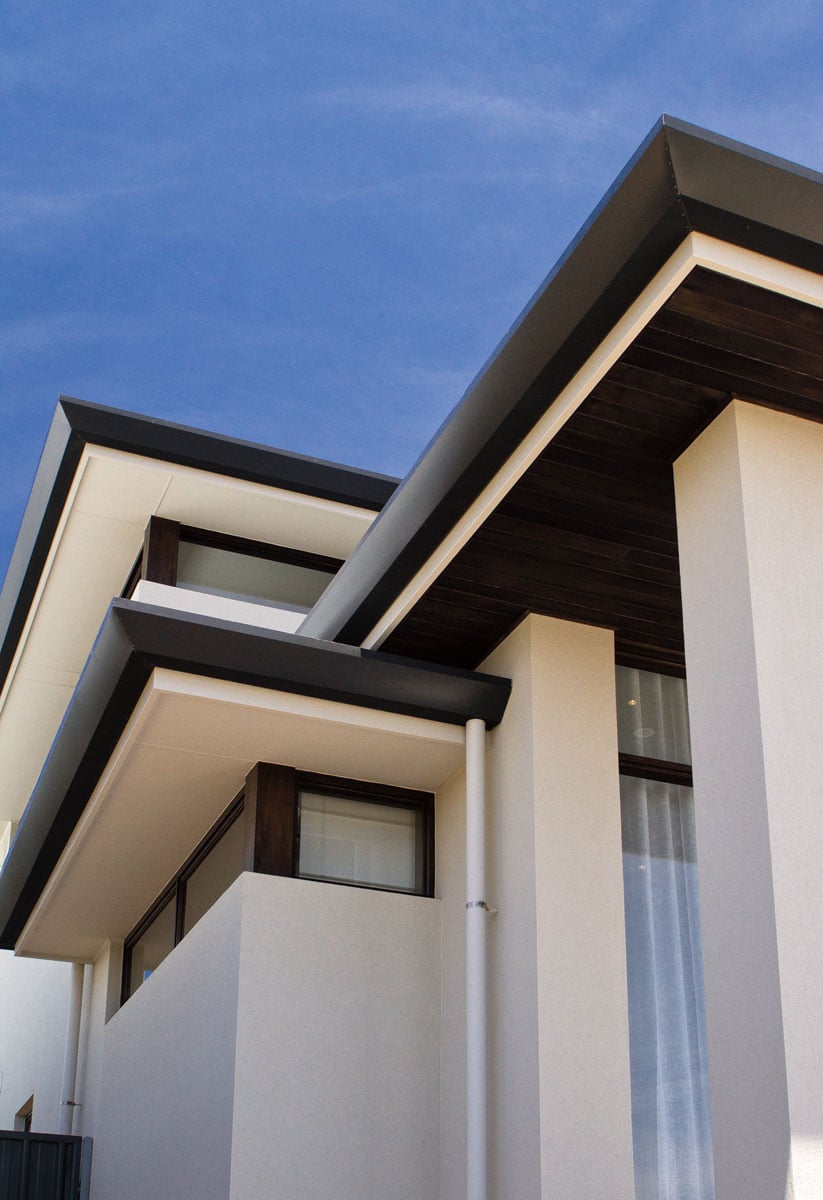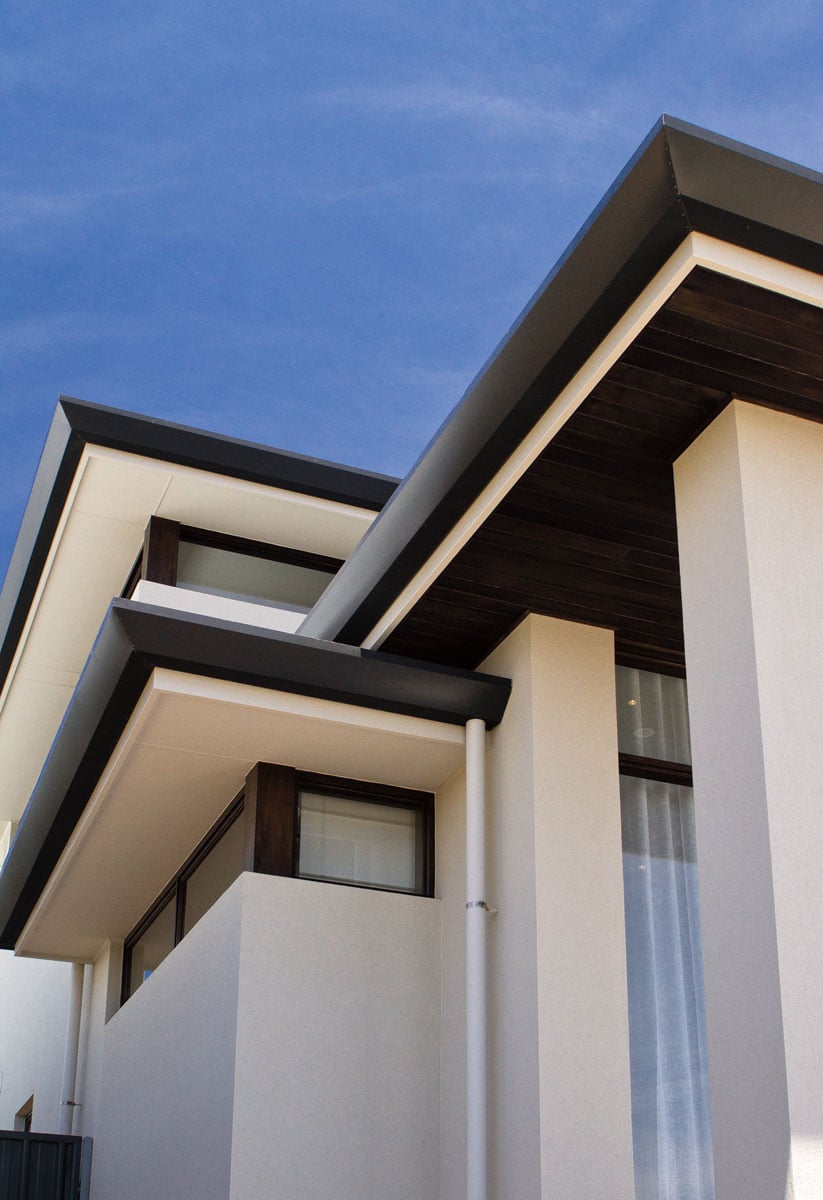 The latest cutting edge in gutter design
Stratco Edge Gutter is versatile, attractive and easy to maintain. The smooth, straight lines and lack of external brackets give Stratco Edge Gutter the striking aesthetic and modern form that blends with the latest architectural styles.
Brochures & Installation Guides
Codes
The design and installation of guttering and downpipe systems needs to comply with the Building Code of Australia and Australian Standards AS/NZS 3500.3 Plumbing and Drainage, Stormwater Drainage and AS/NZS 3500.5 National Plumbing and Drainage, Domestic Installations.
It is also important that relevant State regulations are satisfied. For example, New South Wales legislation requires all gutter and downpipe installations be undertaken by a suitably licensed installer who holds a current certificate issued by the NSW Office of Fair Trading.
High Fronted Edge Gutter
High fronted gutters hide the lower edge of tiles or roof cladding which creates an aesthetically pleasing appearance. It is important that sufficient overflow measures are included in the design of the guttering system and that high fronted gutters are installed in such a way that if they overflow, it will not result in water flowing back into the roof or building.
Form and Function
The new Stratco Edge Gutter is suitable for new construction and existing homes.
Stylish and adaptable gutter profile with a smooth and neat appearance.
Suits all modern, contemporary and architecturally designed homes.
Ideal new look and simple design to suit both steel or tile roof applications.
Designed with generous water carrying capacities.
Available in all Stratco colours.
Full range of accessories available.
Maintenance Requirements
The performance of Edge Gutter over time depends on its correct application and maintenance. Maintenance should be performed as often as is required to remove any dirt, salt and pollutants. Where used in severely corrosive environments, cleaning should be performed more often.
Refer to the Stratco 'Selection, Use and Maintenance' brochure, for more detailed information about the correct use and maintenance of this product.
Specifications
Secifications
Tensile (MPa)
BMT (mm)
Type
Capacity (mm²)
Total Cross Section
Area (mm²)
G550
0.42
Standard
14,856
16,833
WA Gutter
9,151
10,936
Note: Calculation of the effective cross sectional area 'Capacity' is based on the requirements of section 3.8 AS/NZS 2179.1:1994.
---
Dimensions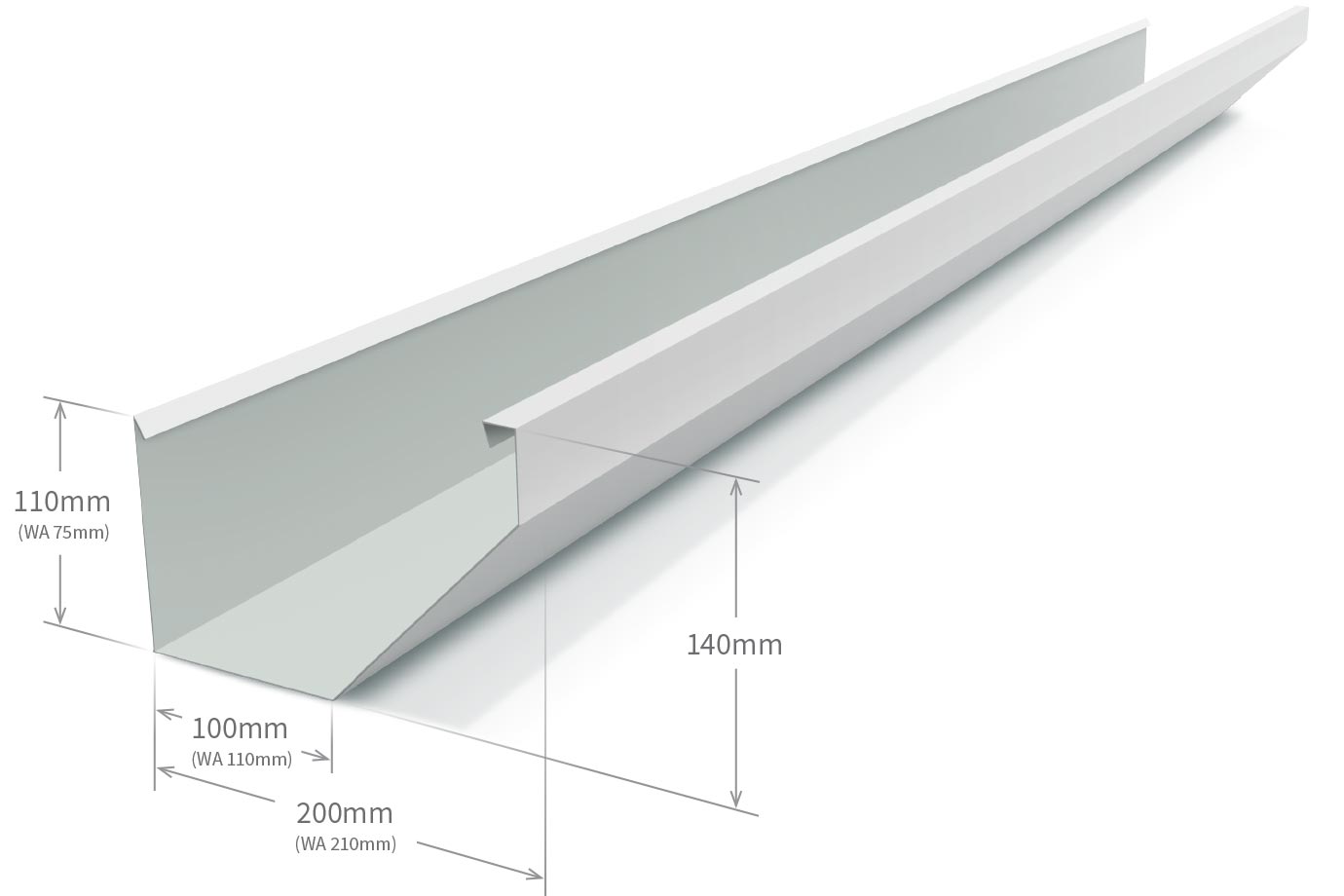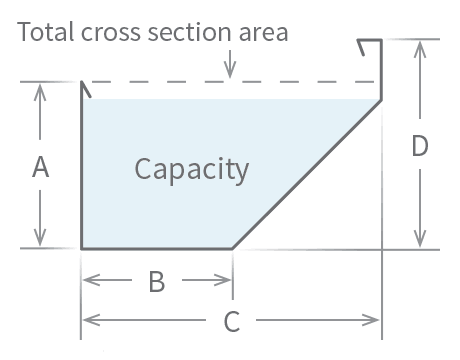 Dimensions (mm)
Side
Standard
WA Gutter
A
110
75
B
100
110
C
200
210
D
140
140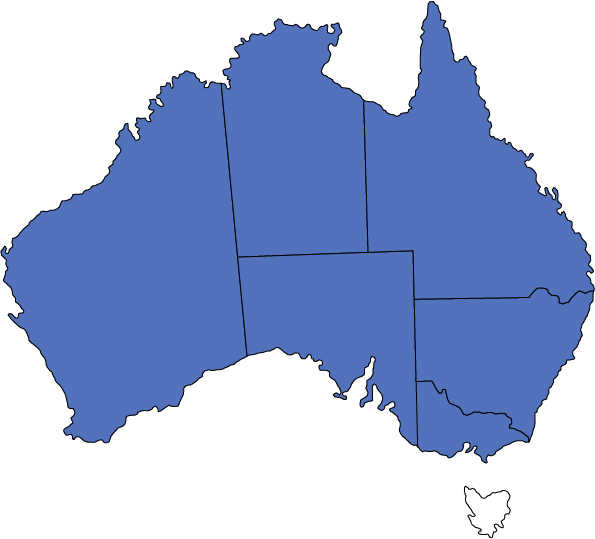 ---
Gutter Accessories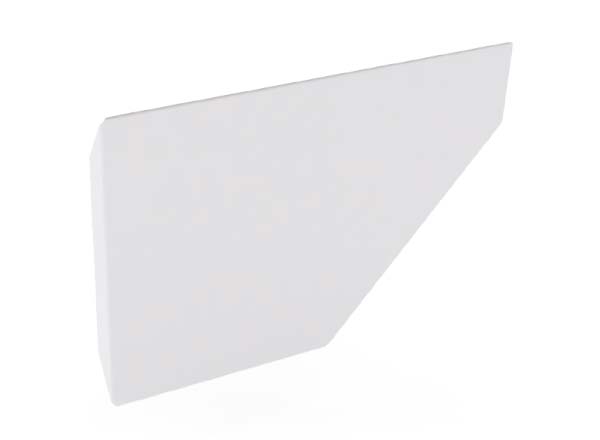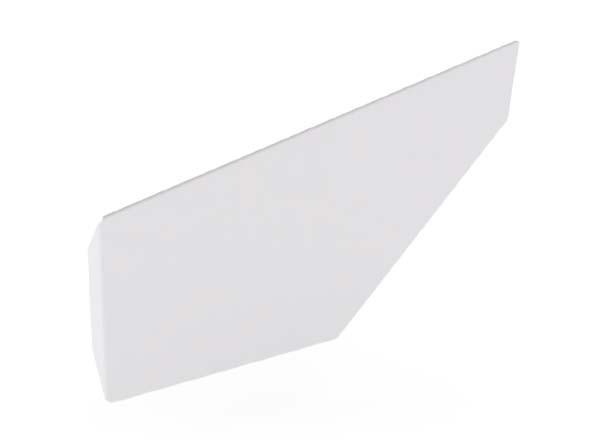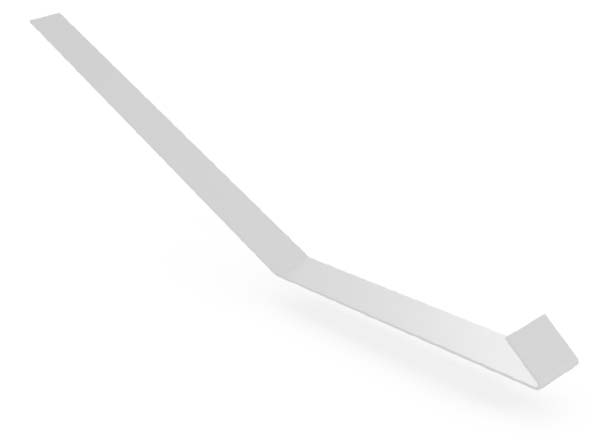 Wood Fascia Bracket Installation
When fixing Edge Gutter to wood fascia ensure the bracket is secured using a minimum of two self drilling wood screws into the rafter. Bend bracket as required to ensure correct fit.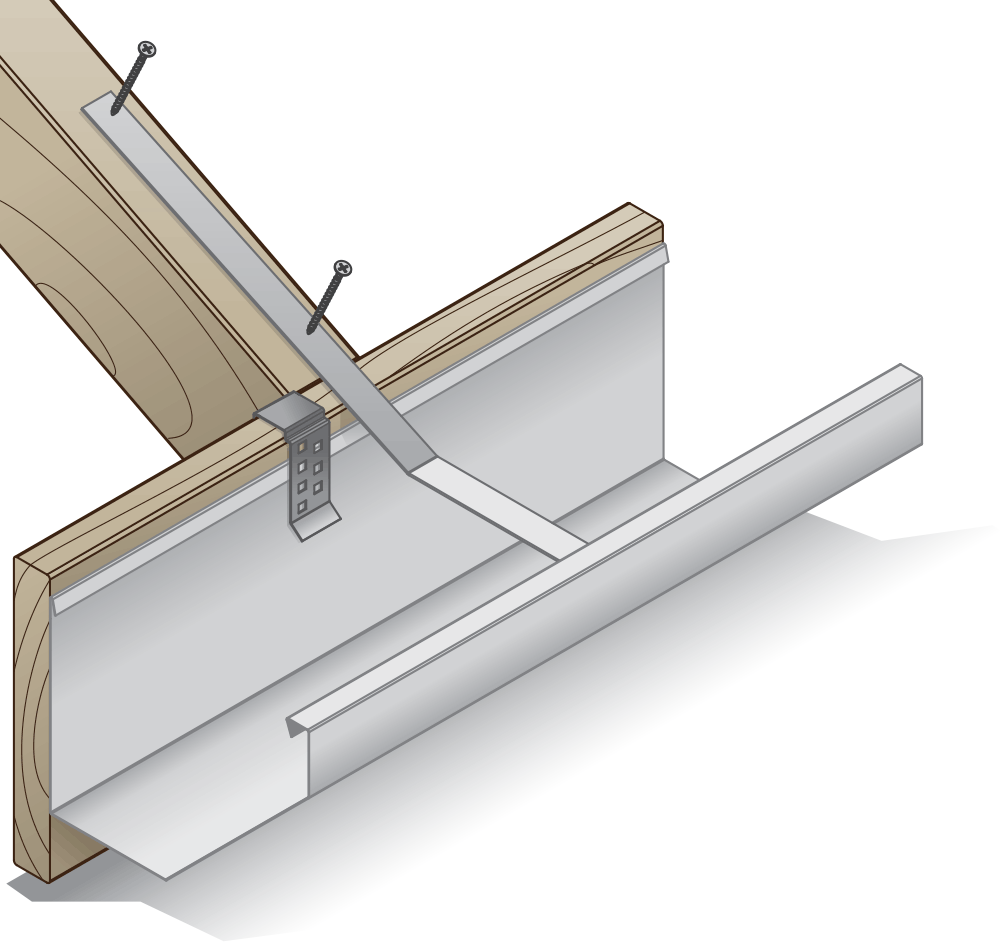 Metal Fascia Bracket Installation
When fixing Edge Gutter to metal fascia ensure the bracket is secured using a minimum of one self drilling wood screw into the rafter and one self drilling metal screw into the fascia and through the suspension clip. Bend bracket as required to ensure correct fit.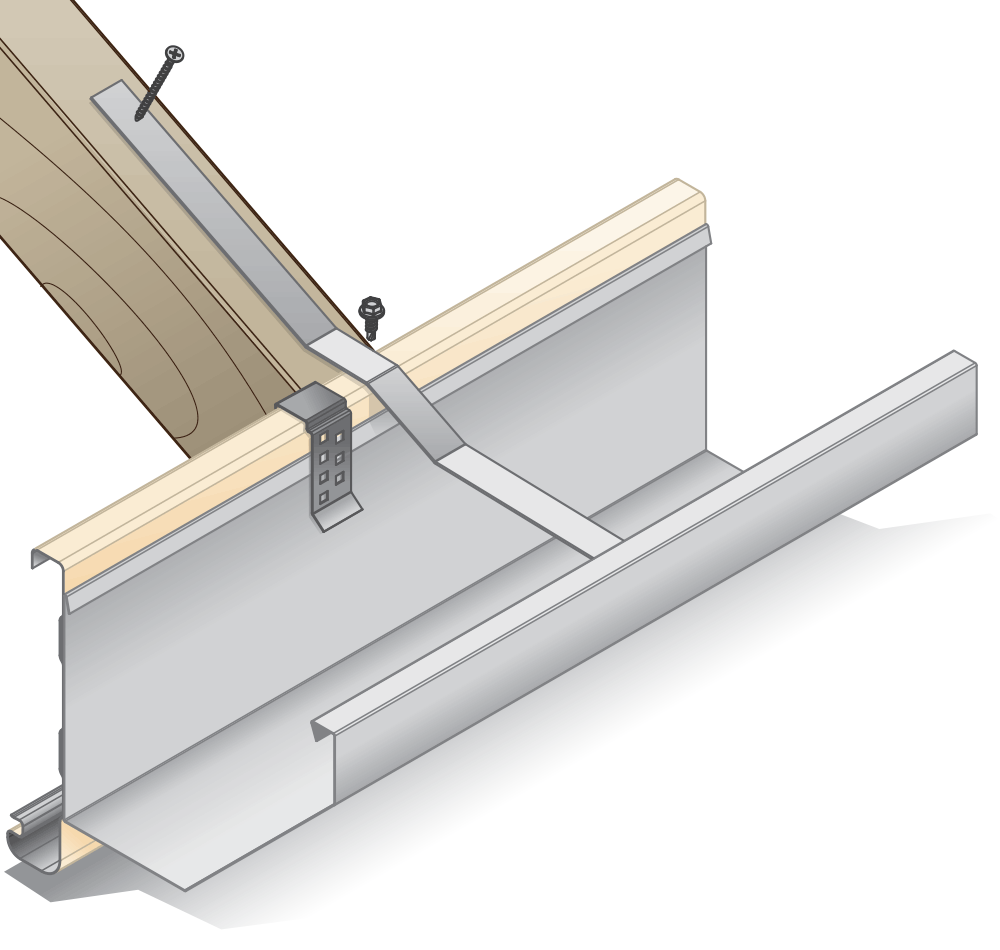 Bracket Spacing
Installation of mutliple Edge Gutter Brackets should be spaced at maximum 1200mm centres.
Ensure the bracket hook fold is correctly positioned.