has been added to your cart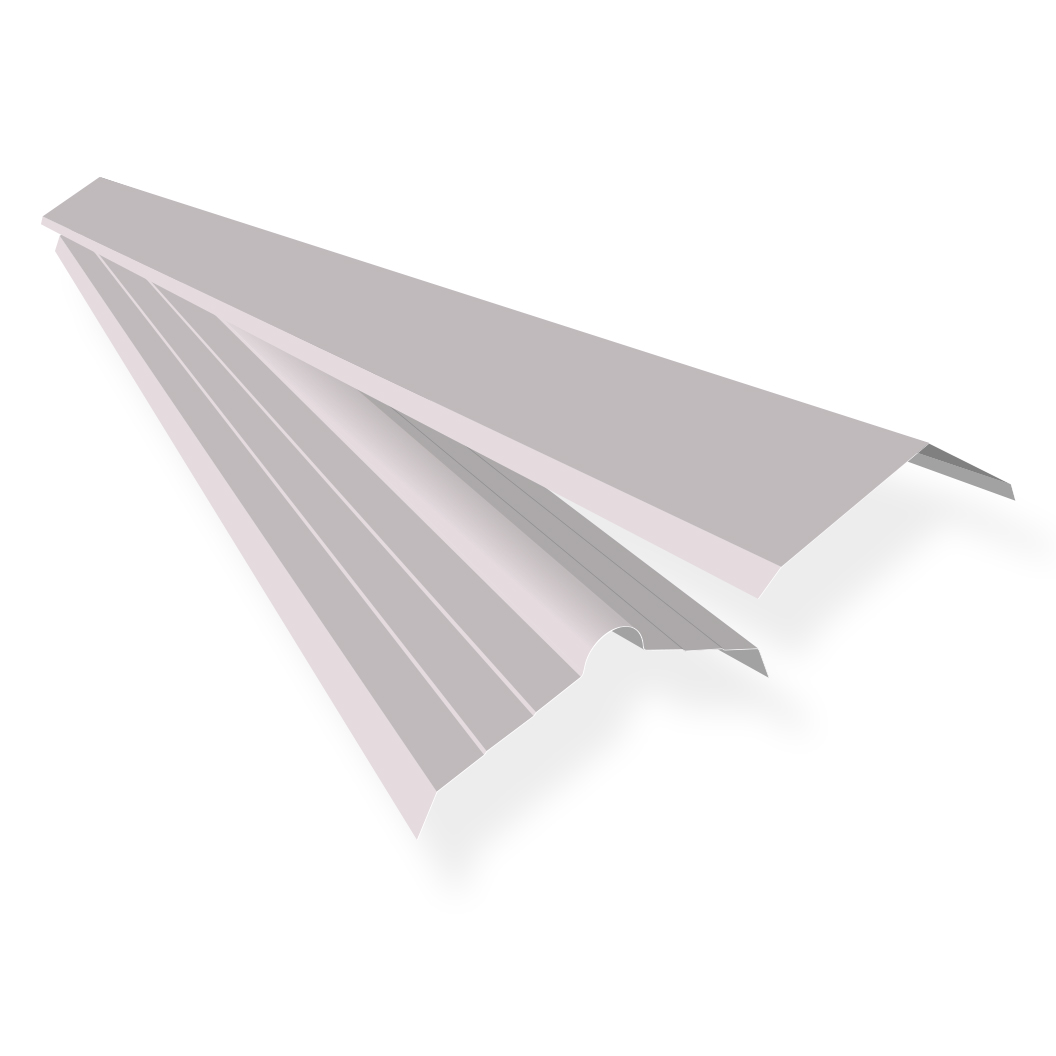 Ridge Capping
Stratco
SKU: Ridge-Capping
Add the finishing touch to your roofing with Stratco Ridge Capping. Ornate Roll Type Ridge Cap is the perfect compliment to corrugated roofing. And the simple 3 Bend Ridge Cap offers simple, understated lines. This style of capping can be ordered to suit your exact requirements. Whether you want to install it yourself or require assistance, we are here to help. Contact us for pricing and further details today.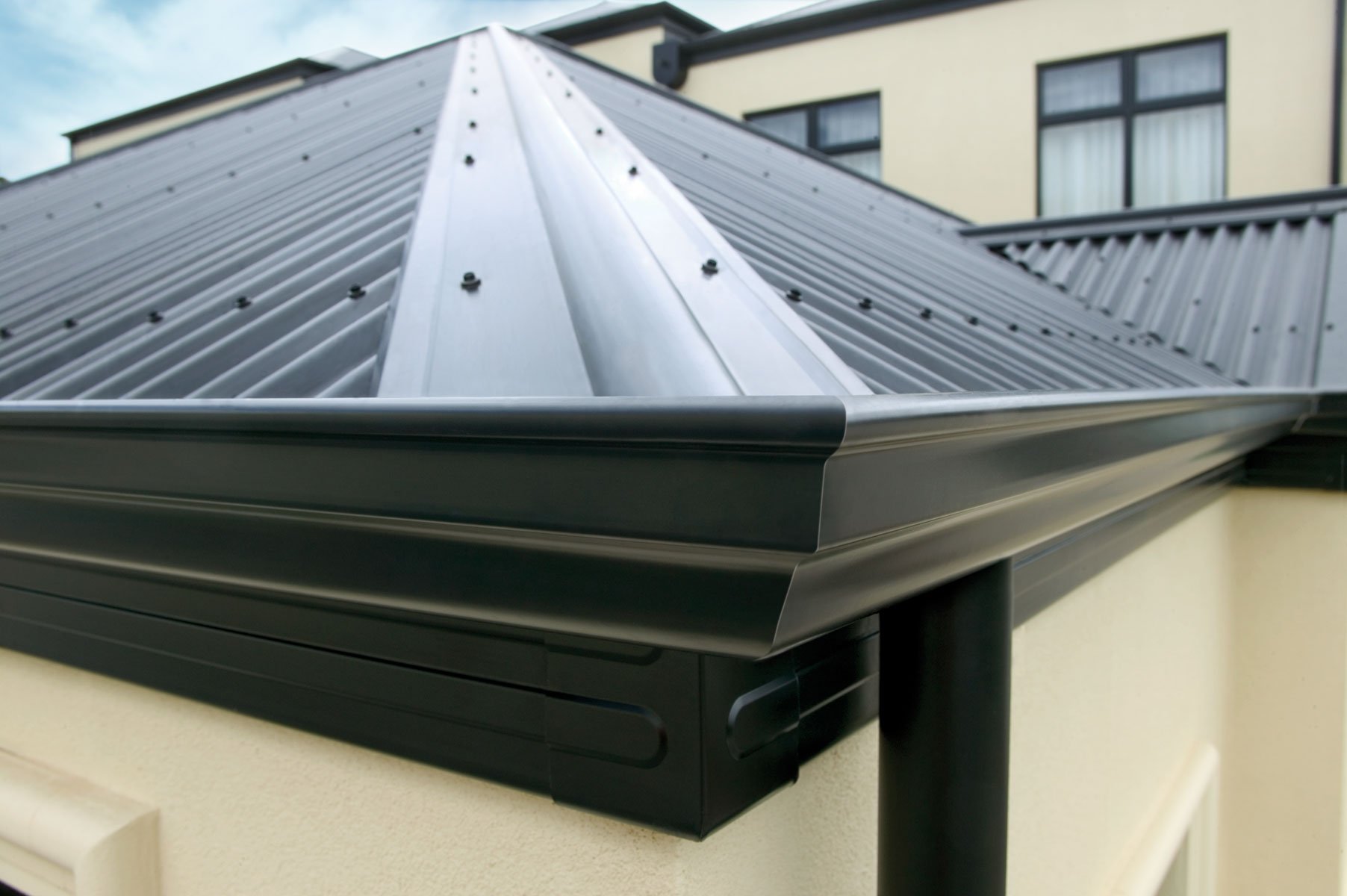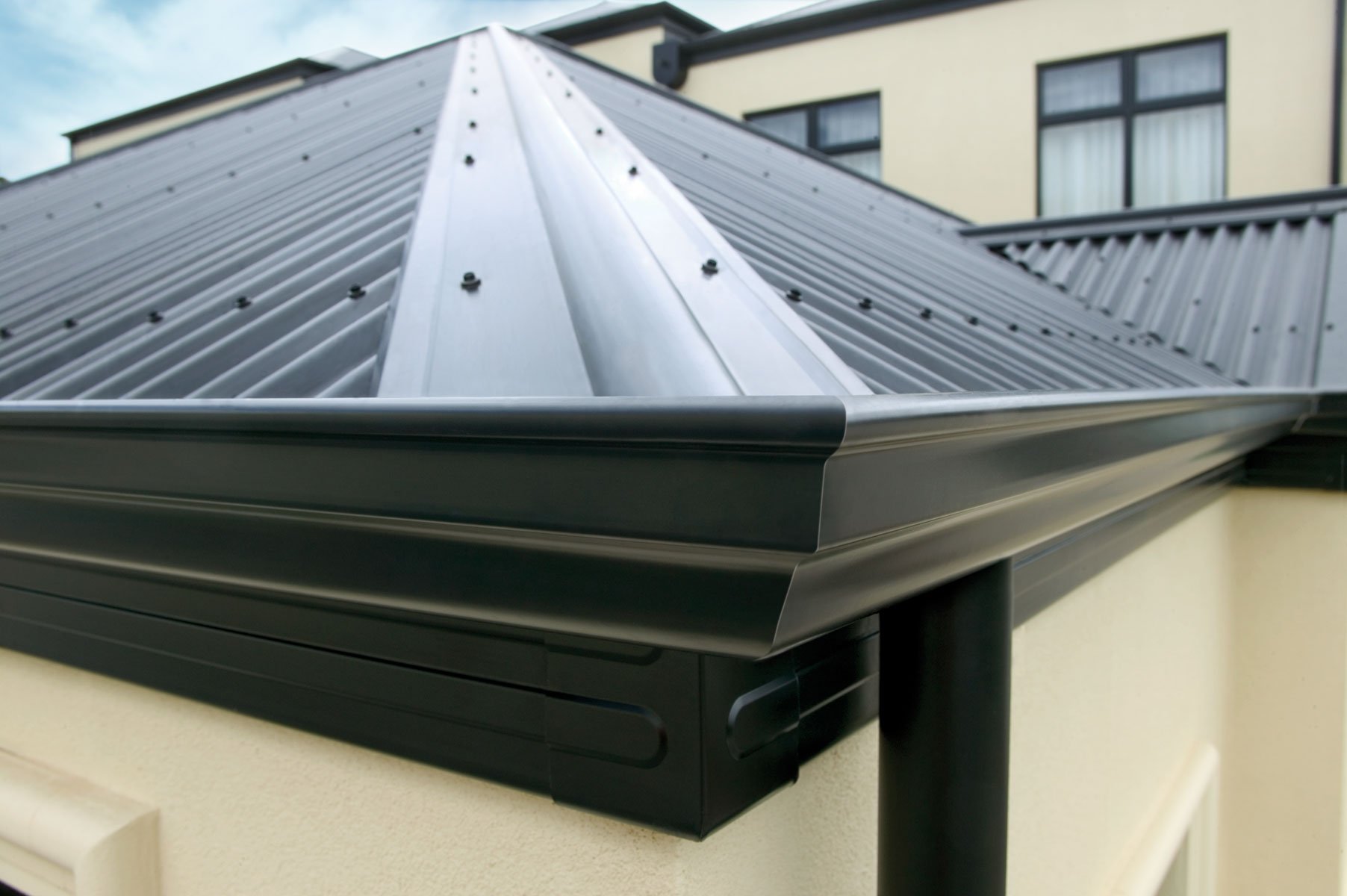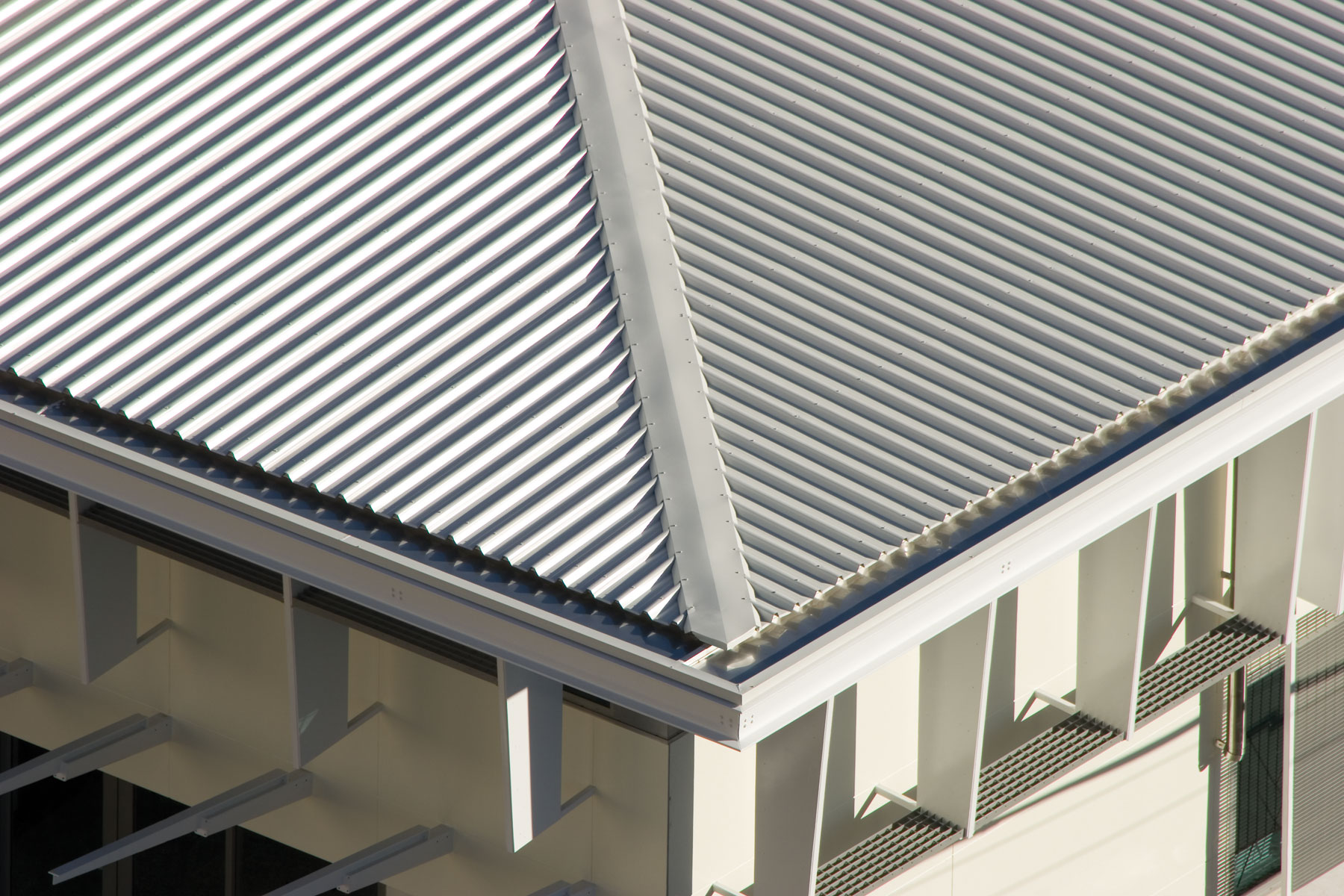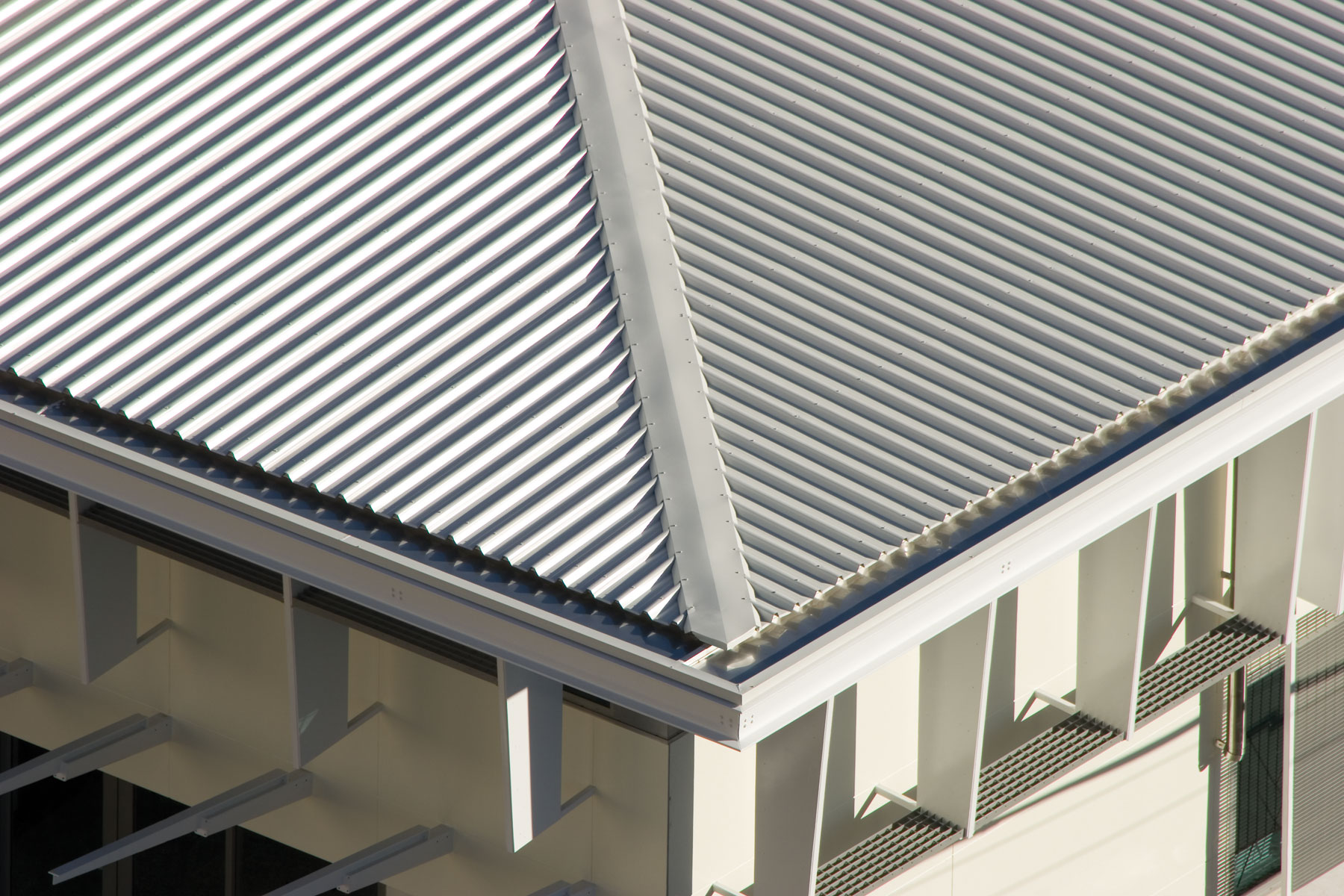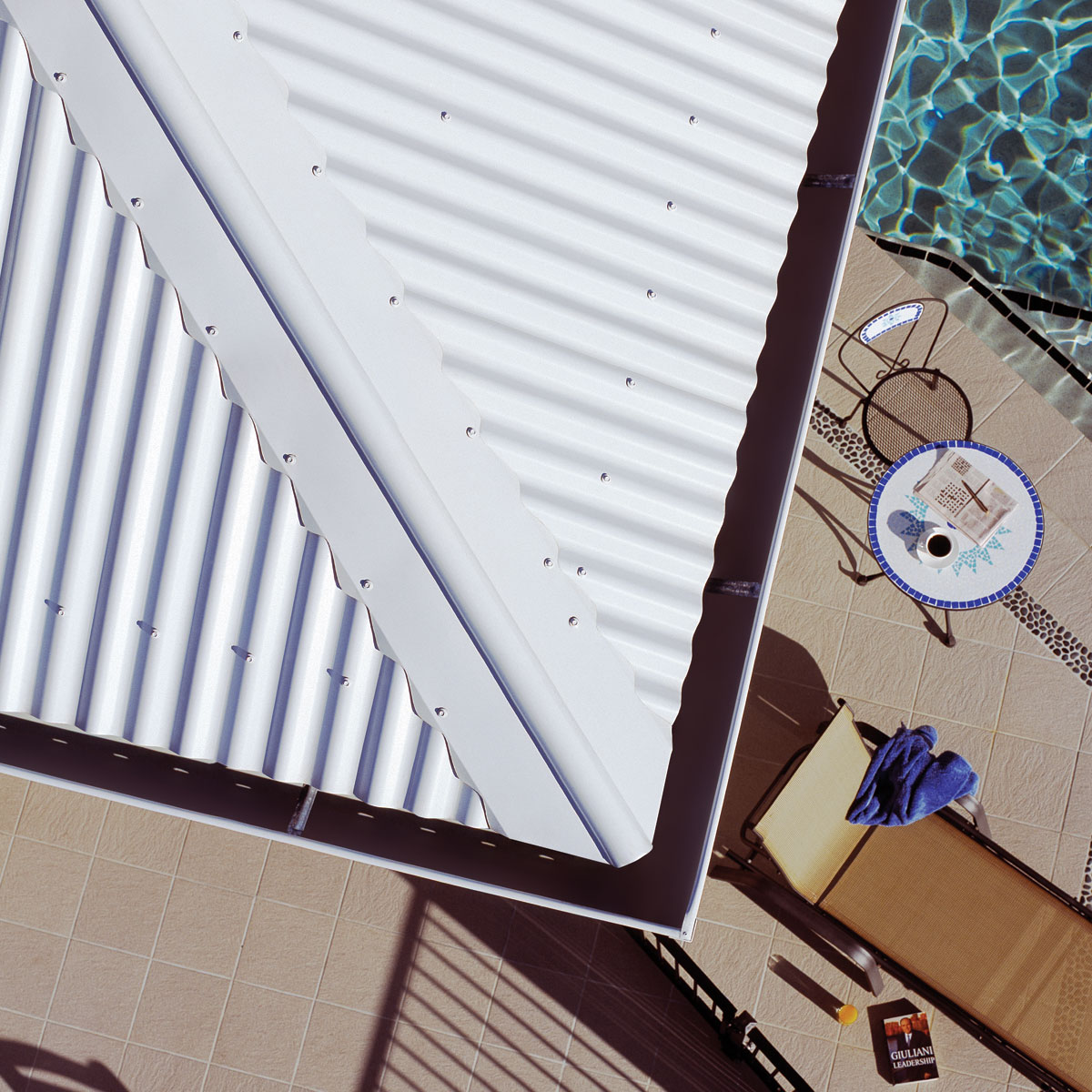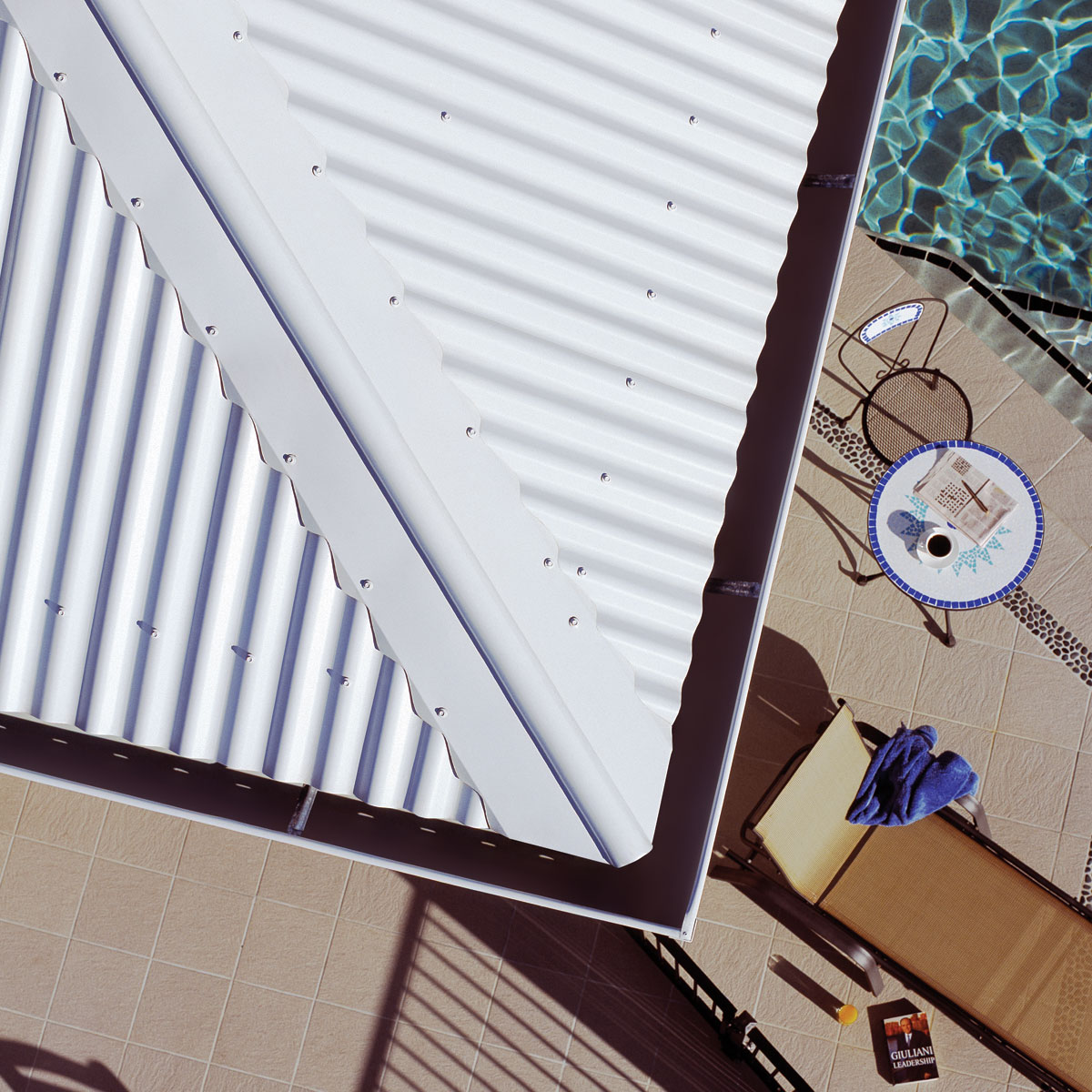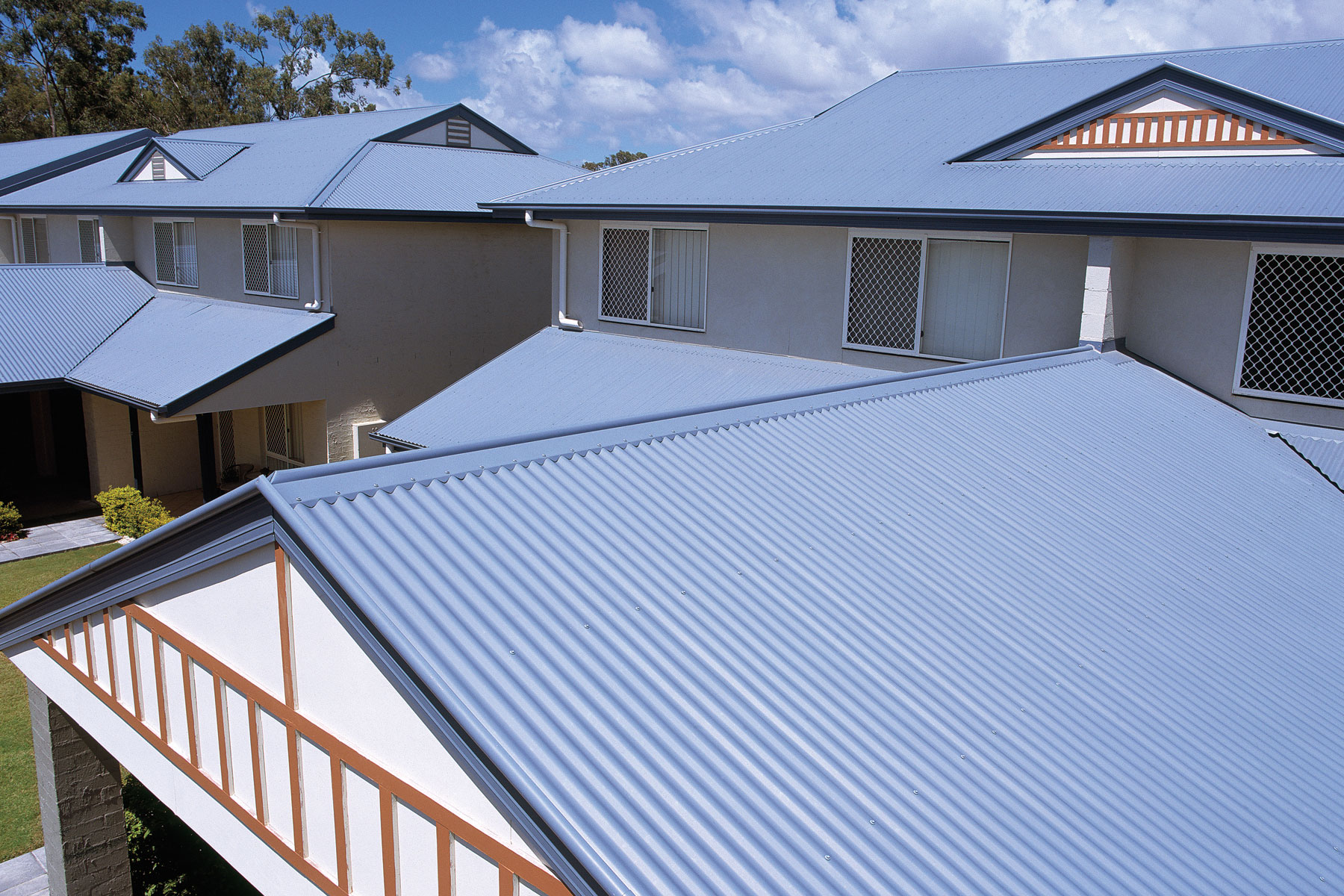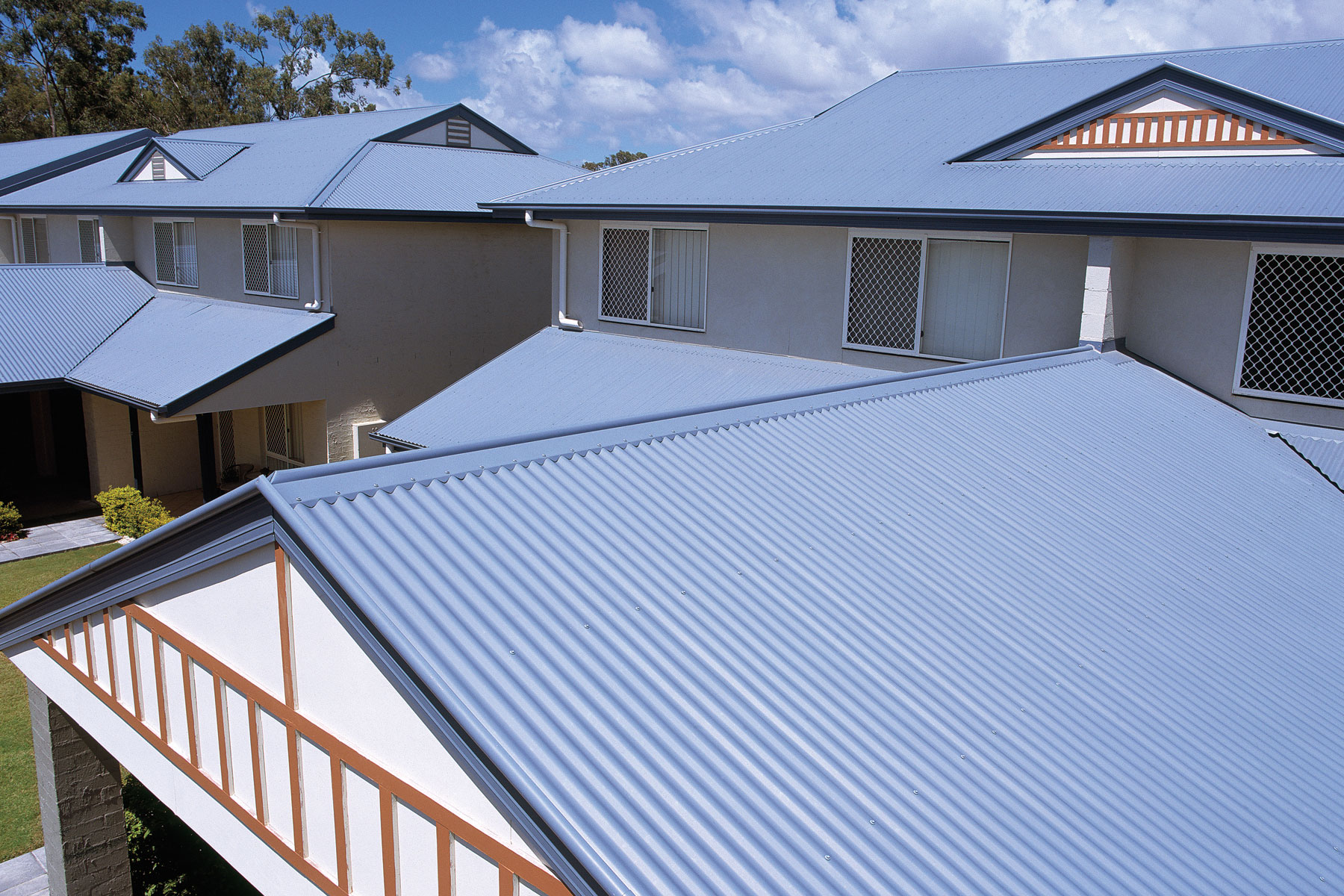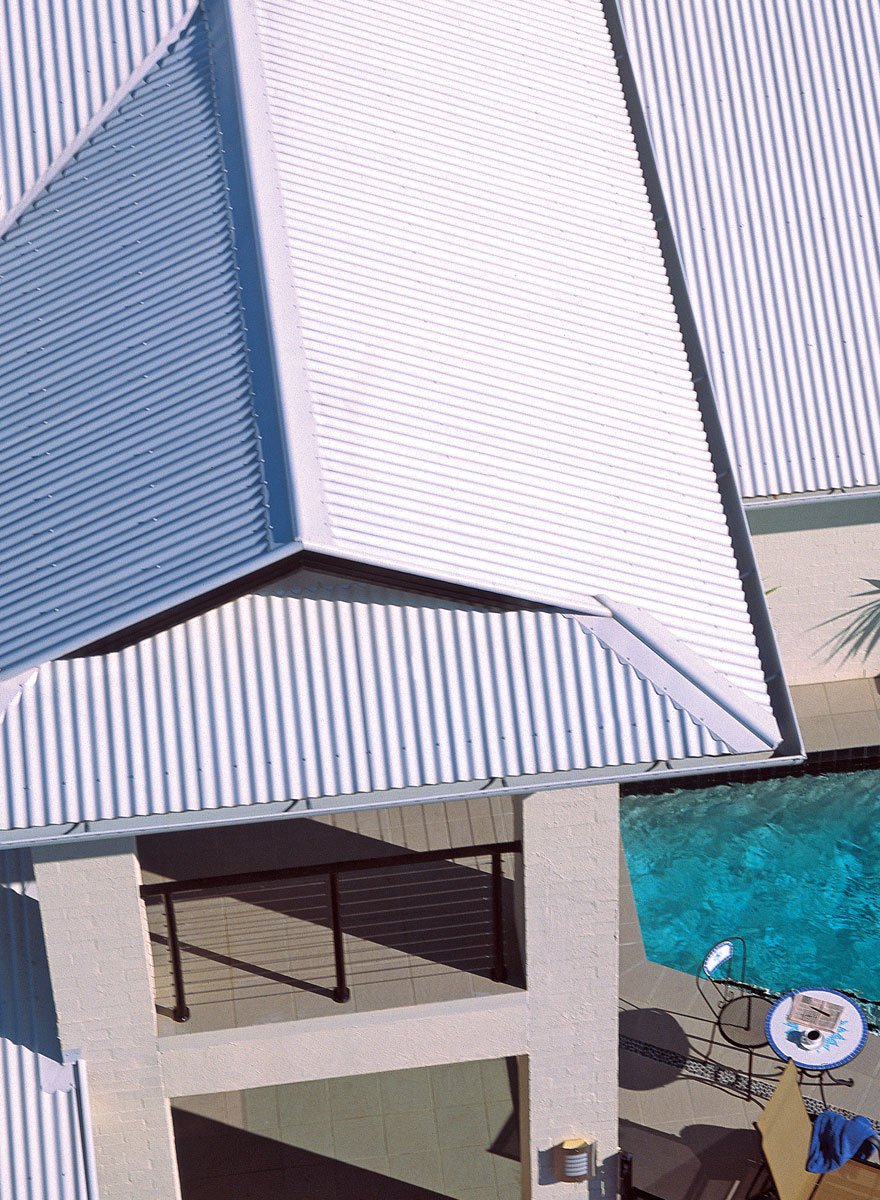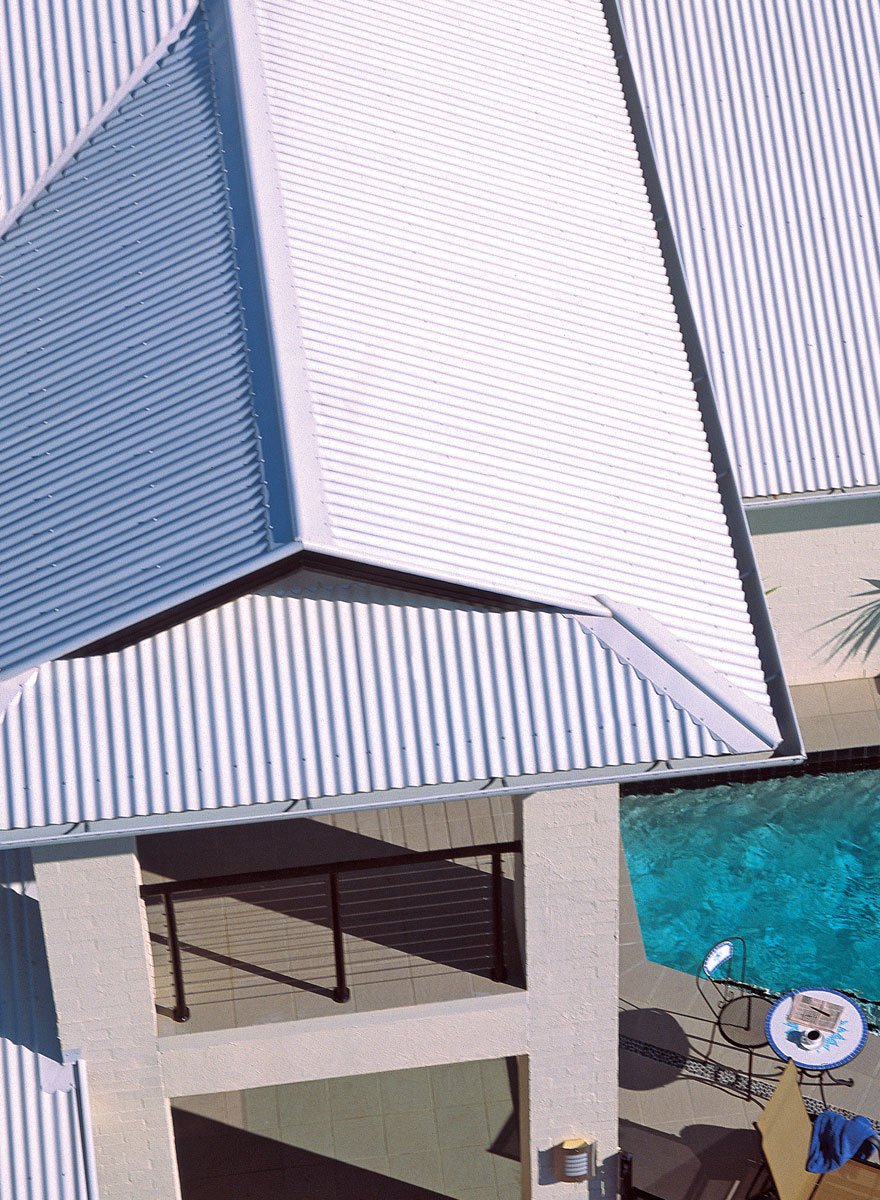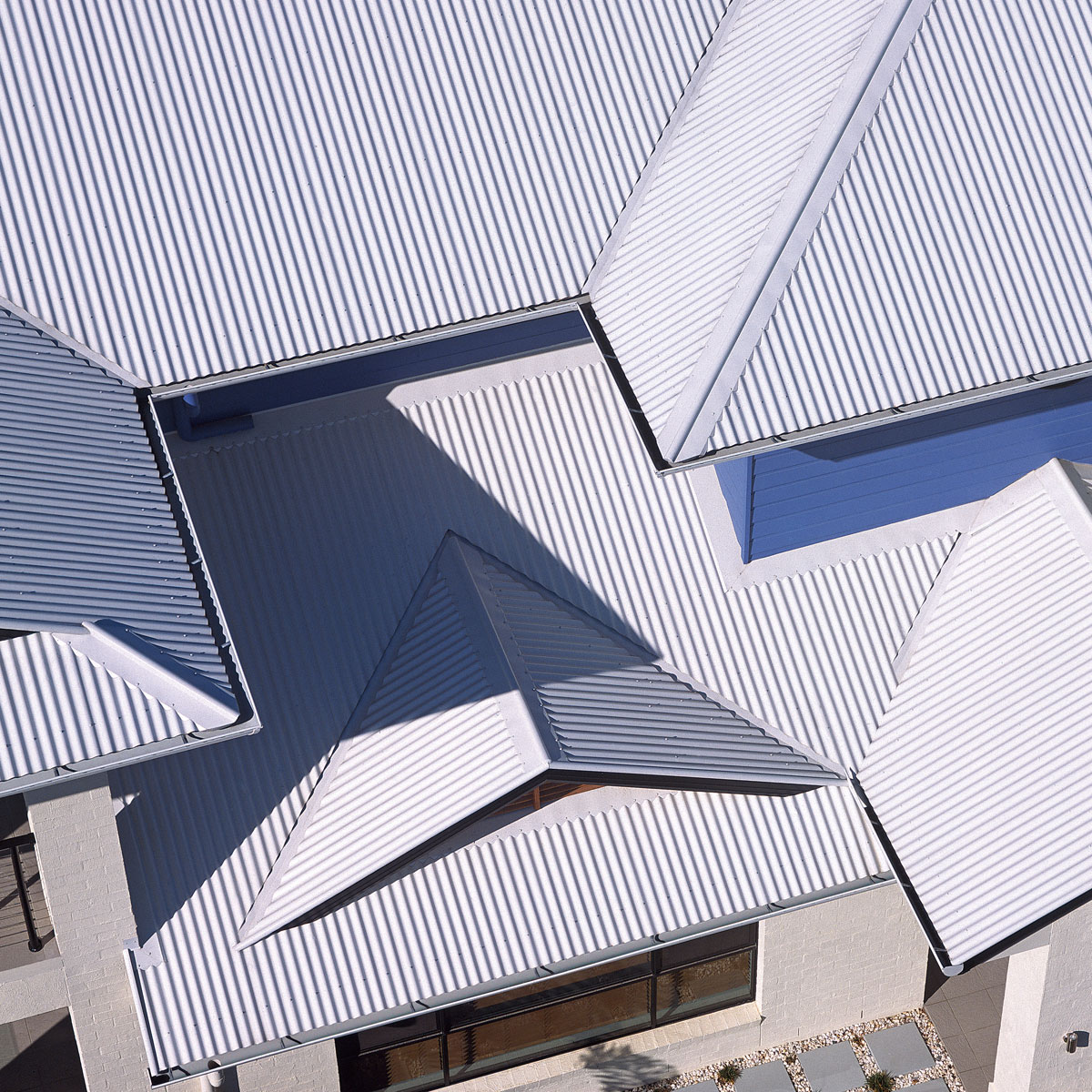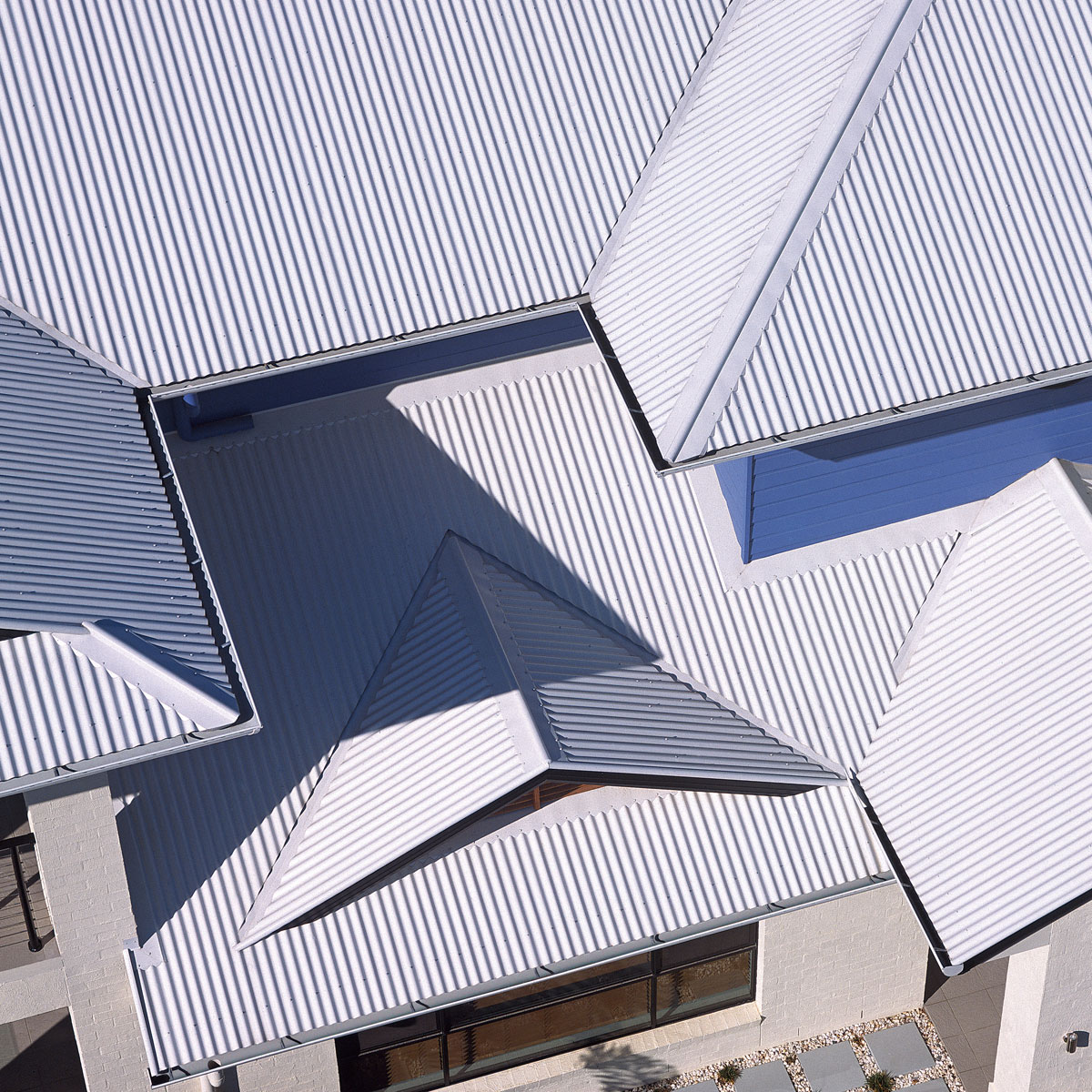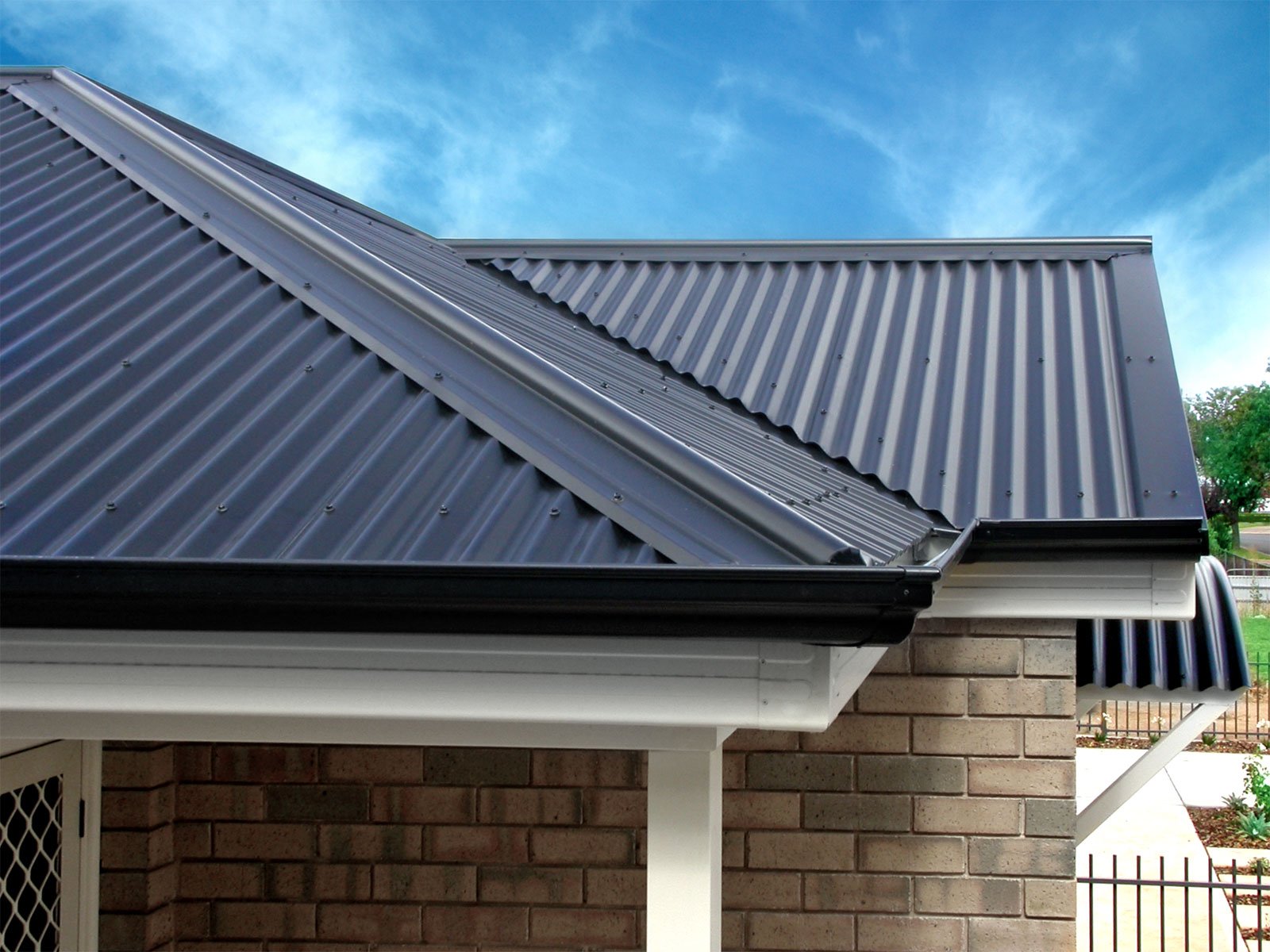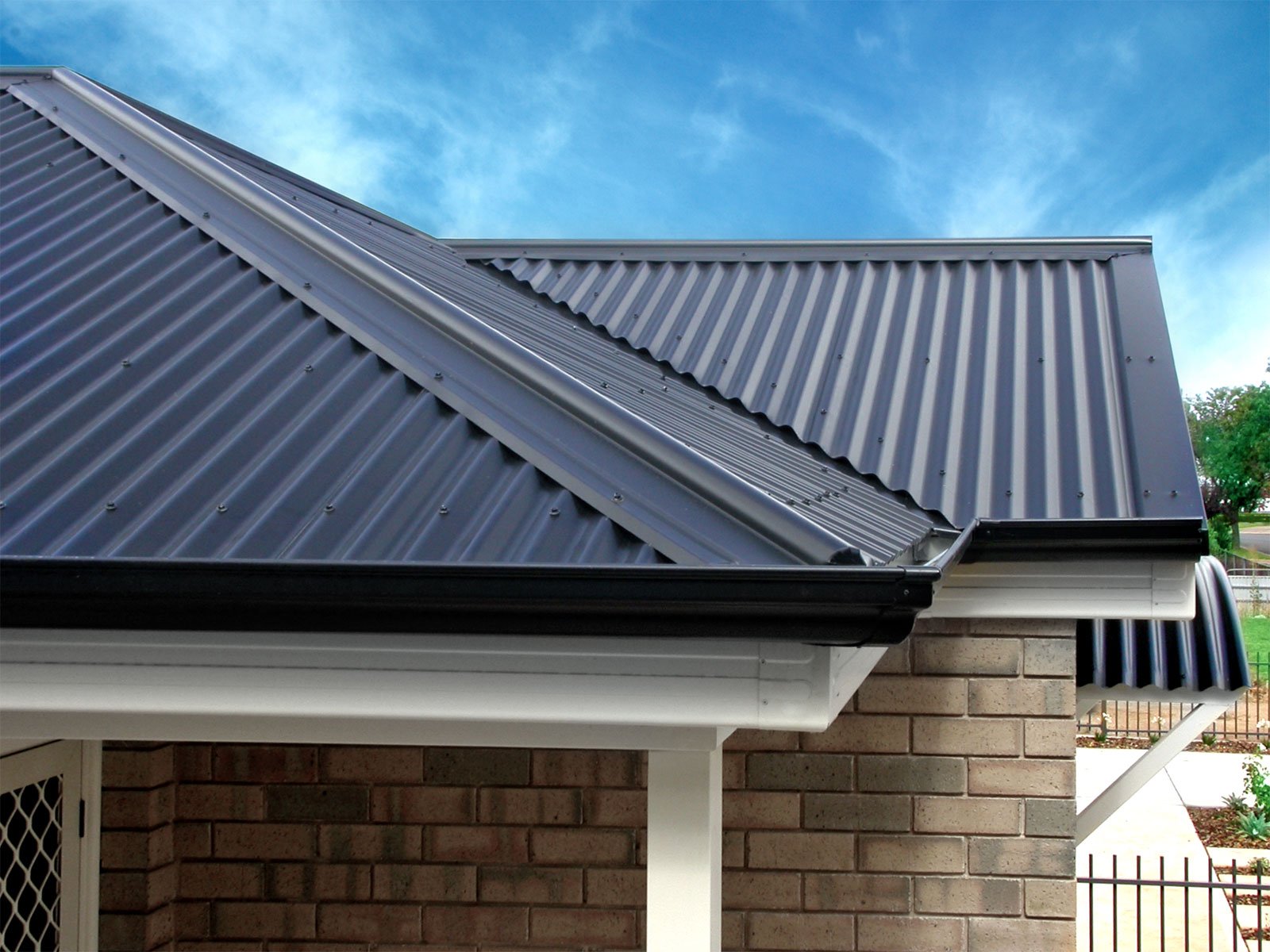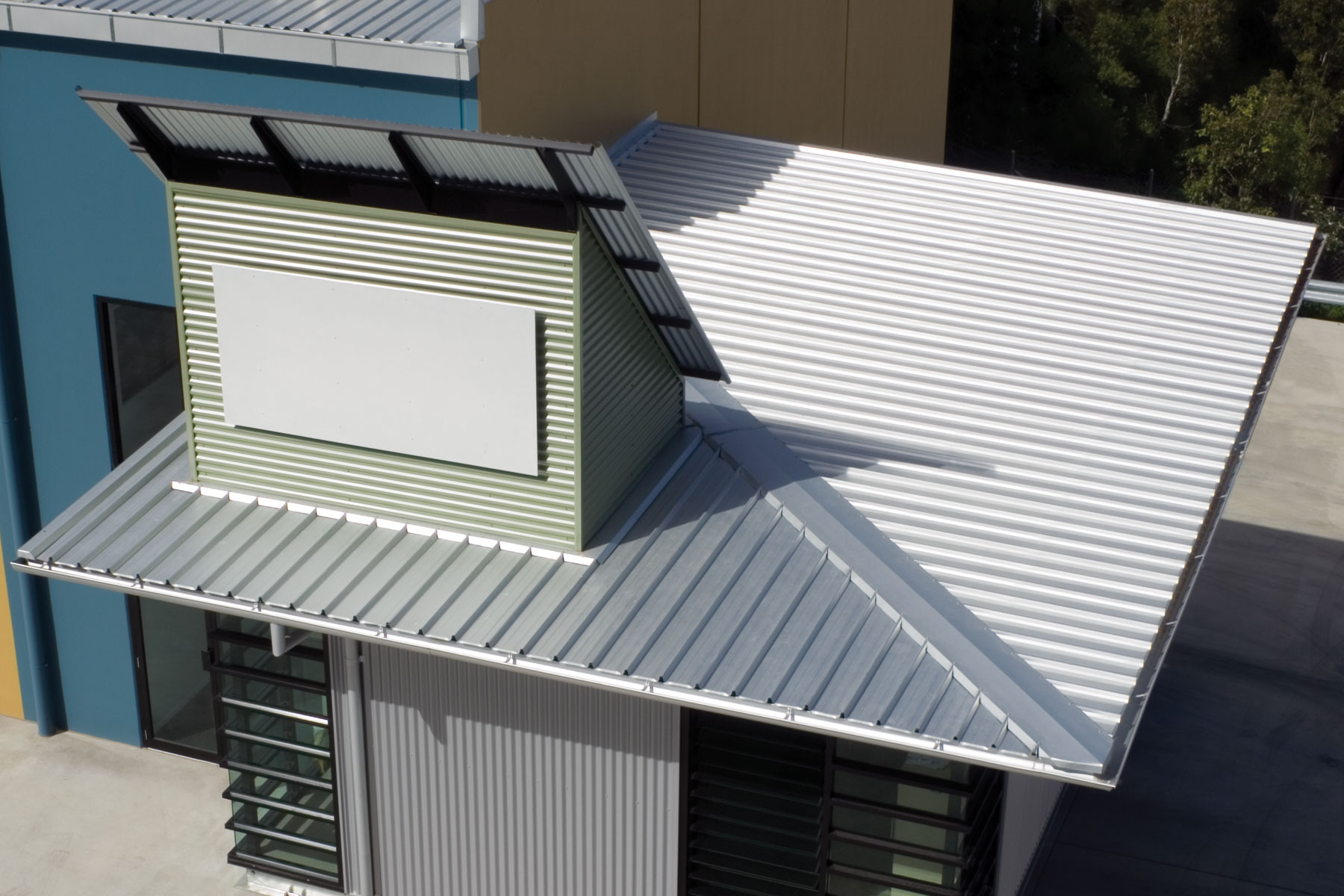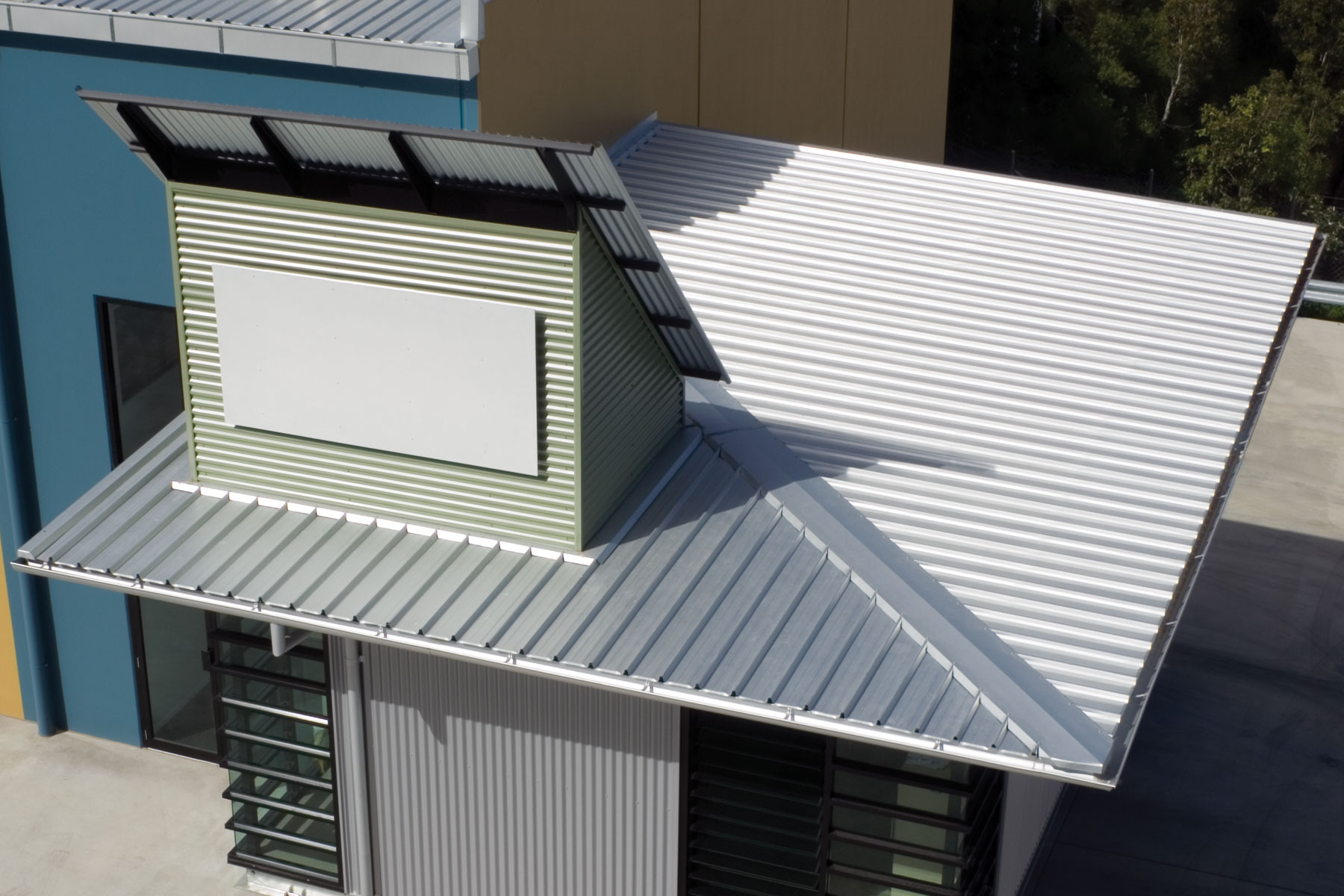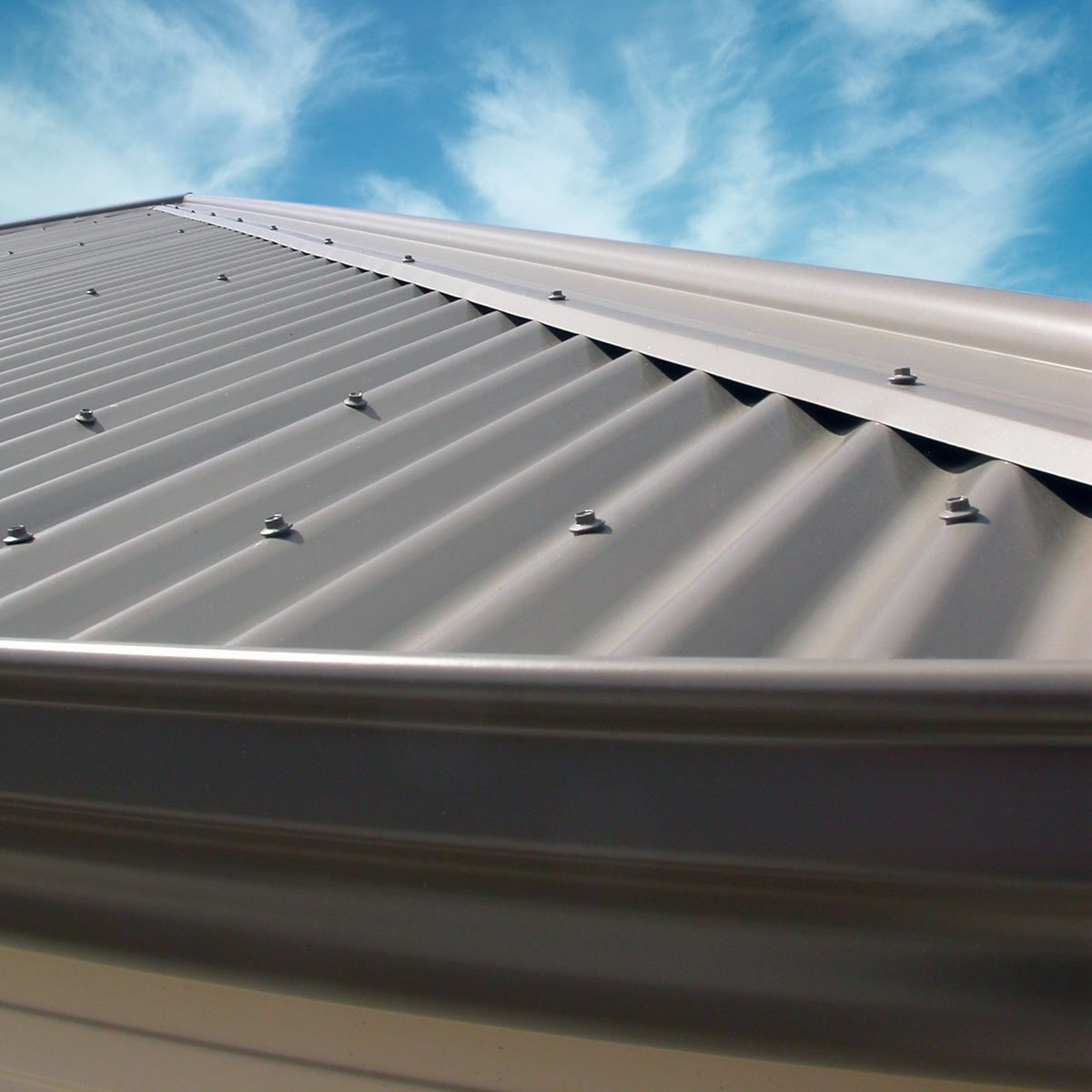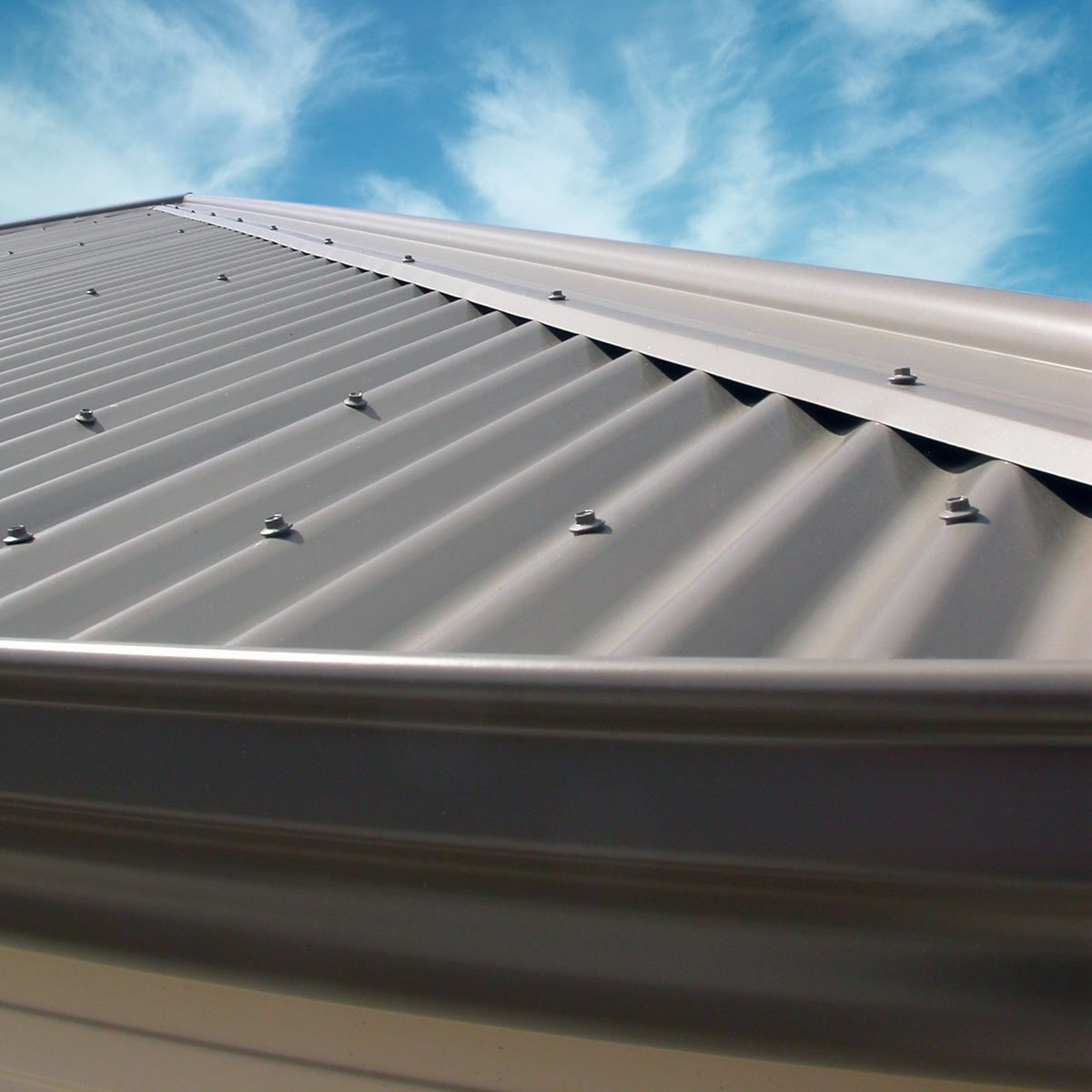 Add the finishing touch to your roofing with Stratco Ridge Cap
Two styles of ridge capping are offered in 0.40mm and 0.55mm base metal thicknesses. Roll type ridge is a traditional style of ridge cap commonly found on corrugated steel roofs. In some States, a stiffening rib is formed into the skirt of the ridge to add strength and assist with placing the screws. Alternatively, a simple 3 Bend Ridge Cap can be pressed to your exact requirements.
Brochures & Installation Guides
Availability
Type
QLD
NSW
VIC
SA
WA
NT
Roll Type 375
*
*
Roll Type 405
#
*
3 Bend Ridge 400
3 Bend Standard Ridge
* Maximum recommended length 6000mm.
# Antiscratch edge supplied unless otherwise specified.
SA and NT - If a Scribing Break of 32mm is required, nominate when ordering.
WA - Supplied with 10mm breaks, 30mm breaks must be specified if required.
---