has been added to your cart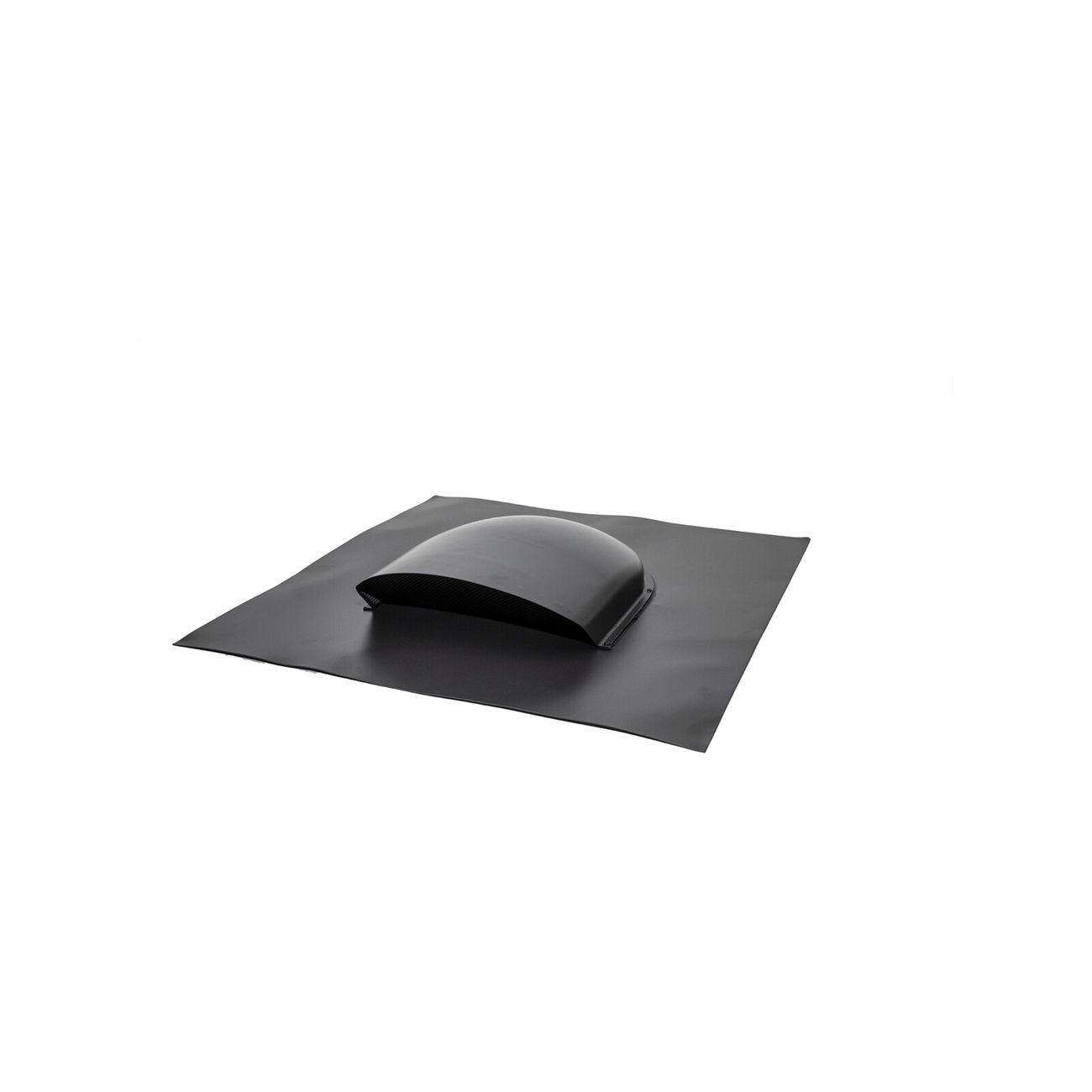 Vent Low Profile Apline 125/150Mm Mn
Alpine Ventilation
SKU: HB-6364
About this product
The Alpine Ventilation Low Profile Roof Vent (RV56MM) is ideal for venting rangehoods, exhaust fans or roof spaces on metal or tiled roofs. BAL-40 bushfire rated and protective steel mesh.
BAL-40 compliant to AS3959.
Aluminium base with steel dome.
2mm steel insect mesh.
Suits 125 or 150mm ducting (adapter included).
Suitable for tiled or metal roofs.
Inbuilt rain deflector.
Suitable for air intake or expelling air.
3 other colours available.