has been added to your cart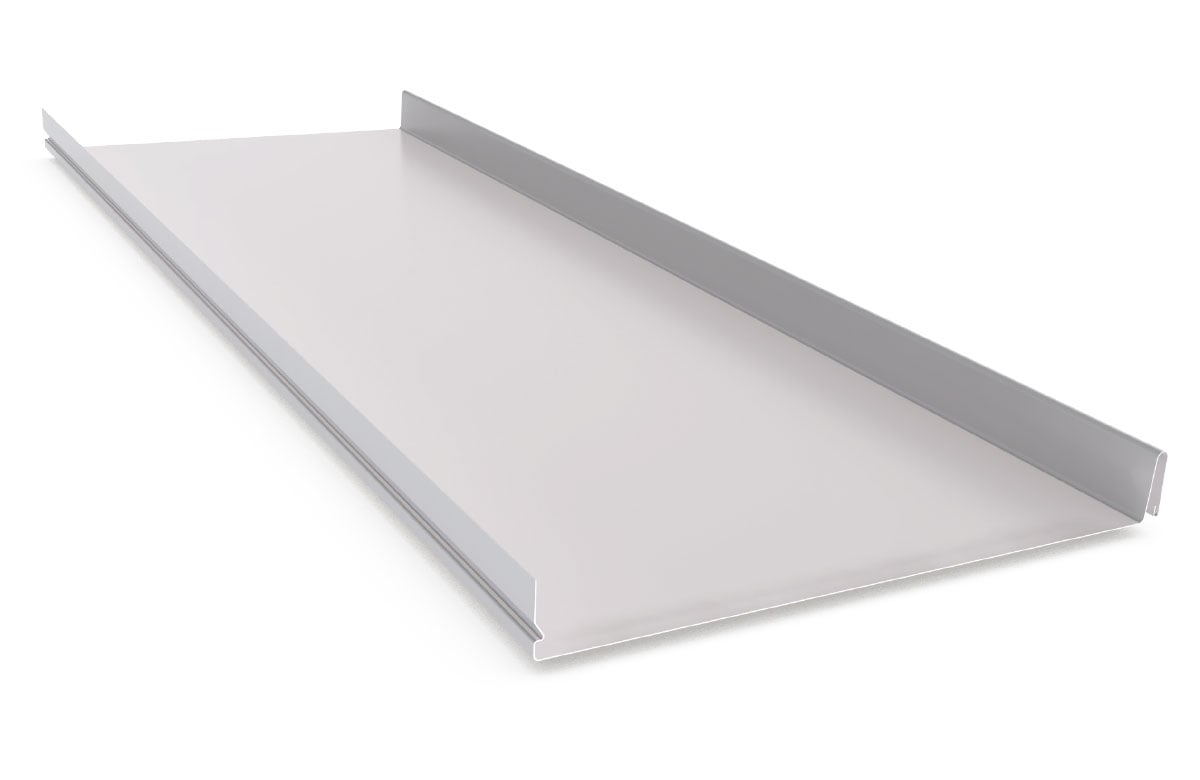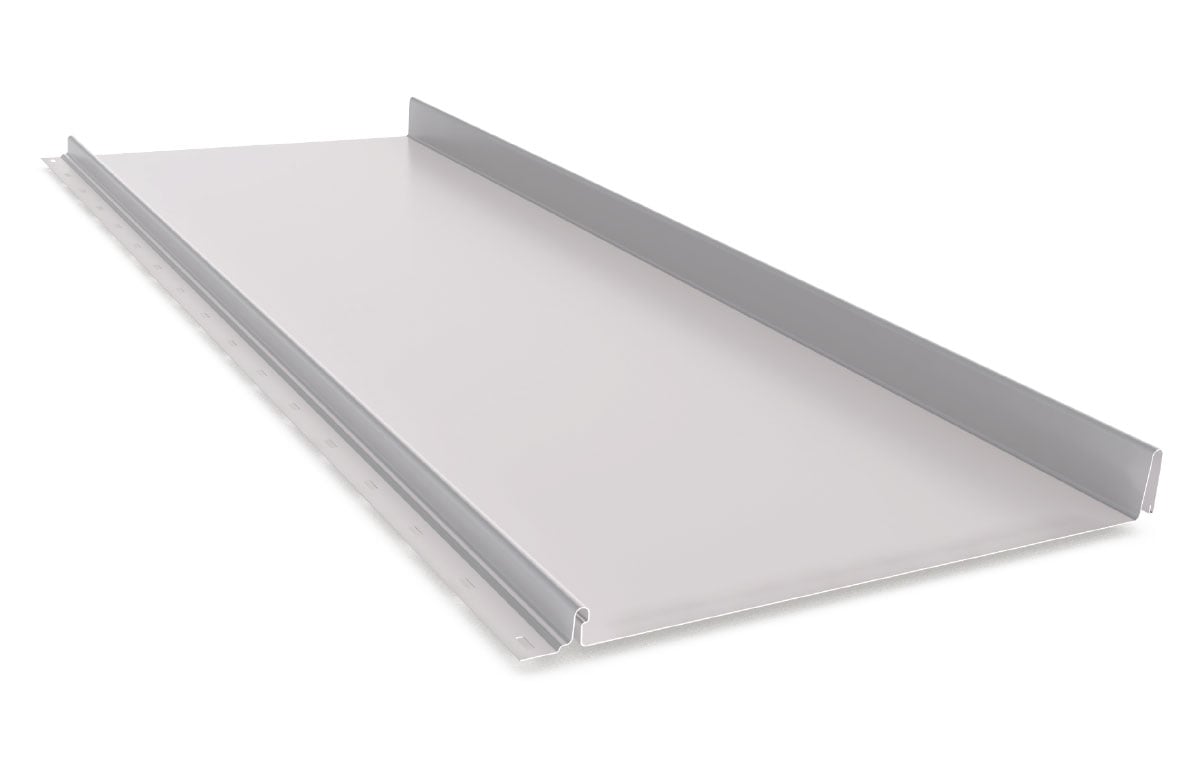 Hiland Tray Standing Seam Roofing & Cladding
Stratco
SKU: Hiland-Tray-Roofing
Hiland Tray is a modern wide tray standing seam roofing and walling system, roll formed in long single lengths and secret fixed or 'snap locked' to roof purlins and wall girts via a simple clip system. Hiland Tray is available in variable widths from 165mm to 495mm pending rib height selection of 25mm or 38mmm. This standing seam style of roofing and cladding can be ordered to suit your exact requirements. Whether you want to install it yourself or require assistance, we are here to help. Contact us for pricing and further details today.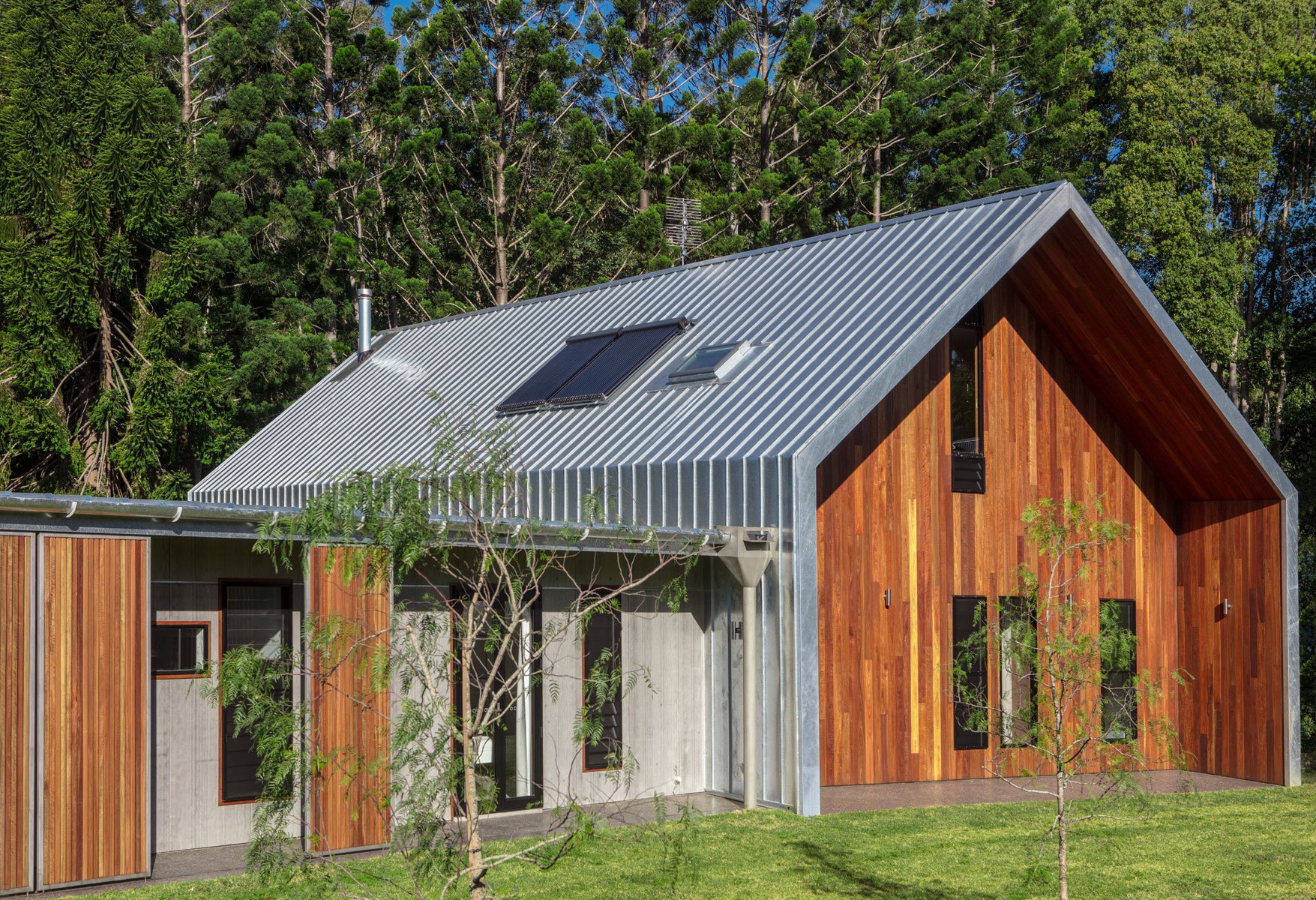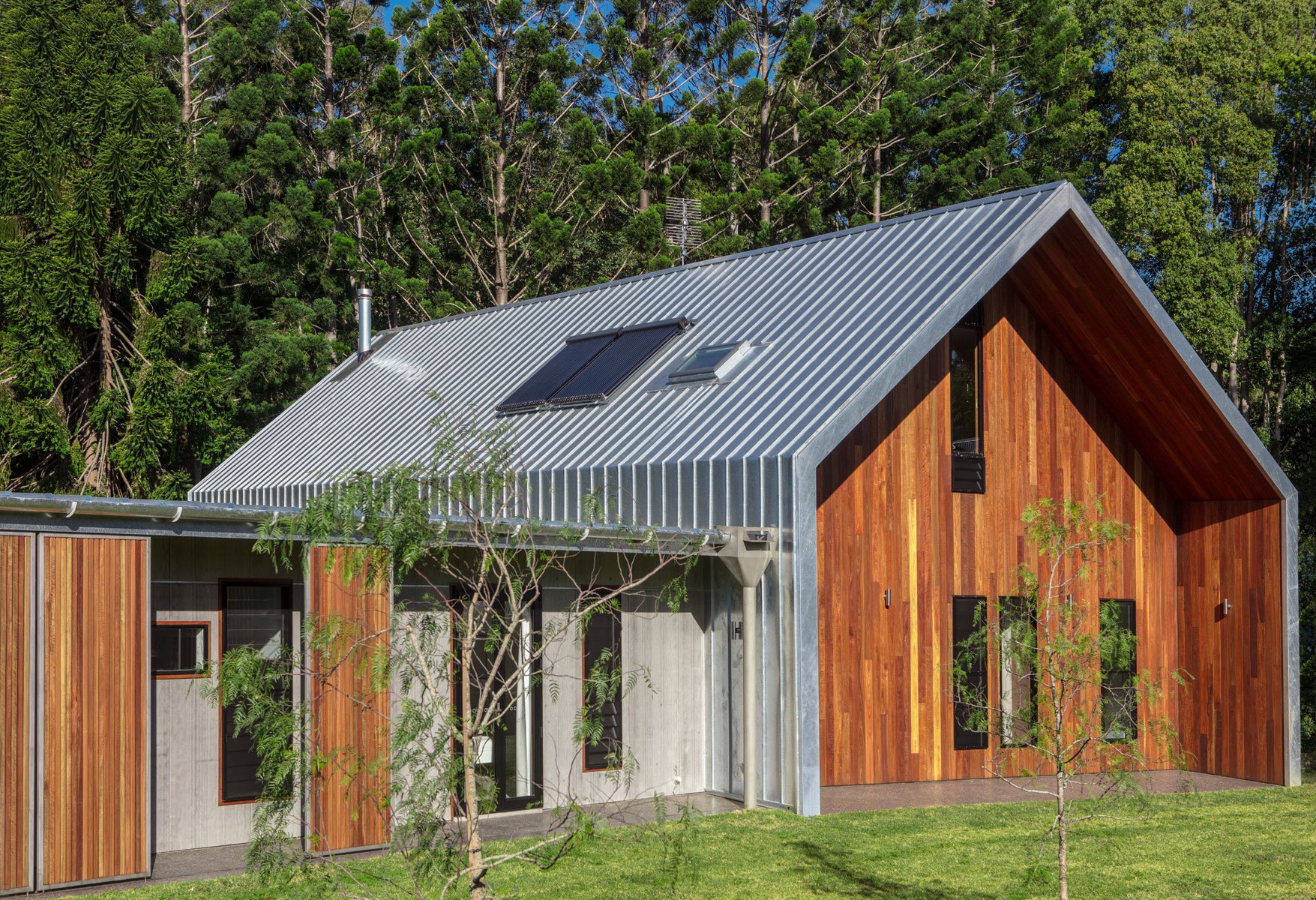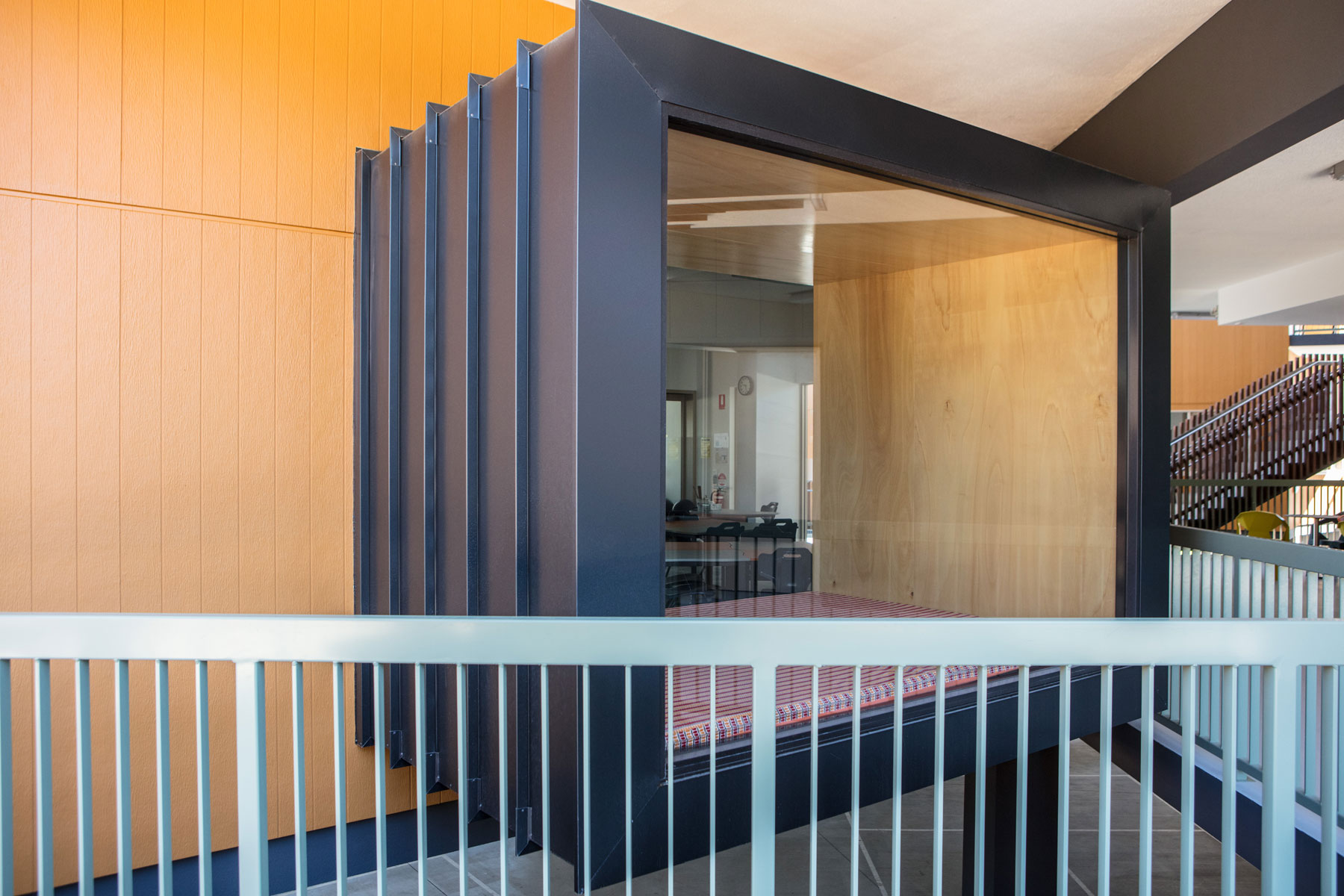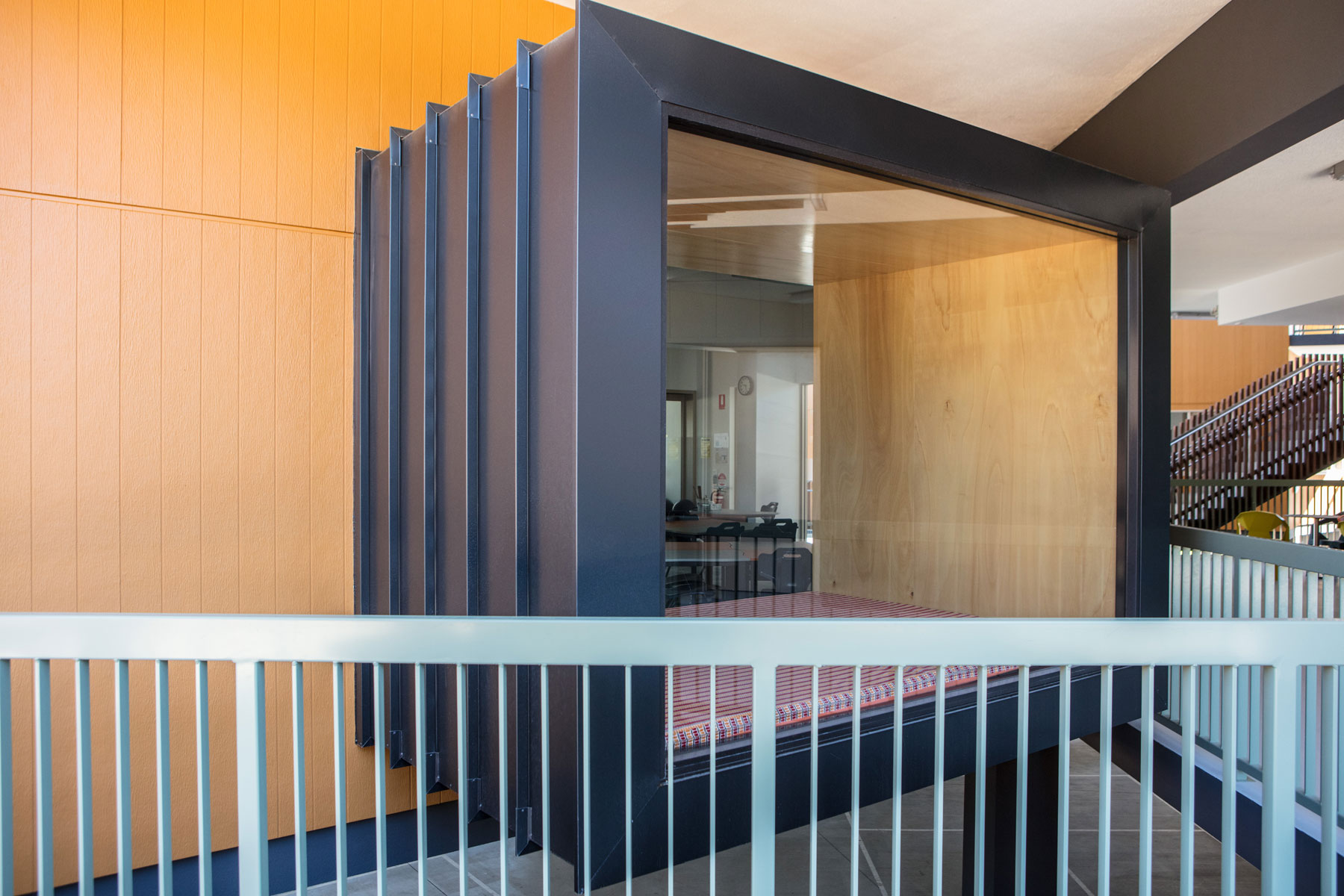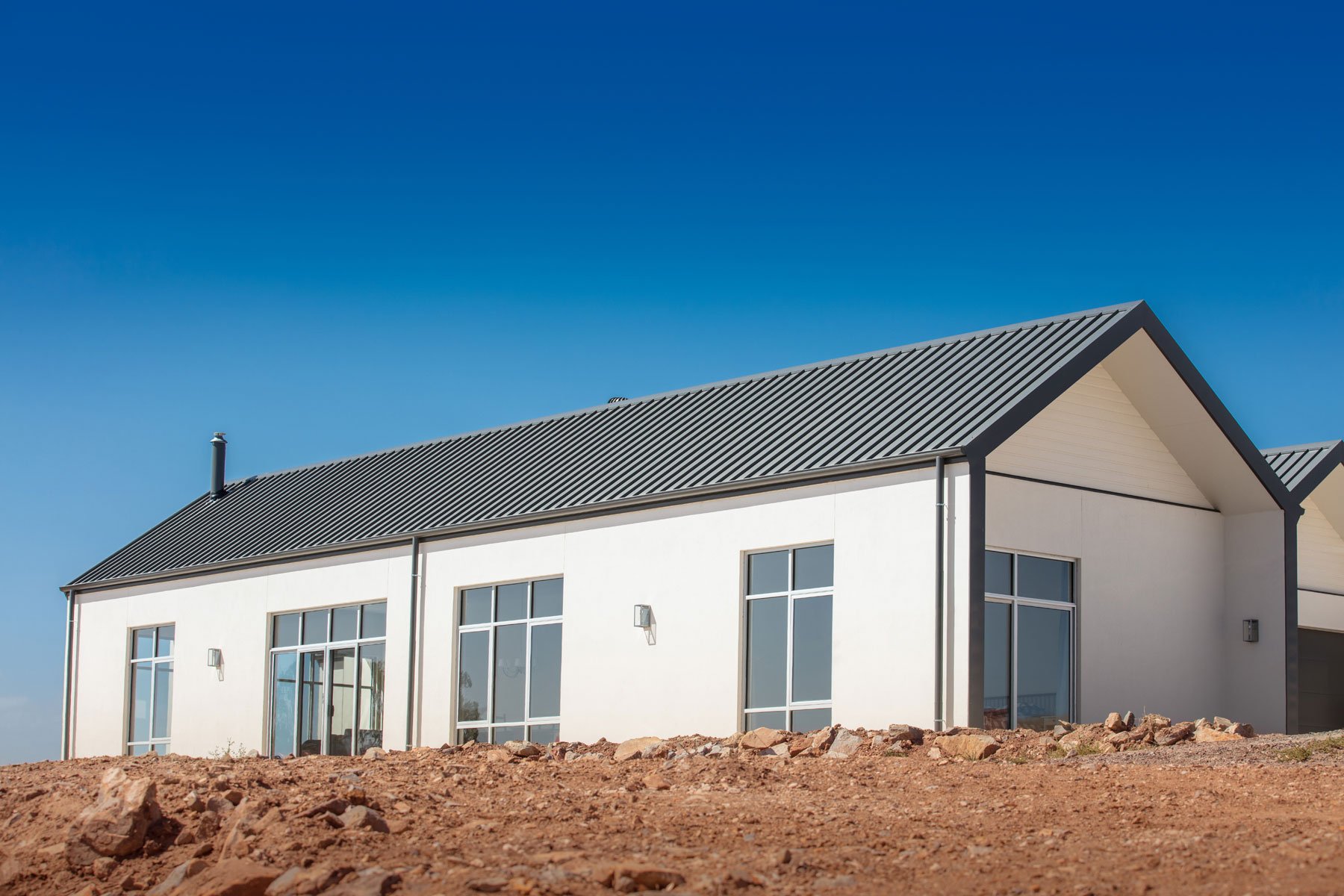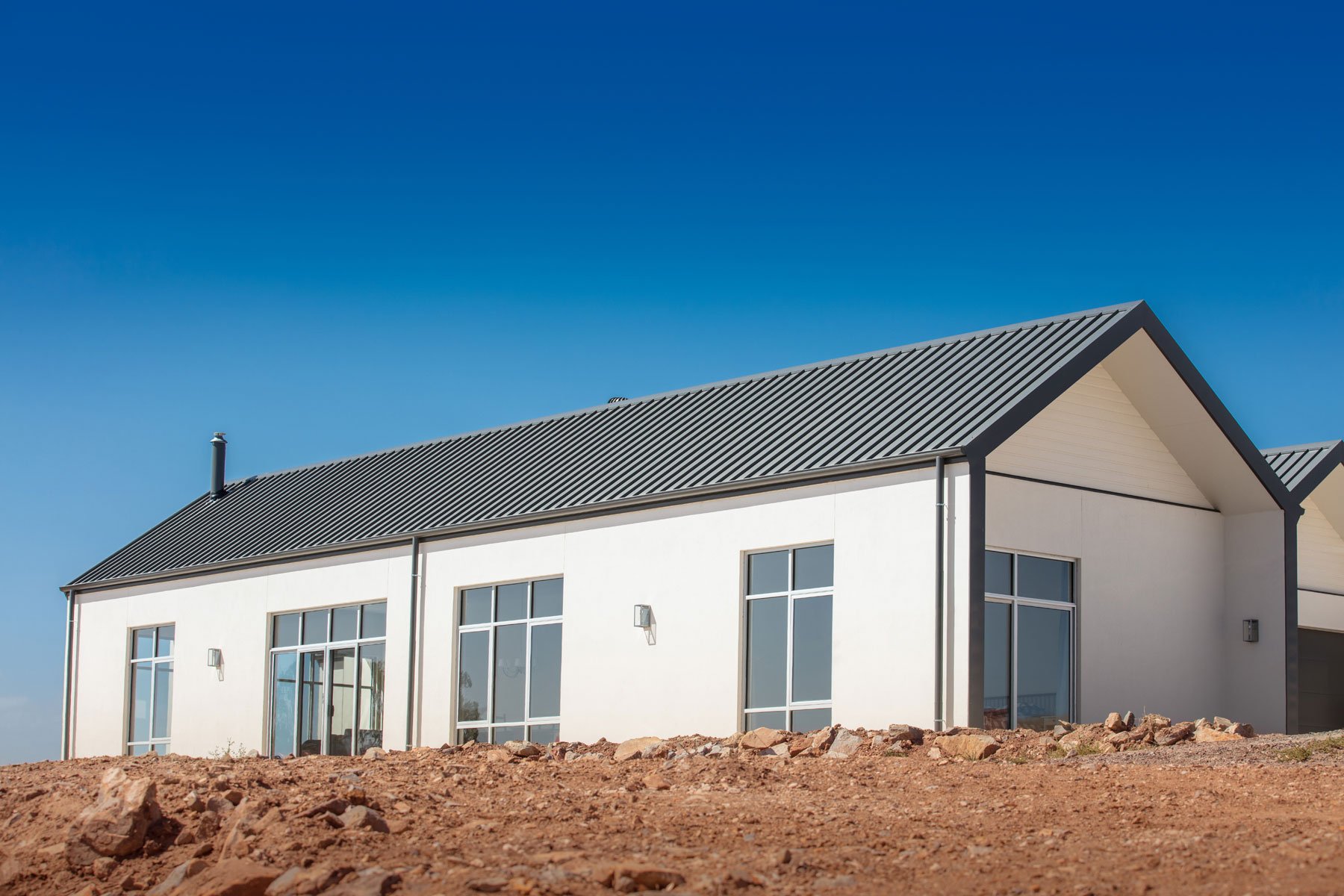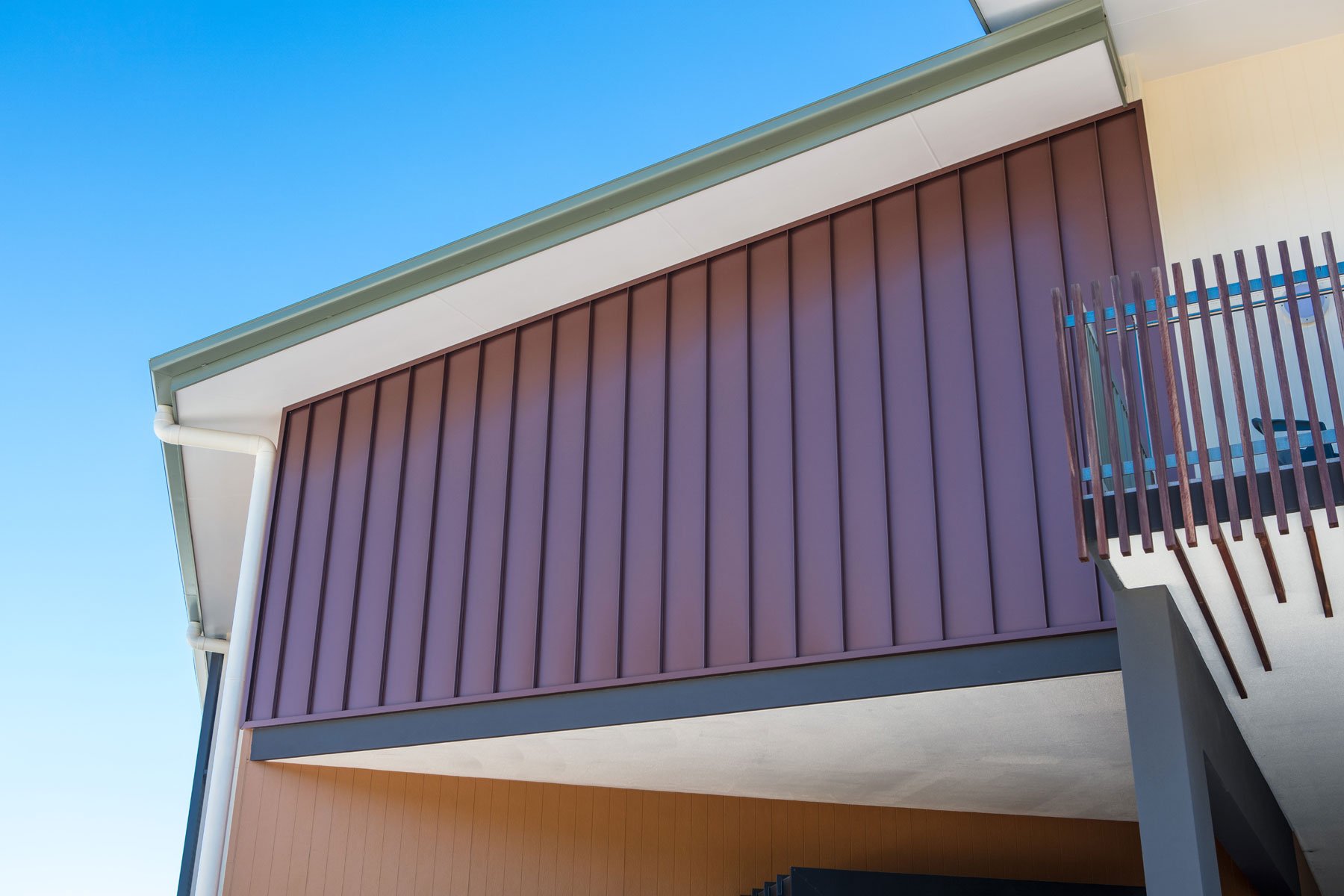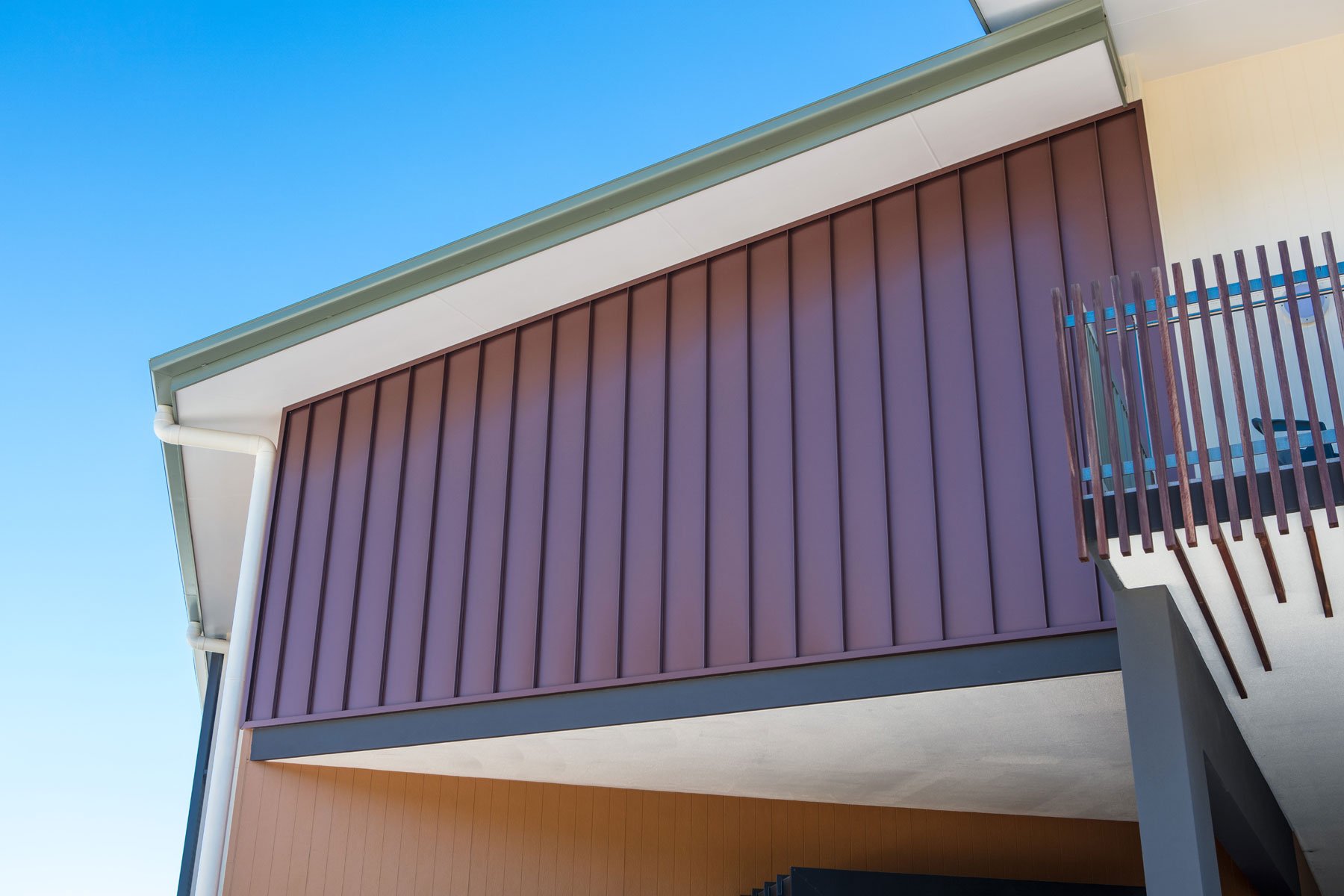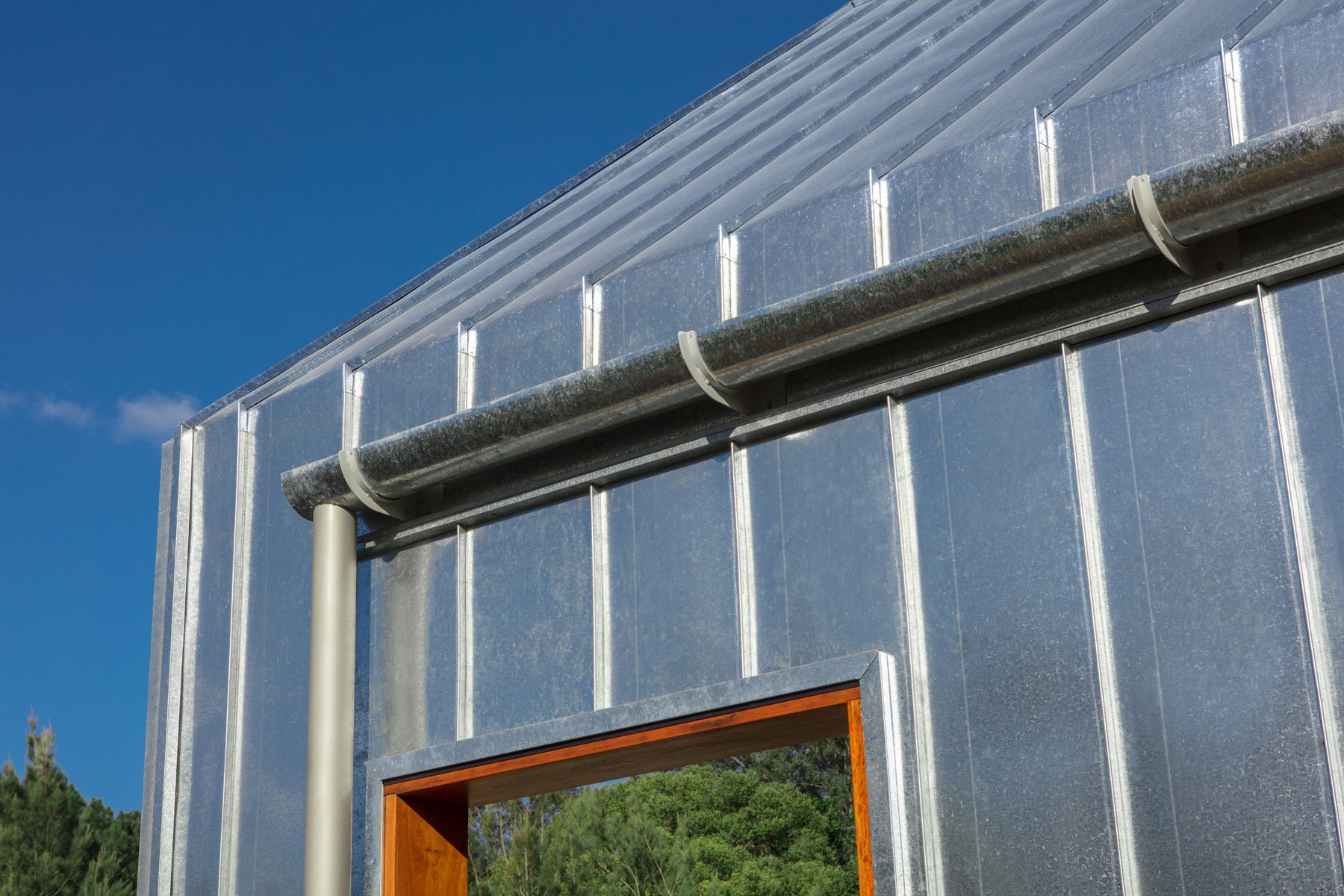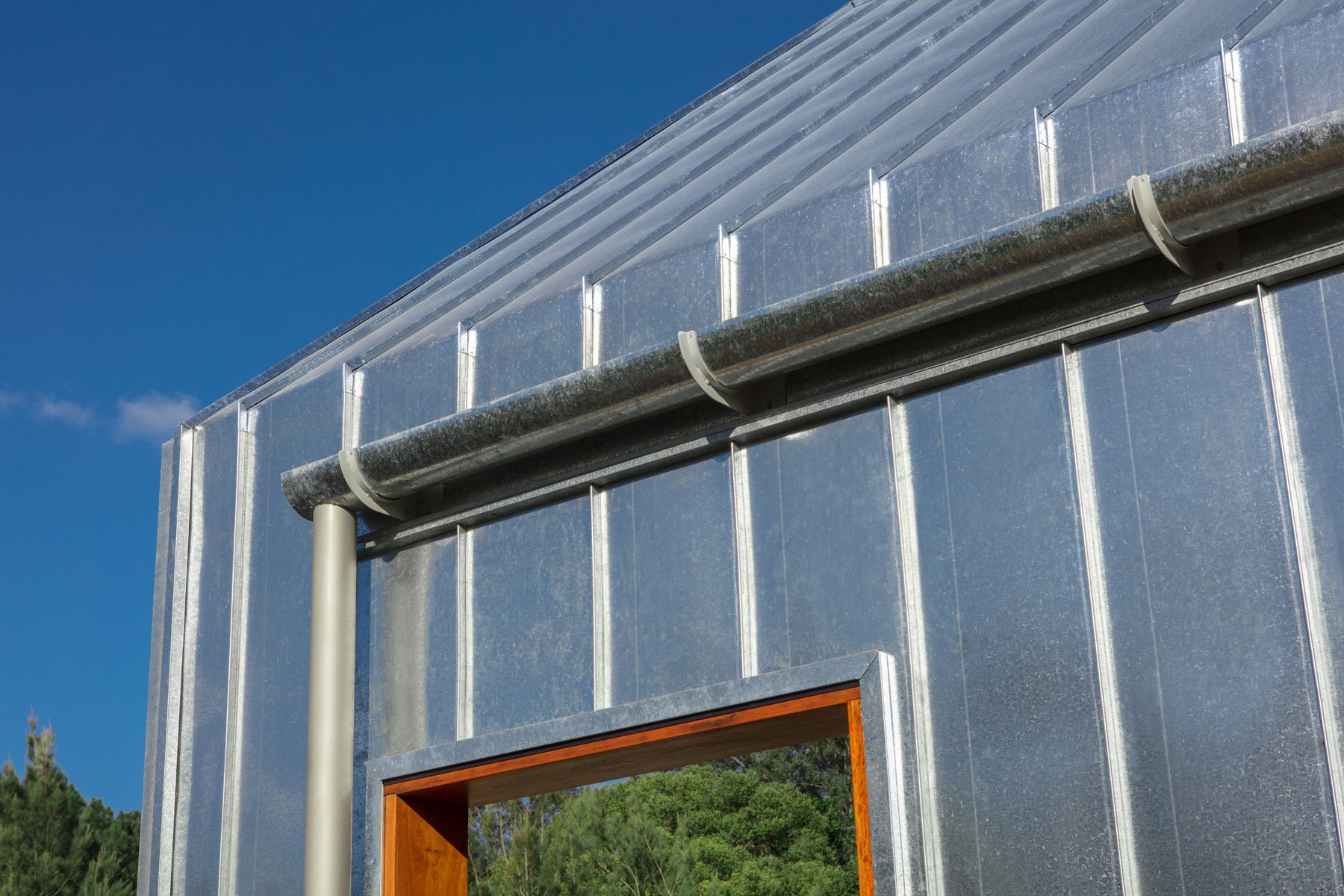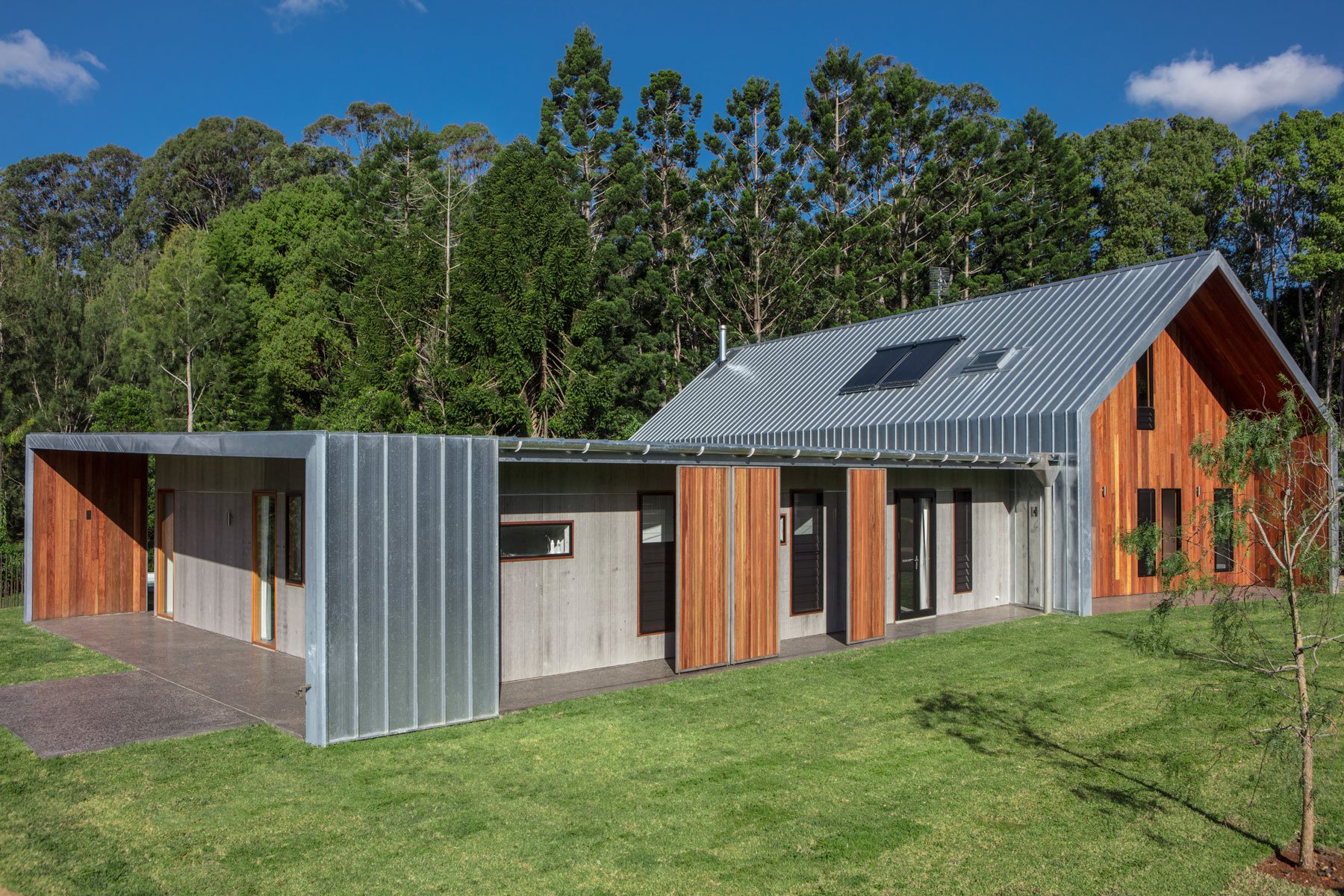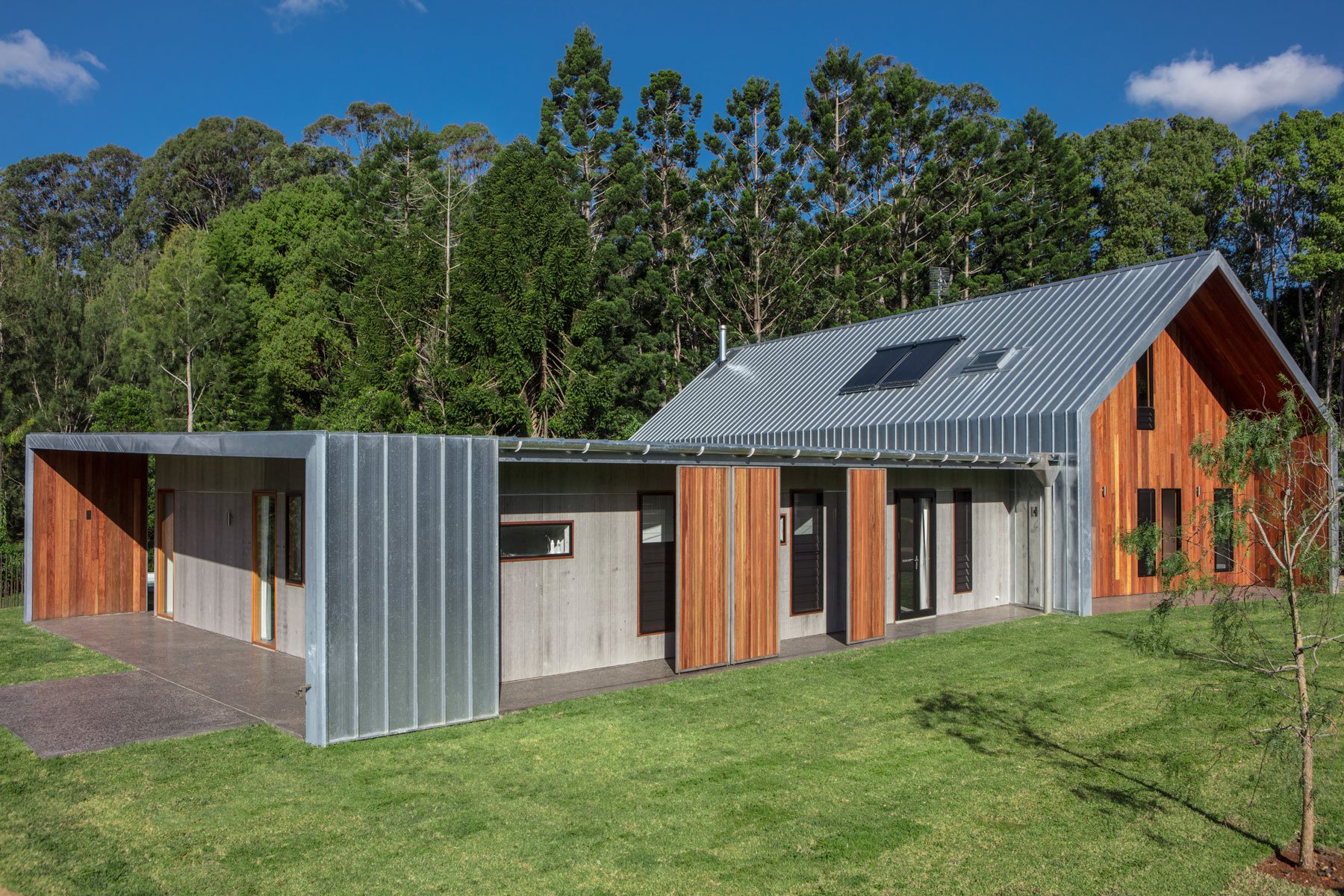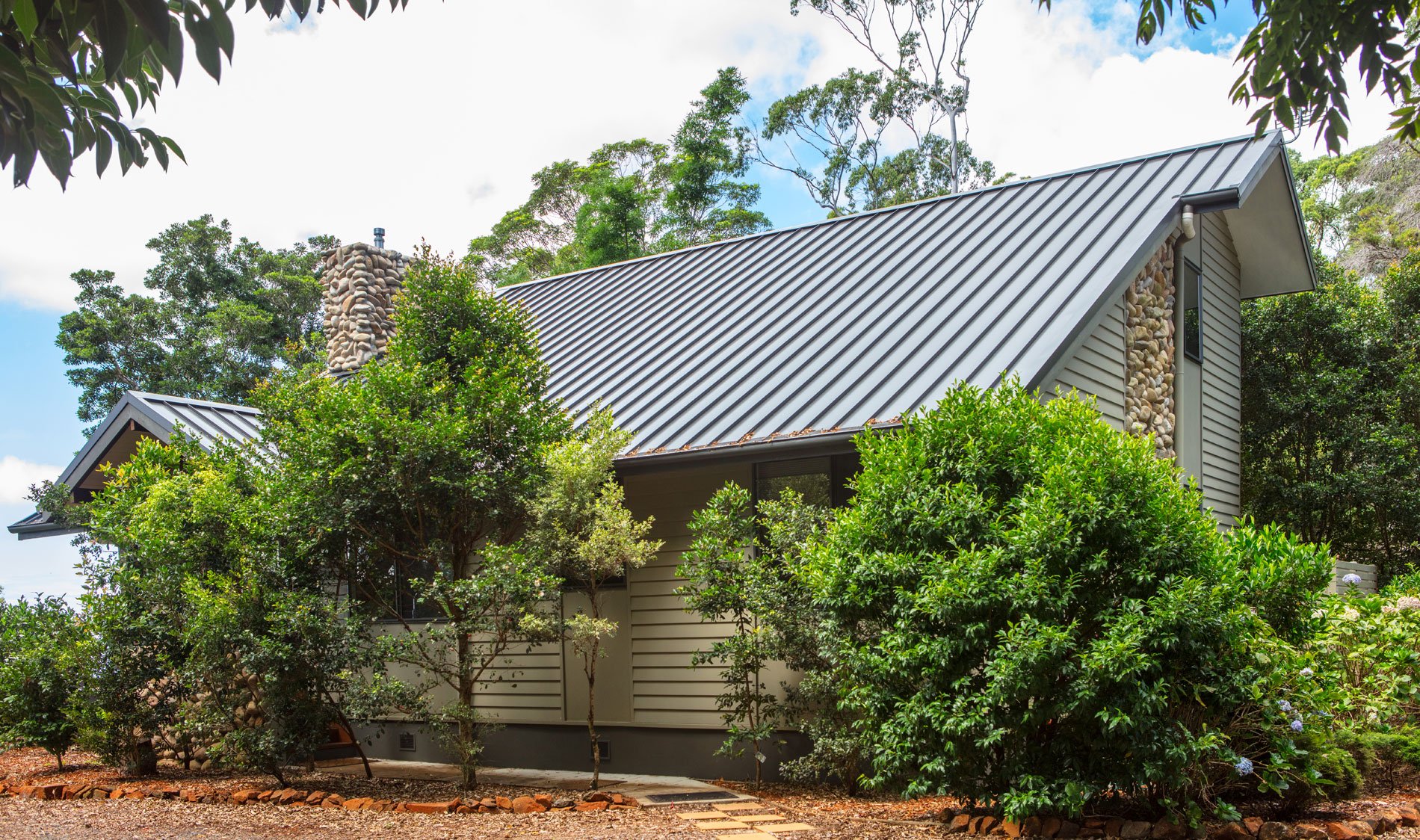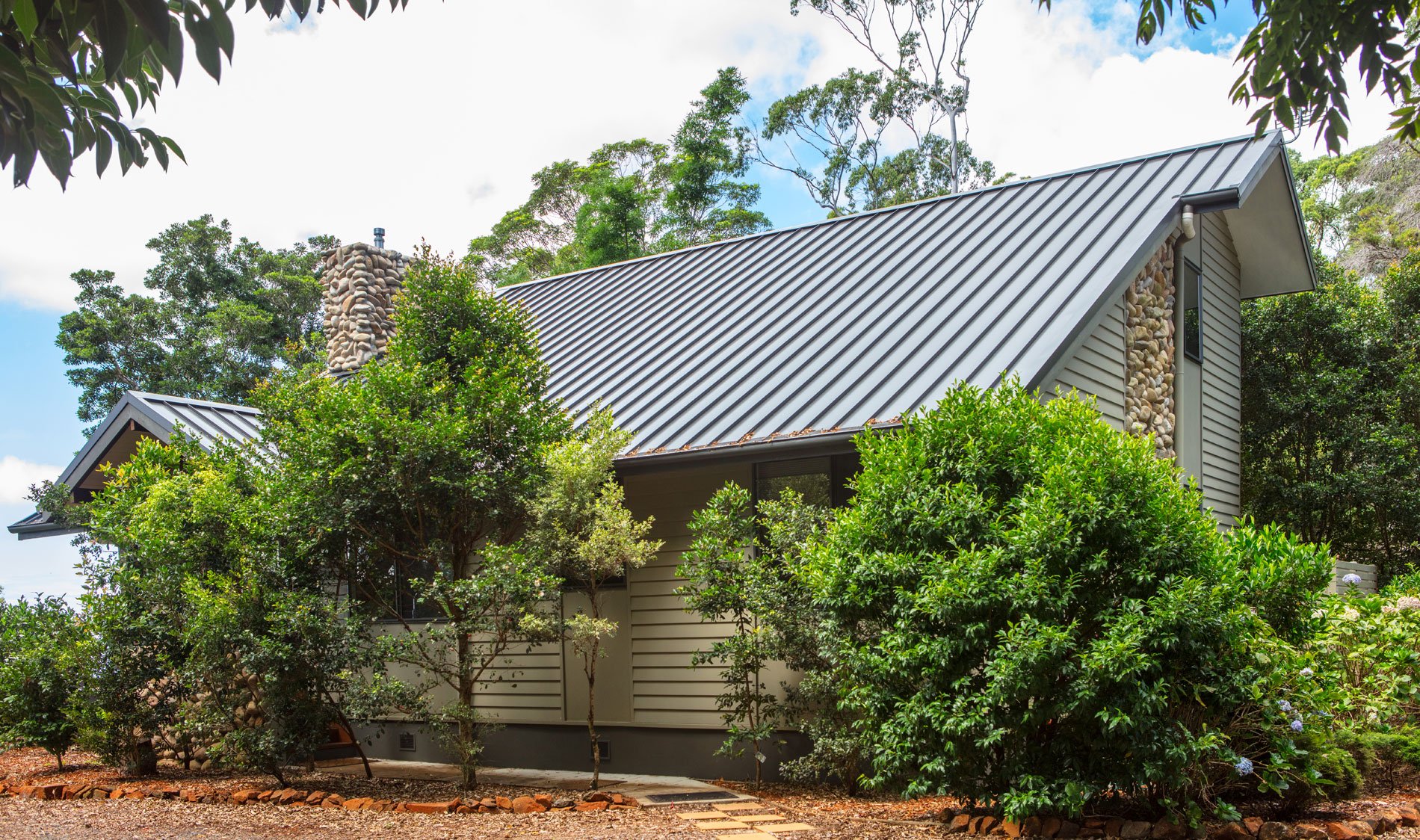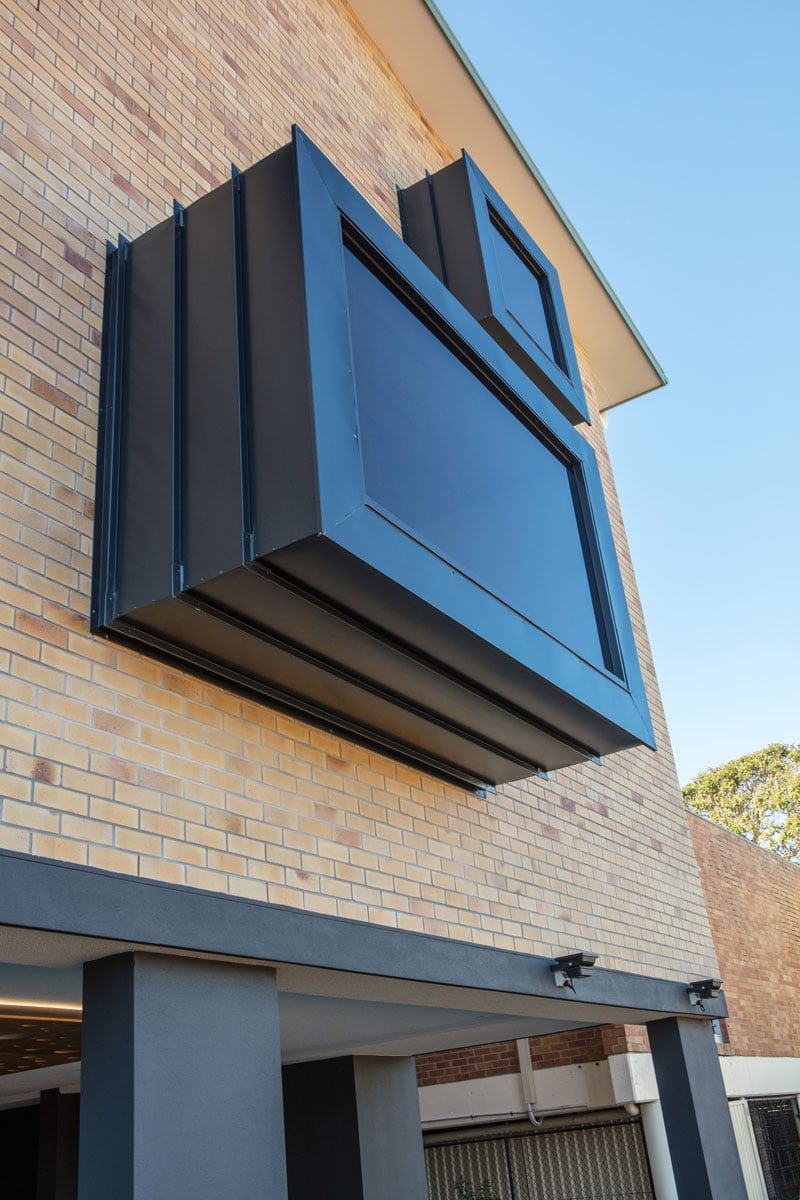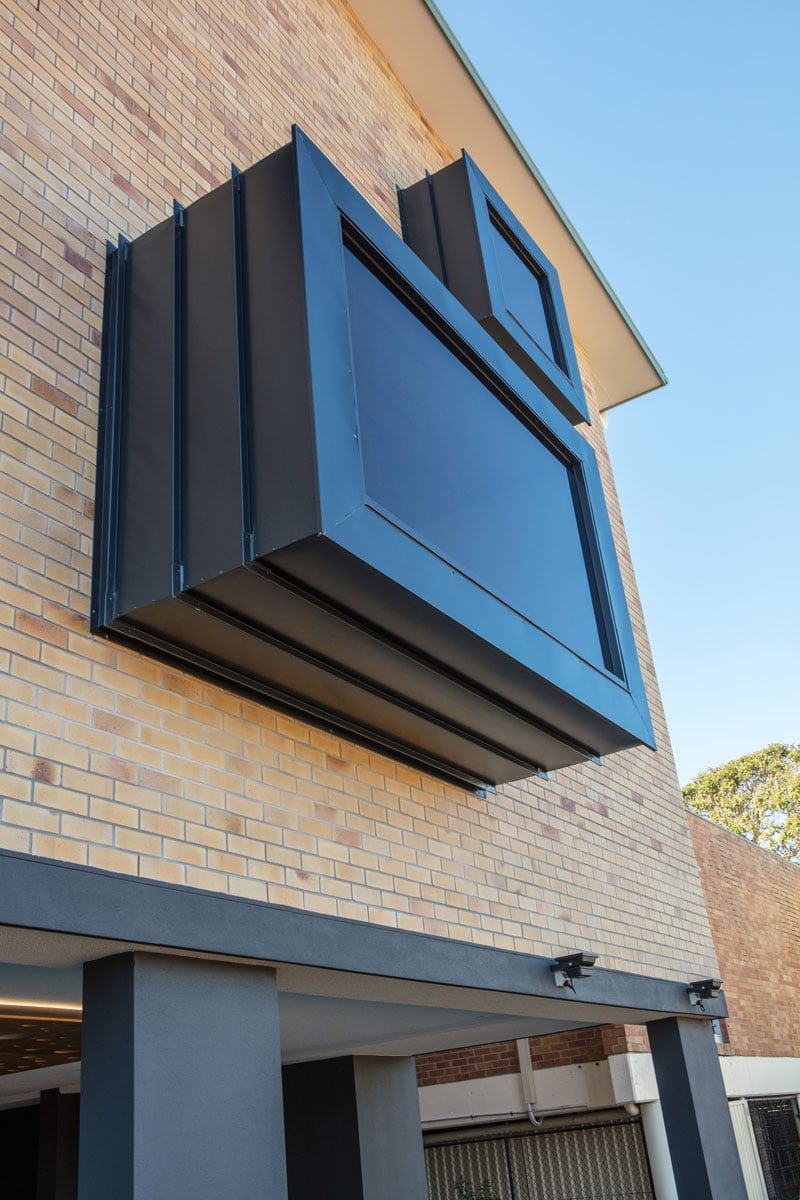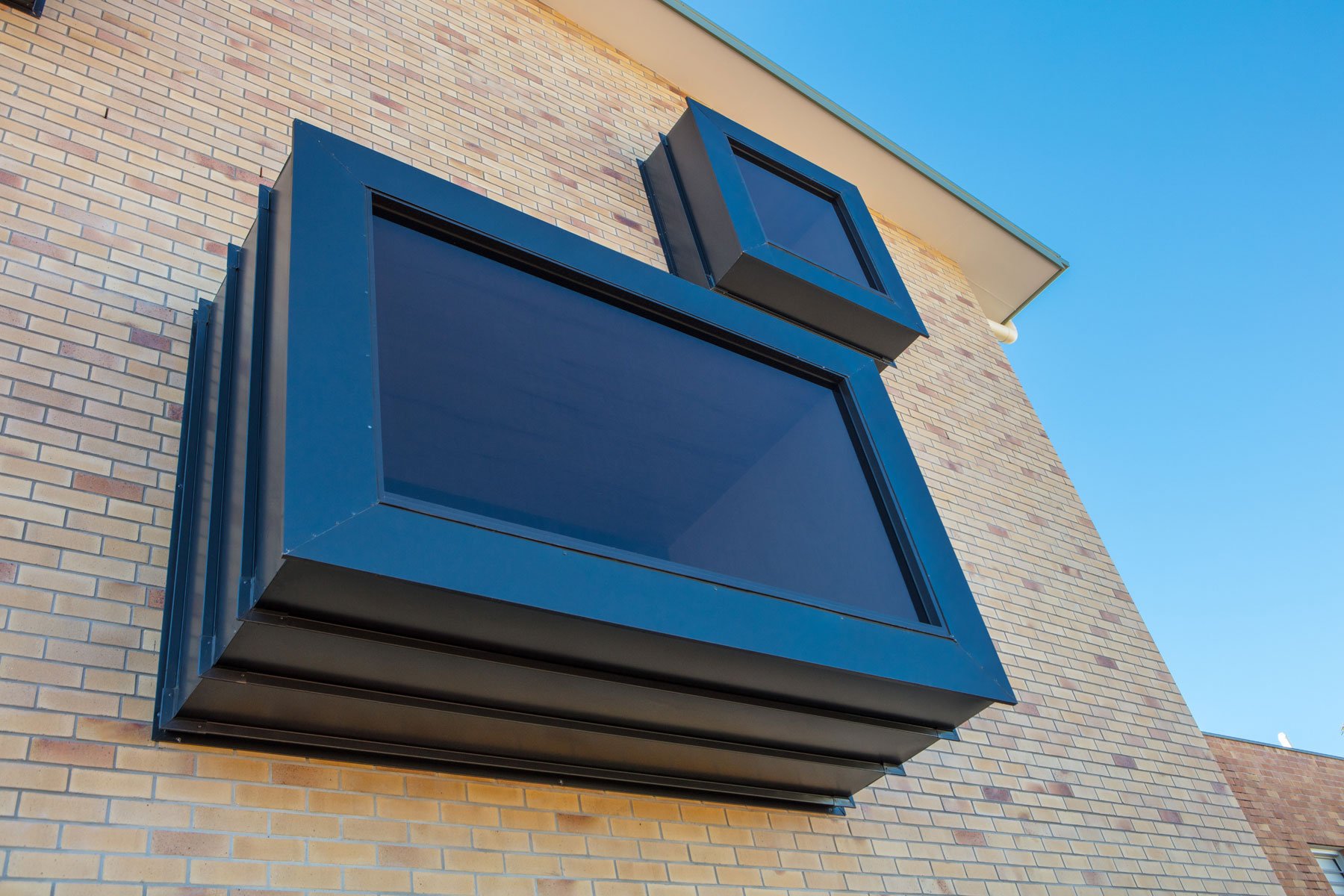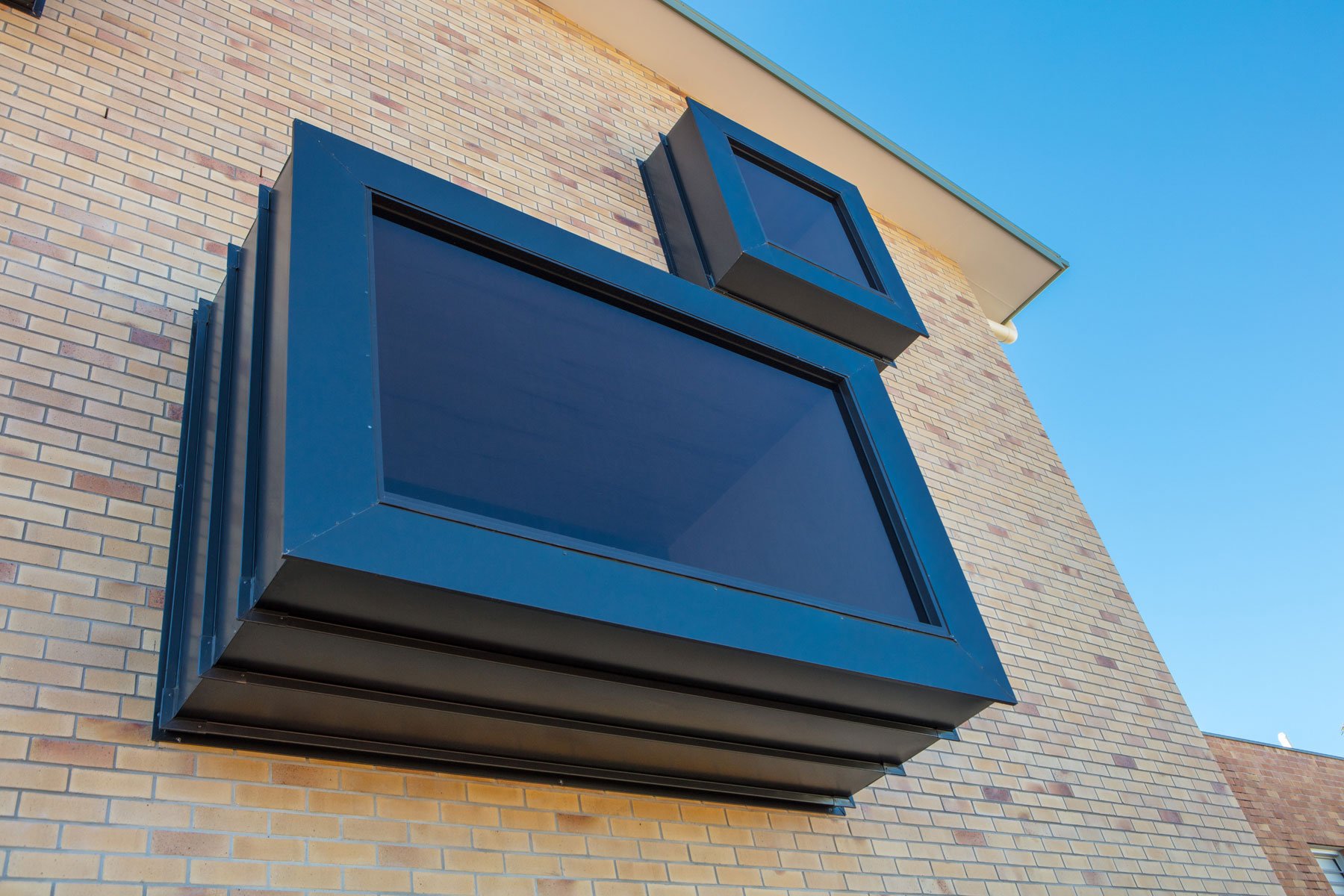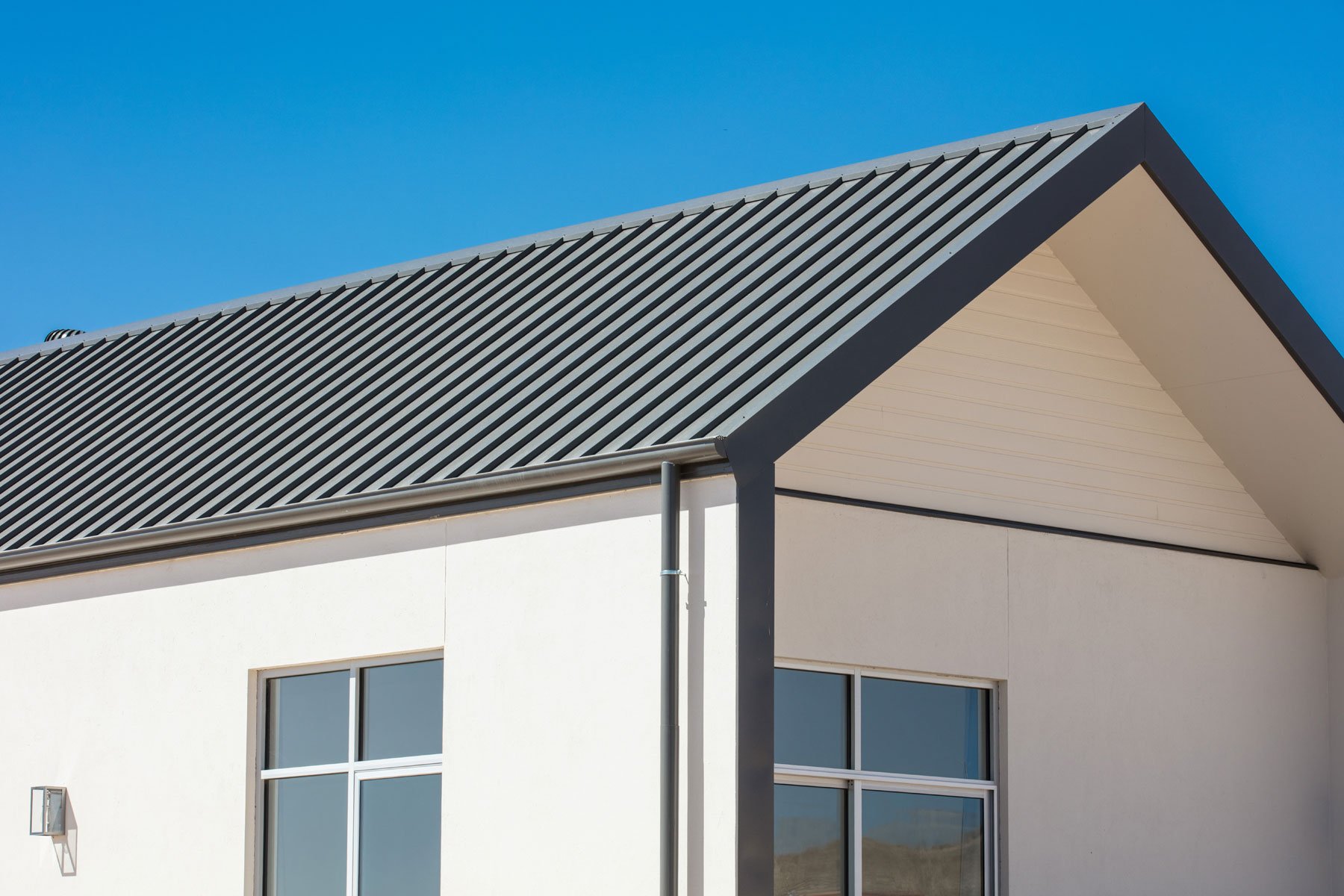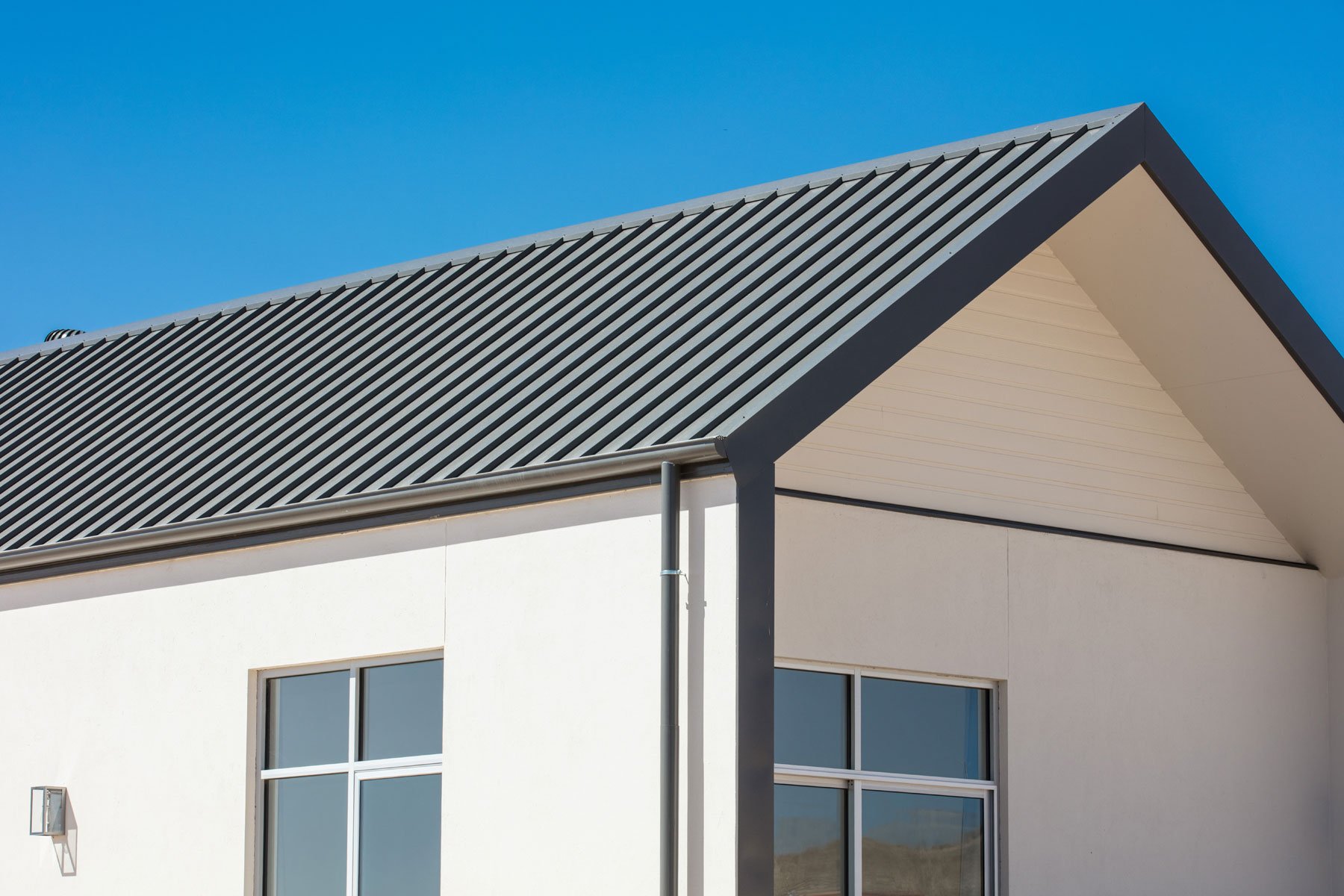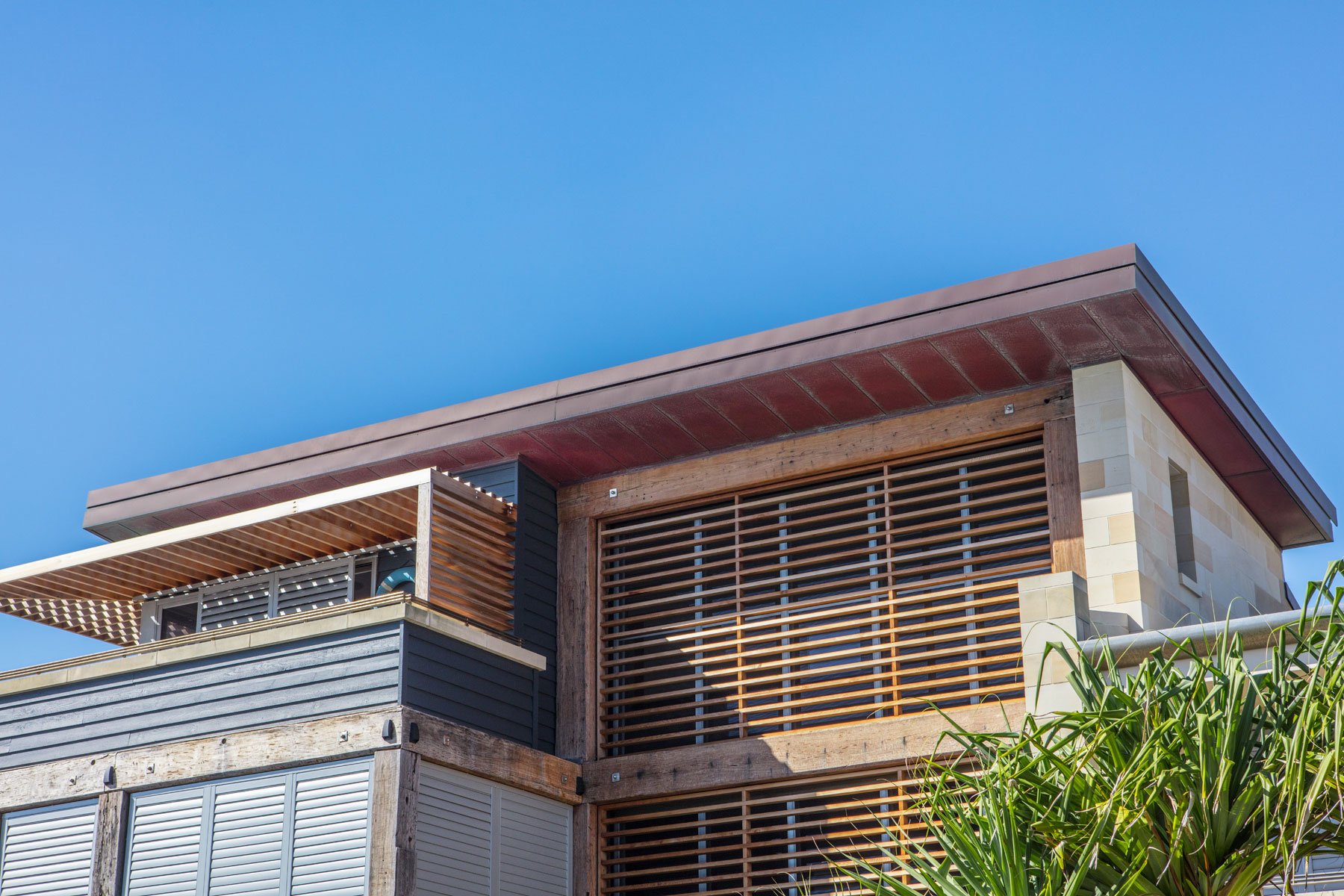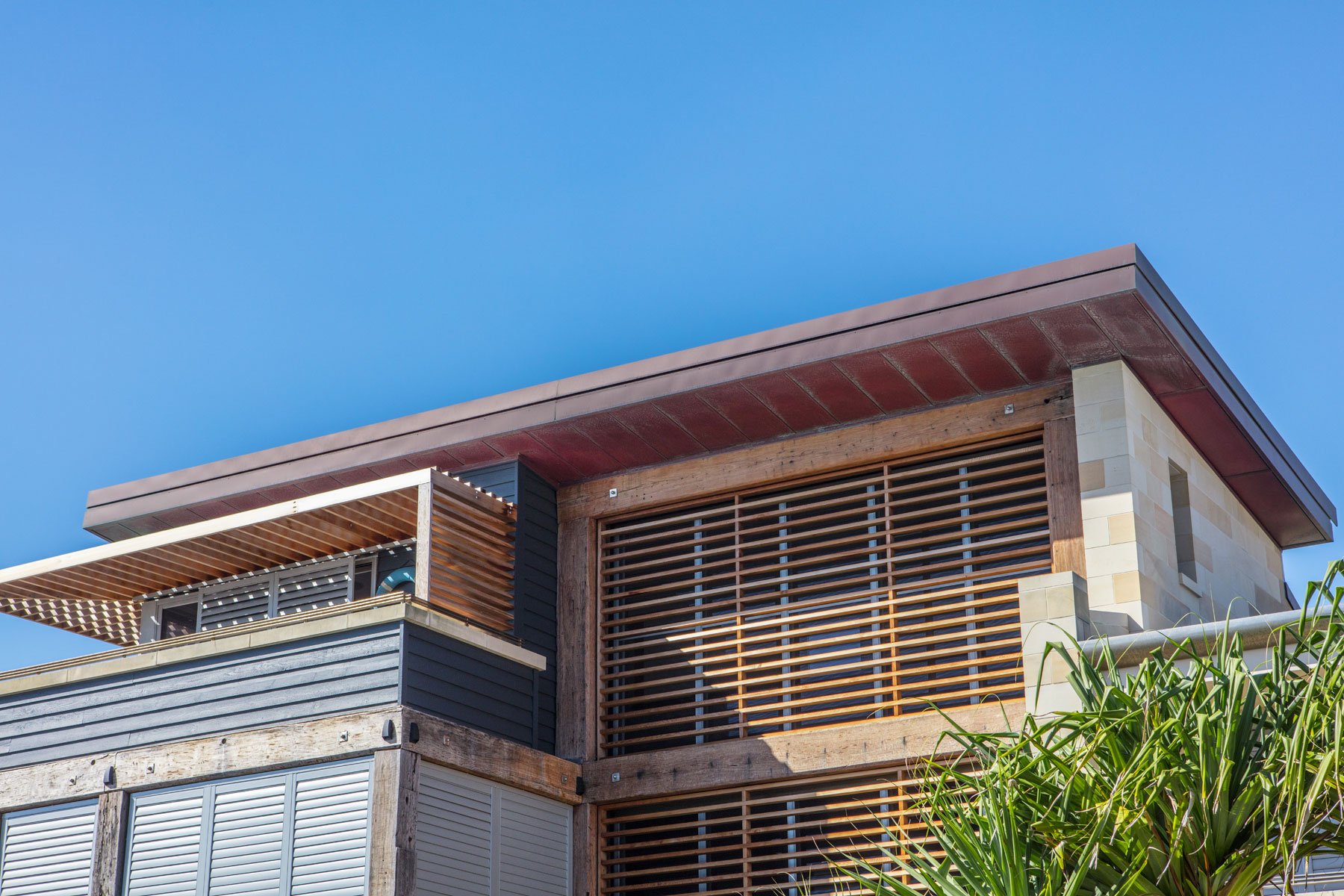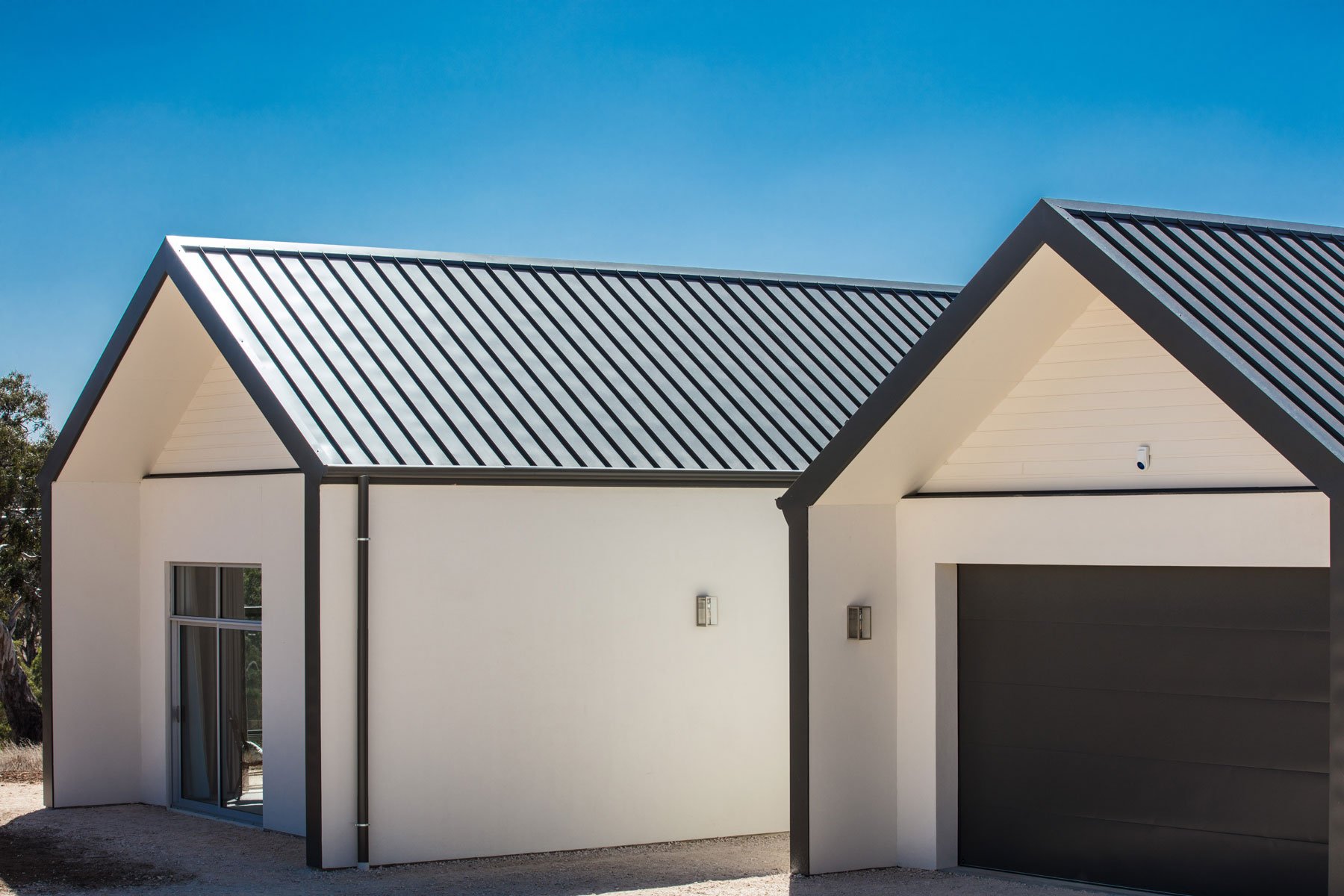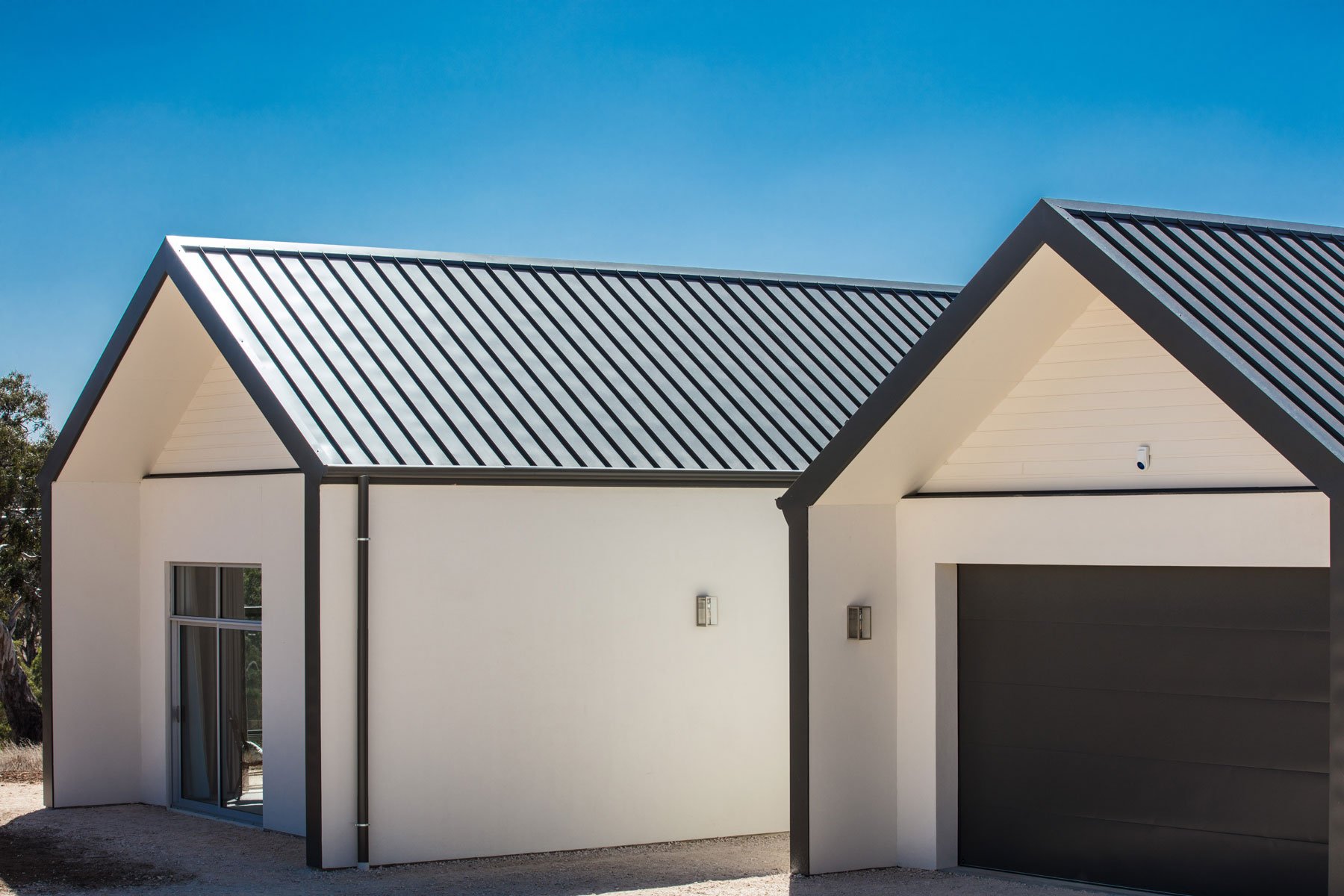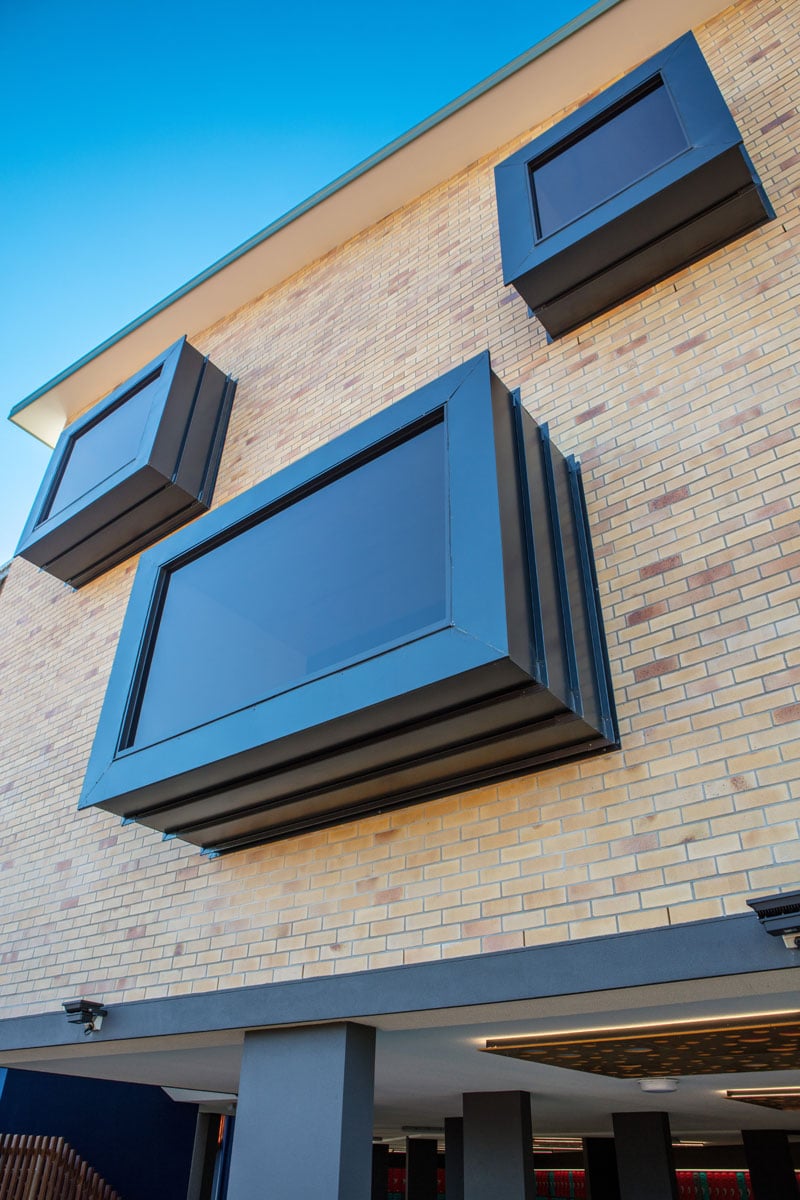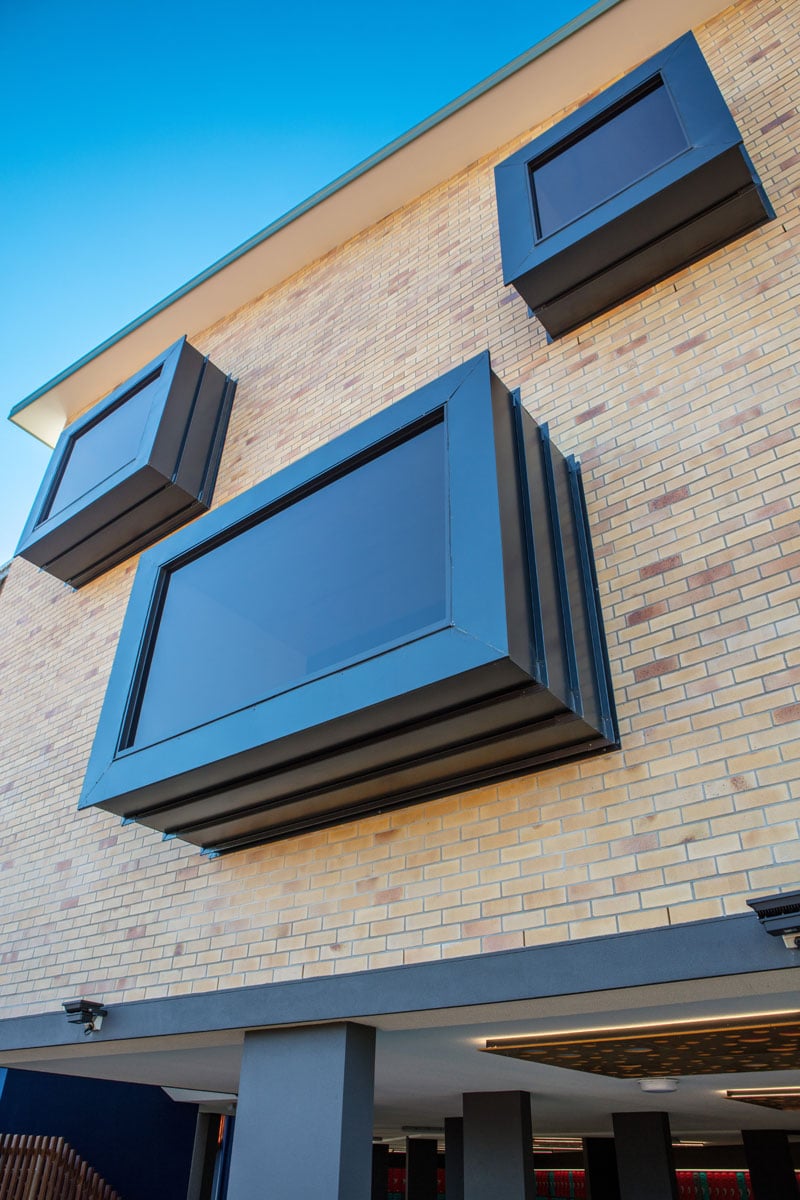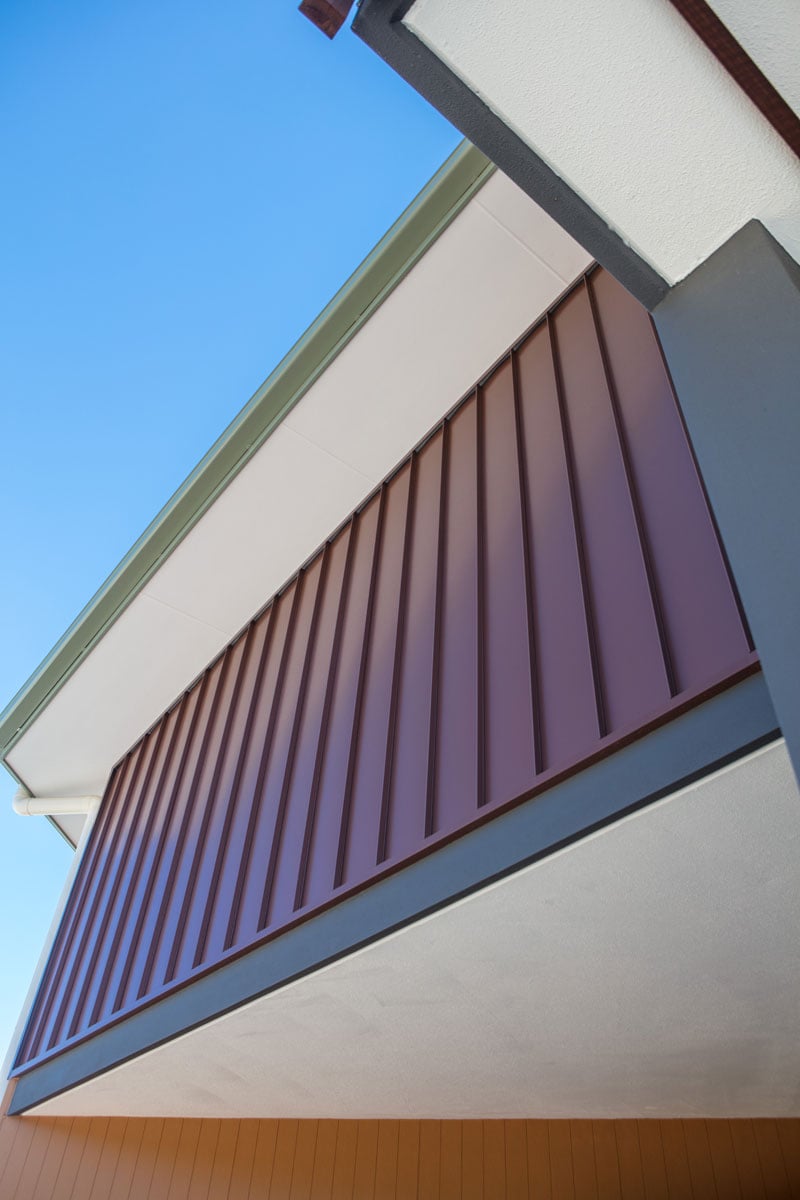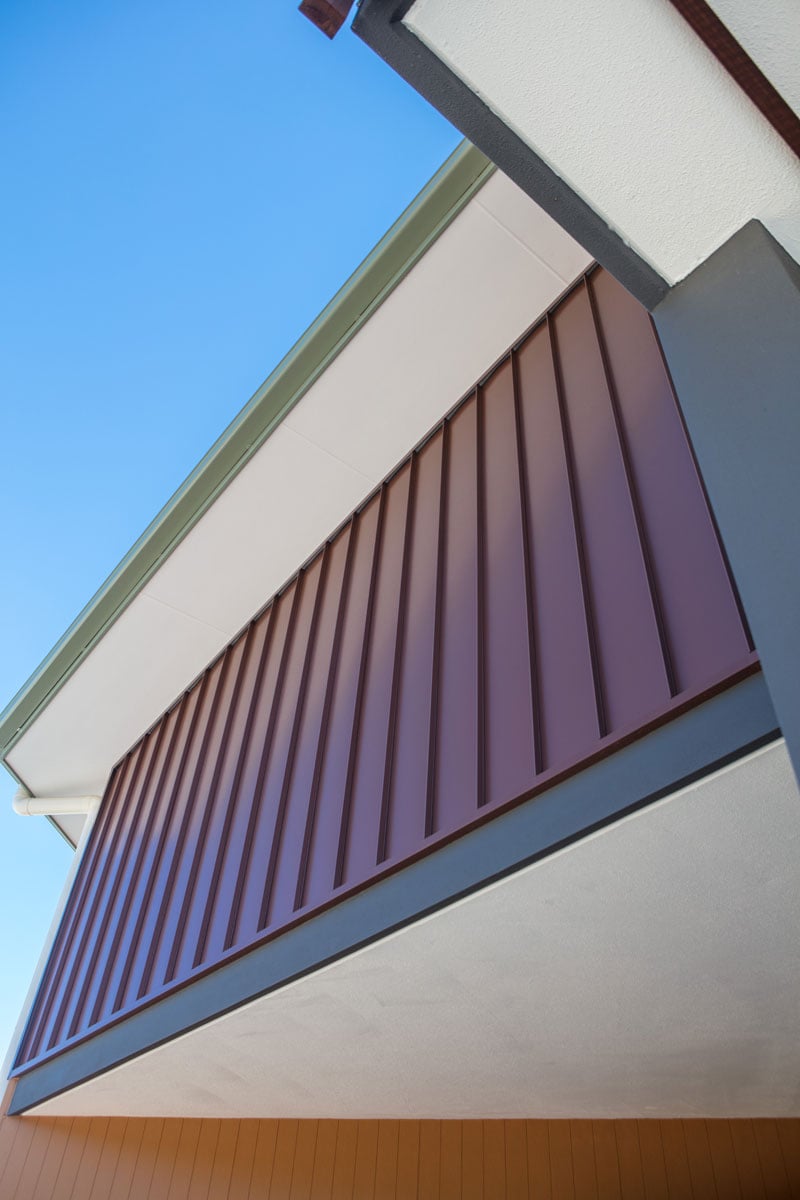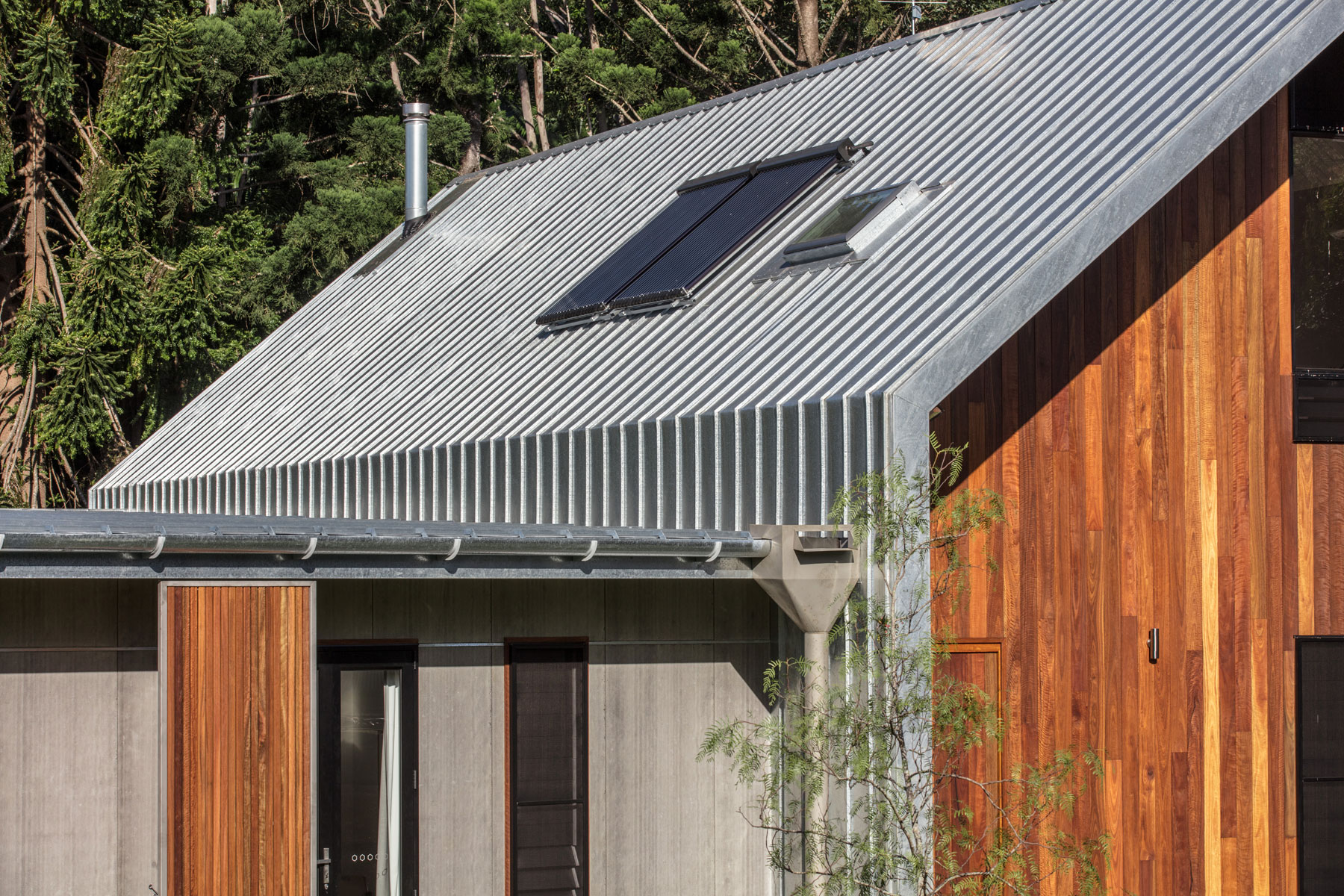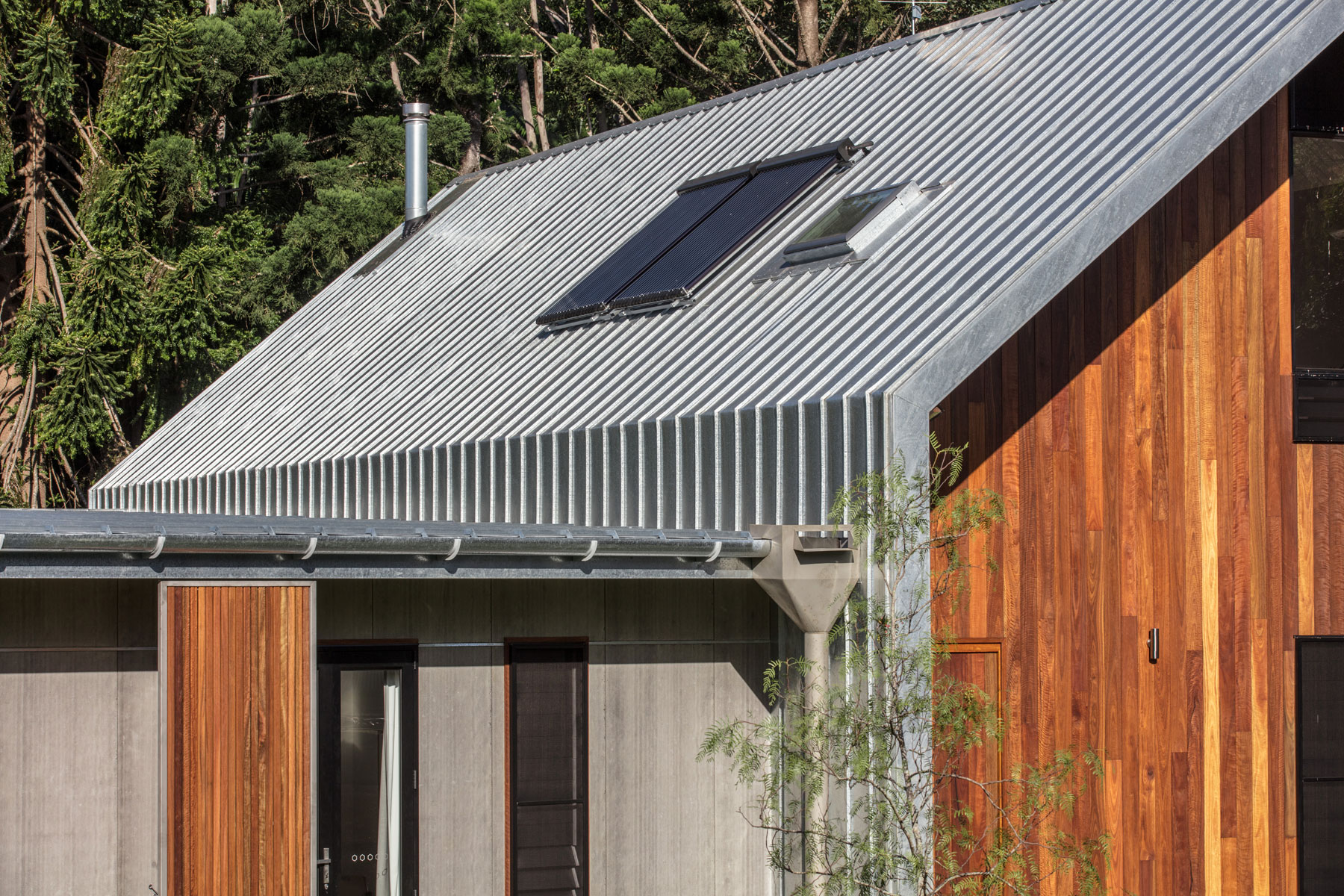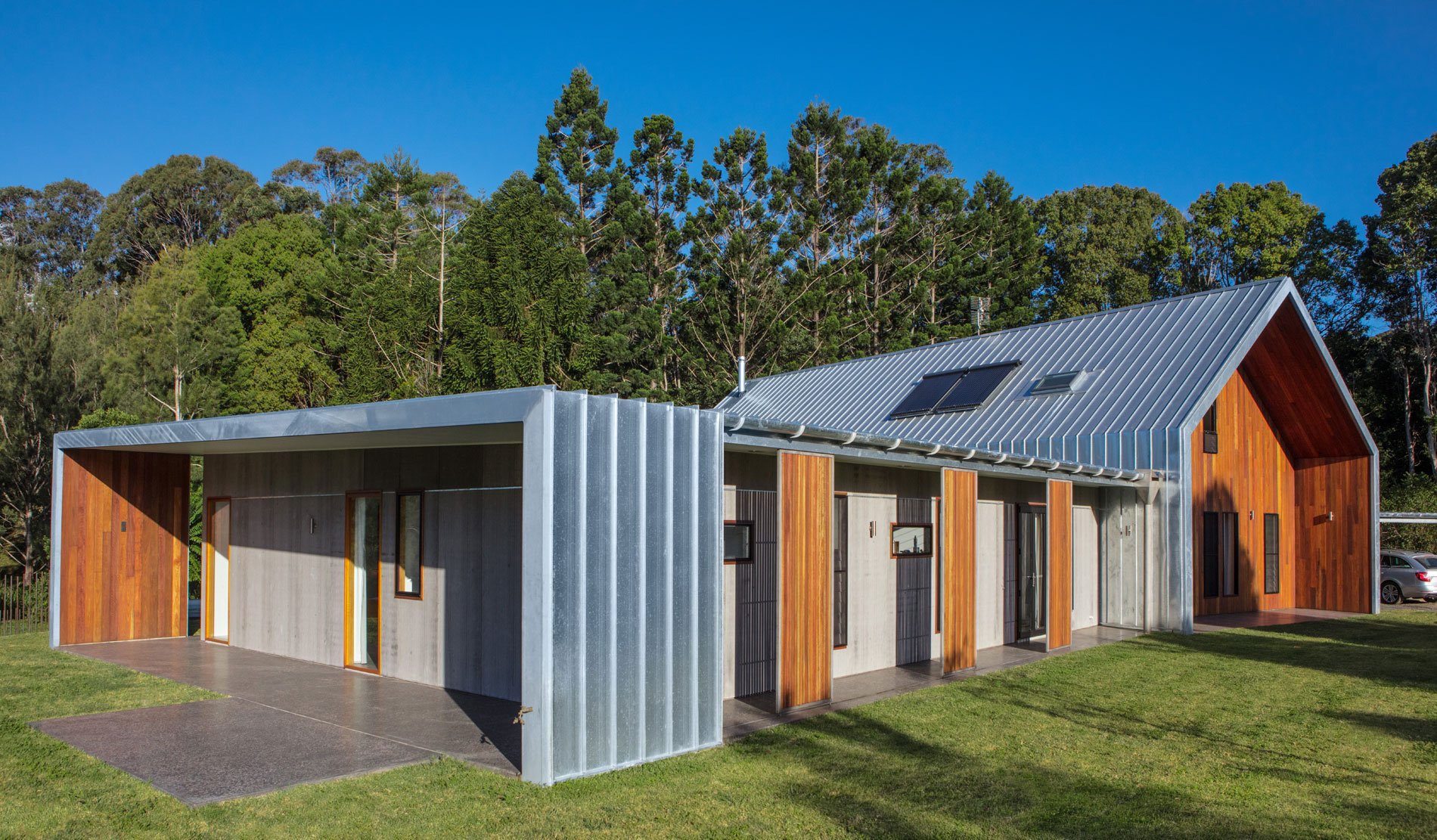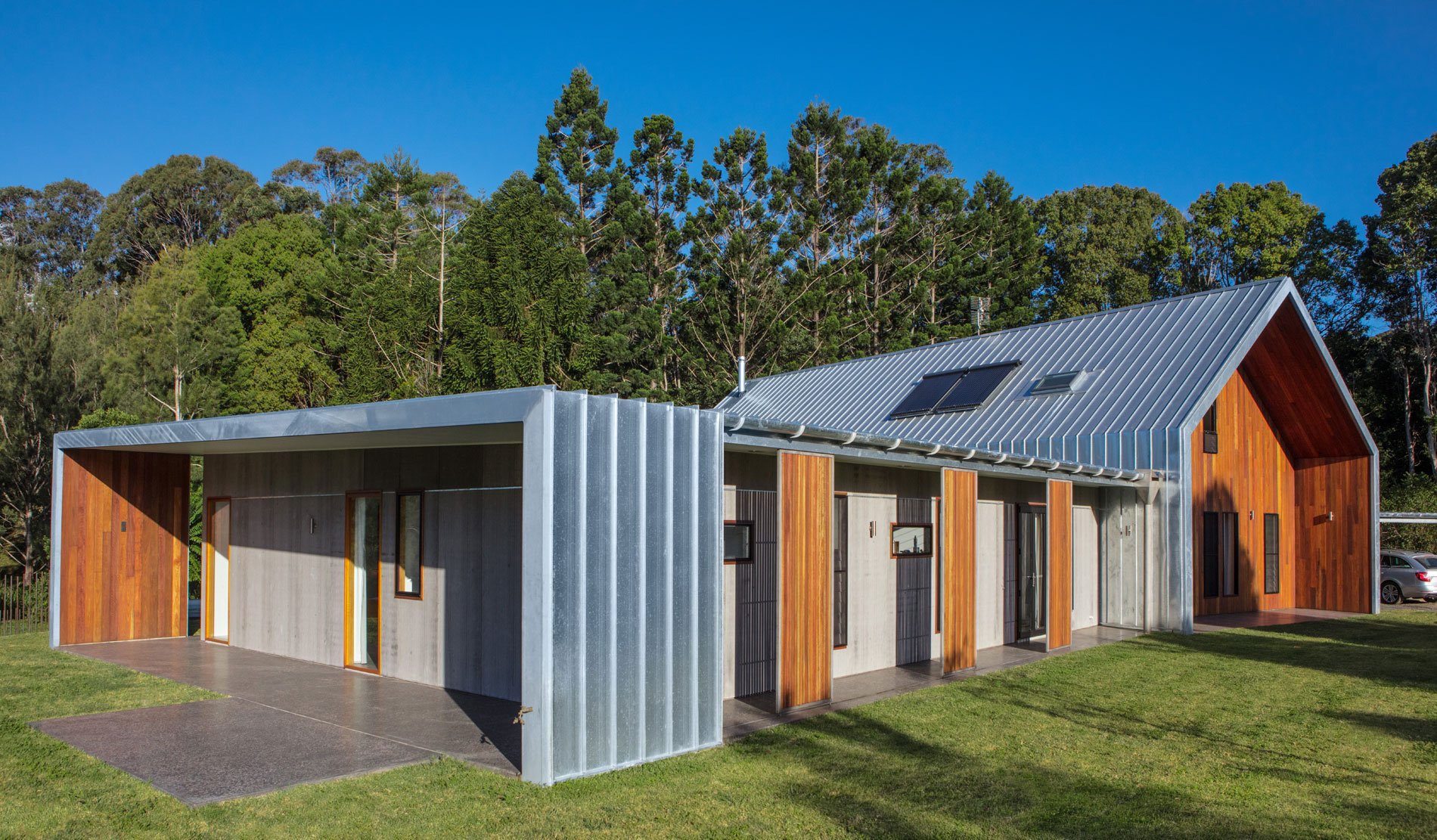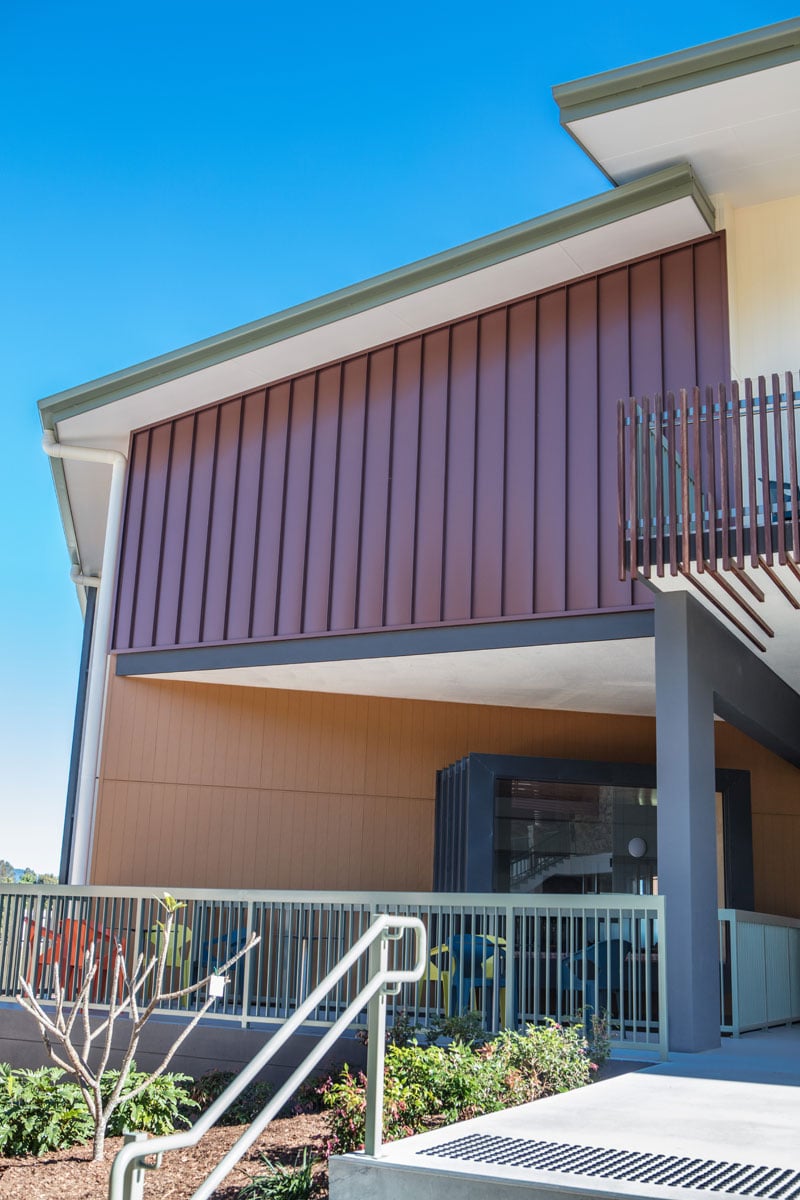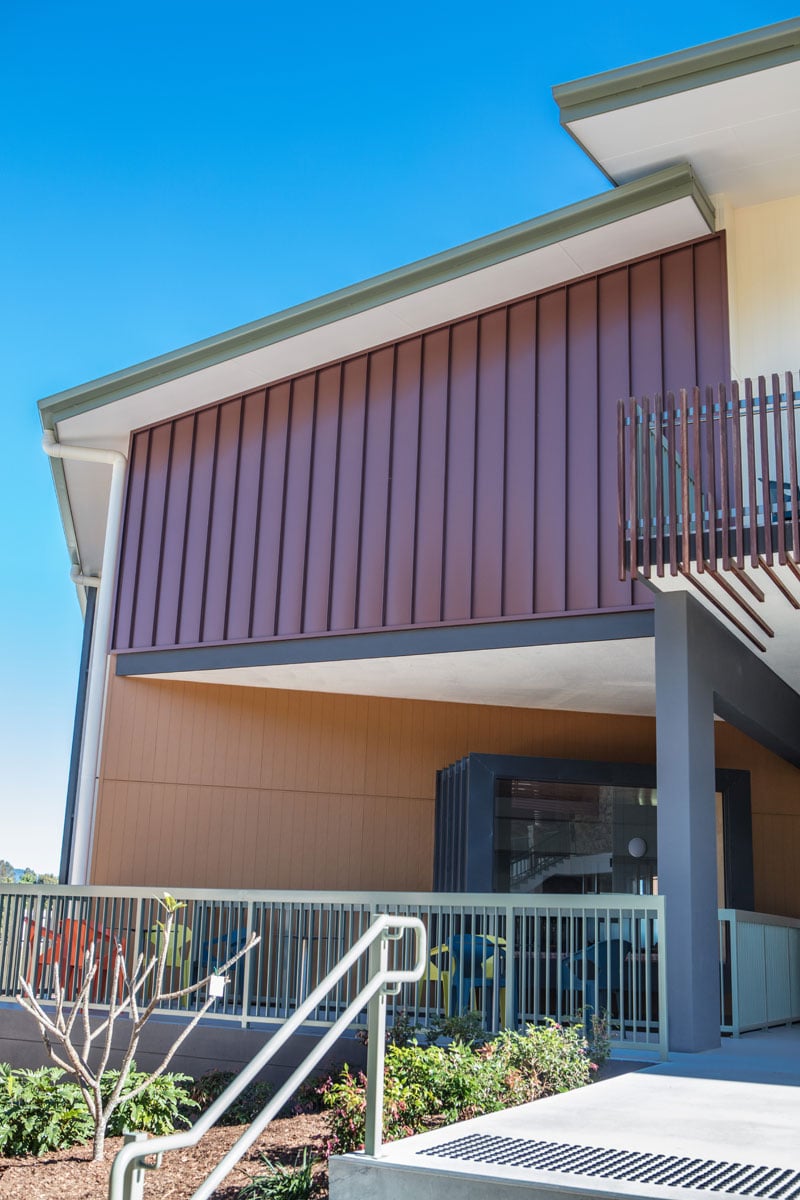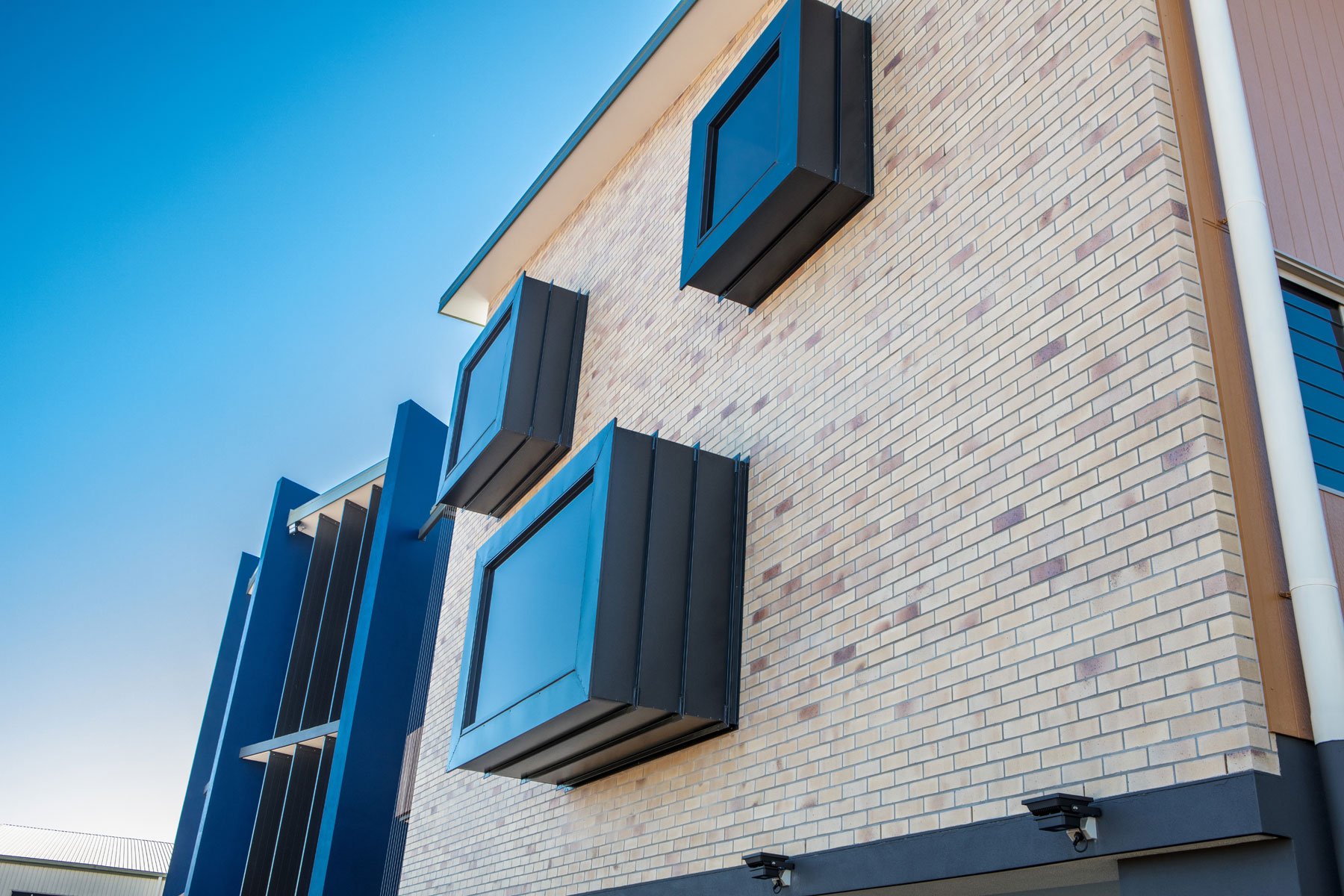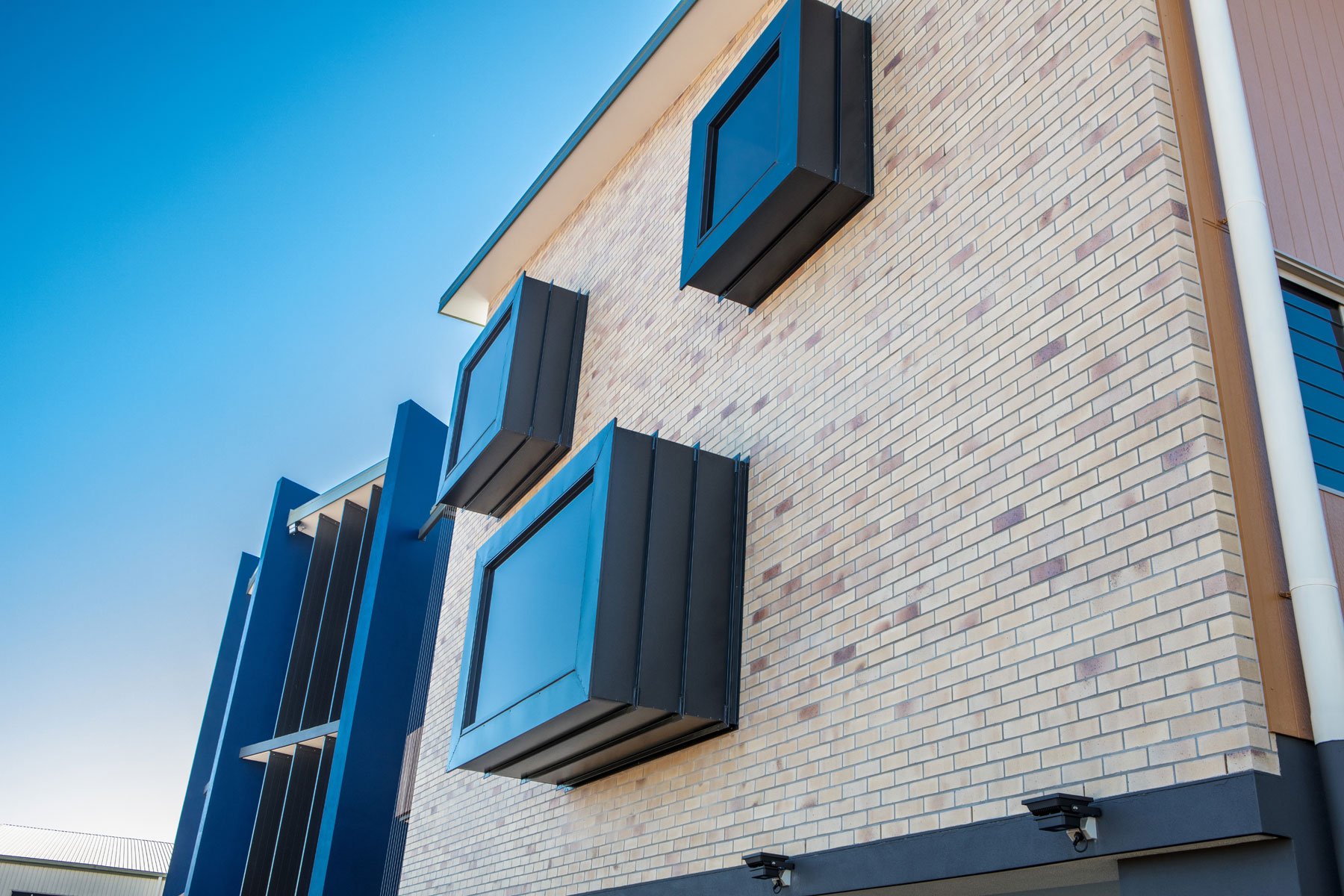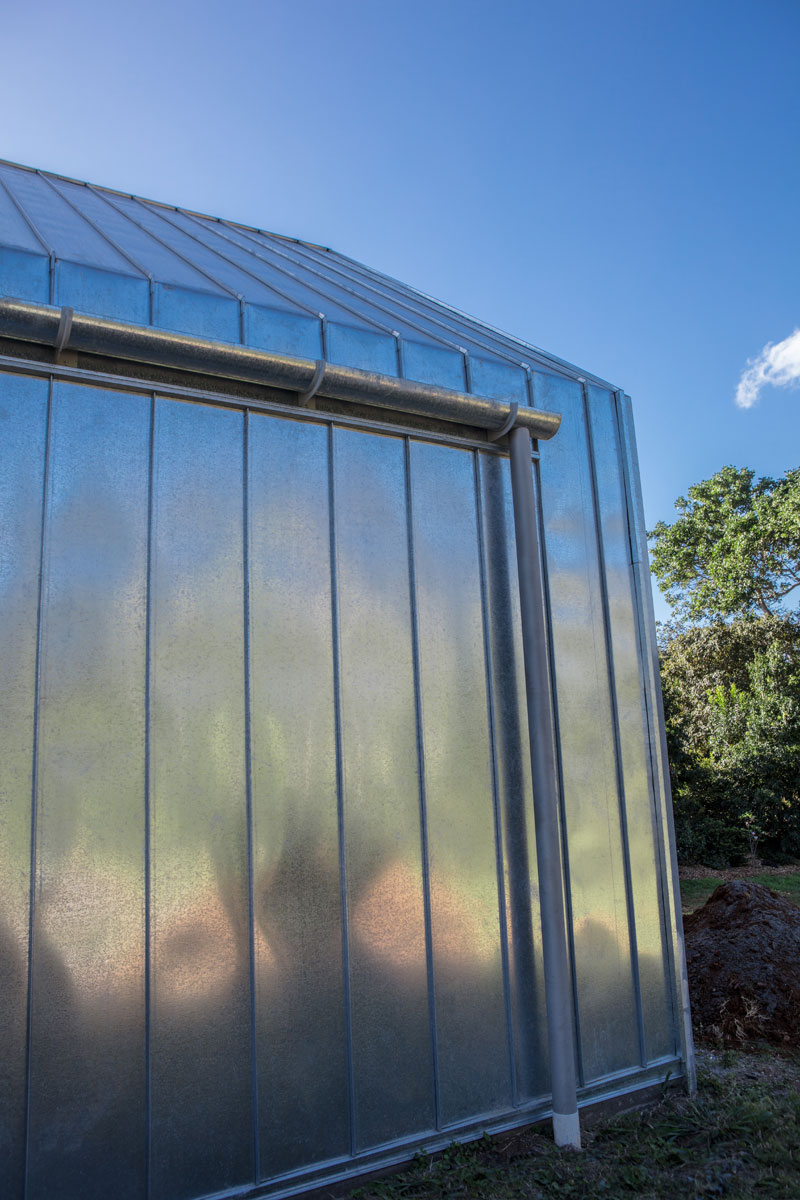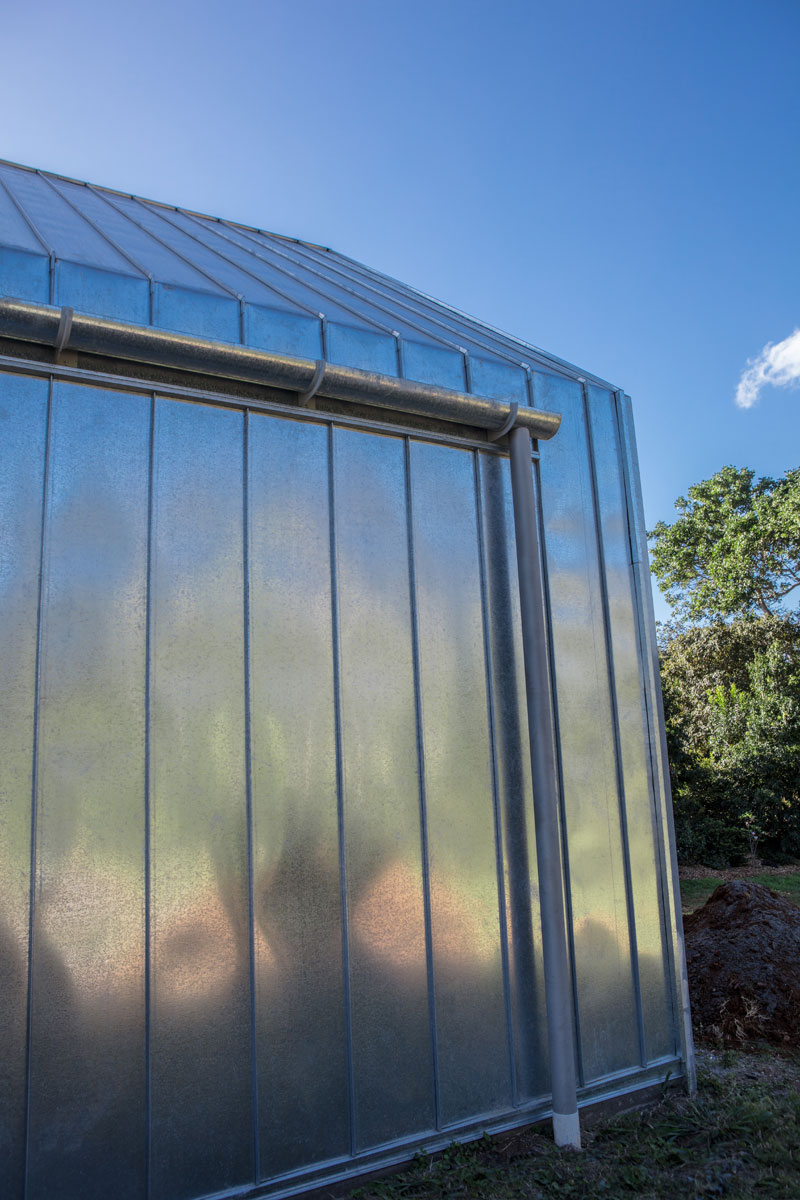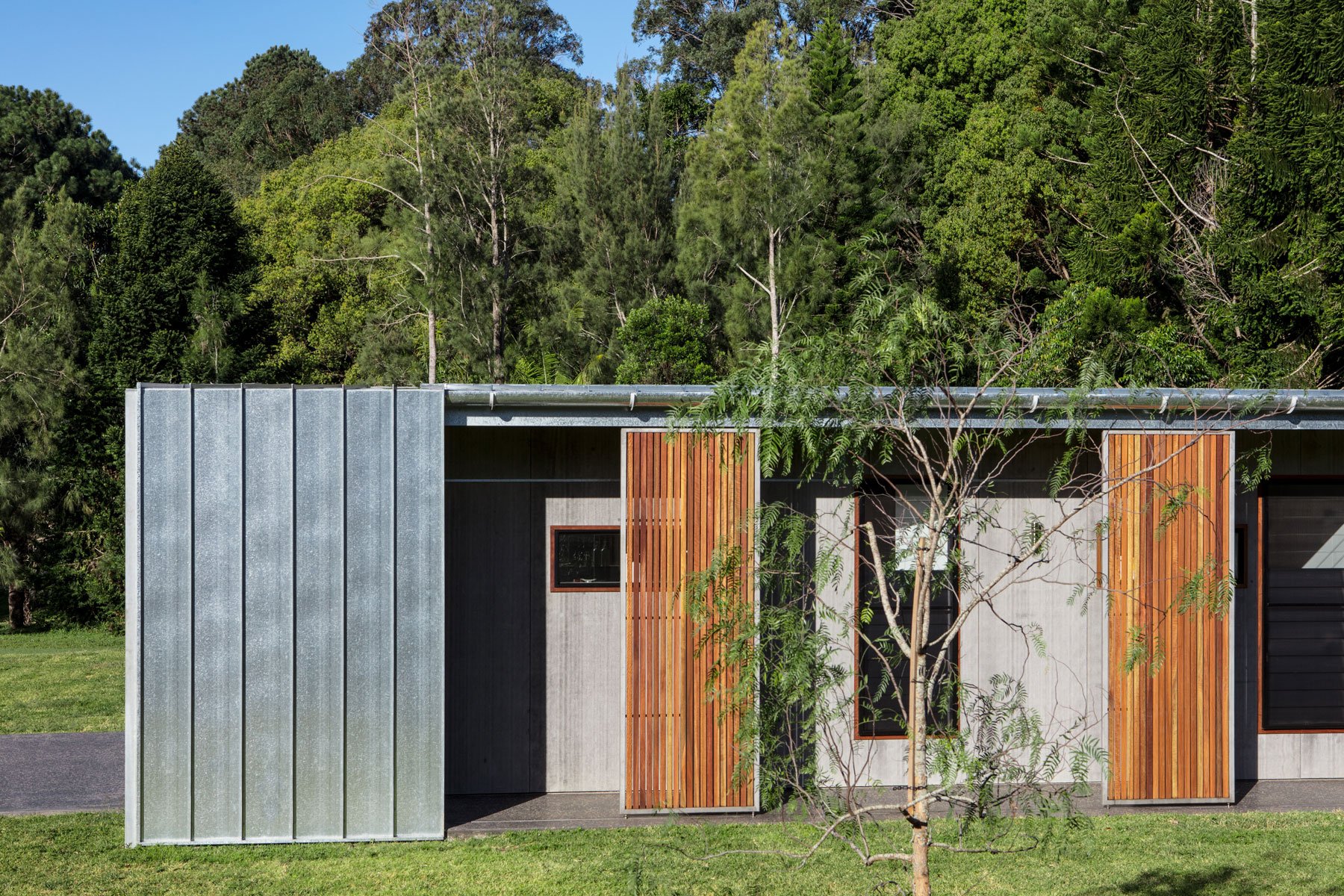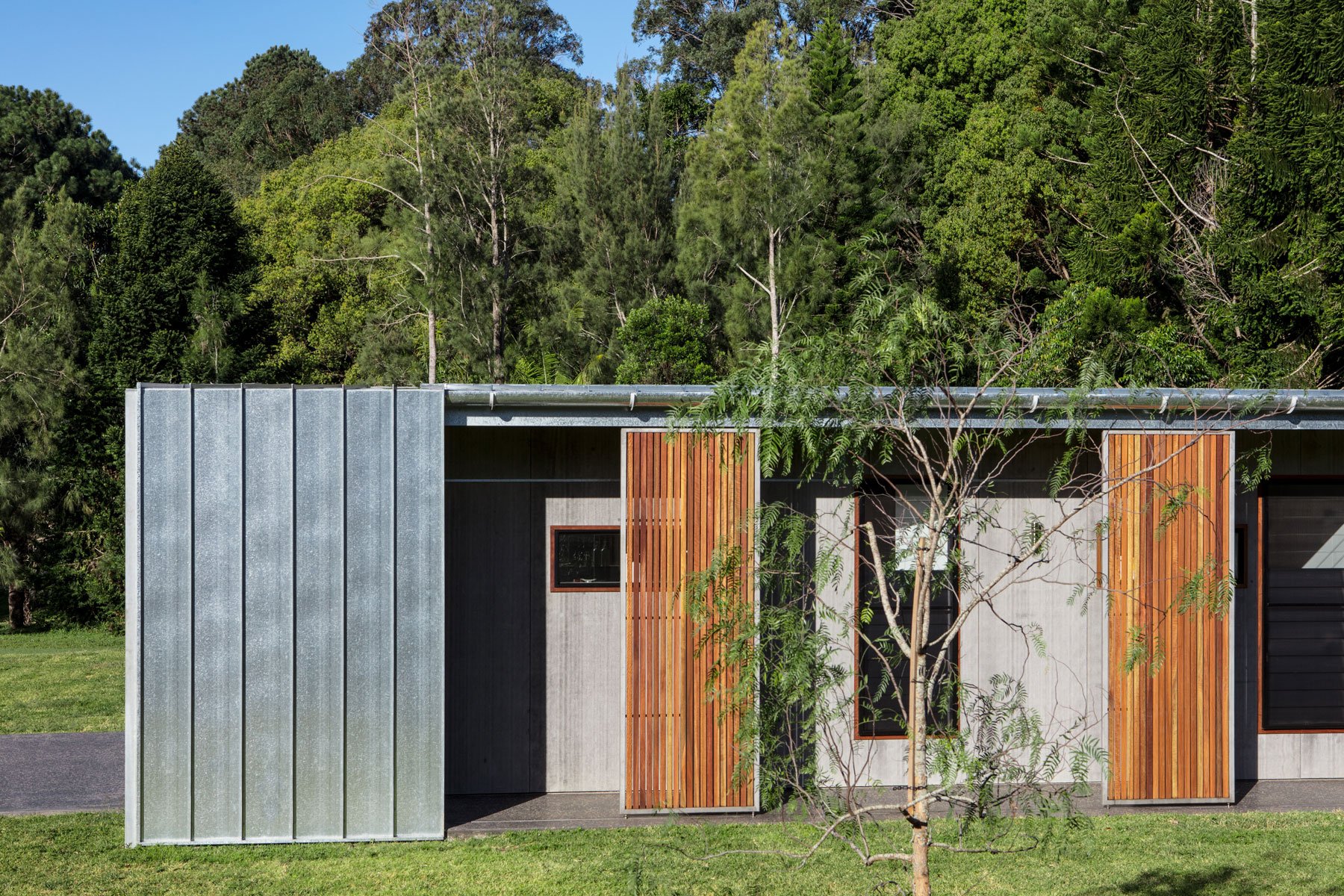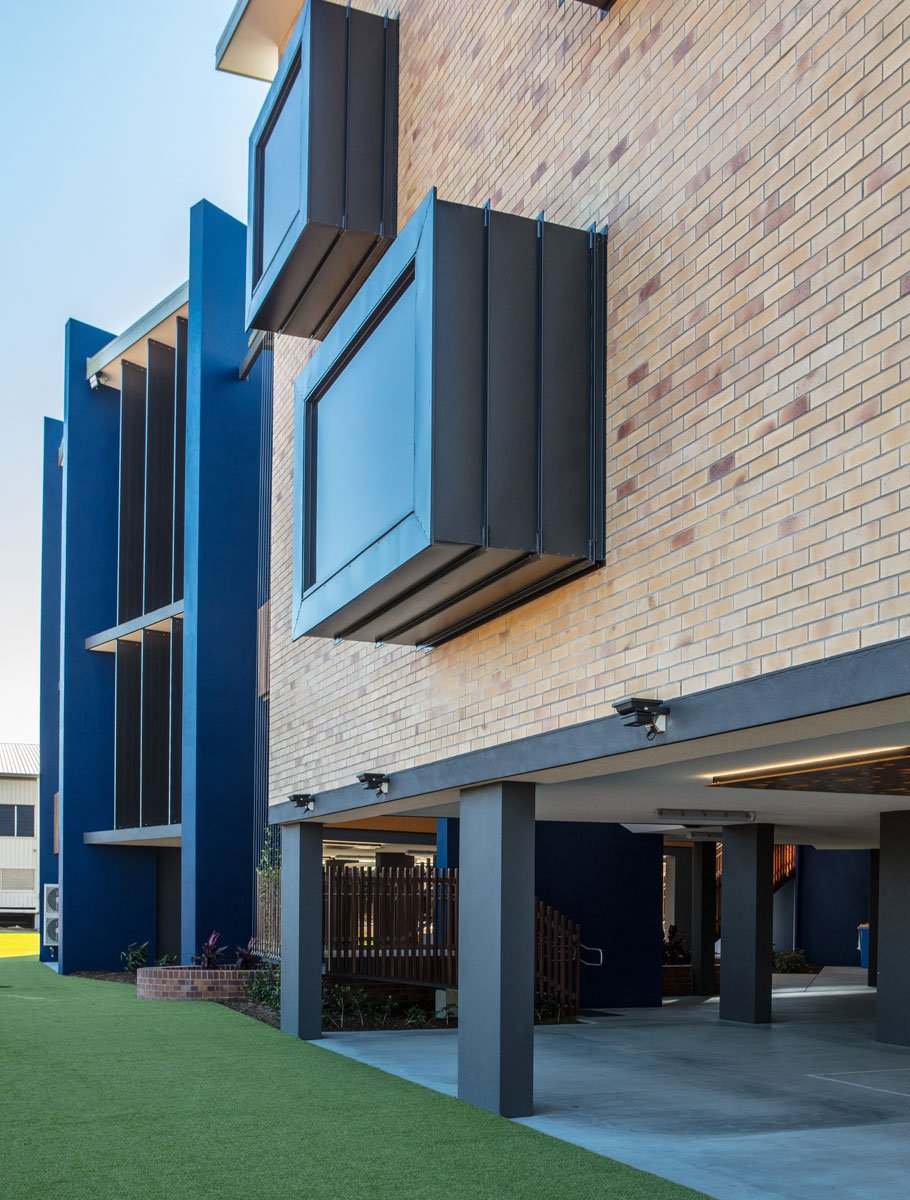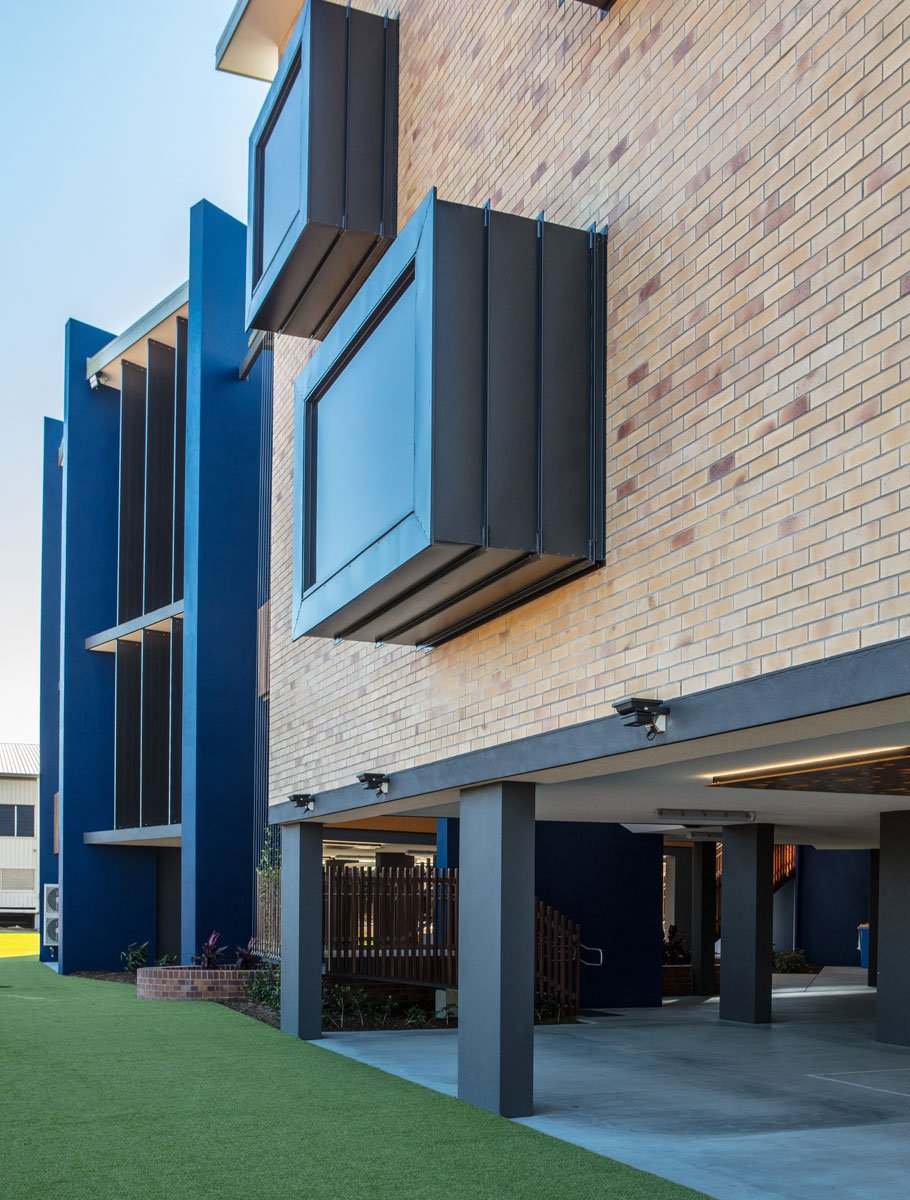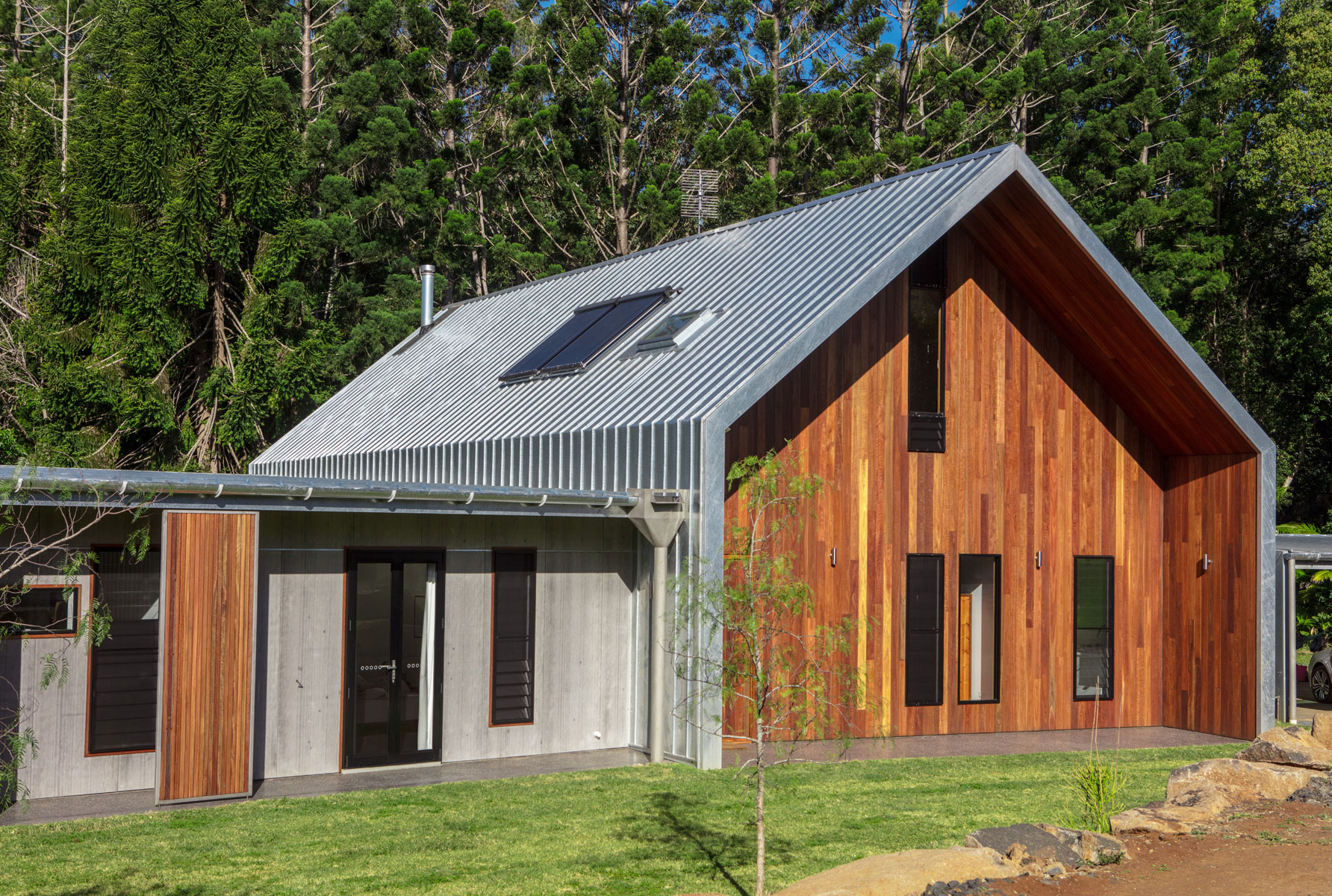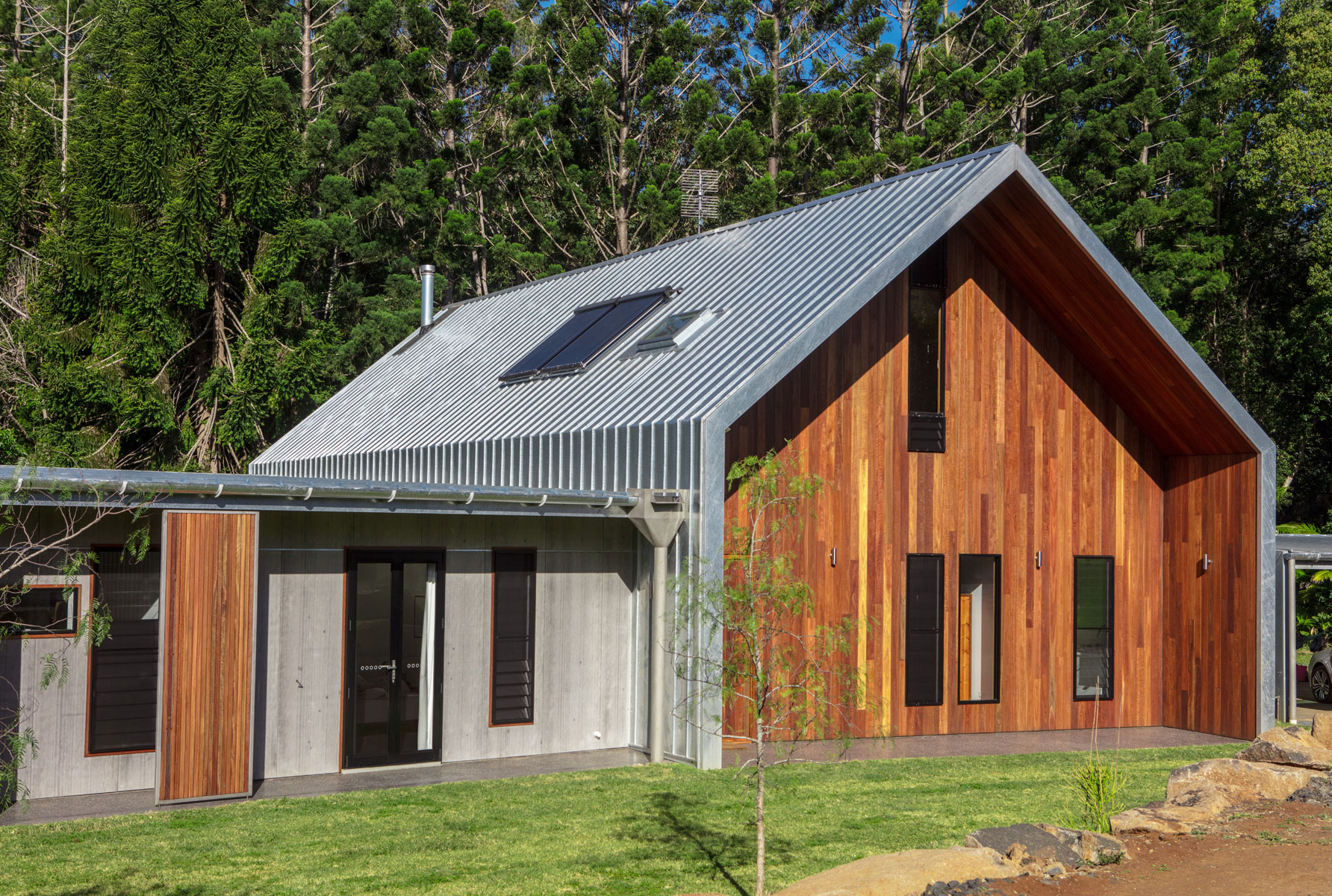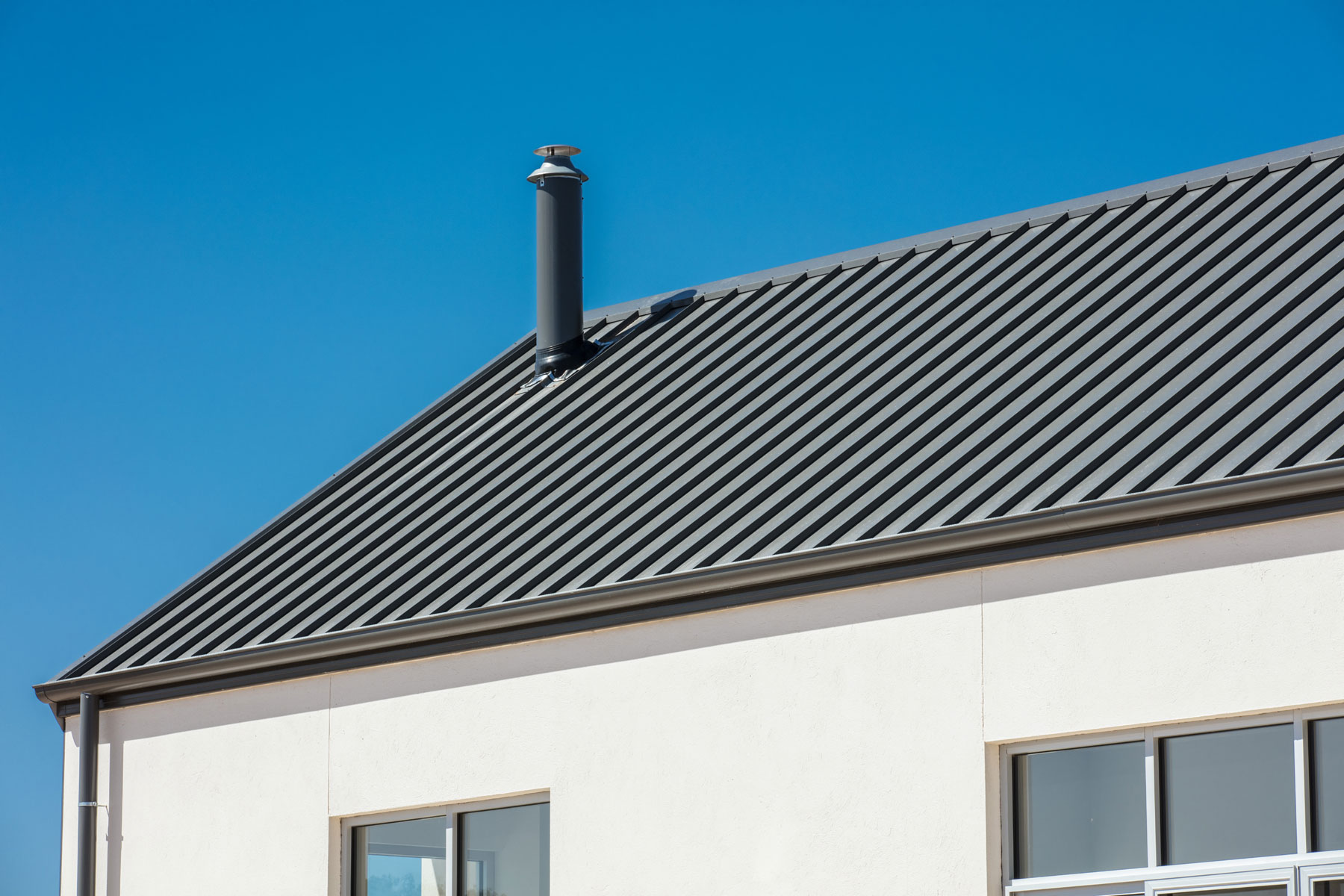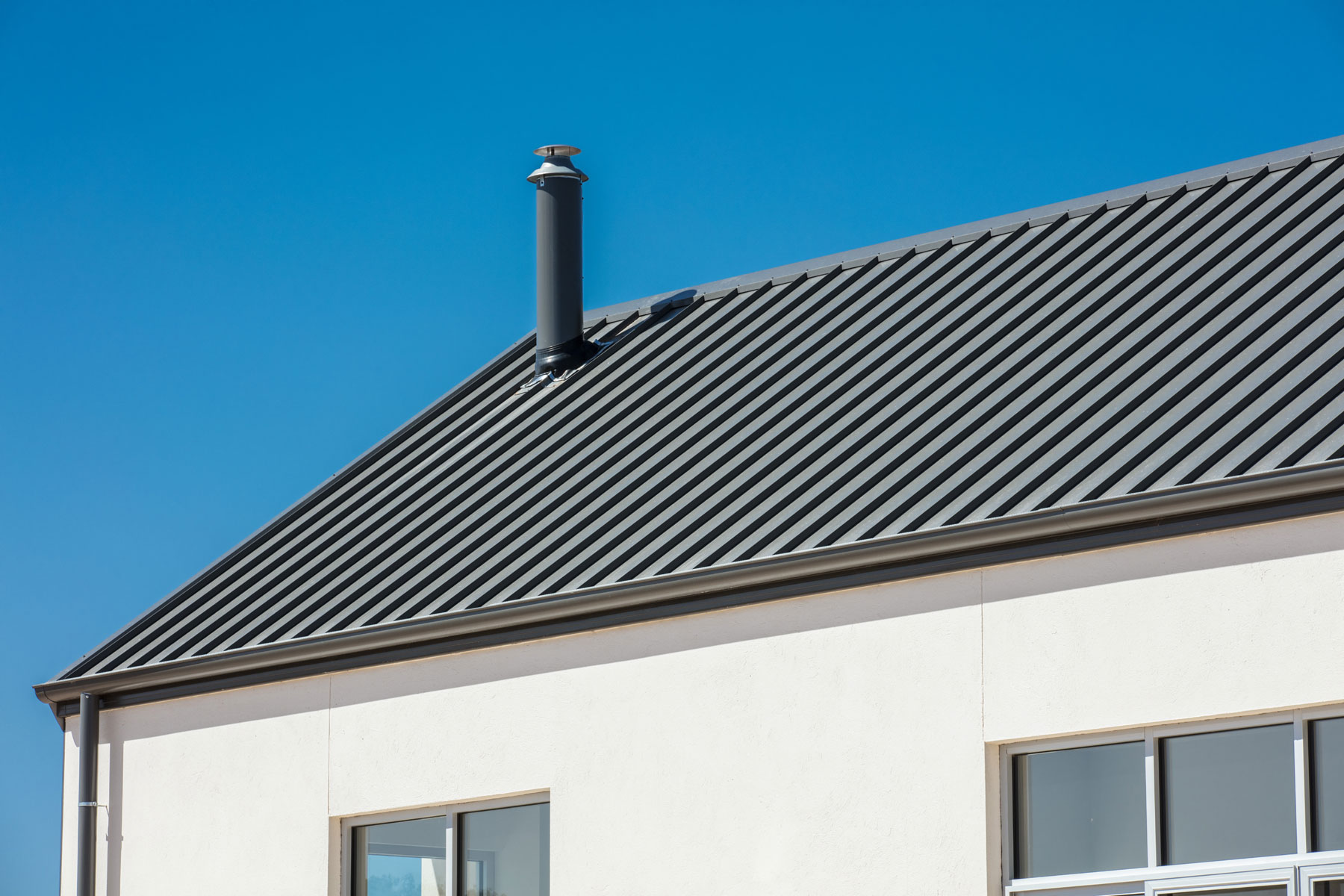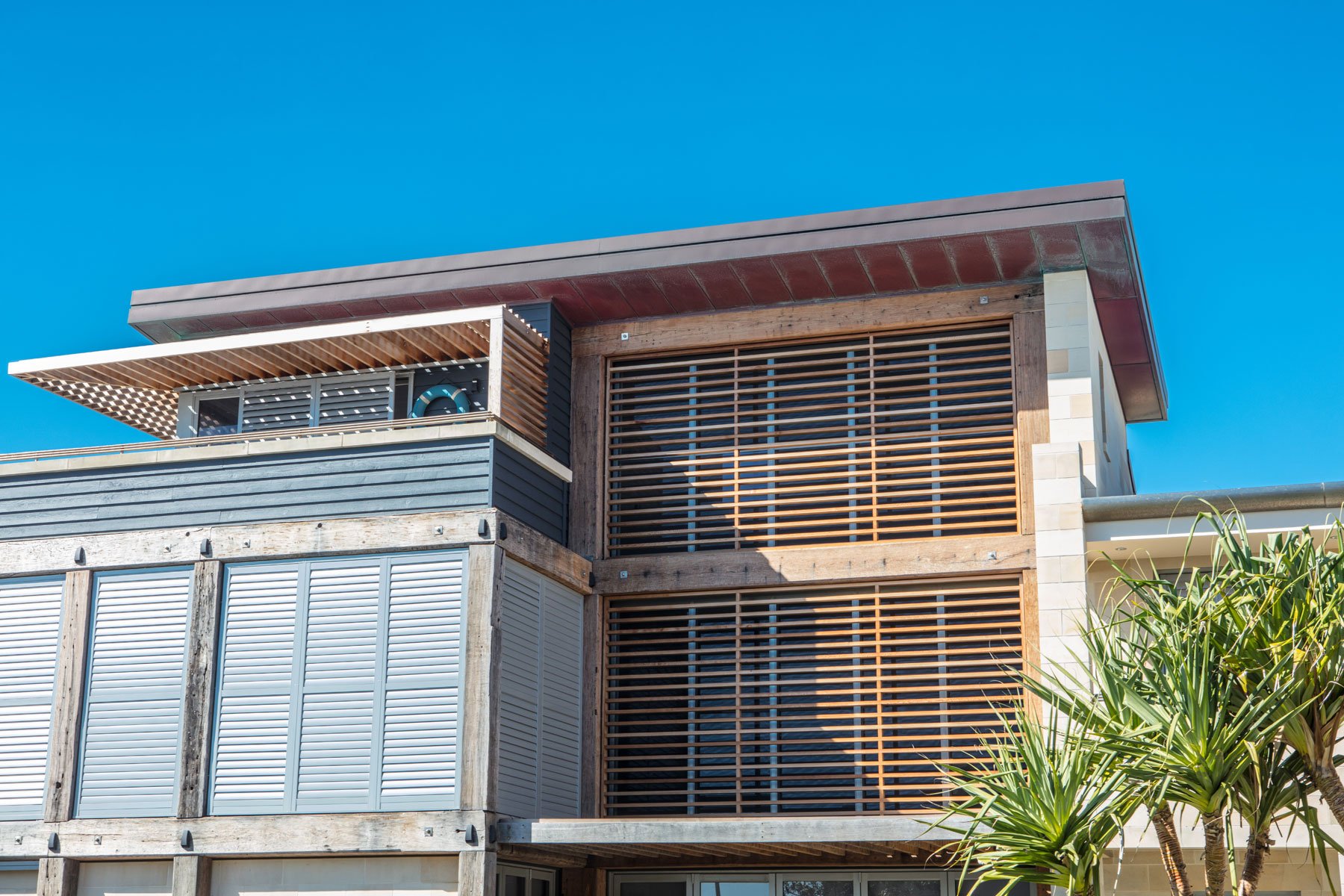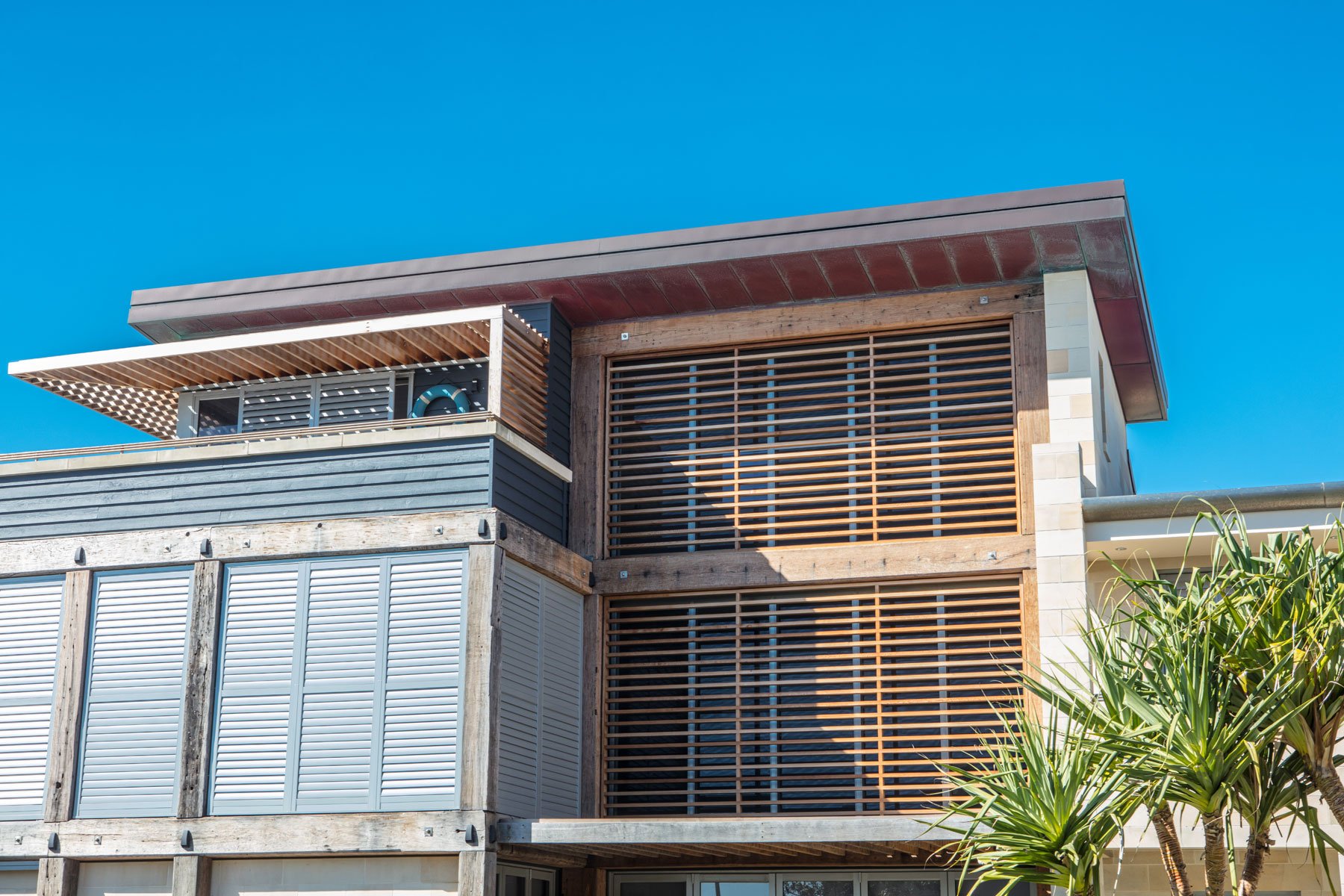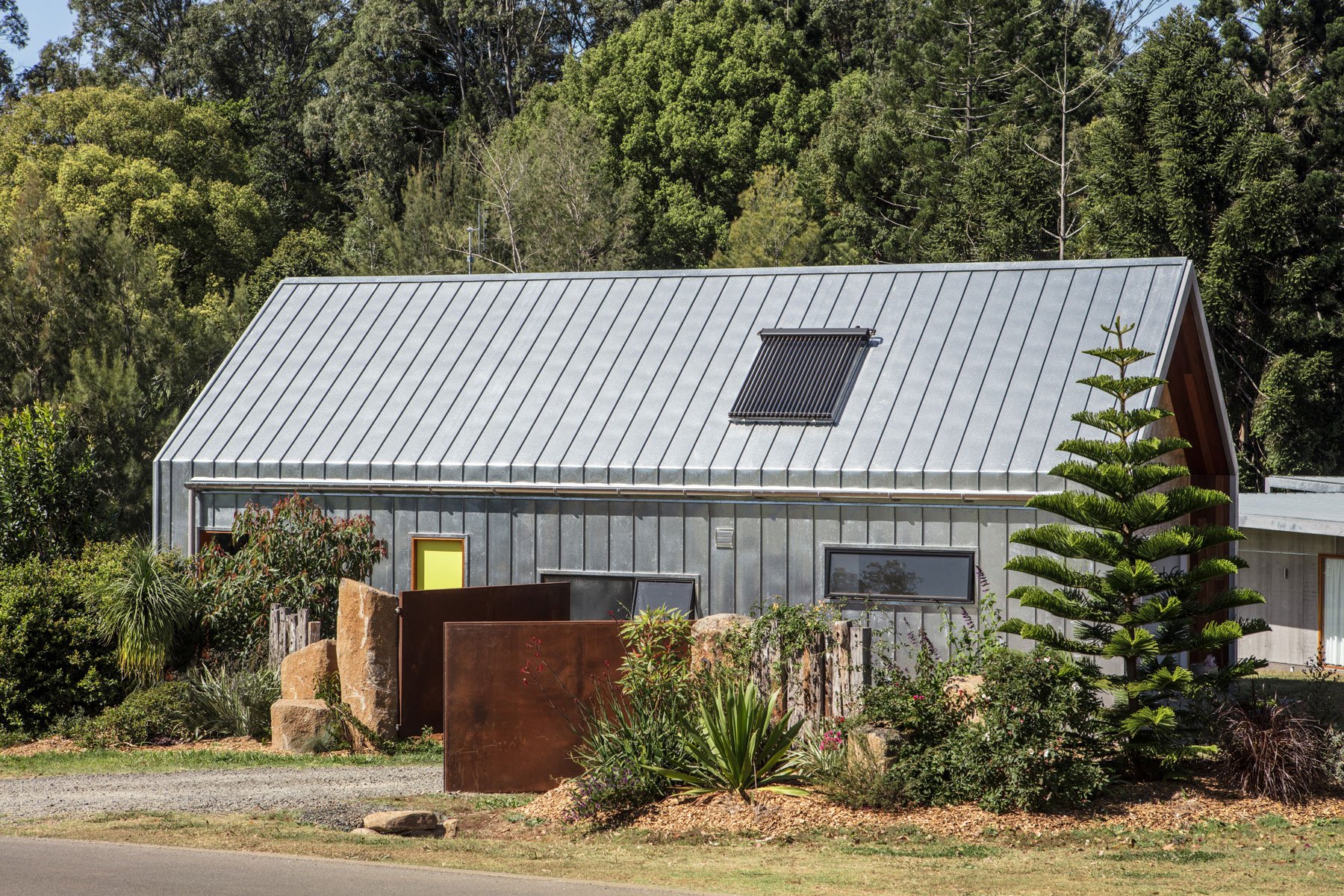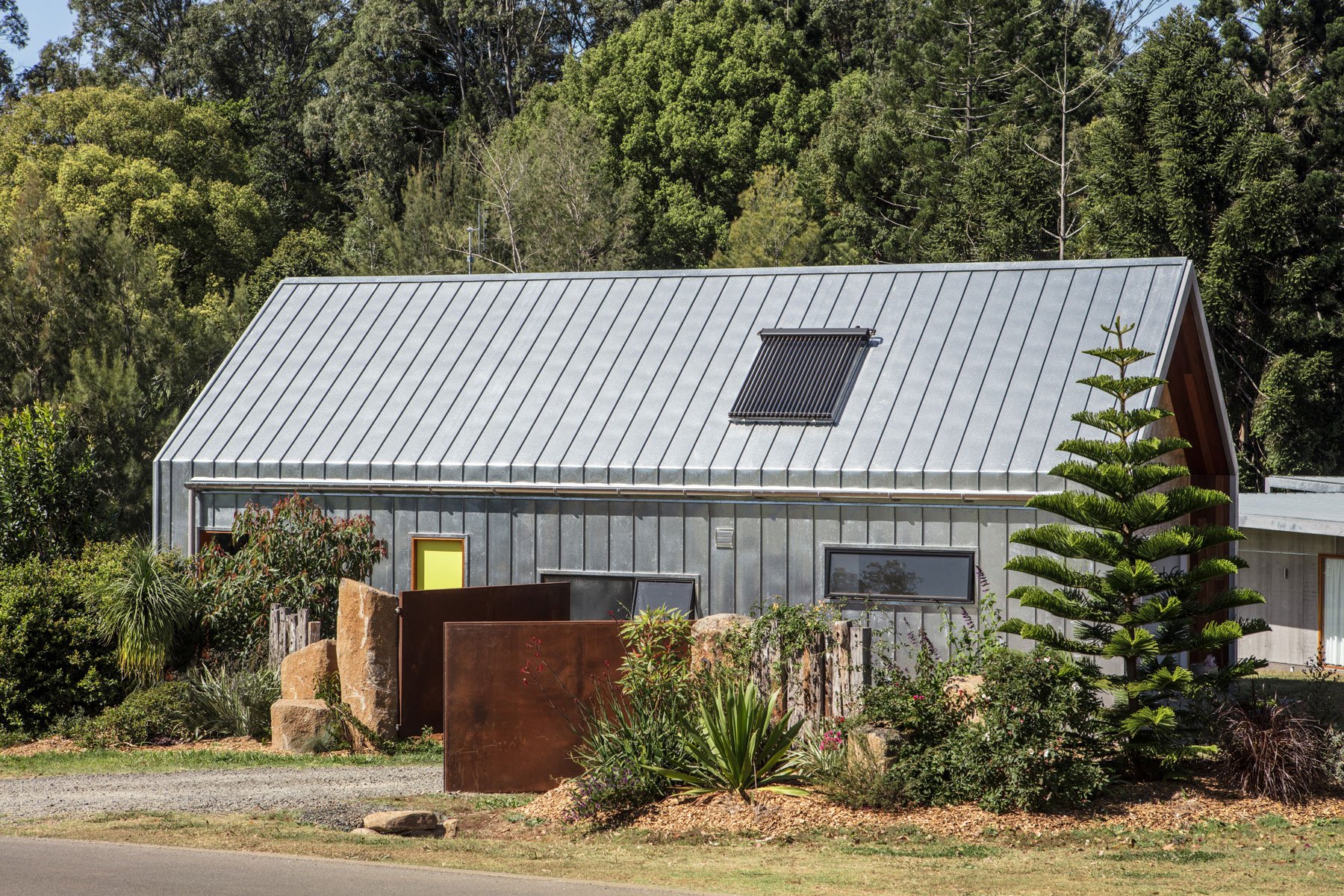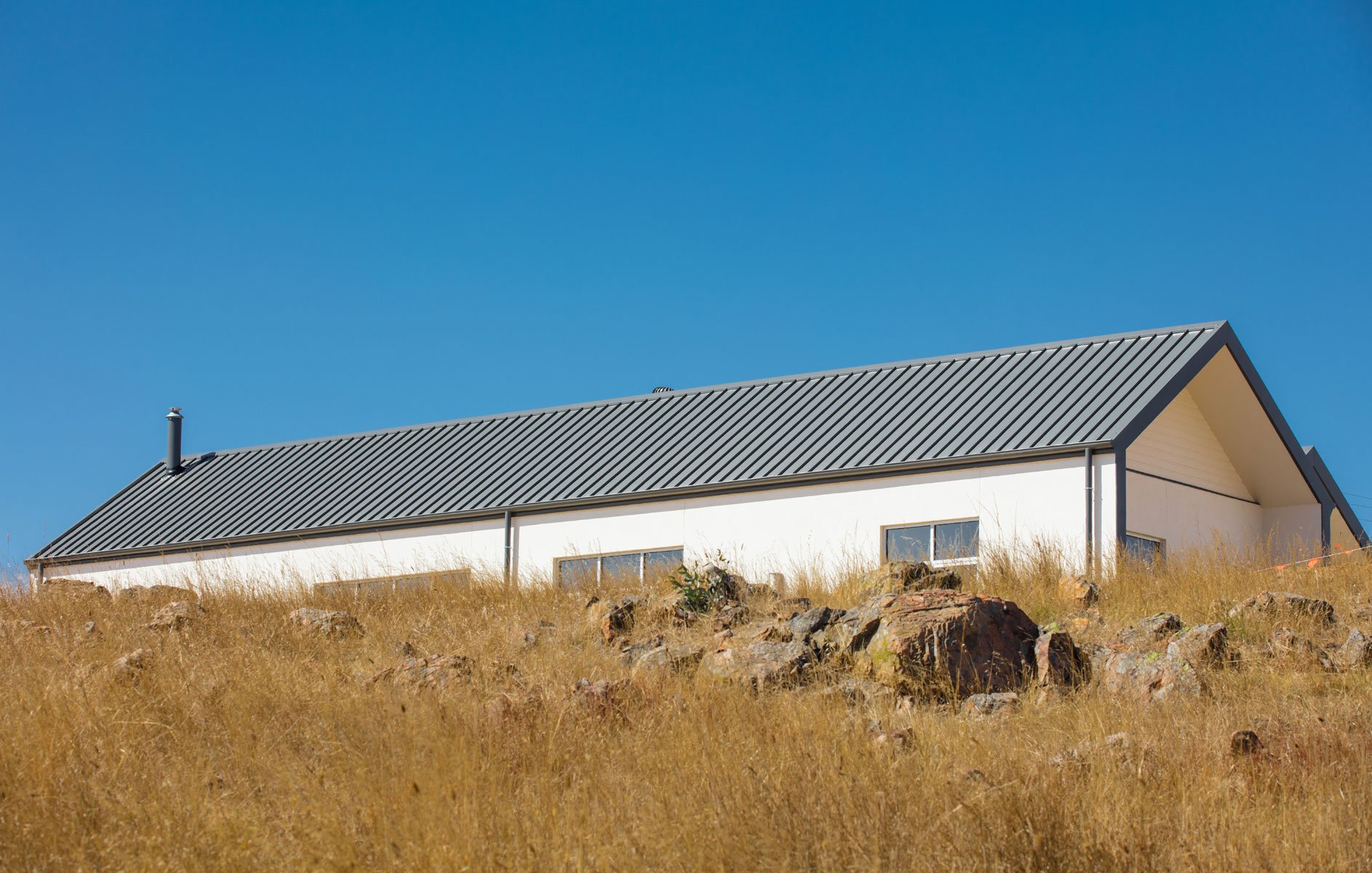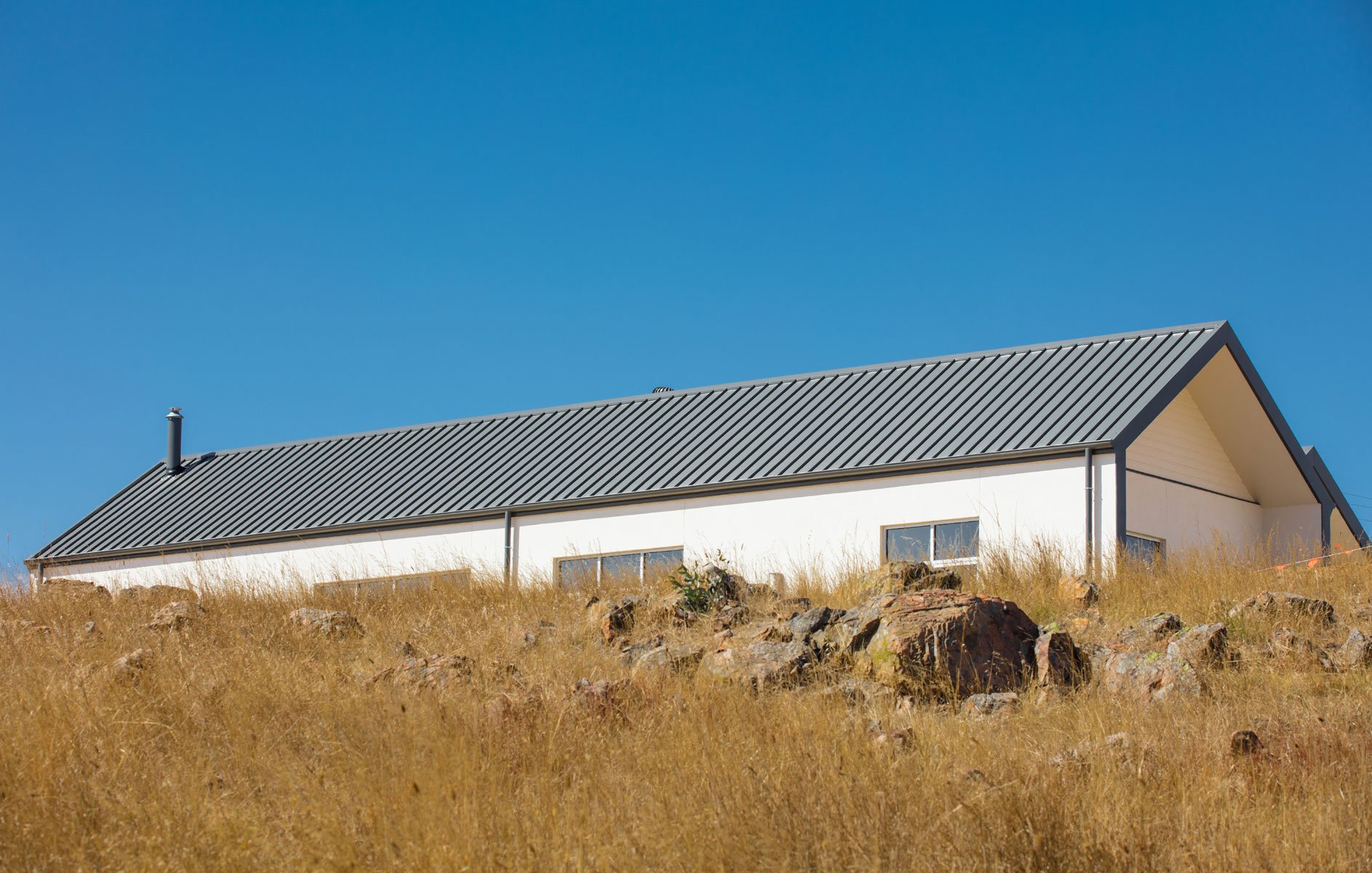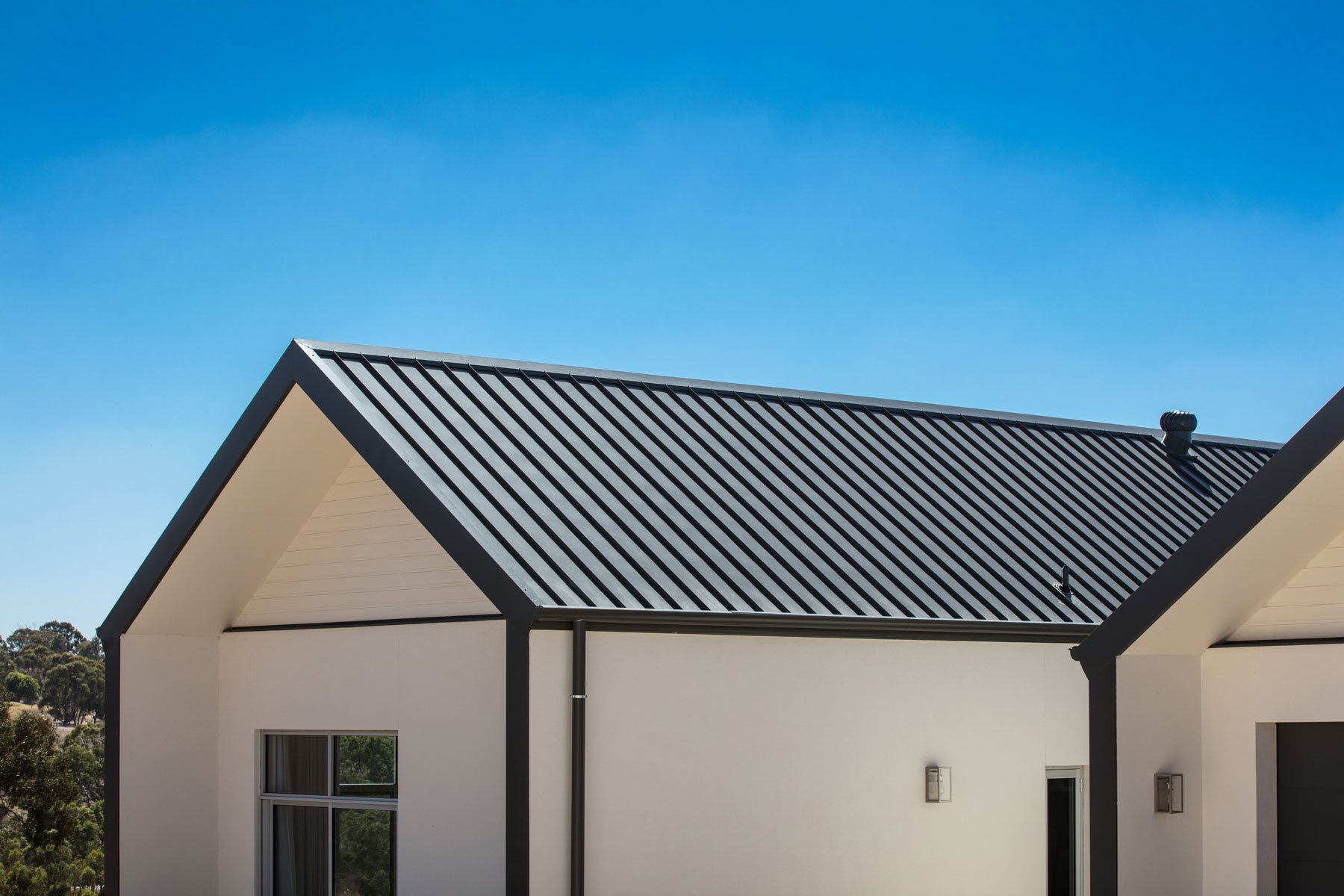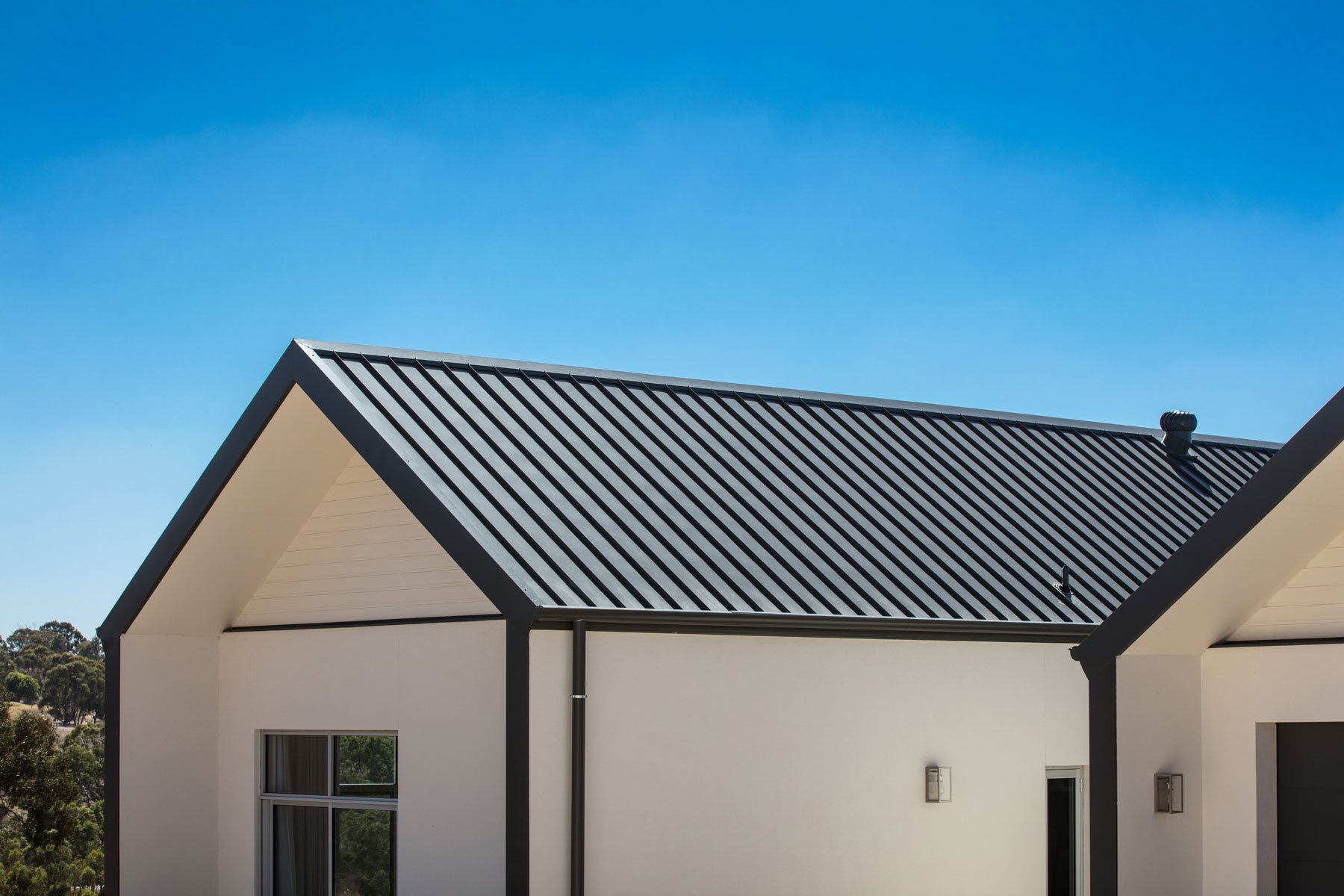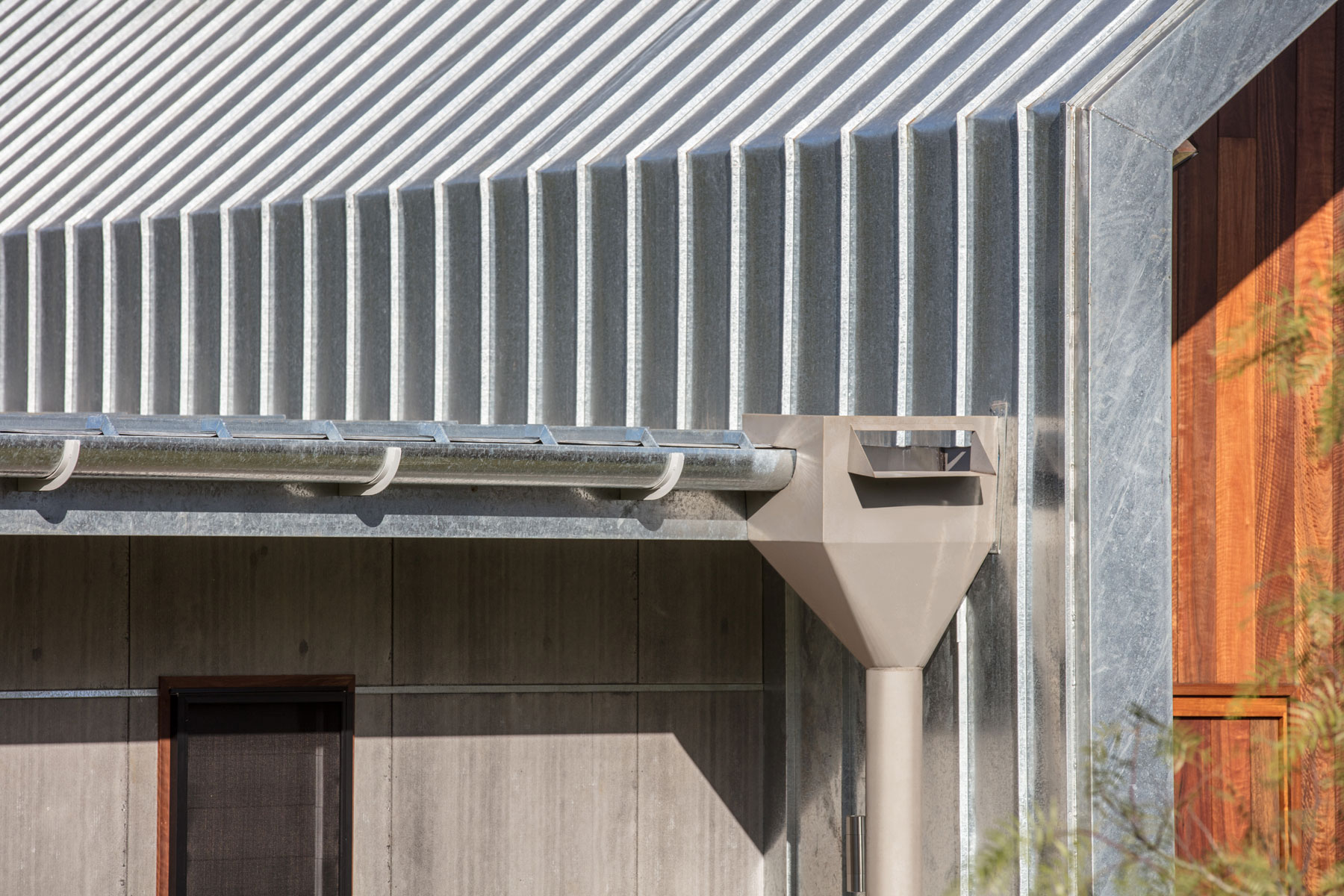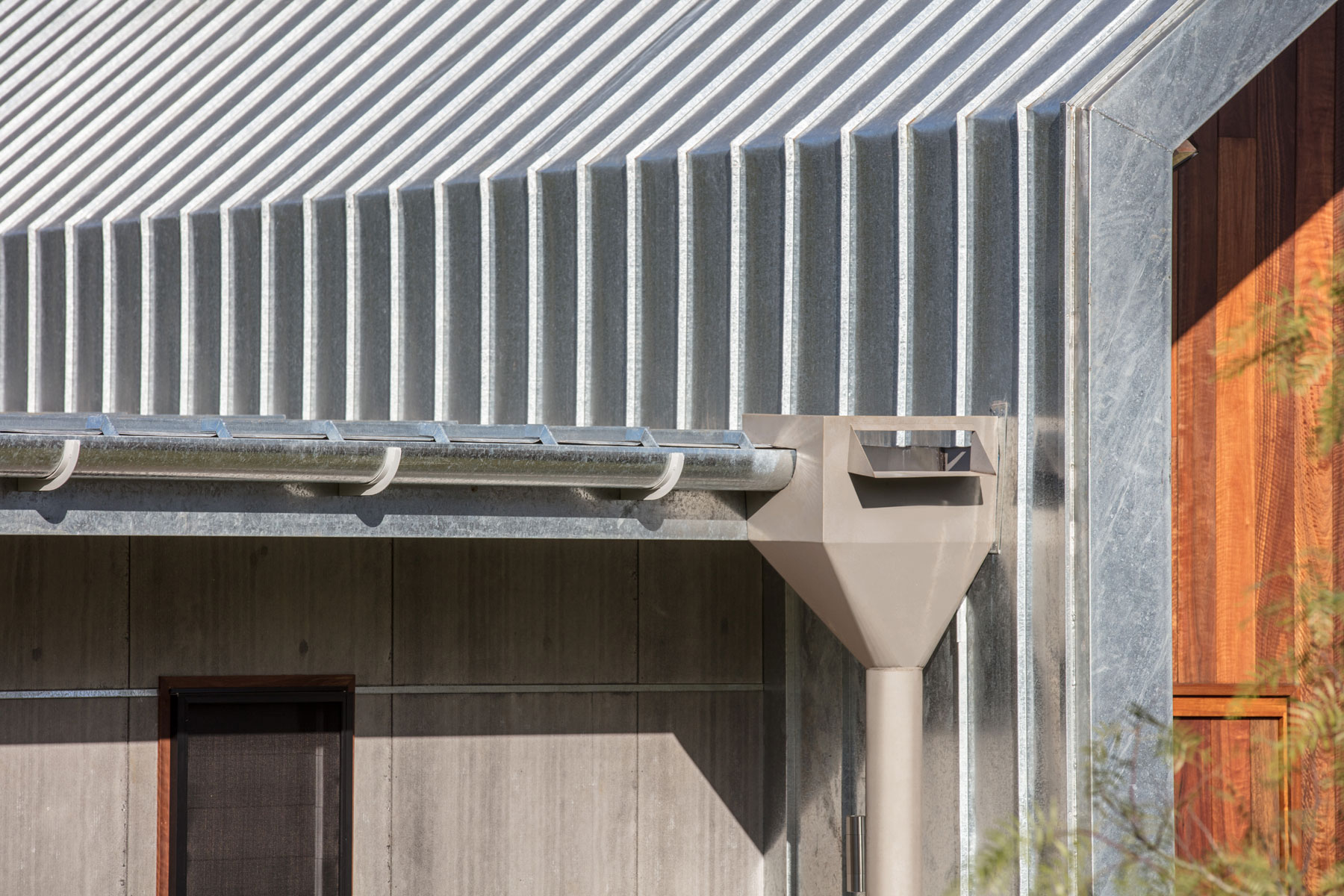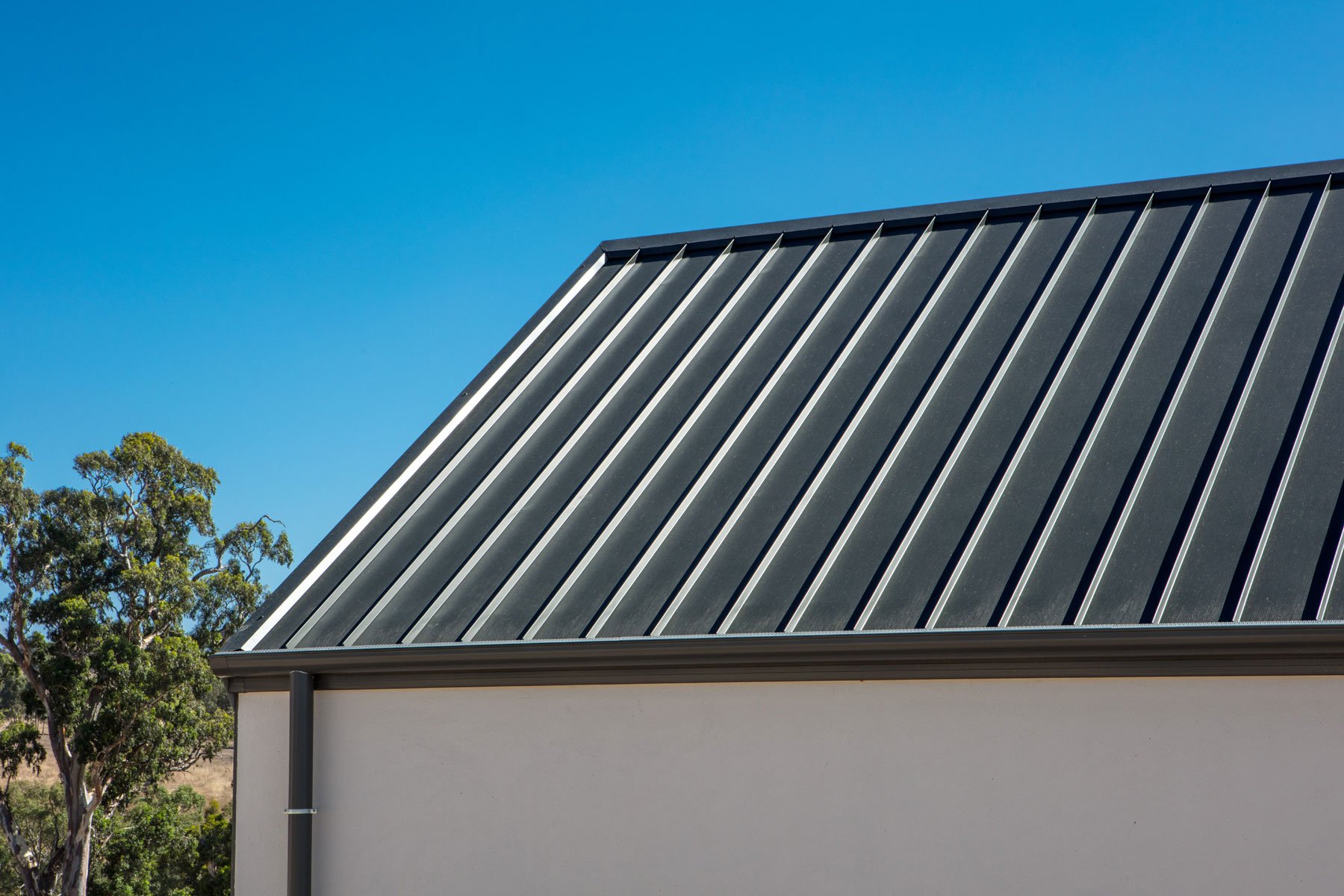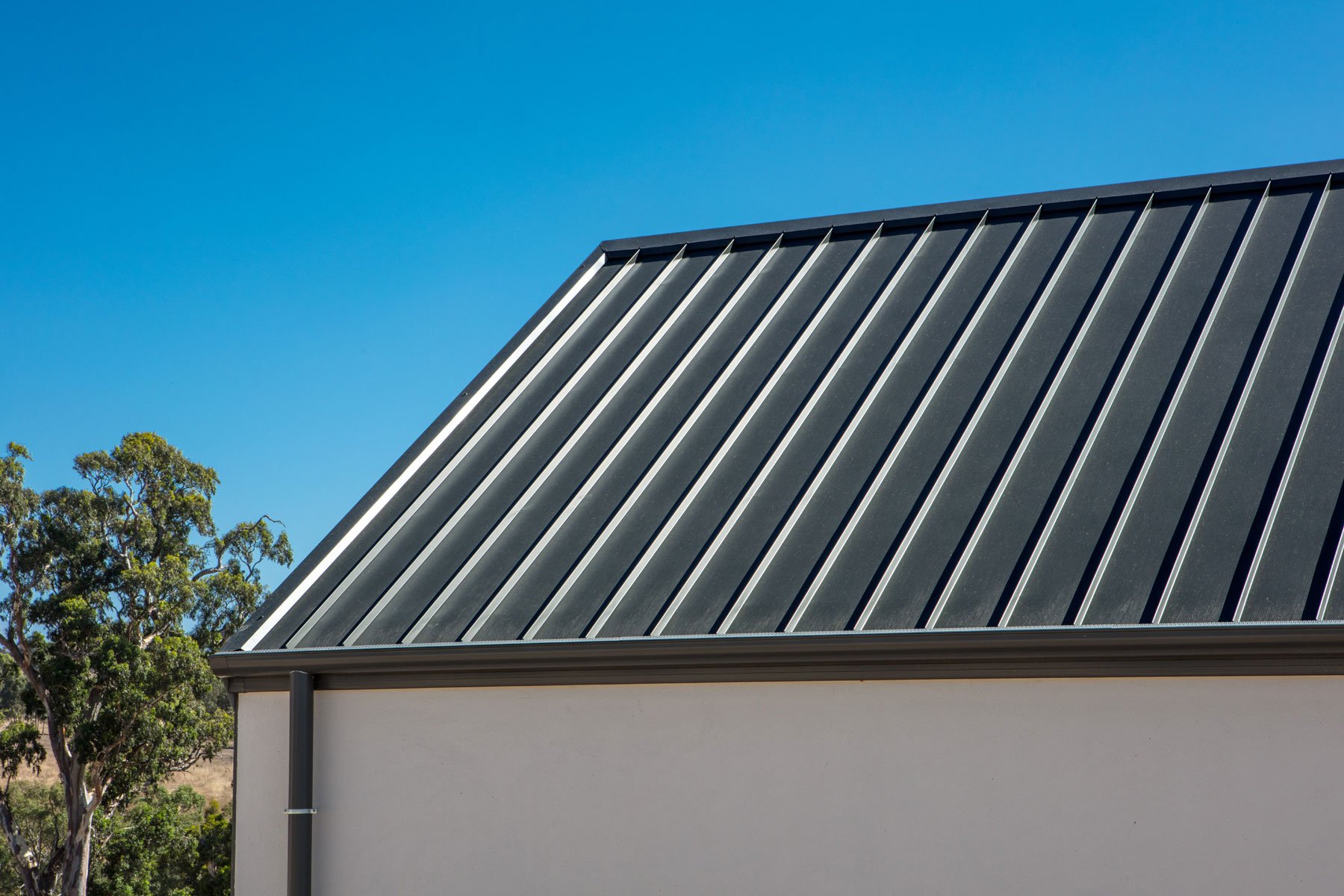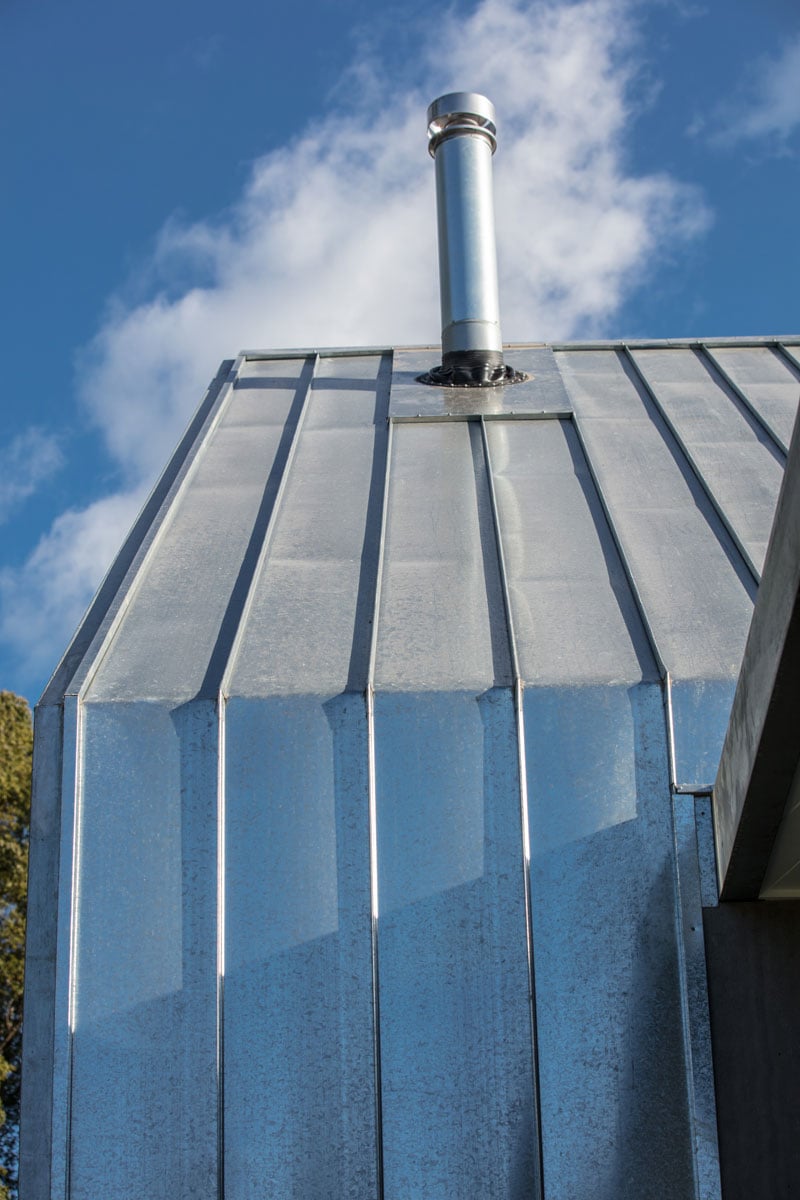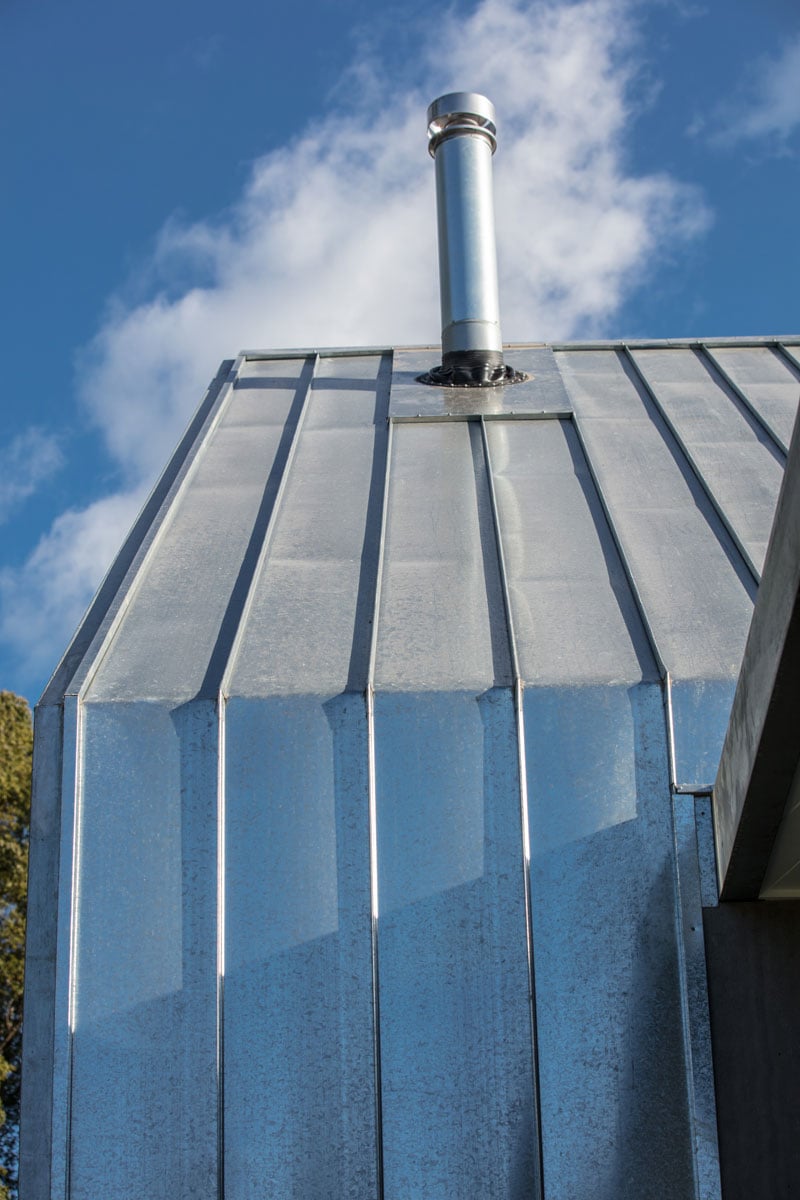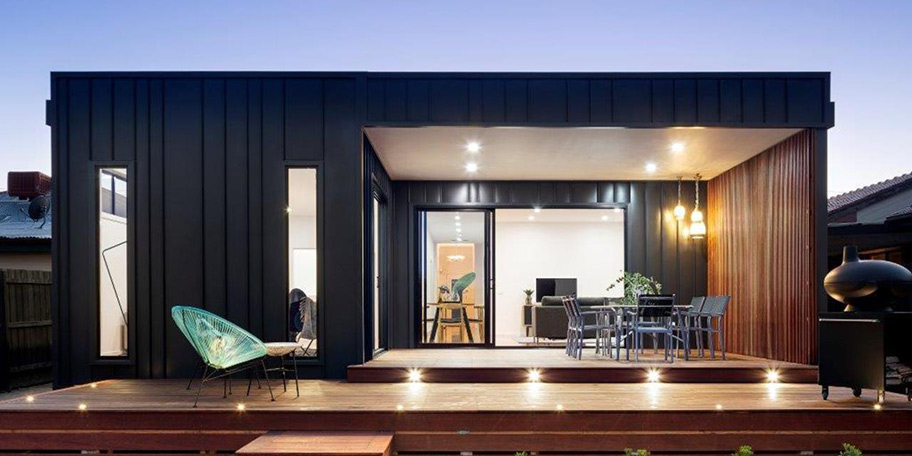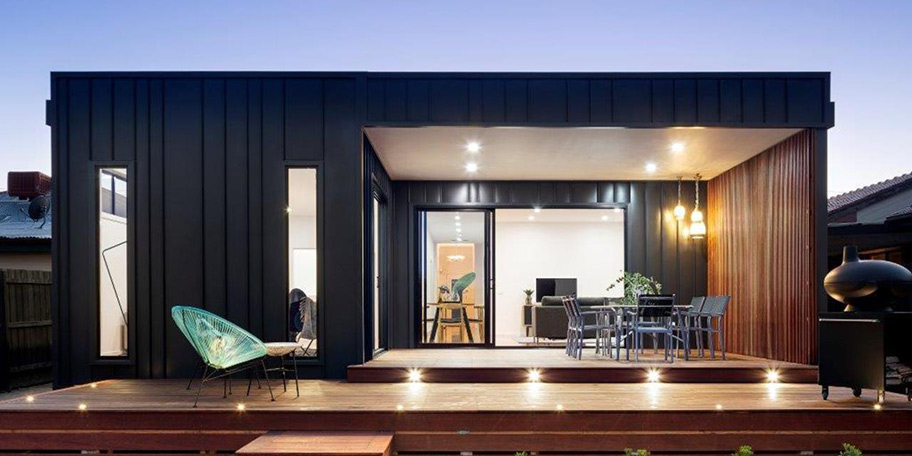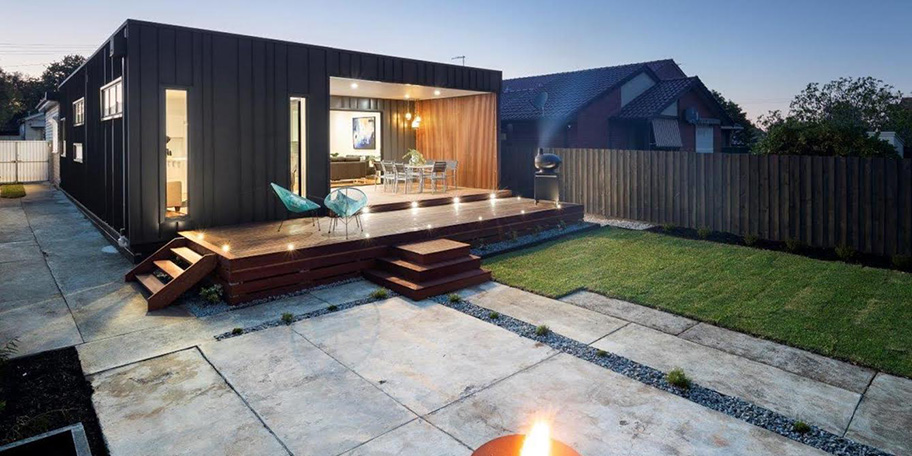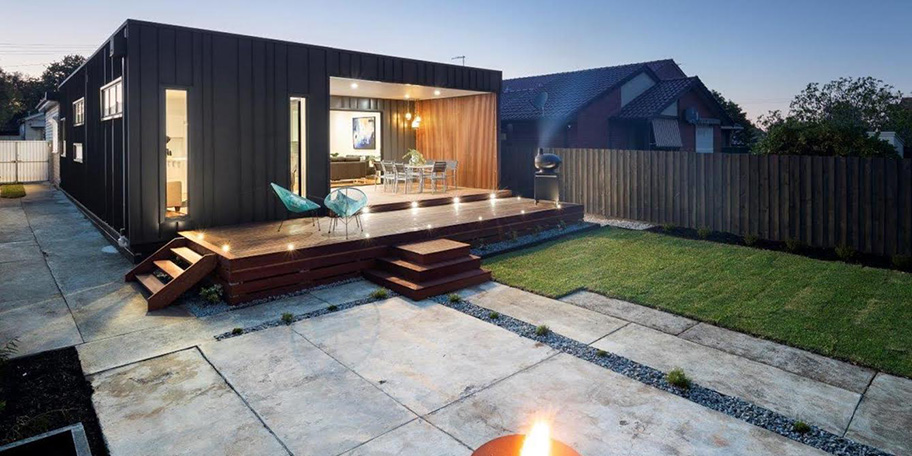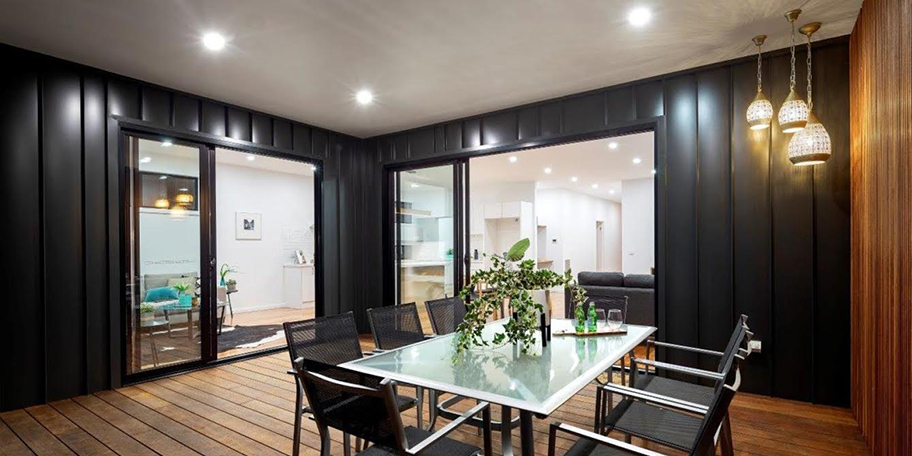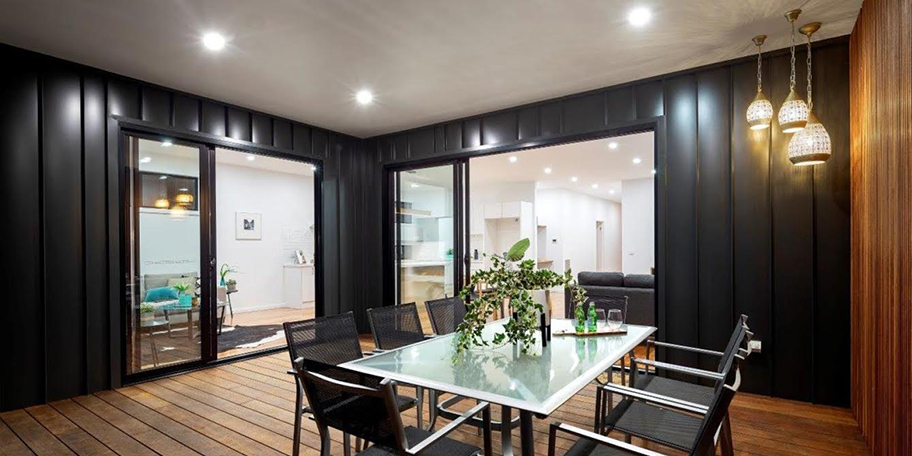 Versatile and Innovative Cladding
Roll formed in long lengths and snap-locked to concealed fixings
Featuring an attractive design that delivers a clean, flat profile. The completed finish is smooth and uncluttered due to Hiland Tray's innovative concealed fixing system. Hiland Tray roofing and wall cladding snap-locks to a simple clip that is fixed to the roof and wall purlins.
Brochures & Installation Guides
High Performance Cladding
The Hiland™ Tray profile has a rib height of either 25mm or 38mm which enhances its smooth bold lines and provides greater water carrying capacity and strength for snow loading applications in sub-alpine regions. Hiland Tray is available with or without a nail strip for fixing in thicknesses of 0.55mm BMT (NSW only) and 0.60mm BMT. Choose from un-painted zinc/al or a huge range of pre-painted colours.
For cyclonic application, please discuss with your local Stratco.
Maintenance
The performance of Hiland Tray roofing and walling over time depends on its correct application and maintenance. Maintenance should be performed as often as is required to remove any dirt, salt and pollutants.
Where Hiland Tray cladding is used in severly corrosive environments, cleaning should be performed more often. It is important that screws have the same life expectancy as the Hiland Tray cladding you have specified. Packs of Hiland sheeting should always be kept dry and stored above ground level on site. If the sheets have become wet, they should be separated, wiped and placed in the open to dry.
Refer to the Stratco 'Selection, Use and Maintenance' brochure for more detailed information about the correct use and maintenance of this product.
Snaplock Profile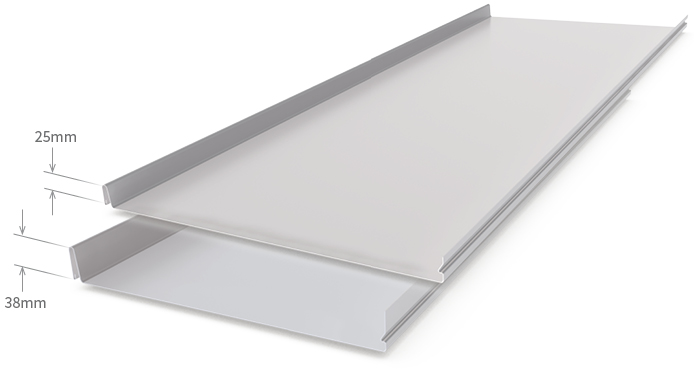 Nail Strip Profile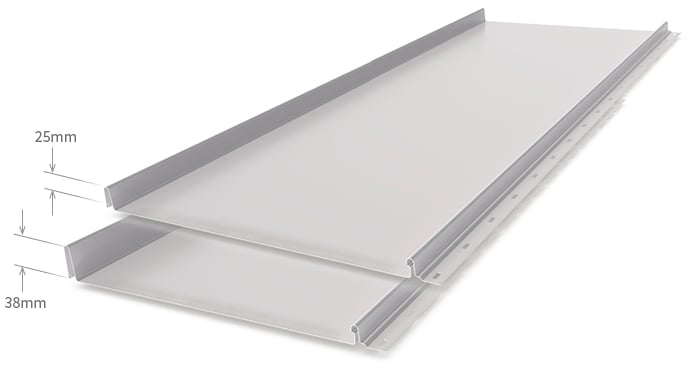 Material Specifications
Material Specifications
Material Properties
Finish
0.60 BMT
Minimum 'AZ' Coating Mass (g/m²)
Zinc/al & Colour
150
Mass (kg/linear metre)
Zinc/al
2.96
Colour
3.00
Mass (kg/square metre)
Zinc/al
6.51
Colour
6.60
Yield (square metre/tonne)
Zinc/al
154
Colour
152
Tensile Strength (MPa)
Zinc/al & Colour
300
Width Coverage (mm)
Zinc/al & Colour
340
Sheet Tolerances (mm)
Length & Width
±5 ±2
Minimum Roof Pitch
Zinc/al & Colour
2°
Fixing Recommendations
Hiland Tray sheets should be laid into the prevailing wind and clip neatly onto the preceding roof sheet. The Hiland Tray clips should be fixed within the recommended support spacings.
Due to the seam height, flashing turn downs into the pan of Hiland Tray sheeting should always be notched around the rib to provide maximum weather tightness.
---
Laying Procedure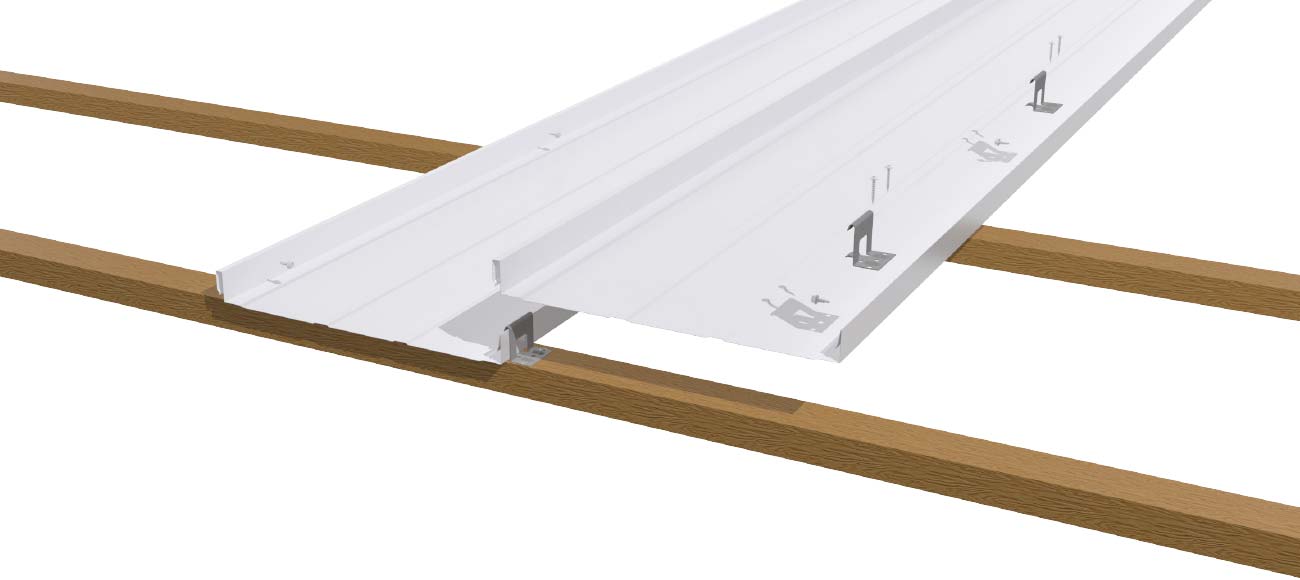 ---
Installation Details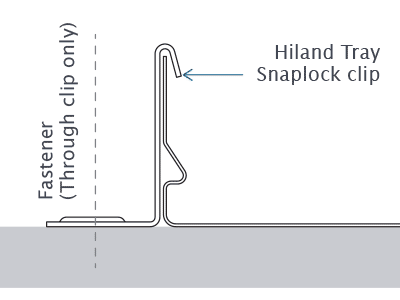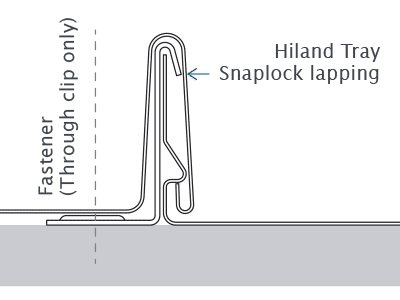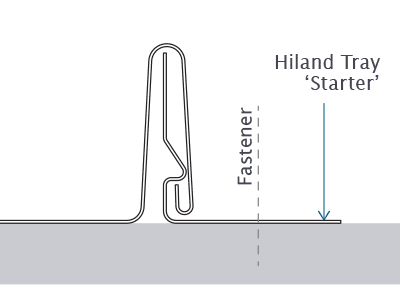 Fixing Reccomendations
Stratco Hiland Tray can be utilised at 1200mm continuous roofing spans in the majority of domestic and low rise building applications in non-cyclonic wind conditions within Australia. Individual assessment of roofing suitability by Stratco's qualified engineers is available on request.
Walking on Hiland Tray
When walking on Hiland Tray roofing, walk over the purlins to avoid damage to the sheeting. Wear flat rubber soled shoes and walk flat footed in the pans only. Walking on end spans is restricted explicitly to over the end span purlins with no access allowed directly on end spans due to potential sheet damage.