has been added to your cart
Maxirib Roofing & Wall Cladding
Stratco
SKU: MXR42TBI
About this product
Maxirib has a thin, attractive profile that is ideal for wall cladding. Maxirib steel sheeting is versatile and perfect for use on ceilings, walling and barge boards.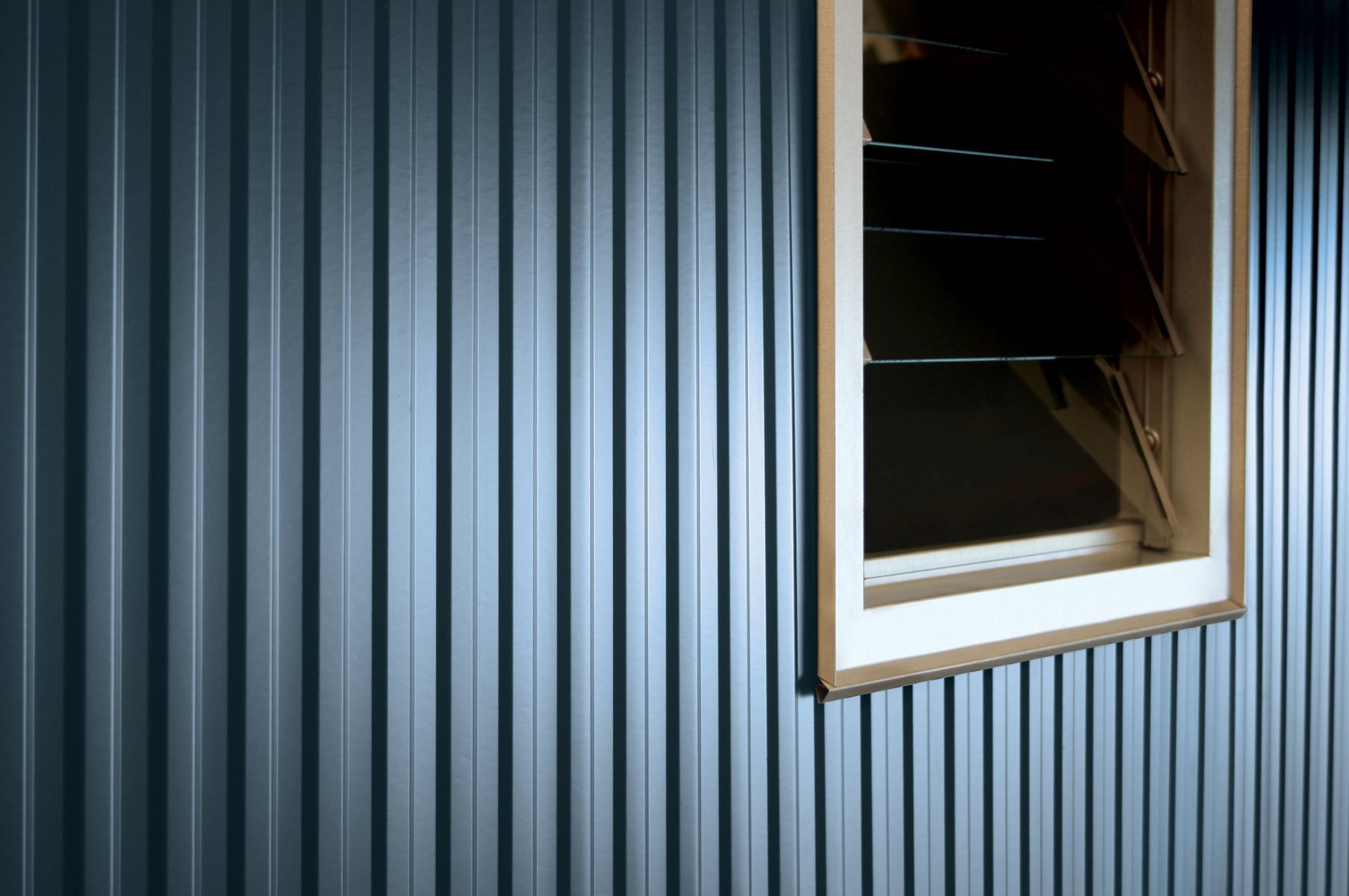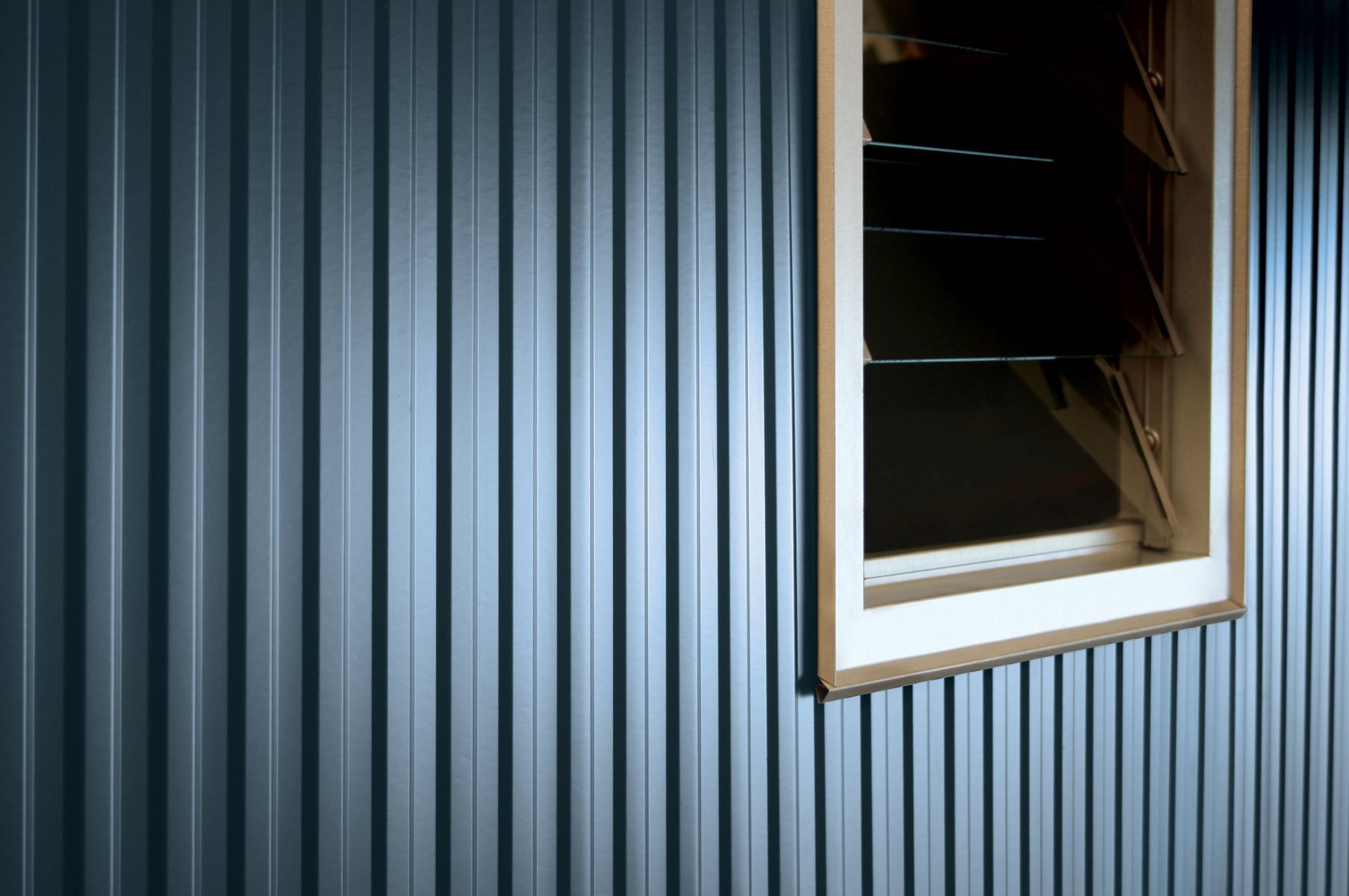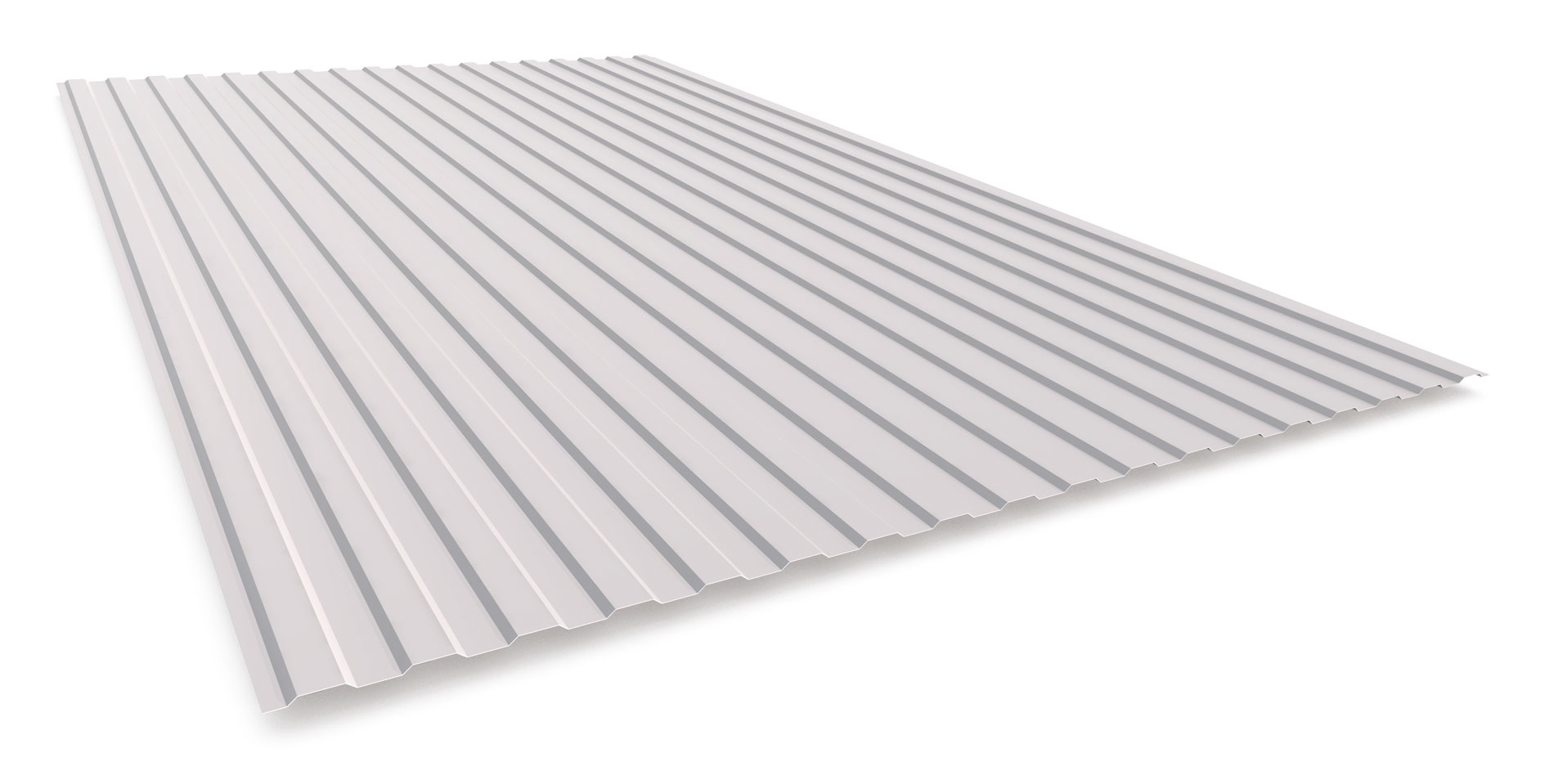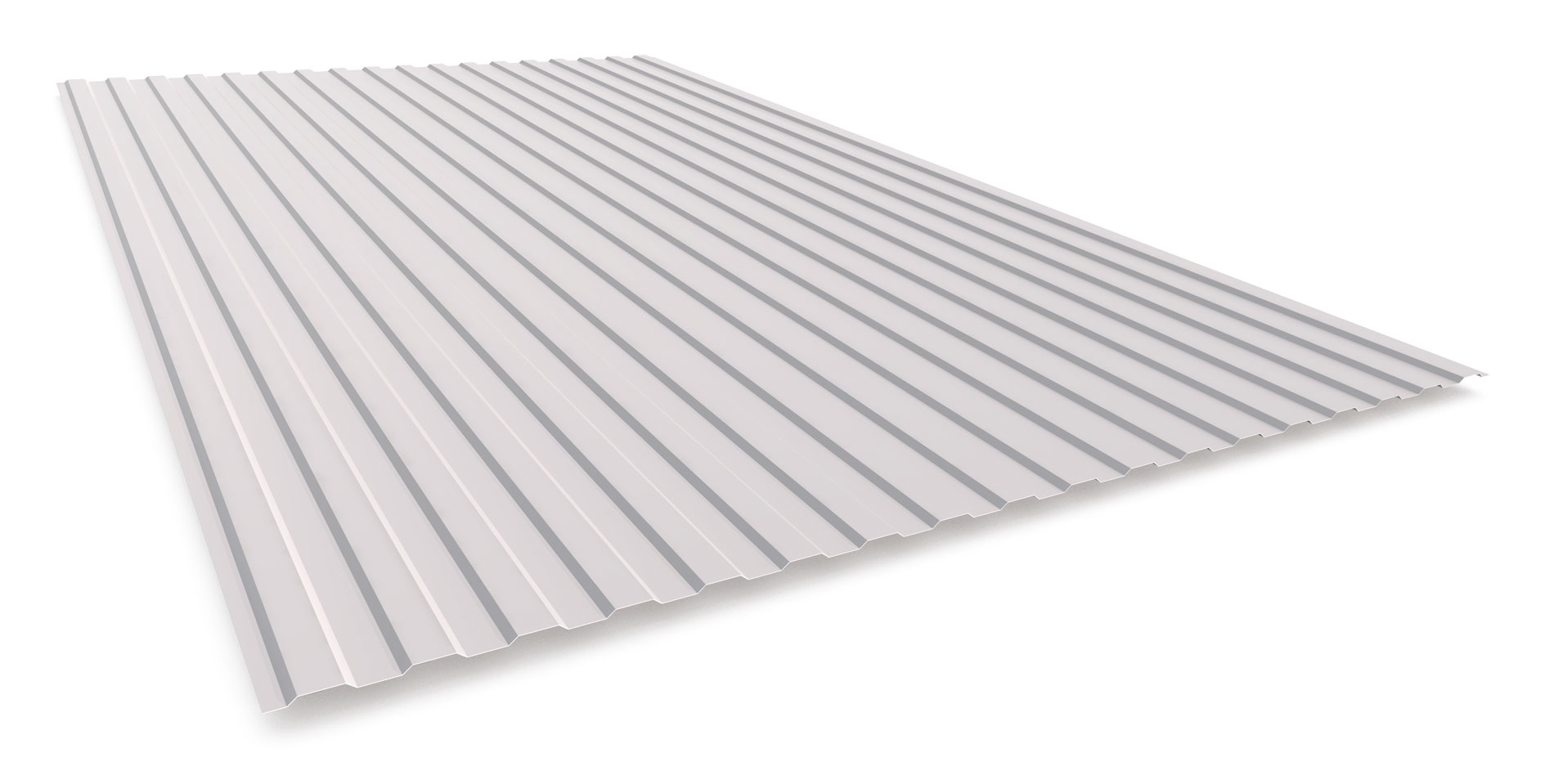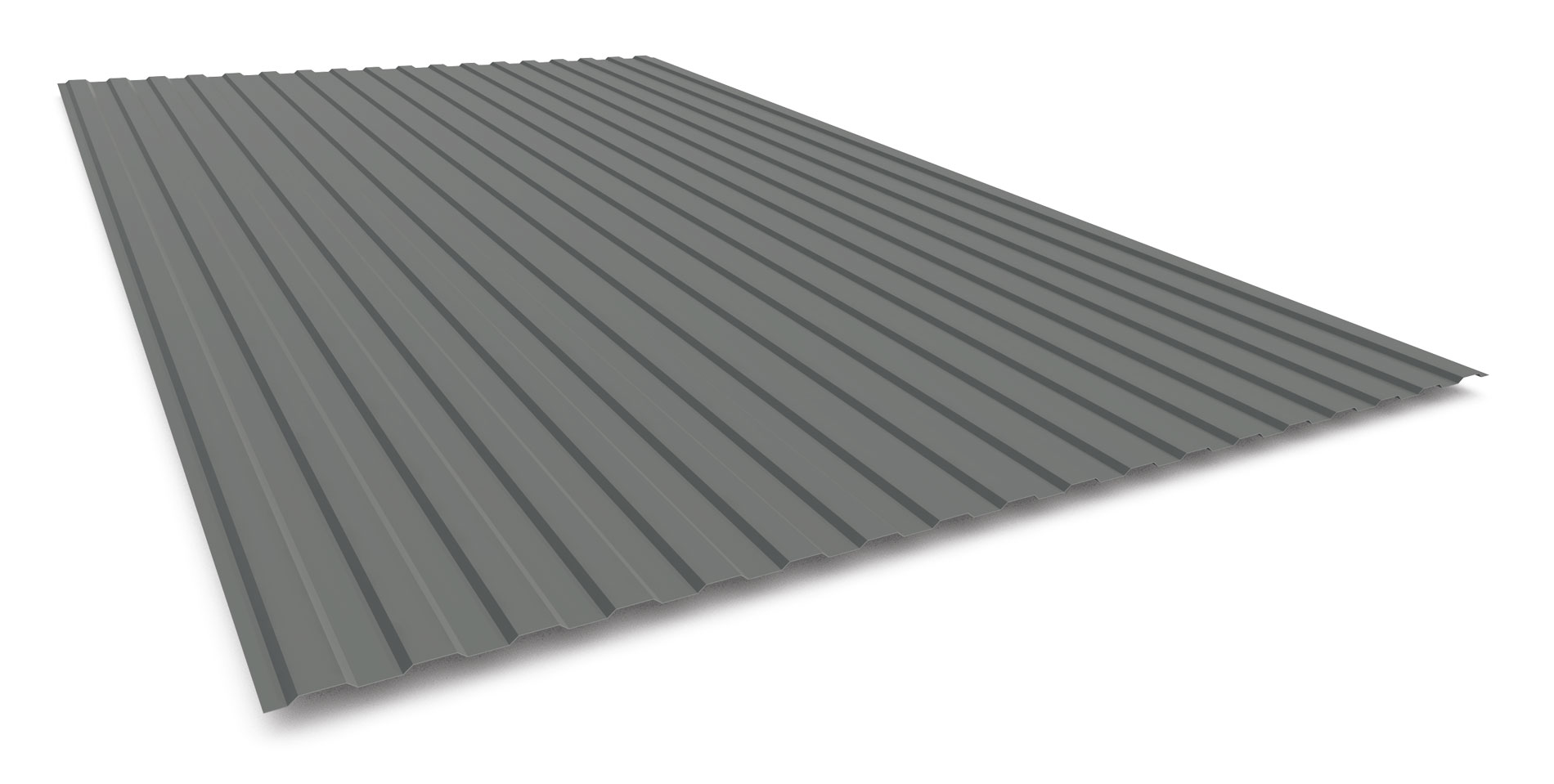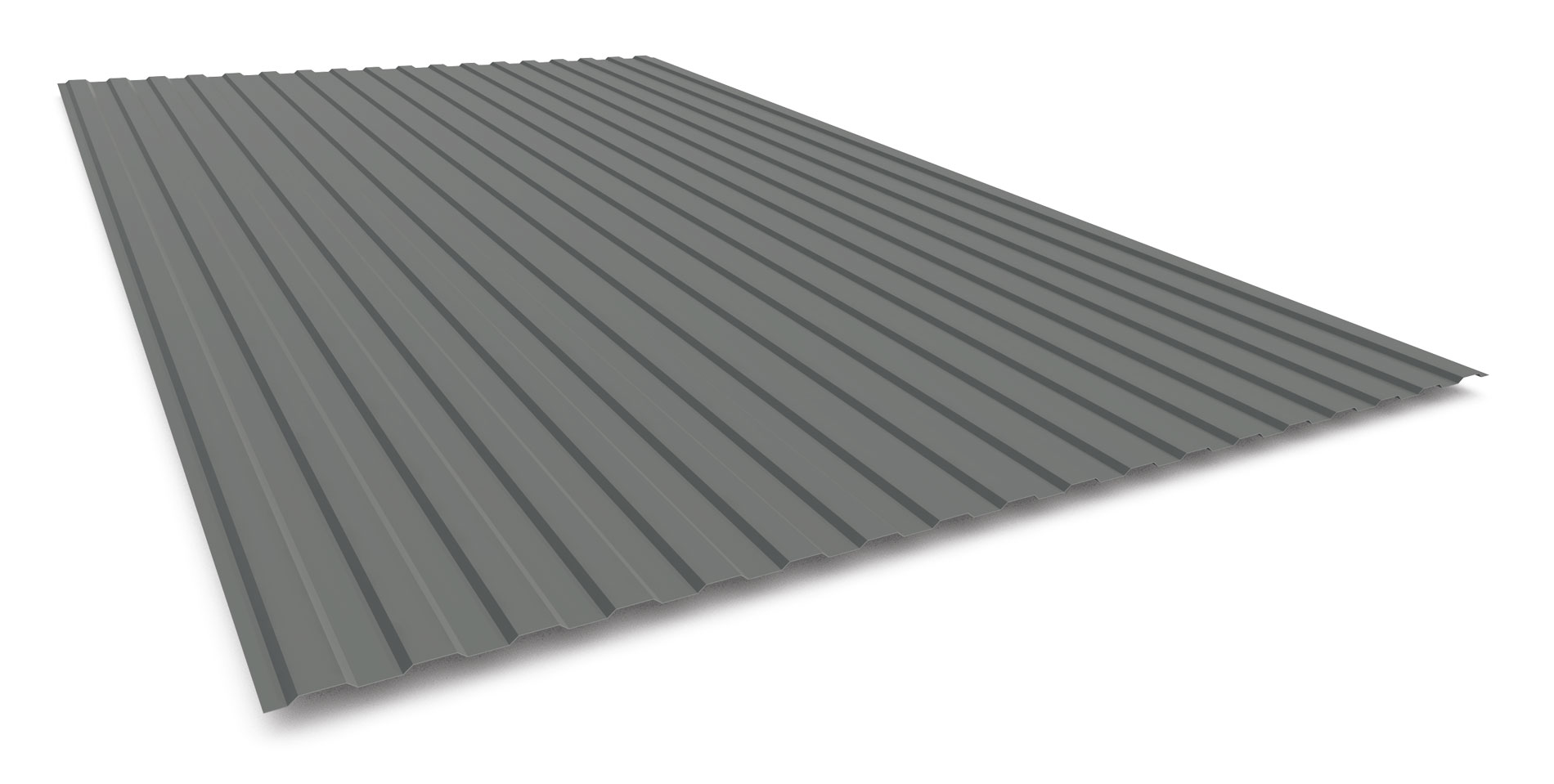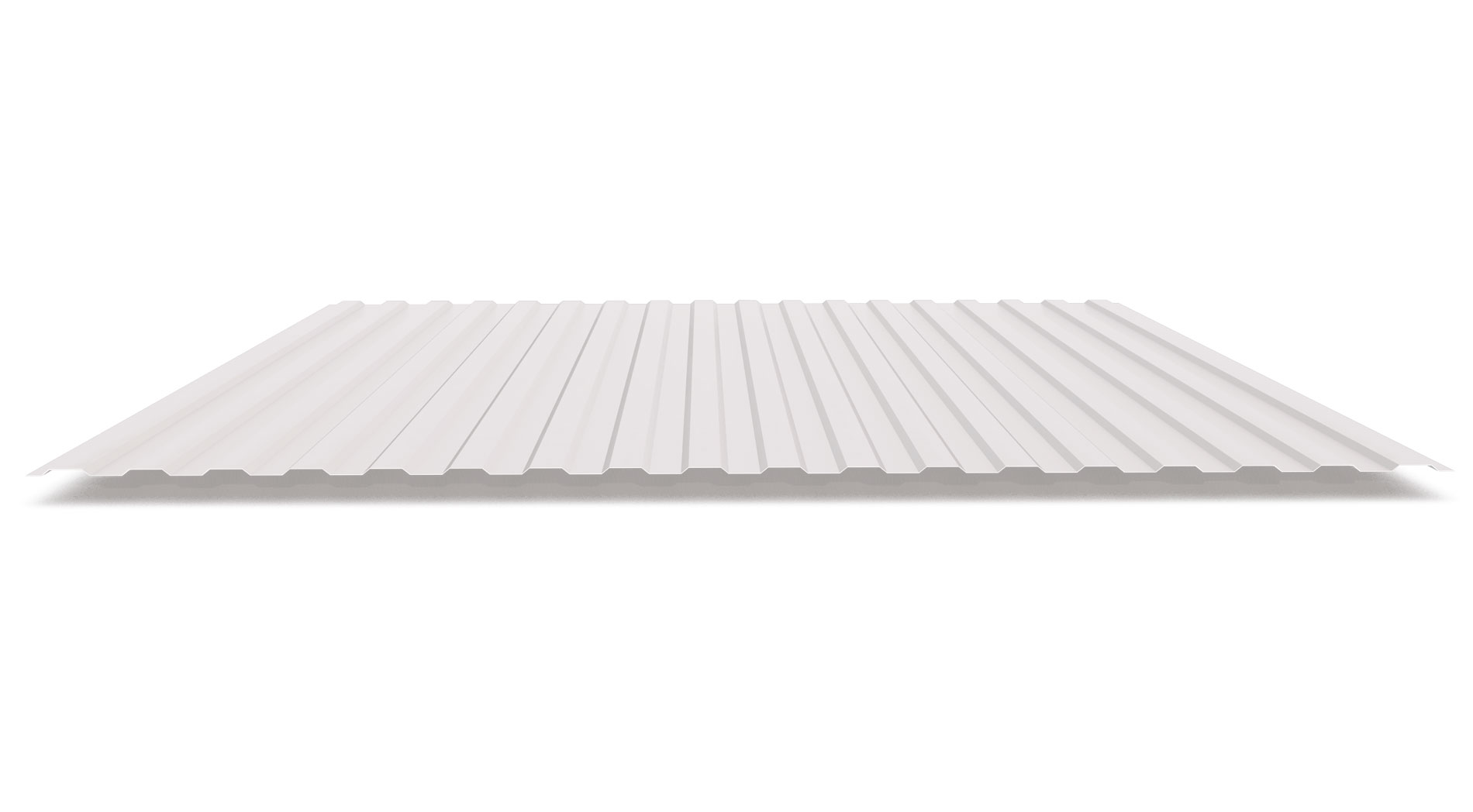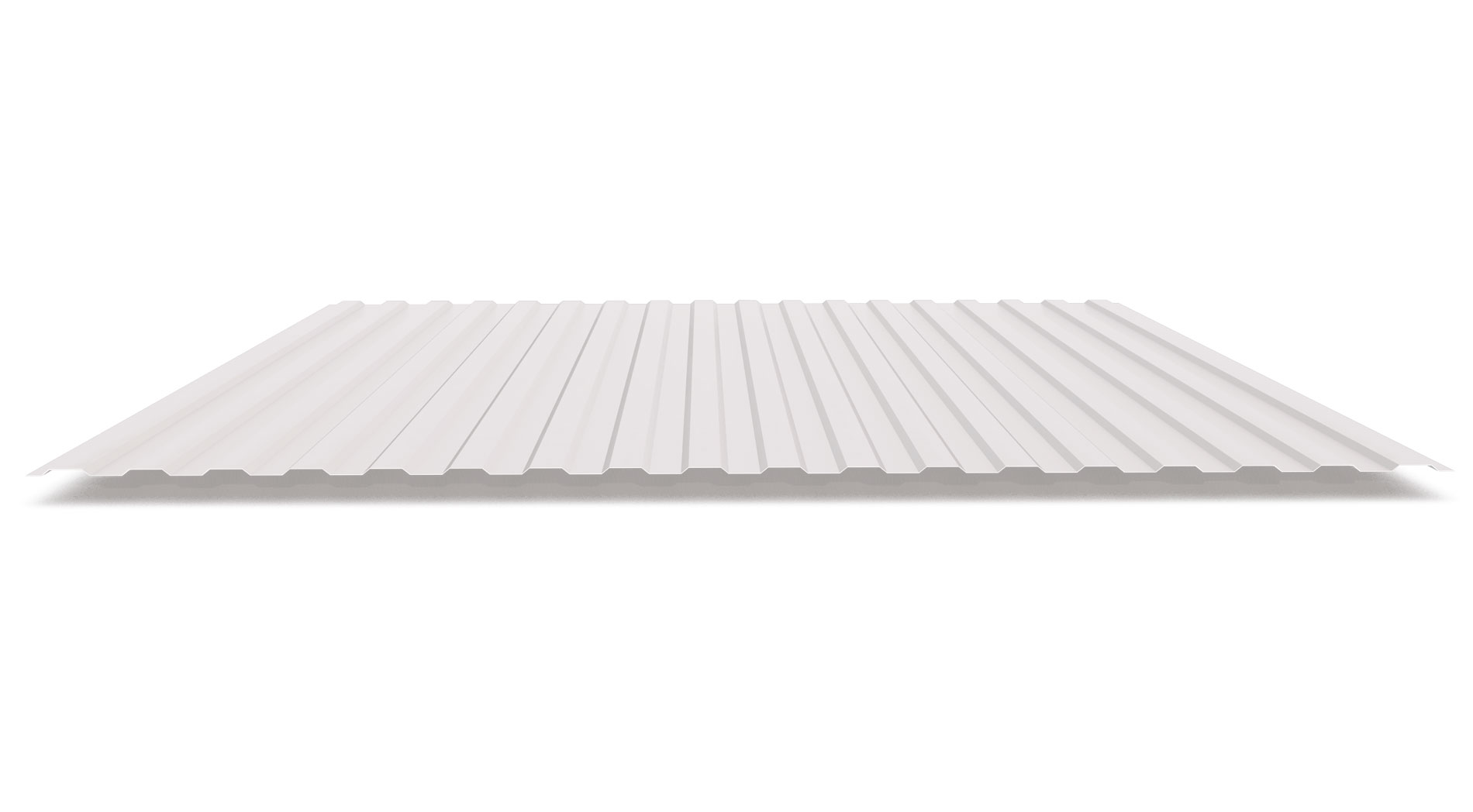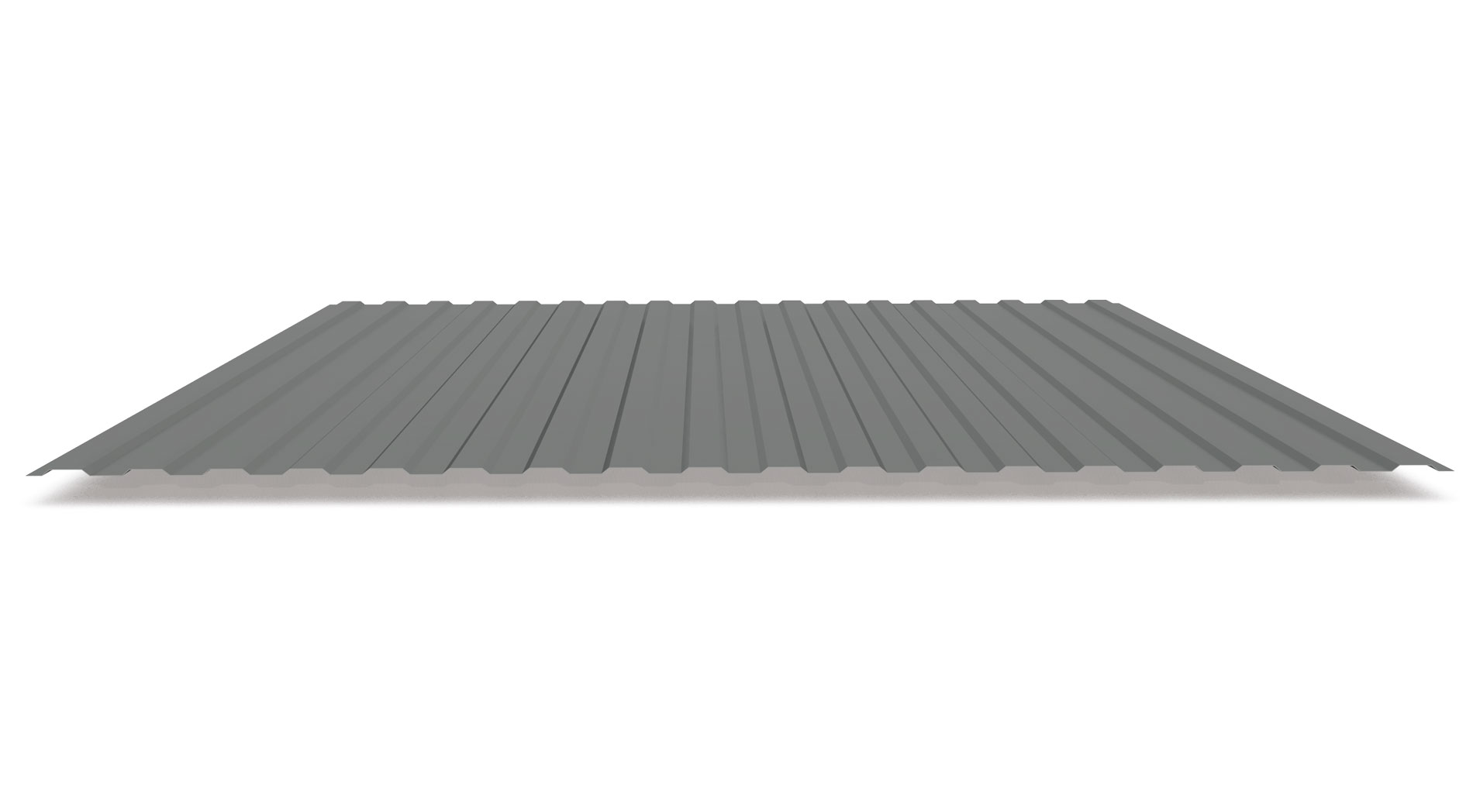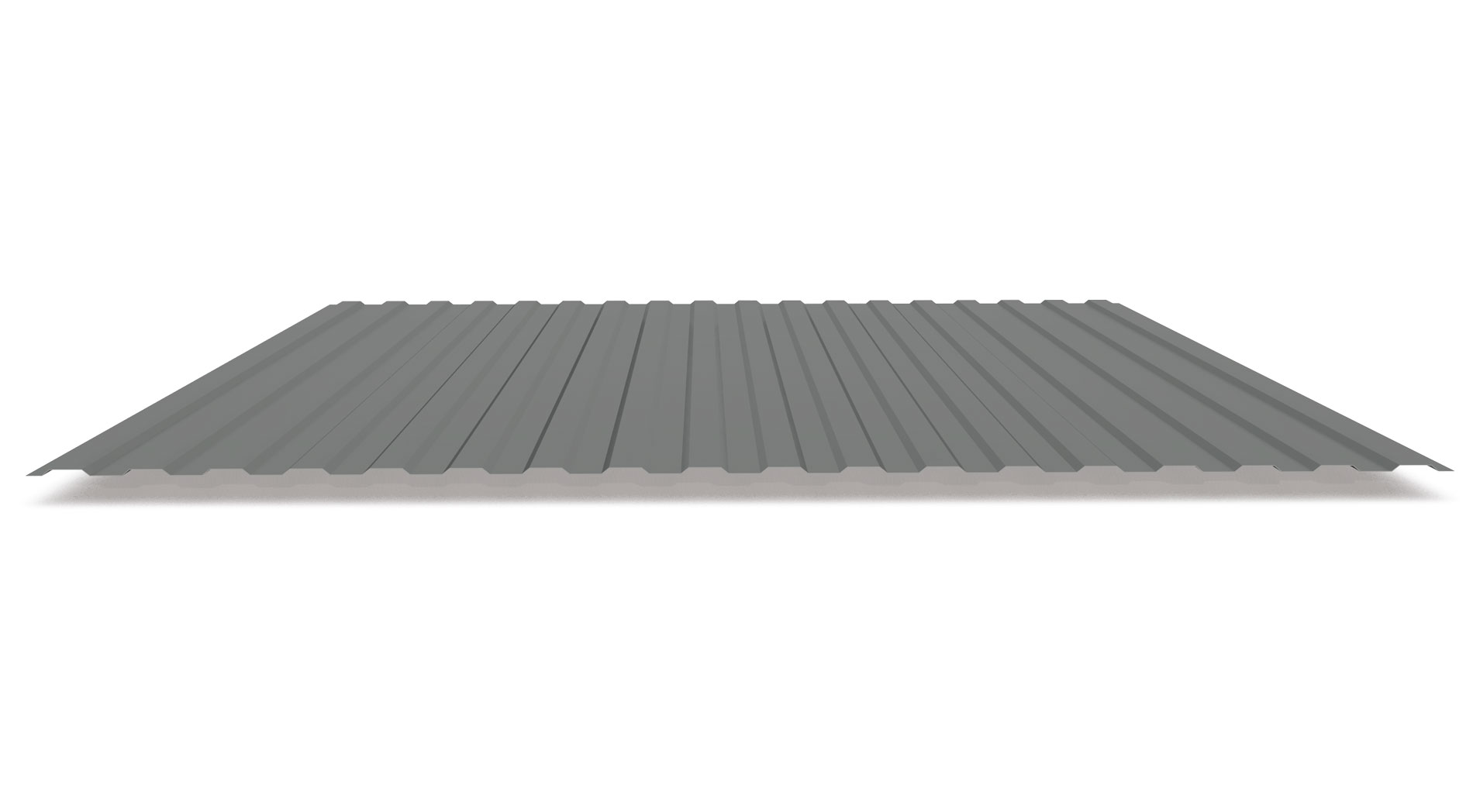 Low Profile Wall Cladding
Versatile and attractive, fluted, low profile walling
Stratco Maxirib ideal for applications such as ceilings, walling, screens, garage doors, fascias and barge boards. As an attractive cladding with a fluted profile, it can be readily used both internally and externally with the exception of roofing. Maxirib is ideally used on flat surfaces but can be spring curved according to Stratco recommendations.
Maxirib is available in a full spectrum of colours or un-painted zinc/al. The slightly fluted cladding design ensures strength along the length of the sheet, yet flexibility across the width.
Brochures & Installation Guides
Maxirib Cladding Features
Wide 850mm coverage.
Low 4mm rib height.
Long straight lengths enable easy fixing and reduce costs.
0.42mm BMT hi-tensile steel combines strength with low weight and ease of cutting with tin snips.
Maxirib can be custom cut to lengths to suit your needs.
Its profile design allows for neat, easy packaging.
Maxirib can be fixed with the flutes running horizontally or vertically.
Maintenance Requirements
The performance of Maxirib over time depends on its correct application and maintenance. Maintenance should be performed as often as is required to remove any dirt, salt and pollutants. Where used in severely corrosive environments, cleaning should be performed more often. It is important that screws have the same life expectancy as the cladding you have specified.
Packs of Maxirib should always be kept dry and stored above ground level while on site. If the sheets have become wet, they should be separated, wiped and placed in the open to dry.
Refer to the 'Stratco Selection Use and Maintenance' brochure, for more detailed information about the correct use and maintenance of this product.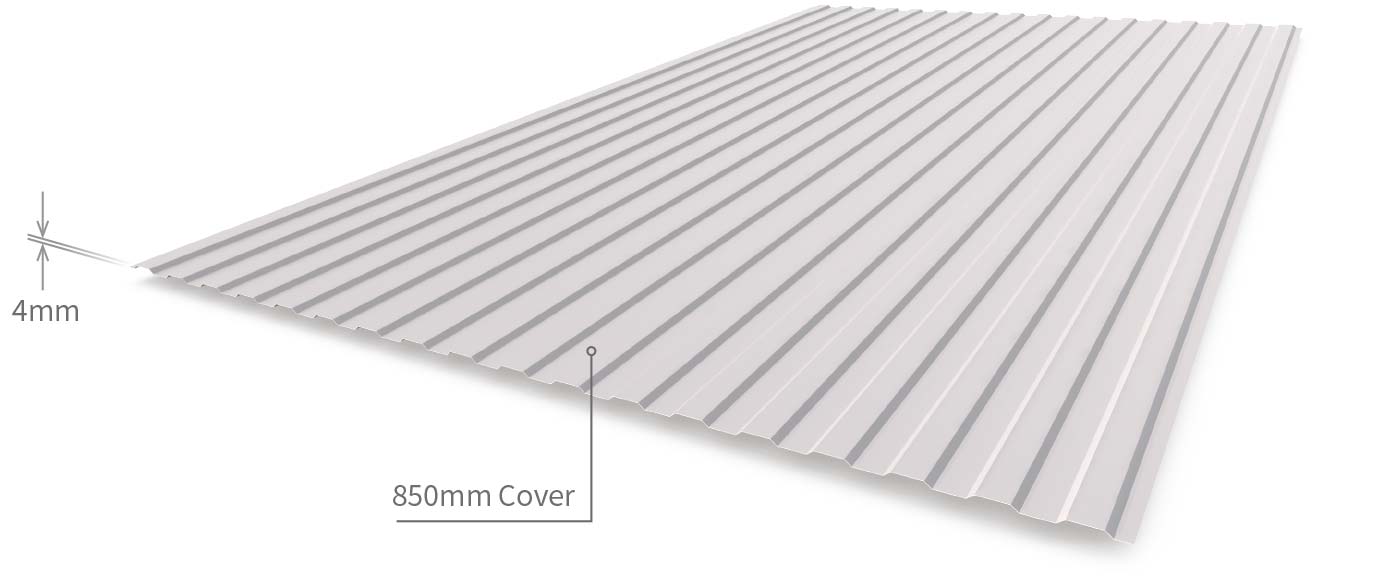 Material Specifications
Material Specifications
Material Properties
0.42mm BMT
Zinc/al
Colour
Total Coated Thickness (mm)
0.47
0.50
Mass (kg/linear metre)
3.26
3.32
Mass (kg/square metre)
3.84
3.91
Yield (square metre tonne)
260.7
256.0
Tensile Strength (MPa)
550
550
Width Coverage (mm)
850
850
Sheet Tolerances (mm)
±5 Length ±2 Width
±5 Length ±2 Width
Spans
Maximum Recommended Spans For Walling (mm)
determined by wind speeds for non-cyclonic areas
Span Type
0.42mm BMT
N1 (W28)
N2 (W33)
N3 (W41)
Single
1200
1100
900
End
1350
1200
1000
Internal
1350
1200
1000
Overhang
150
150
150
Values applicable for use with steel supports of minimum 0.75mm thickness, G550.
Note: For Maxirib design parameters and span definitions, please refer to the Engineering notes at the beginning of the Roofing and Walling section.
Spanning Capabilities
Wind Conditions
Building Type
Maximum Span (mm)
Low wind up to 40m/s
Small openings
800
Large permanent openings
650
Moderate wind up to 45m/s
Small openings
750
Large permanent openings
600
High wind up to 50m/s
Small openings
700
Large permanent openings
550
Fixing Information
For overlapping or edge lap applications, use side lap fasteners at every 200mm to 300mm centres.
When using end laps, allow at least 75mm per lap.
Fasteners should be placed at the side or adjacent to it.
To ensure a quality finish, fasteners at the ends of Maxirib sheets should be placed in every second valley.
For intermediate support applications, it is recommended that four fasteners be used at equal spacings across the sheet.
For fastening the Stratco Maxirib to steel supports of up to 5mm thick, use 8 x 12mm wafer head self drilling and tapping screw or 4.8mm aluminium blind rivet.
For fastening to timber, use 2.8mm x 25mm clout, or 8 x 25mm pan head self tapping wood screw.
Coverage Details
Joining Method
Cover (mm)
Mass (kg/m2)
Yield m2 tonne
Overlapping flute
850
3.9
256
Edge lapped
900
3.7
271
Butt joined
915
3.6
276
Fixing Recommendations
Note: The following recommendations apply to non-cyclonic areas.
All fasteners must have neoprene washers to prevent water penetration.
Side lap fixing is recommended at no greater than 300mm centres for external applications. For internal applications where support spacings exceed 1000mm it is recommended side laps are fastened mid-span. Use either 8x12 mm self drill stitching screws (with seal) or 3.2 mm sealed blind rivets.
The below fastener sizes are suitable for fixing over an insulation blanket up to 55mm thick. For thicknesses up to 100mm, the next standard screw length to that indicated is to be used.
---
Wall Laying Procedure

---
Fastener Selection
Fixing to Steel
10 x 16mm self drilling and tapping screw or wafer head* screw with neoprene washer

Fixing to Timber
10 x 25mm type 17 hex head screw with neoprene washer

* Wafer head without neoprene washer will not provide waterproofing
Fastener Positions
Walling Fastener Location