has been added to your cart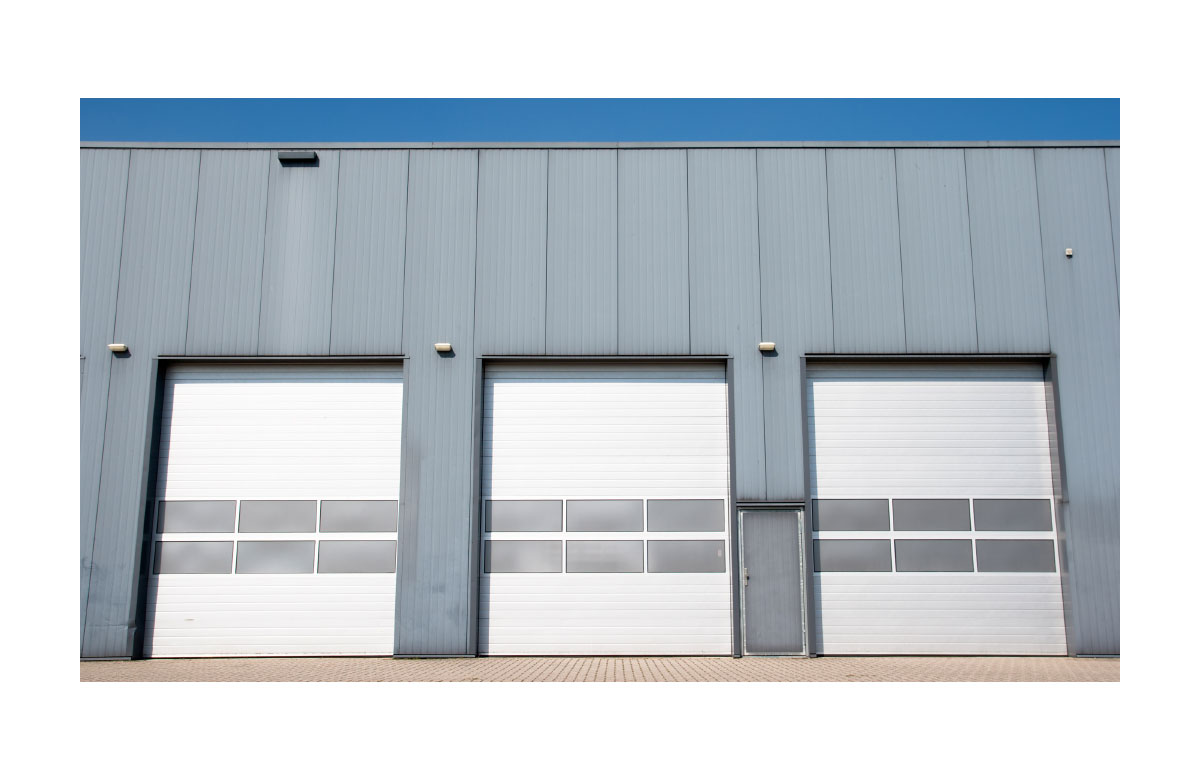 Custom Garage Doors
Stratco
SKU: Custom-Garage-Doors
Are you looking for a unique design for your new garage door? Or do you require a custom designed industrial door. Stratco can provide everything from small custom roller doors to large factory doors. Whether you want to build it yourself or have it installed, we are here to help. Contact us for pricing and further details today.
Are you looking for a unique design for your new residential or industrial garage door?
Stratco can tailor make a solution to your custom garage door requirements. Choose from our range of sectional, roller, and tilt door designs and materials, all complete with automatic openers.
If you require custom industrial doors, we can provide everything from small roller doors to doors for large factories with smooth automatic opening. Stratco will build a solution you can rely on.
Brochures & Installation Guides
Garage Door Accessories
Emergency Key Release
Used in case of malfunction or power failure, the emergency key release is especially useful if there is no other access into the garage.
Battery Back-Up
Also used in case of malfunction or power failure, the battery back-up allows electronic operation of your garage door.
Digital Keyless Entry Wireless Keypad
The digital keyless entry wireless keypad allows entry into your garage from outside if a hand transmitter is not available. A keypad with cover that can be programmed with codes from 1 to 6 digits for maximum security, includes a back-light for your convenience when used in poor lighting situations.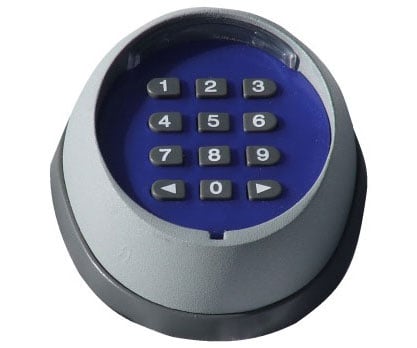 Multi-Function Hand Transmitter
A multi-function hand transmitter may be used for up to four individual doors and gates.
Photo Eye Protection
Our Silent Guard non-contact reversing system transmits an invisible light across the inside of your garage door opening, providing added protection against a door operating when a car or person is in the door opening area.