has been added to your cart
BIG SALE BONUS! BEEFEATER BUGG BBQ
VALUED AT $699
Registrations closed. Contact us for more information.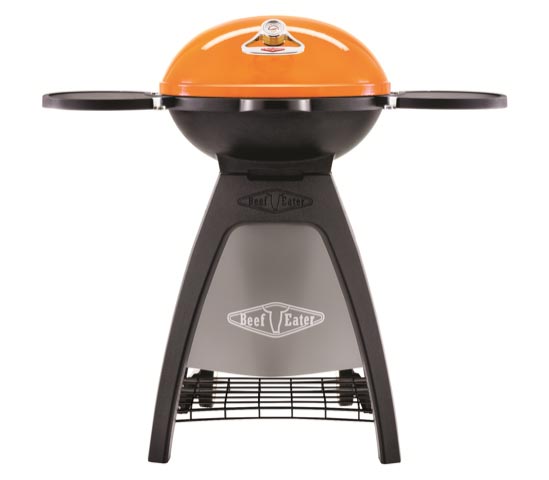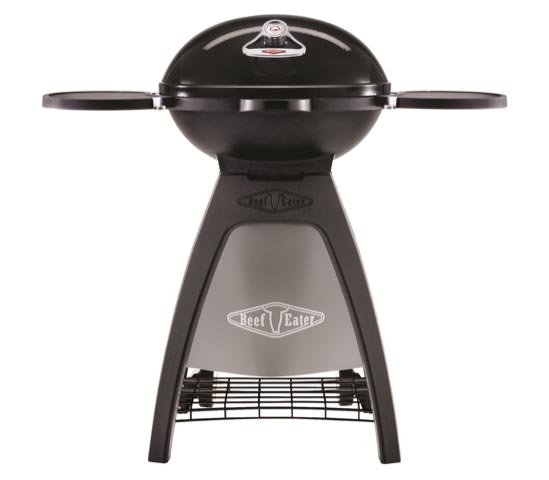 ---
**TERMS AND CONDITIONS
**Bonus Barbeque is the BEEFEATER BUGG WITH STAND (models BB49926 and BB49924). SUPER SAVER MEMBERS ONLY. Offer available when a minimum deposit of 20% is made on Saturday 17/10/20 only. For 'Supply Only' Stratco Outback, Pavilion, Gable Roof Homeshed & Ambient Blinds, full payment must be made before 8/11/20. For 'Supply & Install' Stratco Outback & Pavilion, a minimum of 20% deposit must be taken by an Authorised Outback Dealer on Saturday 17/10/2020. Full payment must be made by 8/11/20. Minimum m2 unit size requirements: 24m2 Outback, 24m2 Pavilion, 24m2 Gable Roof Sheds & 15m2 over a minimum of 3 Ambient Blinds. Different/multiple products cannot be combined to get transaction area over the threshold. Barbeque excludes any ancillary products. Bonus not redeemable for cash. Limit of one bonus barbeque per eligible product. Barbeque will be sent when stock is available for fulfilment. Not to be used in conjunction with any other promotional or discounted offer, excluding the humm $500 cashback offer. Offer only applicable for 'Supply Only' & 'Supply & Install' orders in QLD, NSW, ACT, SA, WA & NT.
Offer only applicable to 'Supply & Install' Outback & Pavilion orders made through an Authorised Stratco Outback Dealer OR 'Supply Only' Outback, Pavilion, Gable Roof Homeshed & Ambient Blind orders made through Stratco Home Improvement Stores.
'Supply & Install' Offer only applies through selected Authorised Stratco Outback Dealers. In order to be eligible for the bonus Barbeque, customers must register their own details and their Stratco product purchase at www.stratco.com.au before 22/10/20.