has been added to your cart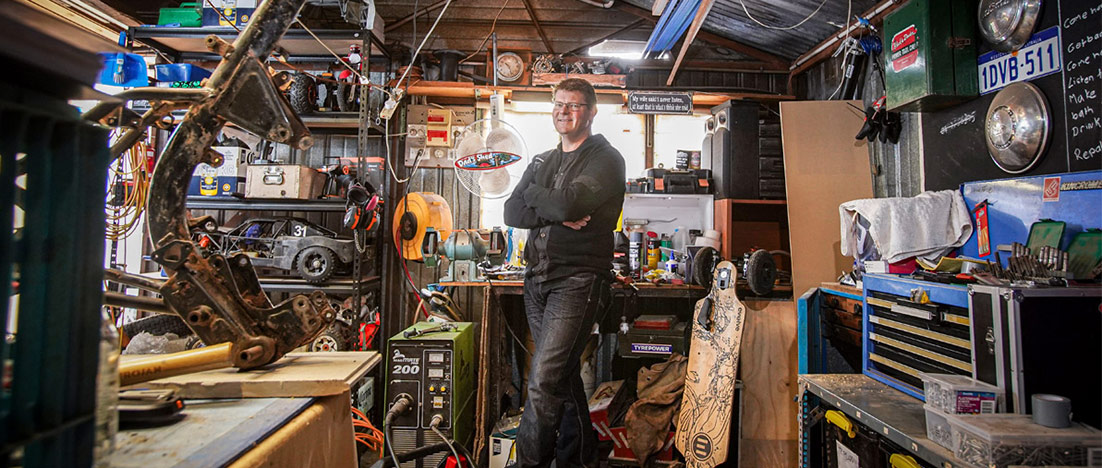 Banditry in the suburbs; Brazen robbery in the middle of the day.
Anyone can be the potential victim of criminal behavior as Matt Morris, a quiet, respectful suburban husband and father found out on a rainy day in June of 2018.
During a loud winter downpour, shameless thieves entered Mr Morris's unlocked shed and made off with a remote control boat, tools, a skateboard and his most prized possession, a 44 year old restored vintage go kart. The rare 1963-64 Rupp Grand Prix racer is thought to be one of 5 within Australia but more significantly, holds untold sentimental value to the Morris family, having been previously owned by a late friend of Matt's father.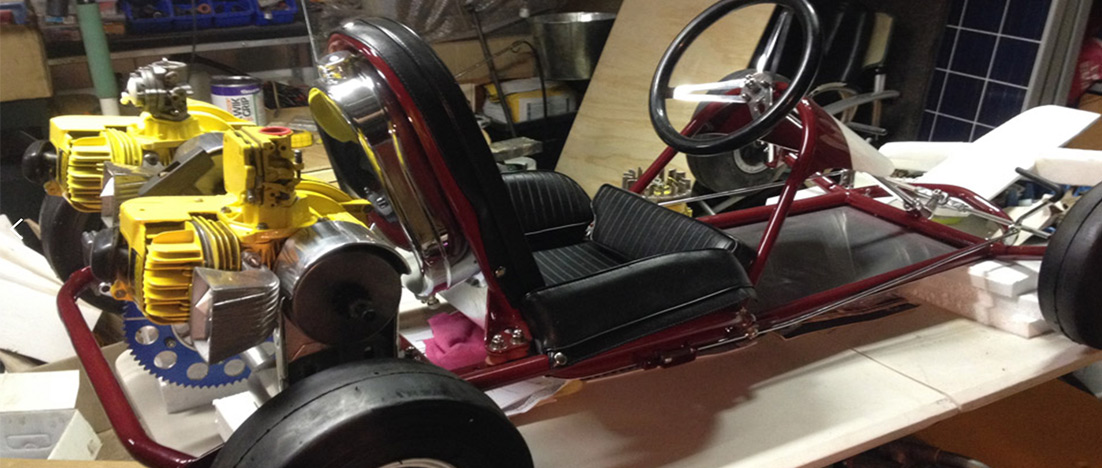 Using social media the family has appealed to anyone with information on the whereabouts of the Rupp Racer, with a sizeable reward of $7,500 to the individual who aids in the retrieval of it. Touched by Matt's story, Stratco has offered an additional $3000 stratco voucher to the potential good Samaritan that helps retrieve this family treasure.
Shed security is paramount. See how you can avoid a shed theft shock with a secure Stratco Shed, keeping your own prized possessions safe from local bandits.
Read the full article of Mr Morris story and if ou have any information on his beloved go kart, you could walk away rewarded with $10,500!